2018 Makeup Favorites
Today I'm sharing my 2018 makeup favorites with you. These are the products that I consider the absolute best of 2018. Some of these makeup favorites are new, others are tried and true. My picks are a reflection of what I've used and loved the most over the past year. These are the makeup products that I've reached for over and over and you have seen in my daily makeup looks and tutorials.
PR + Purchased by me.
2018 Makeup Favorites Video
Share if you want to see more makeup related content!
2018 Makeup Favorites
(v) denote vegan, * denotes PR sample
What were the best 2018 makeup products for you?
A Makeup Book For You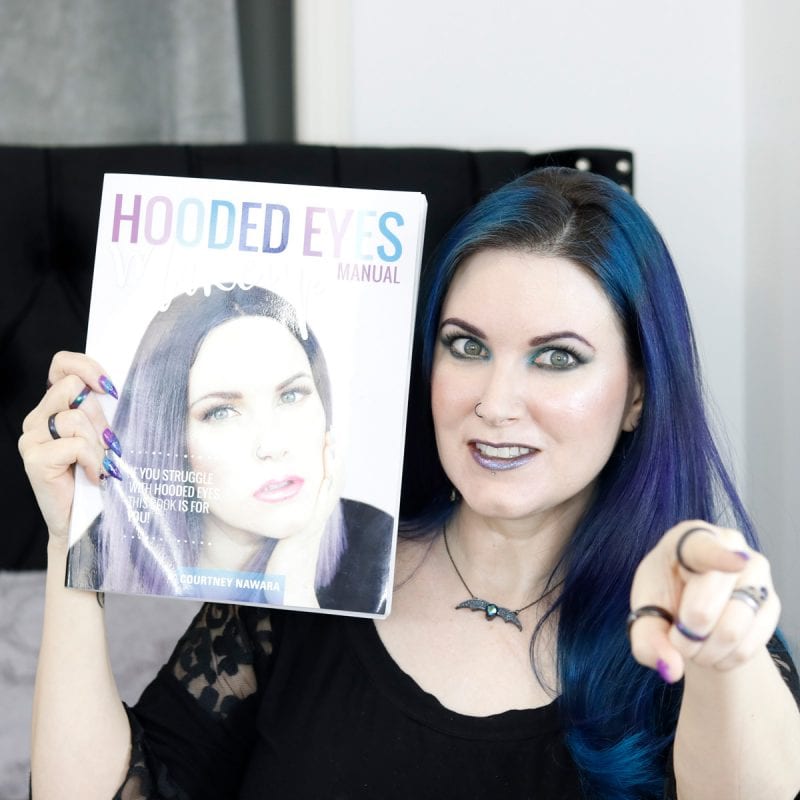 Just in case you didn't know, I wrote a book just for you called Hooded Eyes Makeup Manual! It has all my tips and tricks for eyeshadow application and blending, troubleshooting, a brush guide and tutorials section on myself and other ladies with hooded eyes. It's perfect for makeup lovers!