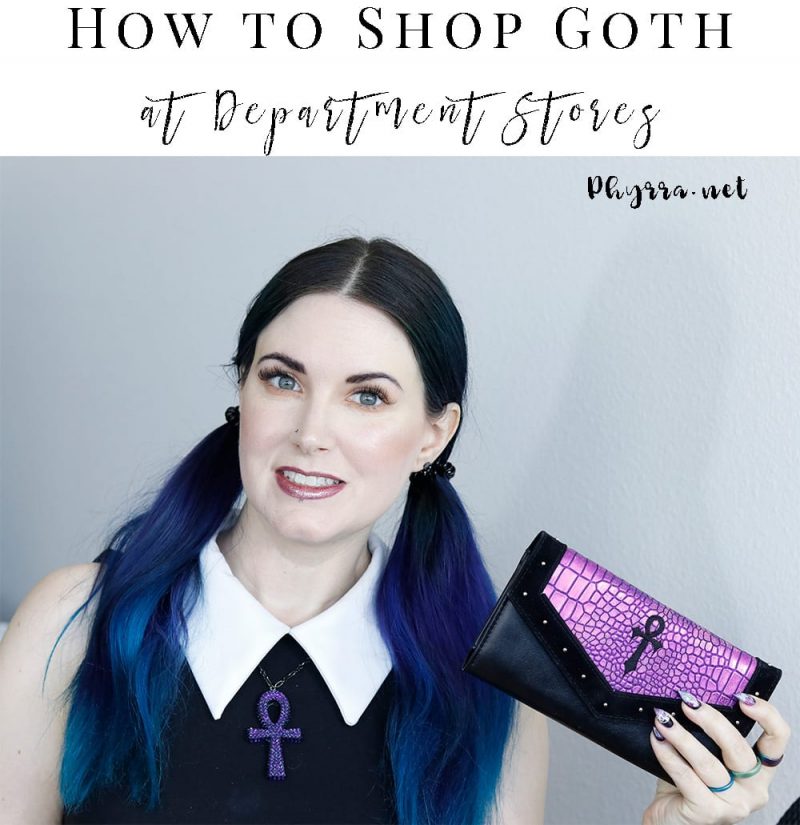 How to Shop Goth at Department Stores
Hey friends, today's video is requested by the UK crowd. It's how to shop goth at department stores. I share my tips and tricks for shopping with the muggles, plus where I prefer to shop, the best black shorts for summer and the best black leggings ever! Both with pockets.
Purchased by me.
How to Shop Goth at Department Stores Video
Please share!
The Best Black Leggings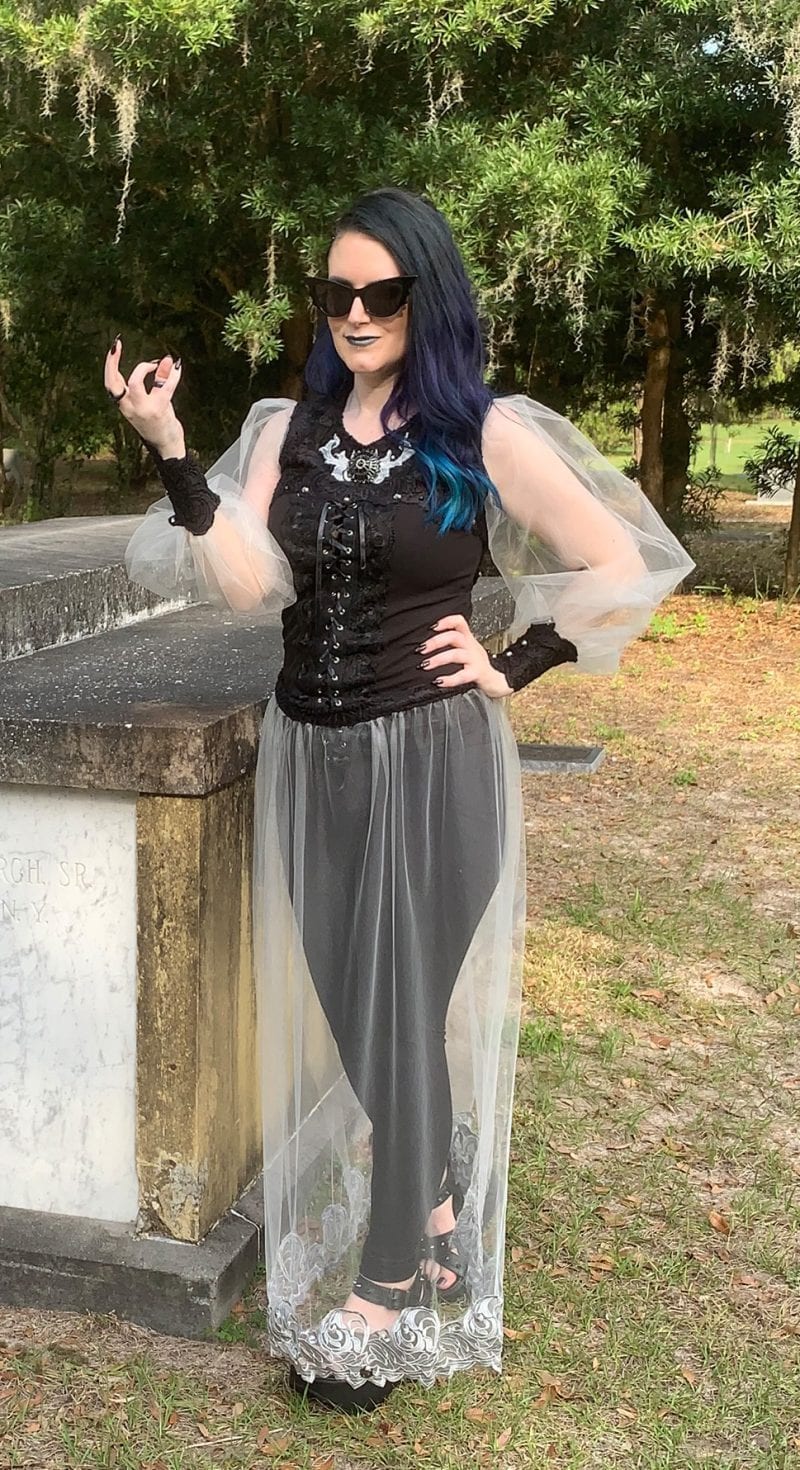 Heathyoga leggings are the best black leggings! They have pockets and 4-way stretch. No dreaded camel toe or thin see-through material here. Heathyoga leggings are like $14 on Amazon and Amazon even has a coupon you can clip for them to save more. By comparison, Killstar leggings are around $20 on sale, up to $52 a pair.
The Best Black Shorts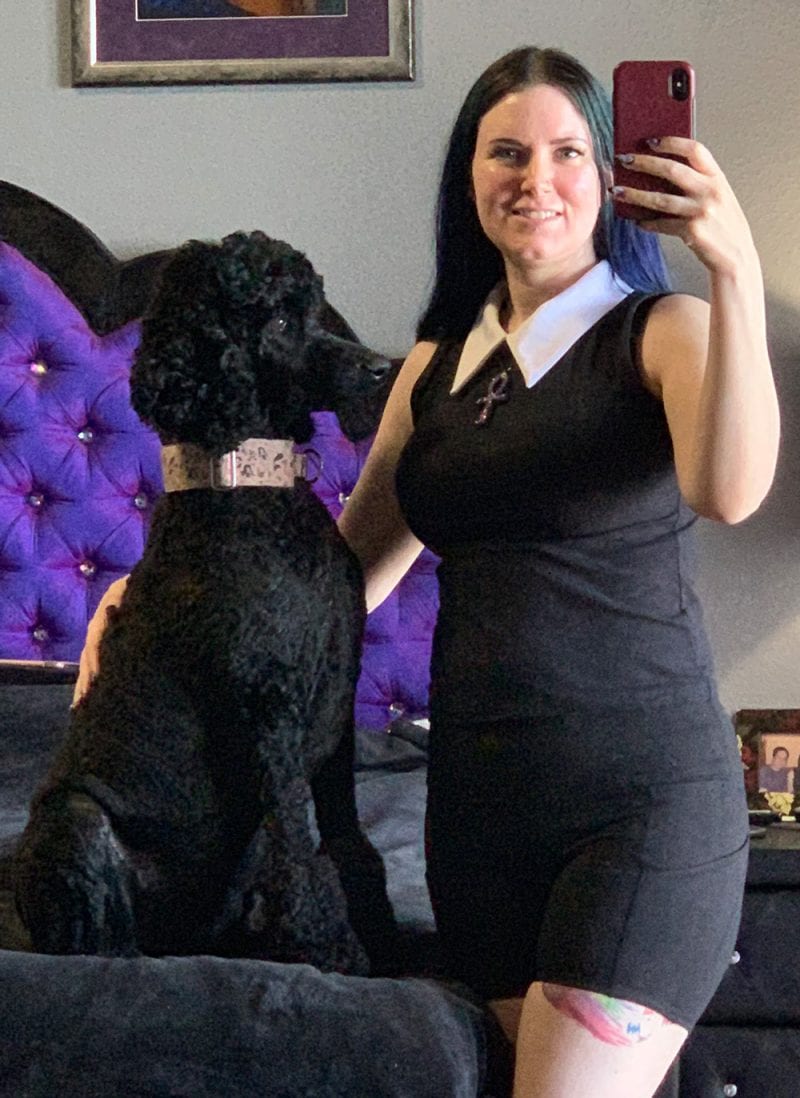 ODODOS shorts are the best black shorts! Only the ones sold by ODODOS, though. They've got 4-way stretch as well, no see through, no camel toe. However, when I have accidentally bought from other sellers in the same listing, the shorts are NOT the same quality, they're a cheaper, thinner material and not the same sizing at all. I wear size small in the ODODOS name brand. In the knock offs I couldn't fit the size small over my hips. I also noticed the knock offs did not say ODODOS on them.
The real ODODOS shorts are solid black except for the words ODODOS at the center of the back, which are very small and can be covered by a patch. As I mentioned in the video, ODODOS shorts are about $17. When compared to Killstar shorts at $52, I personally prefer ODODOS.
Office Professional Gothic Fashion Inspiration Lookbook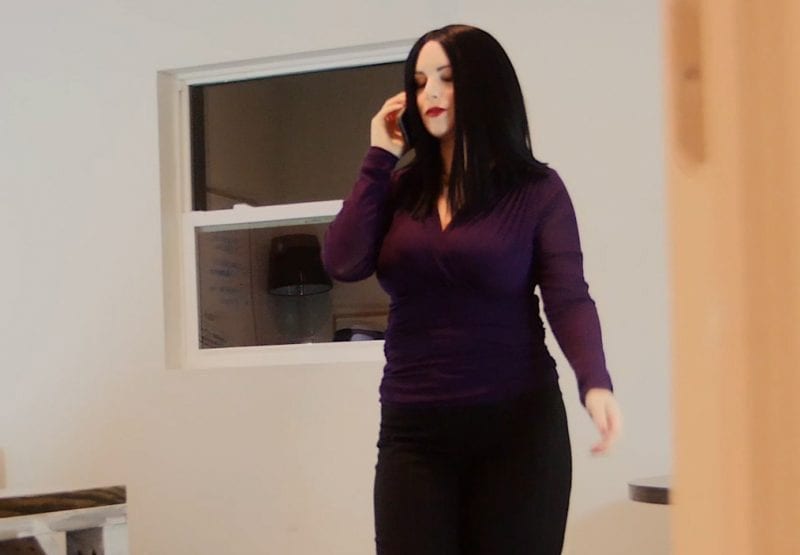 Need help with corporate goth fashion inspiration? Check out my office professional gothic lookbook. I had to learn how to shop goth at department stores a long time ago, because in 1999 there wasn't nearly the selection available like we have now. PattyBoutik is the big brand I look to on Amazon for office wear, but they also have great staple pieces too.
Summer Goth Fashion Inspiration Lookbook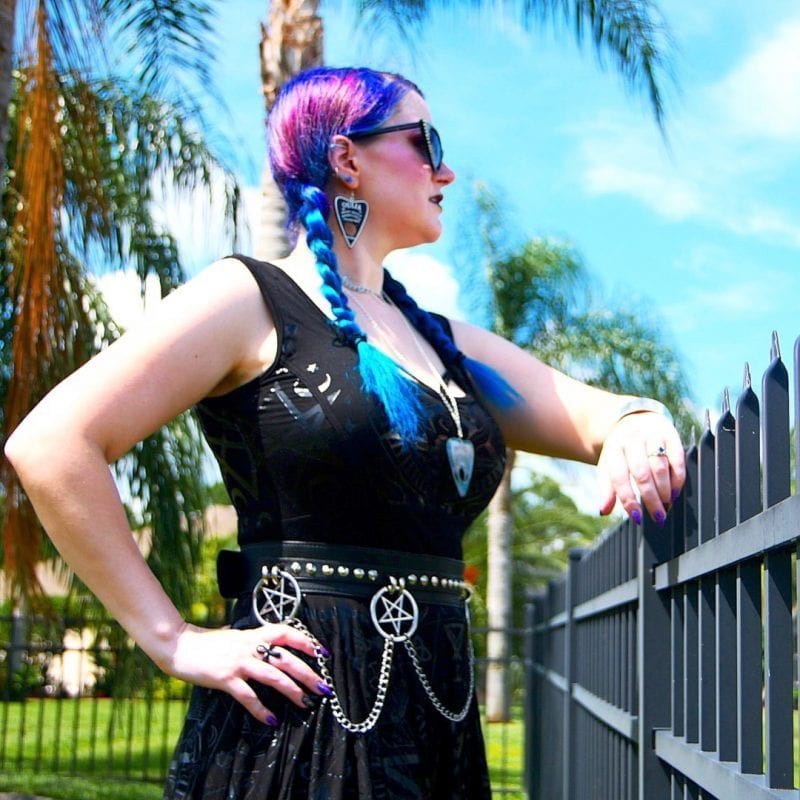 My first ever gothic lookbook featured a lot of Killstar and Torrid, but also some indie designers. Check out my first gothic fashion inspiration lookbook.
Chilling Adventures of Sabrina Inspired Fashion Lookbook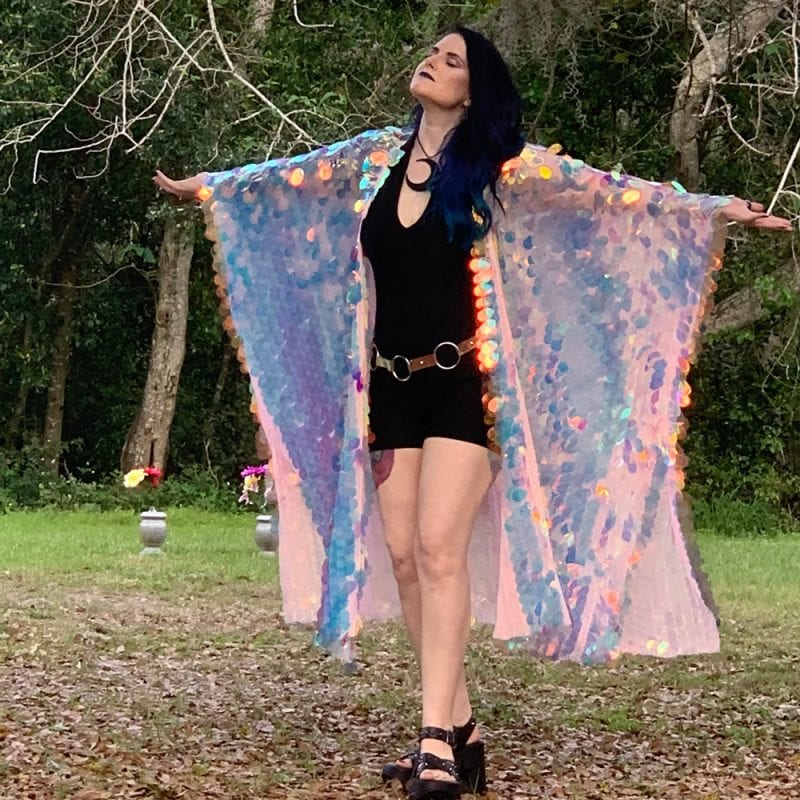 The most recent lookbook I created was inspired by the Chilling Adventures of Sabrina tv series on Netflix. It's a dark re-imagining of Sabrina and I stuck to magical witch / vampire inspired fashion. The outfit above is the most 'festival wear' of all, because of the awesome rainbow kimono.
What is Goth?
Need help understanding what is goth? Start with gothic music like Aurelio Voltaire, the Sisters of Mercy, Bauhaus, Joy Division, Collide or the Crüxshadows. Check out my gothic music playlist for more! You may find Voltaire's book, What is Goth? helpful. And there's always Jillian's Gothic Charm School!
Even More Gothic Inspiration
Want to find more goths to follow? My friend Dawn, SStygianSiryn, is beautiful and awesome. She's a plus size gothic fashion model. My friend Tori, BiohazardousBeauty, is also gorgeous and does great makeup tutorials too.
I hope you find my How to Shop Goth at Department Stores video helpful! It really is mostly about the accessories. I know you've asked me to do an accessory round up so I have one of those in the works. What do you look for when you're shopping goth? Share your tips and tricks below!