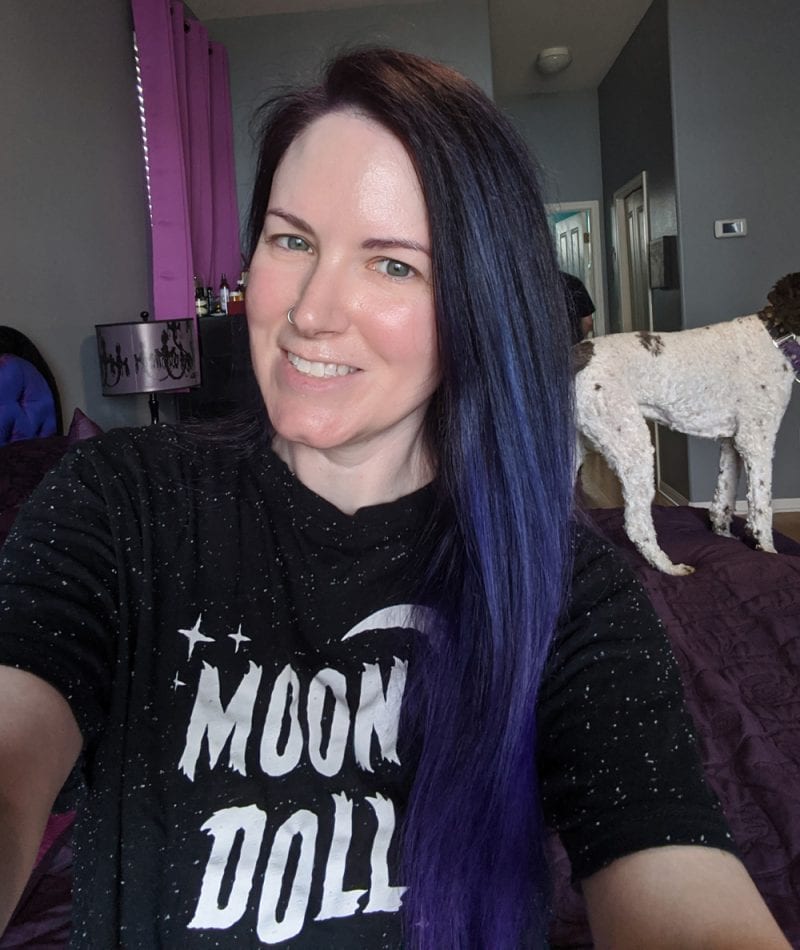 Midnight Purple Hair
I wanted to share an updated hair post! This is my midnight purple hair. On Sunday I touched up my hair color because I hadn't been to the salon in forever. I still probably need a trim, but at least my color is fabulous now!
This post contains a mix of PR and products purchased by me. All opinions, as always, are my own.
Midnight Purple Hair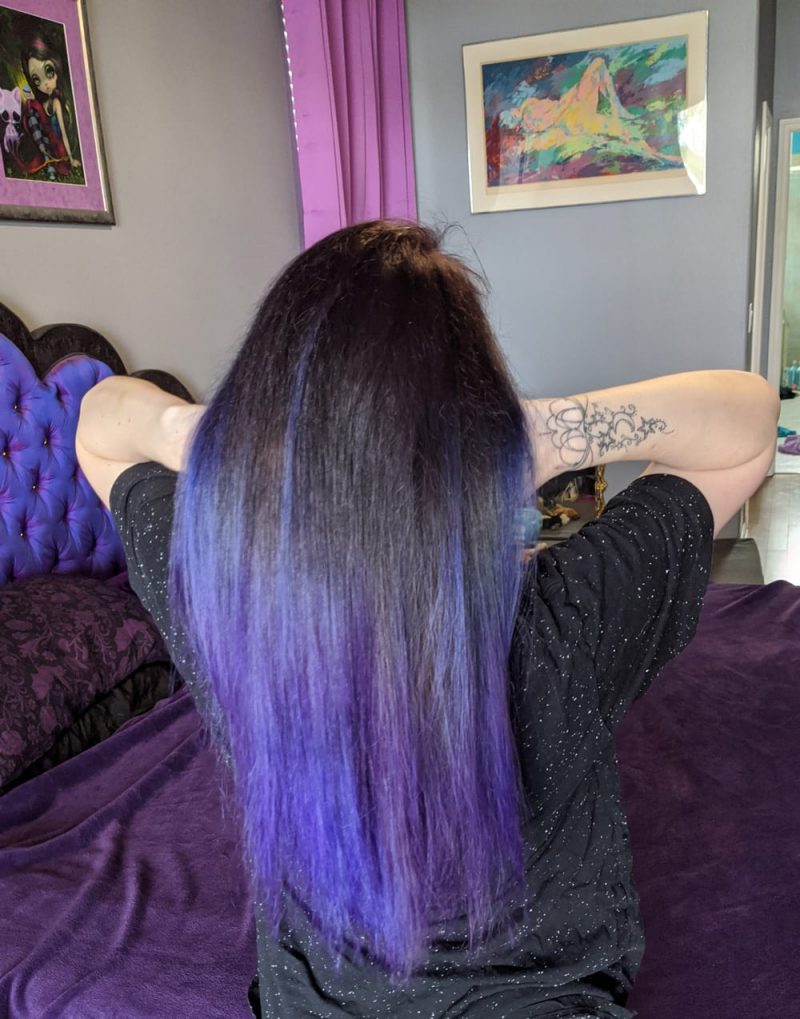 Do you have tattoos like I do? Protect your tattoos with SPF! See the 100 best affordable sunscreens for under $20.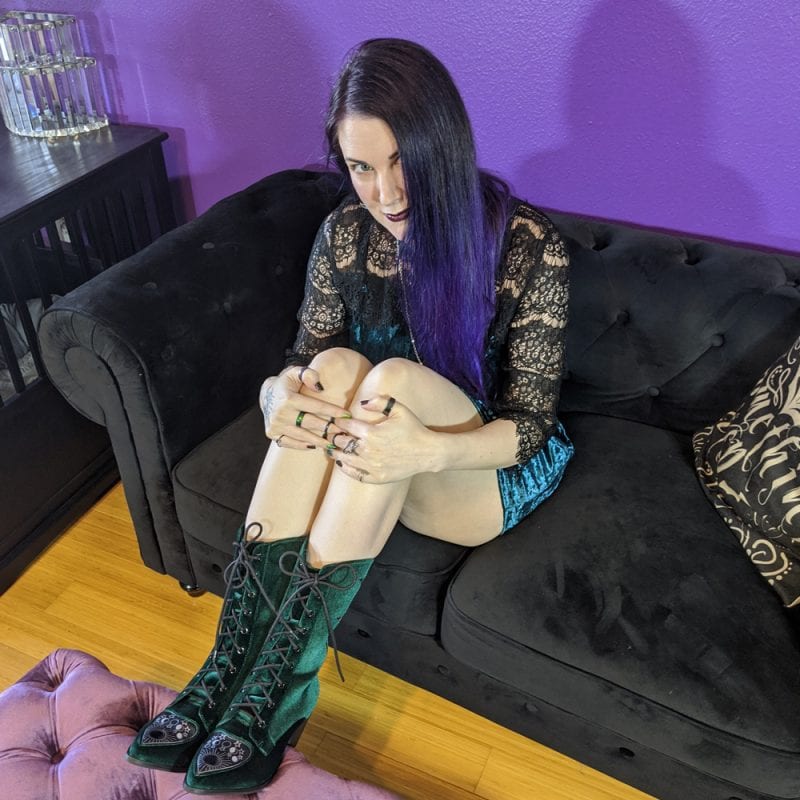 I used the Good Dye Young None More Black Black mixed with a touch of Manic Panic After Midnight Blue for my roots. I used Pravana Vivids Violet & Vivids Blue for the rest of my hair. Previously I used a Pravana Vivids Wild Orchid and Pulp Riot Jam for my purple.
I might be in love with Good Dye Young None More Black Black for my roots! I just need to see how it lasts and what it looks like when it fades.
Top 5 Favorite Hair Masks
I've been using a lot of hair masks on my hair during this hiatus from the salon. My hair is in fantastic shape. It will be in amazing shape by the time I can see a hair stylist again.
Here are my top 5 favorite hair masks:
I love my midnight purple hair. What do you think of it? How are you caring for your hair right now?