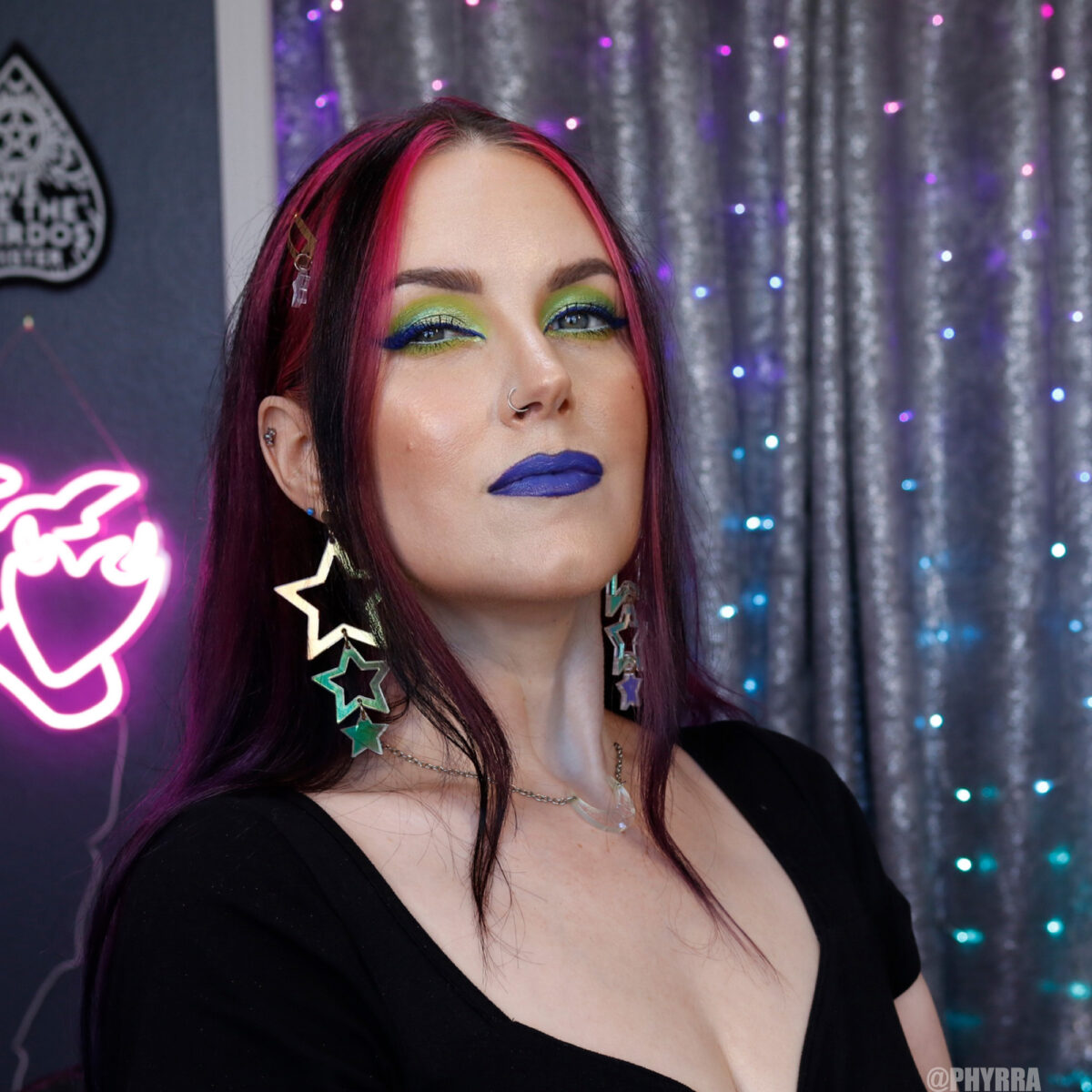 I thought it would be helpful if I made a Cordelia's Makeup Favorites page rounding up my current favorite makeup products.
Current Favorite Makeup Products
Here are my current favorite makeup products!
Lashes
I love wearing cluster lashes and the following mascaras. Still searching for a deep burgundy wine mascara.
Eyeshadow Palette Favorites
I adore my eyeshadow singles, but still love and use eyeshadow palettes! Below are some of my favorites. I excluded ones like the Melt Radioactive Palette, which was limited edition and my favorite rainbow neon palette since Urban Decay's Electric Palette.