Easy Viking Twists Hairstyle Tutorial
Today I'm excited to be sharing this Viking Twists Hairstyle Tutorial with you! My friend Tania, who is also my personal trainer, created this tutorial with me. I love the look of viking braids but I know a lot of people find them unachievable because they don't know how to braid. Tania shows how to do viking twists with bobby pins and hair ties in such a way that anyone can give this a try!
Follow Tania at Lift Craft Fitness!
Easy Viking Twists Hairstyle Tutorial Video
Please share!
What We Used
Easy Viking Twists Hairstyle on Long Hair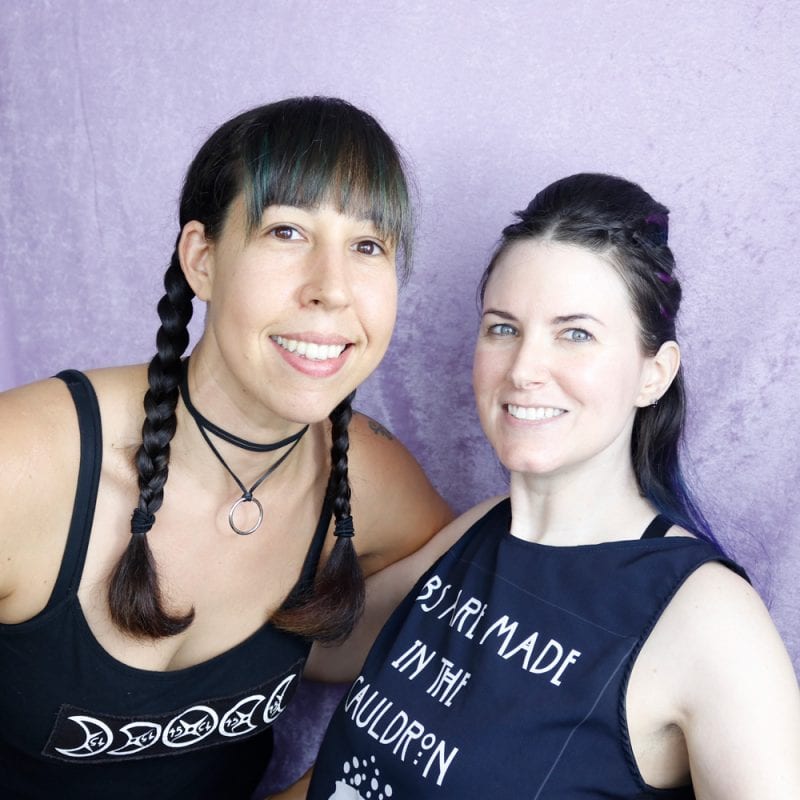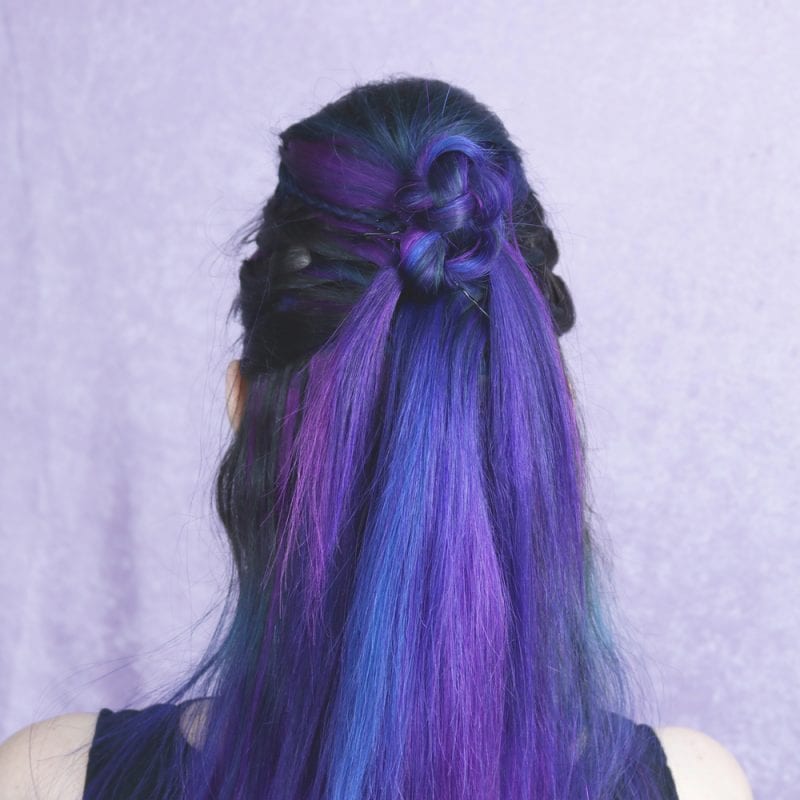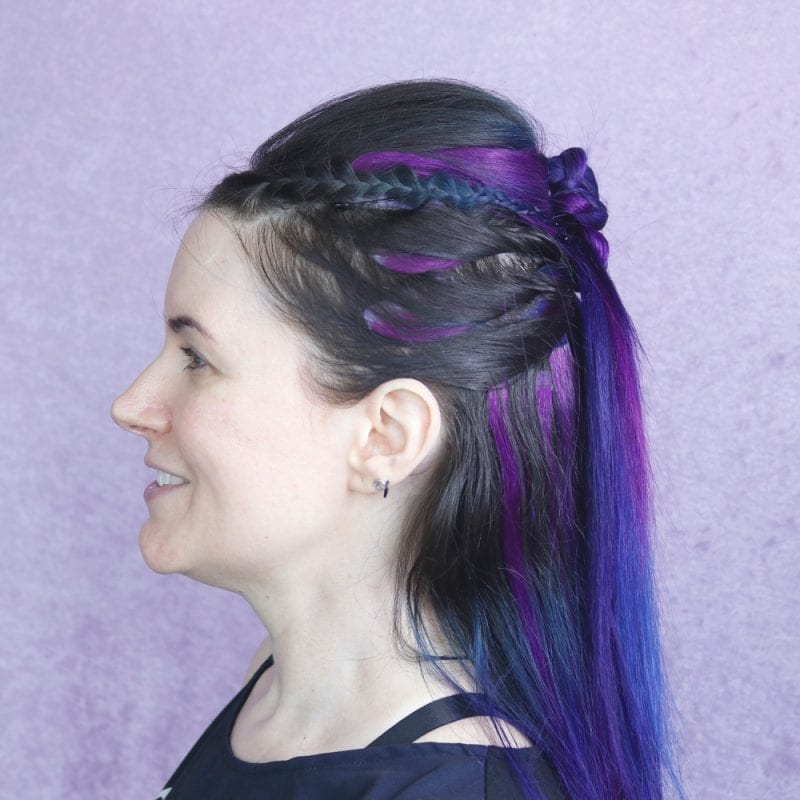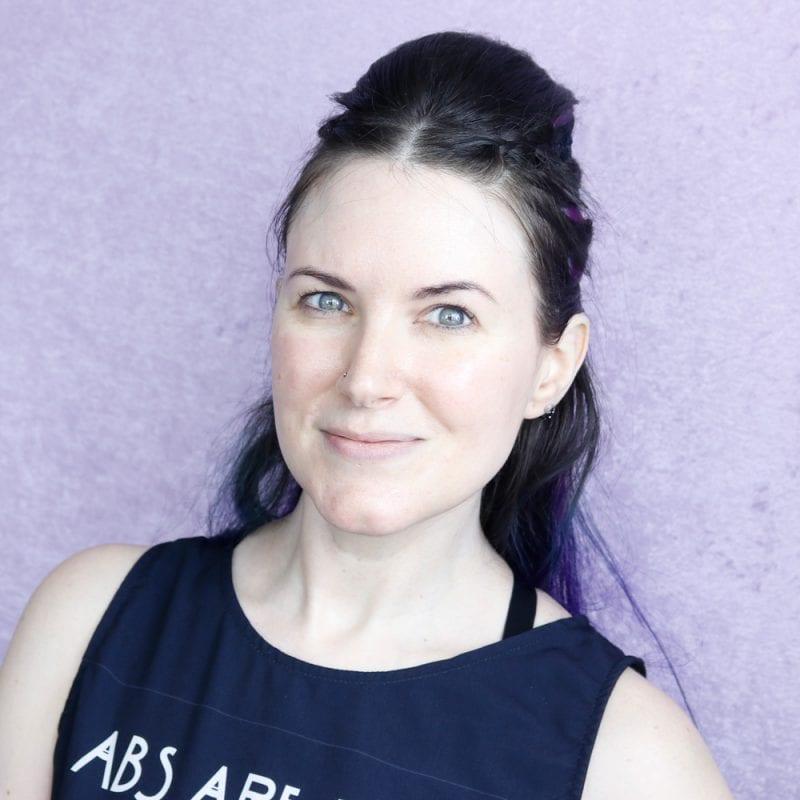 I hope you enjoy the easy viking twists hairstyle tutorial that Tania created for us! I know I have been OBSESSED with how viking braids look ever since I first saw the tv show Vikings and the character Lagertha.
If you're looking for another easy hairstyle tutorial, be sure to check out this easy WWE Ronda Rousey Inspired Braided Ponytail!
Have any hair tutorial requests? Let me know in the comments or on Facebook!