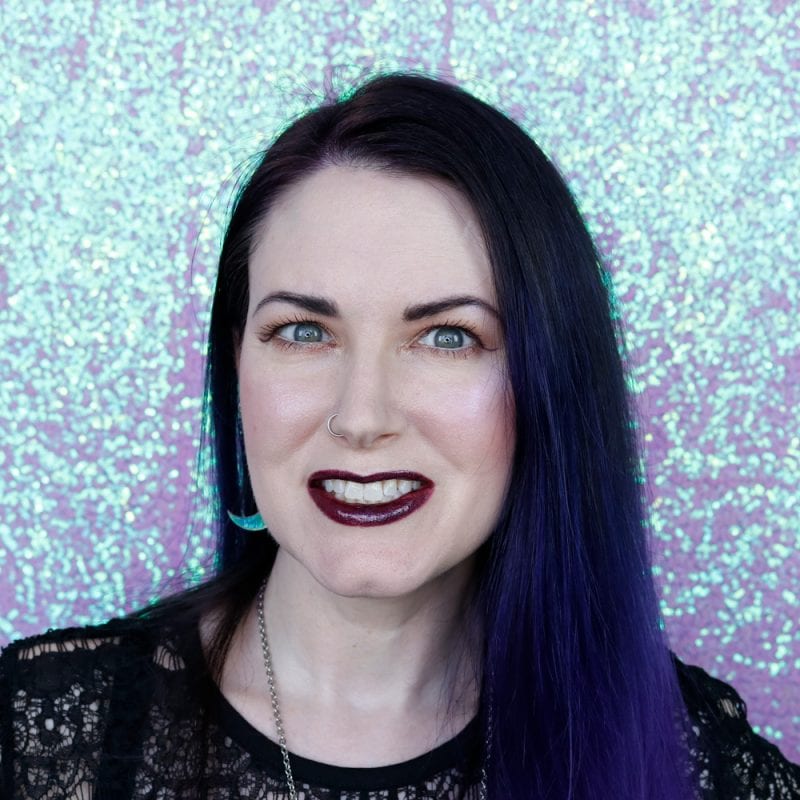 Nabla Cutie Palette Nude Look
Hey friends, today I'm sharing a Nabla Cutie Palette Nude Look with you. I don't often go for 'nude' looks, but I wanted to play with this palette. I also don't usually wear a glossy lip, so I tried that today too!
Nabla Cutie Palette Nude Look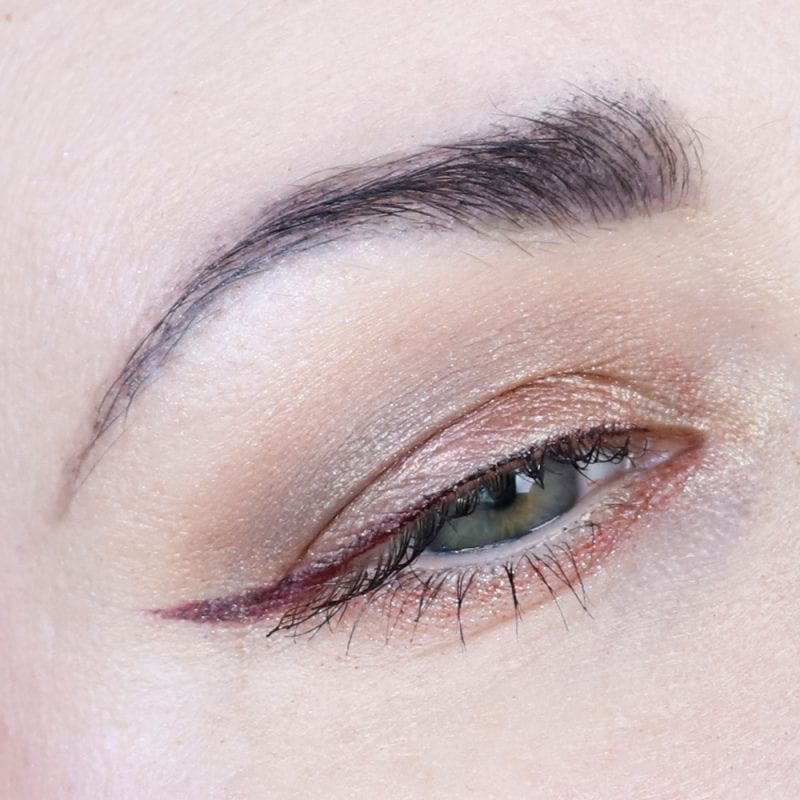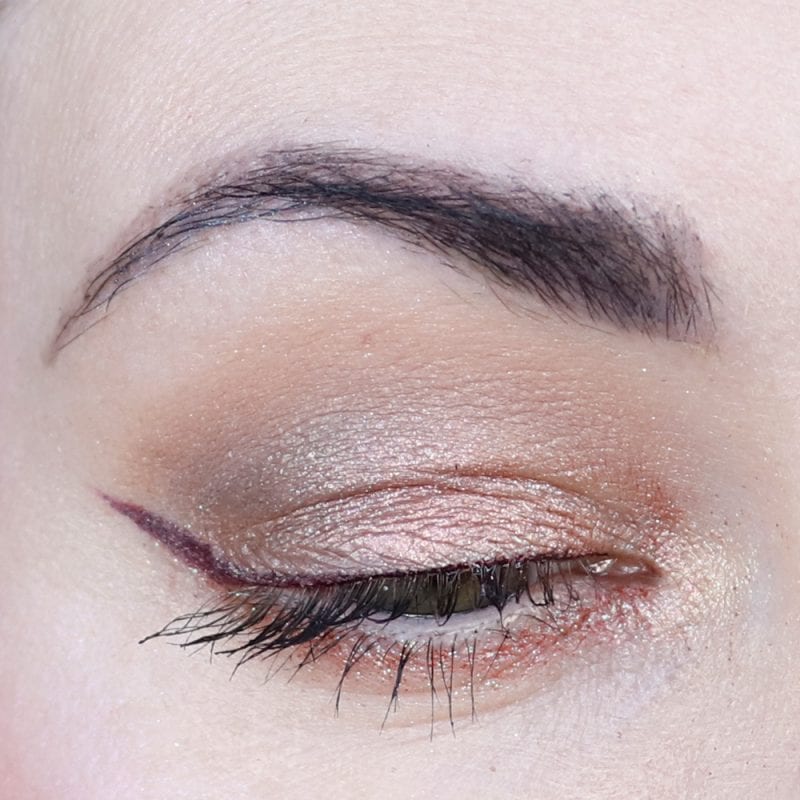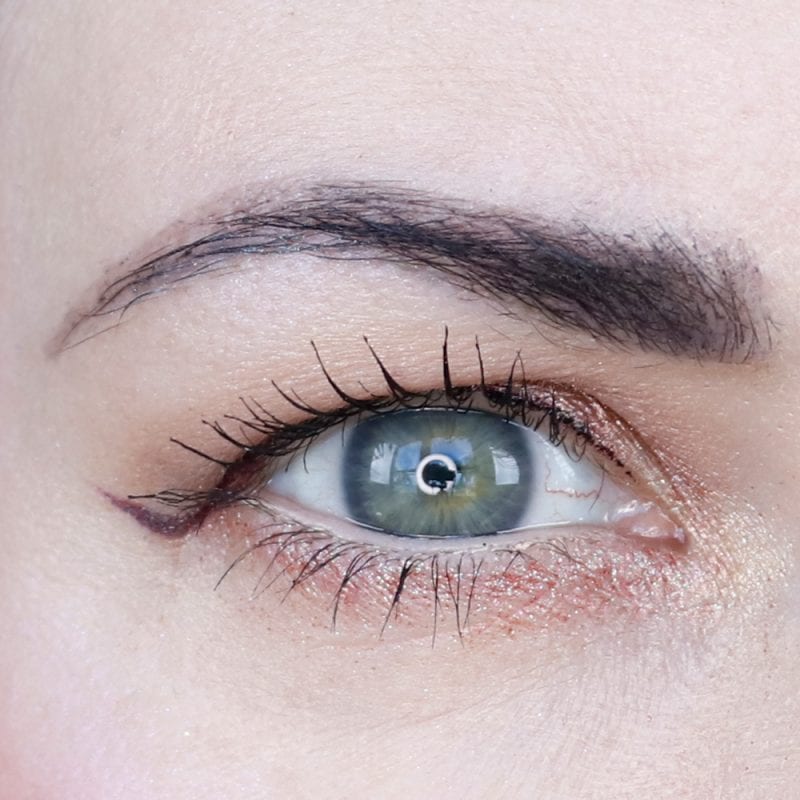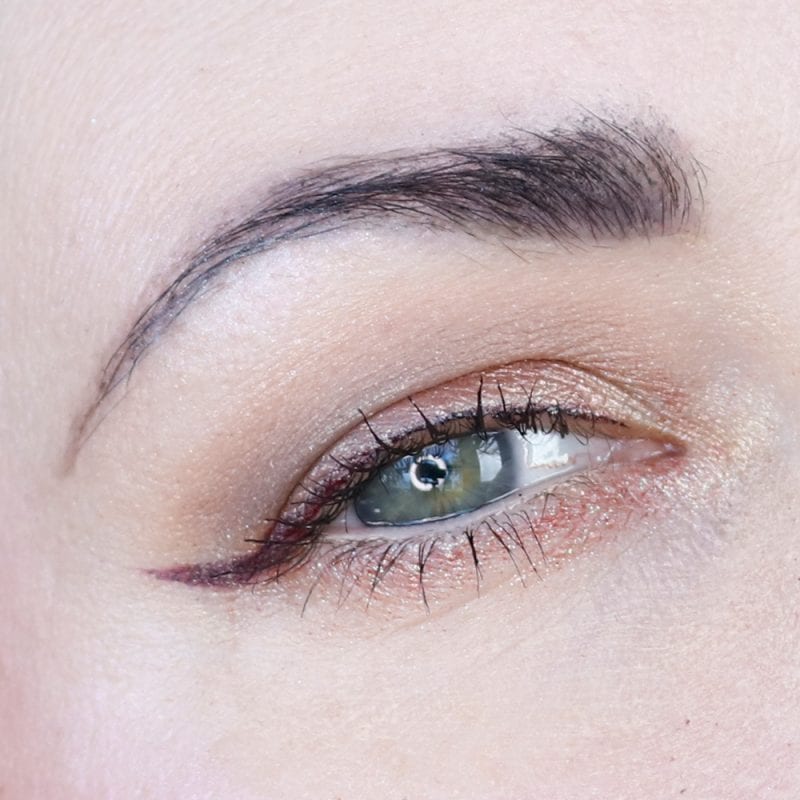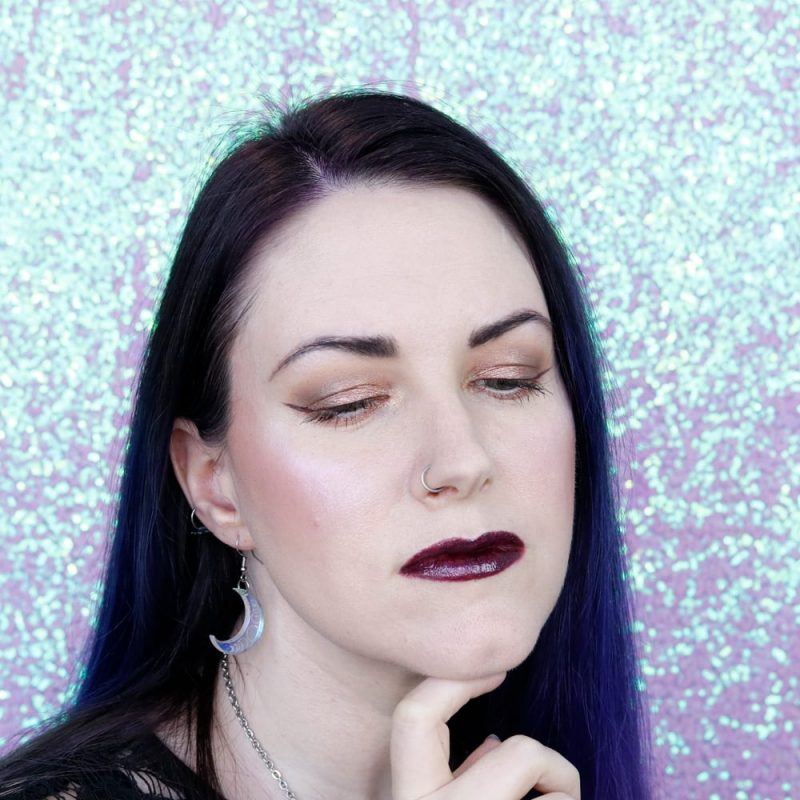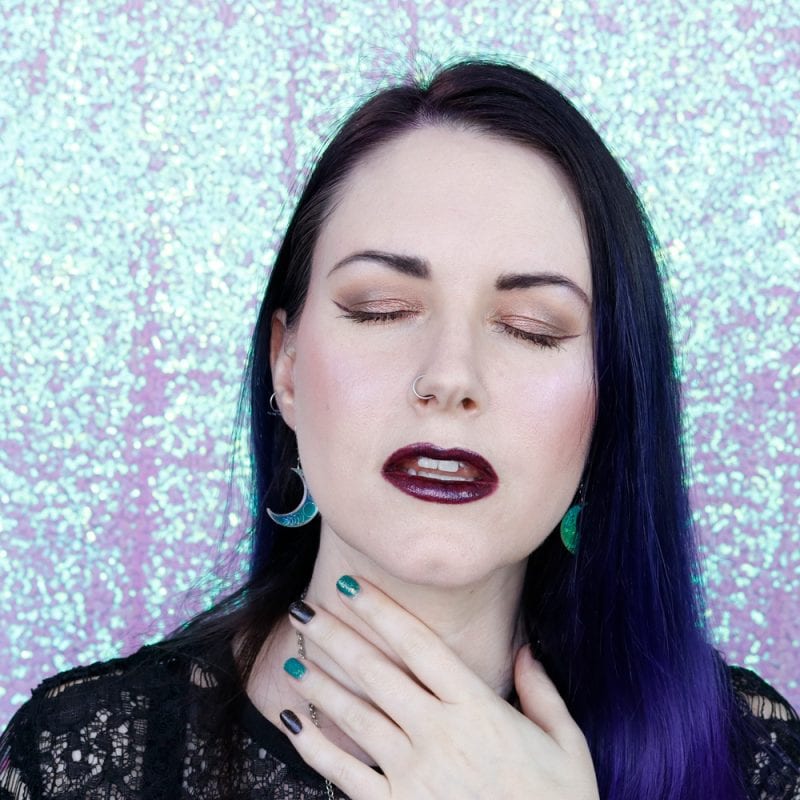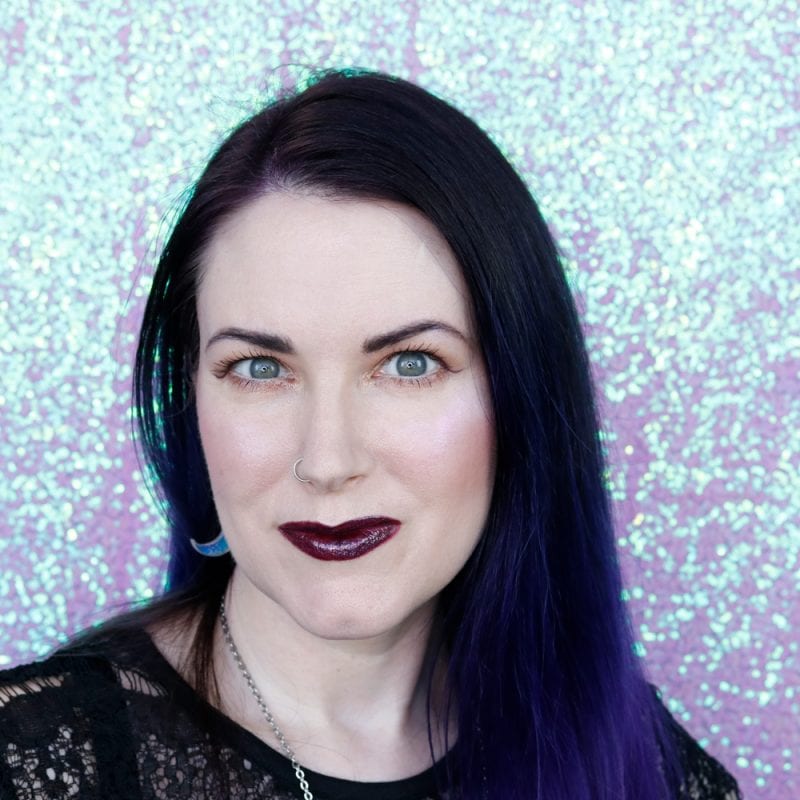 Eyes
Supergoop First Light as primer
Nabla Nude Cutie Palette
Marc Jacobs Berry Deep Liquid Liner
*Urban Decay V.R.
L.A. Girl Super Bright pencil
Eyeko Lash Alert Mascara
Elizabeth Mott Queen of the Fill Black Brow Gel
*Urban Decay Brow Blade in Blackout
Blackmoon Catshark
Face
Milk Makeup Hydro Grip Primer
BareMinerals Opal Foundation Stick
Stila Sheer Lillium Blush
TheBalm Balm Beach Blush
BareMinerals Indigo Girl Highlighter
Blackmoon Catshark Highlighter
Nyx So Taupe Contour
Fenty Pro Filt'r Lavender Powder
Lips
Melt Santeria Pencil
Melt Mary Jane Lipstick
Smith & Cult Iridescent Black Gloss
*denotes PR sample. Everything else purchased by me.
Nabla Cutie Palette Nude Eye Look Details
Here's how I put my eye look together. I applied Supergoop First Light all over as my eyeshadow base. I lined my eyes with Marc Jacobs Berried Liquid Liner. Then I decided, maybe I want some eyeshadow. I applied Nabla Latex Nude to the crease. I used Nabla Seducer on the lid. I put Nabla No Doubts at the outer corner, but felt it wasn't deep enough. I used Nabla Plastick on top of No Doubts. I applied Urban Decay V.R. to the lower lid. I lined the lower waterline with L.A. Girl Super Bright pencil. I should have used either a burgundy or black pencil at the upper waterline, but instead just applied Eyeko Lash Alert Mascara.
By the way, this is not how I normally do makeup at all. I wasn't even planning on putting on more than First Light and Berried, but then I actually felt a little inspired to play around. So that's what I did.
Nude Face Look Details
I wanted to do a full face of cream products and then set with coordinating powder on top. I started with my Milk Makeup Hydro Grip Primer, which I really need to find a replacement for unless Milk is going to address and fix their issues with how they treat their black employees. I used BareMinerals Foundation Stick in Opal (not my best match, but it works) as the foundation for my face.
For my cheeks, I applied BareMinerals Indigo Girl highlighter as a base and then layered Black Moon Catshark on top. I applied Stila Sheer Lillium blush as a base, then layered theBalm Balm Beach on top.
I lined my lips with Melt Cosmetics Santeria pencil, then filled them in with Melt Cosmetics Mary Jane lipstick. To get a deep glossy effect, I used Smith & Cult Iridescent Black Gloss.
Finally, I dusted a light layer of Fenty Pro Filt'r Powder in Lavender all over my face.
I love burgundy liner + burgundy lips, though I should have remembered to use my burgundy mascara too.
Glossy lips are not really my thing, but they were fun for this look. What sort of makeup have you been wearing lately?