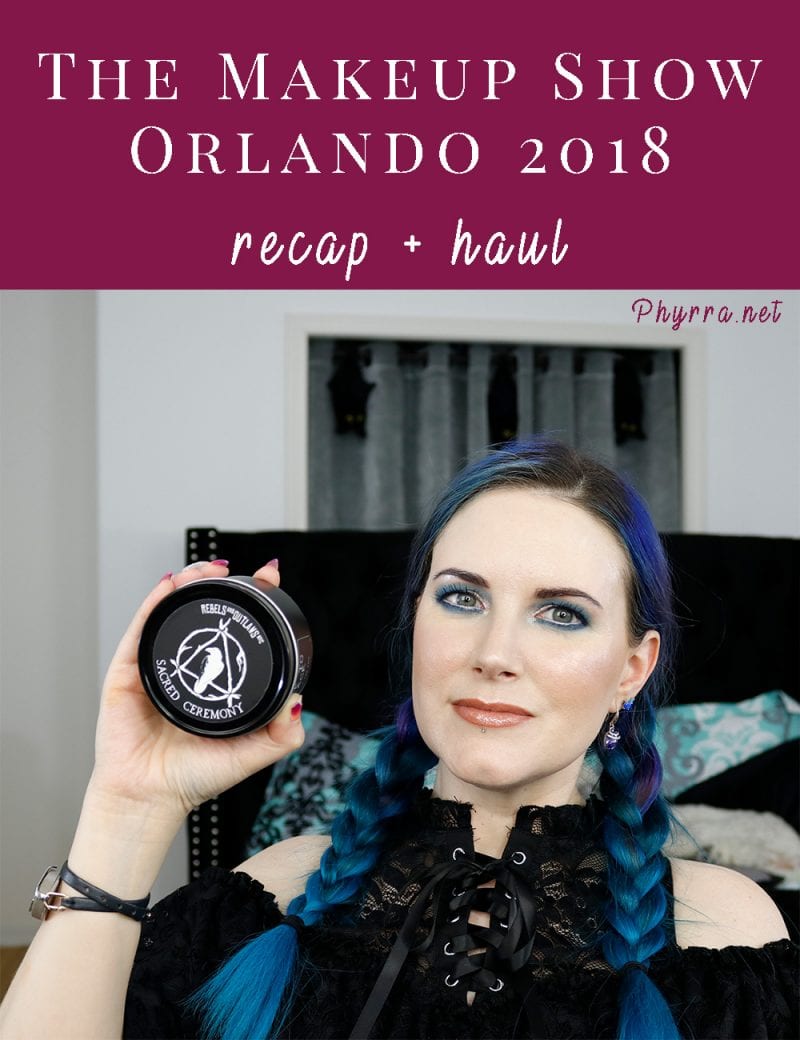 The Makeup Show Orlando 2018 Recap
Hey friends! This is my first video in about a month. I wanted to share the Makeup Show Orlando 2018 Recap, plus my makeup haul. Ray also helped me haul this time around!
The Makeup Show Orlando 2018 Recap Video
I always love the Makeup Show Orlando. And after taking 2 workshops I want to take more! If I had time, I'd go to the Makeup Show Chicago, which is coming up next month. What do you think of the Makeup Show? Let me know here!
What I'm Wearing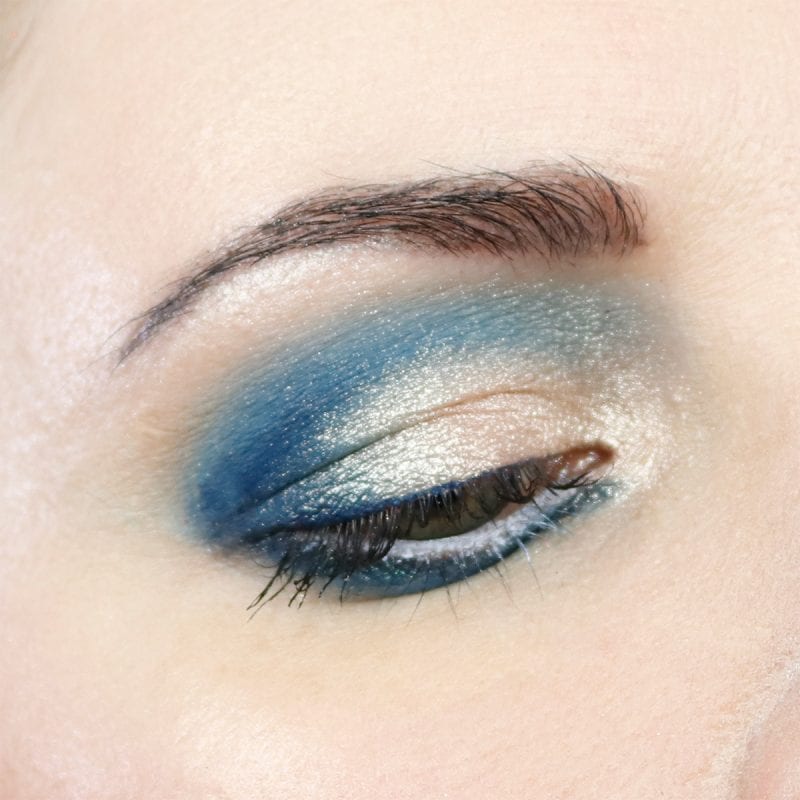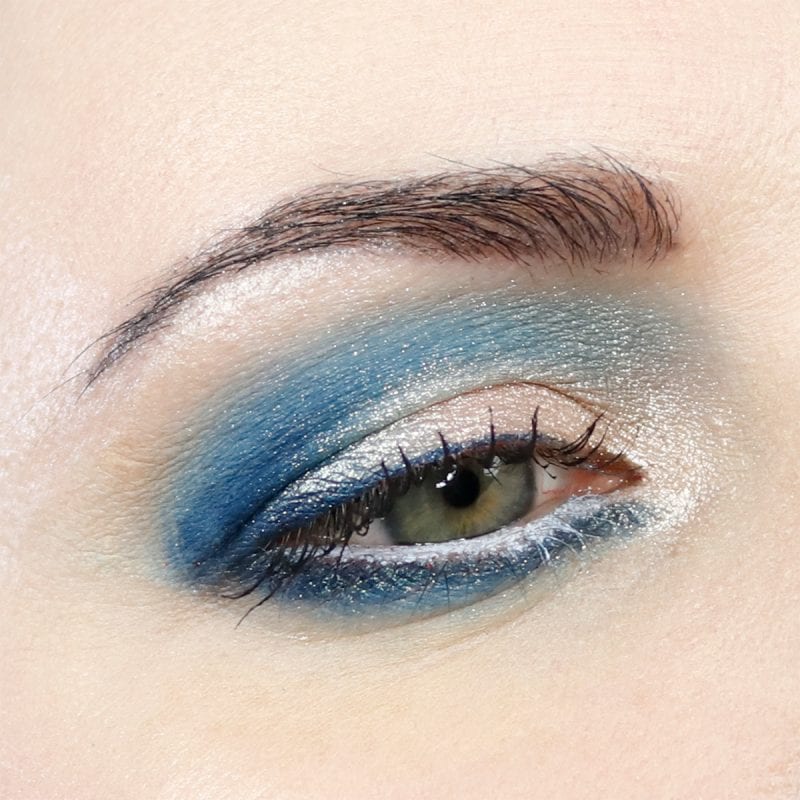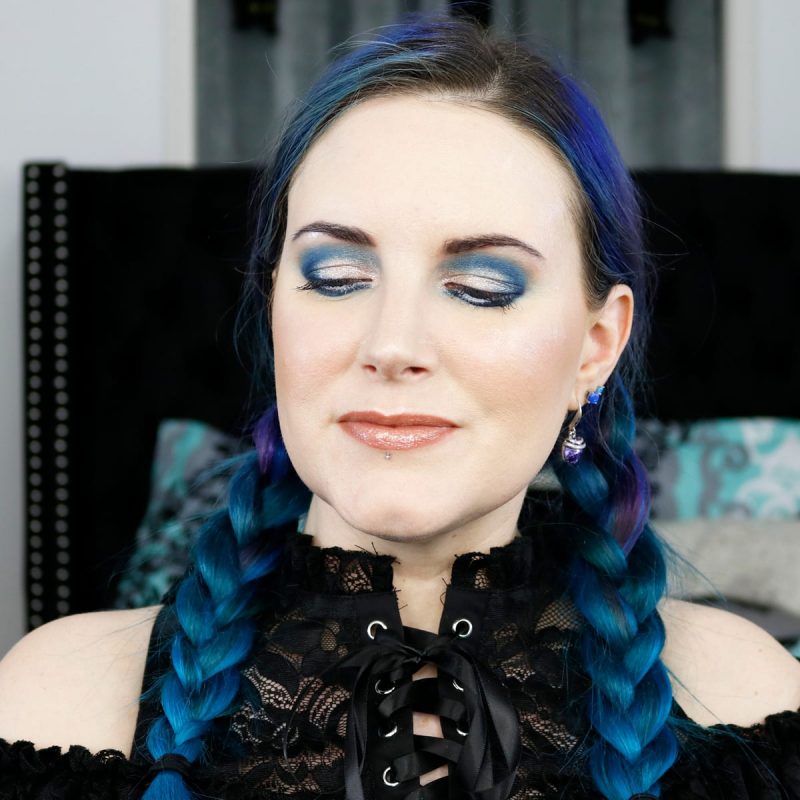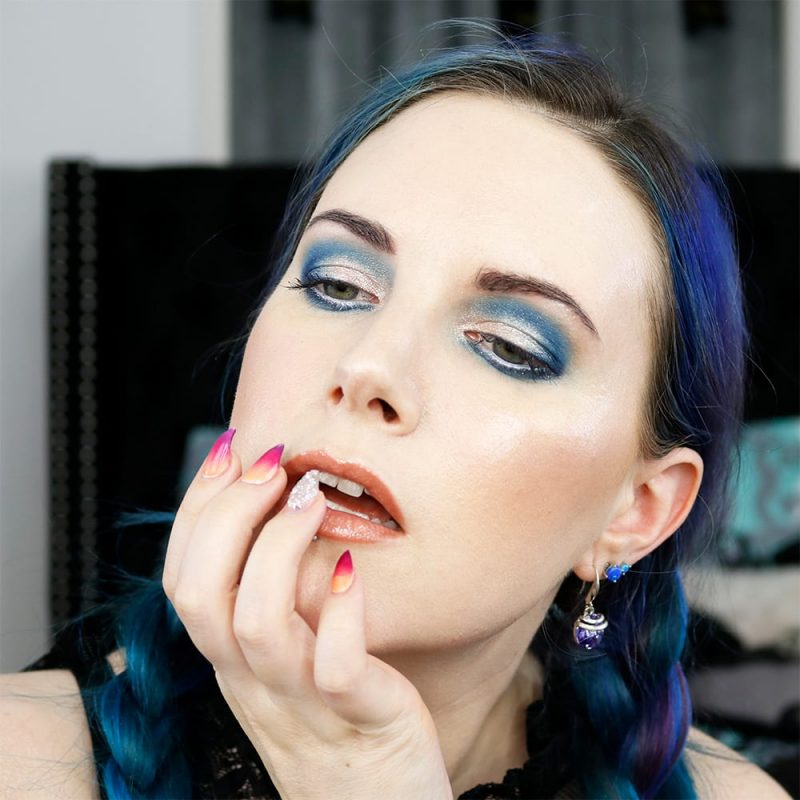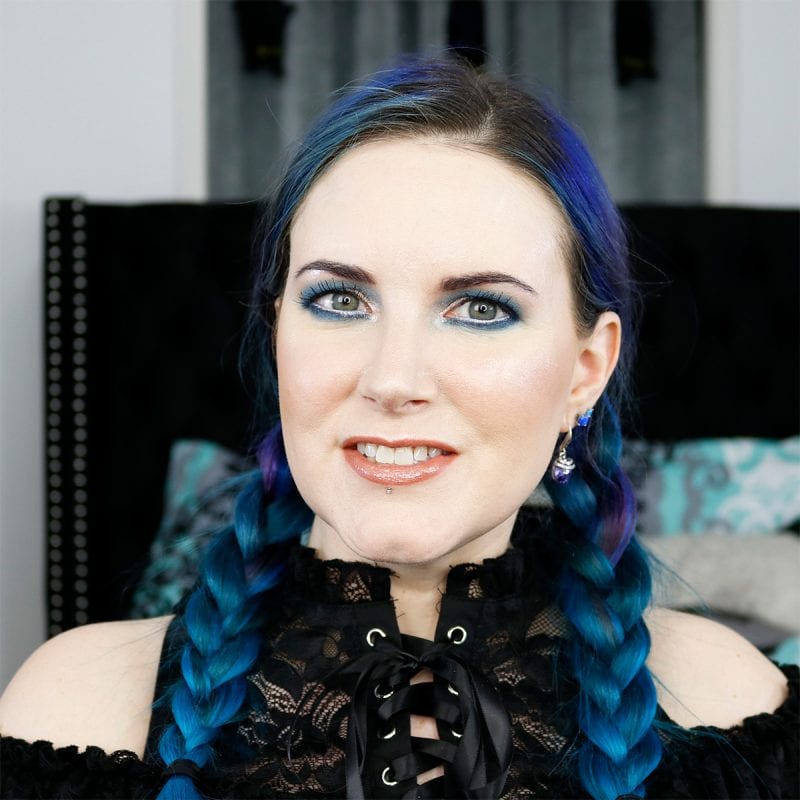 SKIN PREP
Pixi Glow O2 Oxygen Mask
Pixi Rose Caviar Essence
Jouer Essential Lip Enhancer Balm
SET THE MOOD
Rebels & Outlaws Artists & Angels Creativity candle
FASHION
Killstar Greta Maiden Blouse
EYES
Too Faced Shadow Insurance
Smashbox Under Eye Primer
Cozzette Essential Finish Powder in C1
Cozzette Jack, Dioptase, Halite, Transition
Saucebox Champagne Bomb – highlight
Stila Stay the Day Eyeliner in Indigo
Kat Von D Inner Rim liner in Trooper Black
Nyx Faux White in Baby Powder
Smashbox Super Fan Mascara
Colour Pop Jet Set Black Brow Pencil
Glossier Boy Brow in Black
FACE
Danessa Myricks Prism FX Hydrating Lotion, Smooth FX Refining Gel (t-zone), Vision Cream Cover Wand in N04
Cozzette Infinite Makeup Foundation in C1
Cozzette Essential Finish Powder in C1
Physicians Formula Plum Rose
Saucebox Champagne Bomb
LIPS
Urban Decay 24/7 pencil in Deep & Vice lipstick in Bun Bun
Jouer Lip Topper in St. Tropez
Affiliate Links, Codes & Discounts For You
Spooky Nerd Shirts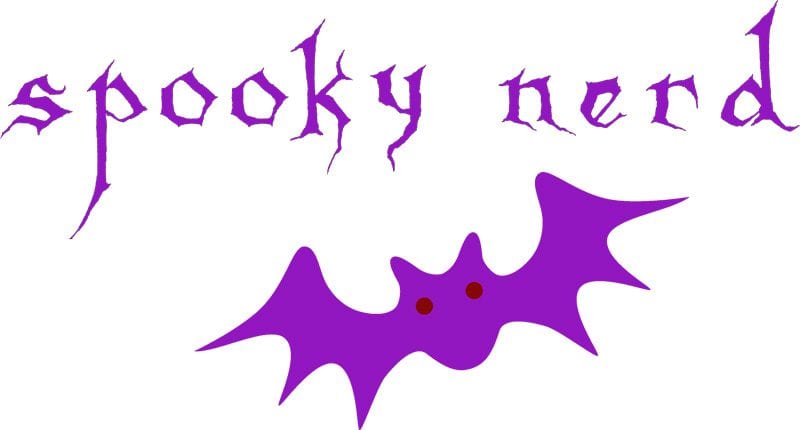 I put up some new designs in my Spreadshirt Shop, including this reader requested Spooky Nerd shirt designed by me! I also put up Coven Club and Hex Squad designs. I was also approved to sell the Spooky Nerd design on Amazon. You can buy a Spooky Nerd shirt with free Amazon Prime shipping. Have a design idea? Let me know here!
Fohr Freshman Class
Hey friends, I applied for Fohr Freshman Class and was hoping you would leave testimonials for me here. It increases my chance of getting chosen.
"A panel of individuals (both independent of and from Fohr) will review all applications and you can help Phyrra by leaving a testimonial below. Tell us what you love about Phyrra, or how Phyrra has inspired you since you started following them and why you think they should be part of the Fohr Freshman Class 2018. Writing a high quality testimonial helps strengthen their application, so thanks so much in advance!"