Saucebox Secret Garden Purple Look
Today I'm sharing a Saucebox Secret Garden Purple Look with you. I love the Saucebox Secret Garden palette and I purchased it when it launched because of these purples. Saucebox says that this is a 100% vegan palette.
Saucebox Secret Garden Purple Look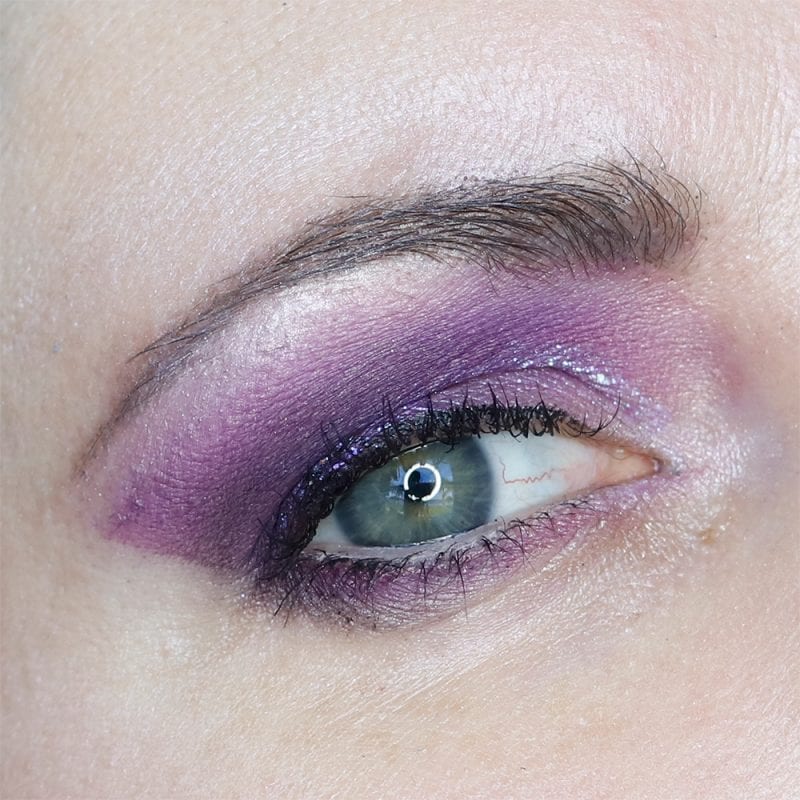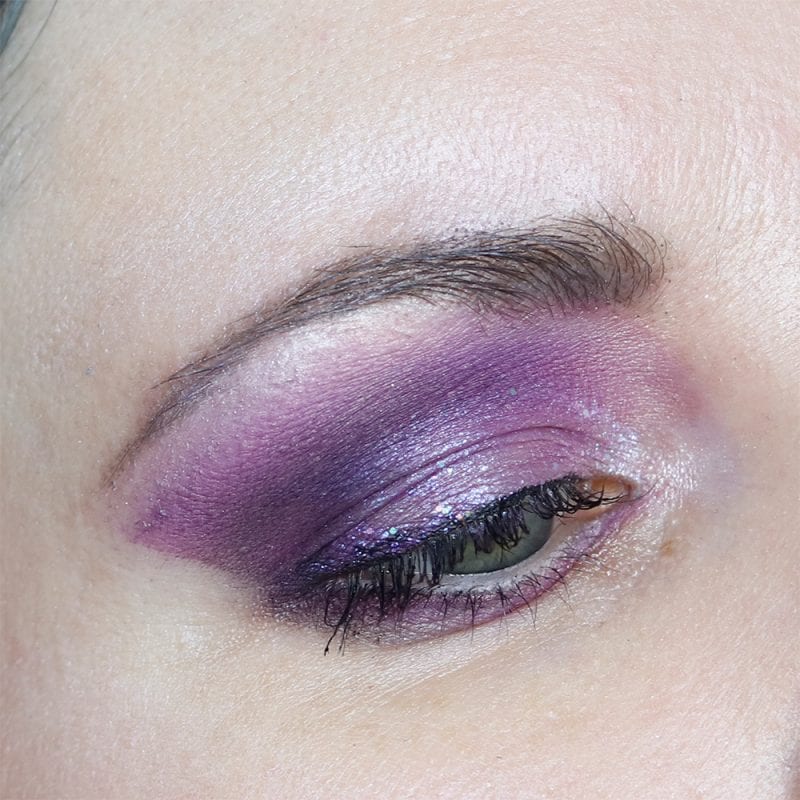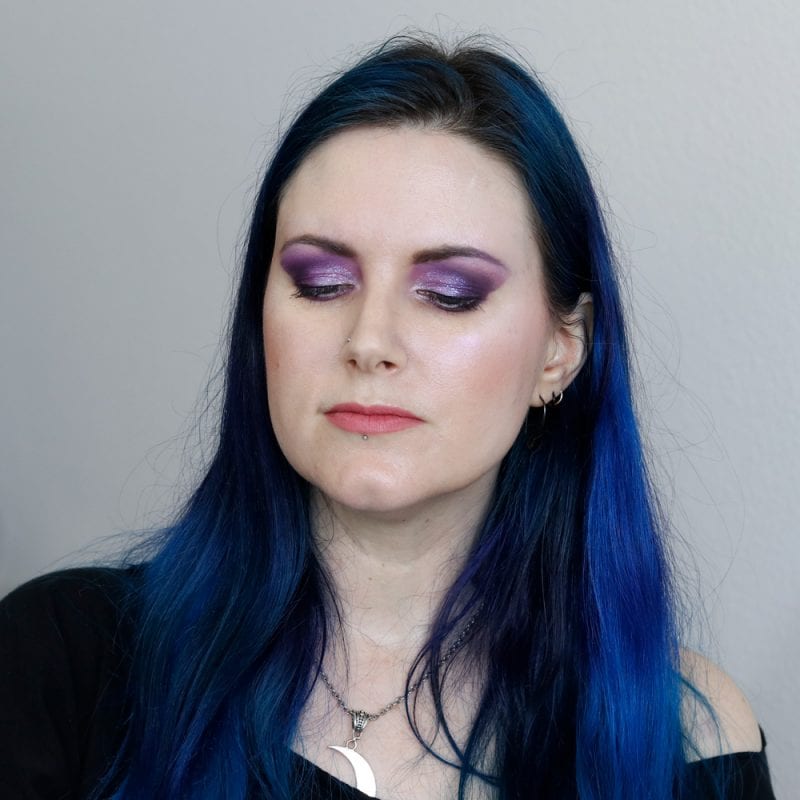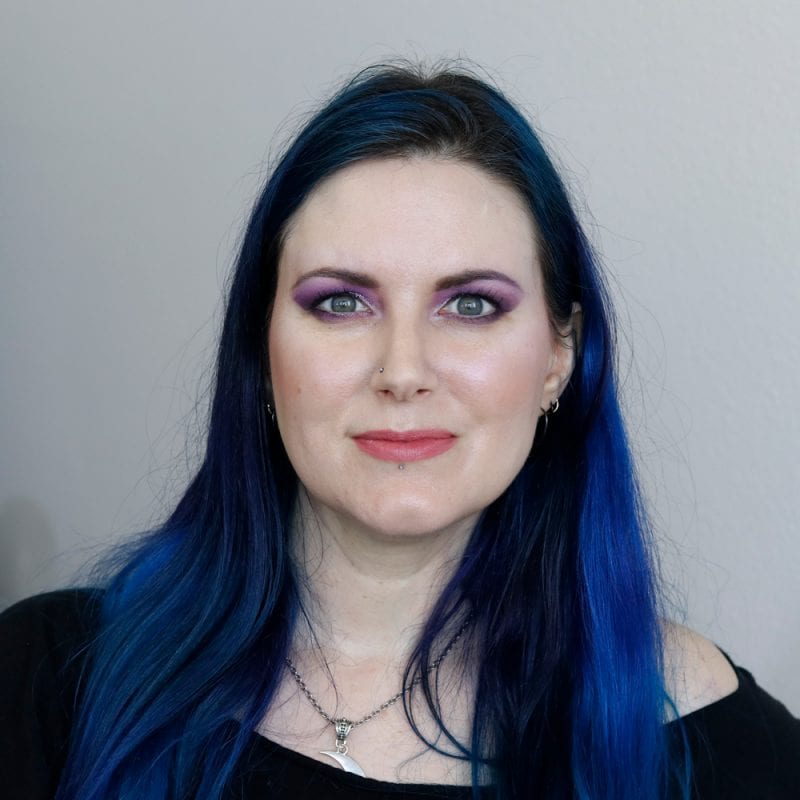 Eyes
Urban Decay Primer Potion in  Sin
Cozzette Beauty C1 Essential Powder
Saucebox Secret Garden Palette
Lime Crime Aurora & Holy Shift Diamond Dew Eyeshadows
Sigma Wicked Liquid Liner
Smashbox Super Fan Mascara
Black Moon Catshark highlighter
Pixi Soft Black Brow Duo
Face
Danessa Myricks Prism FX Lotion
Idun Minerals Len Tinted Day Cream in Extra Light
Black Moon Catshark highlighter
TheBalm Balm Beach blush
LA Girl Just Because contour
Lips
Lime Crime Turkish Delight Plushie
Nails
Cult Nails Nevermore (black base) topped with KBShimmer Santa Claws
Rings
Enso Mermaid Ring (sizes 8, 9, 4)
Silver Ankh Ring (size 6)
I love the Saucebox Secret Garden palette. These purples are awesome! The deeper purple blends out like a dream, there's no skipping or stuttering. It's got the perfect balance of blendability with pigmentation. All of the colors in this palette are so easy to work with thanks to the ultra blendable and buildable formula. This is the perfect matte eyeshadow formula!
I've been working on some palette reviews for you, so I have more makeup reviews coming soon. What has really excited you with makeup recently? Are there any releases that are must haves for you?