Melt Smoke Sessions
Today I'm back bringing you another Melt Smoke Sessions Palette Tutorial. This 100% vegan indie eyeshadow palette from Melt is truly gorgeous, with its warm and cool greens. I recorded a tutorial on this look last week but the sound didn't work, so I had to re-record it. Still loving this look. It's so simple but has a big impact. I really love the Melt Smoke Sessions palette and I have zero regrets over buying it. If you're a fan of green eyeshadow, it's definitely a palette to consider if it comes back in stock.
My book is available! Buy my Hooded Eye Makeup Manual on Amazon!
Melt Smoke Sessions Palette Tutorial Video
Share if you enjoy!
Cruelty-free & Vegan Makeup Look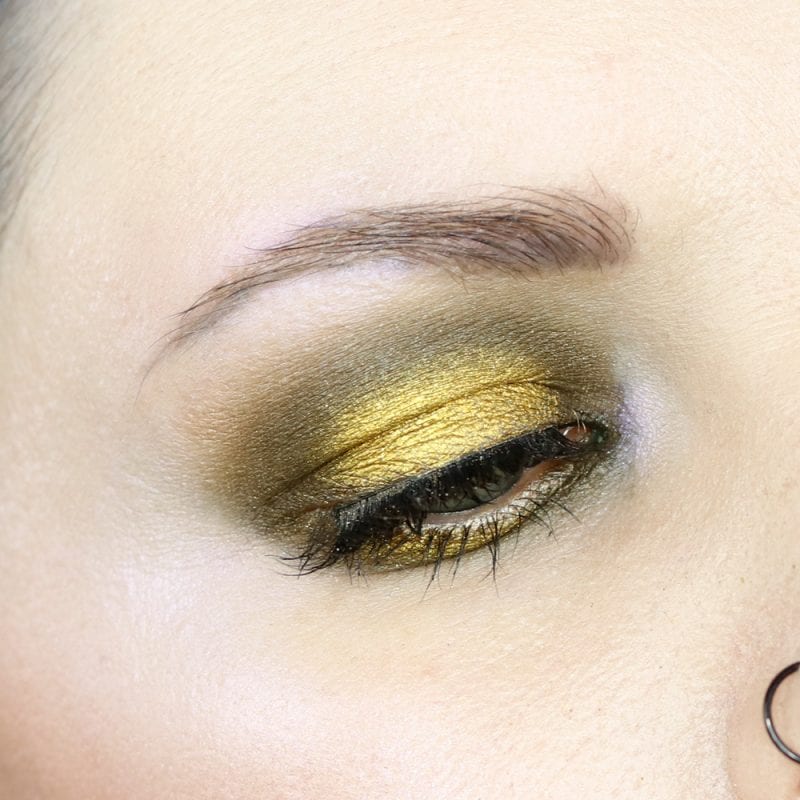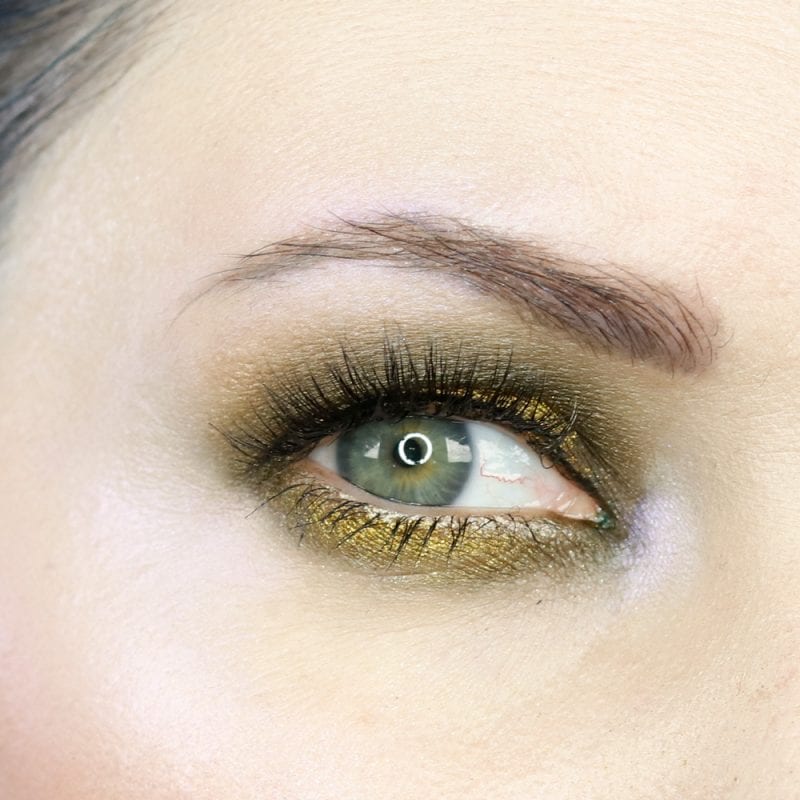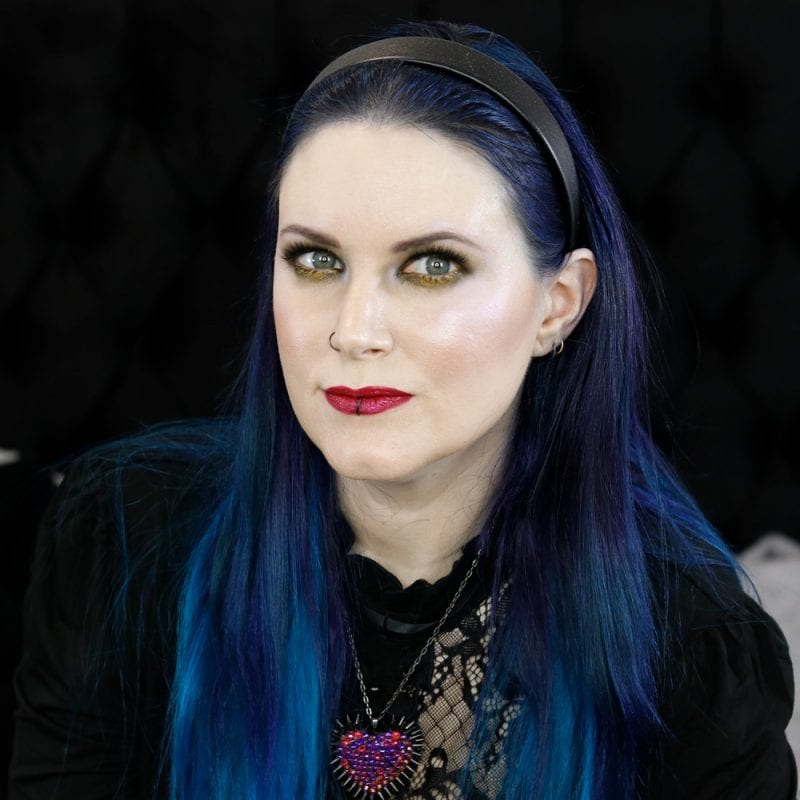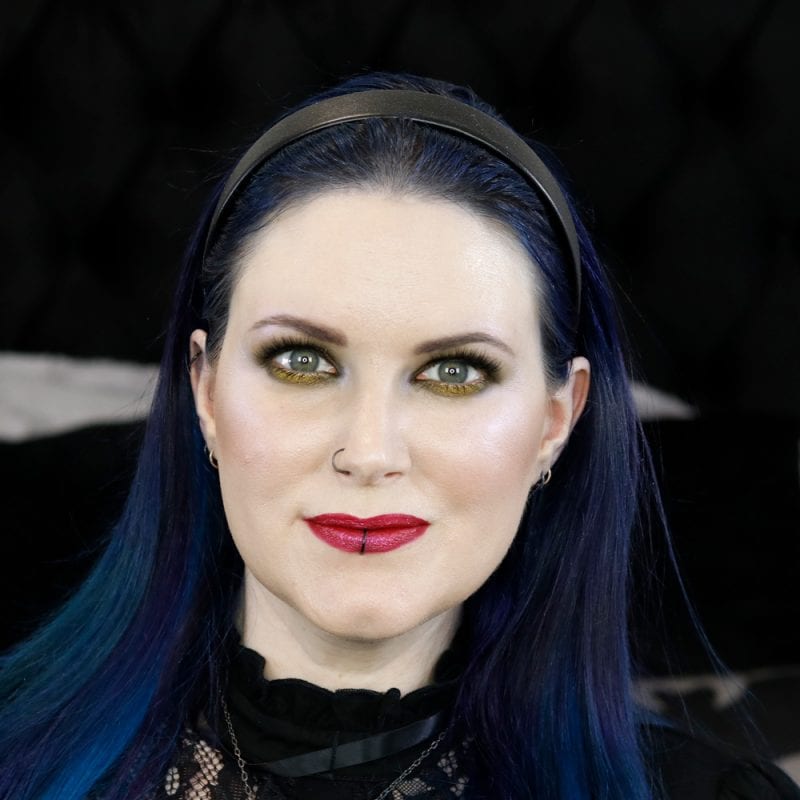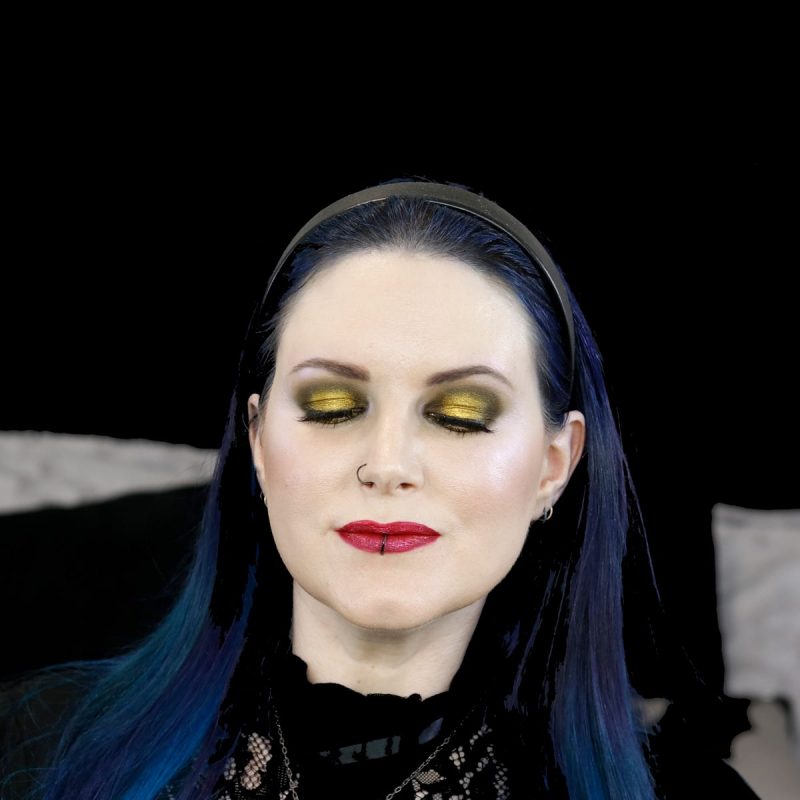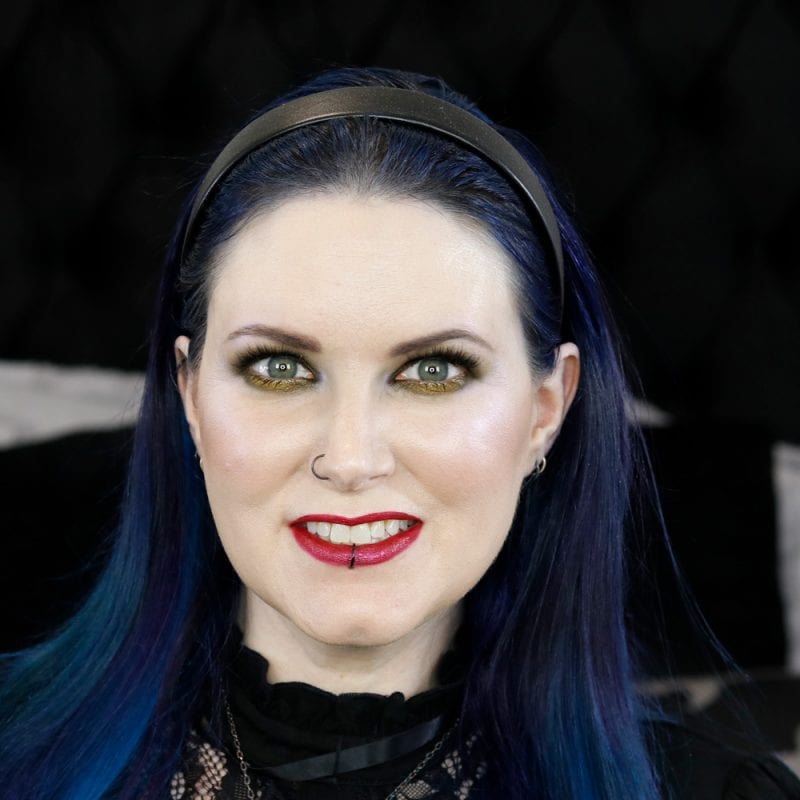 FASHION
Killstar Sabrina Dress
Bunny Paige Volcano Spiked Heart Necklace
Tuk Black Strappy Spice Platform Heel
EYES
Urban Decay Primer Potion in Sin
Cozzette Beauty C1 Essential Powder
Melt Smoke Sessions Palette
Black Moon Catshark – highlight
Marc Jacobs Blacquer 42 pencil – upper waterline
Marc Jacobs In the Buff pencil – lower waterline
Sigma Wicked Liquid Eyeliner
Smashbox Super Fan Mascara
Velour Would I Lie? Lashes
Pixi Brow Duo in Soft Black
Pixi Lower Lash Mascara
FACE
Danessa Myricks Prism FX Lotion
MIZON BB Cream
Nudestix Sculpting Stick
LA Girl Just Because – contour
Pixi PixiGlow Cake in GildedBare Glow – blush
Saucebox Champagne Bomb – highlight
Black Moon Catshark – highlight
LIPS
Lime Crime Fangs pencil
CoverGirl All Nighter Melting Pout Liquid Lipstick
Lime Crime Heirloom Diamond Dust
NAILS
KBShimmer On Cloud Wine