My Visit to Glasgow Scotland
I'm still trying to break my Scotland trip into manageable bites to share with you. We went on a visit to Glasgow, Scotland to see my friend Nicky for our second day in the country. We hung out with Nicky on our first day in Scotland when we were in Edinburgh, too.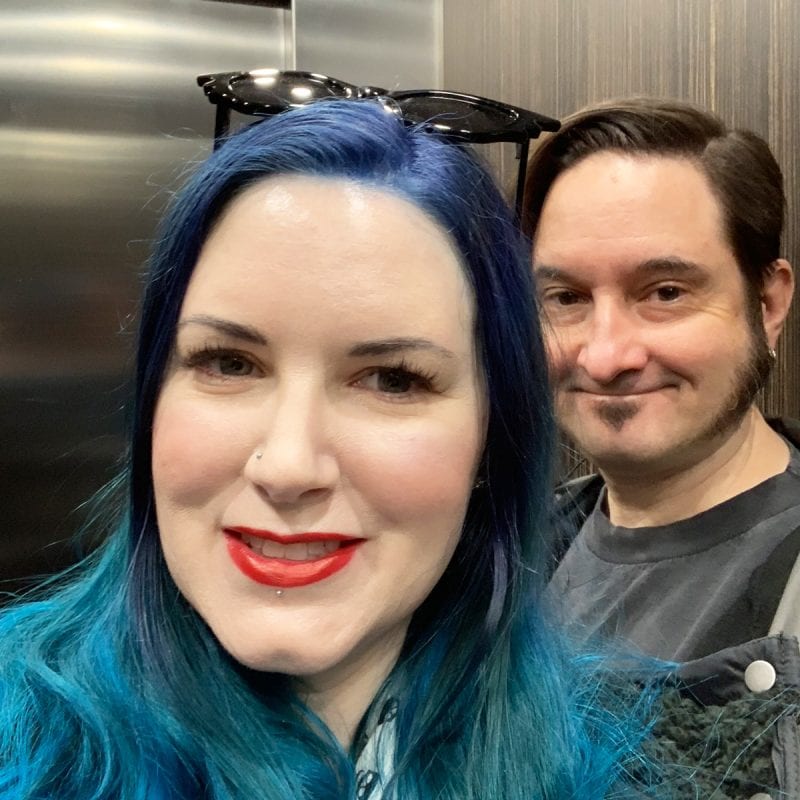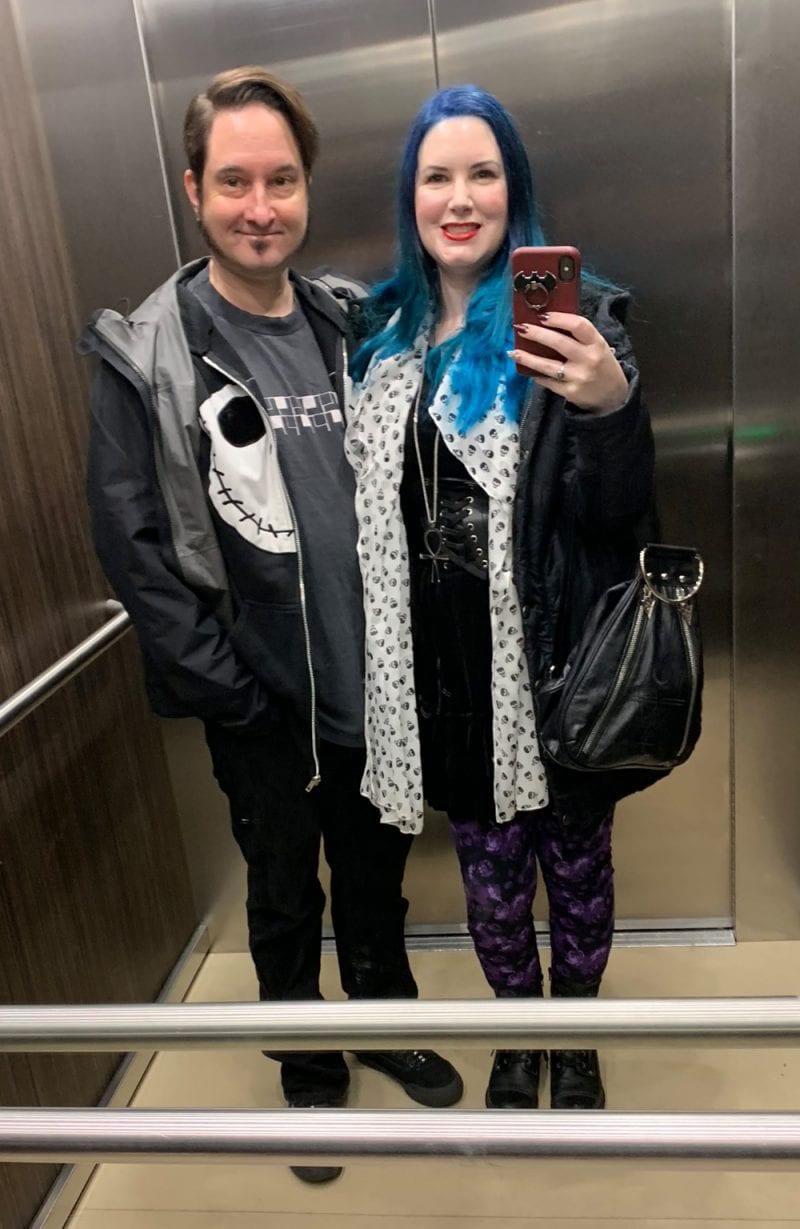 Sunnies – La Femme En Noir Vamp Sunglasses
Top – HerbanDevi Black Hooded Mini Dress with Pockets
Leggings – Torrid Disney Leggings
Belt – Torrid Corset Belt
Scarf – King Legend White Long Skull Scarf
Necklace – Evil Pawn Jewelry Ankh
Jacket – prAna Black Diva Long Jacket
Shoes – Taos Crave Combat Boots
Handbag – Widow Dark Dreaming Mini Backpack (discontinued, similar style, similar style, similar style)
Lipstick – Marc Jacobs Red-y to Go
Glasgow Scotland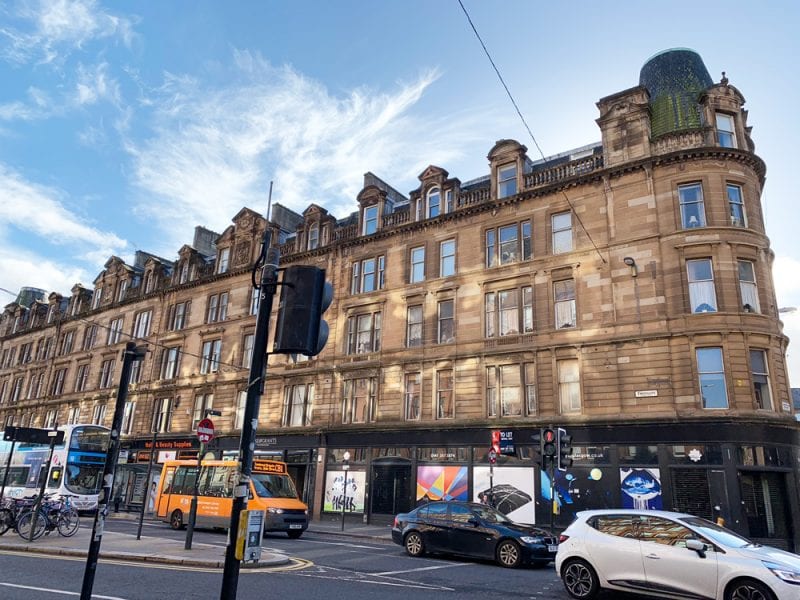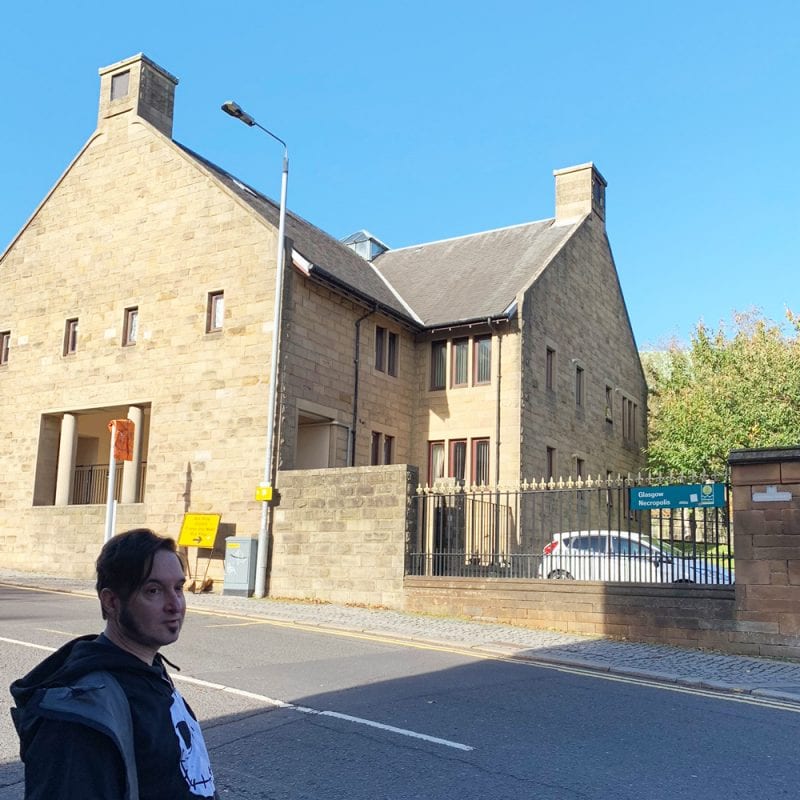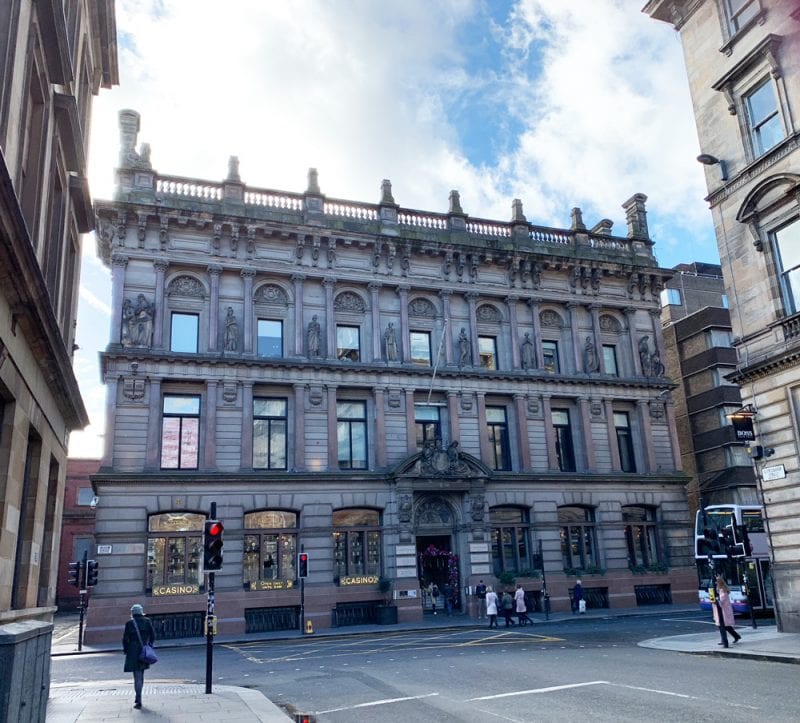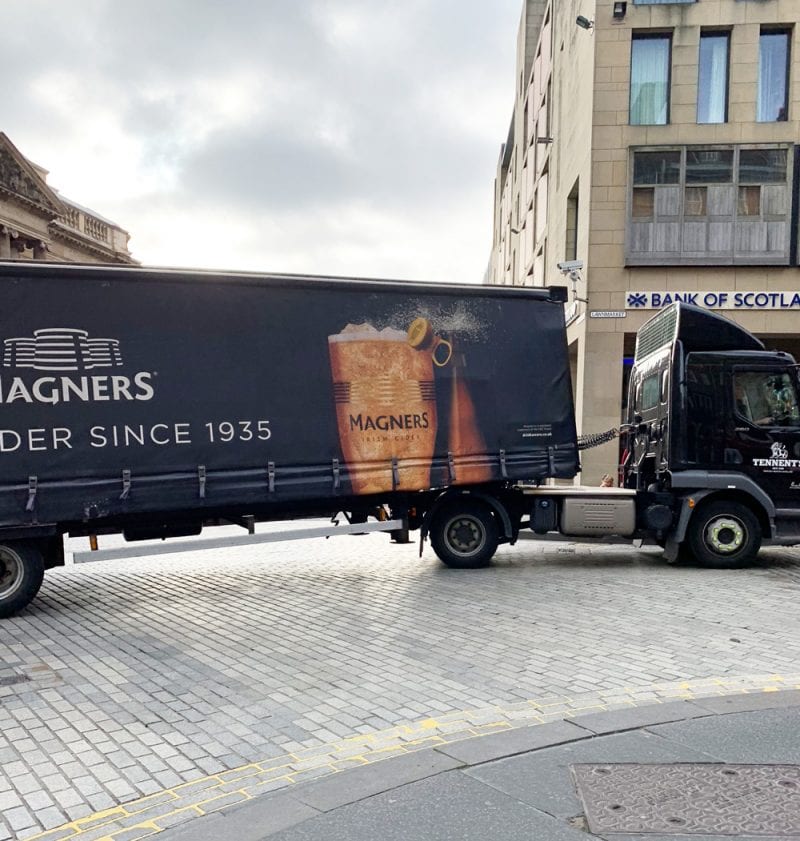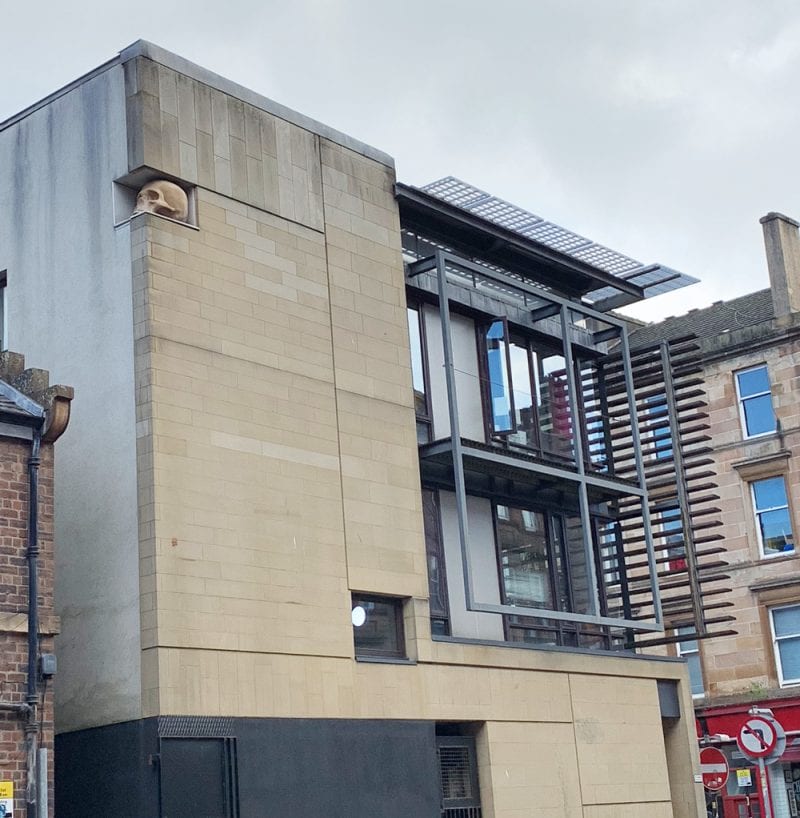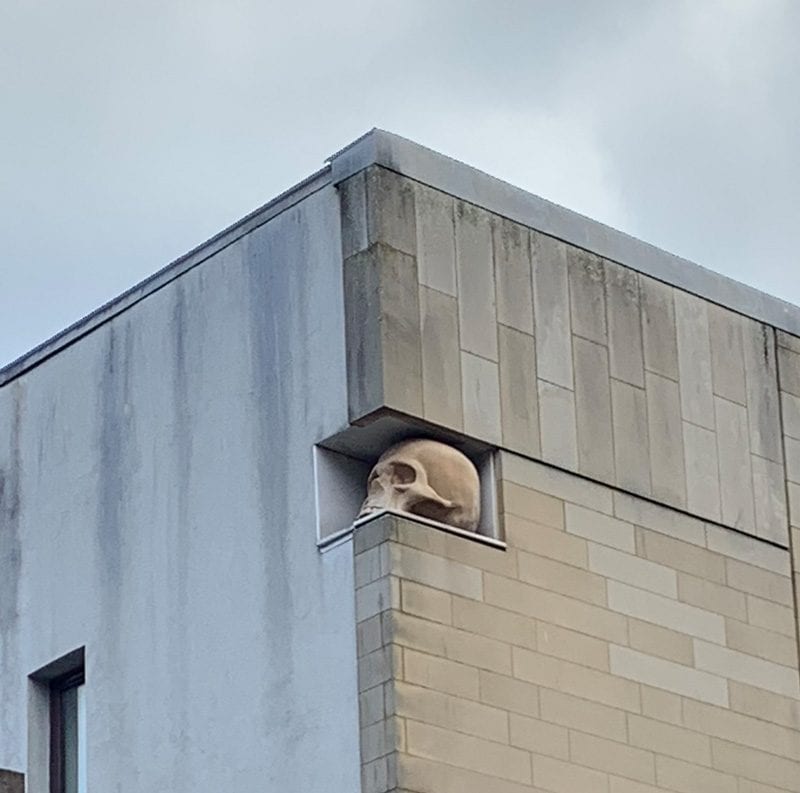 Glasgow has to be one of the most goth AF cities out there! You'll see a skull just casually stuck into the side of a building as part of their architecture.
13th Note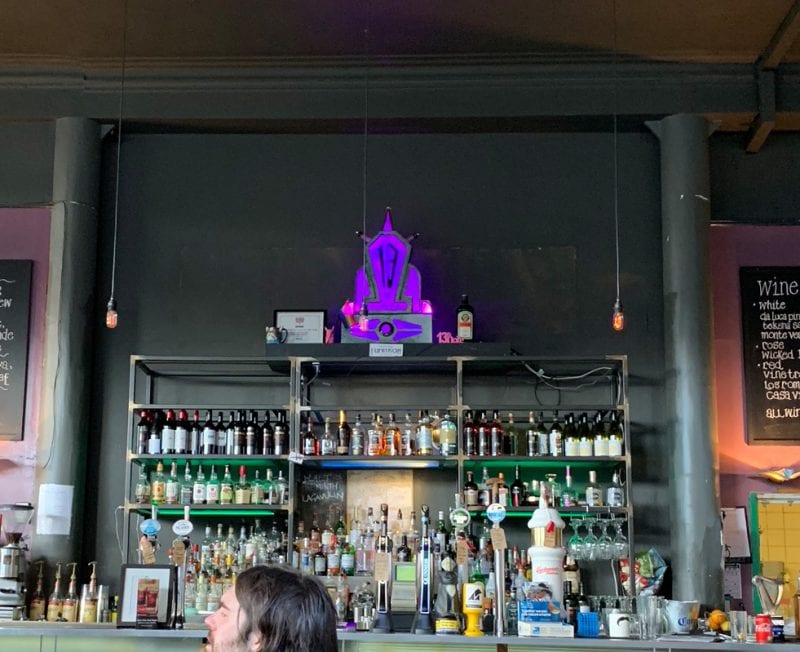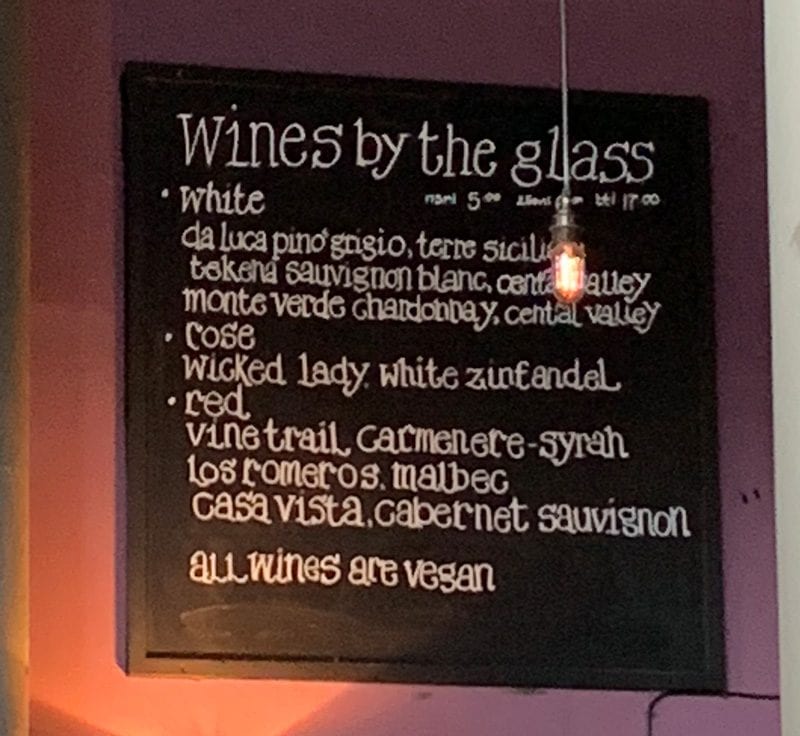 Glasgow is a very vegetarian / vegan friendly city! The 13th Note was a bar / restaurant that we went to with great music and delicious food. I had amazing cashew mac n' cheese. The 13th Note is definitely somewhere I would frequently weekly if I were local. Did I mention they were pet friendly, too?
Glasgow Graffiti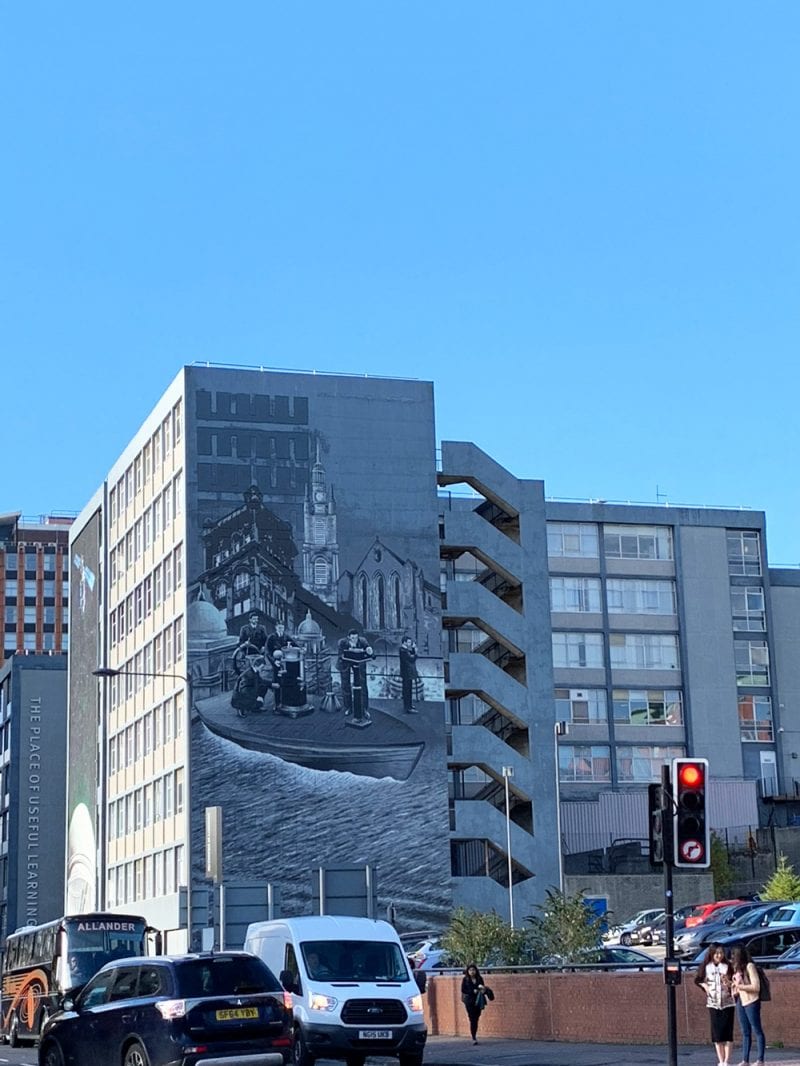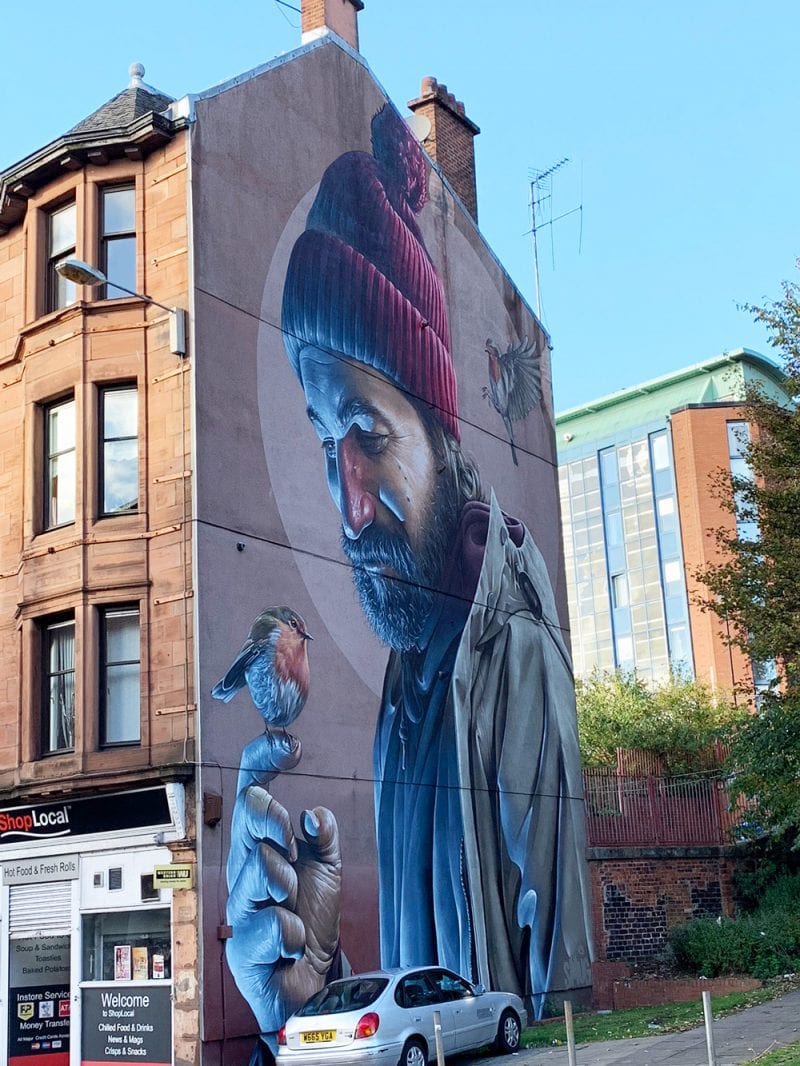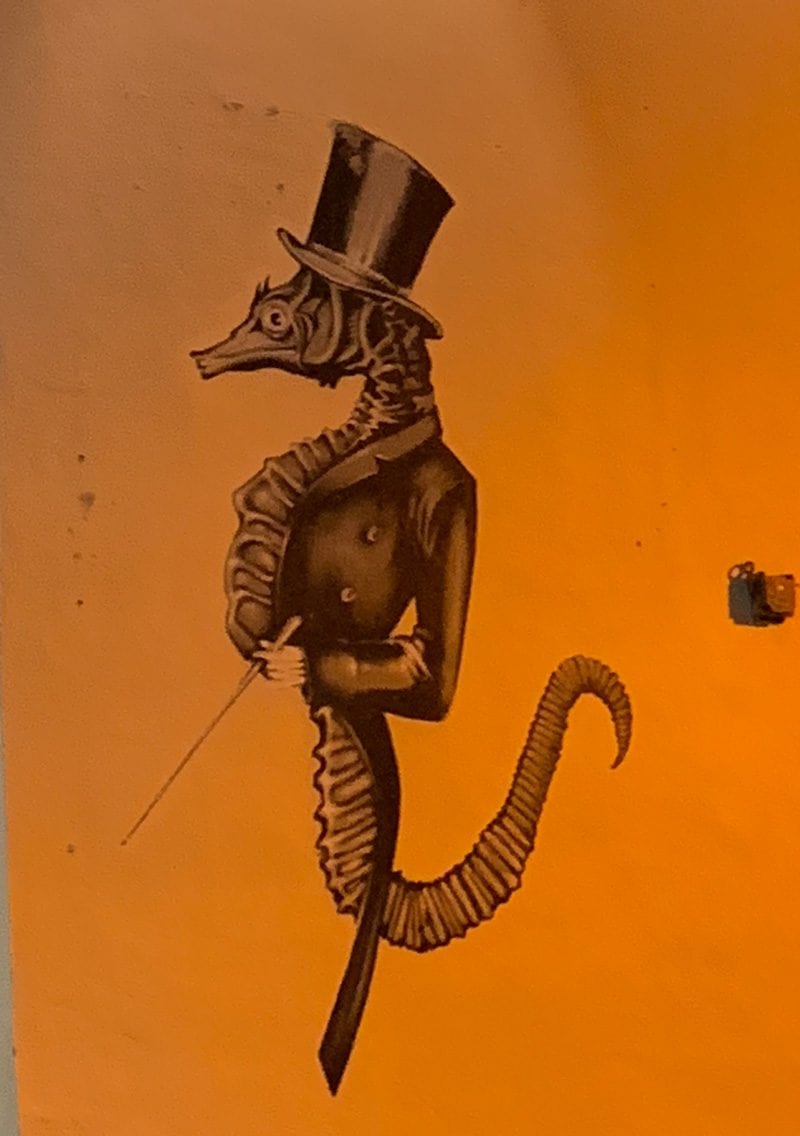 I always enjoy seeing art and graffiti around the city. Check out some of the graffiti in Indianapolis, Indiana.
Necropolis Cemetery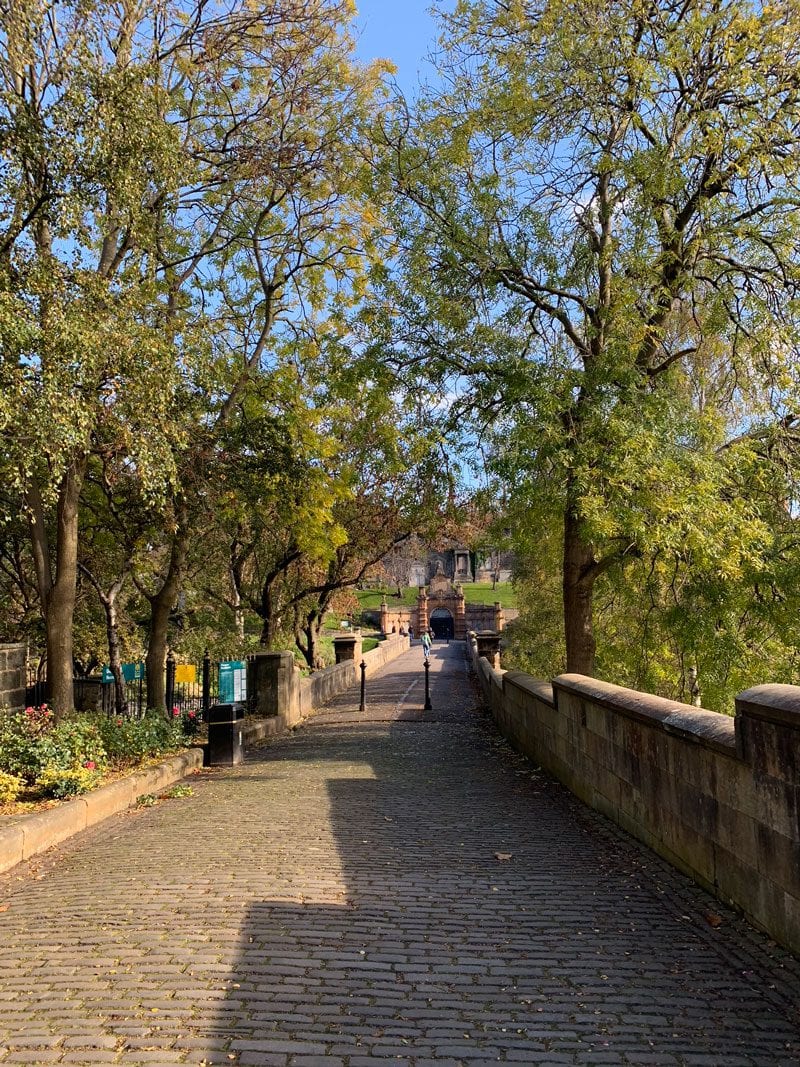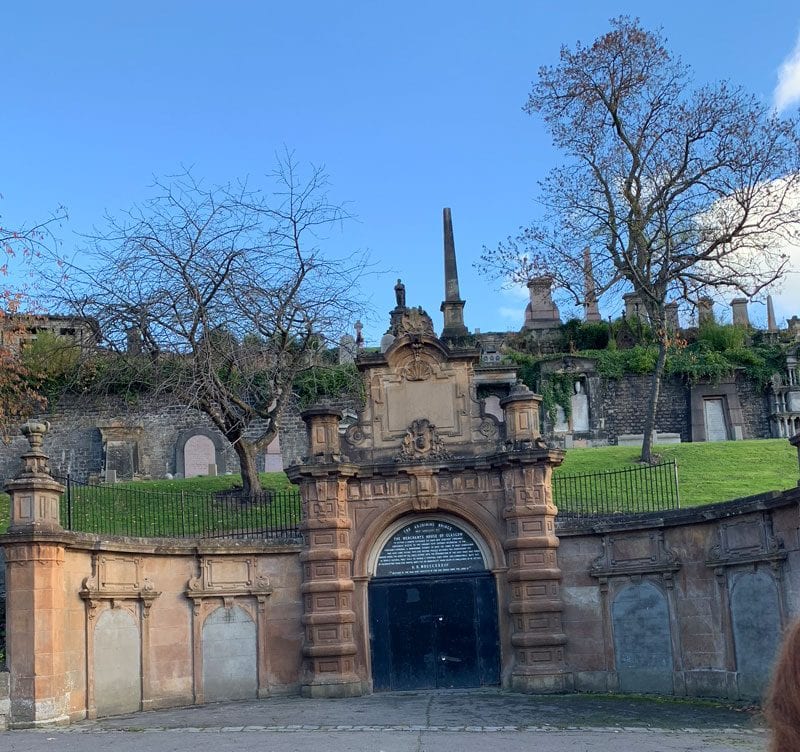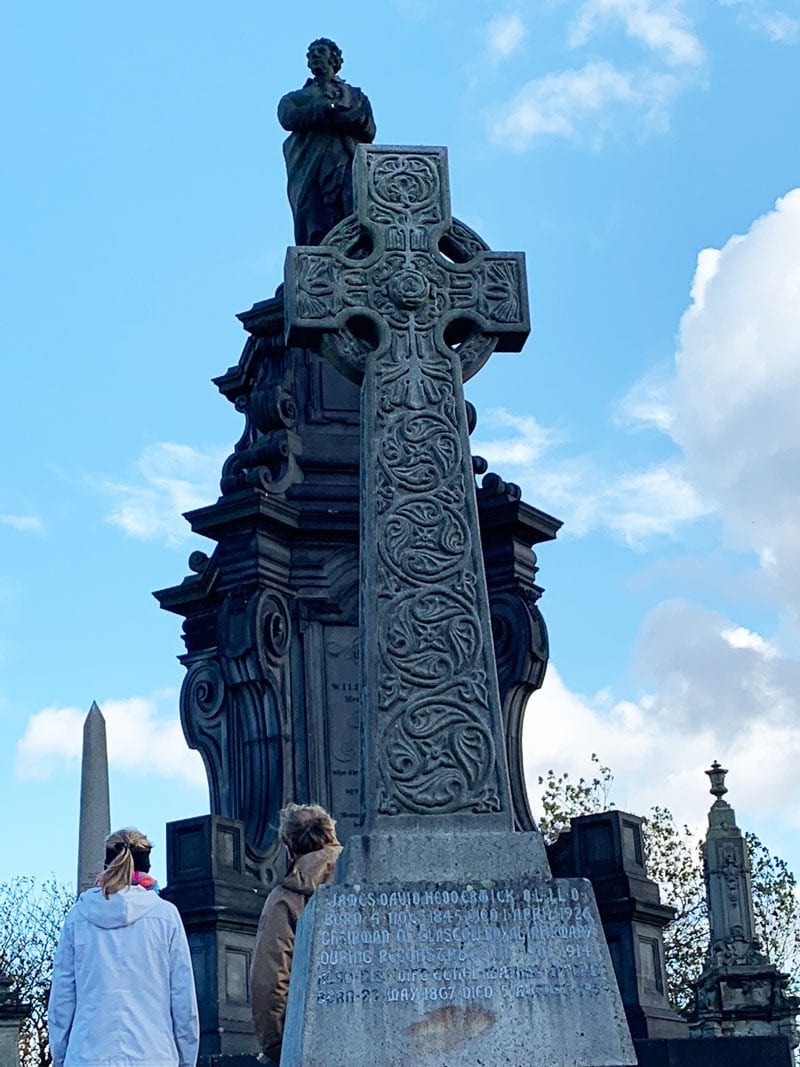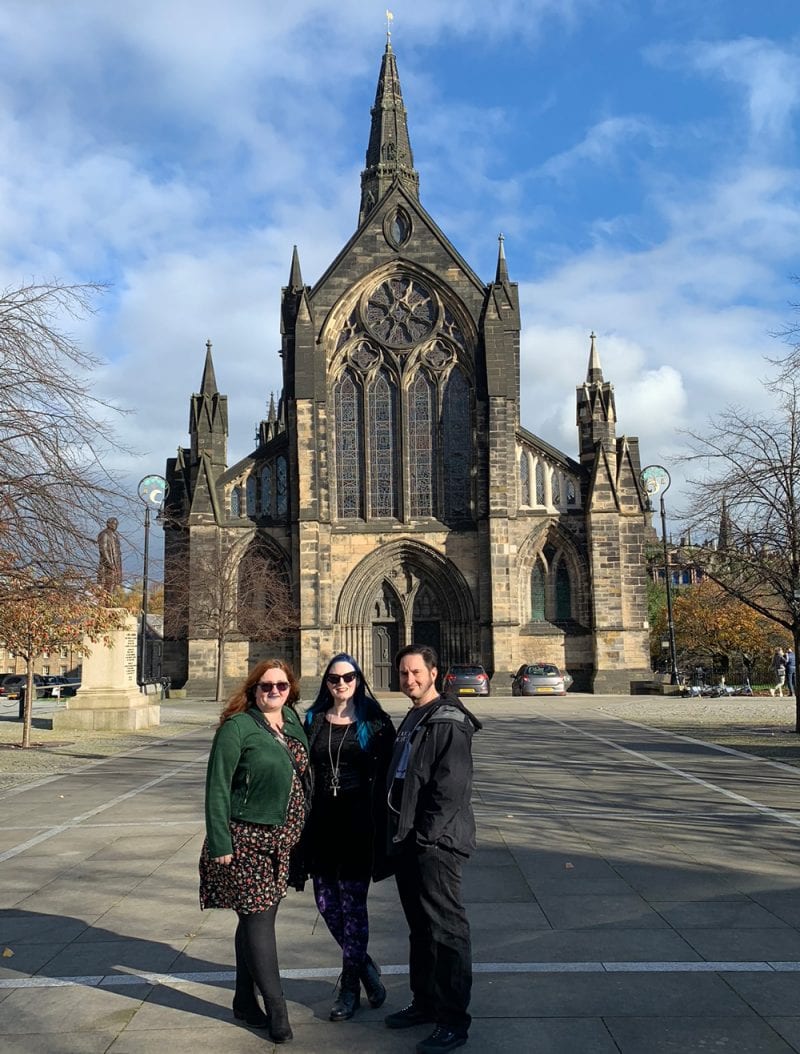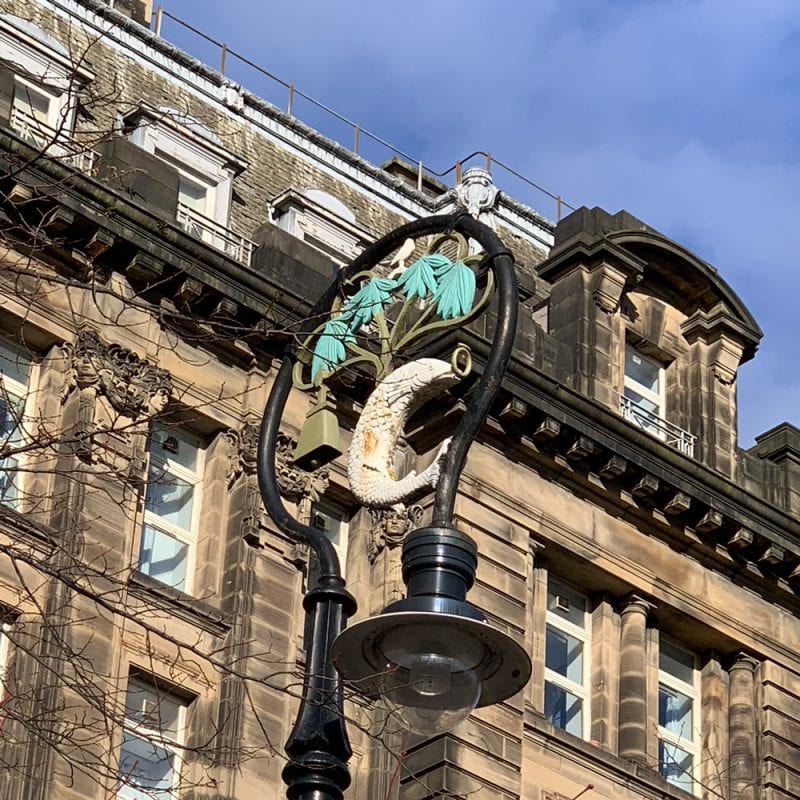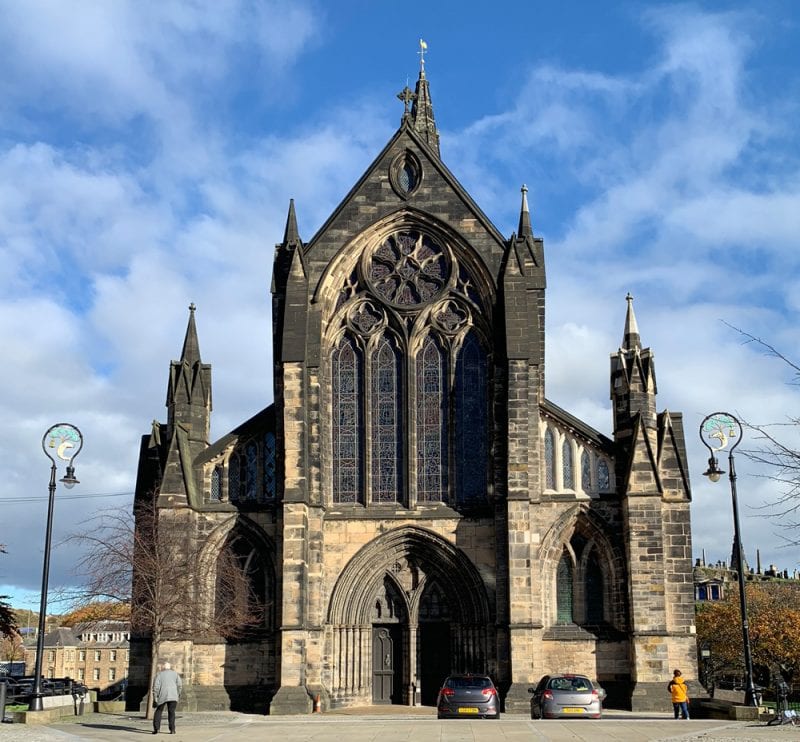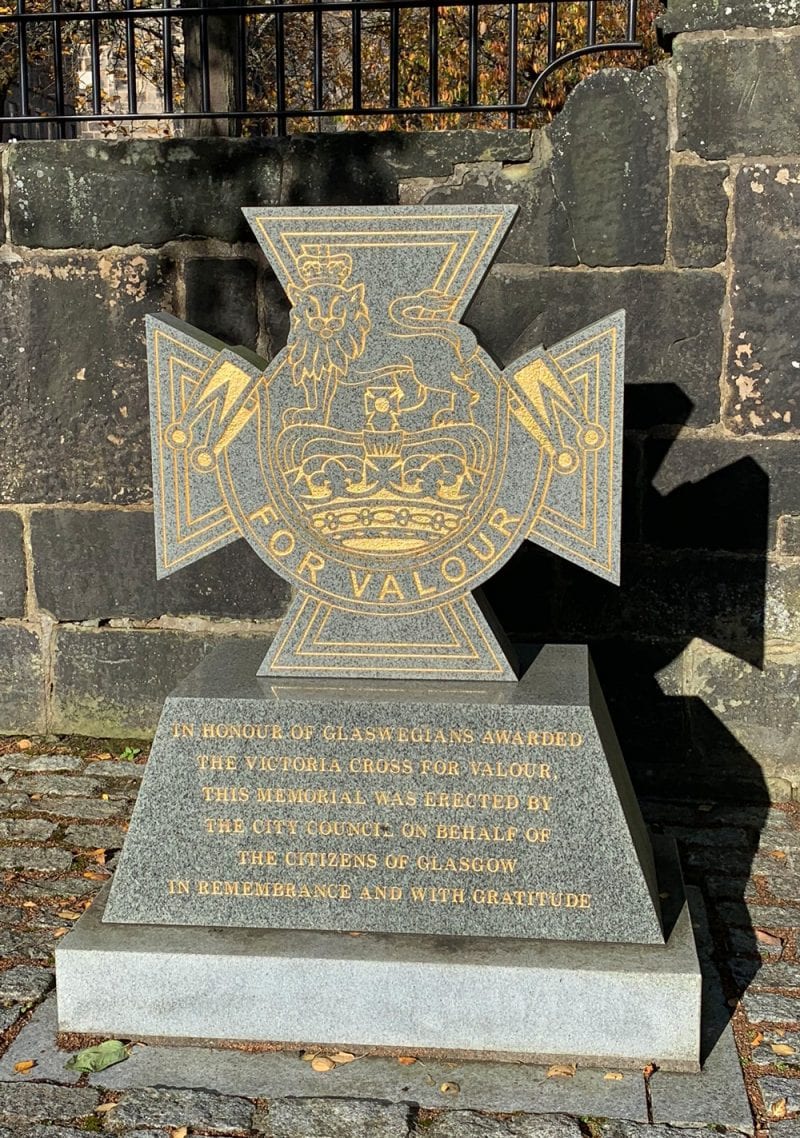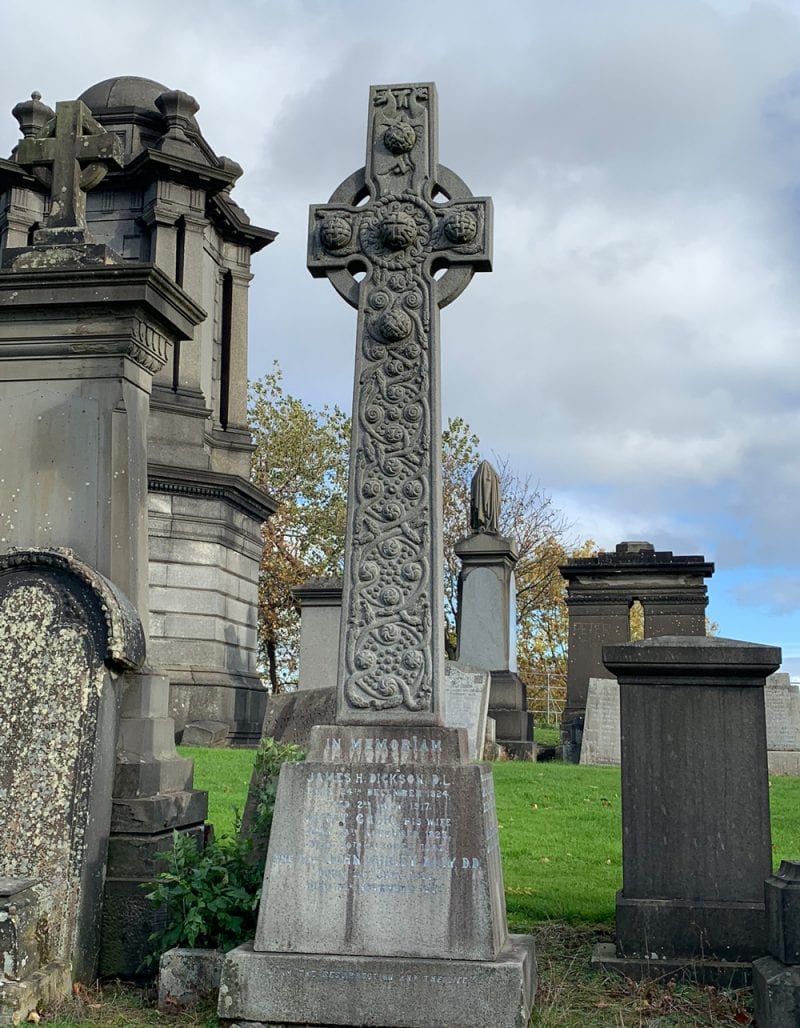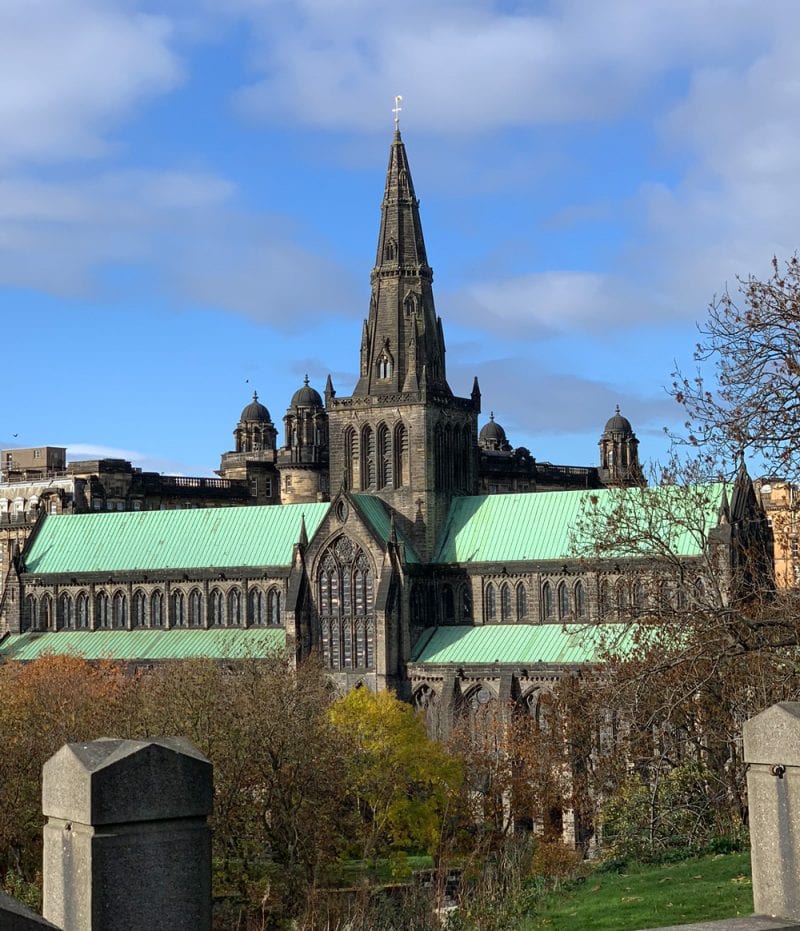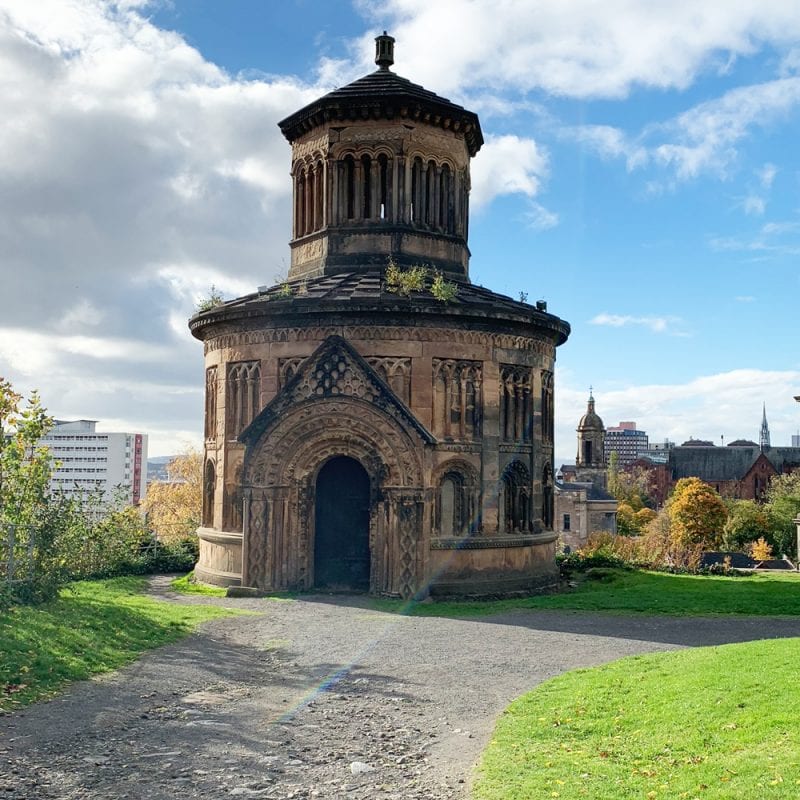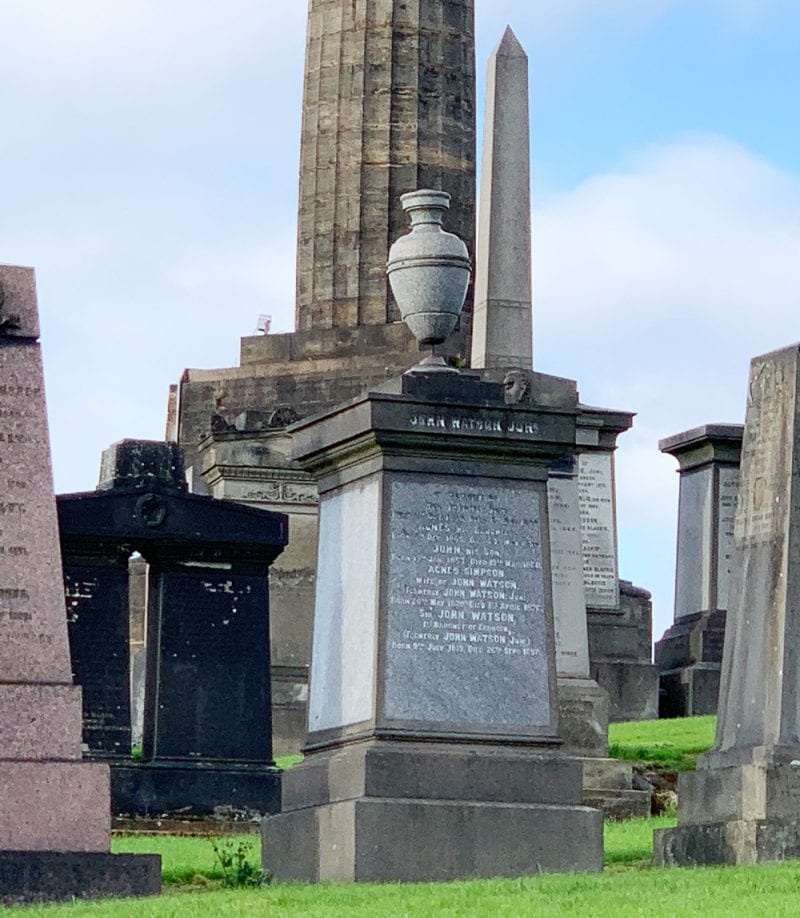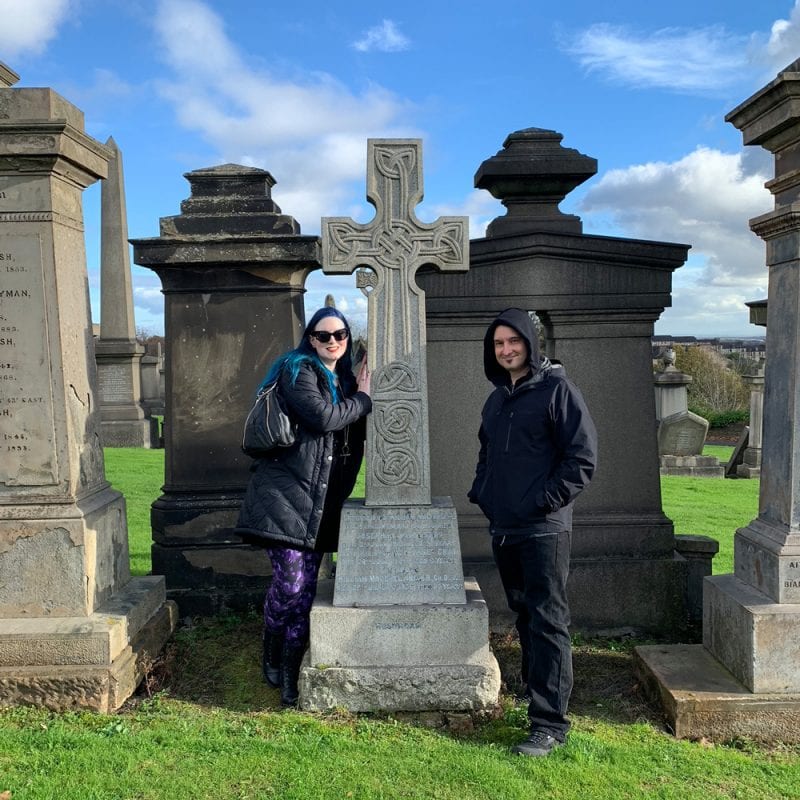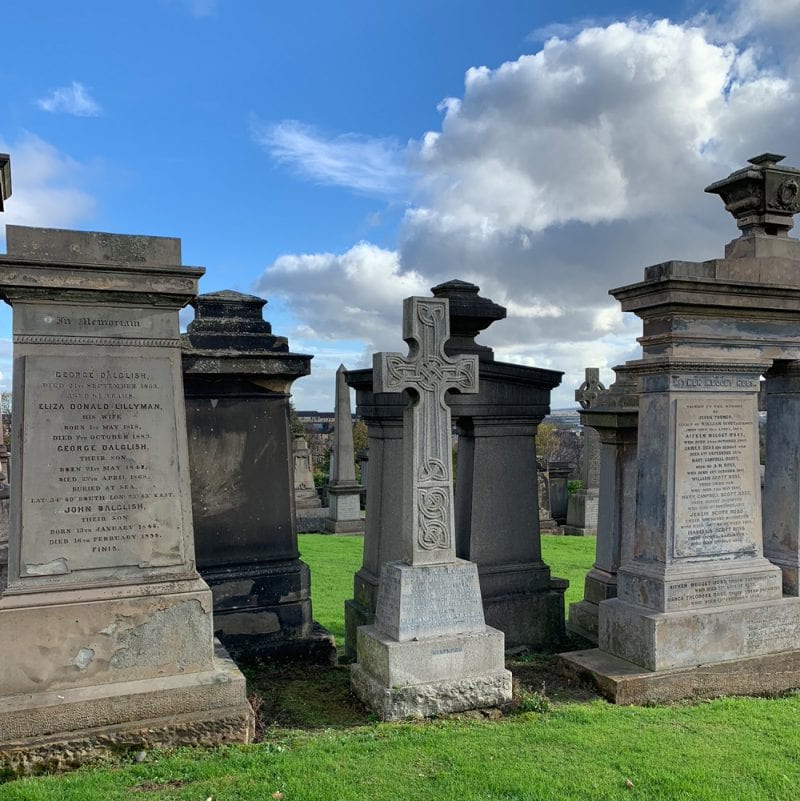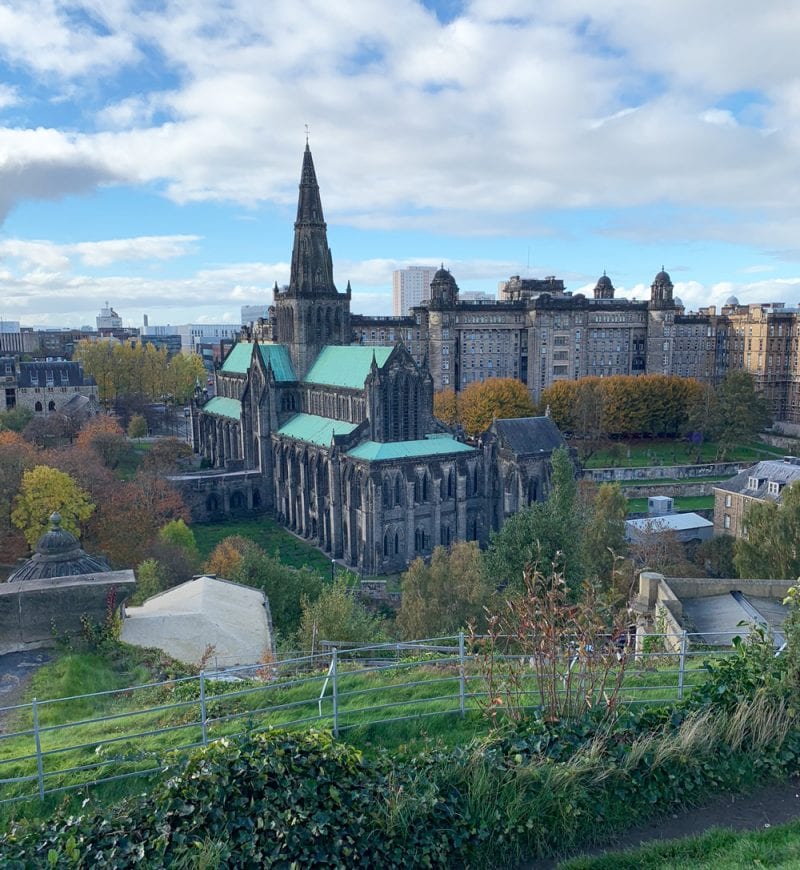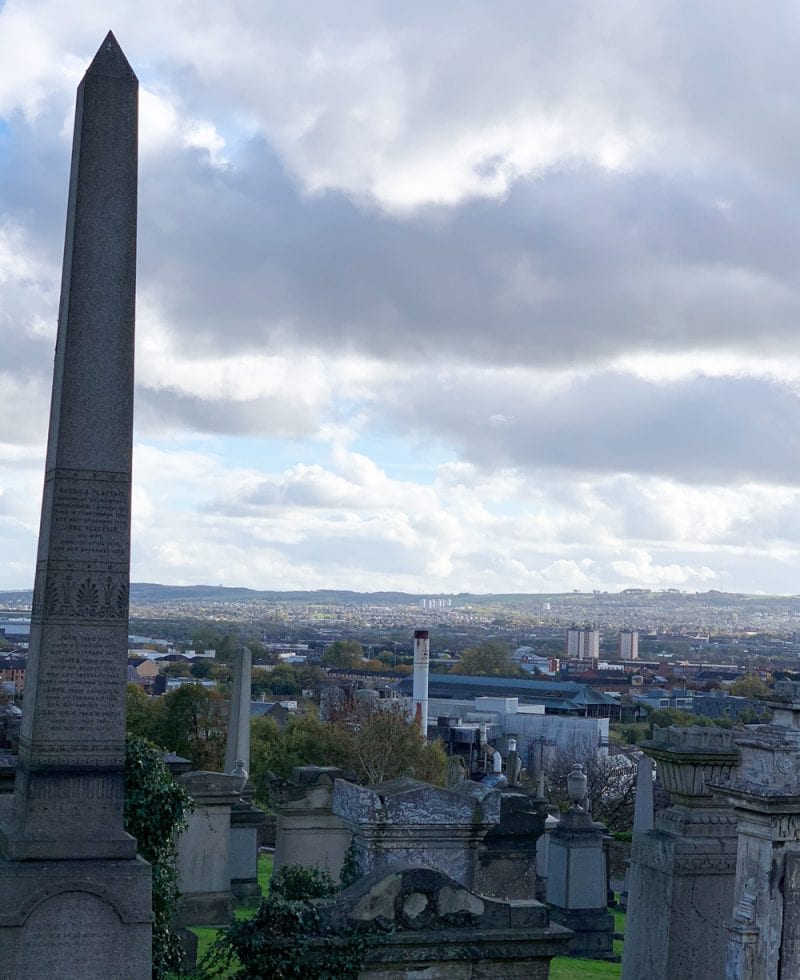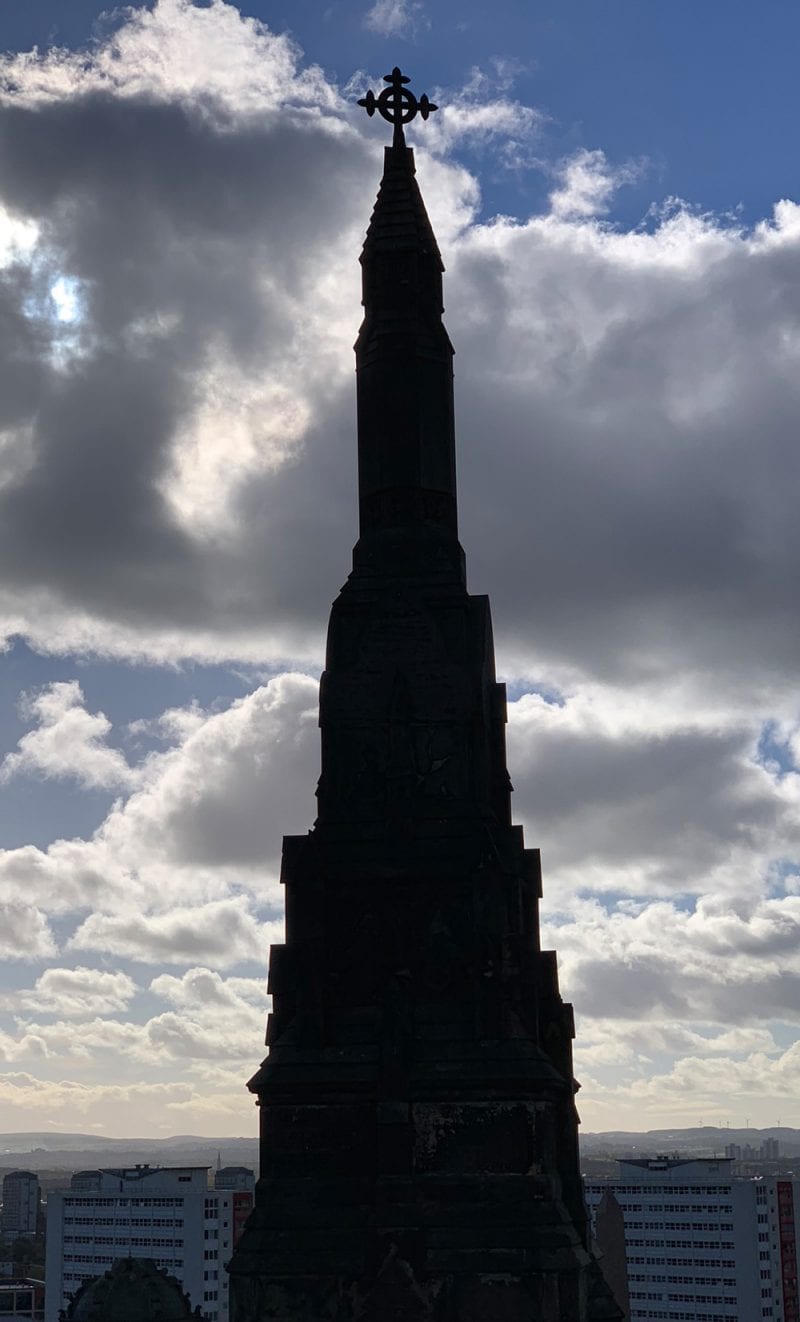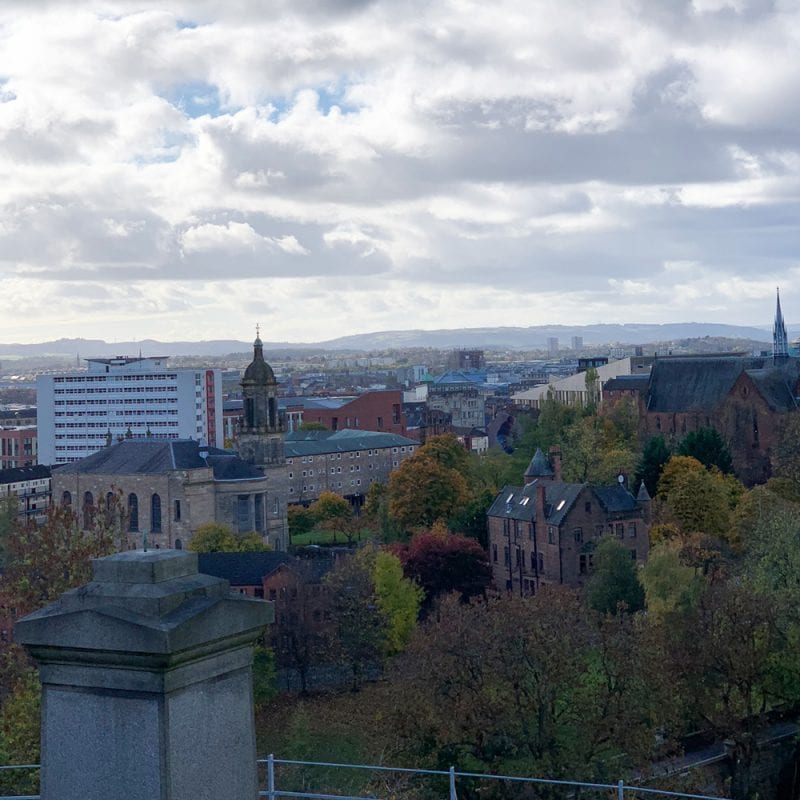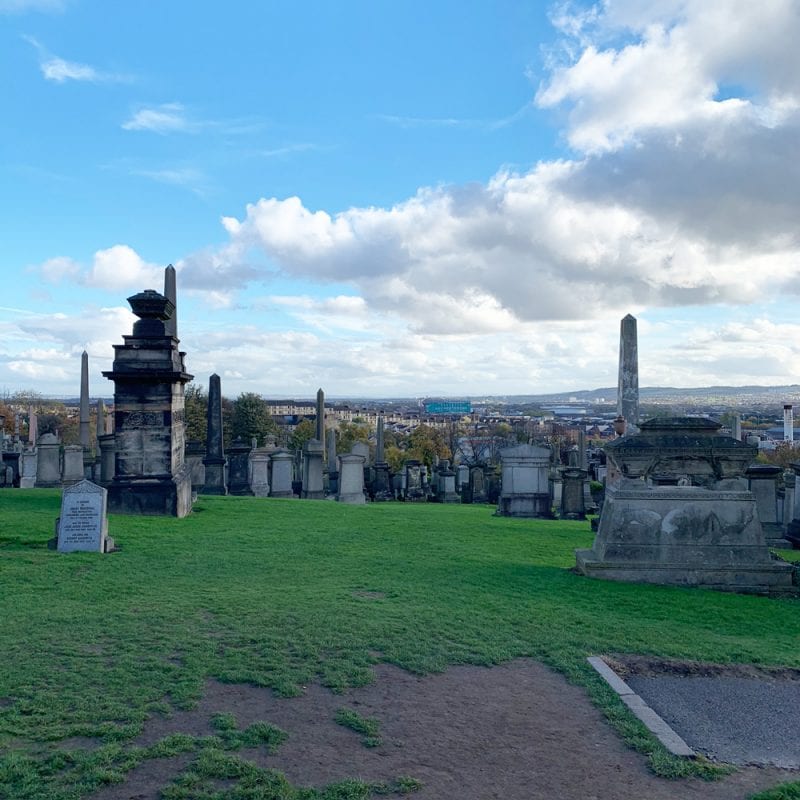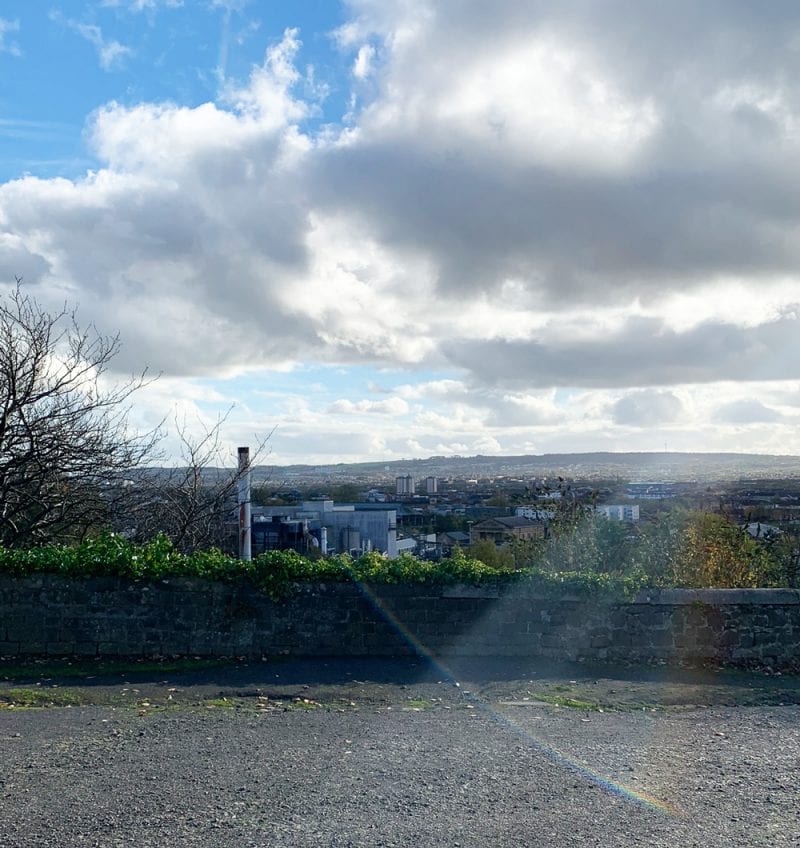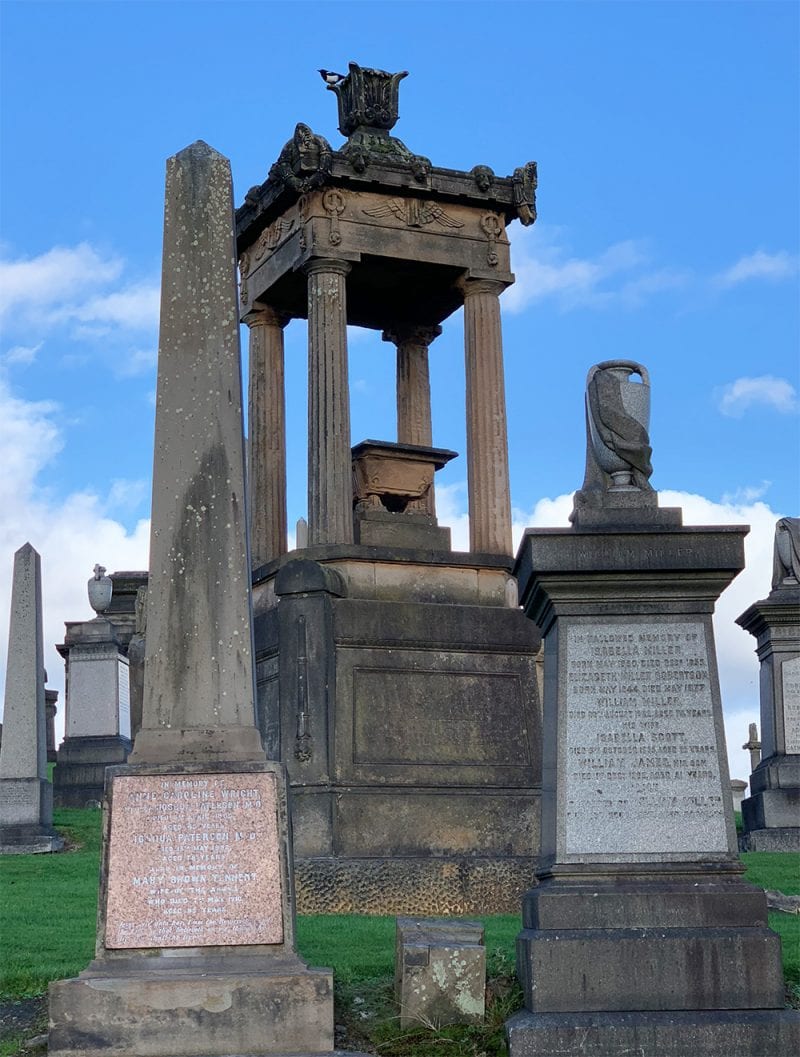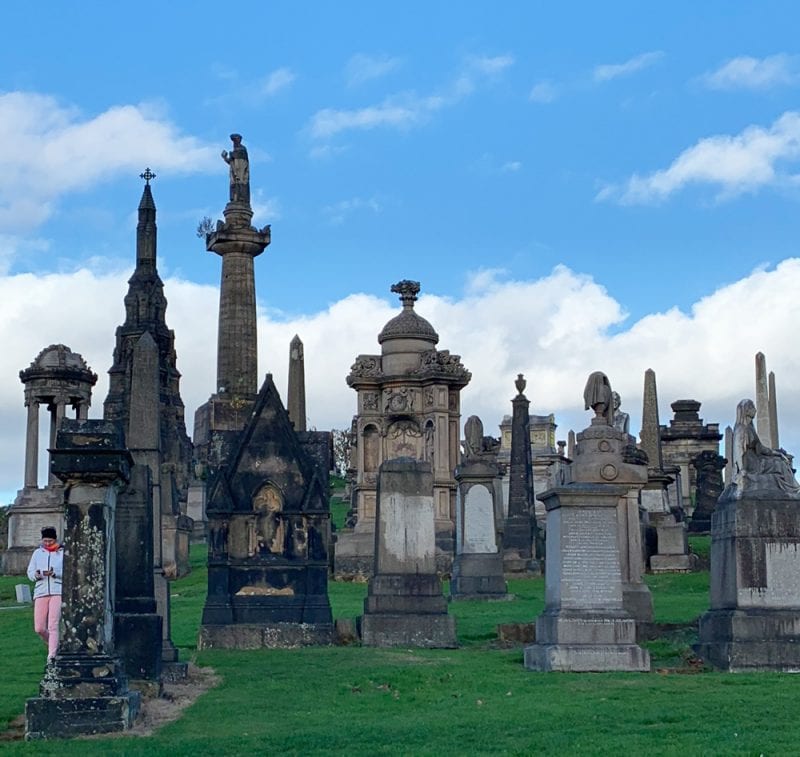 The Necropolis Cemetery in Glasgow, Scotland is a very old cemetery. It's on a hill overlooking the city. You will see breathtaking views of the city from the top of the cemetery.
Kelvingrove Art Gallery and Museum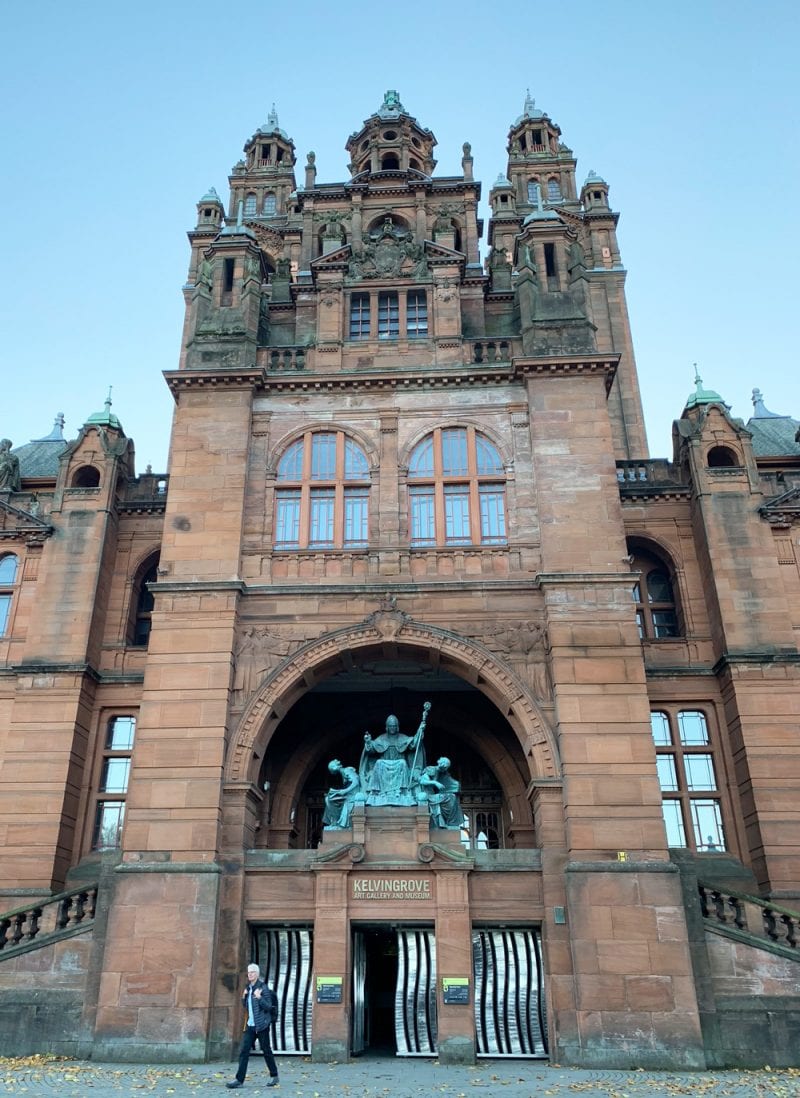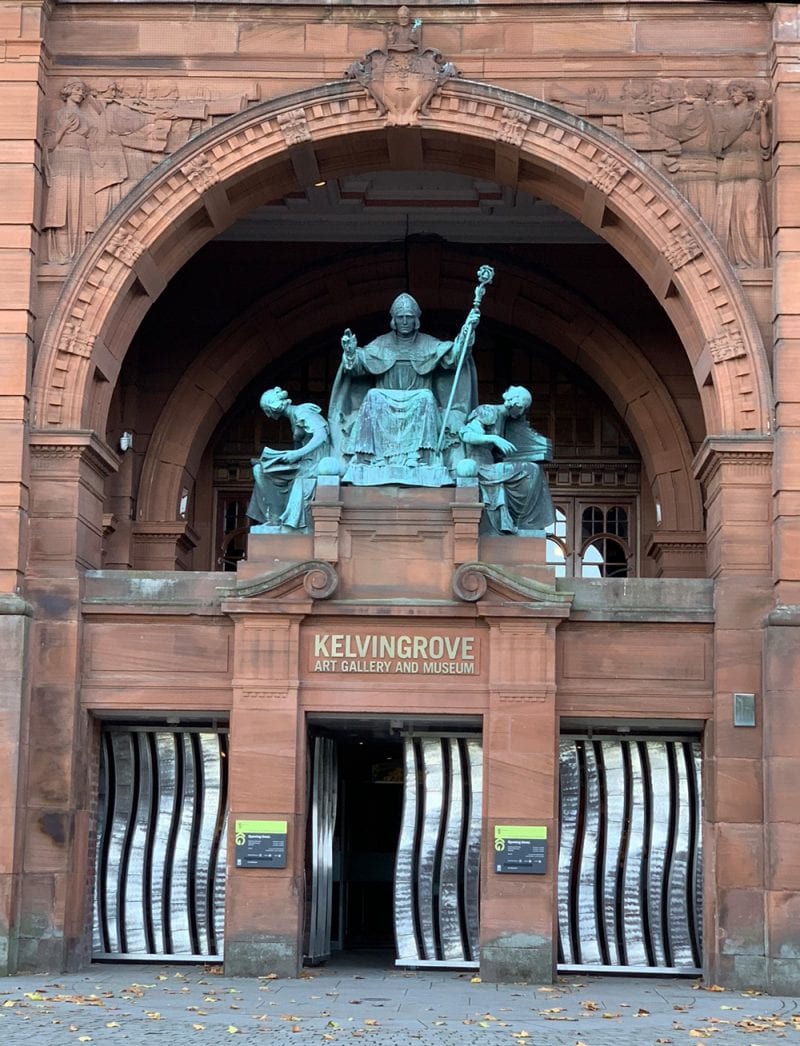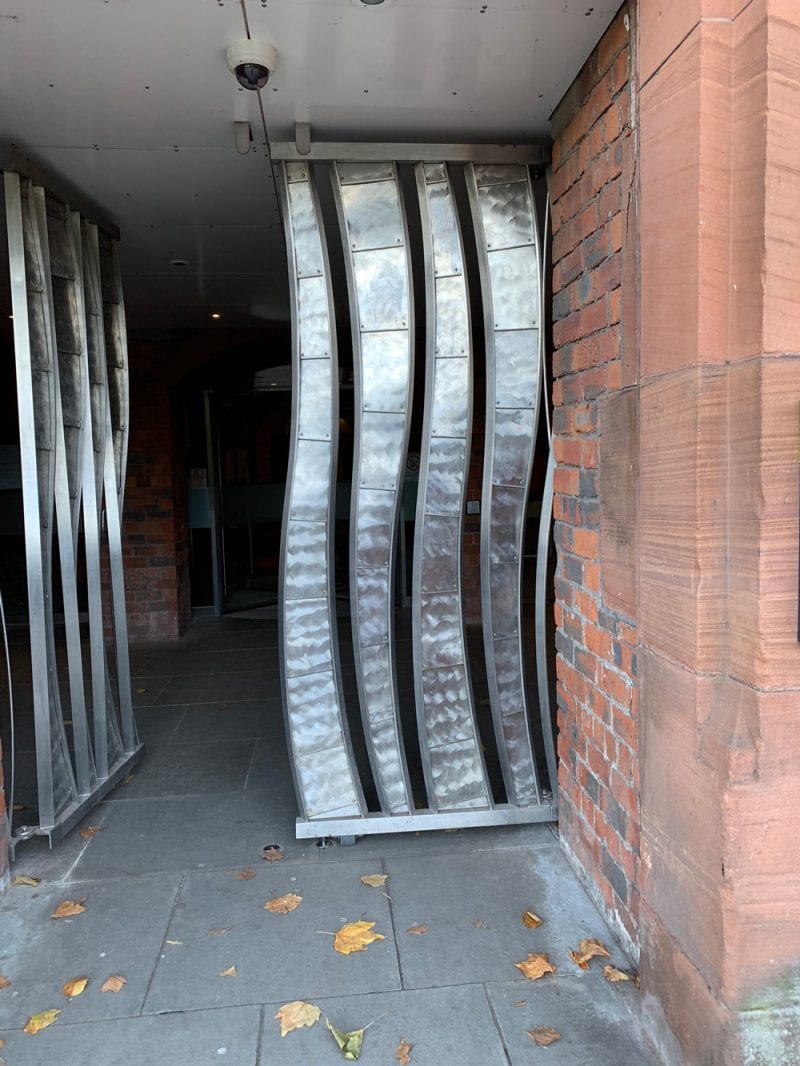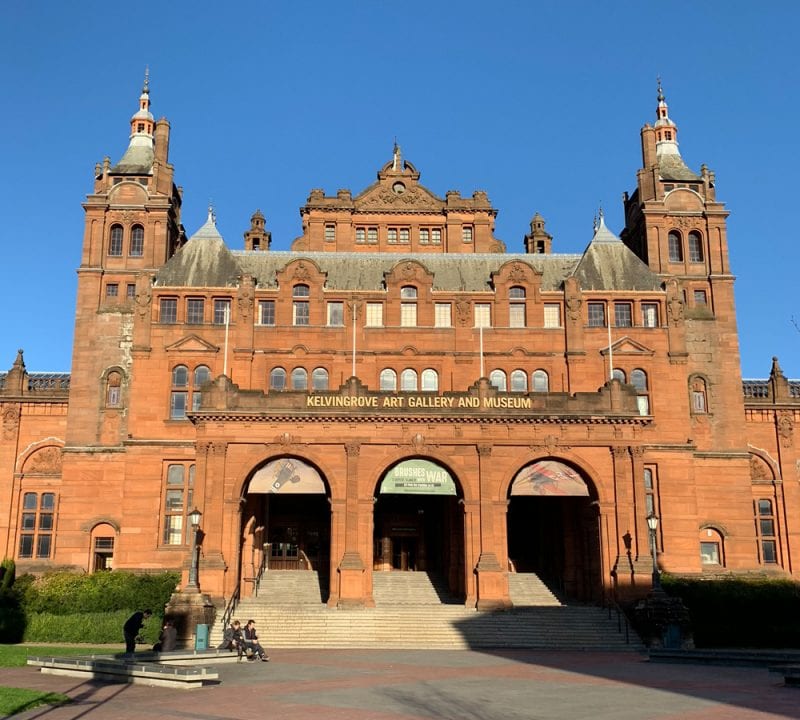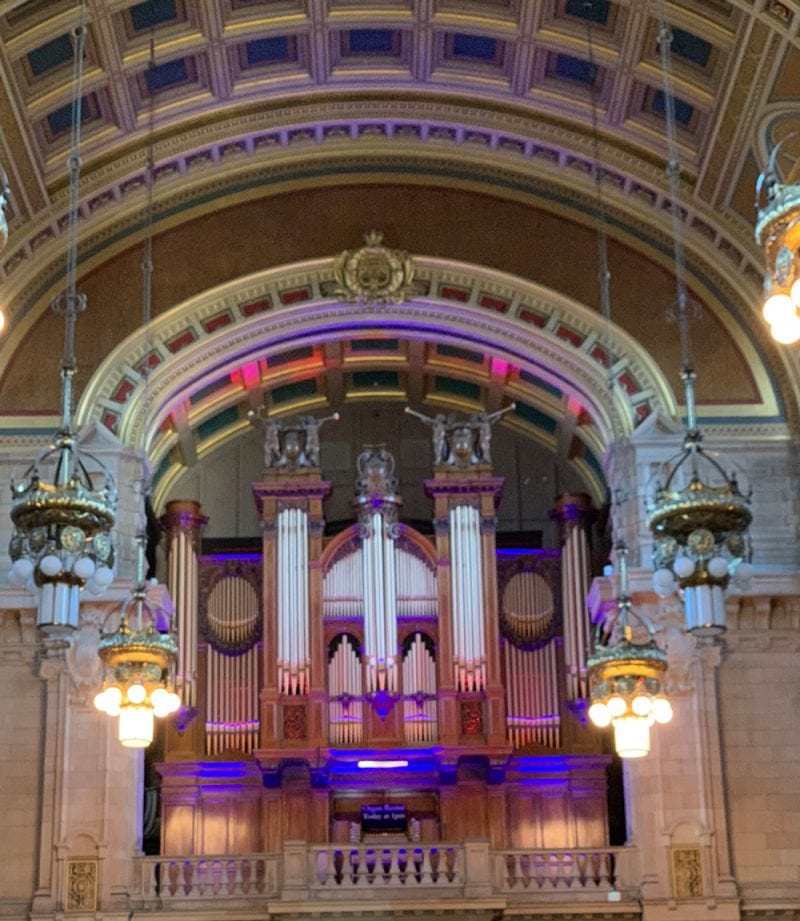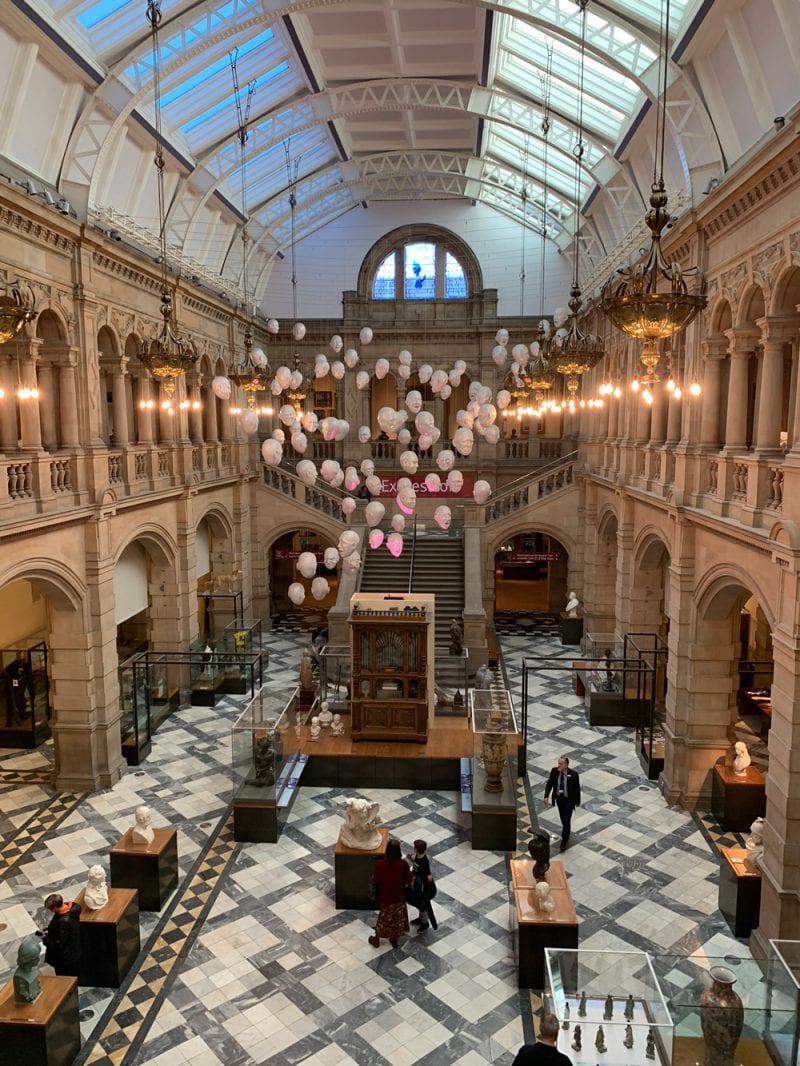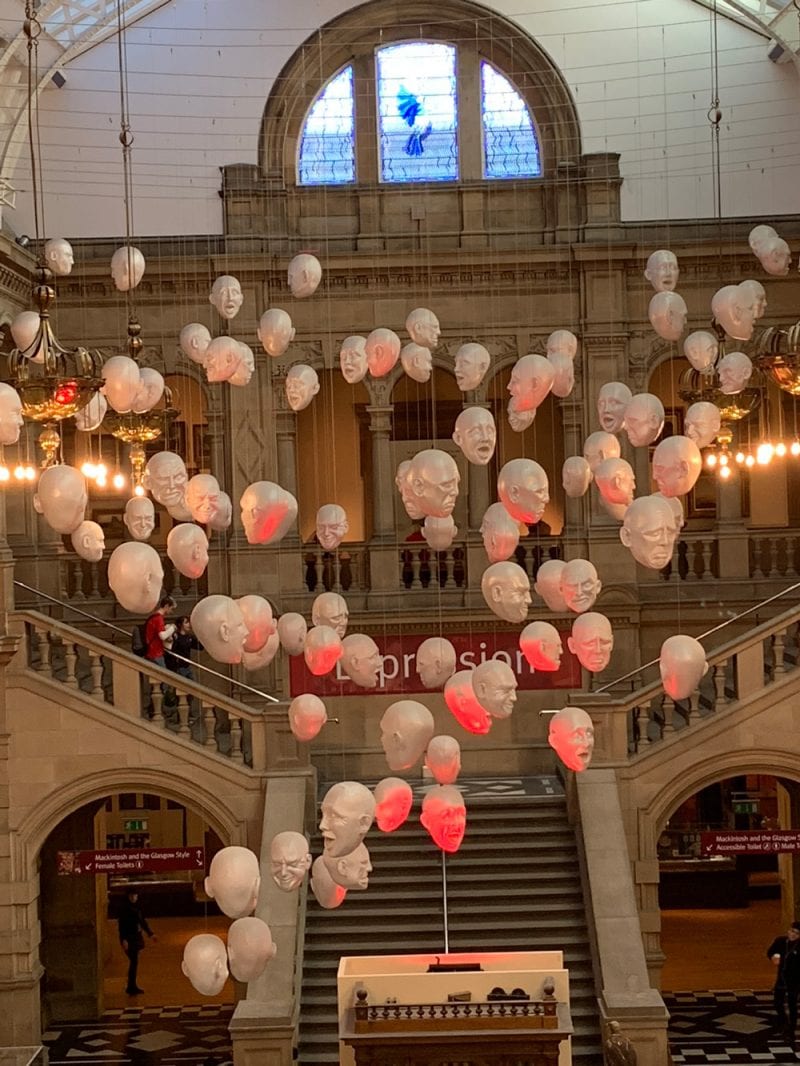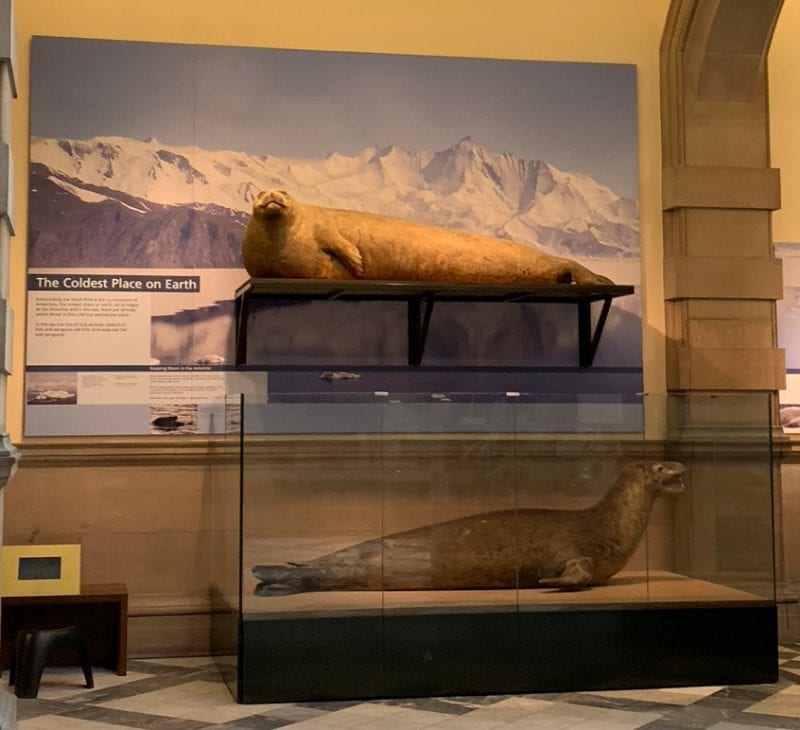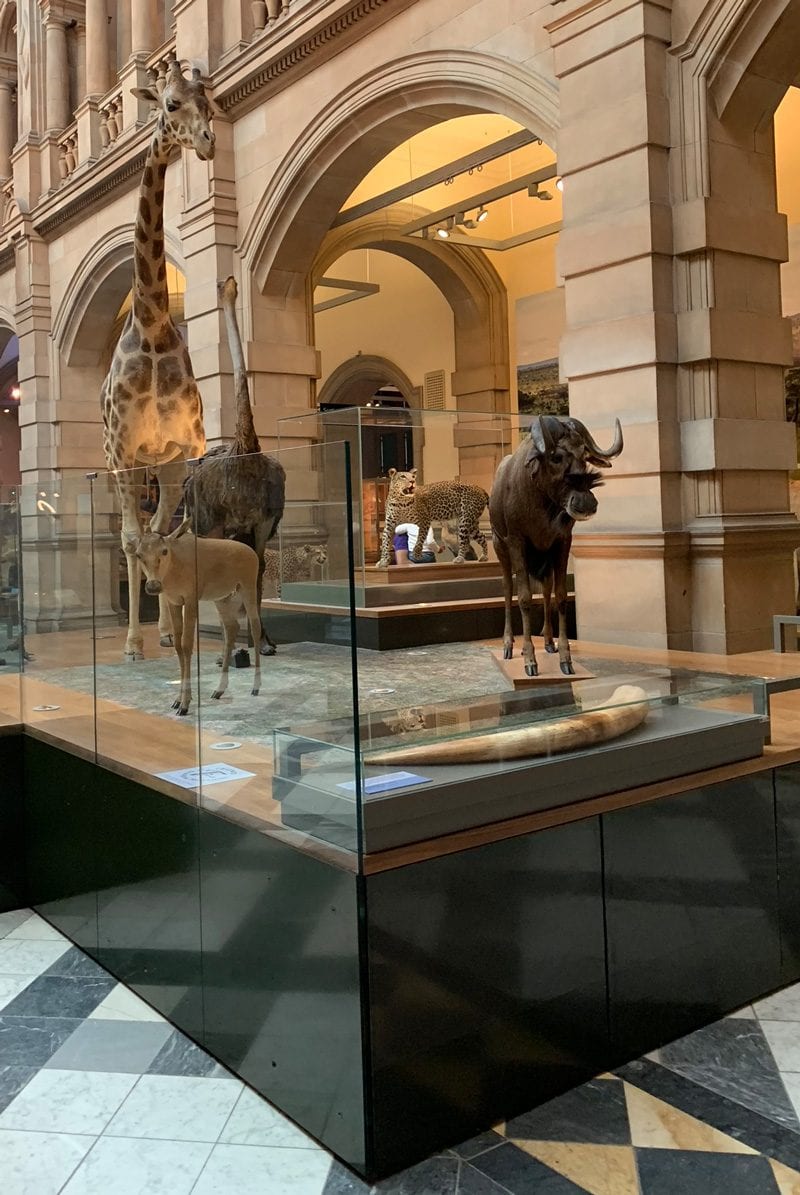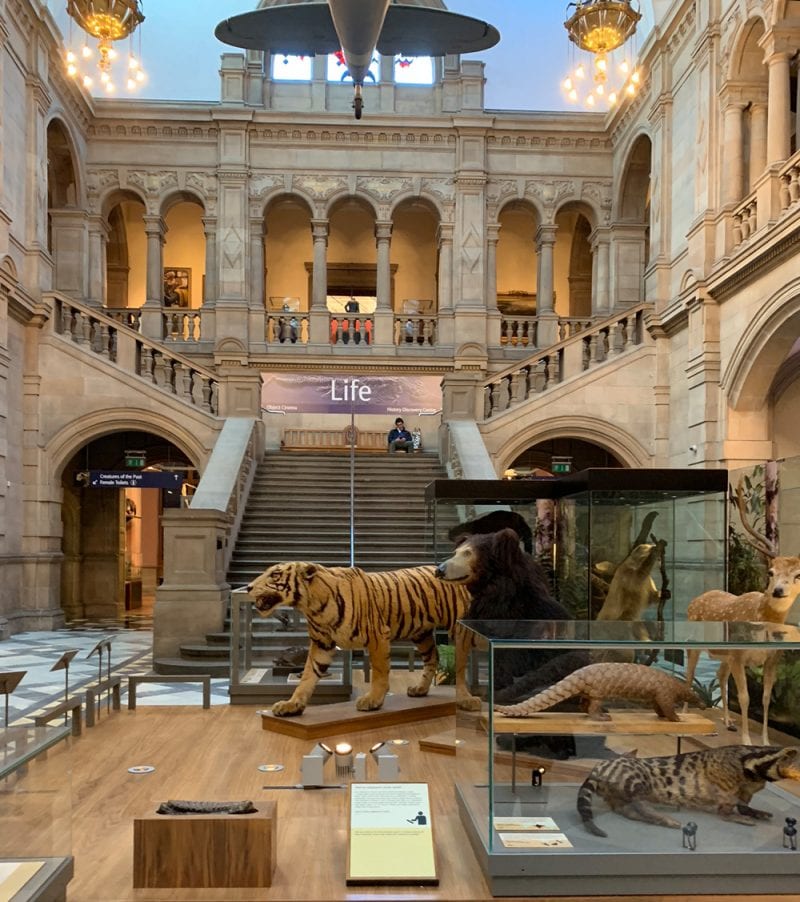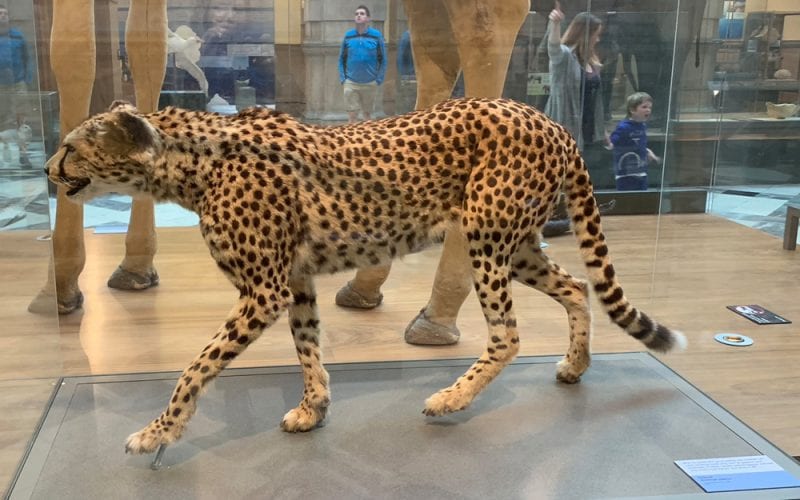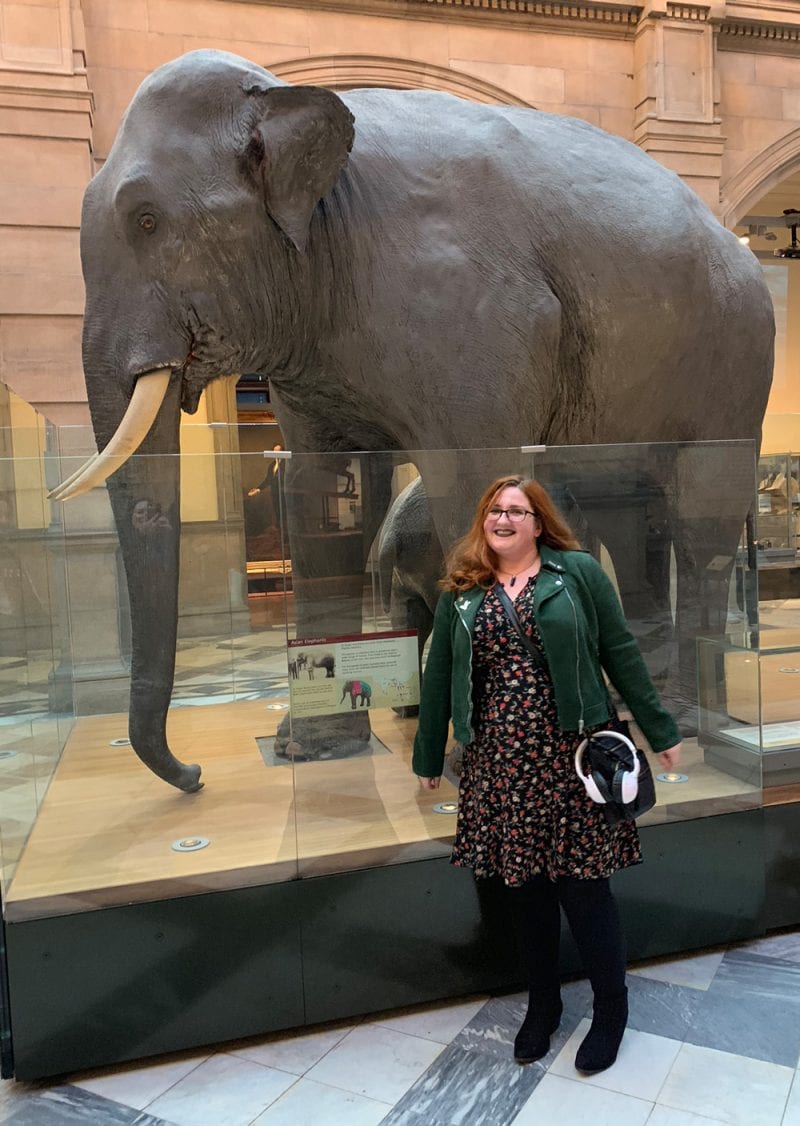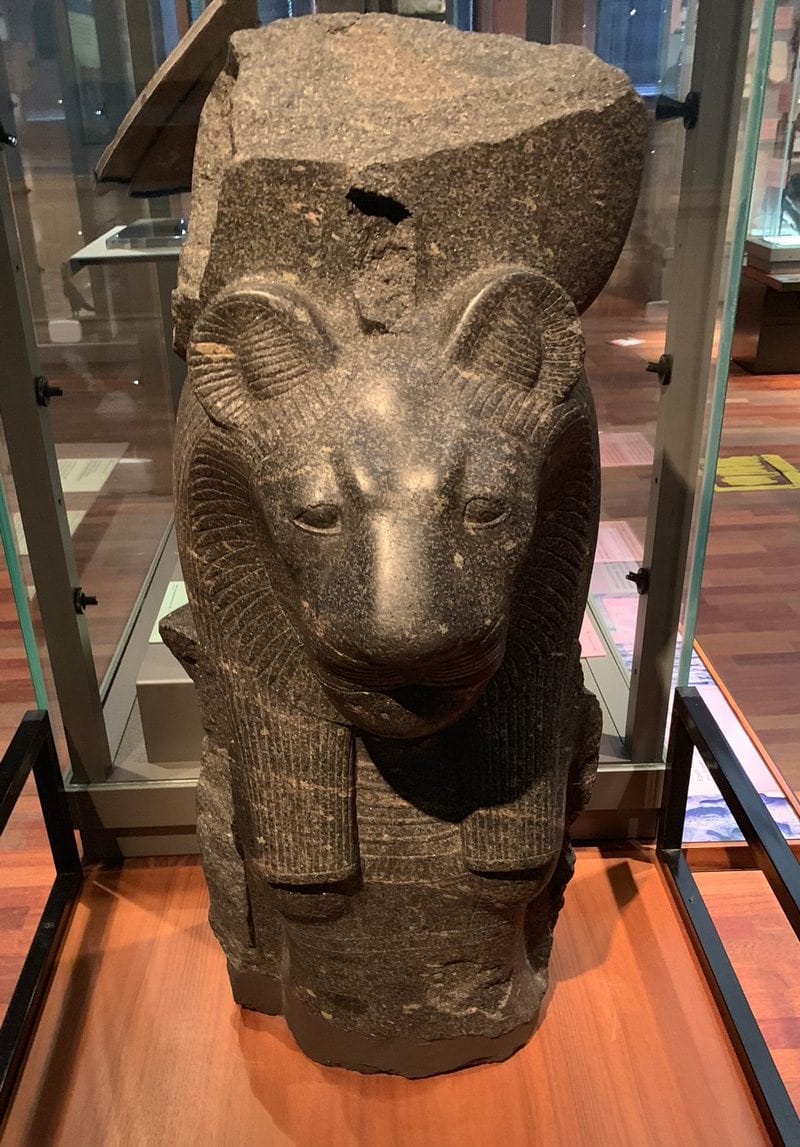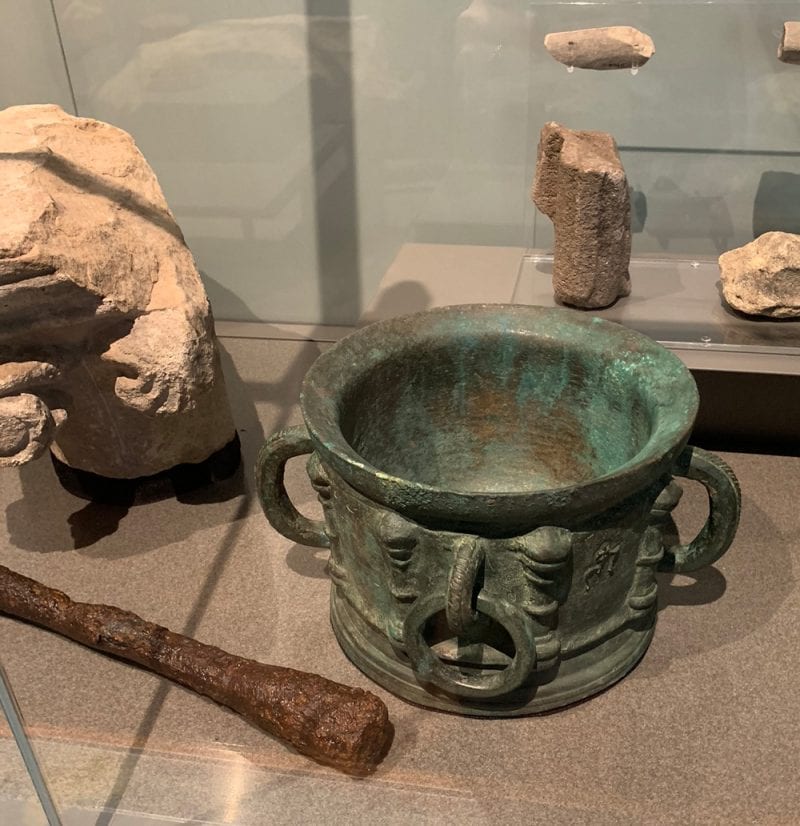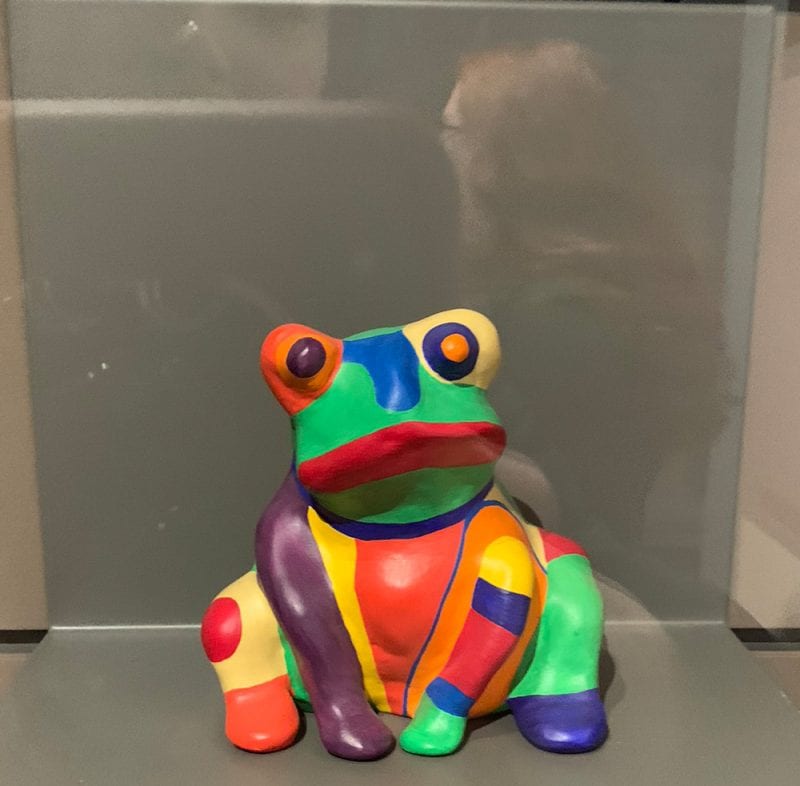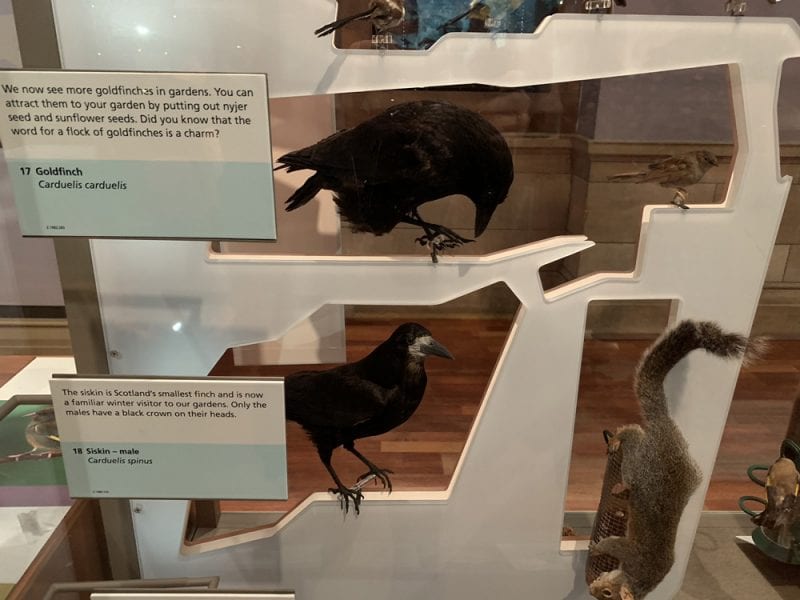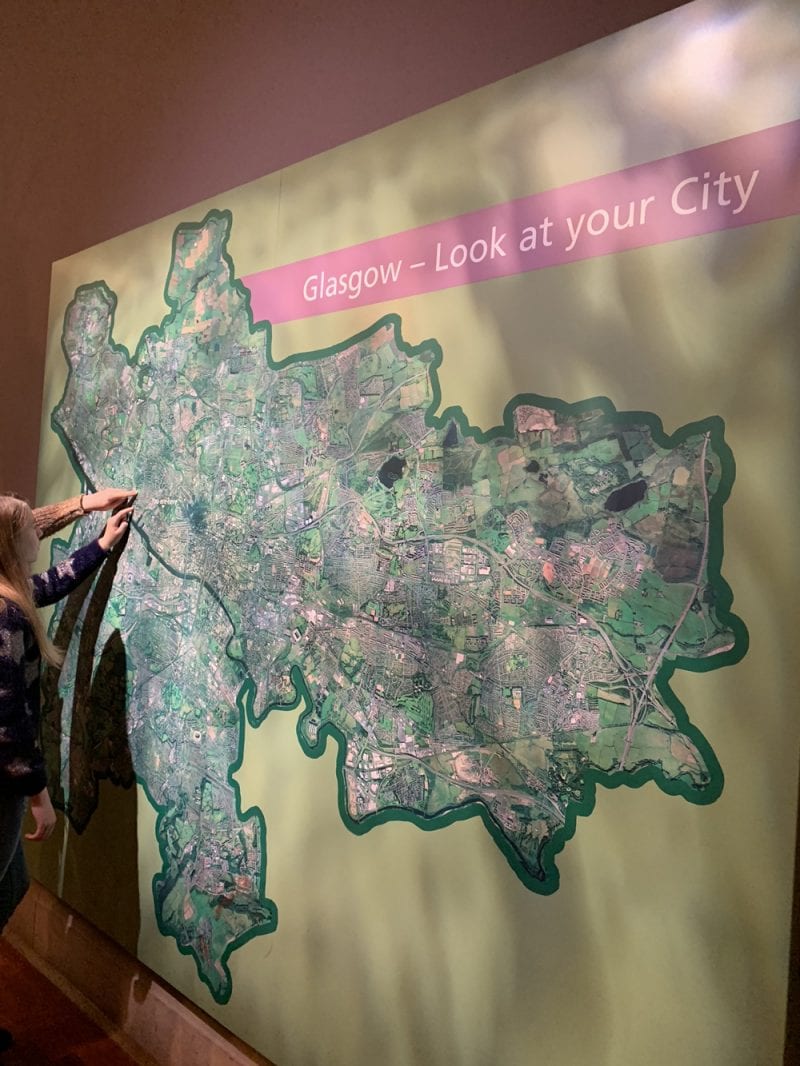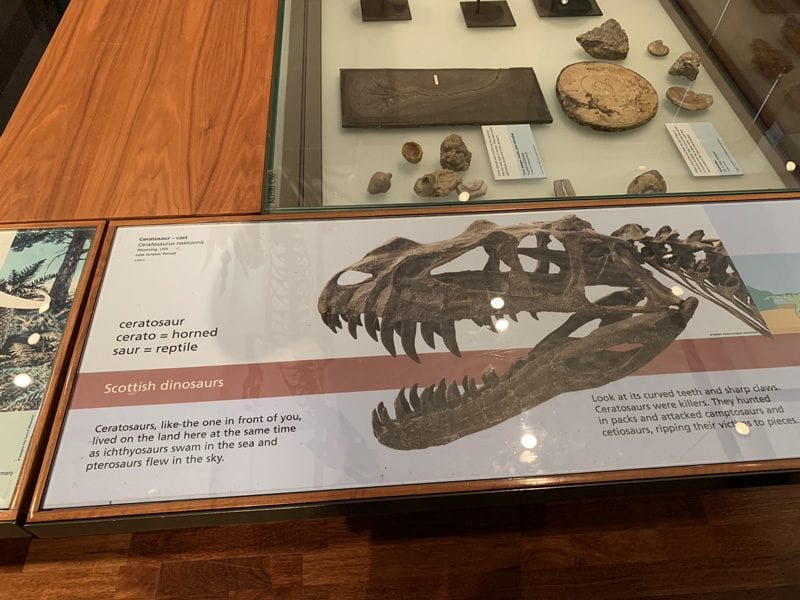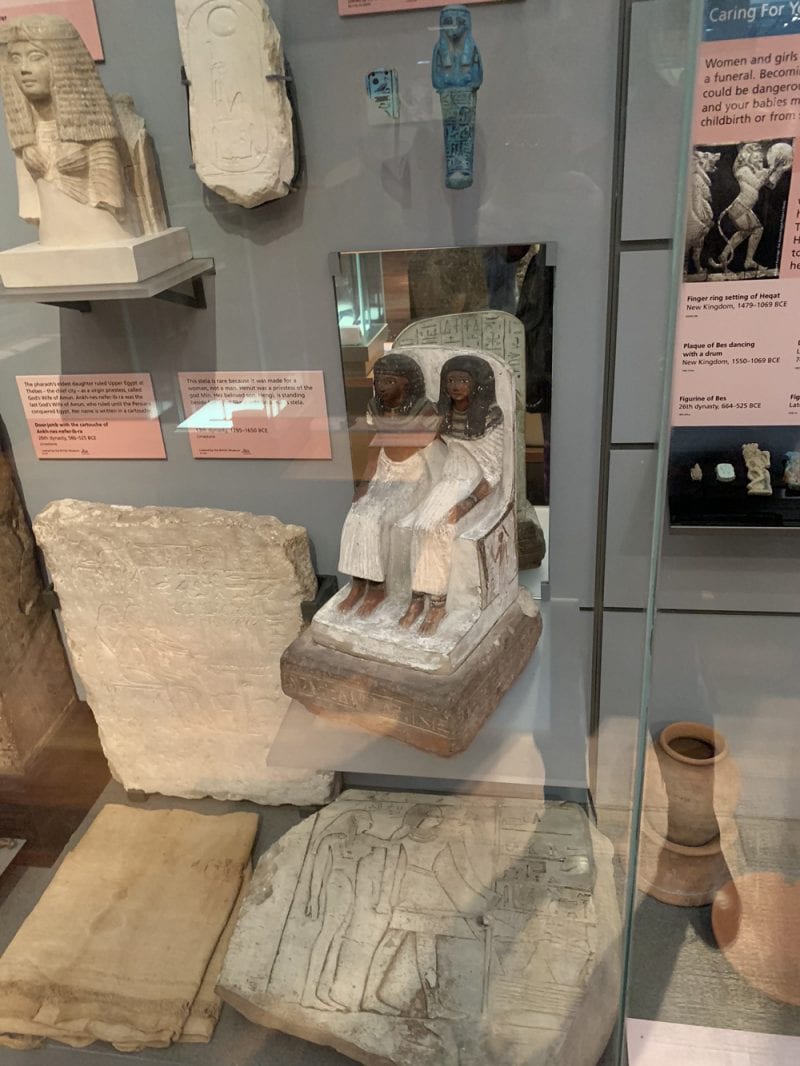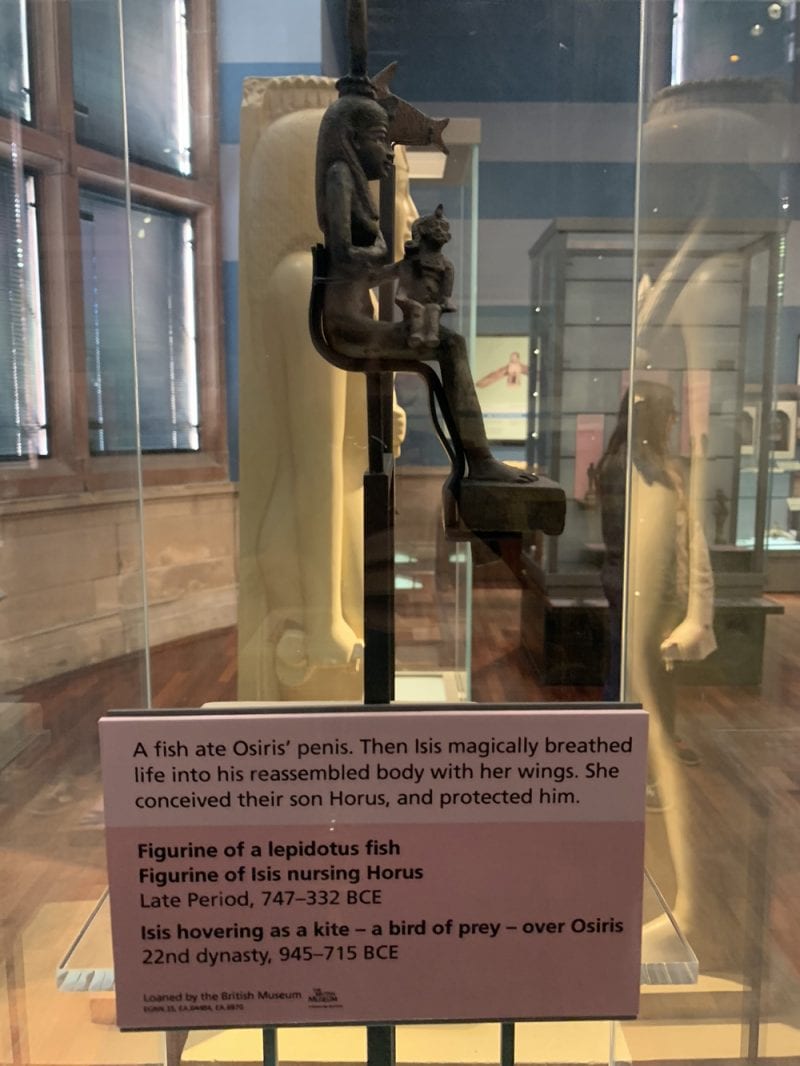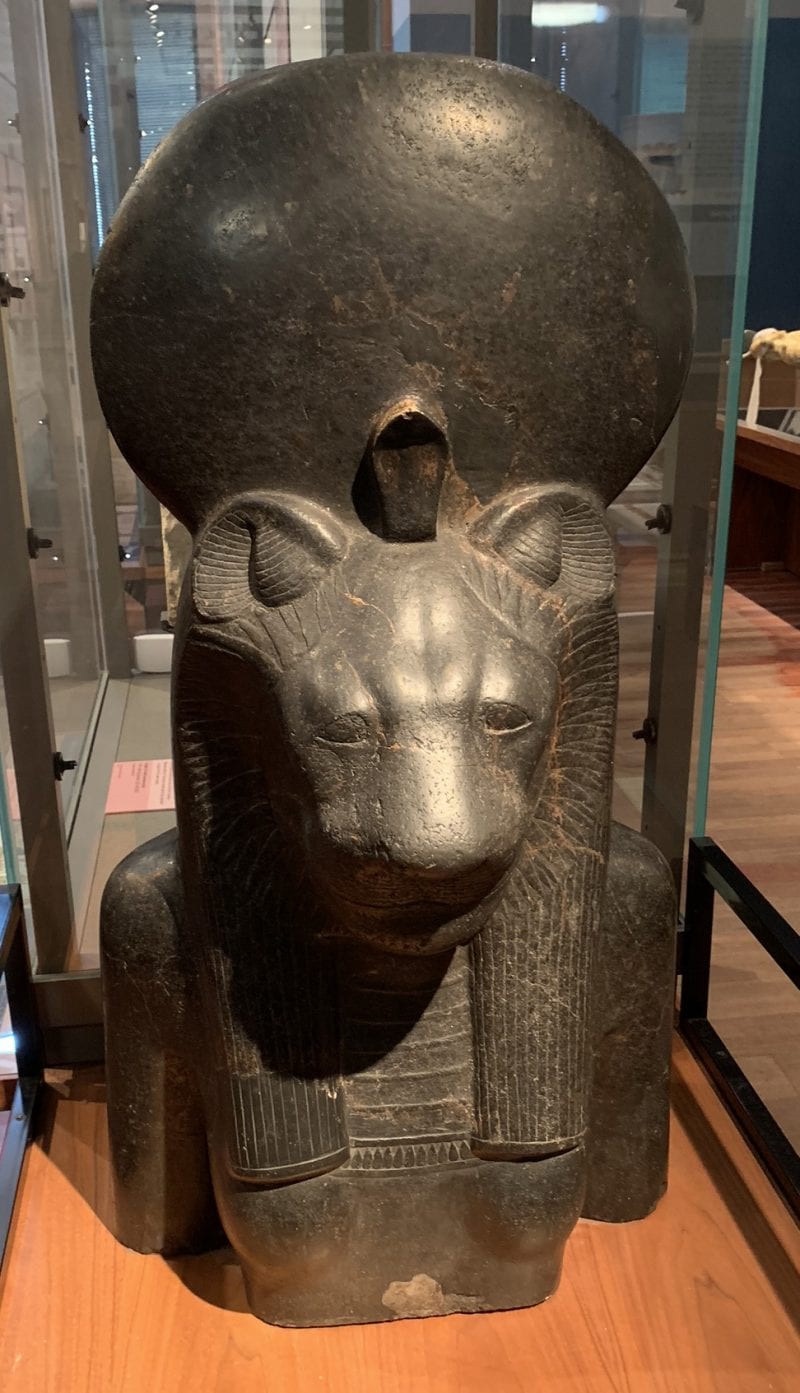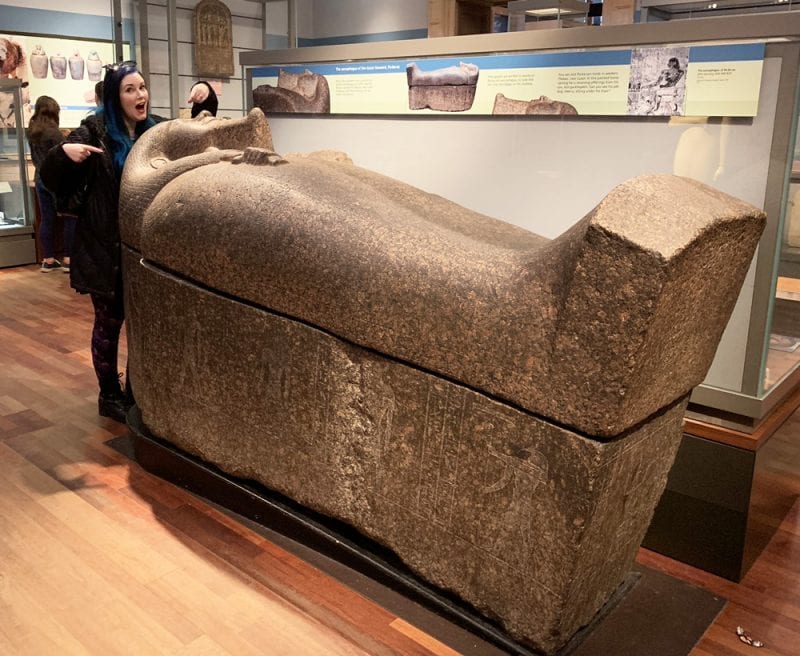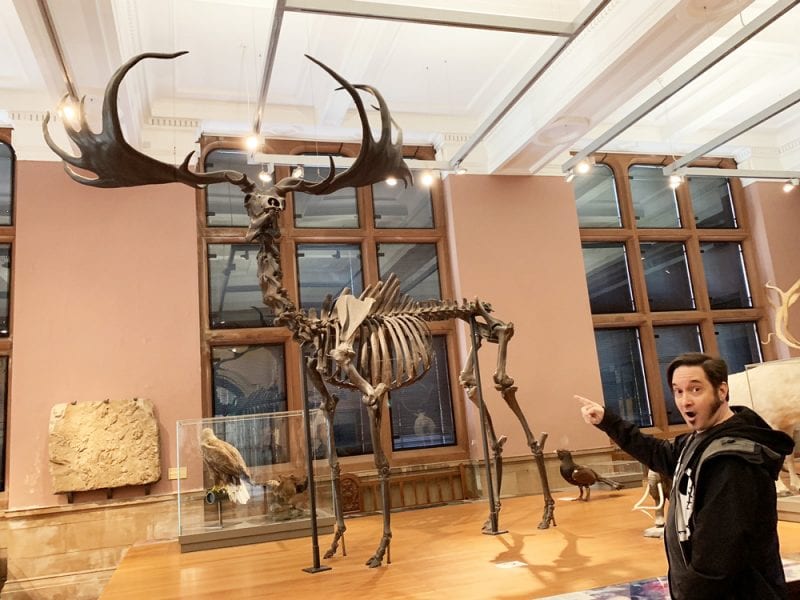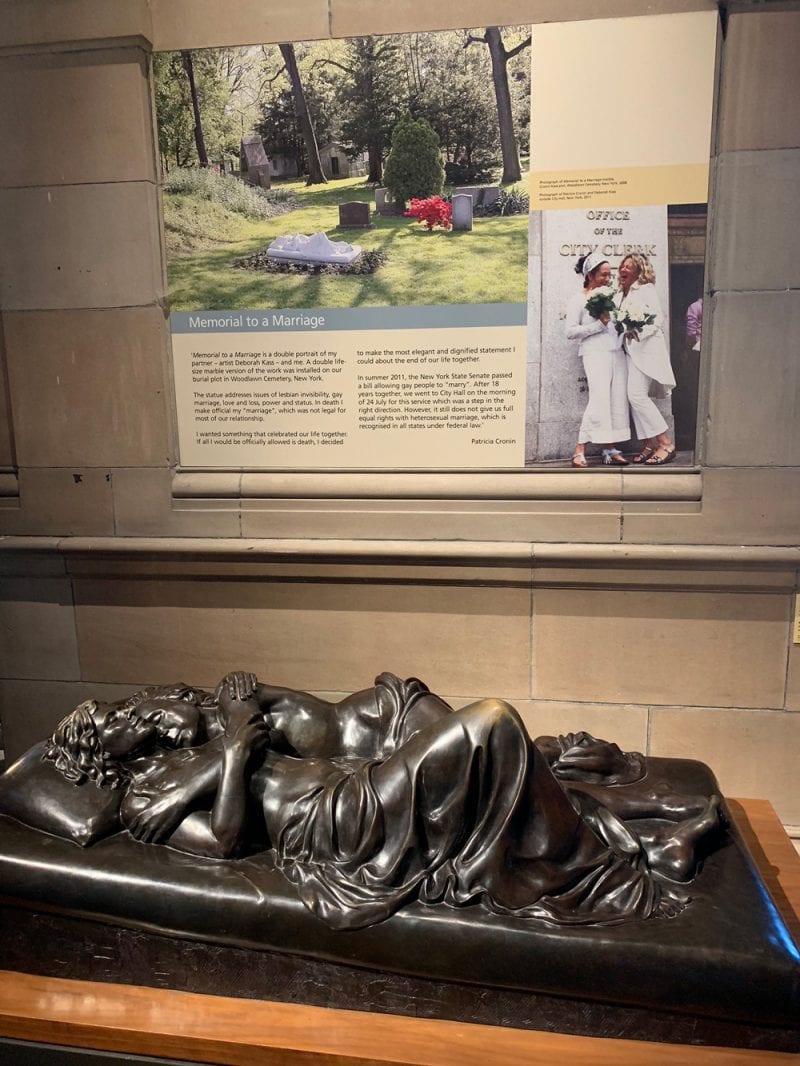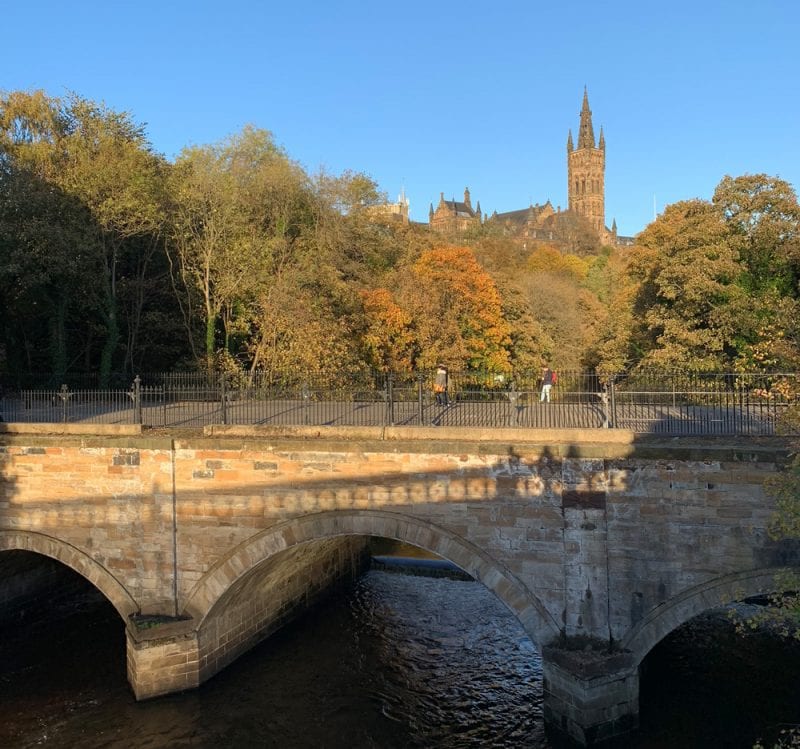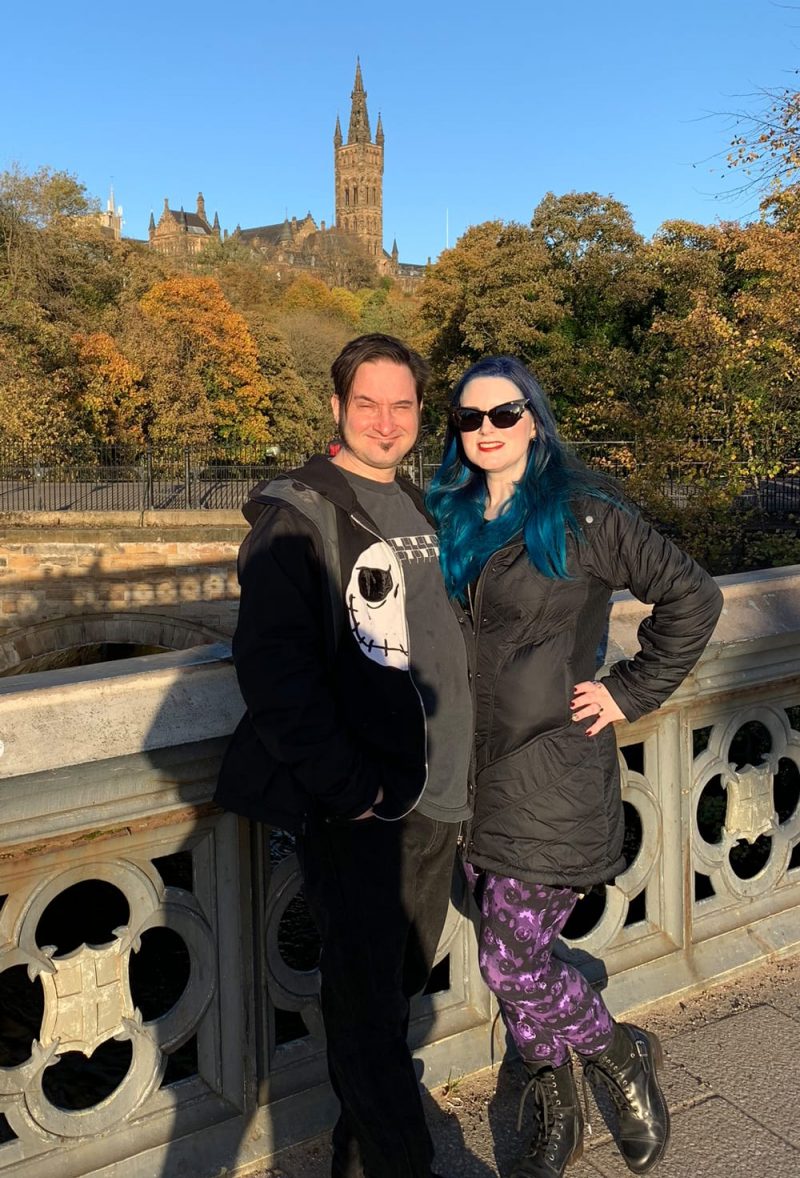 Salvadore Dali at Kelvingrove Art Gallery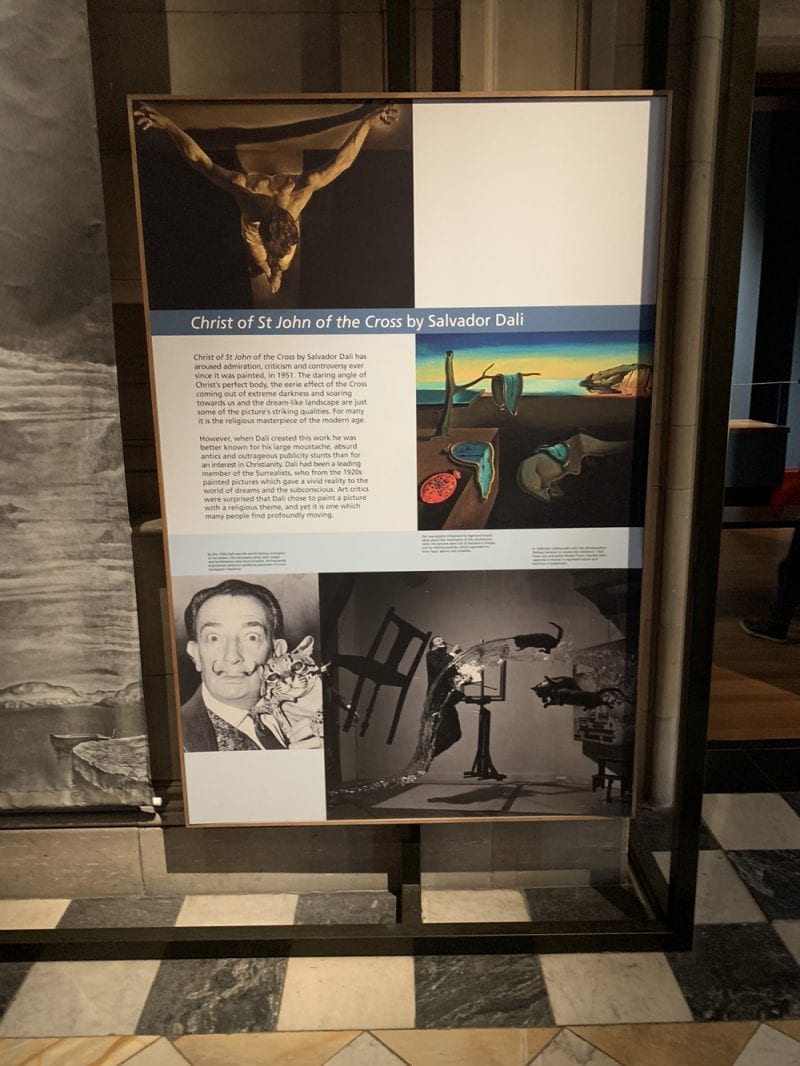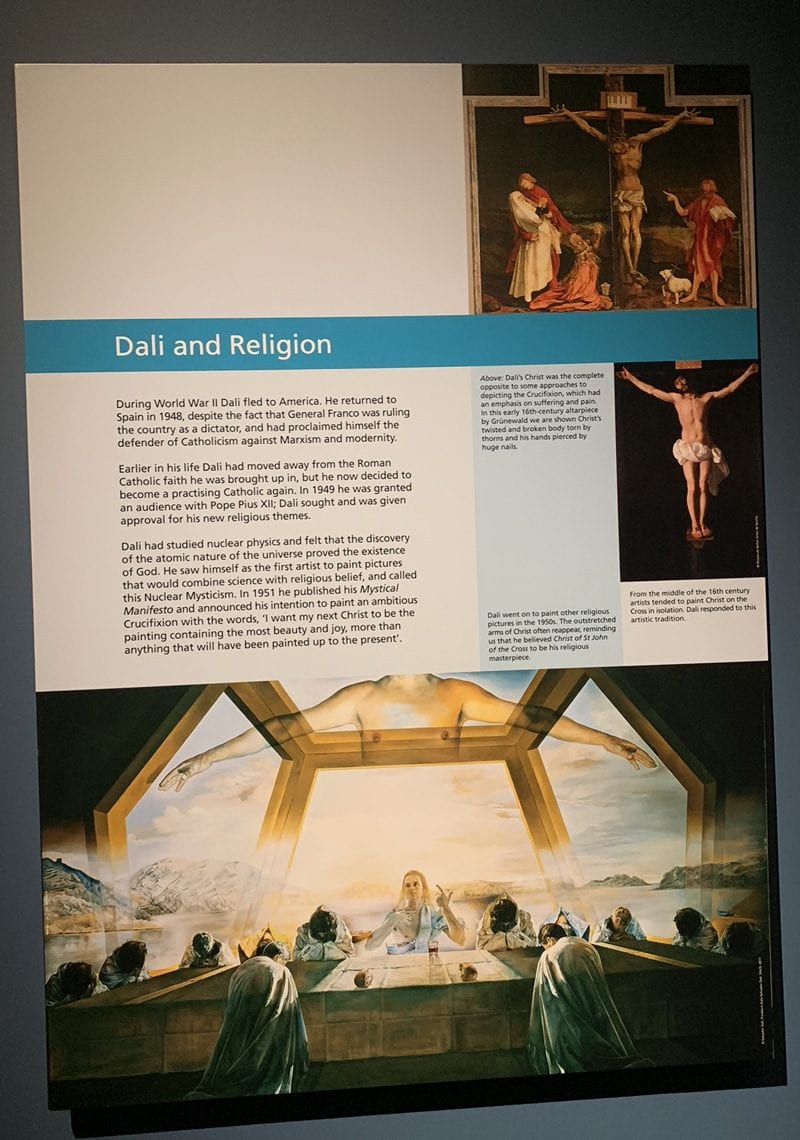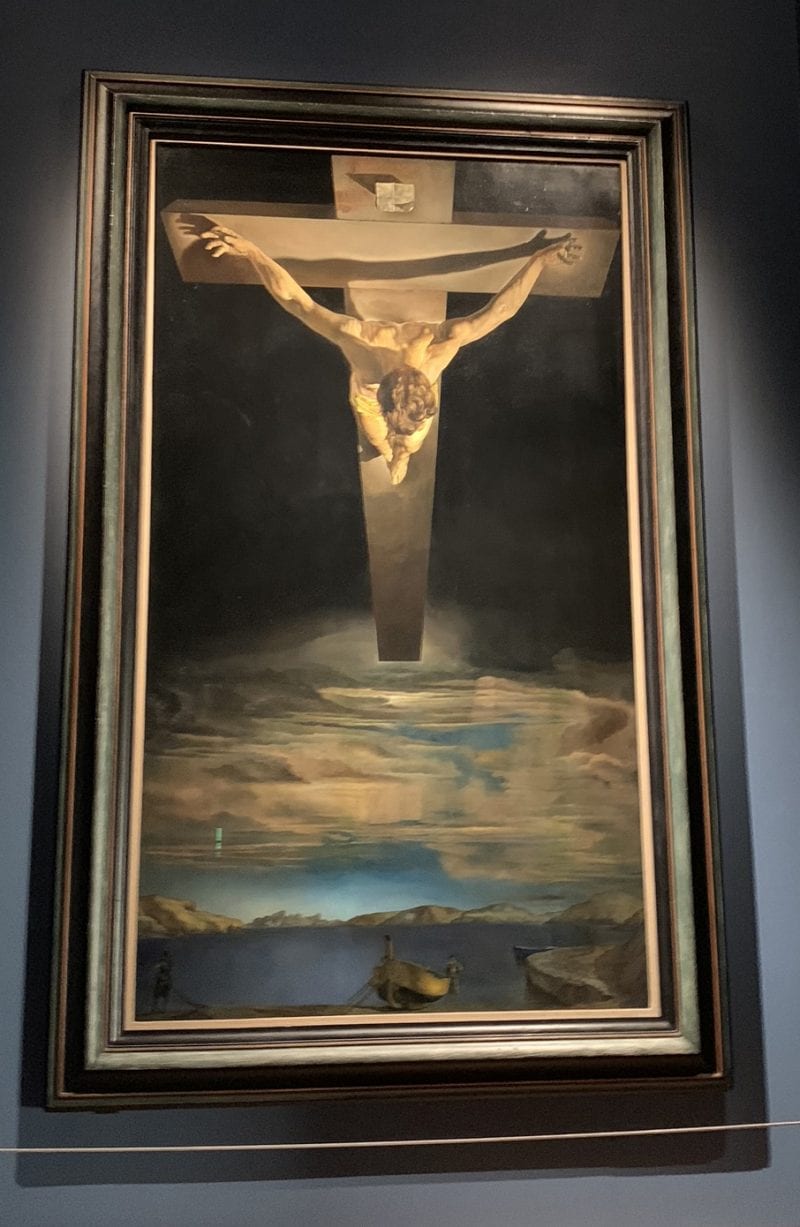 I love Salvadore Dali and I've been to museums with his art all across the USA. I've even seen his art in France and Spain. So I was thrilled to add Scotland to that list.
Glasgow By Night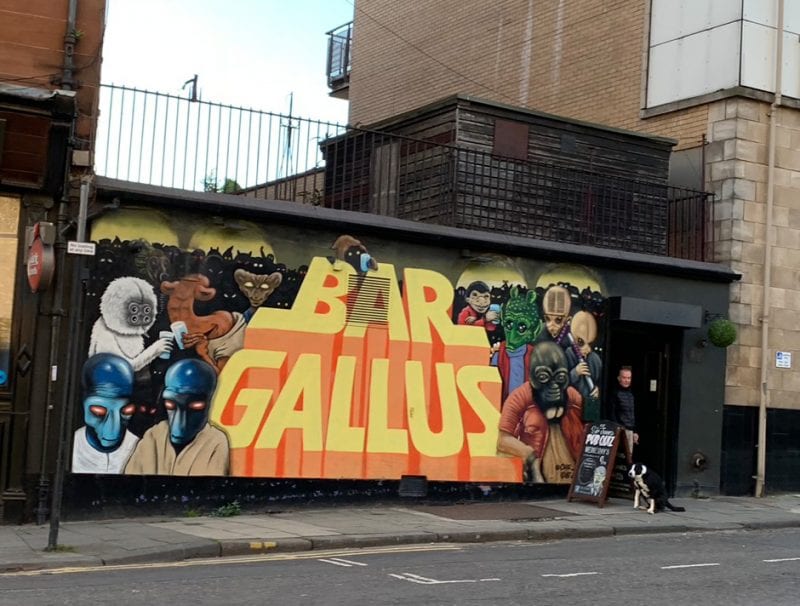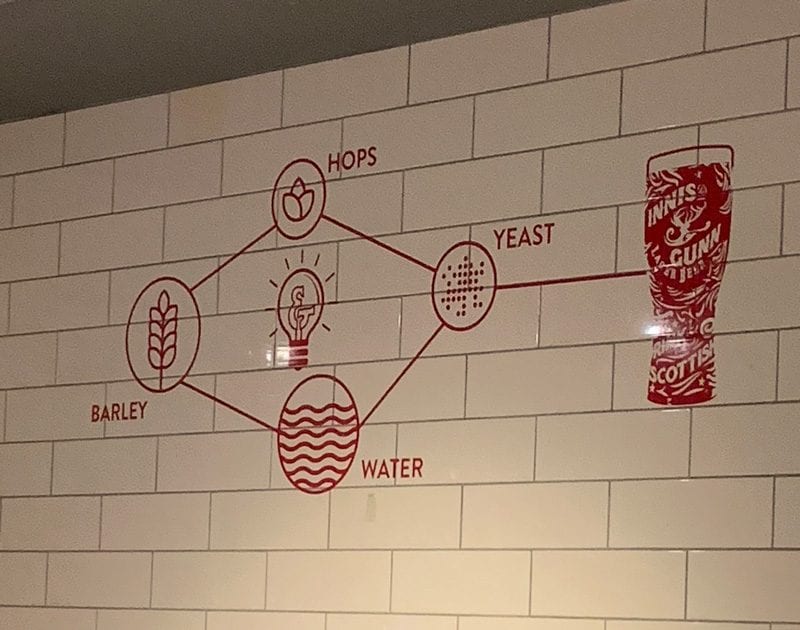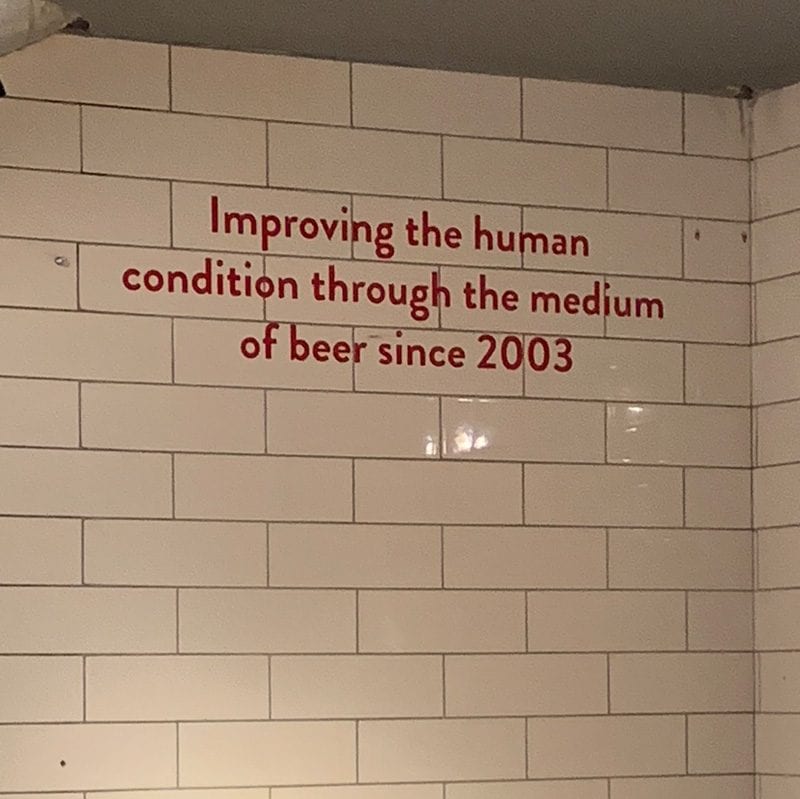 We went to a lot of bars in Glasgow to chase badges for Ray. He's on the Untapped app for beer.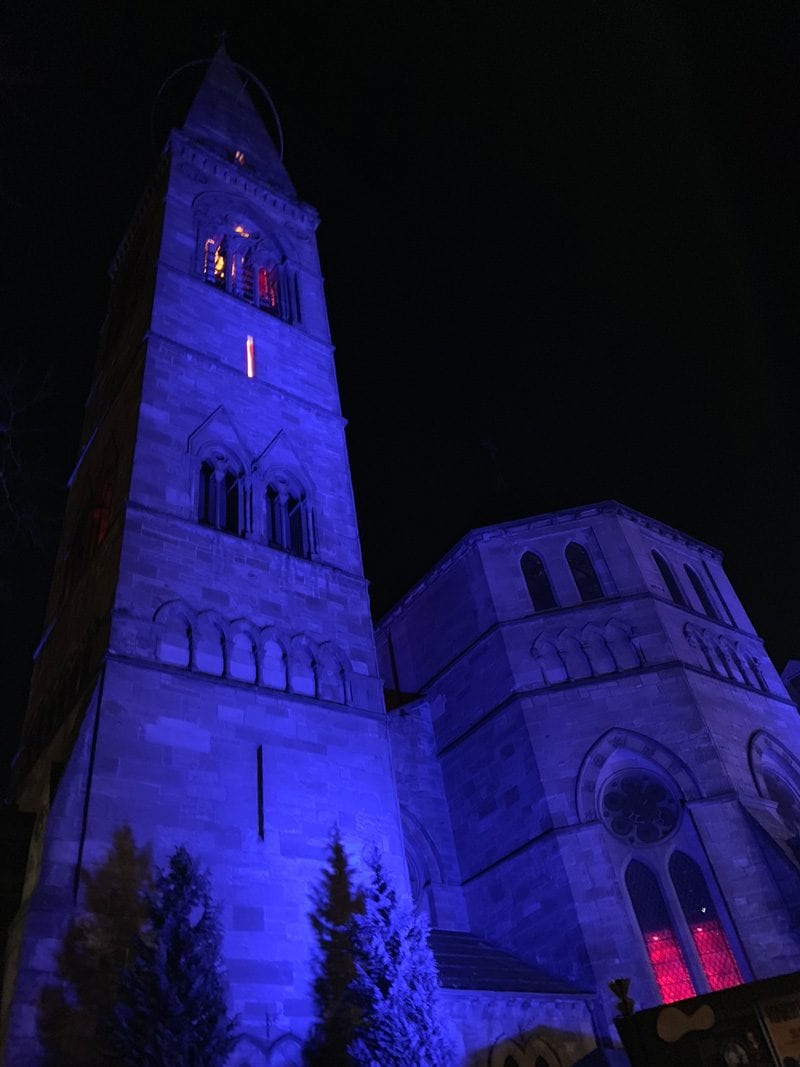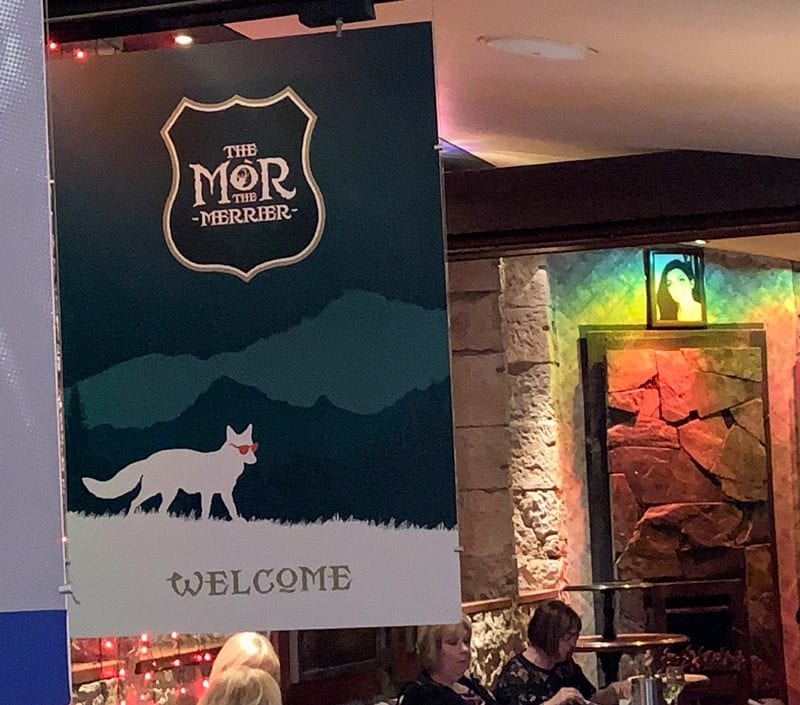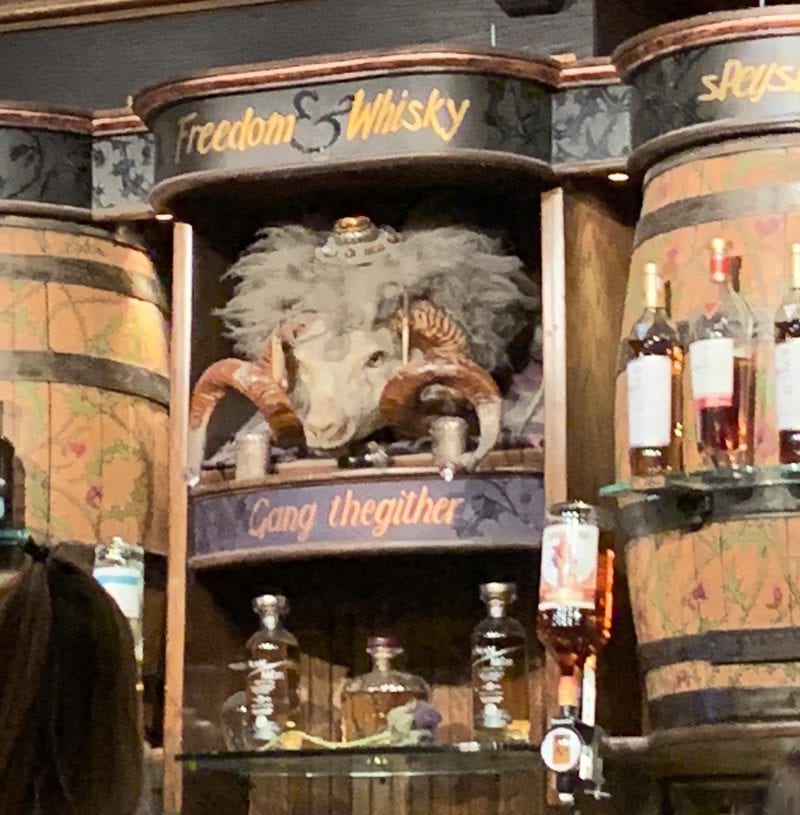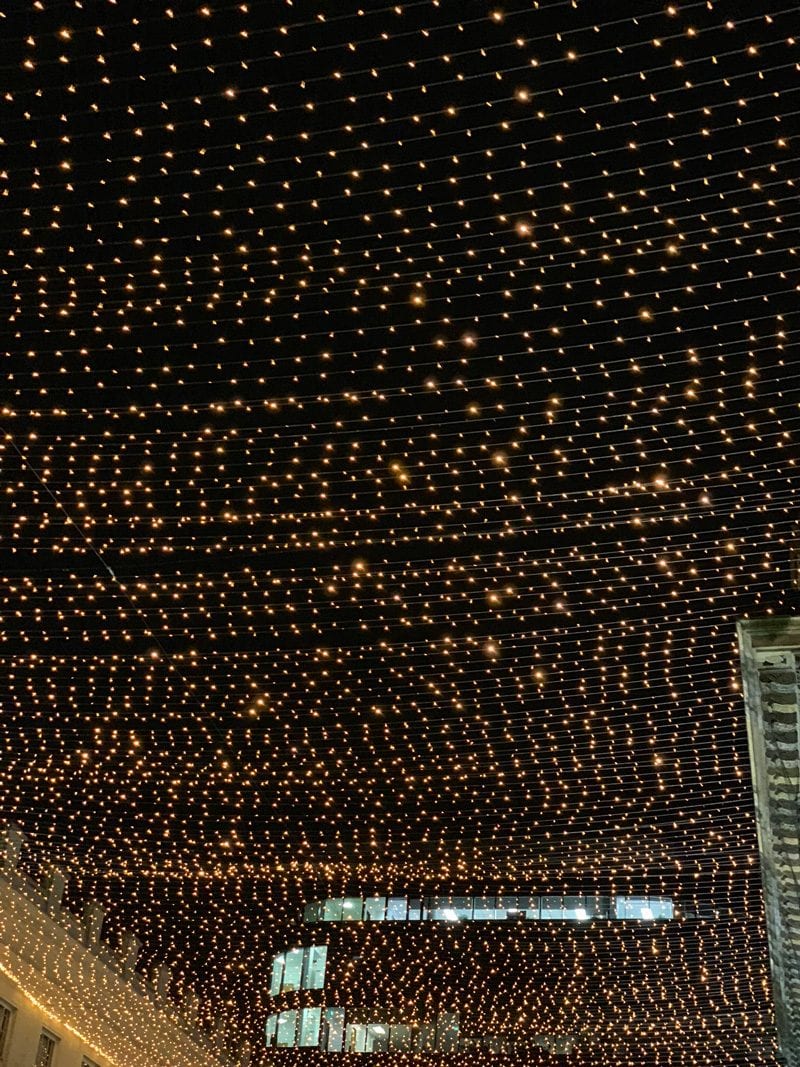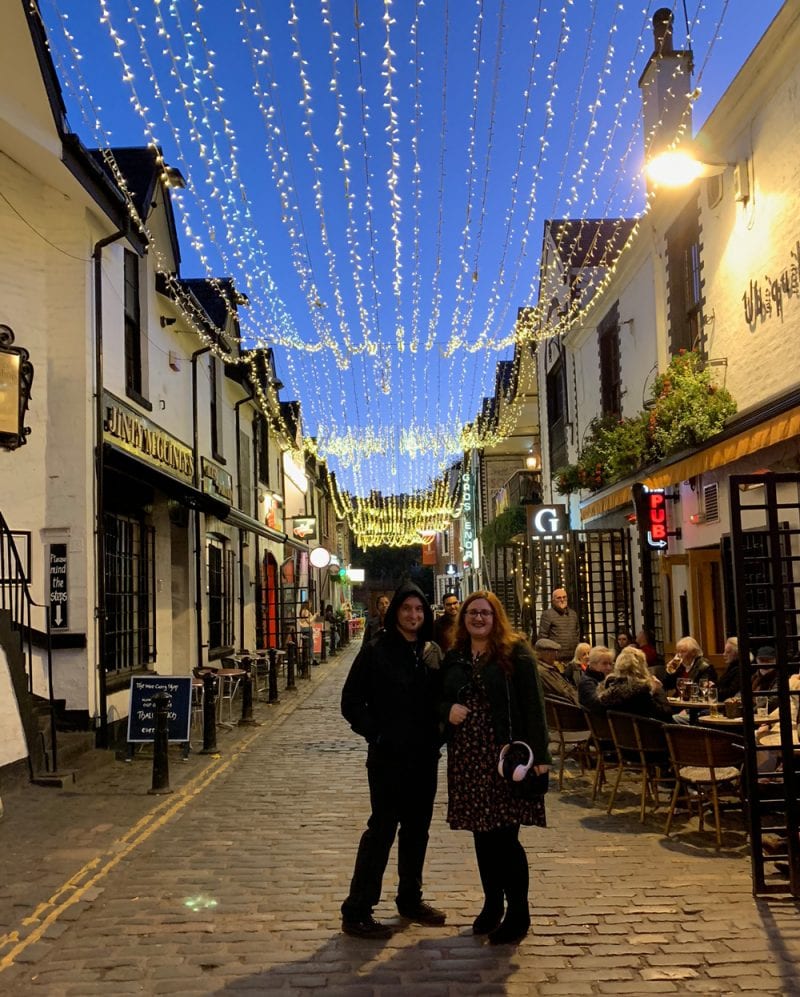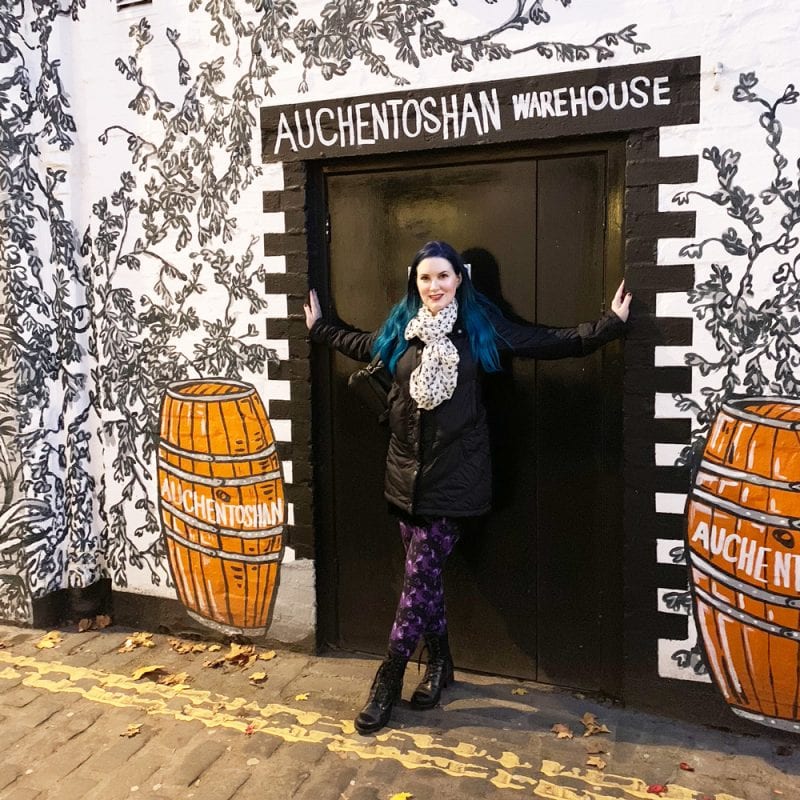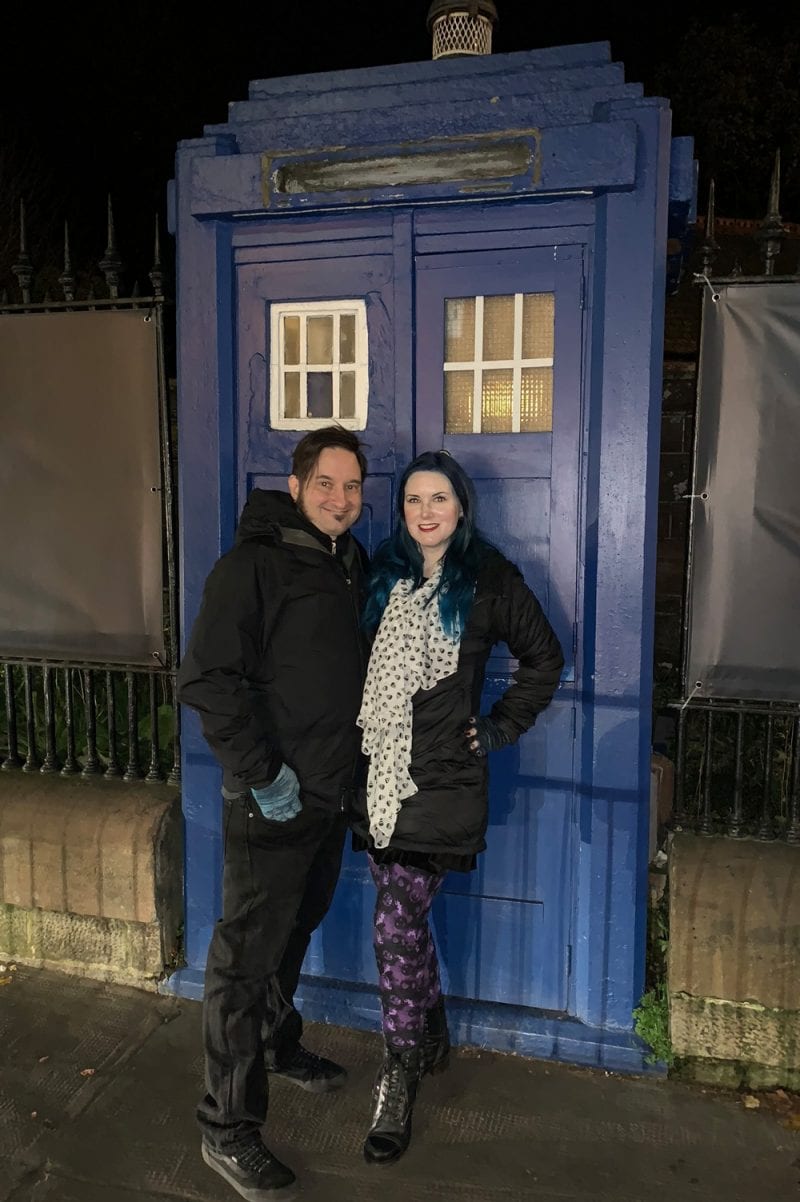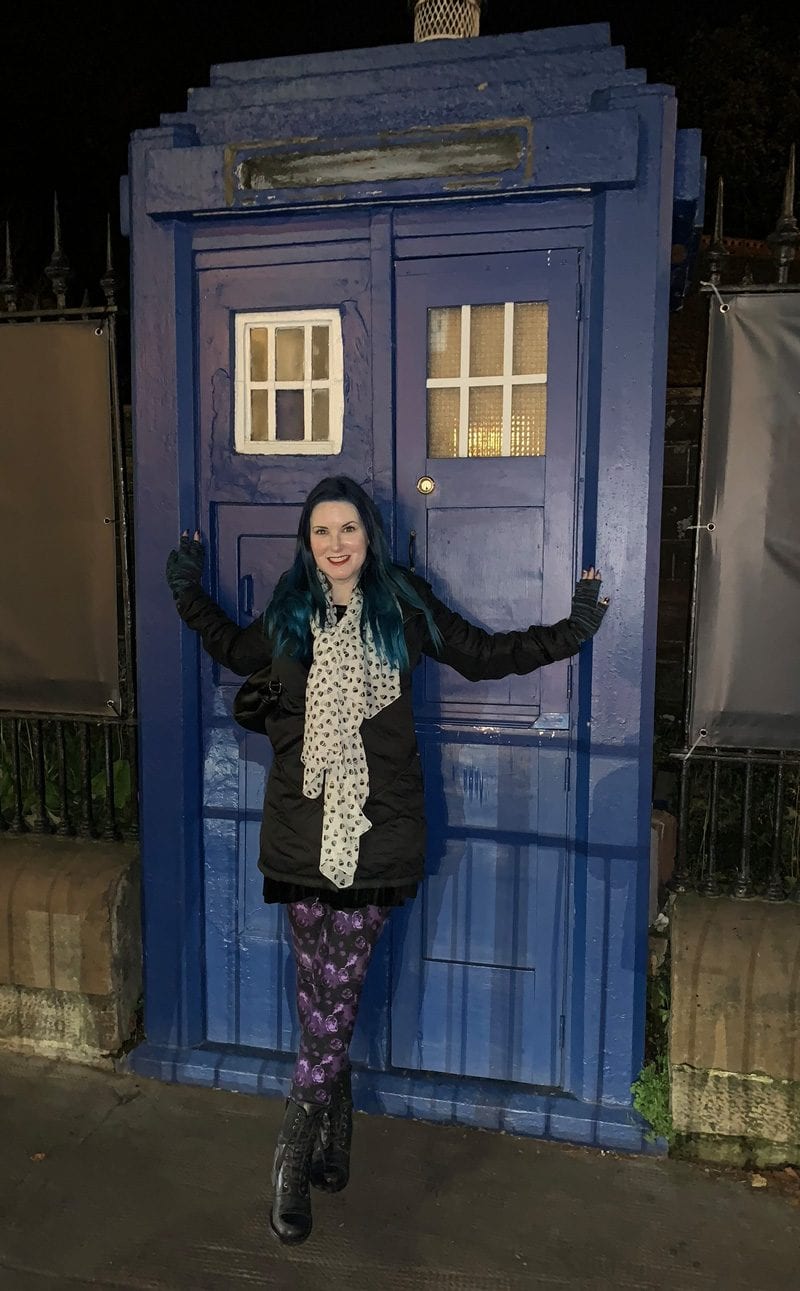 Scottish Food and Drink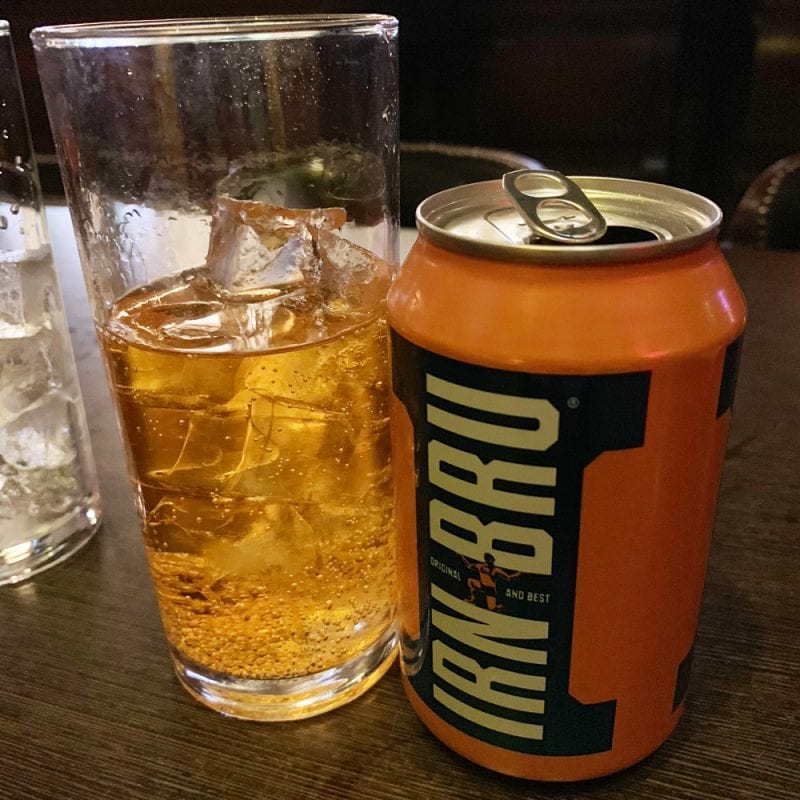 Irn Bru is Scotland's other national drink and I had to have some! It's a carbonated soda that tastes like what you'd get if Red Bull and a Dreamsicle had a baby. It's insanely sweet.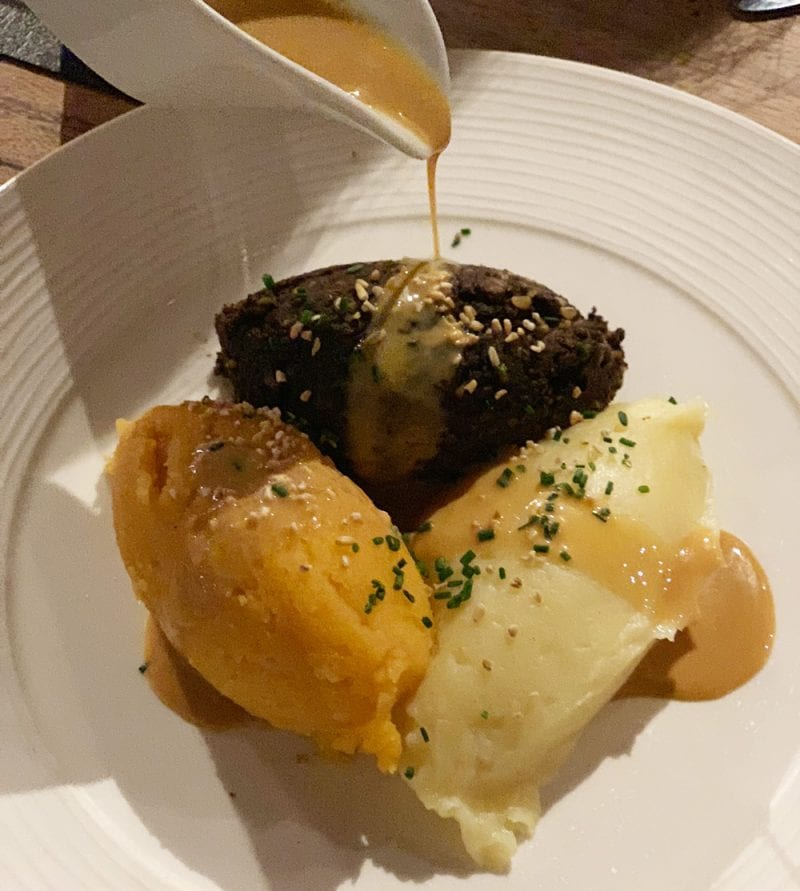 I did try haggis while I was in Scotland. I had the above, which was venison haggis, nips and potatoes and a whisky sauce. Haggis was delicious. I'm glad I gave it a try! I also tried black pudding, which was a bit dry.
Duke of Wellington Statue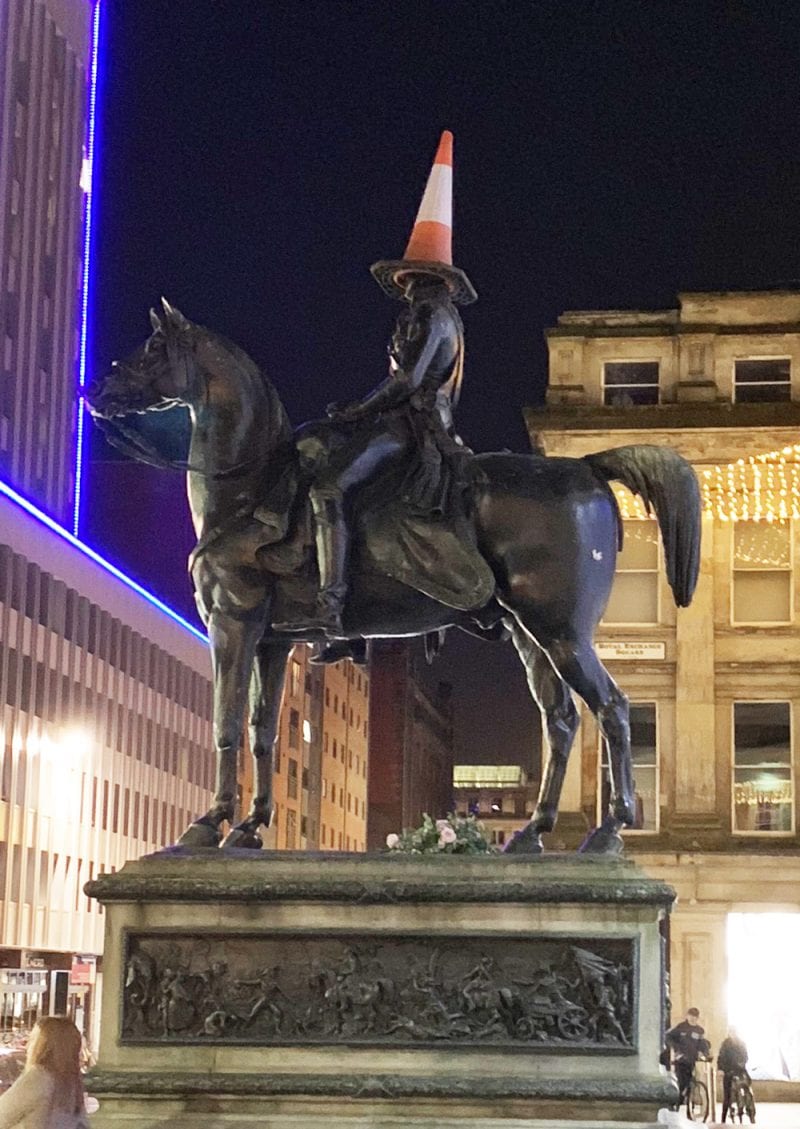 This awesome equestrian statue of Arthur Wellesley, the Duke of Wellington, is located on the Royal Exchange Square in Glasgow Scotland. The traffic cone is an unauthorized, but beloved, addition to the statue. Locals add the traffic cone to the statue any time it's been removed.