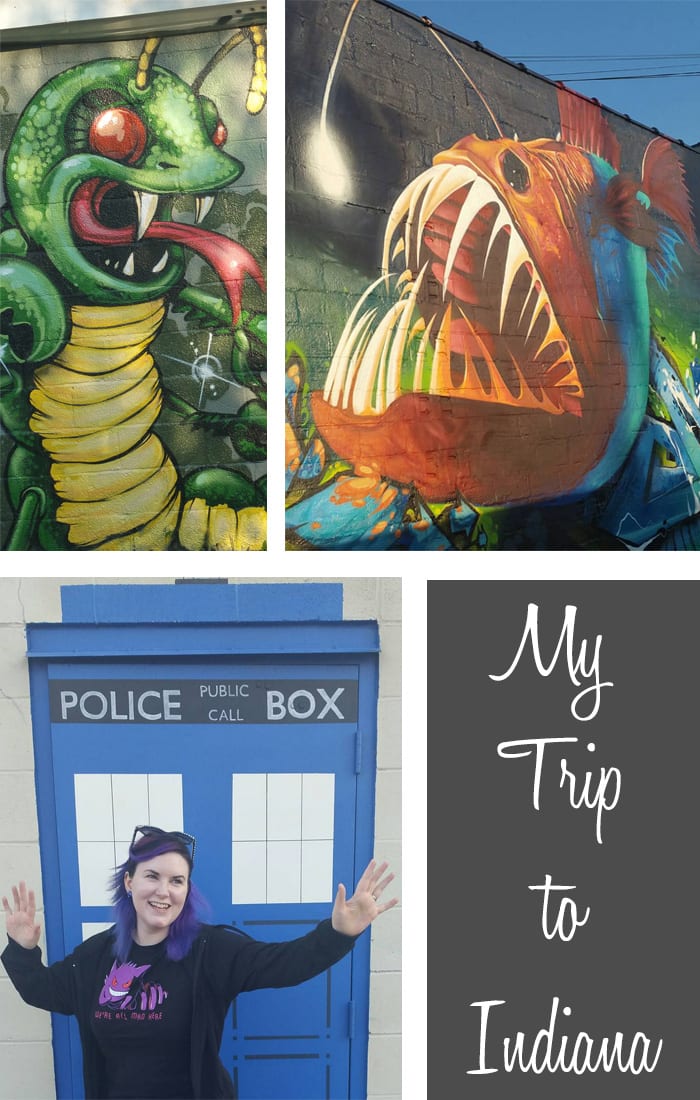 I wanted to share some highlights from my trip to Indianapolis Indiana. I put a lot of photography into the video, so I hope you enjoy it!
My Trip to Indianapolis Indiana
My Trip to Indianapolis Indiana


If you like this video please give it a thumbs up, share and subscribe!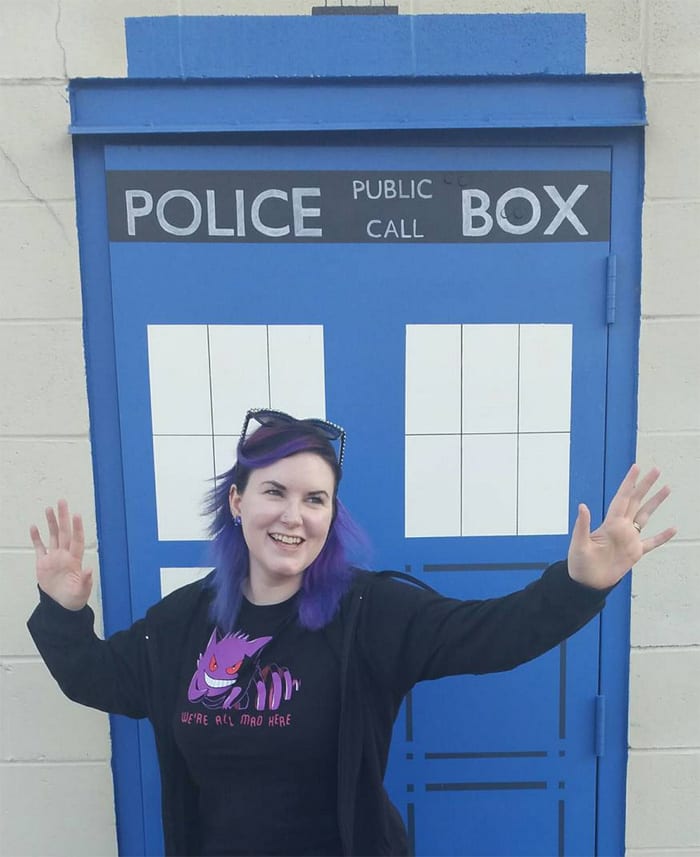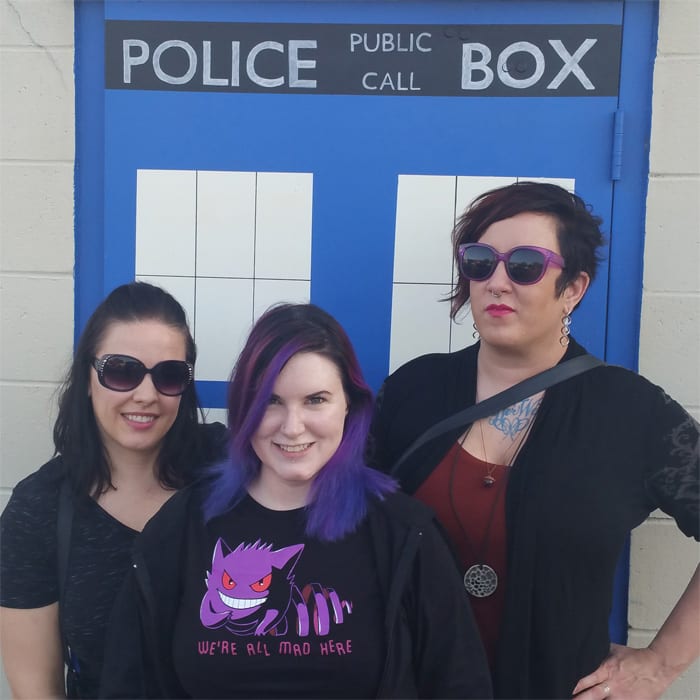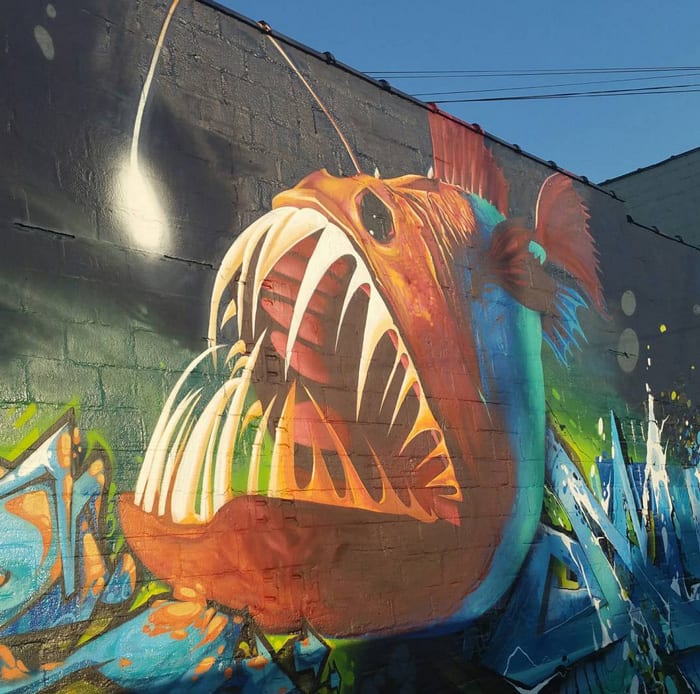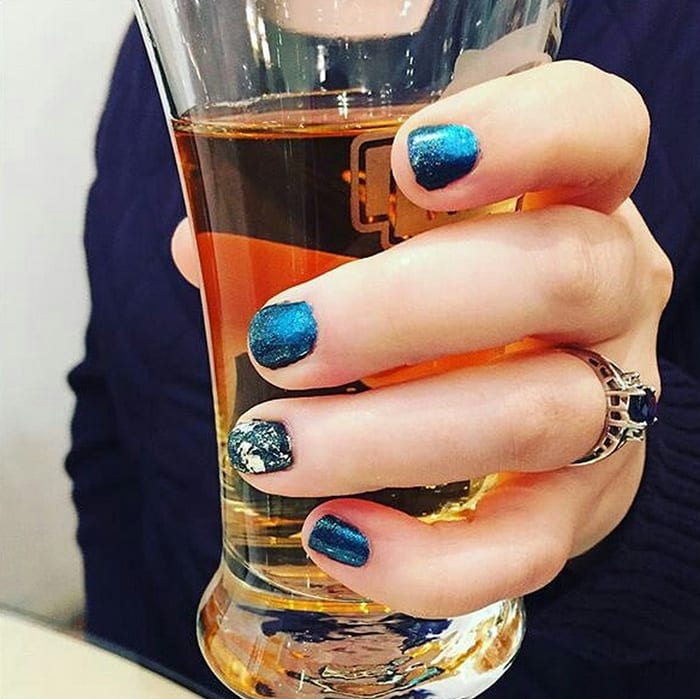 We went to No. 7 Salon and had the caramel apple mani pedi special. If you're in Indy, go see Krissy at No. 7 Salon!
I've still got more indie Halloween collections that I'm working through including more from Fyrinnae, Hello Waffle, Meow, Lunatick Cosmetic Labs and more, plus the new Makeup Geek mattes (which I'm wearing in the video along with Aromaleigh Fatalis Phyllobates Terribilis).
This weekend I'm planning on going to see Crimson Peak with my friends. I'll be up all night to get Loki. LOL.
What are your weekend plans?
Last Updated on