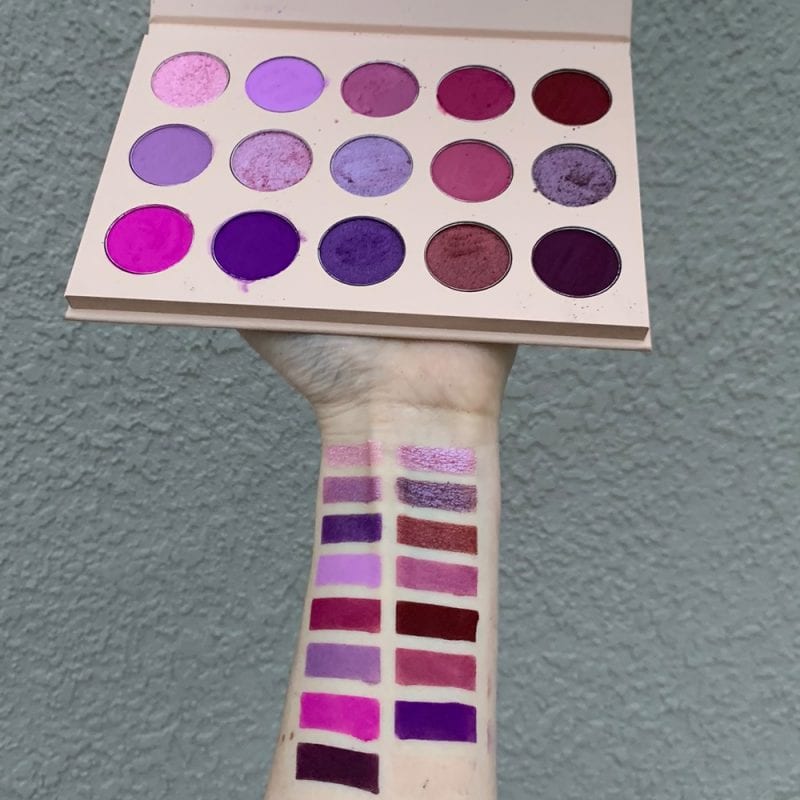 Moonslice Beauty Moon Magic Palette
Are you looking for the perfect purple eyeshadow palette with both warm and cool tones? Look no further than the Moonslice Beauty Moon Magic Palette! It's filled with duochromes and mattes for creating amazing purple looks to make your eyes pop.
Where to Buy
Moonslice Beauty
Price
$18.99
Not into purples? Fear not! Check out the Moonslice Beauty Moonshake Palette for the new nude tones that flatter!
Where my Slytherins at? Peep the Moonslice Beauty Emerald Moon palette!
About Moonslice Beauty
Moonslice Beauty is an indie beauty brand ran by a single woman. It's a cruelty-free brand and most items are vegan. Moonslice is a sister brand to Saucebox Cosmetics and they believe in beauty with a cause. Moonslice Beauty donates a portion of each sale to women in need including things like women's shelters, victims of domestic violence, and minority women. Recently, Moonslice Beauty chose to donate to my bestie Jen of My Beauty Bunny to help with her thyroid cancer battles.
Moon Magic Palette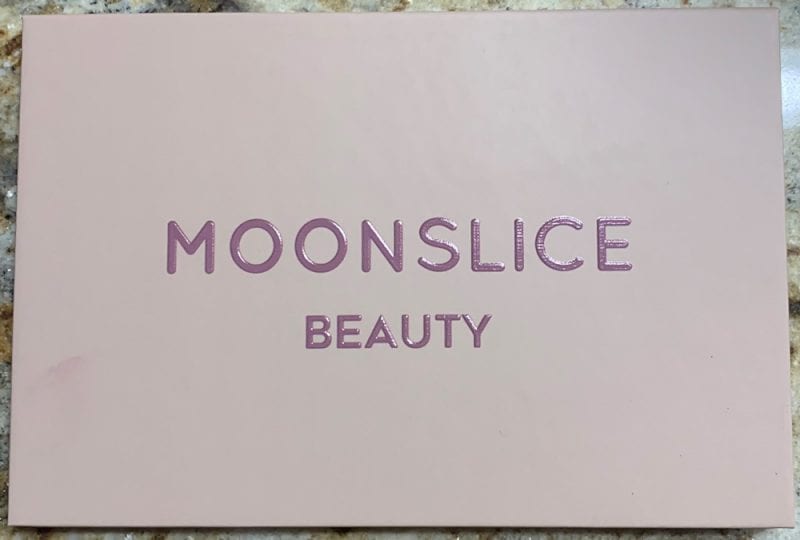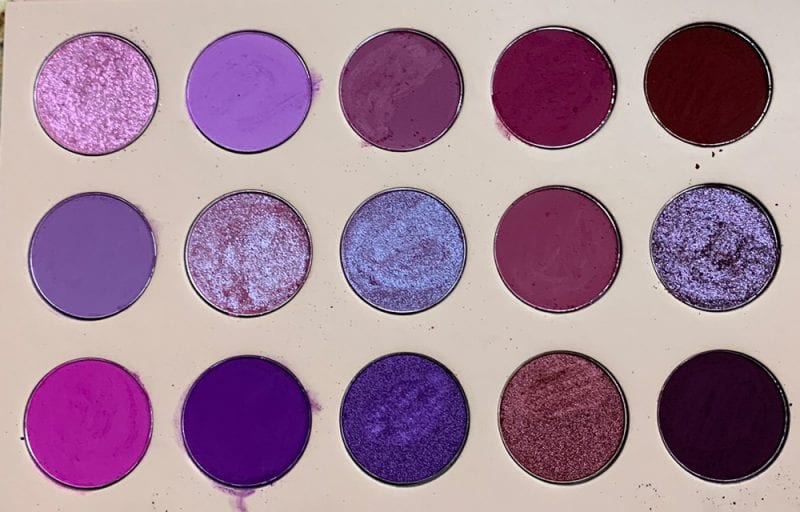 I love the mix of purples in this palette! I see duochromes, shimmers, and mattes. Not a single wasted shade with a matte black or matte white, which I appreciate. For the swatches below, I labeled the colors in order that you see them appear in the palette if you start at the top row as 1, the end of the top row as 5, etc.
Moonslice Beauty Moon Magic Palette Swatches
I swatched the Moonslice Beauty Moon Magic Palette on Urban Decay Primer Potion.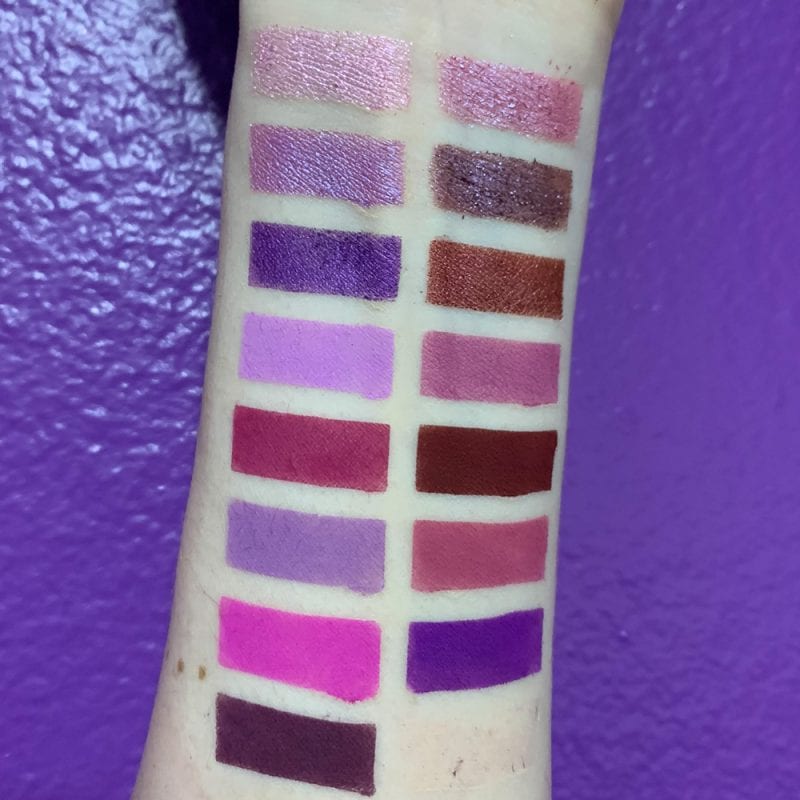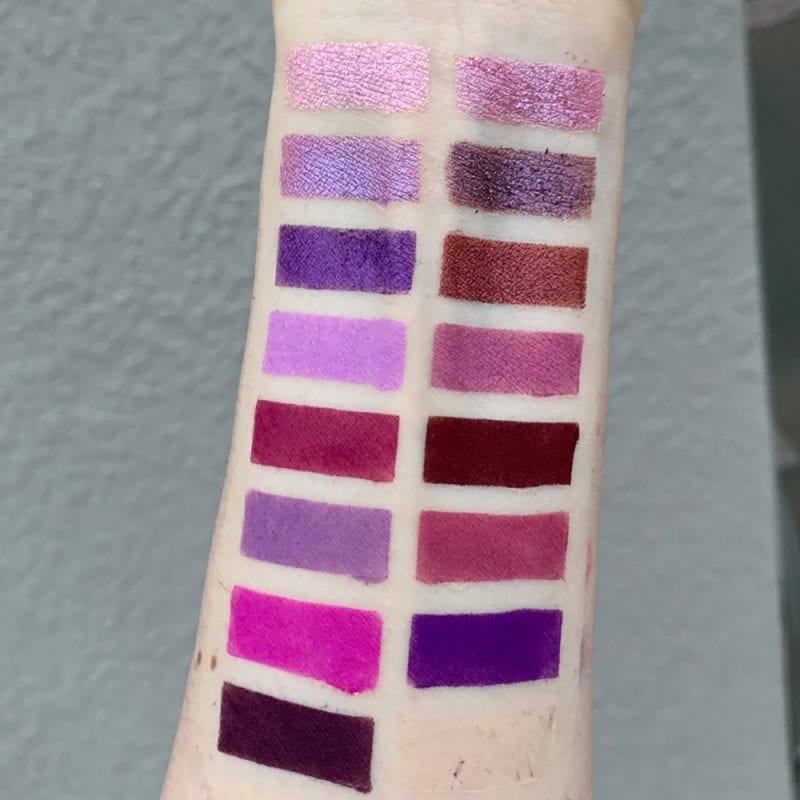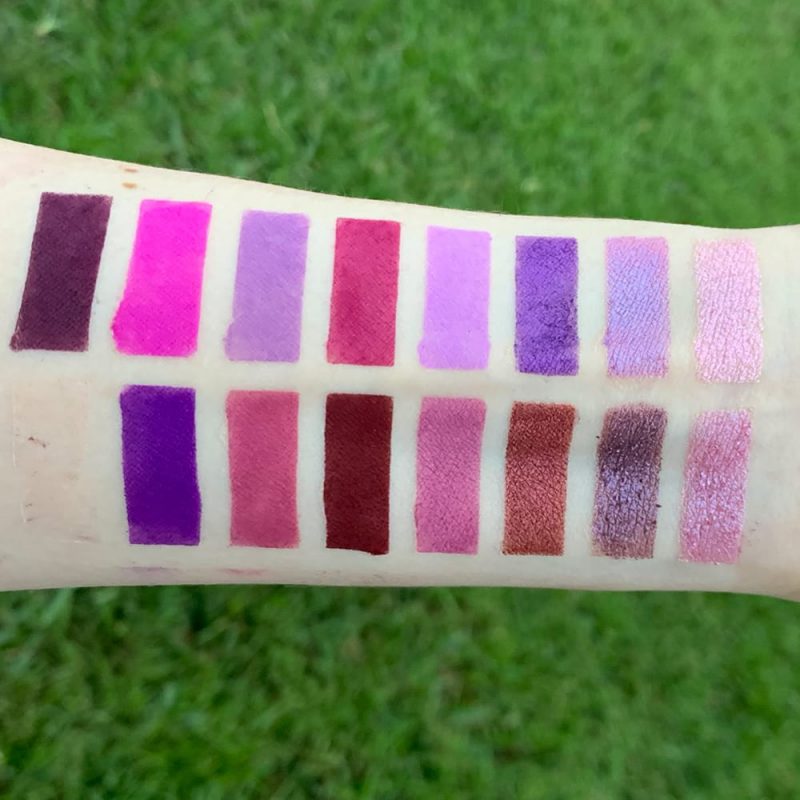 Top Row – 15, 11, 6, 4, 2, 13, 8, 1
Bottom Row – 12, 9, 5, 3, 14, 10,  7
1 is a beautiful purple with pink shift.
8 is a lavender with a blue shift, like Urban Decay Omen or Asphyxia.
13 is a vivid metallic purple shimmer.
2 is a light warm purple matte.
4 is a bright red violet matte.
7 is a light cool purple matte.
11 is a bright neon magenta matte.
15 is a gorgeous deep plum matte.
7 is a light mauve with pink shift.
10 is a deep plum wine with violet shift.
14 is a deep metallic burgundy.
3 is a rose plum shimmer.
5 is a deep burgundy.
9 is a rose plum matte.
12 is a vivid purple matte.
I love the color purple so much! The Moonslice Beauty Moon Magic palette is a beautifully balanced purple palette with plenty of warm and cool tones that will work on a variety of skintones. I love the colors that Alla chose to put into this palette. It looks like it was made by someone who loves to wear eyeshadow and adores the color purple.
I love the duochrome and shimmer shades included, especially the one that reminds me of UD Omen. And the super bright vivid magenta and purple will appeal to those who are still chasing brights.
Now, on to the best part. As I've mentioned before, Moonslice Beauty is a woman-owned indie beauty company, and Alla works hard to keep her prices affordable for everyone. So this palette is a STEAL at $18.99!
If you love indie eyeshadow palettes, if you love the color purple, if you love affordable beauty, you need the Moonslice Beauty Moon Magic palette!
Purple Eyeshadow Palette Love
Purple Makeup For Inspiration