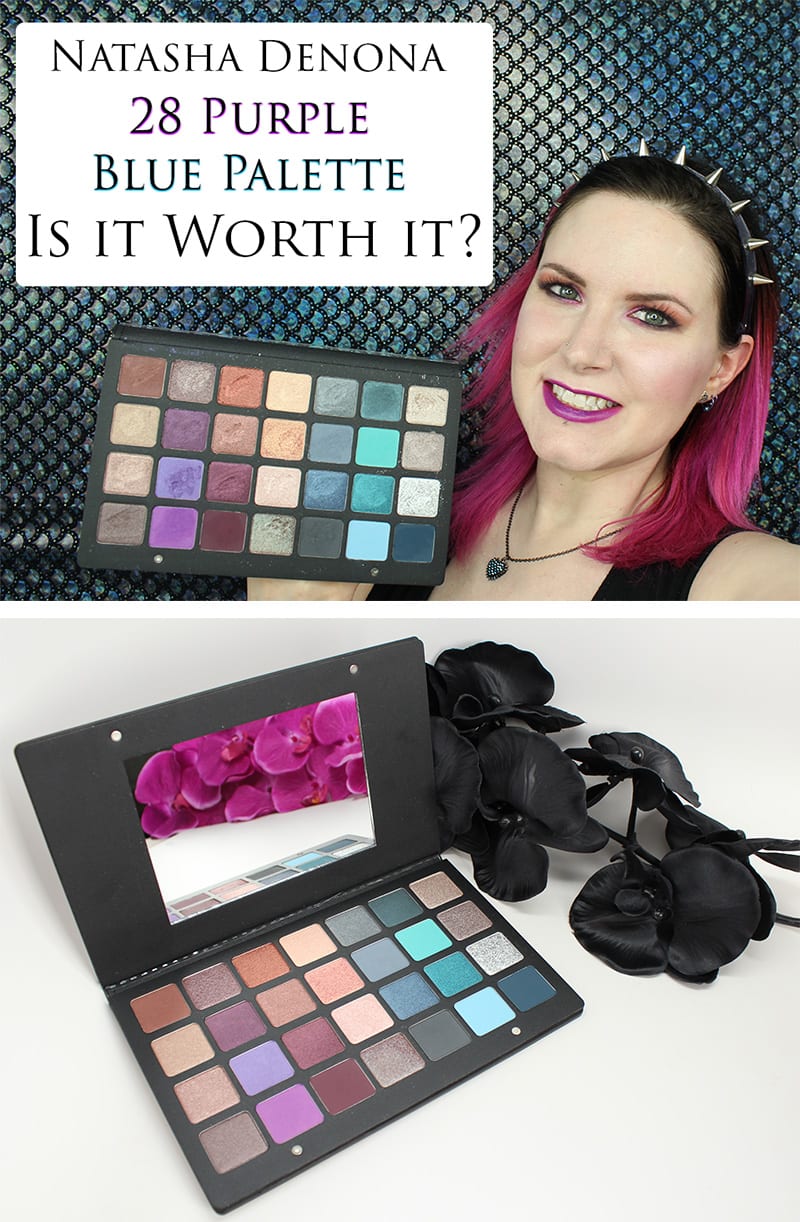 While I was in New York at the Makeup Show NYC, I visited the Beautylish booth and I had an impulse buy. I bought the Natasha Denona 28 Purple Blue eyeshadow palette. It basically took my breath away and I had to have it. Since I got back, I've played with it and created several looks, swatched it and now I wanted to give you my review. Swatches are, of course on my pale skin (around Cover FX N0) and looks are on hooded eyes. I do need to say that while I picked this up in person from the awesome people at Beautylish, every time I've ordered from their site their customer service has been a dream. Plus, they ship fast!
Natasha Denona 28 Purple Blue Eyeshadow Palette
Where to Buy
Beautylish
Price
$239 for the 28 Purple Blue Palette
$48 for the 5 Pan Palette
$25 – $29 for Individual Eyeshadows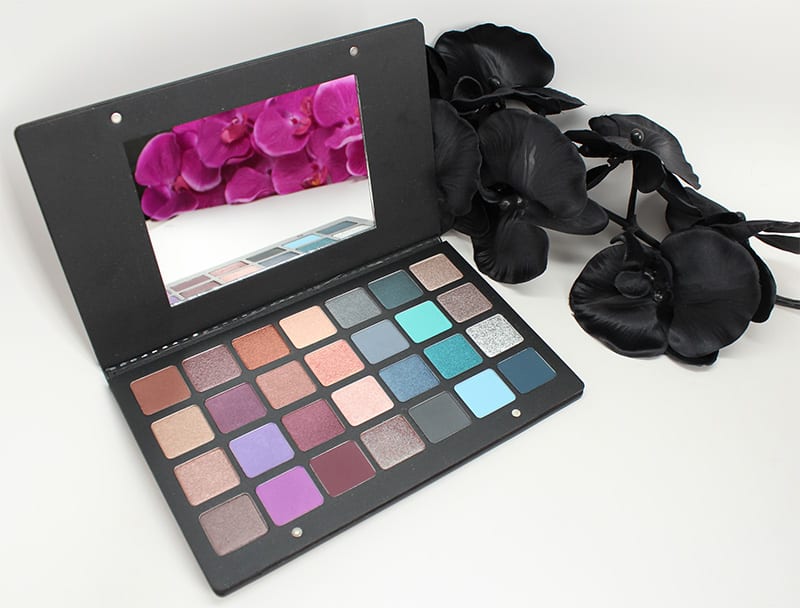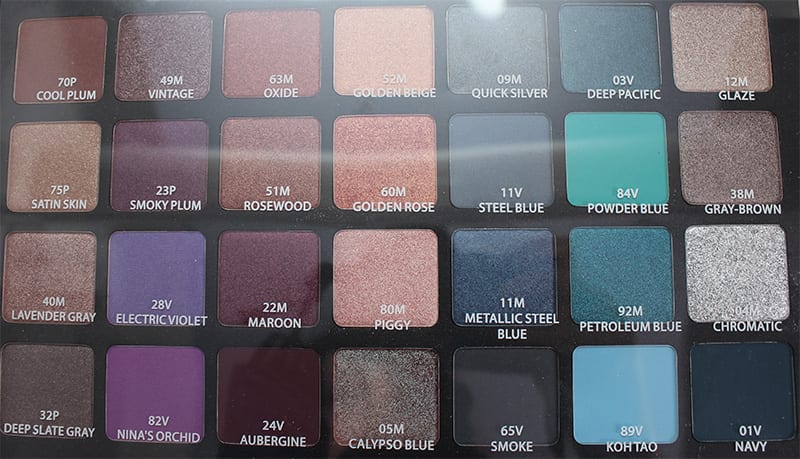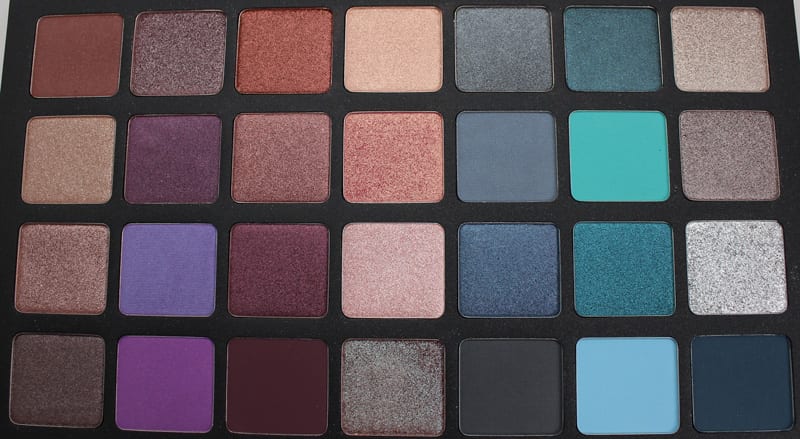 I swatched on primer with a brush. Overall, I felt like the formula of these shades were pigmented and buttery. They do seem sort of loosely pressed, and kick up a bunch of product, like an Inglot eyeshadow. So I recommend running your brushes LIGHTLY on them.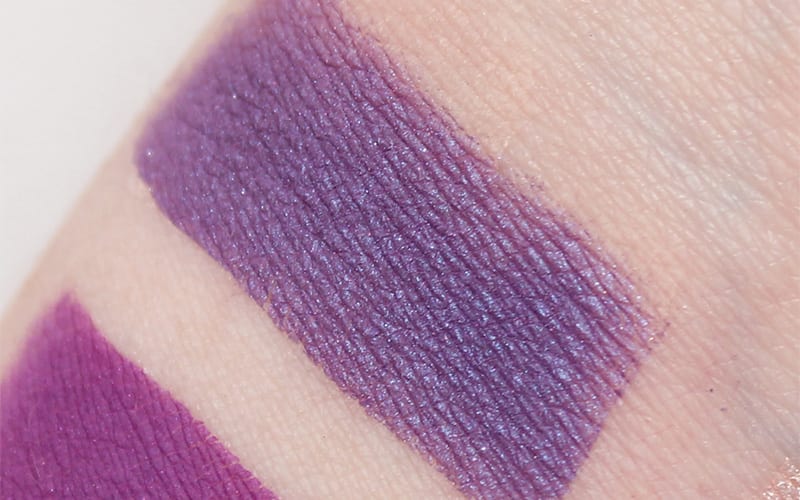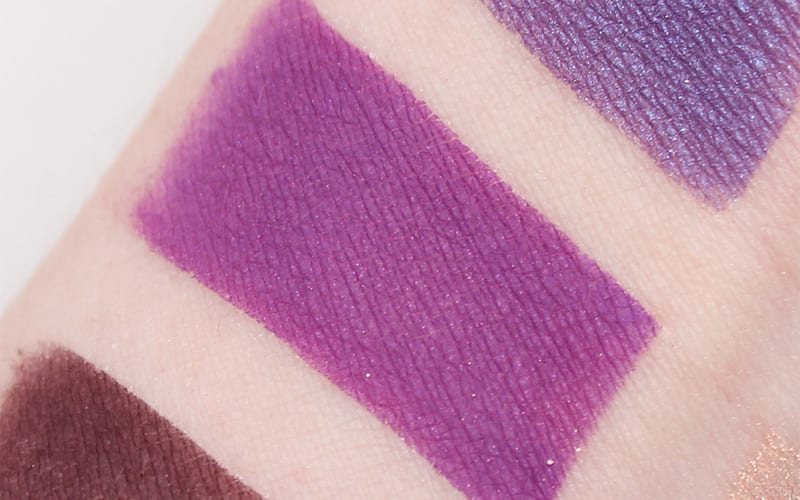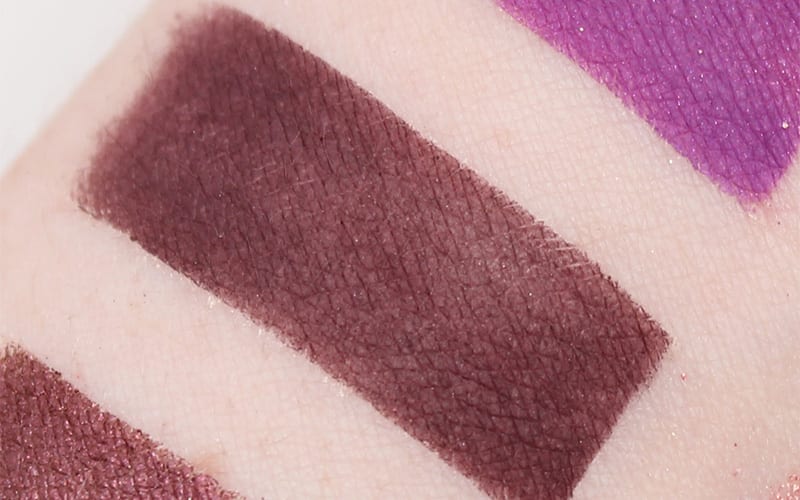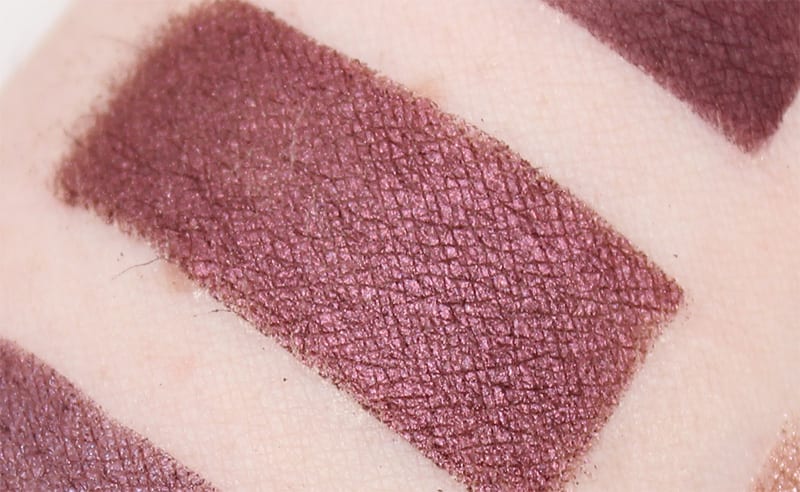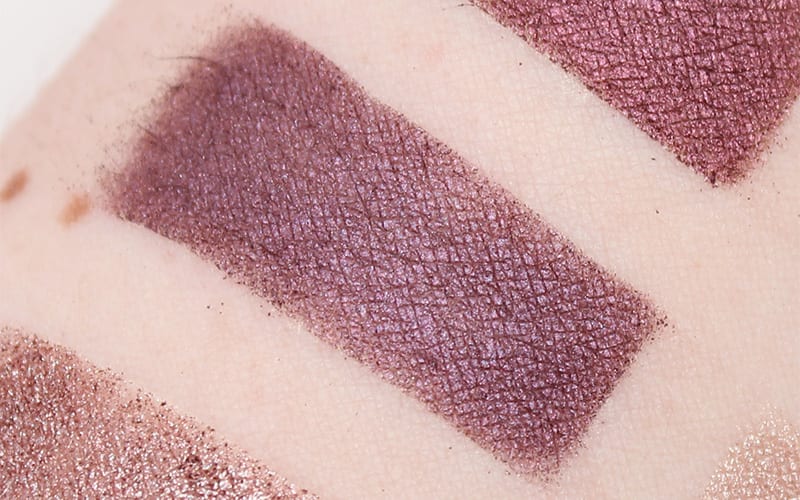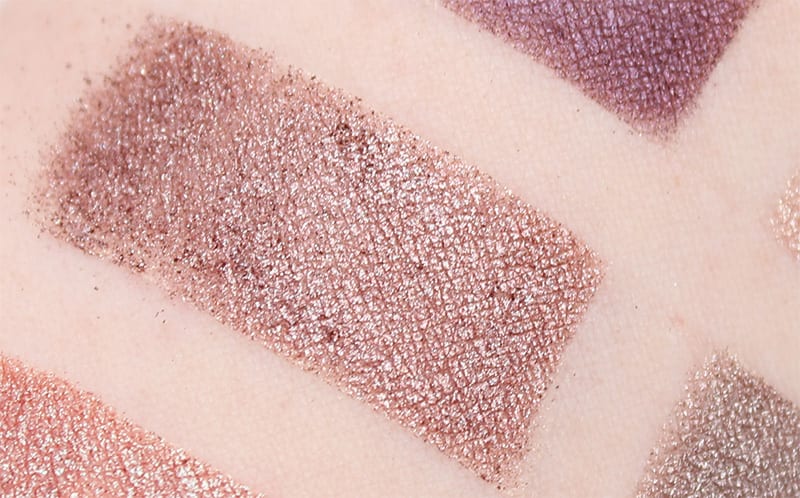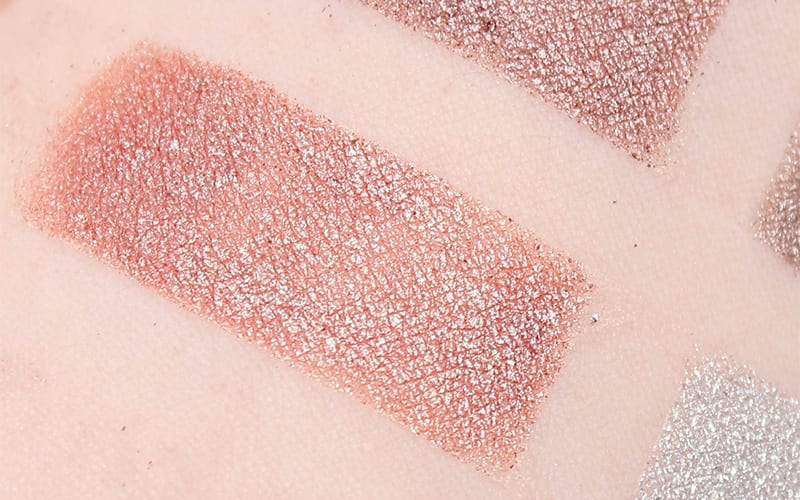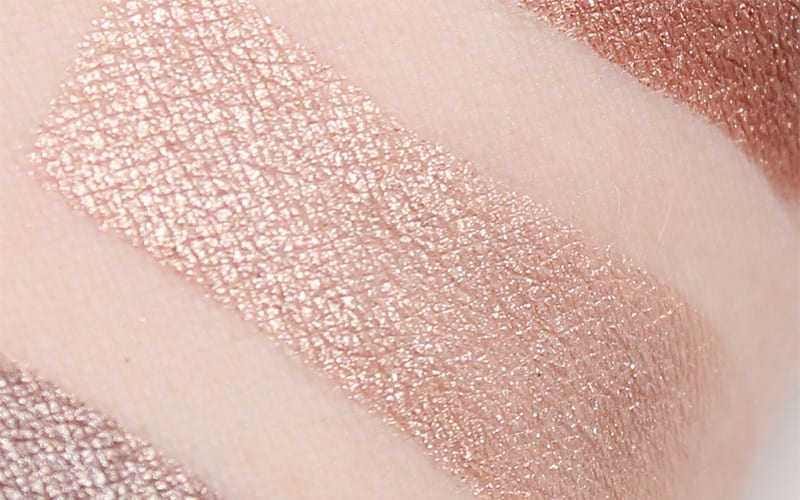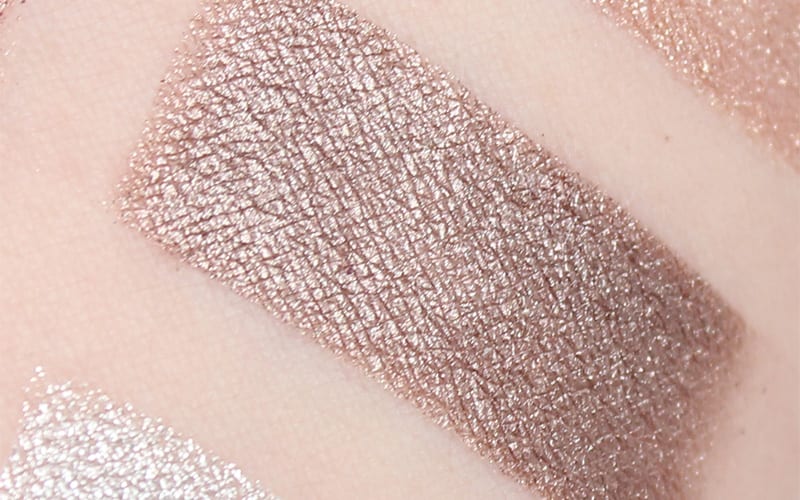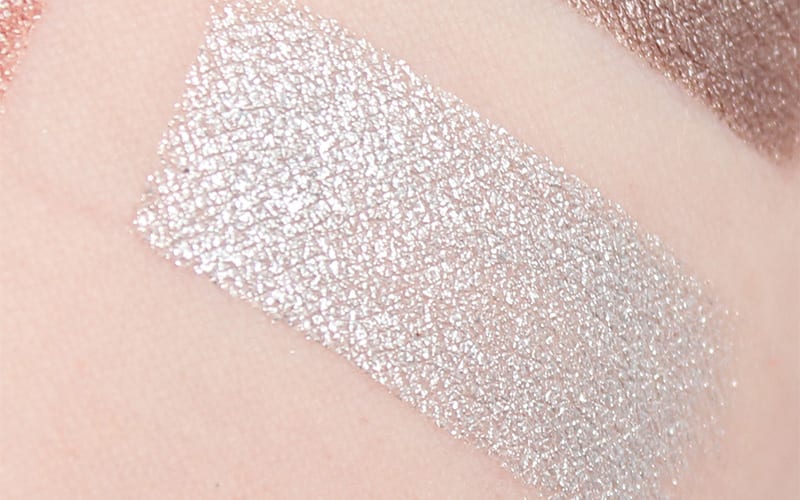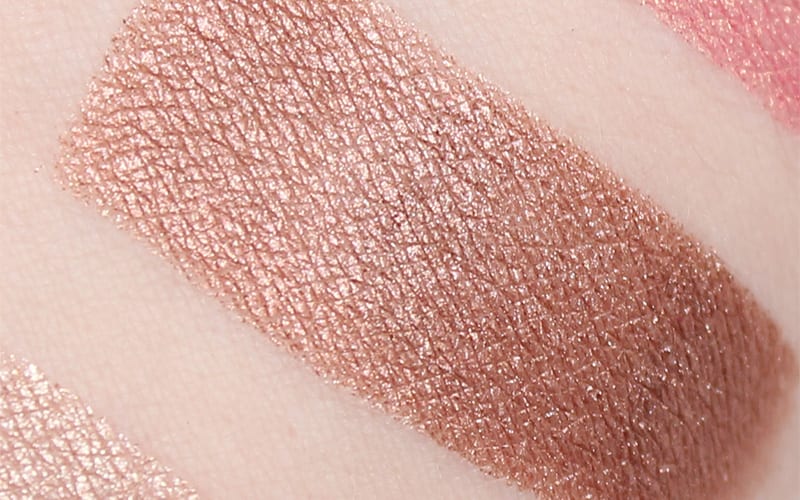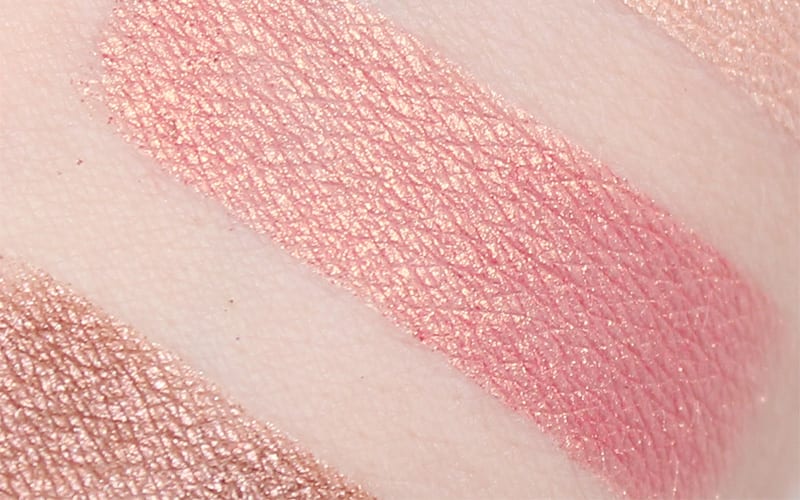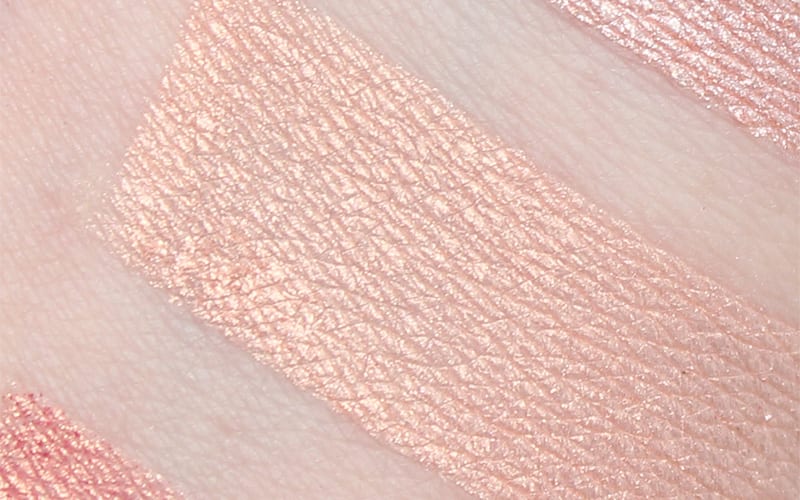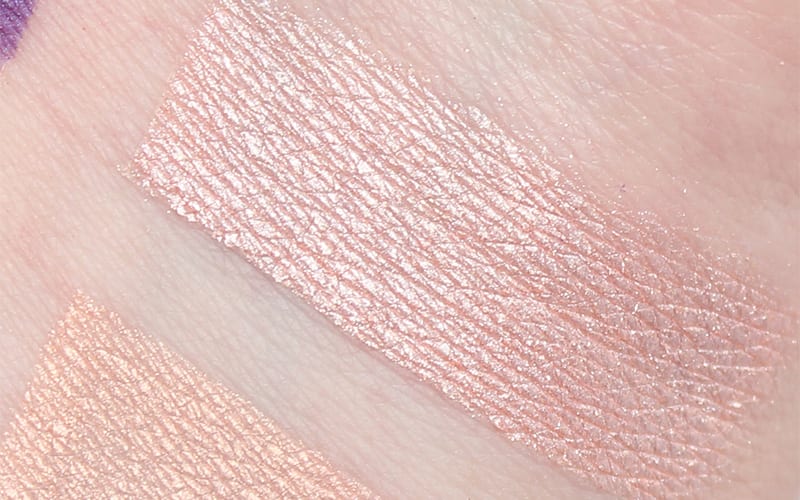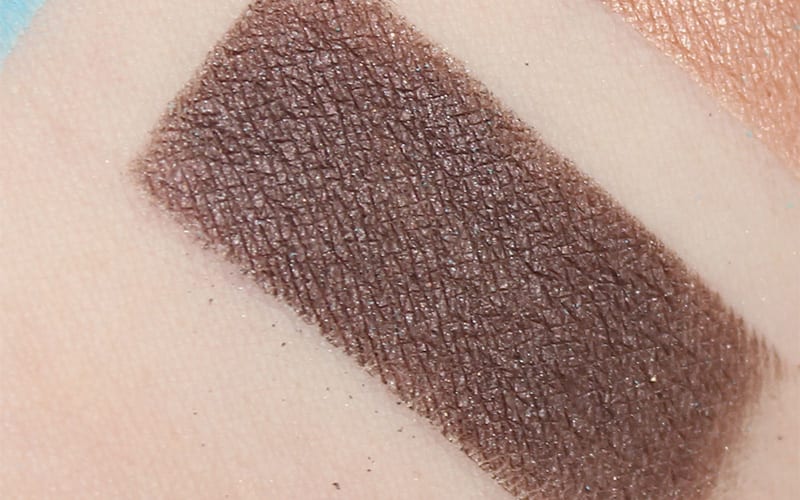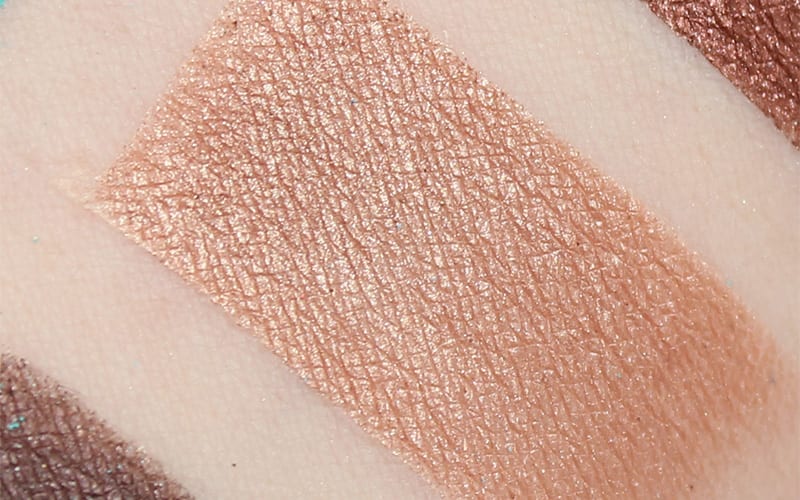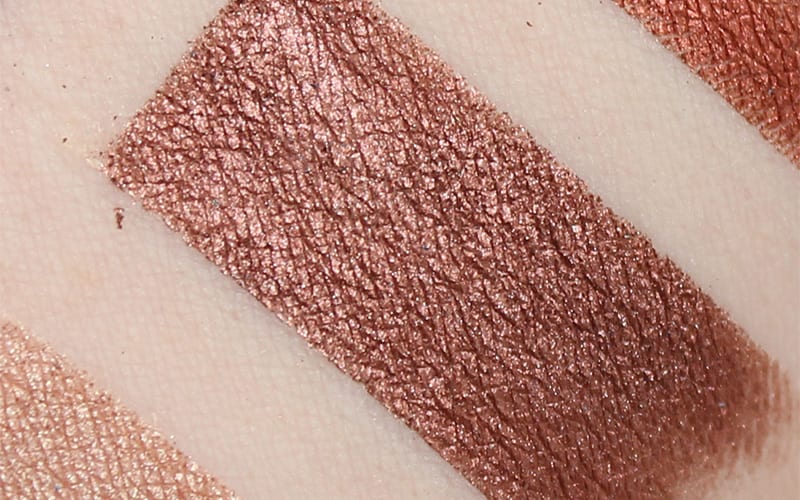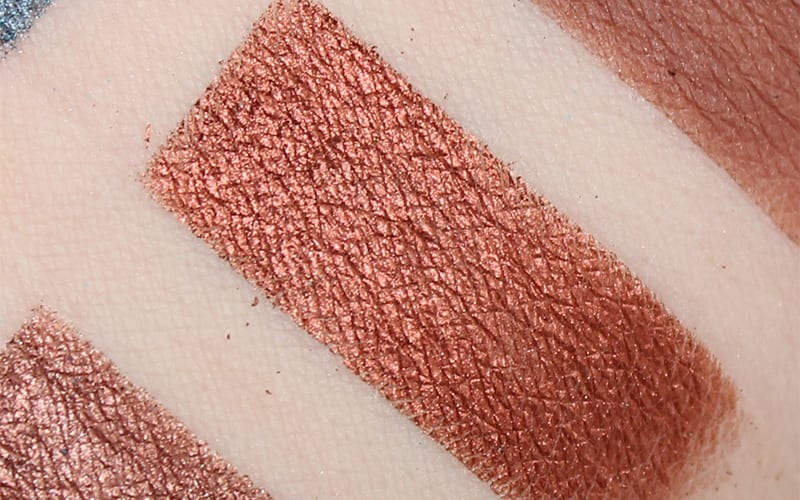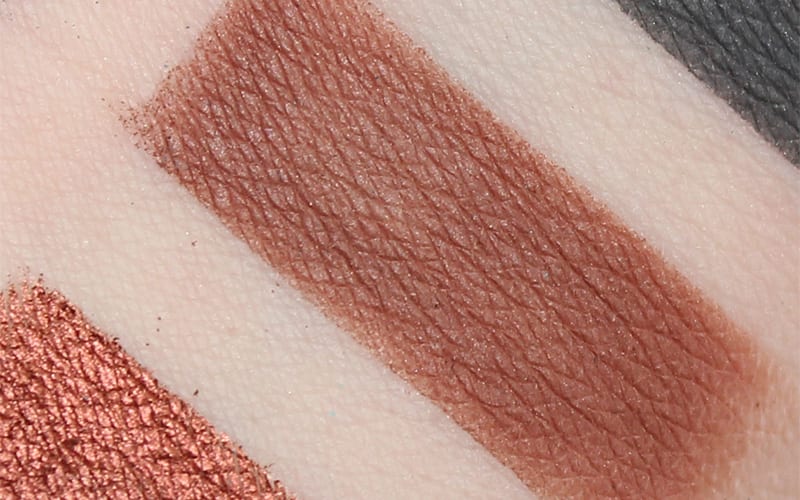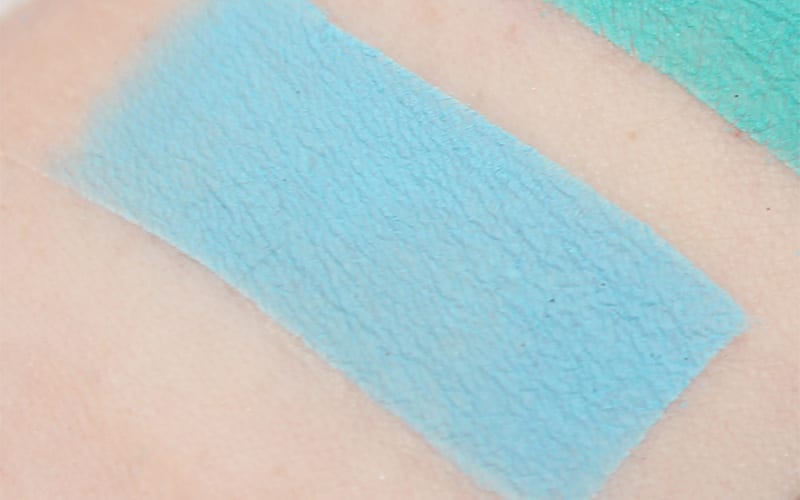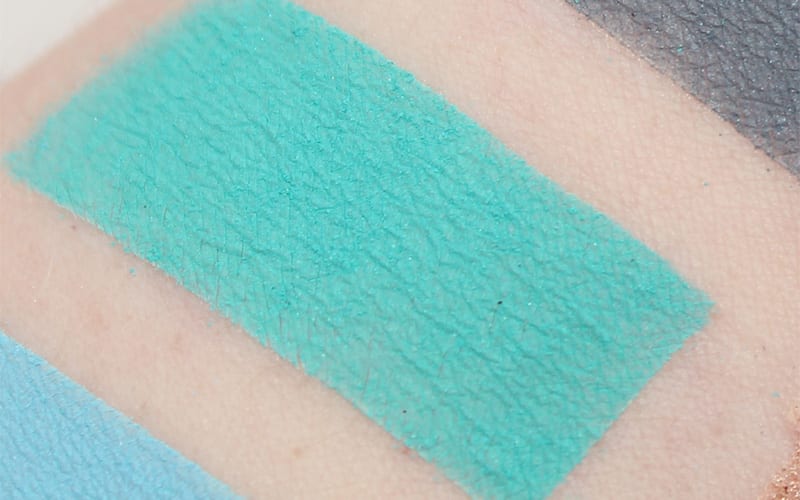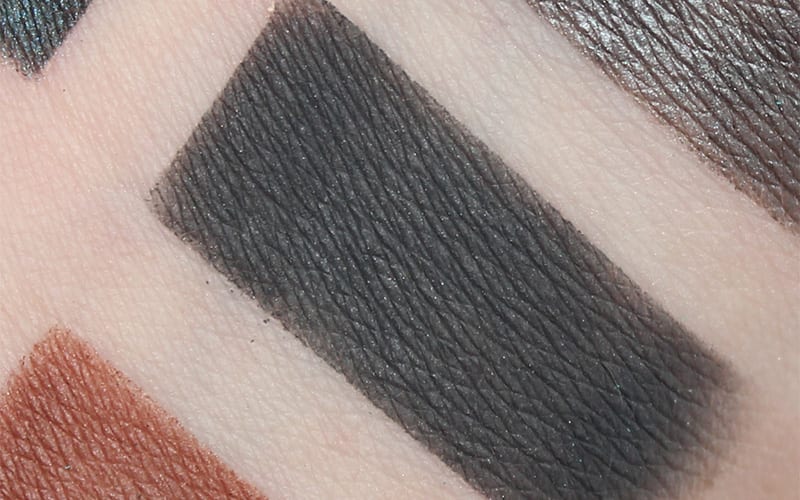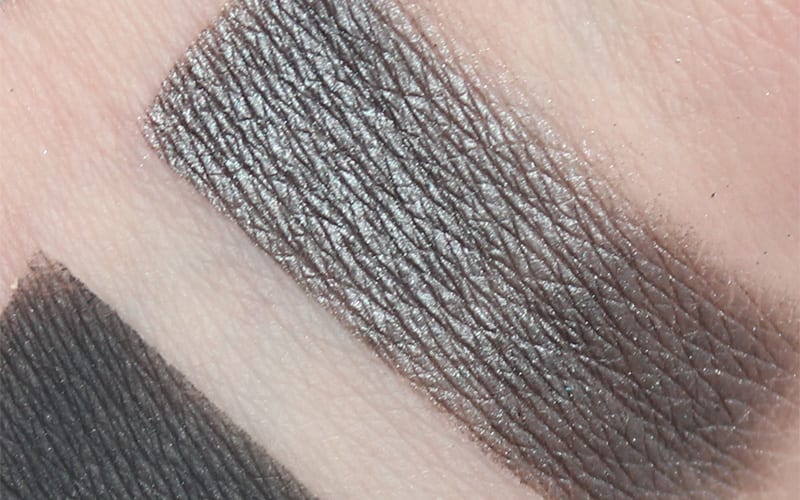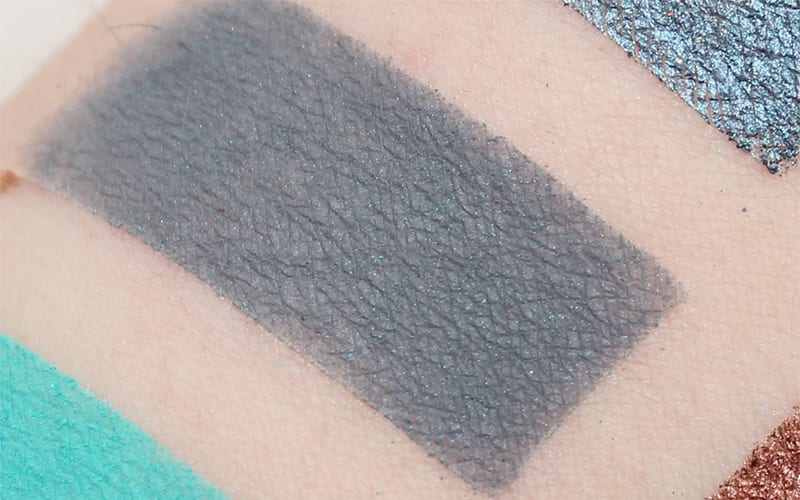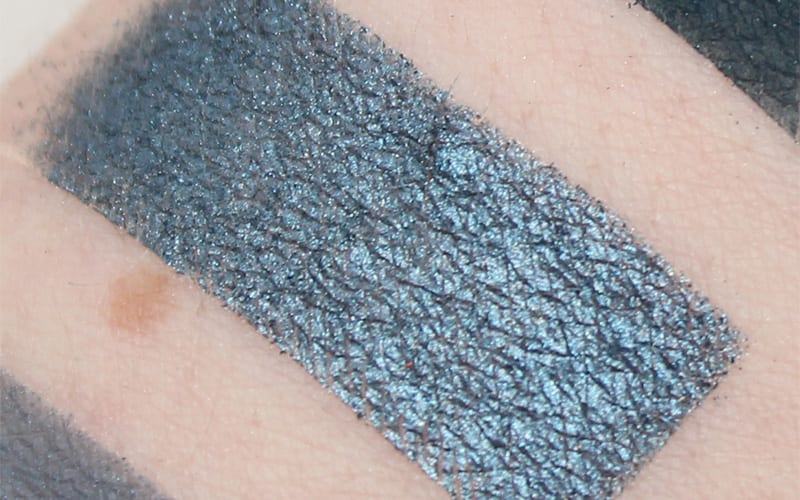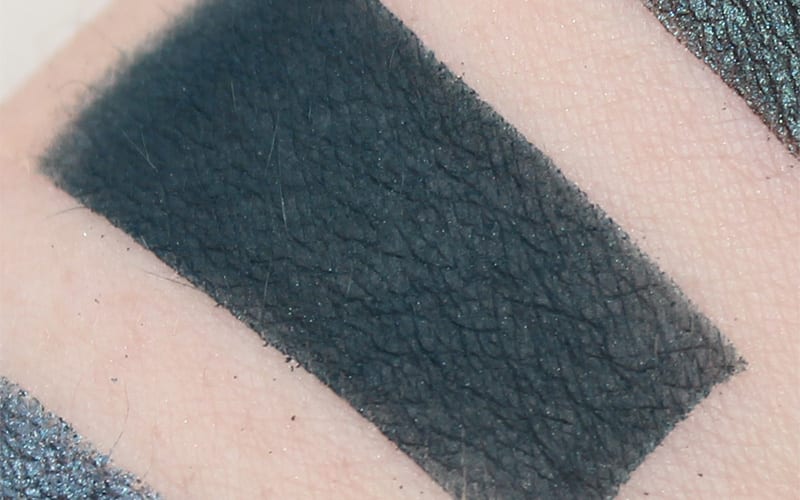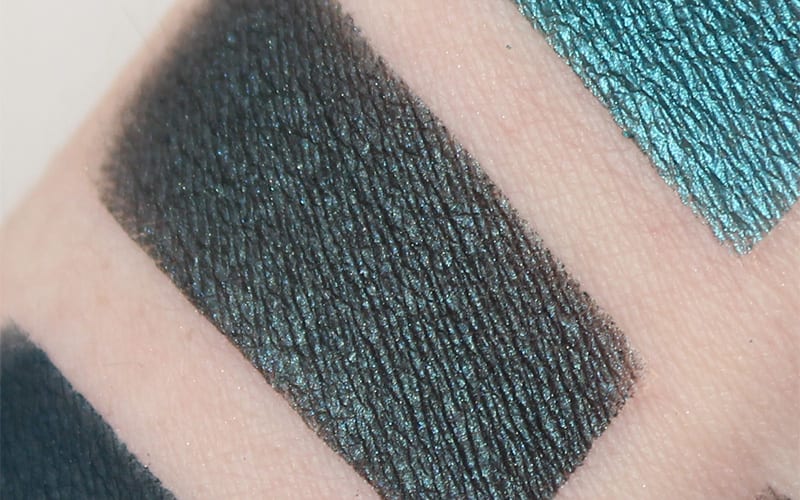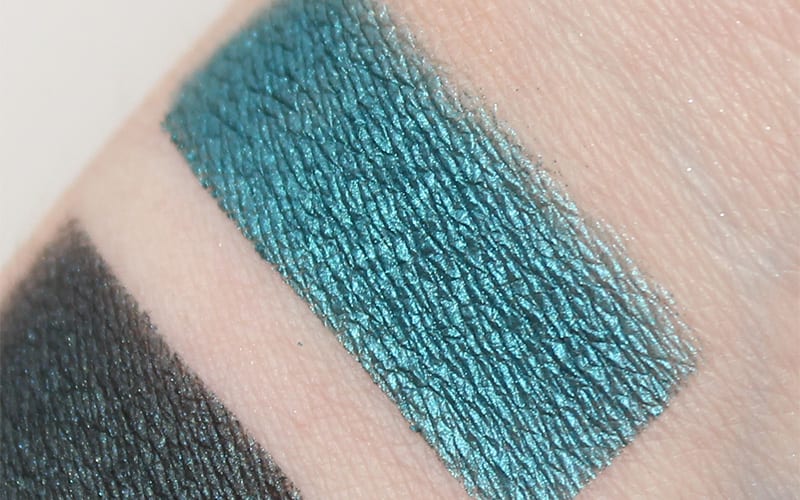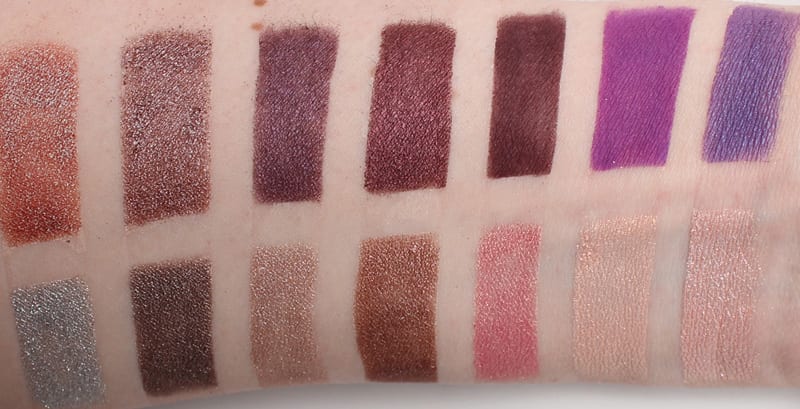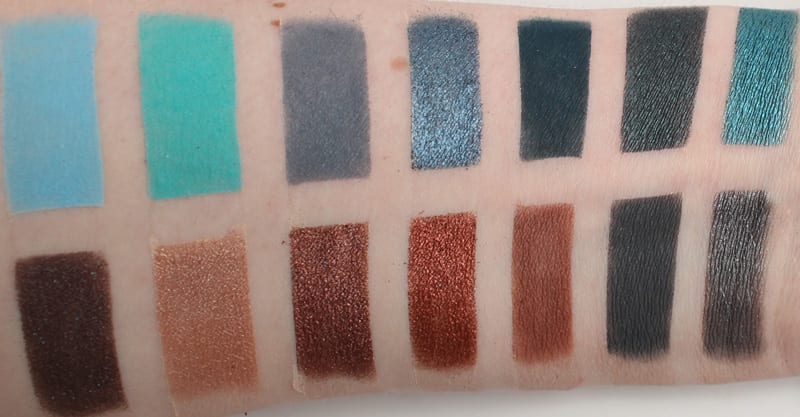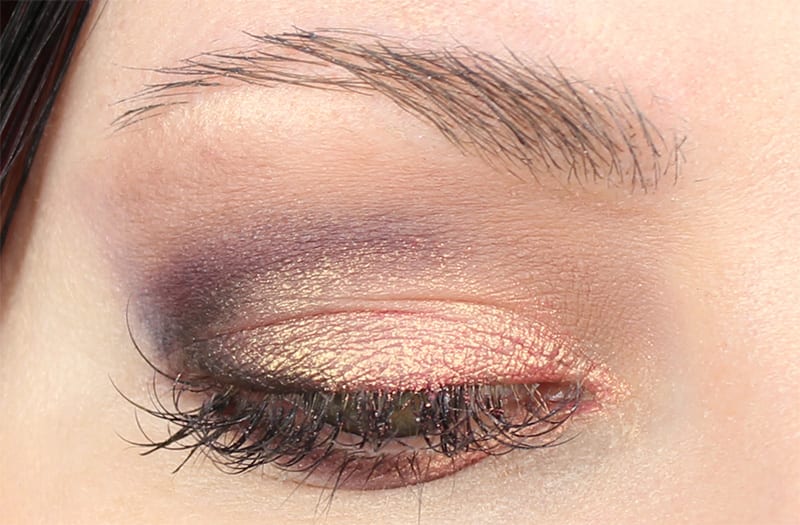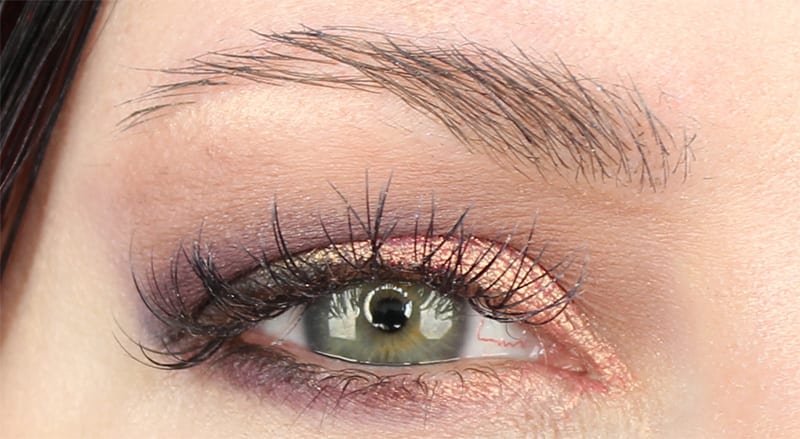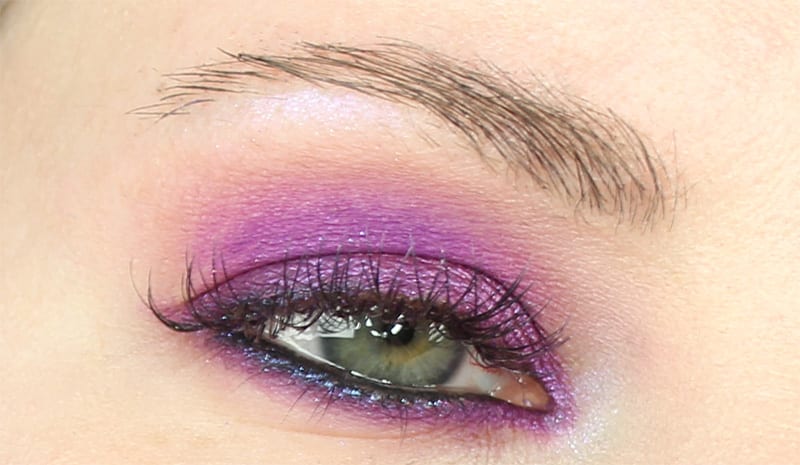 If you like this video give it a thumbs up and share!
It's $239. If you were to buy each of these shades individually it would cost you at least $700 since they cost $25-$29 individually. With this palette you're getting 2.5 oz of product. Each individual eyeshadow in the palette is full size and .08 oz of product. That's a ton of eyeshadow. So while these are $25-$29 each, you're getting a ton of product. By comparison, Urban Decay, who you know I love, charges $19 for their singles which are .05 oz each.
I really feel like this is a luxury eyeshadow palette that is targeted at makeup artists more than your average person. If you have hooded eyes like  me, you may want to use your brush damp like with UD's All Nighter or a mixing Medium like Fyrinnae Pixie Epoxy to keep transfer to a minimum with the duochromes and metallic shades.
My Must Have Shades
28V – Electric Violet, 82V – Nina's Orchid, 92M – Petroleum Blue, 09M – Quicksilver, 03V – Deep Pacific, 01V – Navy, 54V – Smoke, 11M – Metallic Steel Blue, 11V – Steel Blue
Really nice shades that I like
60M – Golden Rose (can get a similar effect with Sugarpill Kitten Parade), 52M – Golden Beige, 24V – Aubergine, 04M – Chromatic, 12M – Glaze, 75P – Satin Skin 70P – Cool Plum
The rest of the colors I'm kinda eh about. Lots of brown / plummy brown type shades. Way more than should be in a purple blue palette. There isn't a true burgundy red or wine, which I feel, should be here. Too much brown toned purple.
If you are a purple fan you absolutely should consider 28V and 82V. If you are a blue fan you should look at 92M and 03V.
Now, what I didn't like about it were all the brown toned shades with a hint of purple! I'm so tired of people making browns and claiming they're purple or plum or plum toned. SO. Tired. I understand maybe having 1 or 2 of those, but there are basically 11 shades that are brownish that I'm meh over. I didn't care for the 2 lighter matte blues either, but at least they fit with the blue theme. Oh, and I also hate that the shade names are on a printed plastic sheet instead of on the palette. Yes the colors can pop out, but I will likely never do that because I don't want to risk breaking them or gouging them with my nails. I also wish the palette was black instead of white because white shows every speck of dirt.
Now, if you're asking, do you need this palette? No, I don't think you need it. I think your average makeup lover doesn't really need a 28 pan palette like this. I think you would be better off buying 2 to 4 shades that you'll love in the eyeshadow singles or maybe a 5 pan palette. I think that if you're a makeup artist, you might benefit from this palette to round out your kit. Do I regret buying it? No, but only because I ended up liking 16 total shades, and really really loving 9 of those, which individually would have cost me more than the palette.
Overall, I like this palette. I think that for the price you're getting a ton of product, especially if you're looking at buying all 28 of these shades individually. But if not, if you only want a few, you'll save more money buy just buying those individual shades.
What do you think of the Natasha Denona 28 Purple Blue Eyeshadow Palette?
More to See