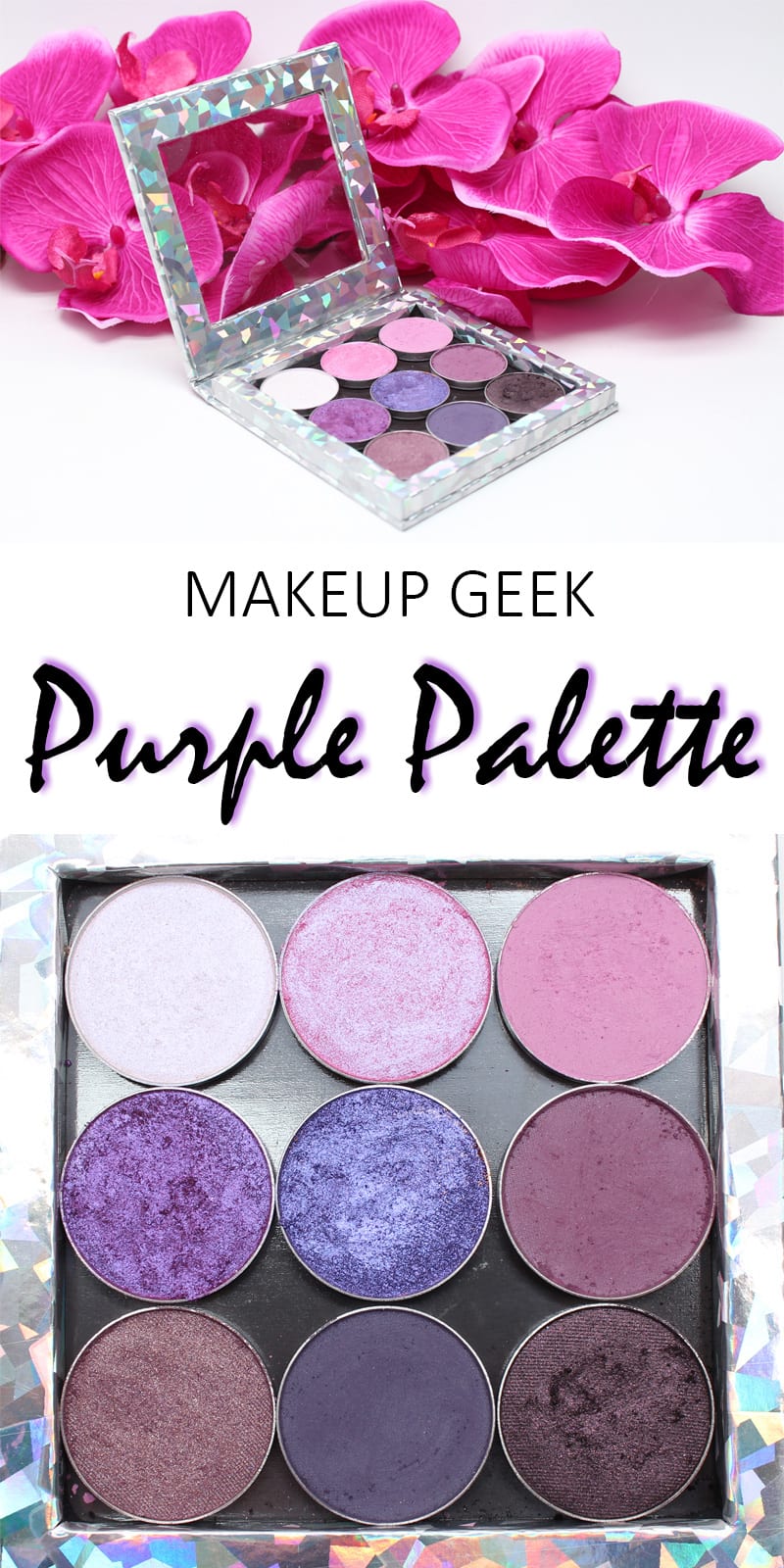 I wanted to put together a DIY Makeup Geek Purple Palette. This palette has the best purple shades that Makeup Geek has in their collection, in my opinion. This is my fourth installment in the DIY Makeup Geek series for you. I hope that you find this series helpful in making your own palettes. I think it's helpful in figuring out which shades work together too!
Get 10% off at Makeup Geek with code PHYRRA!
Makeup Geek Purple Palette
Pr + purchased by me.
As always, Makeup Geek eyeshadows are cruelty free, talc free and paraben free. They're also made in the USA.
Where to Buy
Makeup Geek
Price
$6 each for most shades (.064 oz)
$10 for foiled shades
Yes, this is my small holographic z-palette that I adore. Makeup Geek offers small and large z-palettes in other colors too.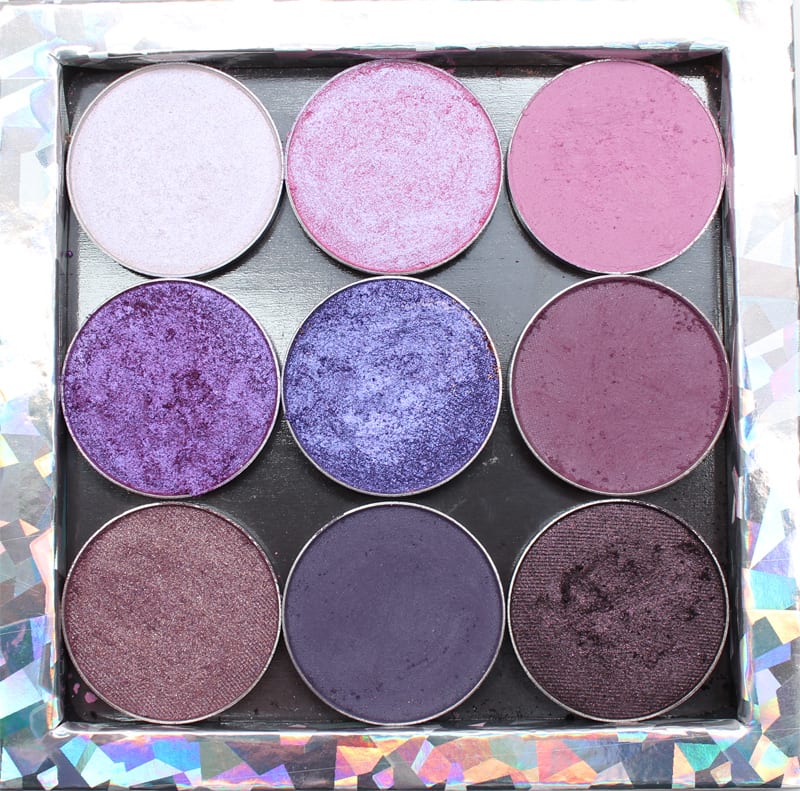 Row 1 – Phantom – Hot Pants – Carnival
Row 2 – Masquerade – Caitlin Rose – Curfew
Row 3 – Sensuous – Motown – Drama Queen
All shades are swatched on Too Faced Shadow Insurance eyeshadow primer.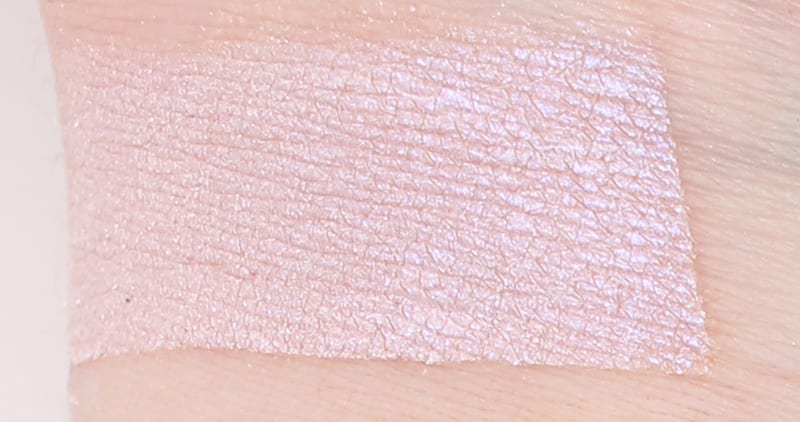 Phantom
white base with purple iridescence.
This is quite a versatile shade. While I like it as a highlight (for the eyes and face), you can layer it on top of black to completely change how it looks. It's also great for layering on top of other purples or other eyeshadows to add more dimension and shine.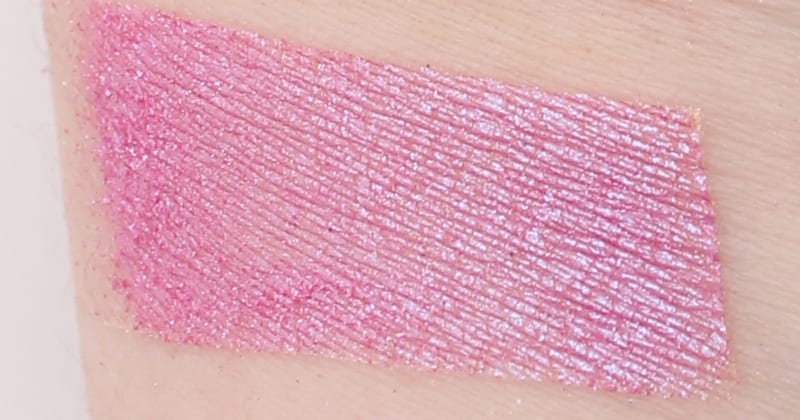 Hot Pants
orchid with blue-violet shift
This is another shade that's versatile when you layer it on top of other colors. I like it on top of pinks like Simply Marlena to enhance it or on top of purples like Motown to make it more intense. If you don't like Hot Pants, I would grab Blacklight instead, because the colors are similar. Blacklight is a purple base with icy blue shift.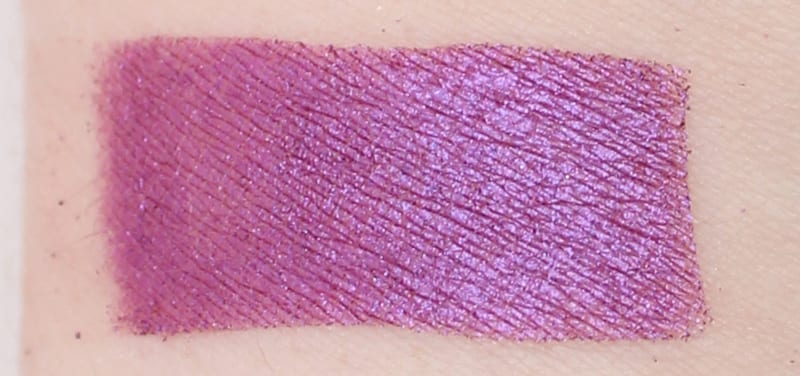 Masquerade
bright warm purple foil
I love this color. This is the color I want my hair to be right now. It's a great lid shade. Because I have hooded eyes, I have to do a little bit of extra prep with the foiled eyeshadows or I get transfer. I apply eyeshadow primer, then a translucent setting powder, then the foiled shade and I'm good to go. You can also use it with UD's All Nighter spray if you have hooded eyes like me.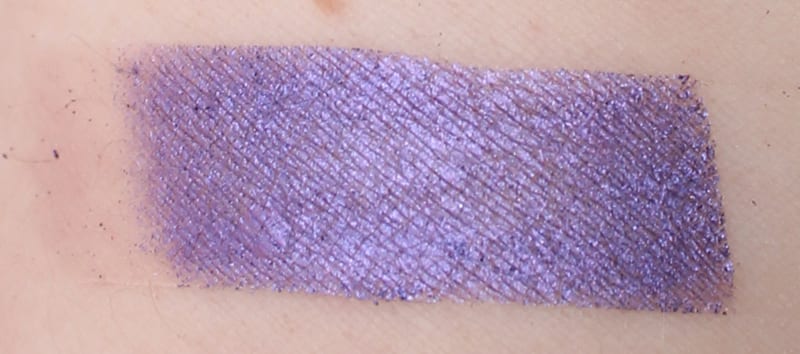 Caitlin Rose
bright cool purple foil
This is another pretty purple that I think steals the show. I love it as a lid shade on my hooded eyes. 100% of the net proceeds benefits the Batten Disease Support and Research Association. (You can learn more about it here)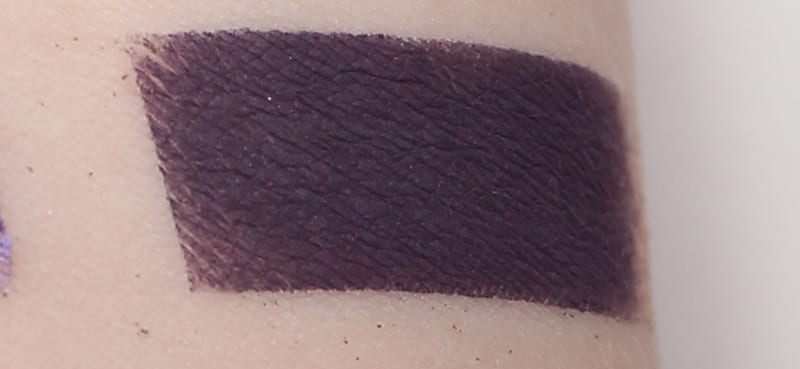 Motown
deep purple matte
This is a great shade if you have hooded eyes like mine. You can line with it, deepen the crease, use it as an accent.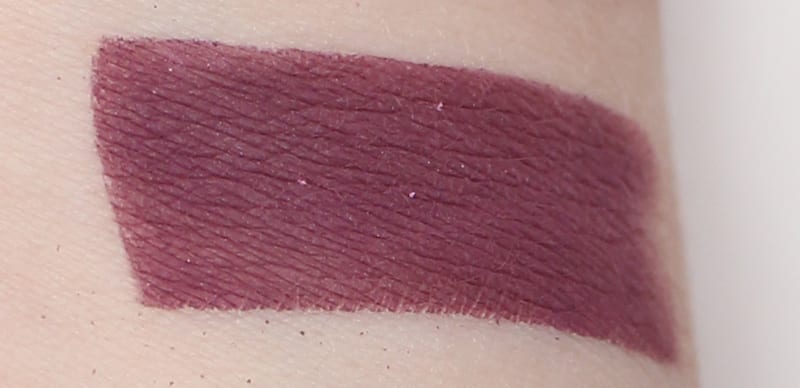 Curfew
plum purple matte
I like to use this shade as a crease color.

Carnival
orchid matte
On my skintone this works great as a lighter crease shade or as a transitional color. You can use it to blend out the edges of either of the deeper matte purples above.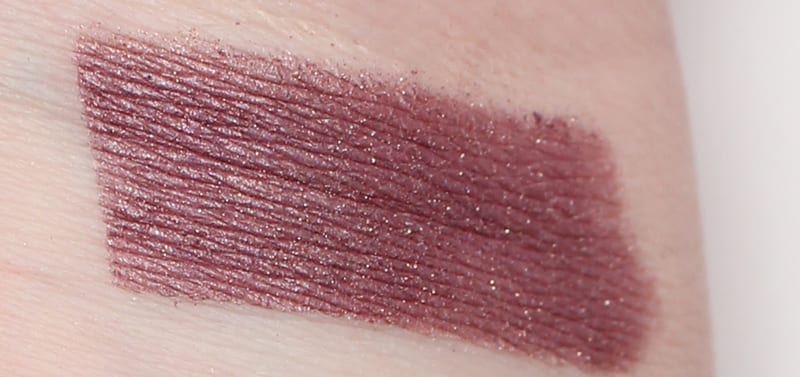 Sensuous
shimmery warm purple with silver sparks
I know Makeup Geek says silver sparks but I swear the sparks in mine look gold not silver! I think this is one of the most popular shades from Makeup Geek.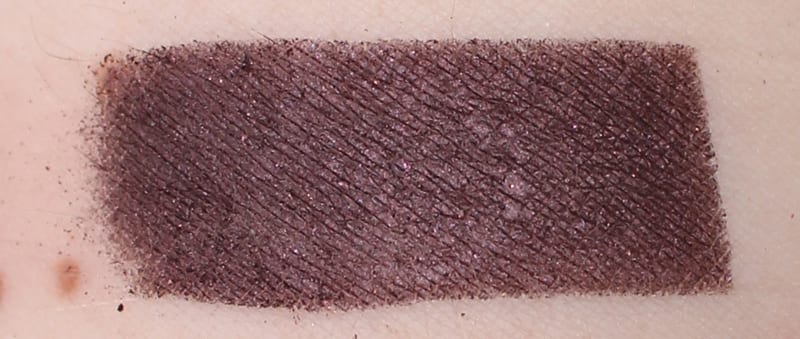 Drama Queen
blackened purple with purple shimmer
This is one of those colors that I feel has been popping up in a lot of popular eyeshadow palettes lately but I think the color payoff and texture in the Makeup Geek single is superior to the palettes that I've tried.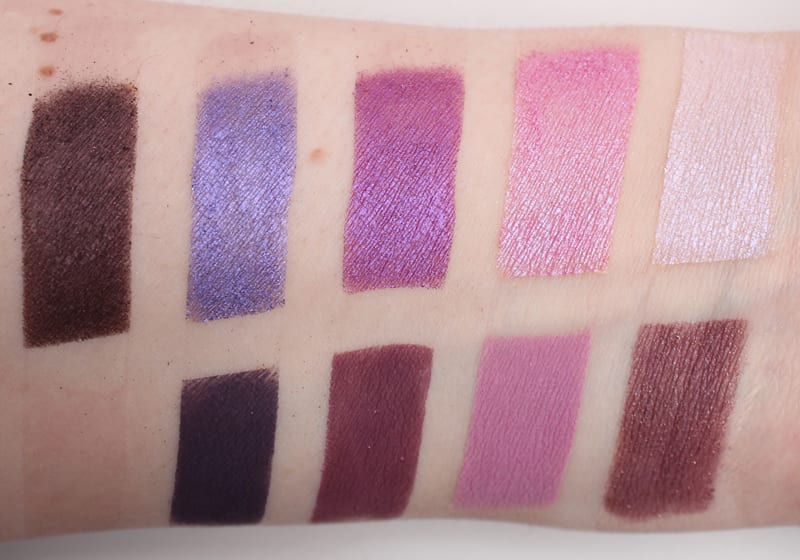 Row 1 – Drama Queen – Caitlin Rose – Masquerade – Hot Pants – Phantom
Row 2 – Motown – Curfew – Carnival – Sensuous
I think this palette gives you a good balance of warm and cool toned purple shades so you can create a variety of looks. If you need even more purple shades, you could check out Rockstar (light grey base with subtle violet shift), Pop Culture (lavender purple), Unicorn (shimmery blue toned purple) and Duchess (deep cool toned matte purple). Honestly I wanted to include Duchess and Unicorn, but opted for Drama Queen and Sensuous because I know that they're very popular colors that people are looking for.
When the duochrome pigments are re-released, I would also suggest looking at Kaleidoscope (blue-grey base with pink, purple and teal shift). Also, I'm not sure if Bewitched was discontinued or not but it was a pretty shimmery purple pigment too.
I just got back late last night from Traverse City, Michigan and I have to say that I'm in love with the place. I never expected to love it up there, but I do. I had a blast and can't wait to tell you more about my trip. I did receive the new Makeup Geek blushes to review, so I will be working on those soon.
DIY Makeup Geek Series
What Makeup Geek shades would make up your perfect purple palette?
More to See
Last Updated on