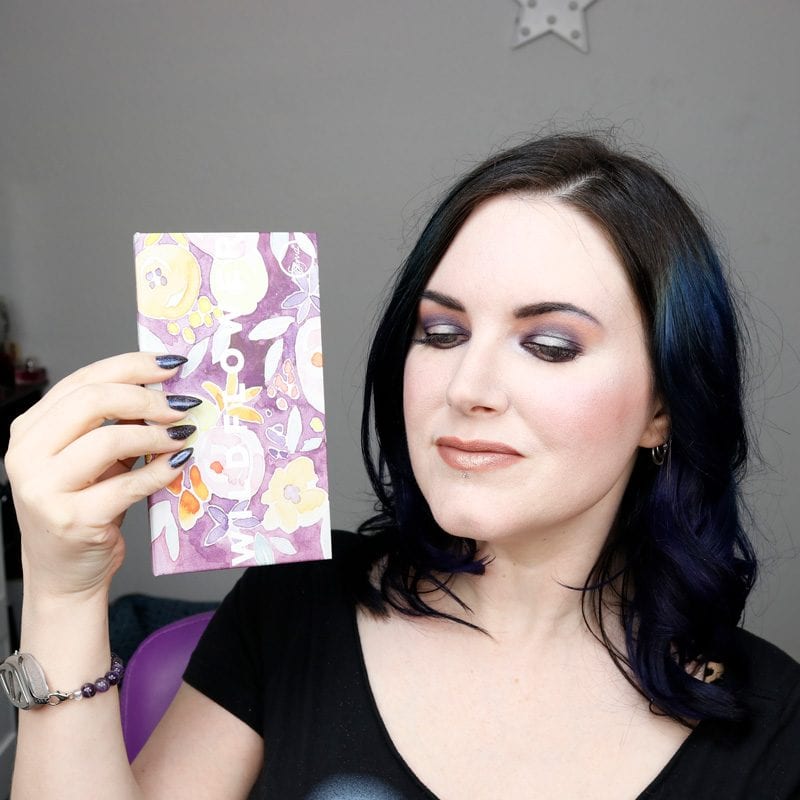 Sigma Wildflower Palette Tutorial
Last night I created a Sigma Wildflower Palette Tutorial on the Poise & Purpose Facebook page. You can watch the tutorial here. This is my most watched tutorial ever, anywhere on the internet! Everyone loved it!
I am in love with the Sigma Wildflower Palette. I recently bought it and am blown away by how amazing the deep purple matte is. It performs so well. I'm shocked!
What I'm Wearing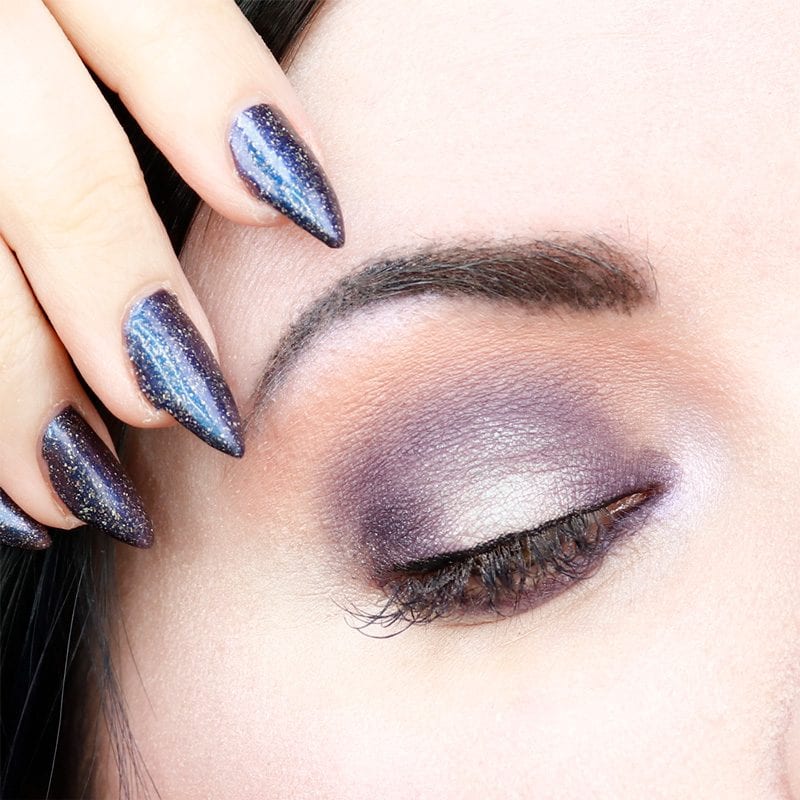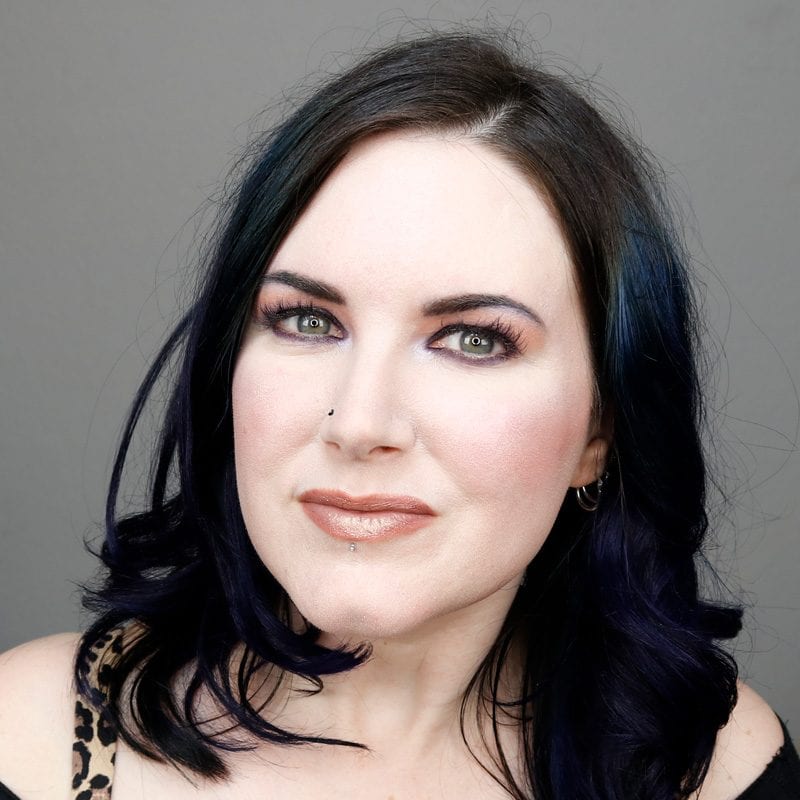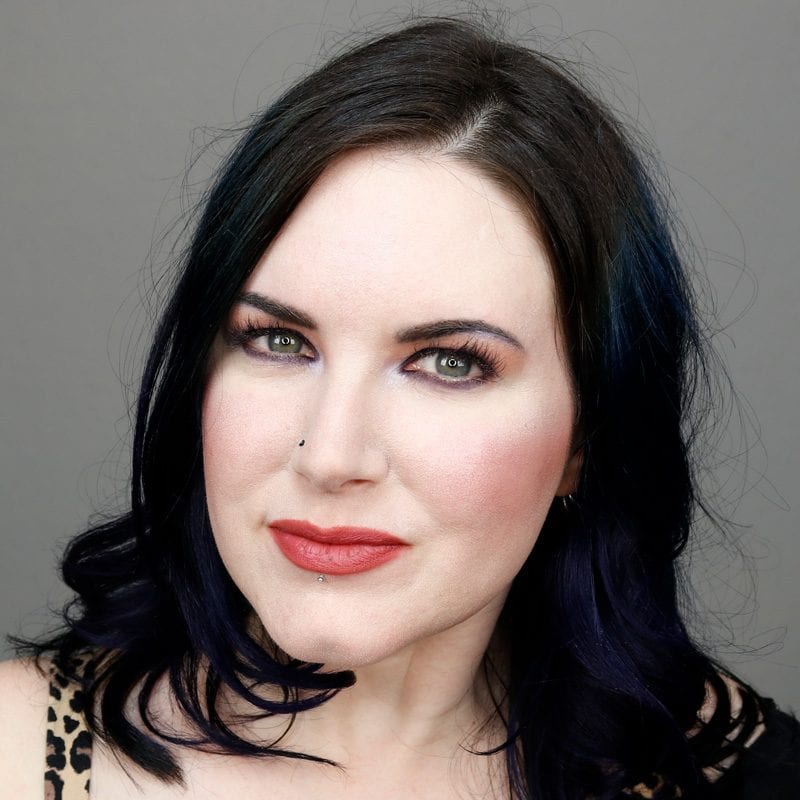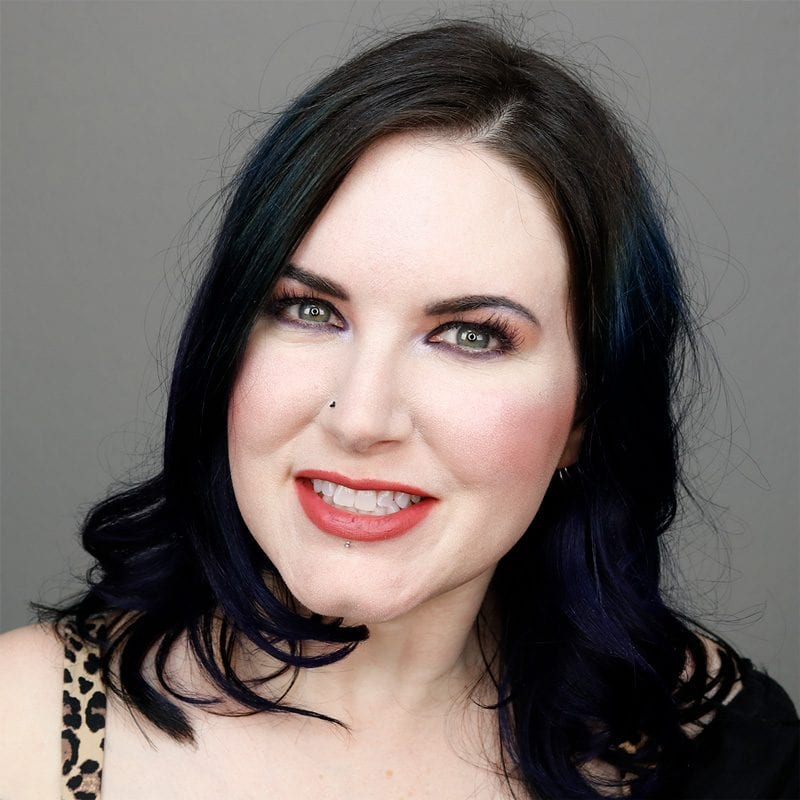 Eyes
Too Faced Shadow Insurance
sigma beauty Wildflower Palette
Makeup Geek Kaleidoscope
NyxCosmetics Epic Ink Liner
Makeup Geek Cosmetics Celestial
Wunderbrow in Jet Black
Face
first aid beauty Hello FAB Coconut Skin Smoothie Priming Moisturizer
Idun Minerals Norrsken Liquid Foundation in Jorunn
Sigma Wildflower Palette
Kat Von D Beauty Lolita (later added as a bit of blush)
RCMA No Color Powder
Milani Cosmetics Make It Dewy Setting Spray
Nails
KBShimmer I'm Onyx
Lips (dark)
Kat Von D Studded Kiss Lipstick in Lolita
Kat Von D Lip Pencil in OG Lolita
Lips (light)
Urban Decay Cosmetics Deep pencil
Tarte cosmetics Texas Toast
Kat Von D Glimmer Veil in Thunderstruck
The Sigma Wildflower palette has 4 eyeshadows
10 – a cool silvery taupe shimmer
Austere – opaque beige with a hint of peach undertone matte
Apricot Flower – pastel tangerine matte
Elderberry – deep smoky purple matte
It has 2 cheek colors
Peony – deep matte terracotta rose
Peaceful – sheer pearl-pink highlight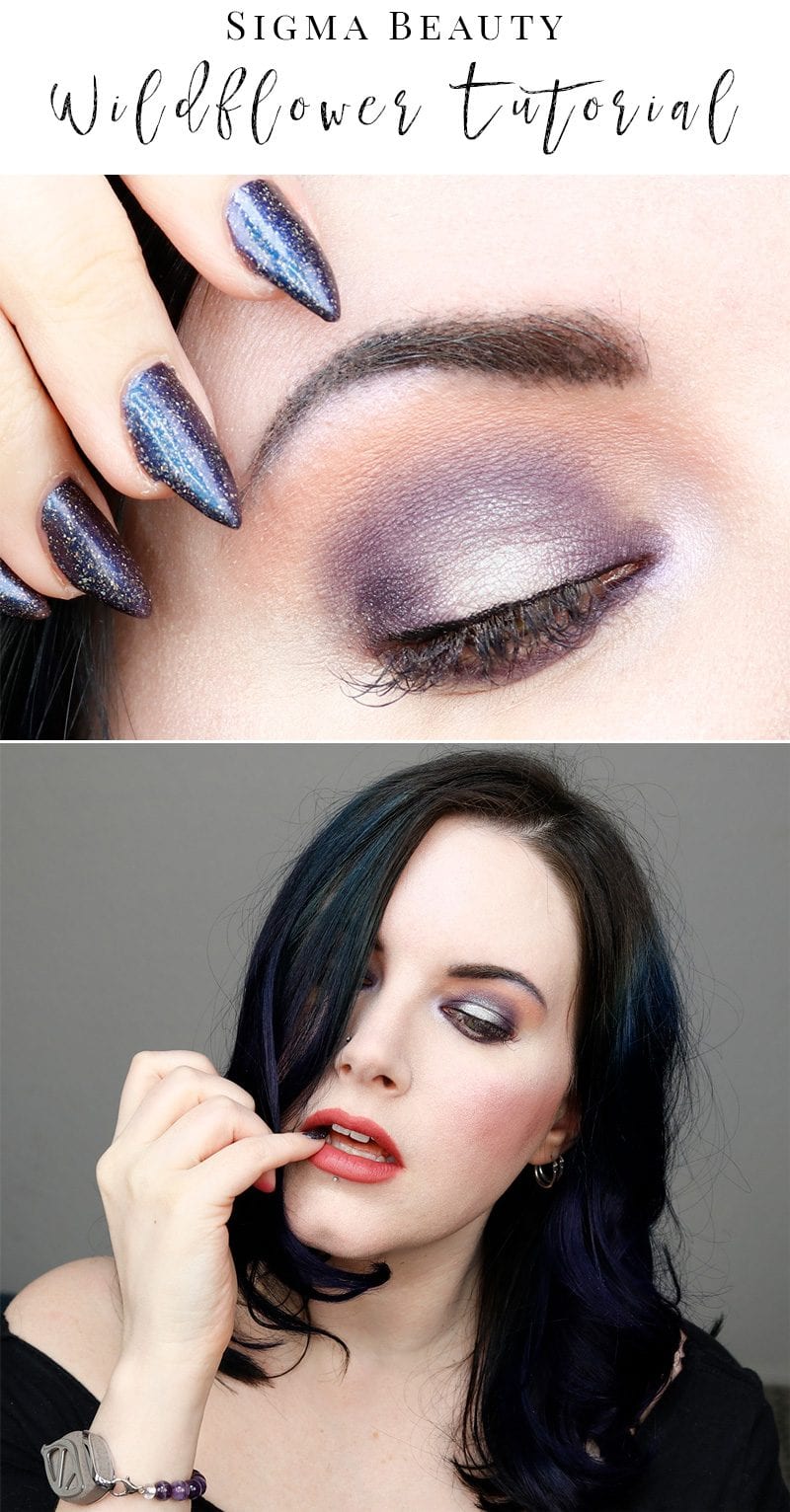 For me, I need to layer Peony with another color to make it look flattering on my skintone. Peaceful really emphasized texture on my skin that I don't think is normally there, so I wasn't thrilled with it. However, the eyeshadows were gorgeous. I seriously can't recall the last time a deep purple matte actually impressed me. All of the eyeshadows are great and perform beautifully. I have no regrets about buying the Sigma Wildflower Palette. I love it! If you love purples, you will love this palette too.
I love how my eye look turned out and I'm pretty pleased with the photos where I'm wearing Lolita. I feel like Kat Von D's Lolita Lipstick somehow makes my lips look really full. I had fun taking that tousled hair shot. What do you think of my Sigma Wildflower Palette Tutorial & look?
Wednesday I got my hard gel nails refilled and decided they had to be painted KBShimmer I'm Onyx and I've got no regrets with that. My tips and toes match, which I rarely do that! This color is just so amazing. I love how it's black but if you shift it one way you see violet, and if you shift the other way you see blue.
Yesterday I got my color touched up by Cliff at iStyle. He also trimmed my hair. I had him deepen the blue to an indigo shade (blue with a hint of purple), so now it looks like a midnight blue, depending on the lighting. I really love it when my hair is freshly colored.
I'm so glad today is Friday! I'll be spending all weekend playing with Nyx and working on her potty training. You can see glimpses of her on my Instagram Stories. Check it out here. What are your weekend plans?
Other Purple Tutorials