National Lipstick Day
National Lipstick Day is July 29, 2019 this year! Cin from the PhyrraNyx Facebook group asked for a roundup, so here you go. There are so many deals for you to shop if you're looking for new knockout lip colors! Since I've been doing more minimal makeup lately, I've really focused on expanding my lip collection. I have an entire tag on my blog devoted just to lip products.
Below are the best National Lipstick Day Sales & deals I've found so far. I've reached out to a ton of indie brands to include them too!
Lipstick Swatch Features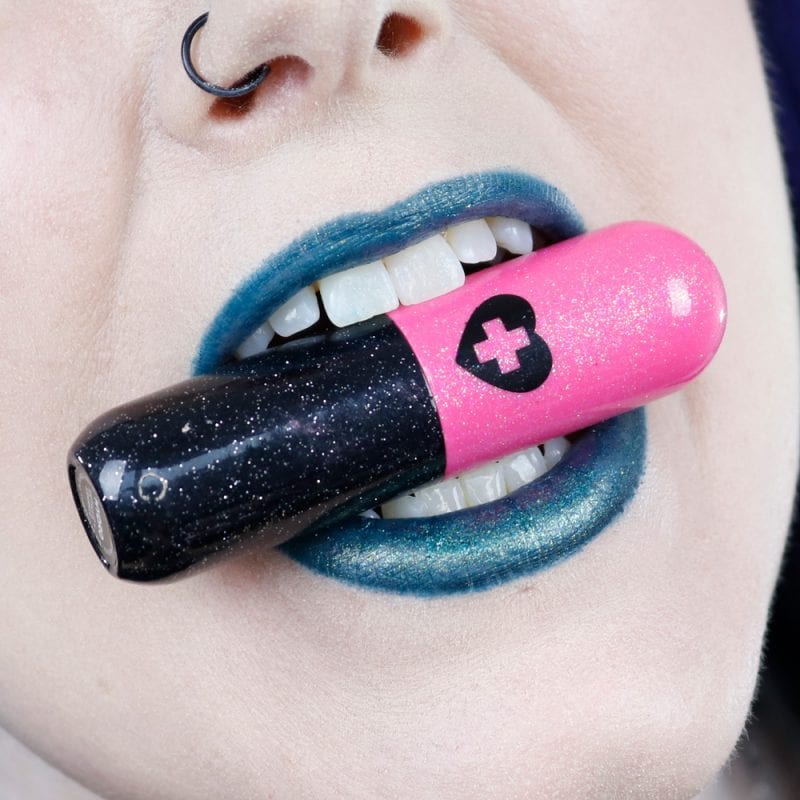 I really do have a ton of lipstick swatches and I've got more in the works. I'm trying to swatch what I own by each brand for you. I know swatches are super helpful if you're going to shop the National Lipstick Day Sales.
Coupon Codes & More for You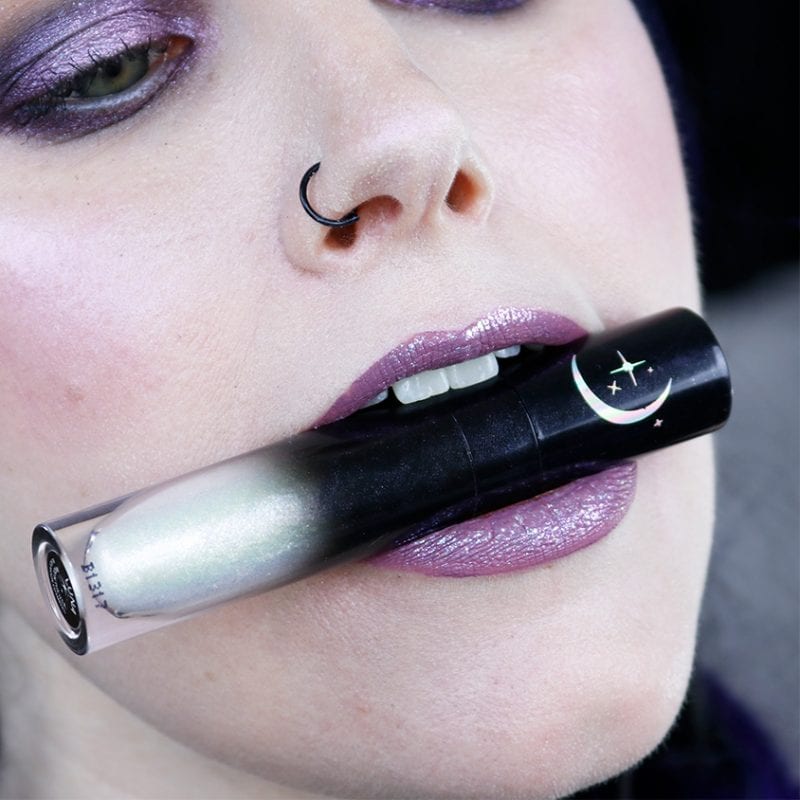 Here's my current list of coupon codes for you, as some of these may be working for the National Lipstick Day Sales! Most of these codes don't have any kickbacks to me but are an awesome bonus for you. I'm happy to share them with you and help you save money while you shop!