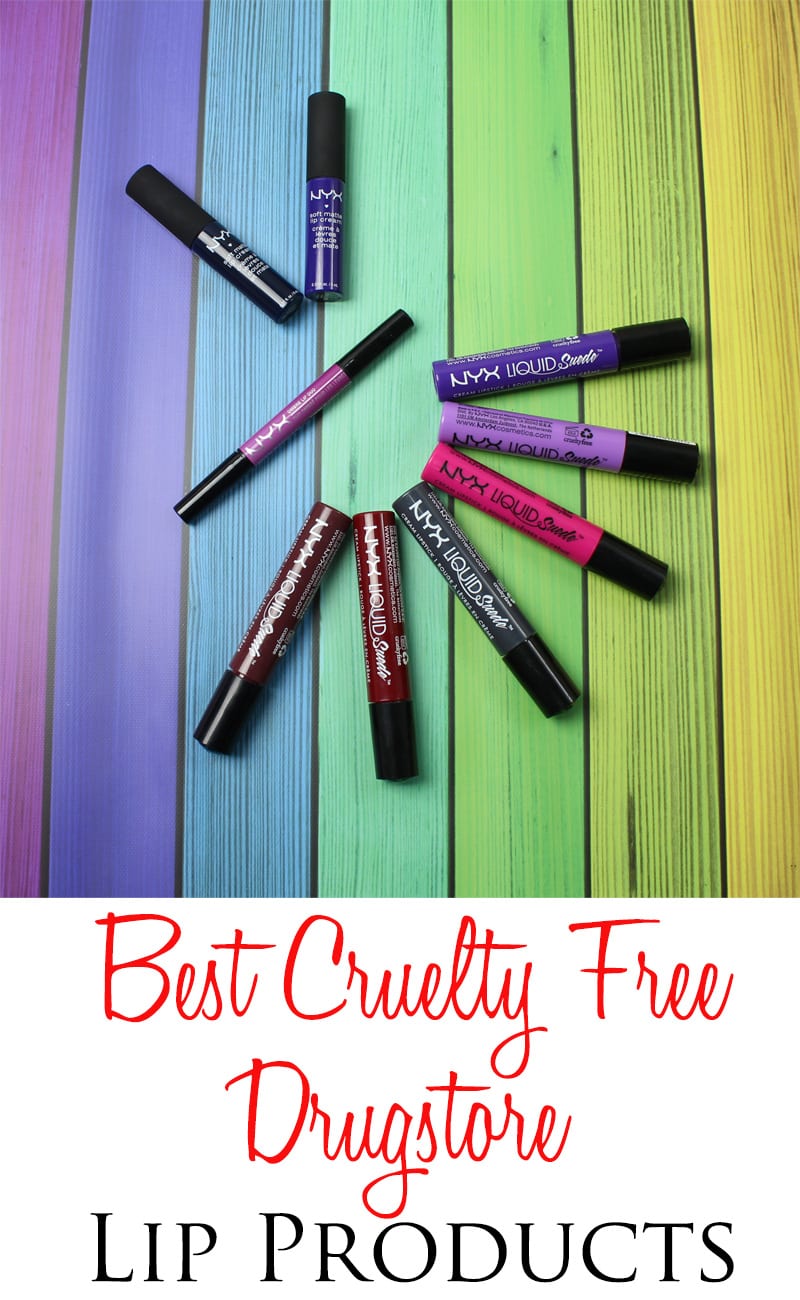 Happy Makeup Wars Monday! Today I've got the best cruelty free drugstore lip products to share with you. Of course, best is subjective, but to me, Nyx Cosmetics makes the best drugstore lip pencils and lipsticks. They offer many different formulas and lots of edgy colors in addition to office friendly shades, so there are shades for everyone.
Best Cruelty Free Drugstore Lip Products
Slim Lip Pencils
Nyx makes the best drugstore lip pencils. The Slim Lip Pencils were a staple in my collection for a long time. They come in over 30 shades, including a true black called Blackberry. The only shades that they're missing are a true purple (the closest they have is Purple Rain)  and some blues.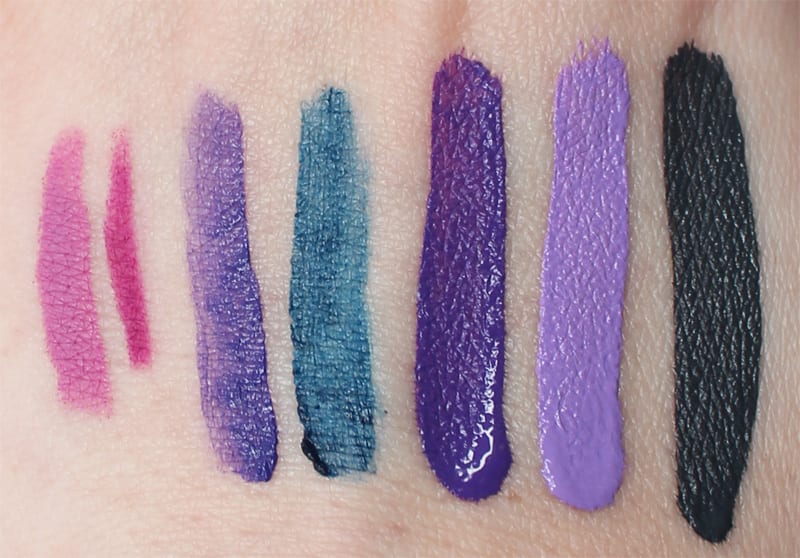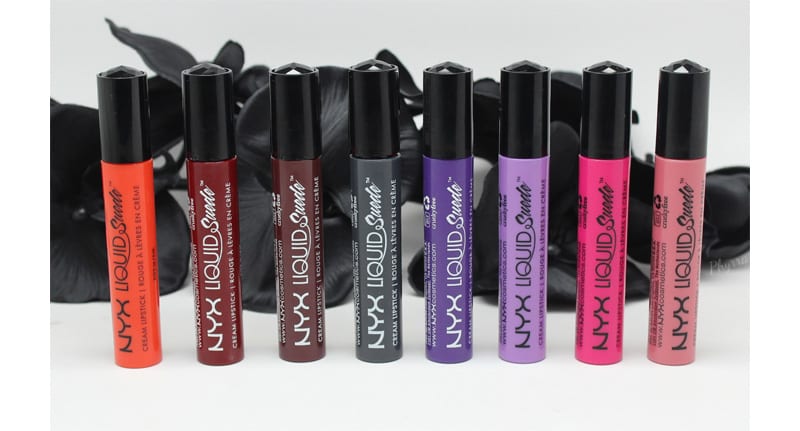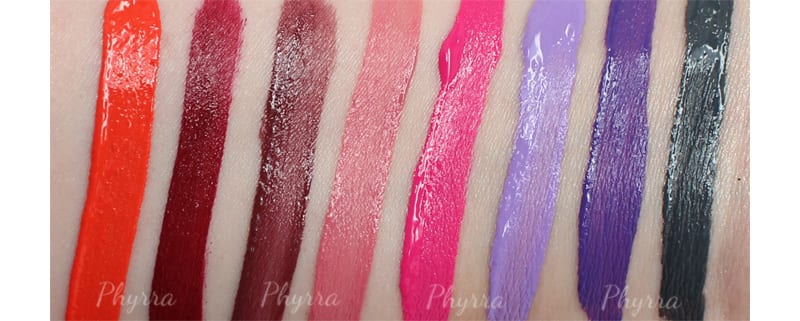 Liquid Suede Cream Lipsticks
I personally think that the Liquid Suede Cream Lipsticks are the best formula that they've put out to date. It current comes in 12 shades. See me wearing these! They aren't kiss proof or transfer proof, but they do last a long time.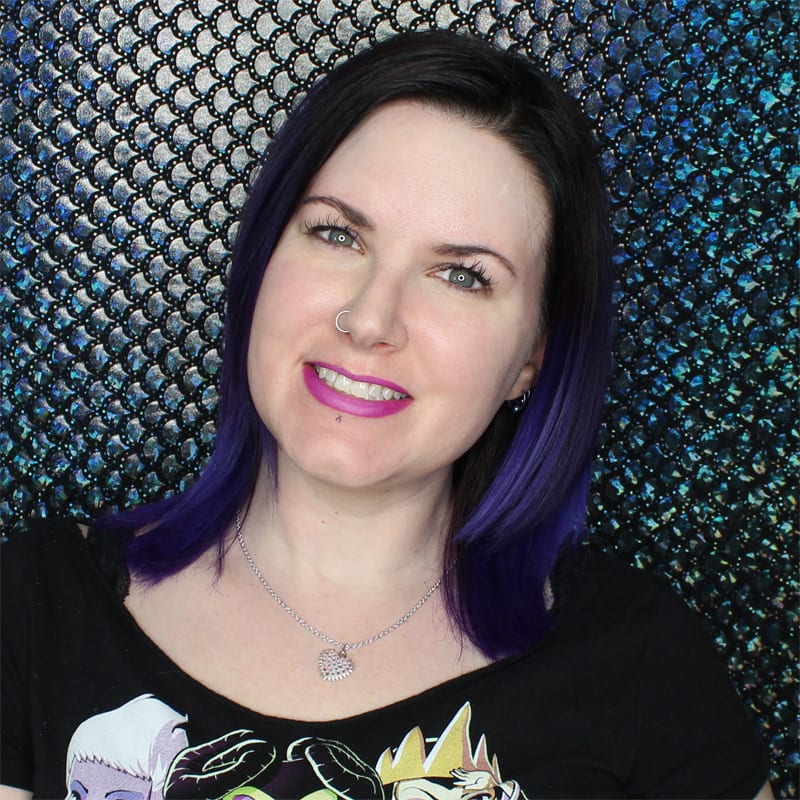 Ombre Lip Duos
I recently bought the Ombre Lip Duo in Poppy & Lily (lavender lipstick with violet liner) to try out. The lip pencil is on the dry side but makes a great base. The lipstick is a satin mattte and feels very creamy and comfortable to wear. I'm eyeing Hearts & Spades (red lipstick with black liner), Pink Bubbles & Caviar (pink nude lipstick with bright pink liner) and Rags & Riches (mauvey rose lipstick with deep berry liner). I think these duos are good and I love the one I picked up.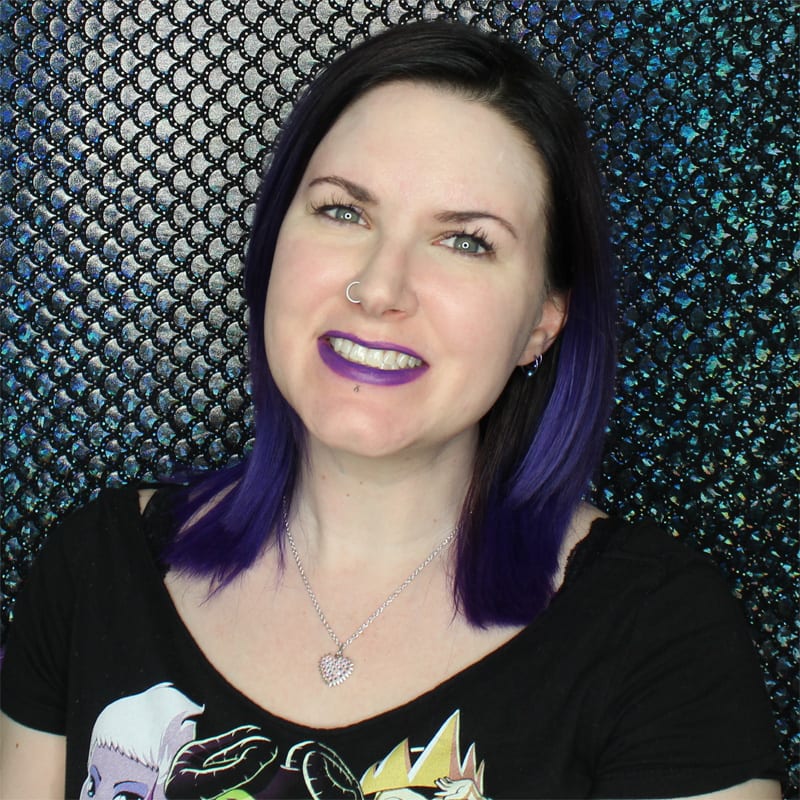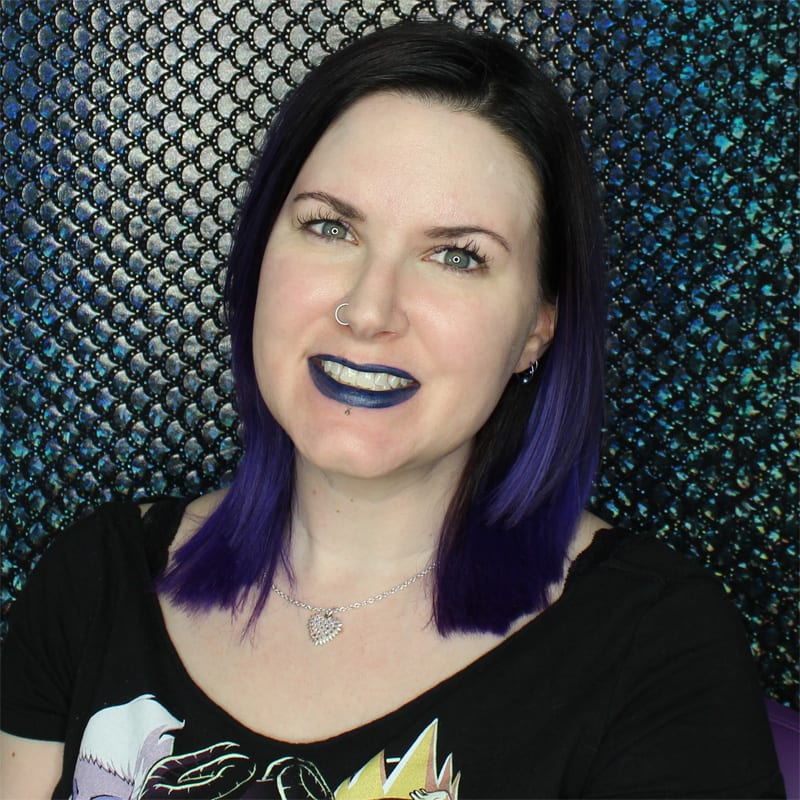 Soft Matte Lip Creams
I haven't used the soft matte lip creams in a long time, so I bought two new shades – Havana (purple with blue undertone) and Moscow (navy blue). I applied these without a lip pencil, but in my opinion they're on the sheer side and would really benefit from a good lip pencil. These two shades applied very unevenly on their own. These are super creamy and smell delicious. They're a lipstick lipgloss hybrid and they come in over 30 shades.
If you're a fan of gloss (which, in general, I'm not) they also have Intense Butter Gloss. Nyx also recently came out with pro lip cream palettes that have 6 shades each. They also have the new lip lingerie lipsticks, wicked lippies, high voltage and more. You can see a ton of Nyx lipstick swatches here.
If you're unsure of where to start, I'd pick up either an ombre lip duo, or some of the lip pencils and liquid suede cream lipsticks. If you're looking for more cruelty free drugstore beauty, see my picks for the 10 best cruelty free drugstore brands.
What are your picks for the best cruelty free drugstore lip products? 
[inlinkz_linkup id=571528 mode=1]