Lime Crime Plushies
Hey friends! Today I'm sharing my Lime Crime Plushies Soft Focus Matte Lipsticks Review & Swatches. These are cruelty-free and vegan liquid lipsticks in an innovative formula that I love.
Where to Buy
Ulta, Lime Crime
Price
$20 each
Lime Crime Plushies Video
Closed Captioning is available in English & Spanish! You can also watch in 4k!
In this video I talk about why I love the Lime Crime Plushies liquid lipsticks, plus the different ways that I wear them.
Fashion
Gibson Sheer Star Ruffle Top
Wit & Wisdom Ab-Solution Skinny Ponte Pants
Elomi Sachi Bra
Rising Moon Purple Witch Necklace
Ankh Earrings
Eyes
Contours RX Lid Correcting Strips
TheBalm Schwing Liner
Face
Danessa Myricks Prism FX
Nails
Kiara Sky, details here
More Lip Swatches
Lime Crime Plushies Soft Focus Matte Lipsticks Swatches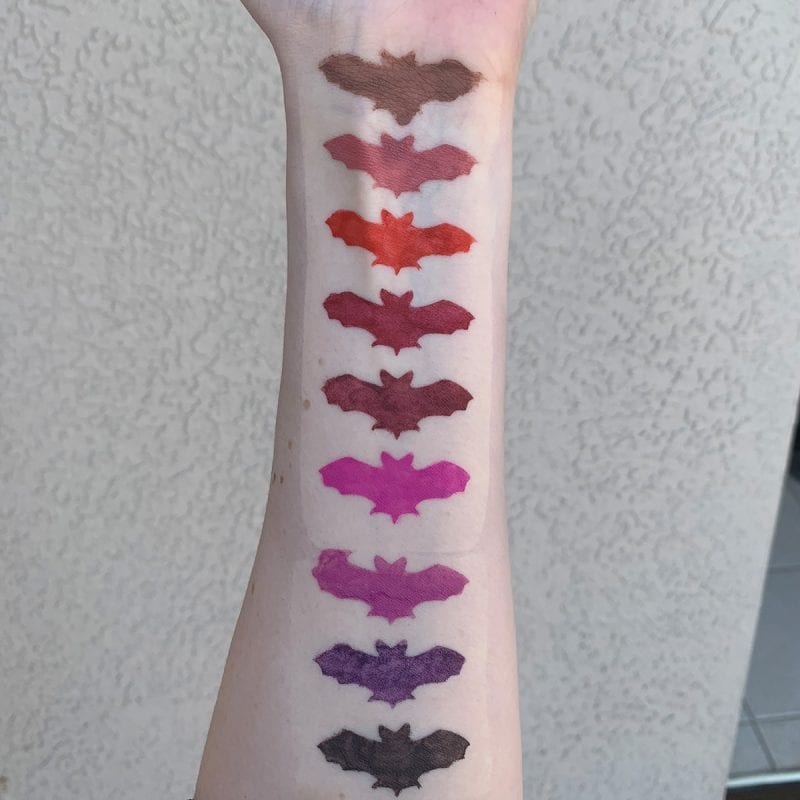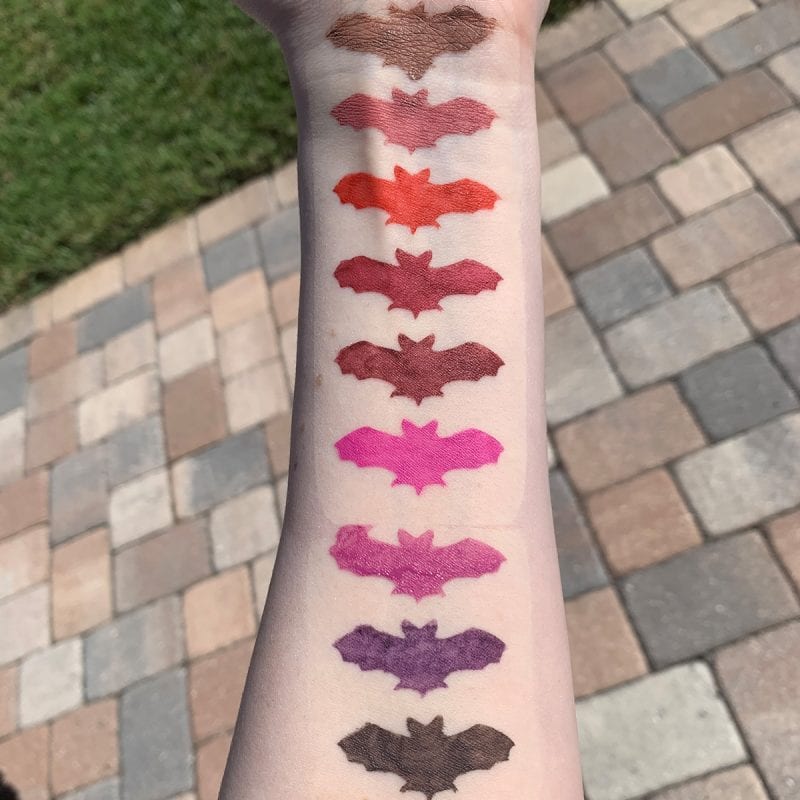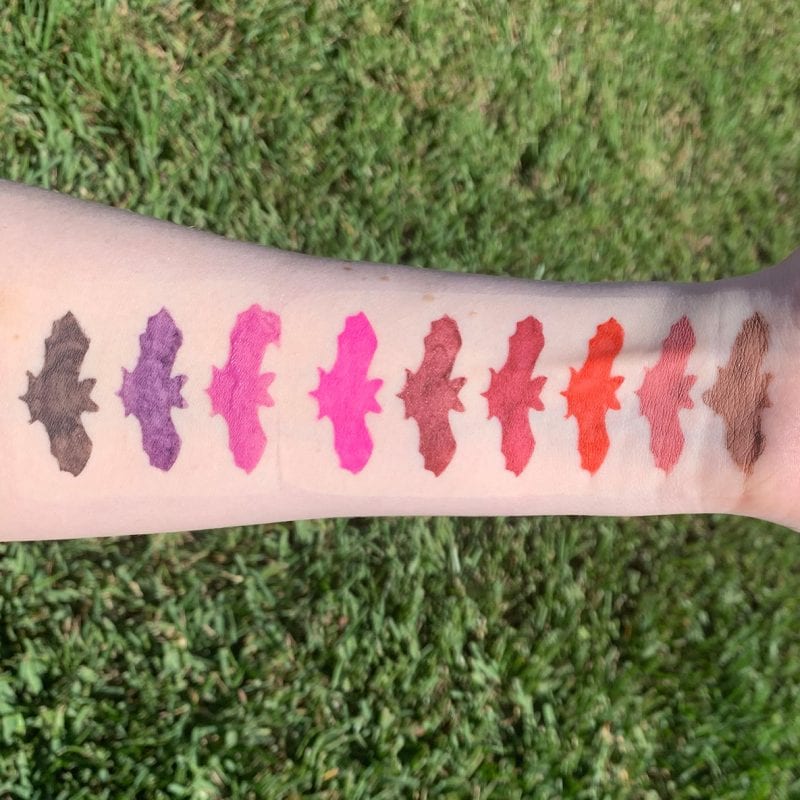 L to R – Smokey – Grape Jelly – Violet – Dragon Fruit – Cranberry Jelly – Jam – Sorbet – Turkish Delight – Chocolate Milk
Lime Crime Plushies Lip Swatches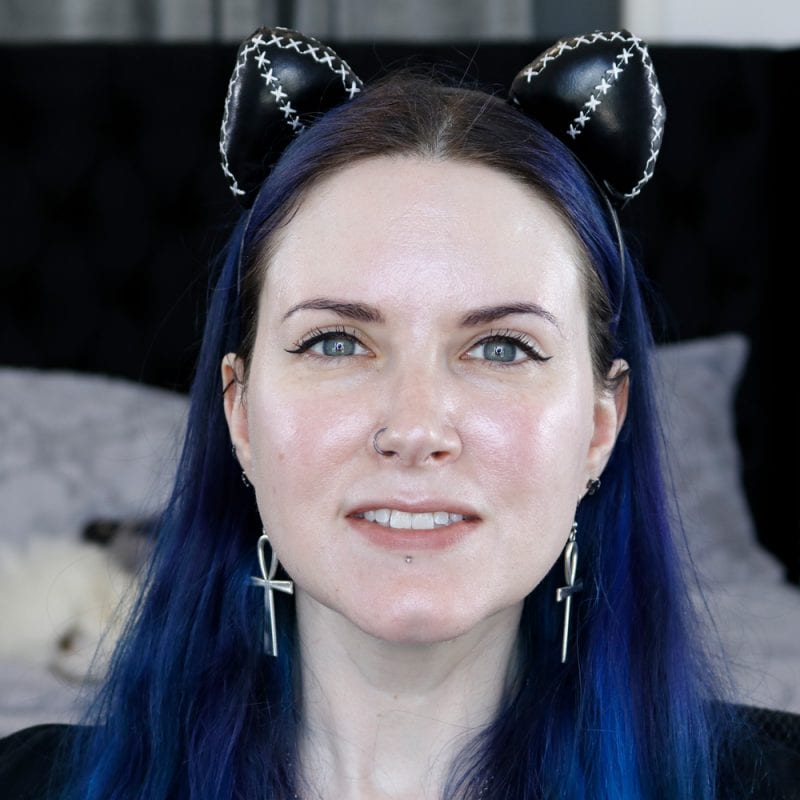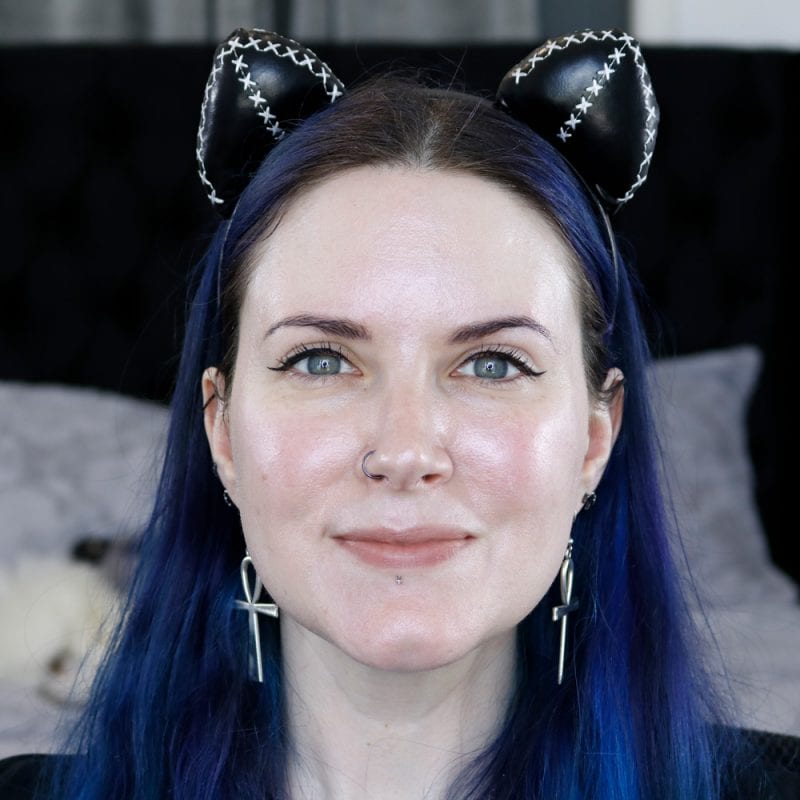 Chocolate Milk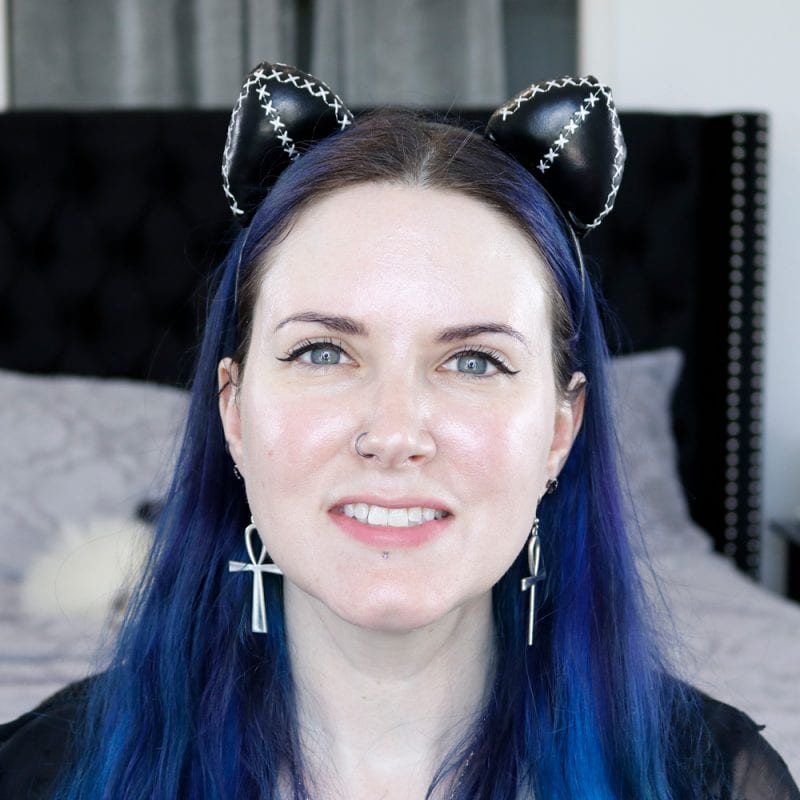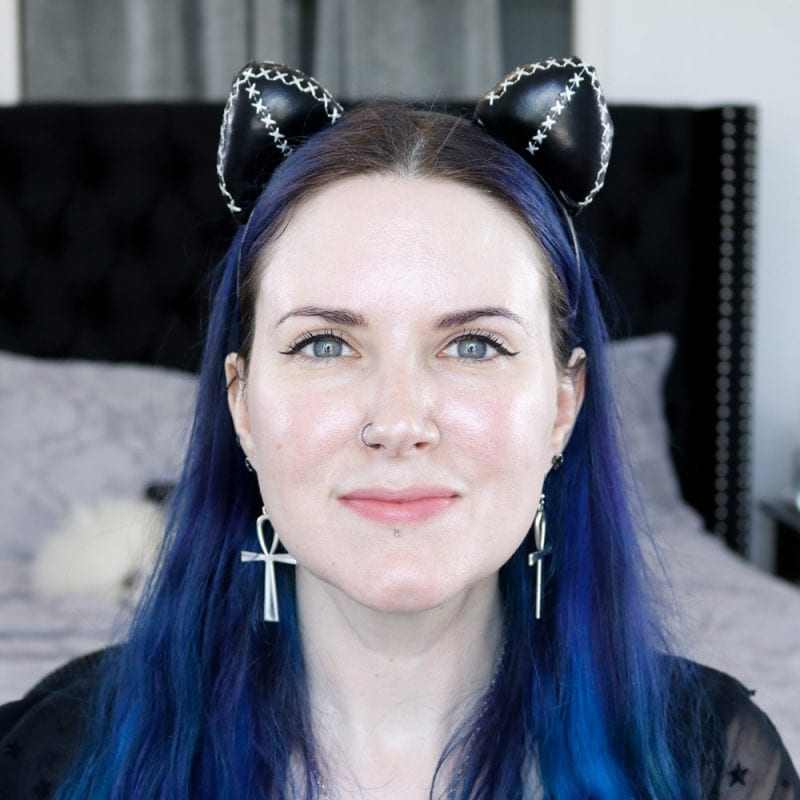 Turkish Delight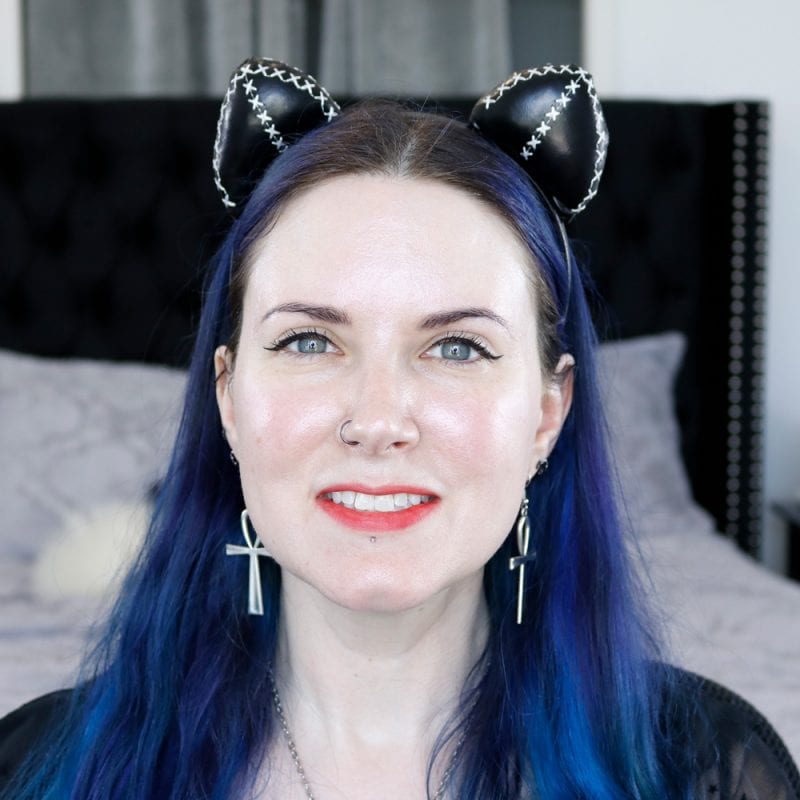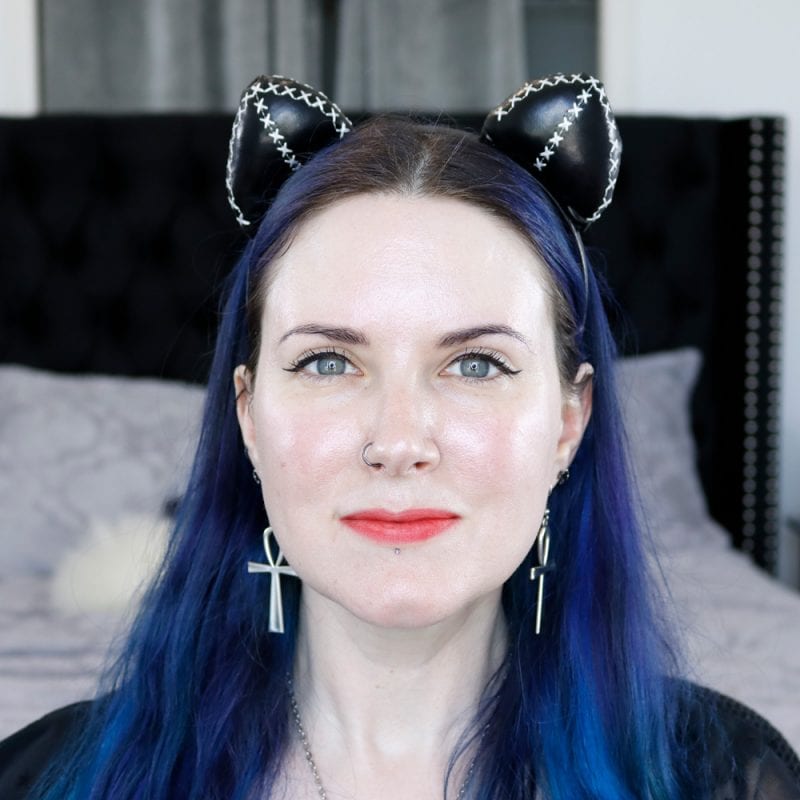 Sorbet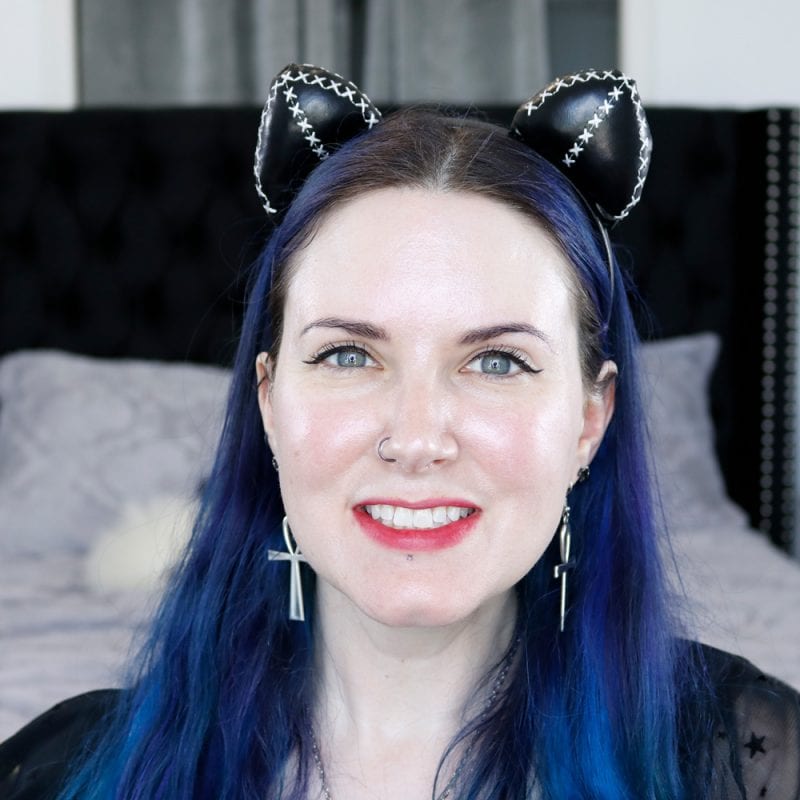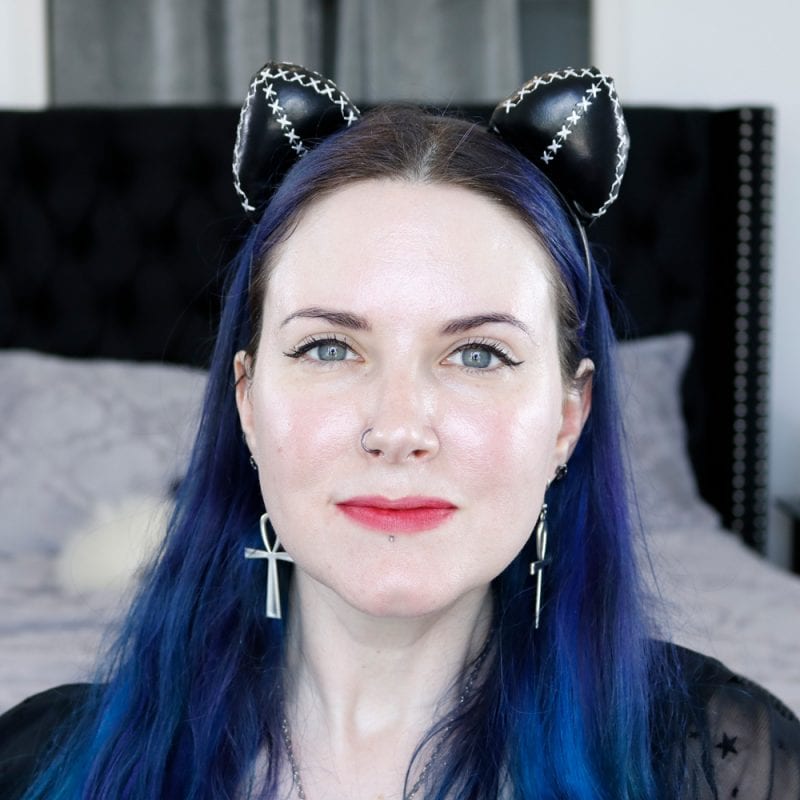 Jam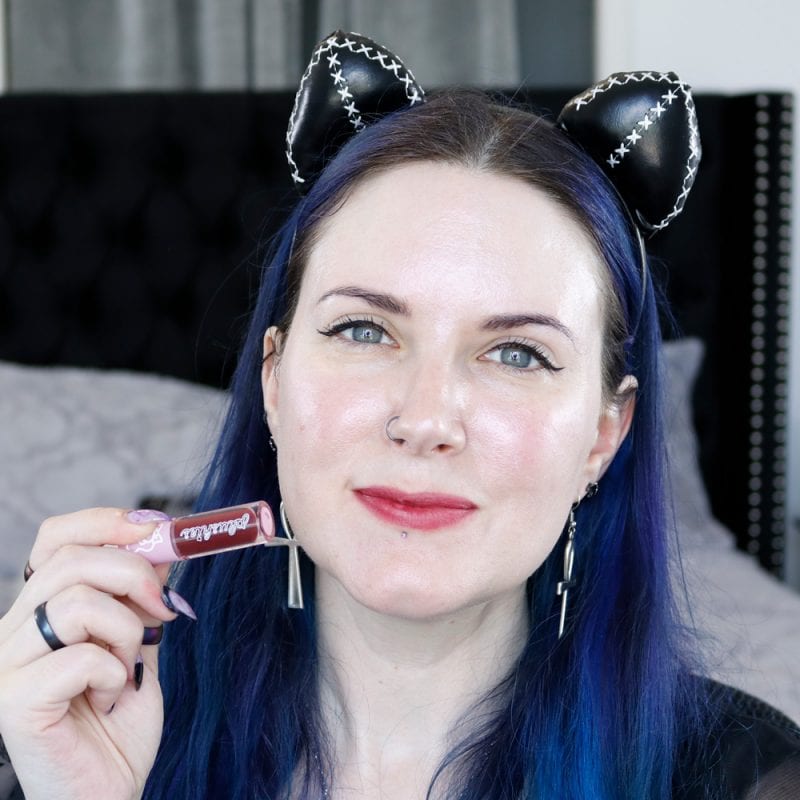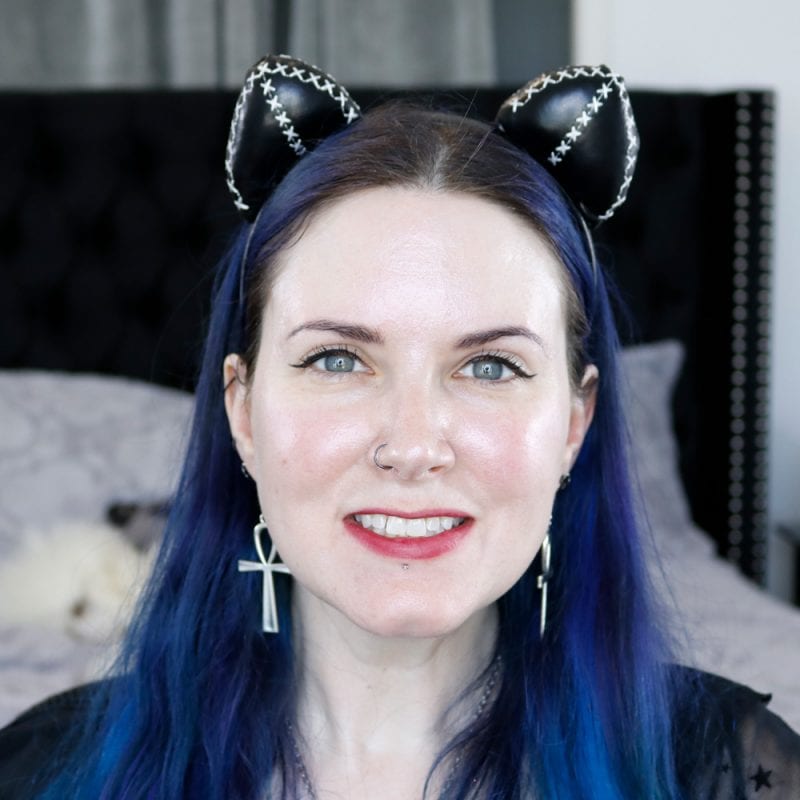 Cranberry Jelly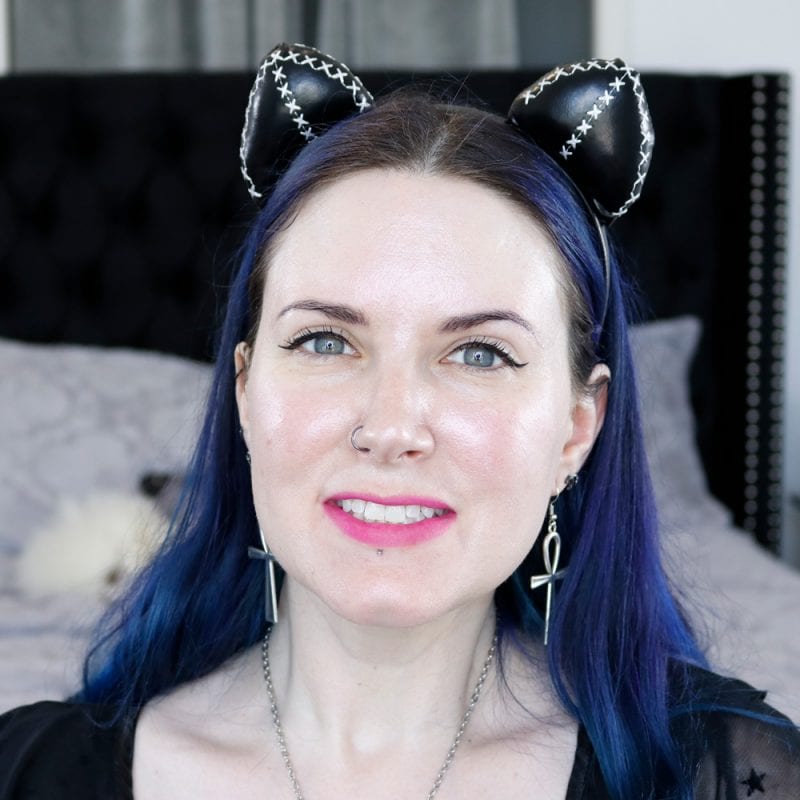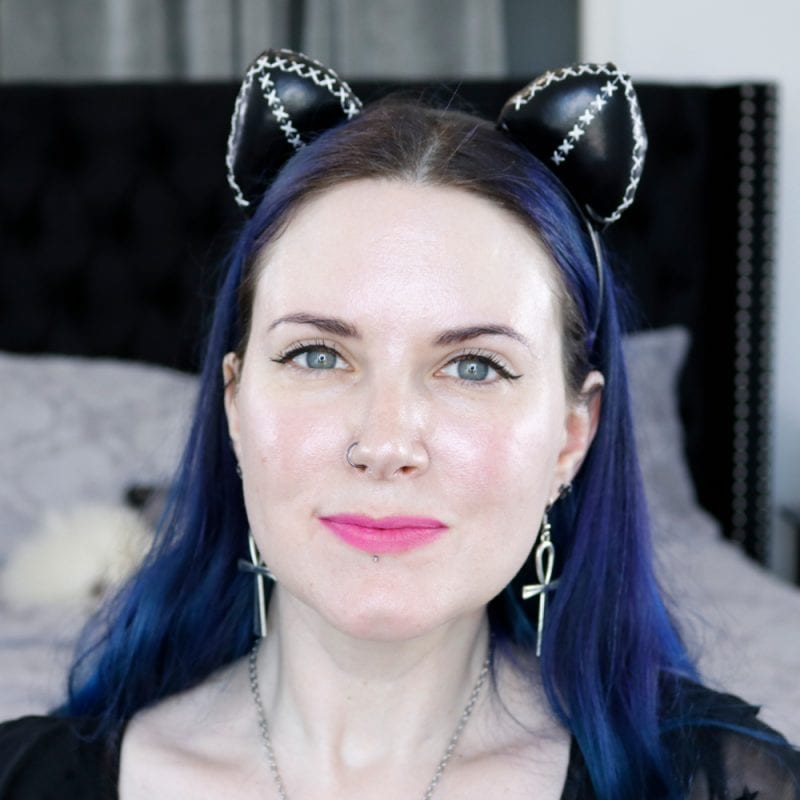 Dragon Fruit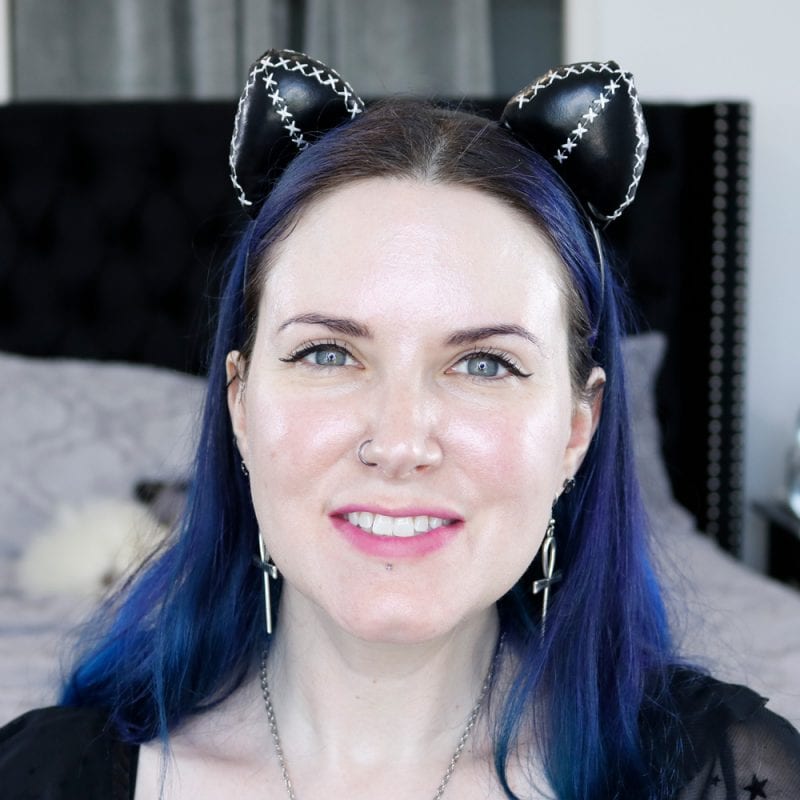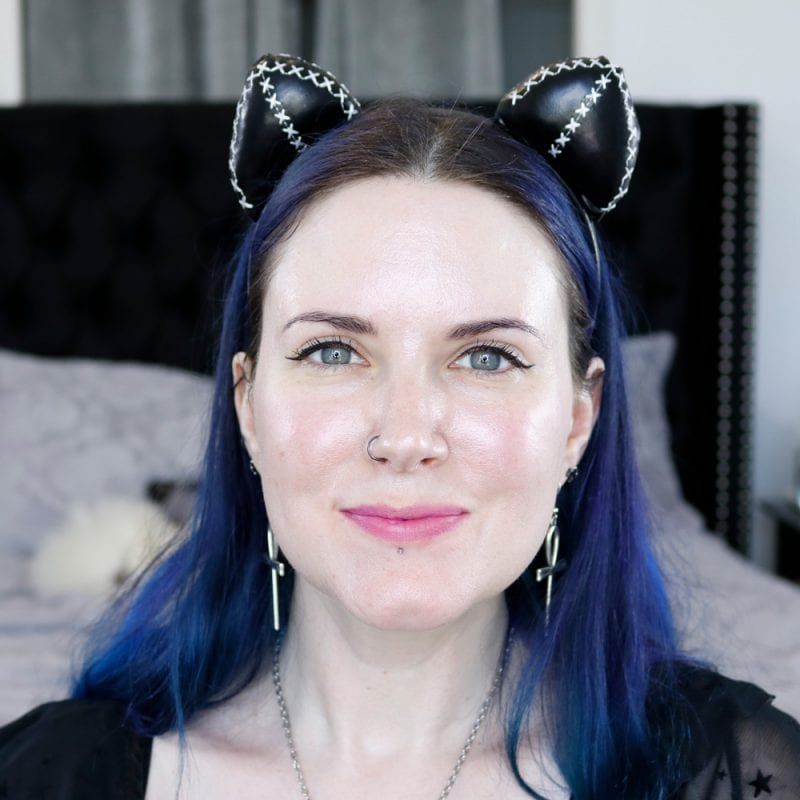 Violet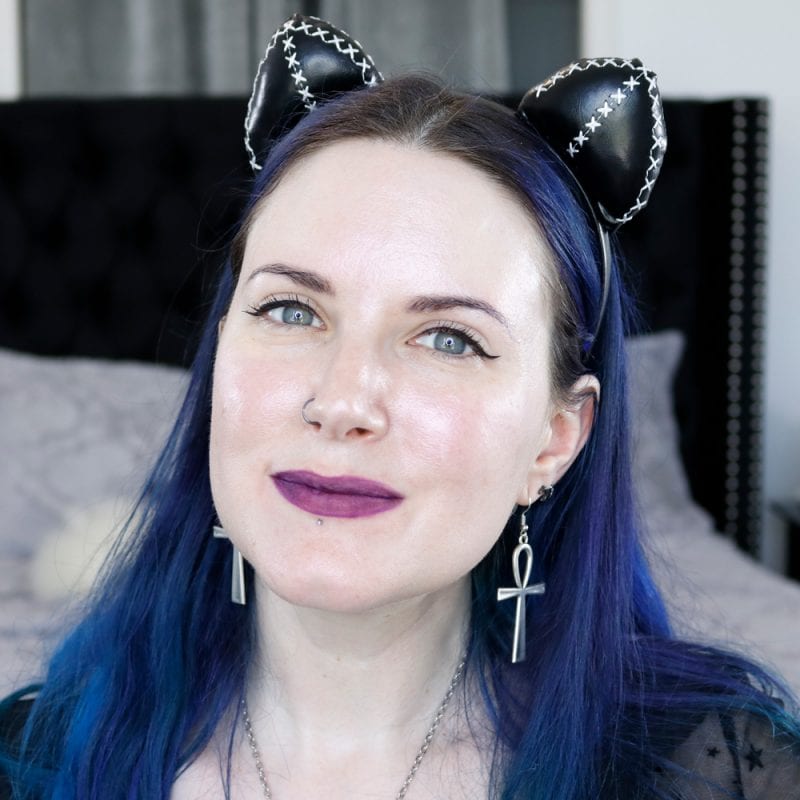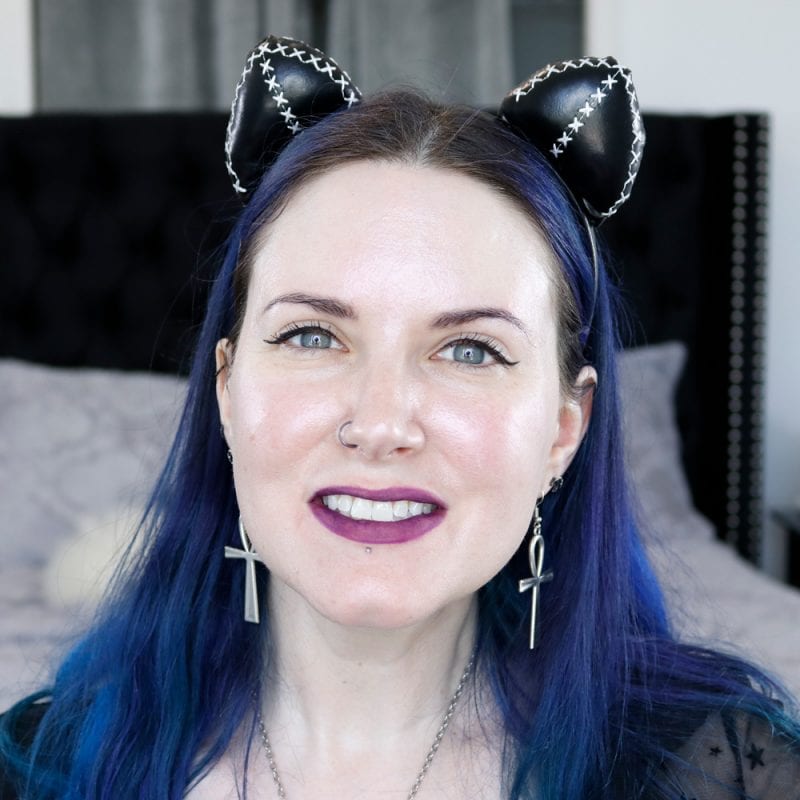 Grape Jelly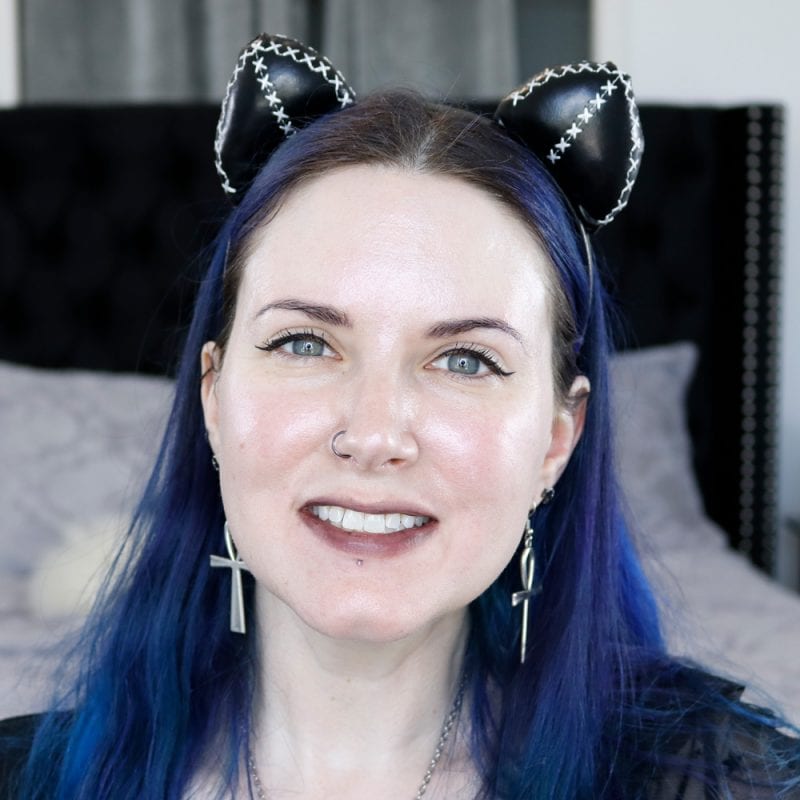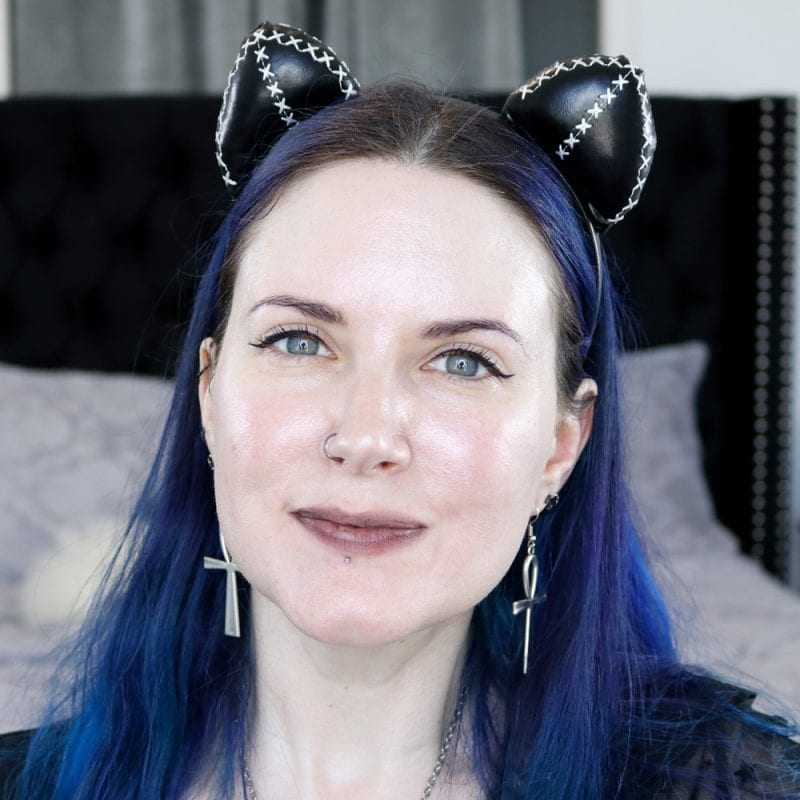 Smokey
Favorite Lime Crime Plushie Lip Combo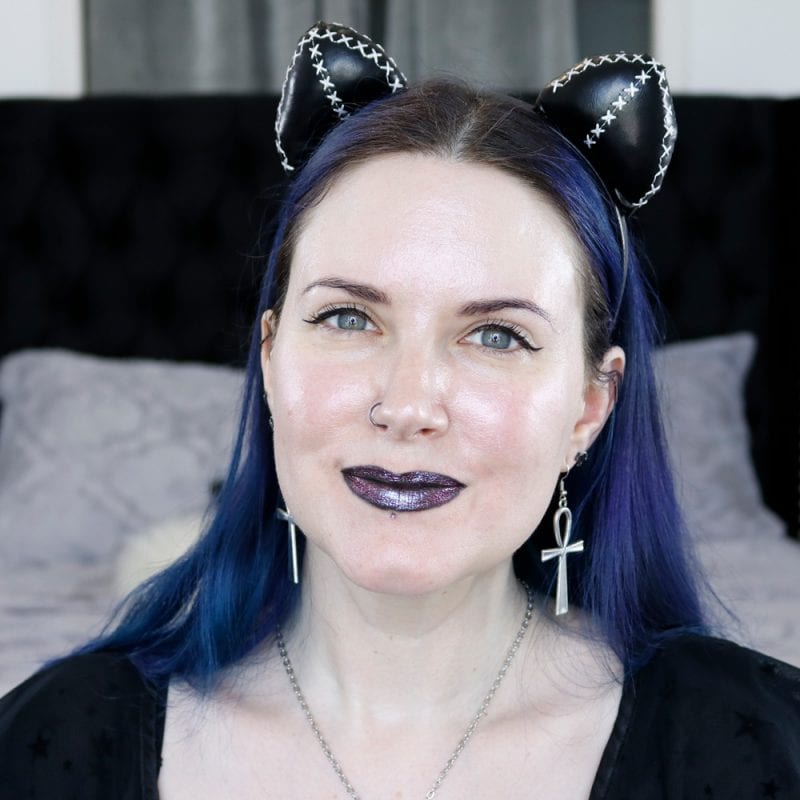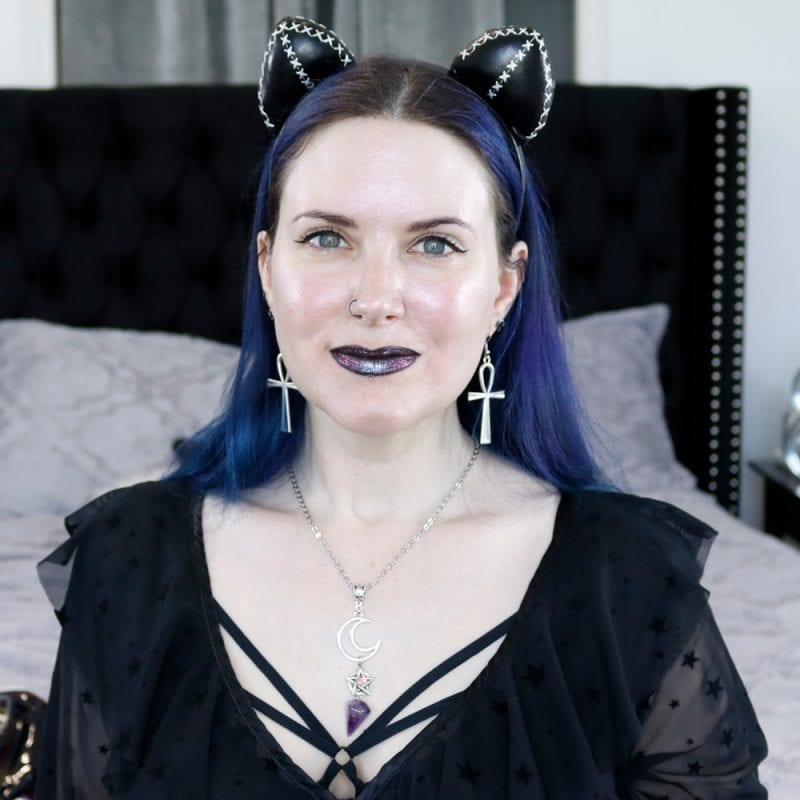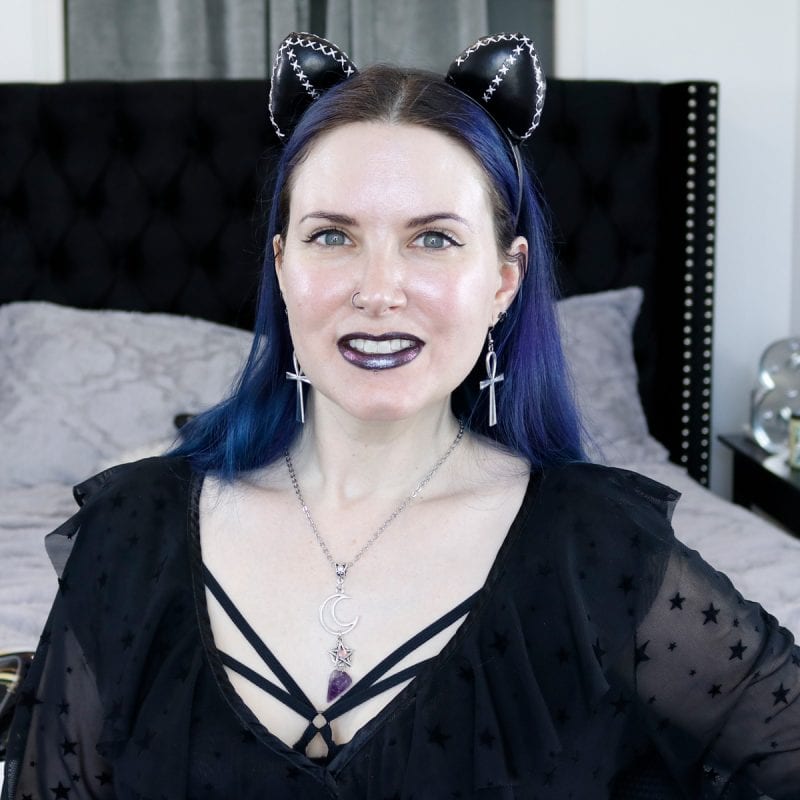 I LOVE Lime Crime Gemini! I love wearing it on top of black, purple, or red.
More Lime Crime
Want to see more Lime Crime? See all my Lime Crime features here!
Personal Update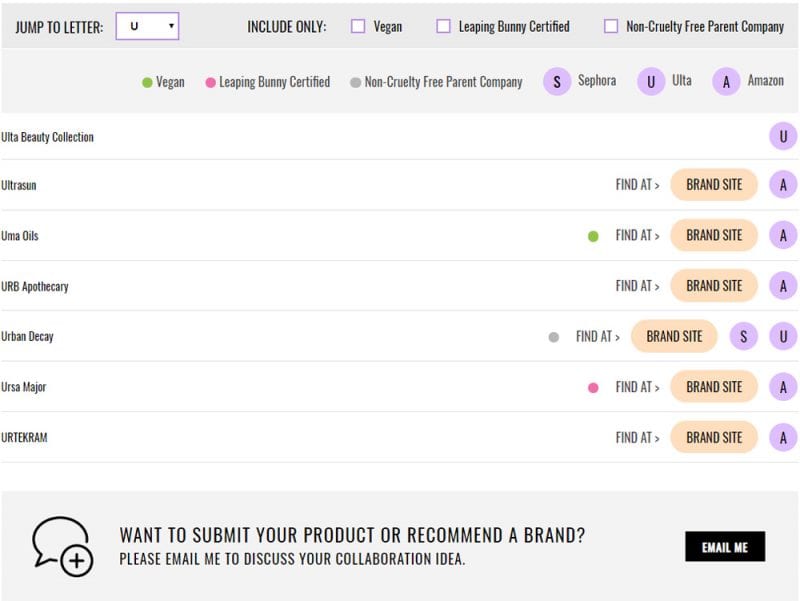 I've been working hard on my cruelty-free brands list page update since December. I soft launched the update this week but I'm still updating and verifying information. I've got over 933 cruelty-free brands listed, but I'm still fleshing out each individual brand page. This is going to take me some time, so please be patient with me. It's literally eating up all of my free time and taking time away from new reviews.
I've spent a lot of time and money (over $1000) investing in this update to make my cruelty-free list easier to search and use. I really hope you love it, share it and use it. Please be patient with me as I flesh out those 933 pages. Once it's done, it will be so much easier for me to maintain that database.
Hooded Eyes Makeup Manual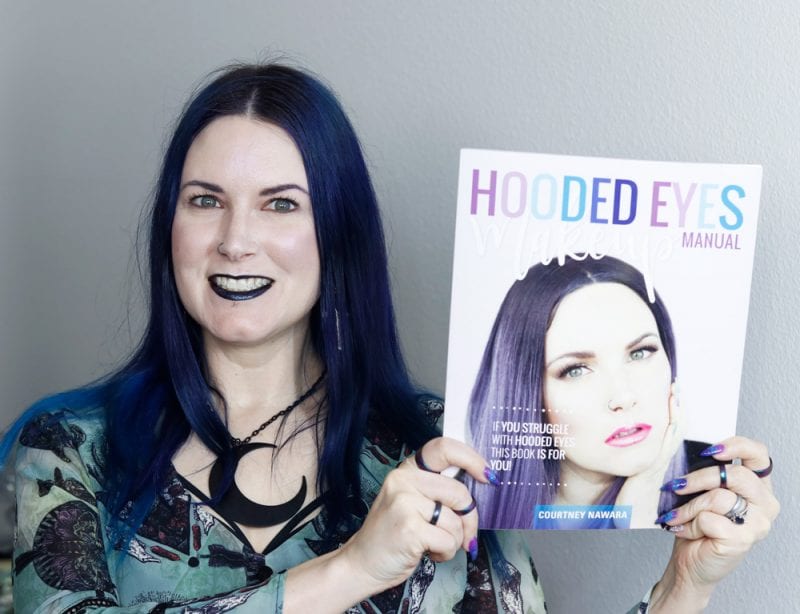 In case you're new here, I wrote and published a book just for you, Hooded Eyes Makeup Manual! It's a great makeup guide for beginners and enthusiasts alike. It's exclusive to Amazon and available in print and kindle format. Buy it here!