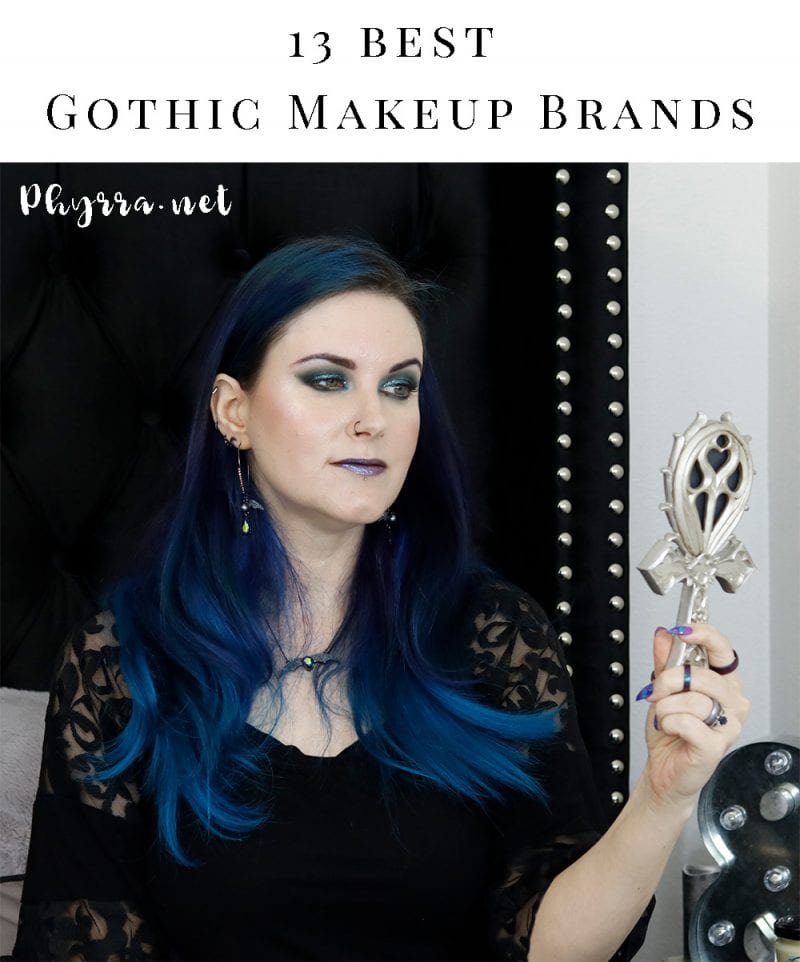 13 Best Gothic Makeup Brands for 2019
Hey friends! Today I'm bringing you the 13 best gothic makeup brands! All of these brands have vegan options and about half are 100% vegan.
Best Gothic Makeup Brands Video
What I'm Wearing
13 Best Gothic Makeup Brands for 2019
Gothic Music
My friend Erica's band Deadly Nightshade Botanical Society just launched a new gothic music album, the Boneyard! Get it here!
Need some more gothic music inspiration? Check out my favorite gothic music!
Corporate Goth
Need outfit inspiration for Monday through Friday in a conservative office? Check out my Office Professional Gothic Lookbook.
Discount Codes for You
These are my current discount codes with brands.  I don't make a commission off of most of these discount codes, but they are helpful for you! All of these brands are cruelty-free and many are vegan.
Cruelty-free Makeup Inspiration
Looking for some makeup inspiration? Below are a few makeup looks to get you started.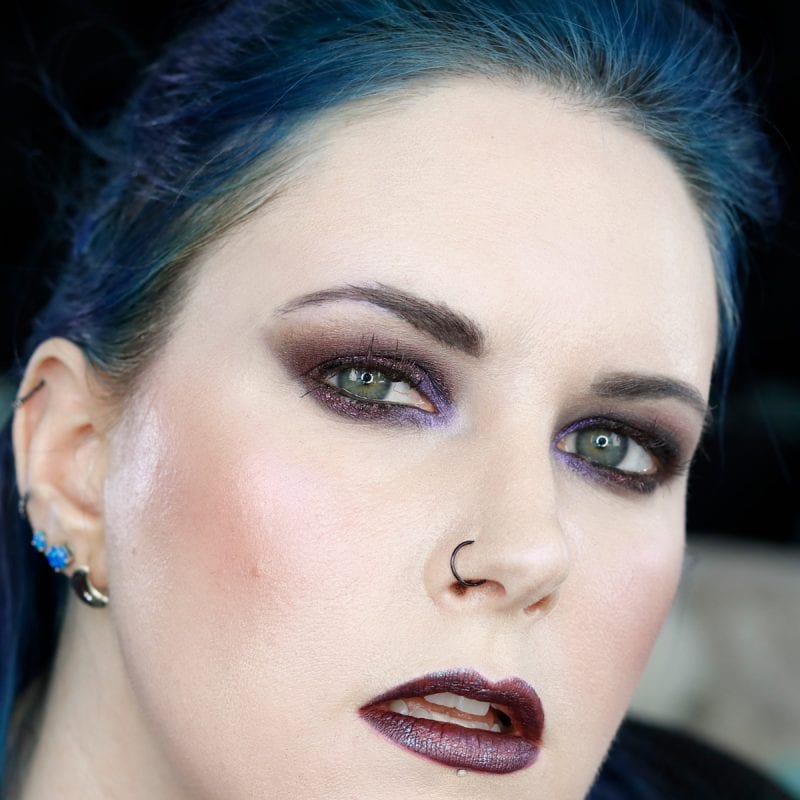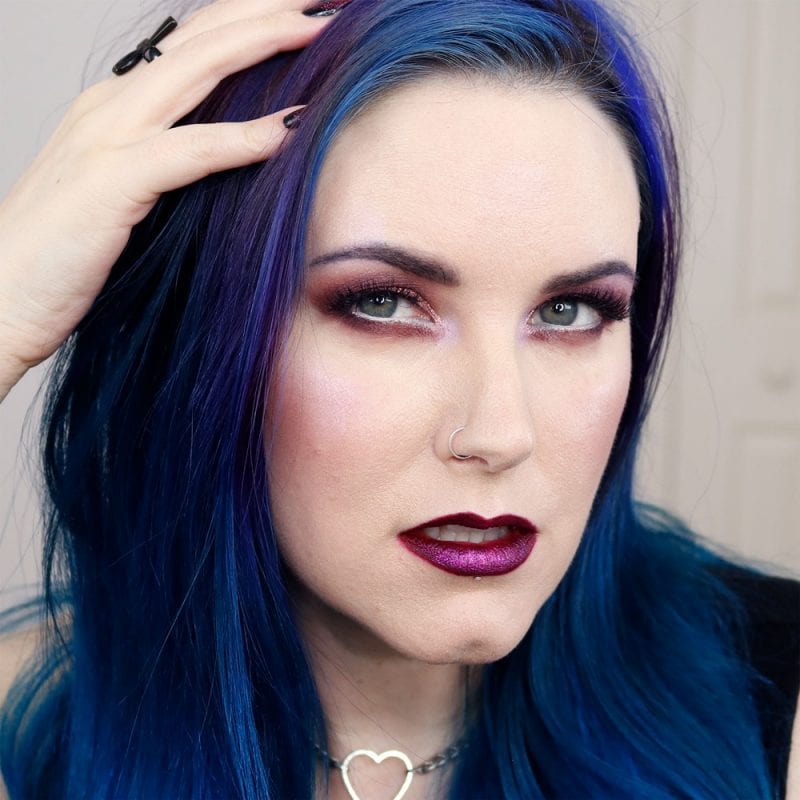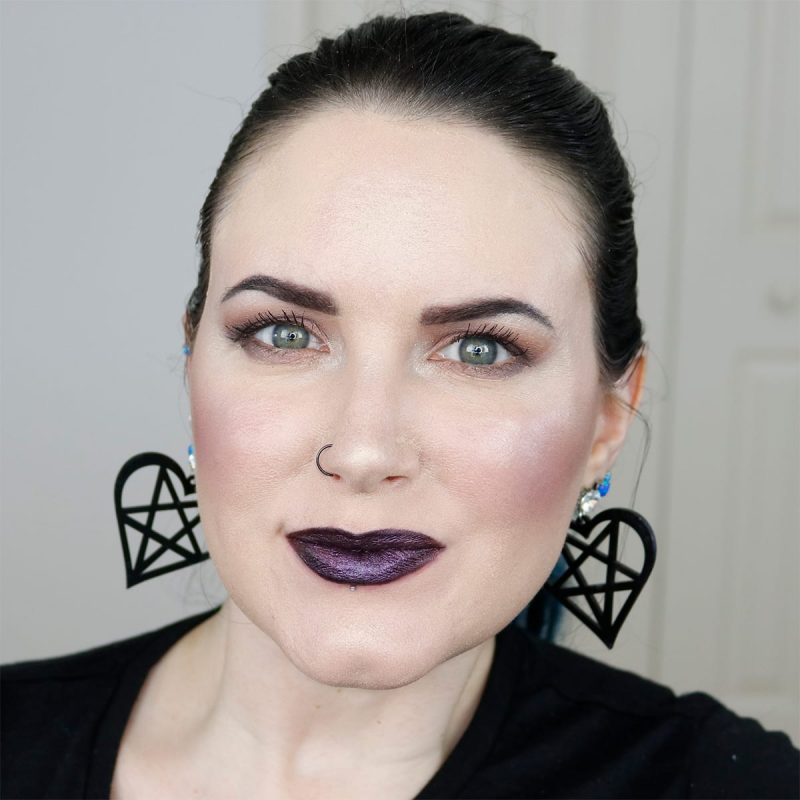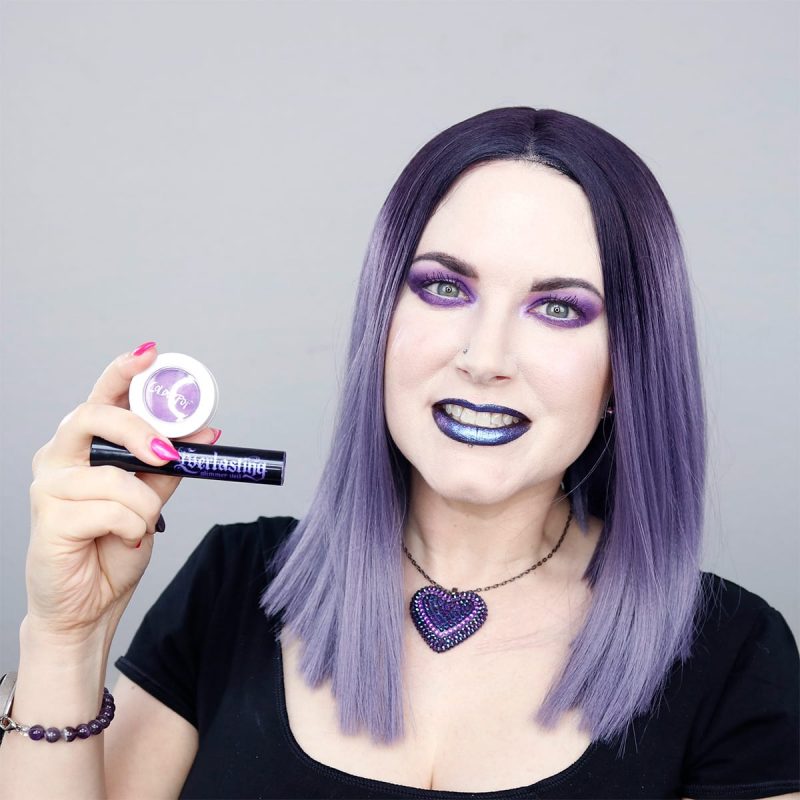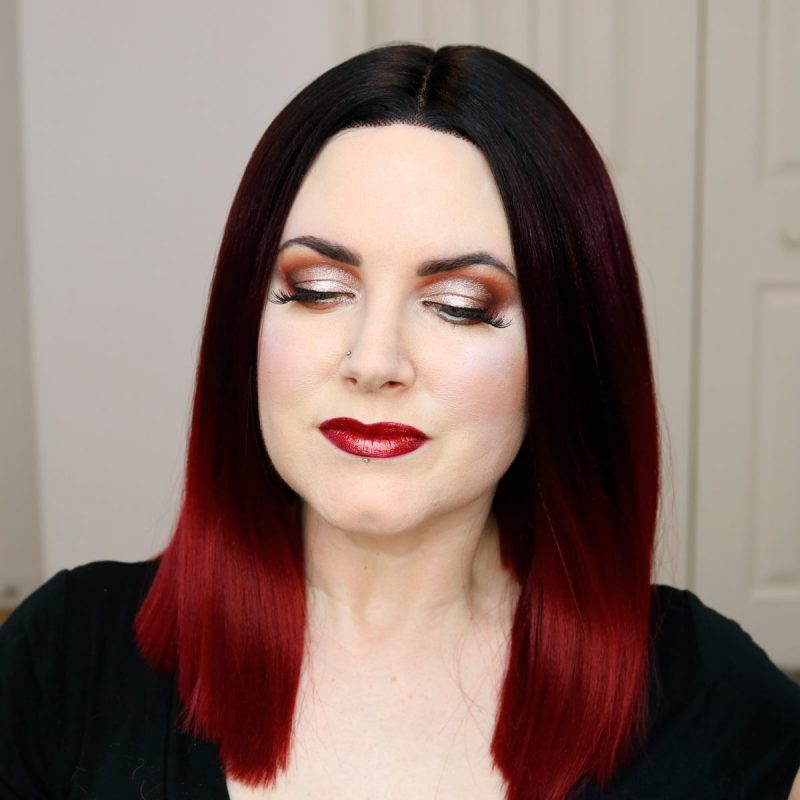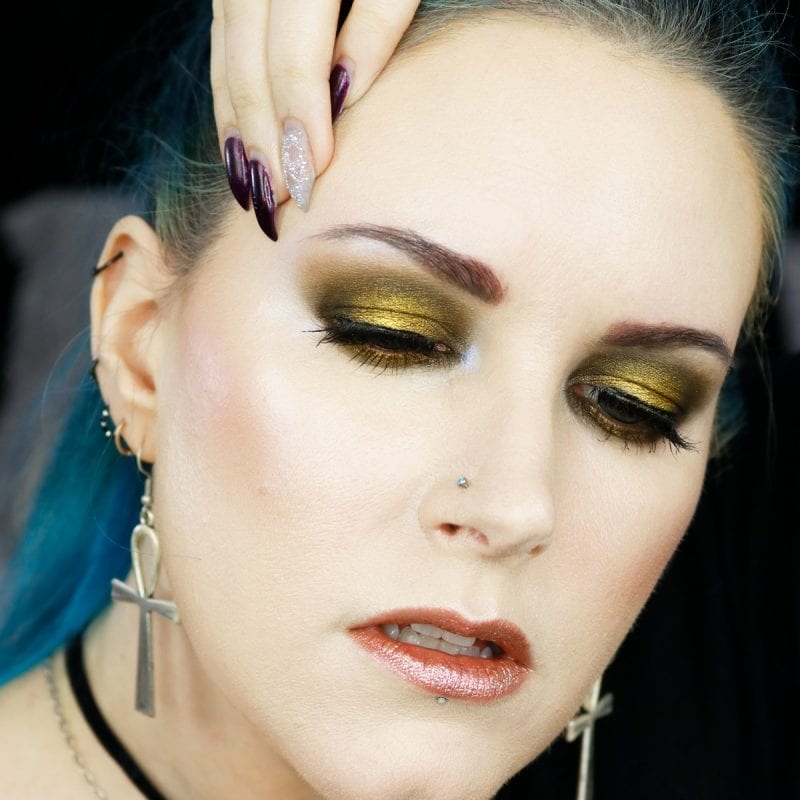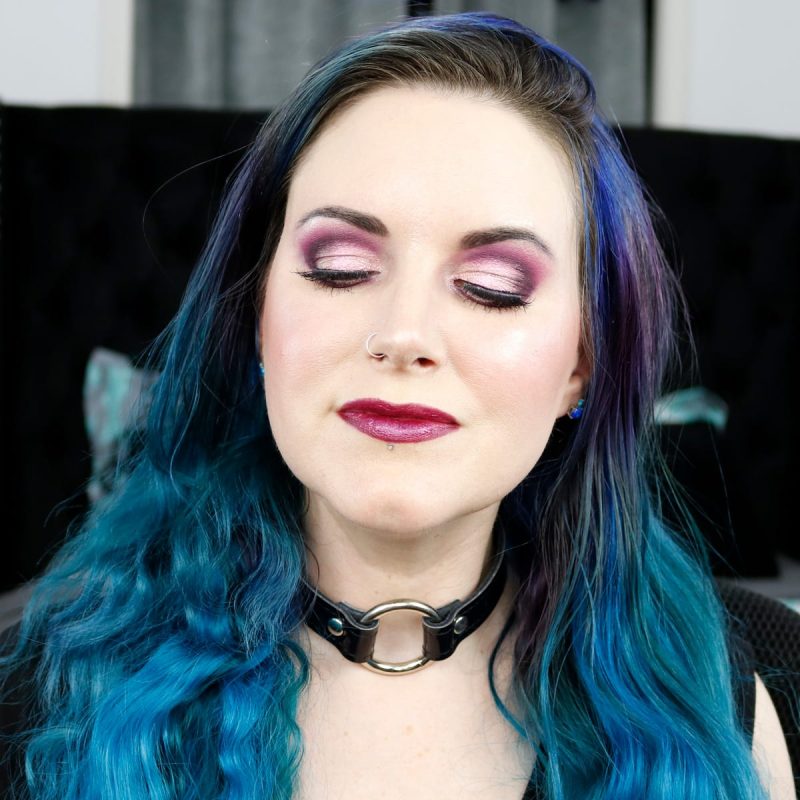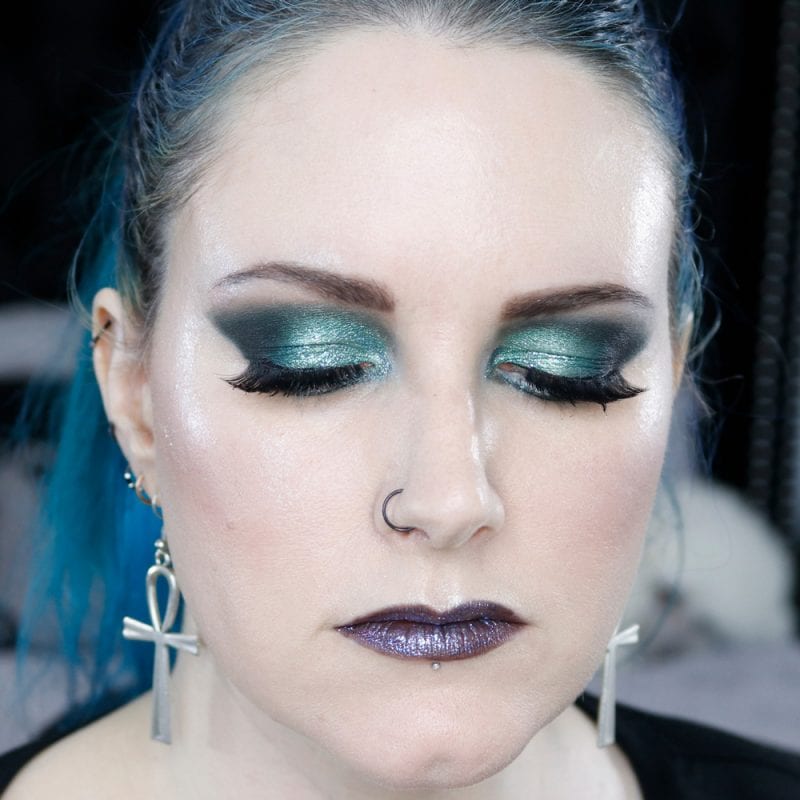 Are there any new and amazing gothic makeup brands out there I need to know about? Let me know in the comments!