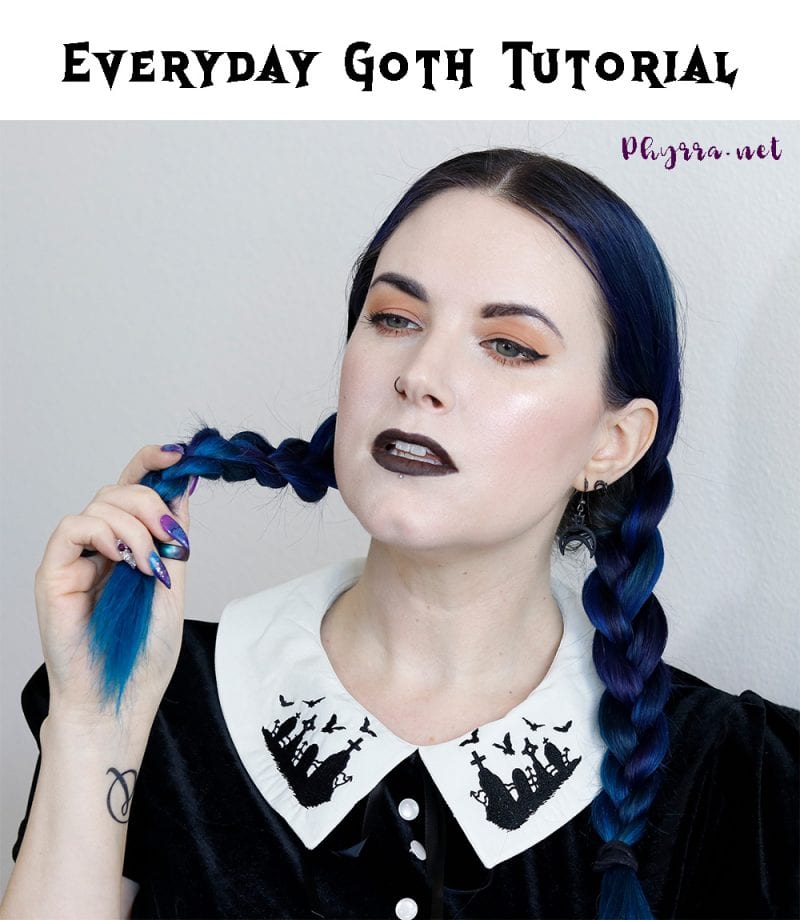 Everyday Gothic Makeup Tutorial
Hey friends! Today I've got a subscriber requested video – everyday gothic makeup tutorial with a bonus hair tutorial. This is a special video because it's also a collaboration video with my friend Brooke from BlushingNoir.com! I bought some makeup and sent it to her and she did the same to me. We created looks with what we sent. You won't believe what I sent her!
Visit Brooke's Youtube Channel!
Everything purchased by me or Brooke. 
Everyday Gothic Makeup Tutorial Video
Share if you enjoyed this video!
Want to know more about goth? Start with my favorite gothic music playlist.
Everyday Gothic Hair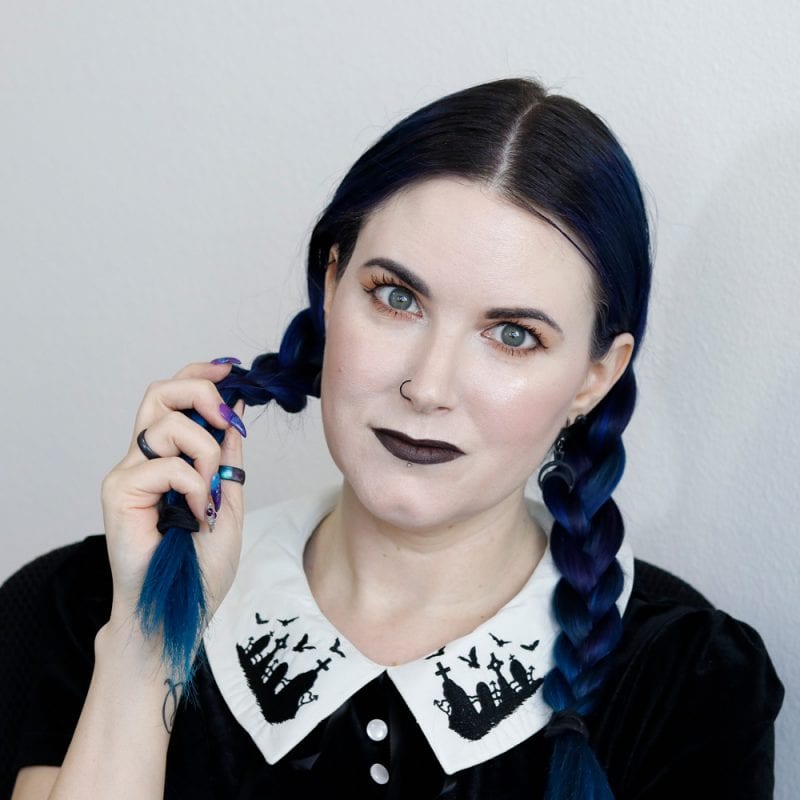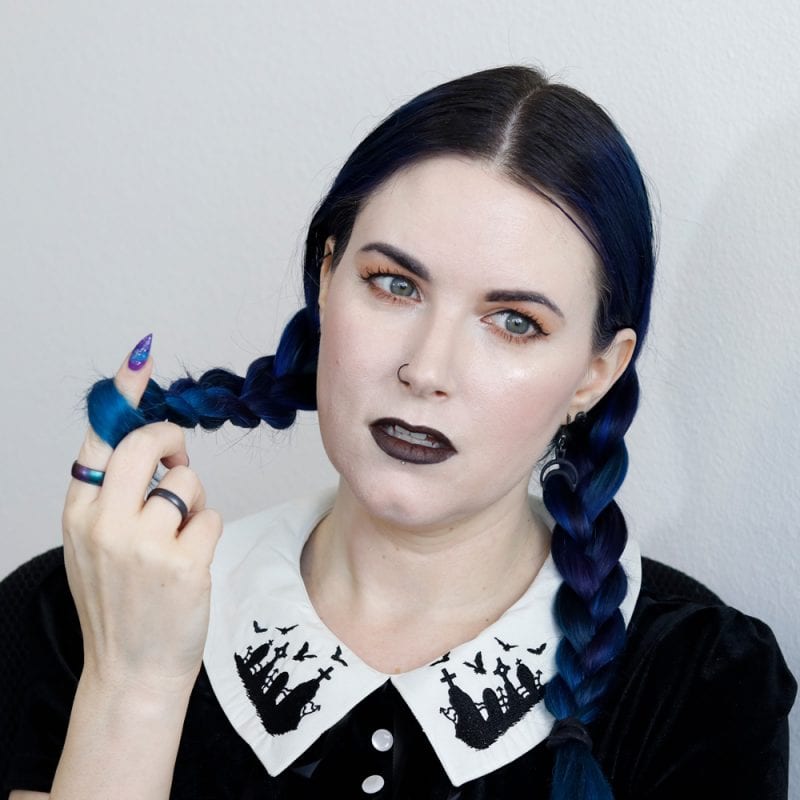 Everyday Gothic Makeup Tutorial Look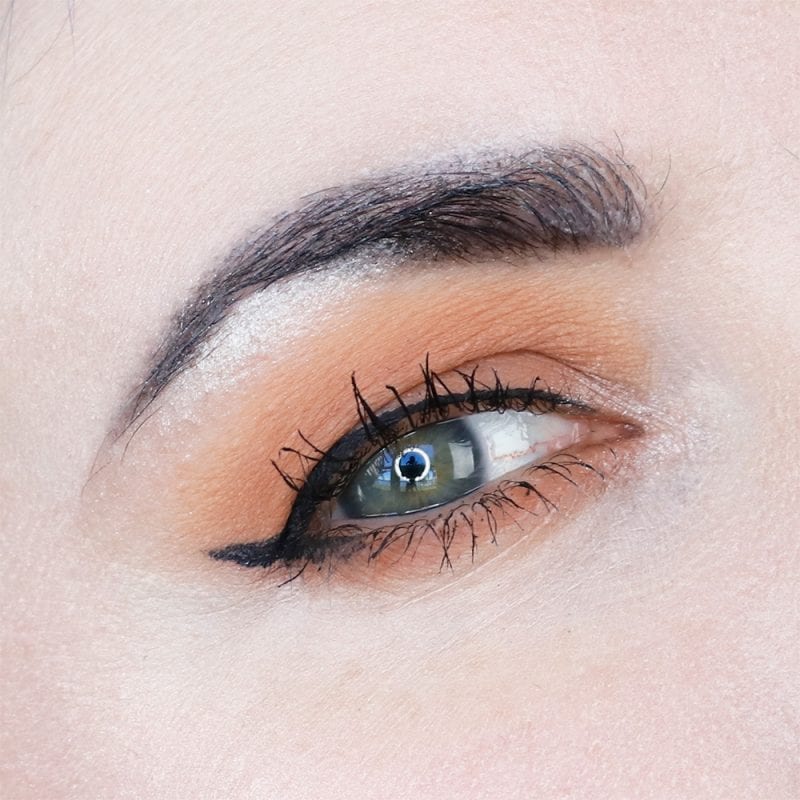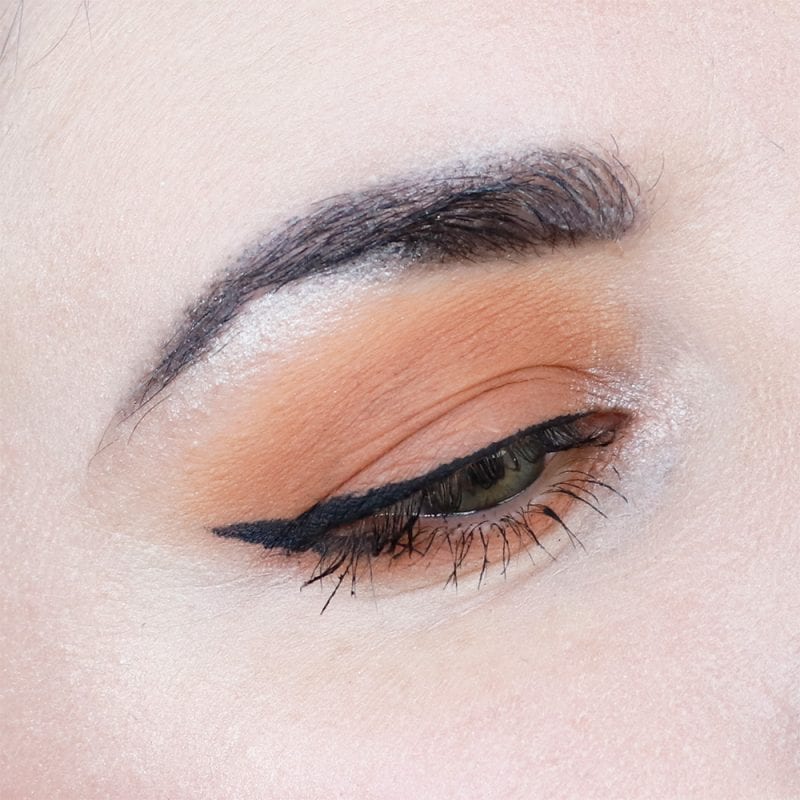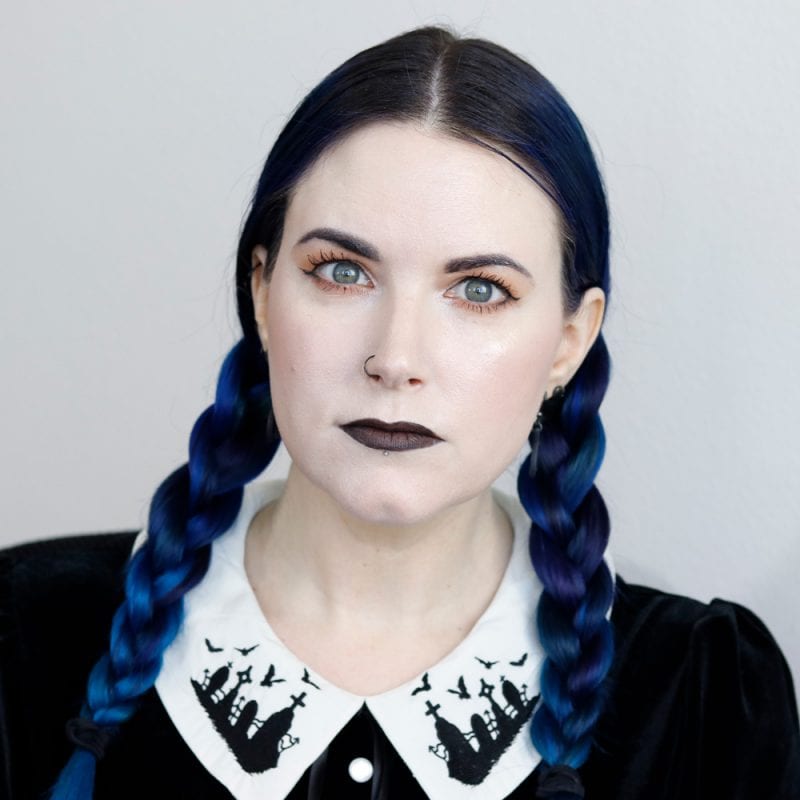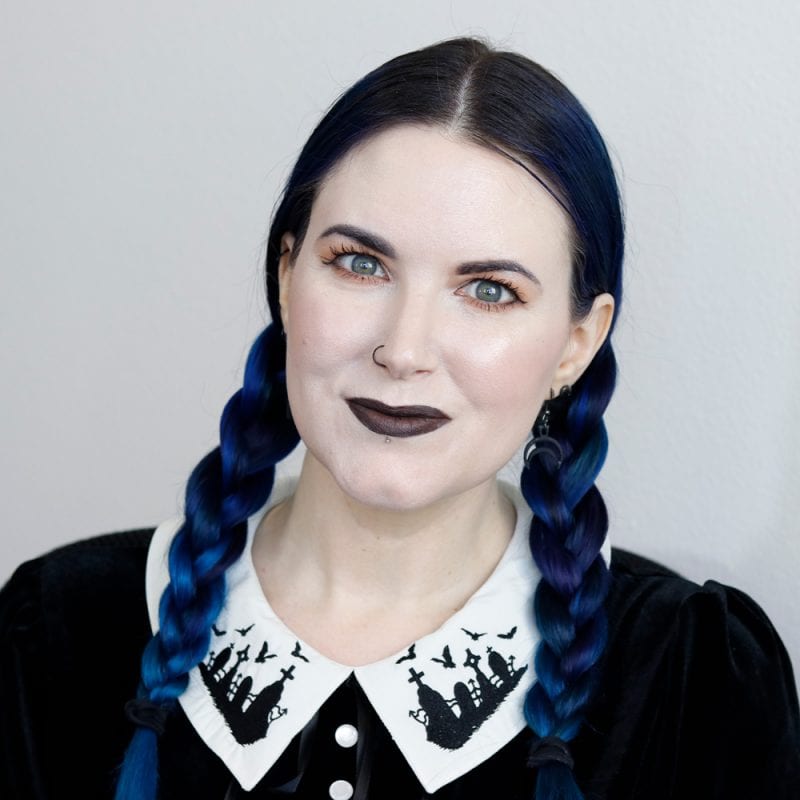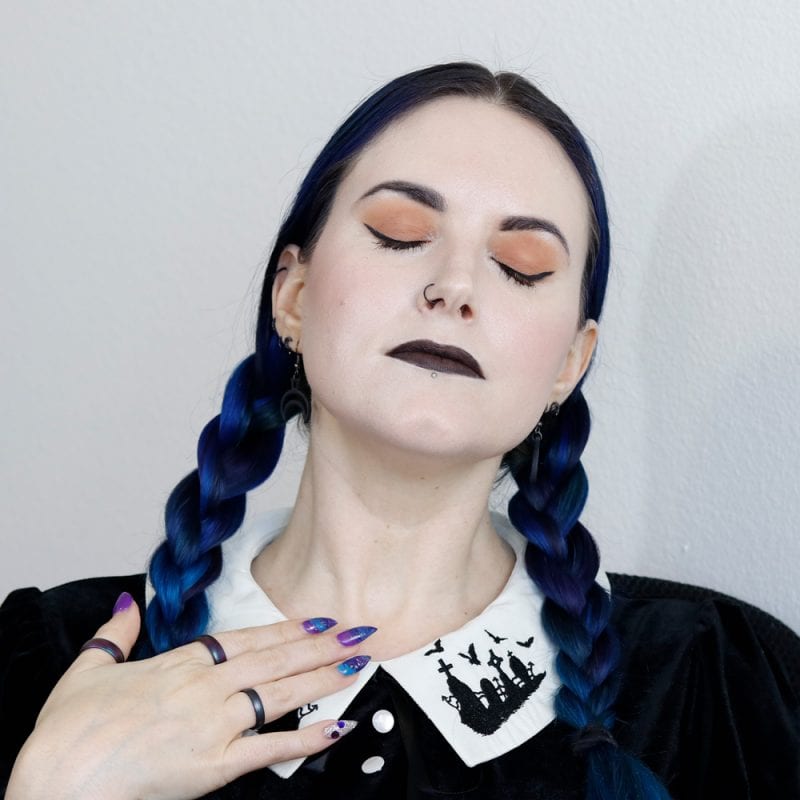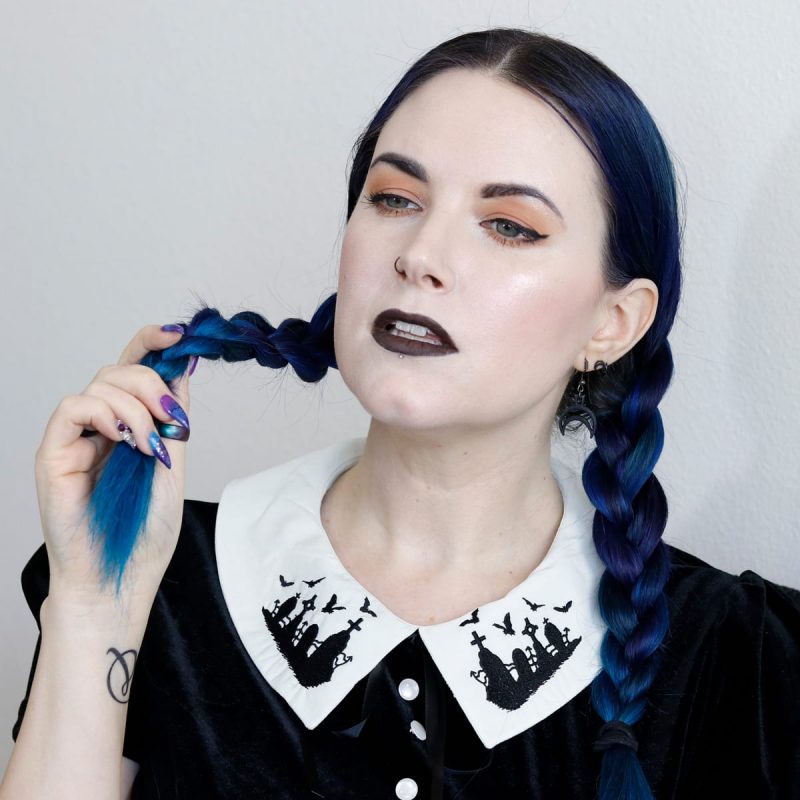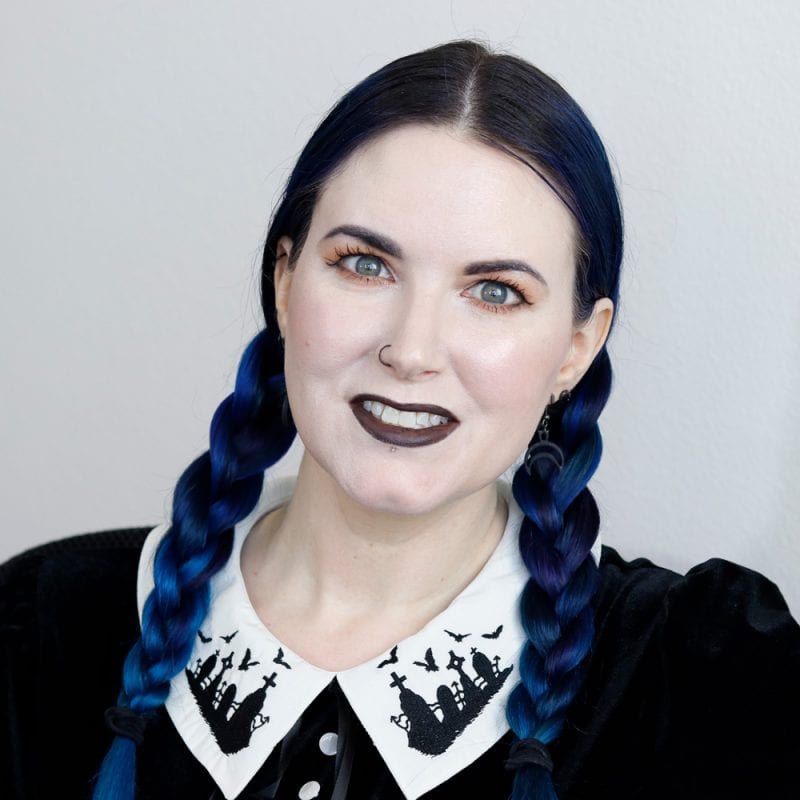 Everyday Gothic Makeup Tutorial Products
Fashion
Hell Bunny Fortune Favors the Cave Velvet Dress (on sale for $20! I bought it for more than that!)
Taos Crave Combat Boots
Enso Mermaid Rings
Oura Ring
Rogue & Wolf Earrings
Eyes
Urban Decay Primer Potion
Cozzette Essential Powder in C1
Juvia's Place Afrique Palette (Kisi, Angelique)
TheBalm Schwing Liquid eyeliner – upper lashline
Eyeko Rock Out & Lash Out Mascara
Colour Pop Jet Set Black Brow pencil (discontinued, Colour Pop sucks for getting rid of this pencil!)
Face
Danessa Myricks Prism FX
Idun Minerals Nordic Veil foundation in Jorunn
Smashbox So Chill Coconut Primer Water
Juvia's Place Bella – blush
Glamour Doll Eyes Skeletina – contour
Saucebox Cosmetics Champagne Bomb – highlight
Lips
Lime Crime Plushies in Smokey
I had so much fun with Brooke and this collab! I really enjoyed seeing what she picked out for me to try. I can certainly create some really bright and colorful looks with the Juvia's Place Afrique Palette too! What do you think of collabs like this?
I hope you enjoy this everyday gothic makeup tutorial!
Be Sure to Watch Brooke's Mystery Makeup Collab Video to See What I Sent Her!