Cruelty-Free Makeup Brands List

Last Updated February 14, 2023
Welcome to my Cruelty-Free Makeup Brands List 2023! I choose to support cruelty-free brands even if they have a parent company that is not cruelty free. I believe that supporting animal-friendly companies goes a long way toward the eventual elimination of animal testing. If a brand is not cruelty free but decides to go cruelty free, I will support them! I want brands to stop testing on animals.
Please note, I just updated my blog to a new theme and my cruelty-free database list is not working properly. The designers who created it for me are currently troubleshooting it to fix it. I apologize for the inconvenience.
How to Start Going Cruelty-Free
Join the PhyrraNyx Facebook Group to make new friends, share makeup looks & talk about cruelty-free beauty.
Subscribe to my Youtube Channel for cruelty-free beauty.
Watch my Practical Guide to Going Cruelty-Free.
Visit Leaping Bunny.
Thinking of Going Vegan?
Be sure to check out this awesome guide from the experts on how to switch to a vegan lifestyle.
Hooded Eyes Makeup Manual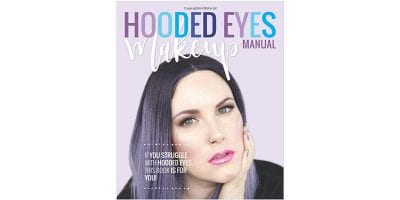 I wrote a book called Hooded Eyes Makeup Manual just for you! It has real people with unfiltered tutorials and guides. Every brand in the book is on my Cruelty-Free Makeup Brands List! If you are new to makeup, a makeup enthusiast, a cruelty-free beauty lover, or someone with hooded eyes, you will love this book! Get your copy from Amazon!
Favorite Content To Get You Started
New Cruelty-Free Makeup Brands List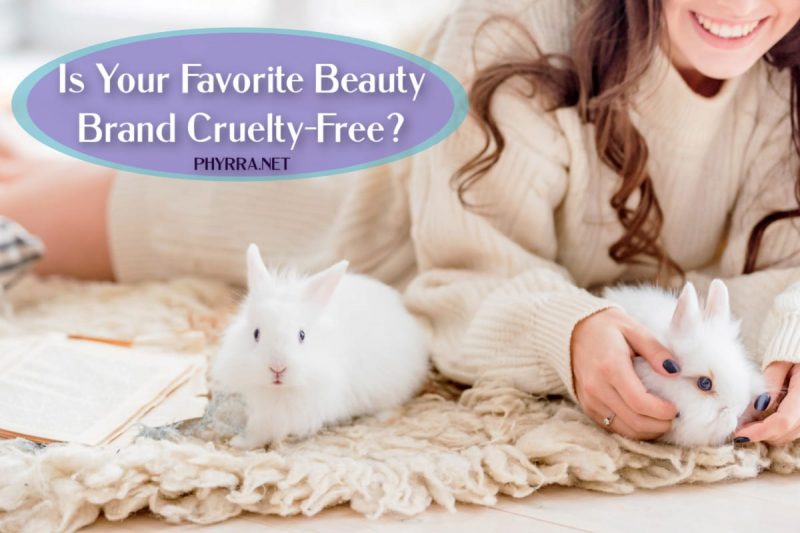 My new Cruelty-Free Makeup Brands List is easily searchable! You can choose a letter from the drop down, or click any of the boxes to refine your search.
When you see the green dot for vegan next to a brand, that means that the brand is either 100% vegan or has an easy to shop vegan section on their website.
The grey dot means that the brand is cruelty-free but has a non-cruelty-free parent company.
When you see the pink dot, it means a brand is Leaping Bunny Certified, the gold standard for cruelty-free beauty!
Please Note:  I now believe that all PETA's Beauty Without Bunnies Program Brands are cruelty-free. Here's why. I'm still working on adding all PETA brands to my list.