Black Moon Cosmetics Liquid Lipsticks

Today I'm bringing you 21 Black Moon Cosmetics Liquid Lipsticks lip swatches and review. These were quick swatches on bare lips with no lip pencils. Normally when I put on lipstick I use lipliner first.
Sleepwalker was a PR sample. Everything else purchased by me.
Where to Buy
Black Moon Cosmetics, Ulta
Price
$18 each
Liquid Lipsticks Video
Please share!
More Lip Swatches
Orb of Light Palette

Want more from Black Moon? Check out my Cosmetics Orb of Light Palette Review. I'm dying to get my hands on the upcoming Black Metal Palette!
Black Moon Cosmetics Liquid Lipsticks Swatches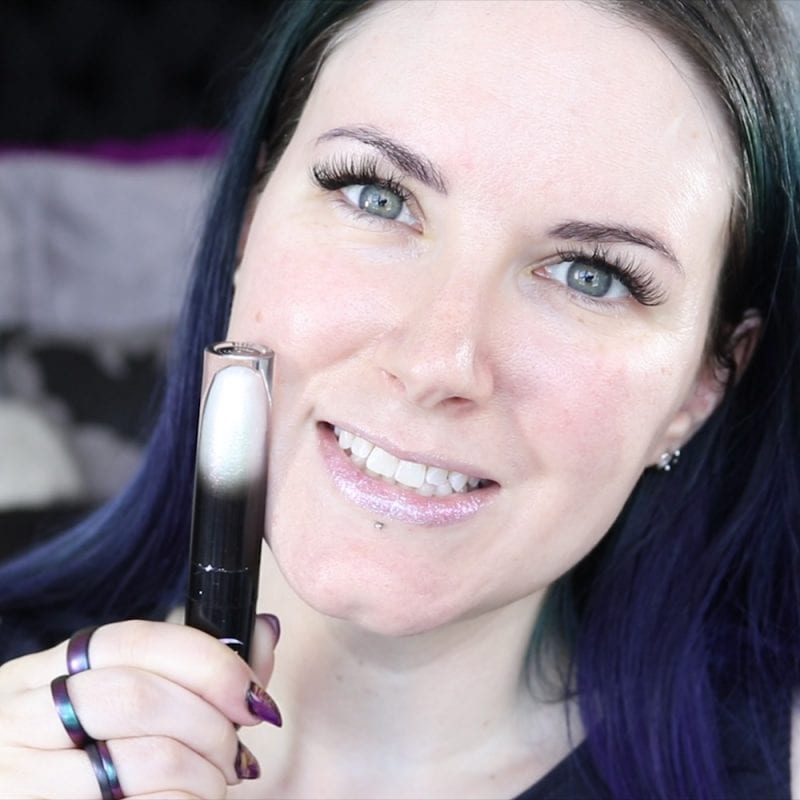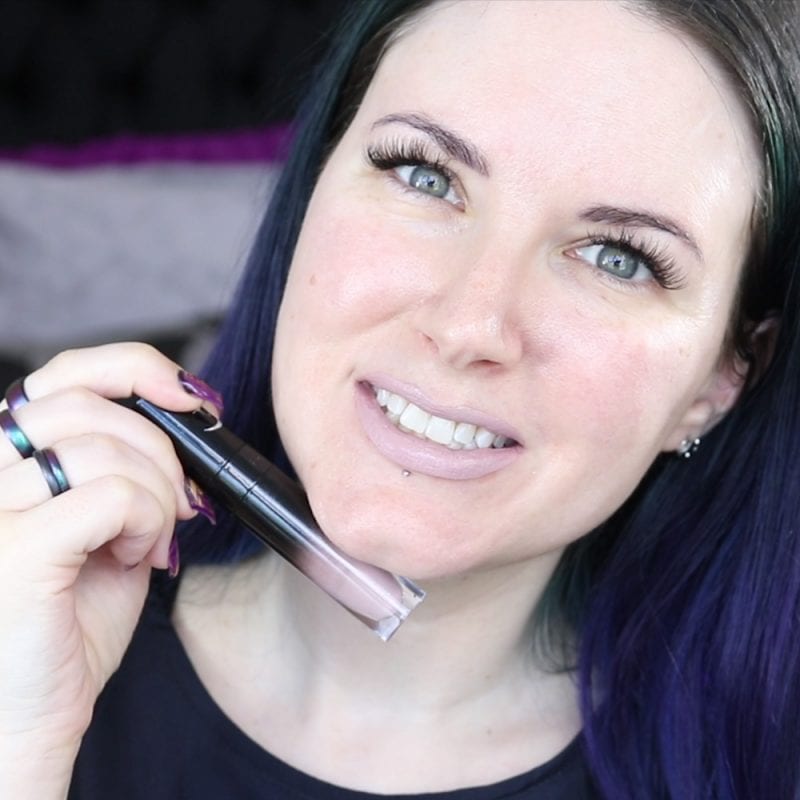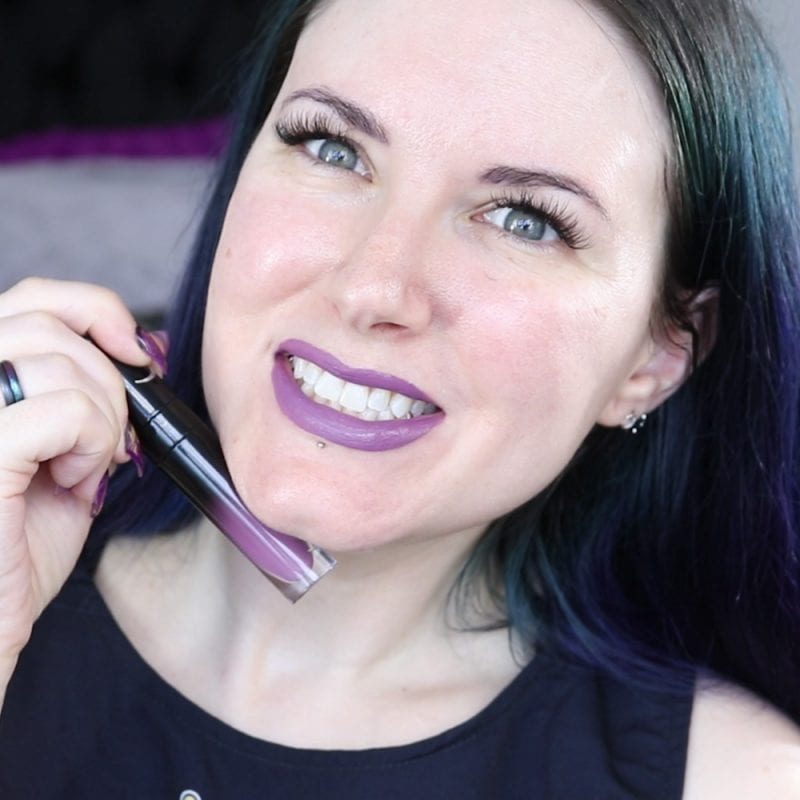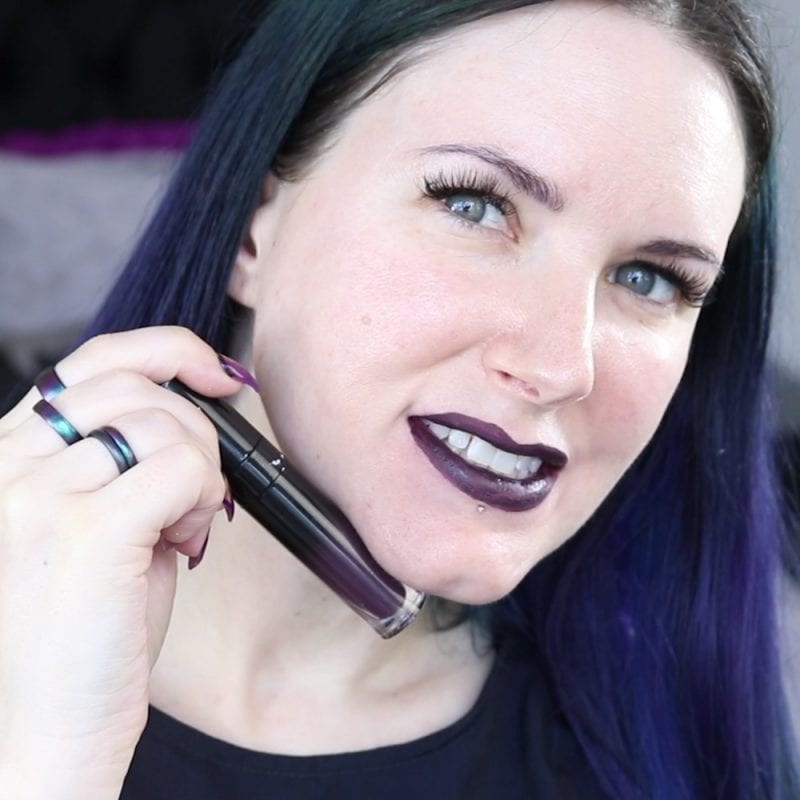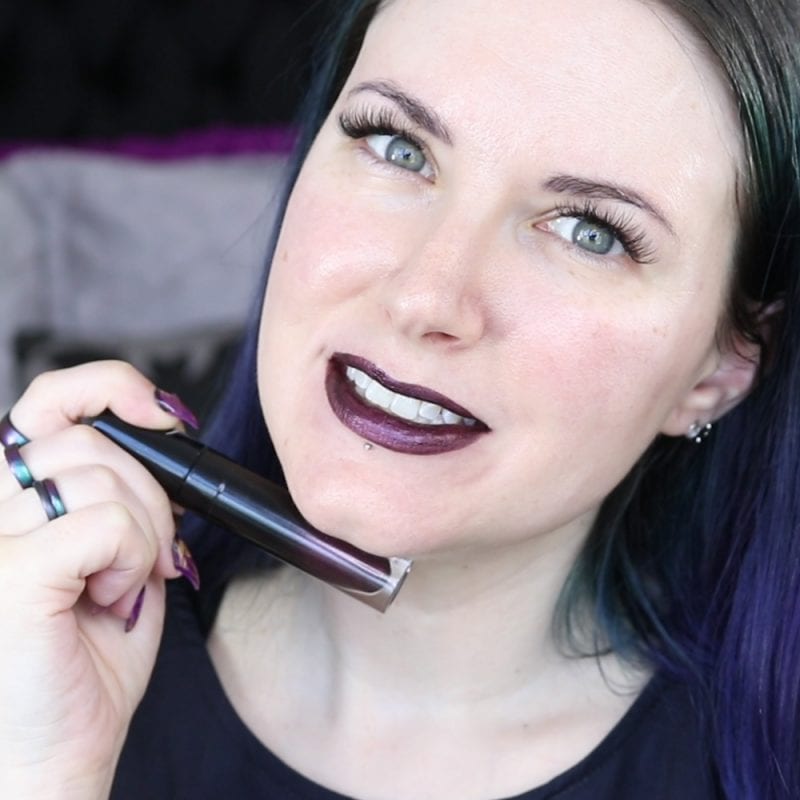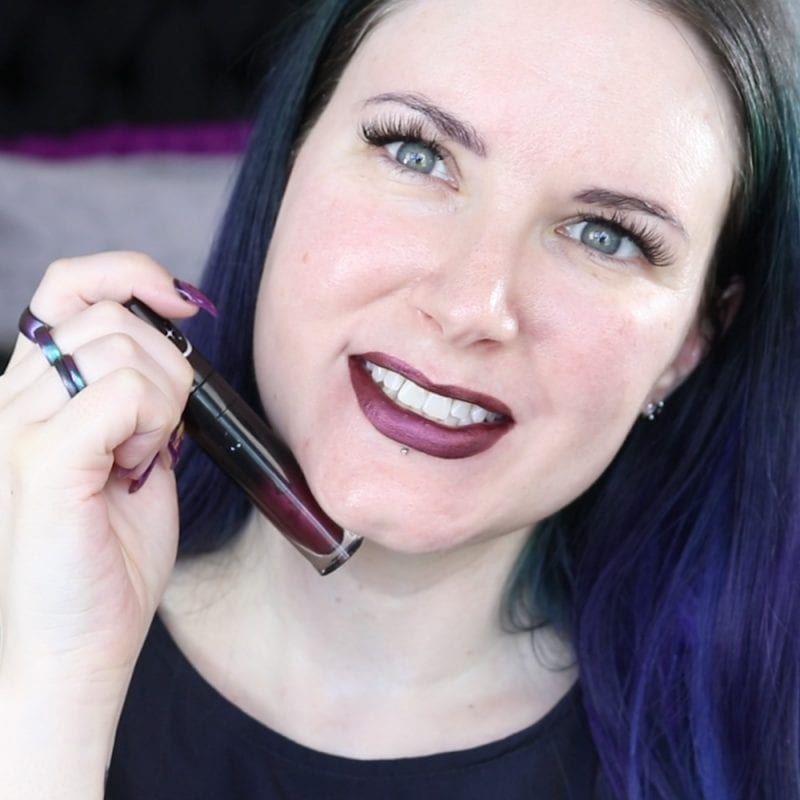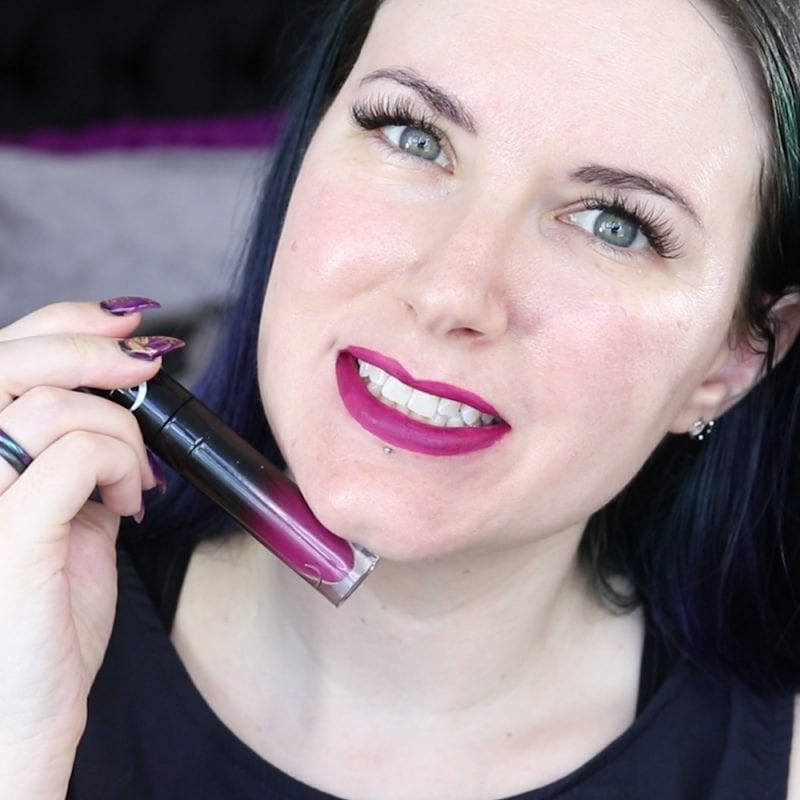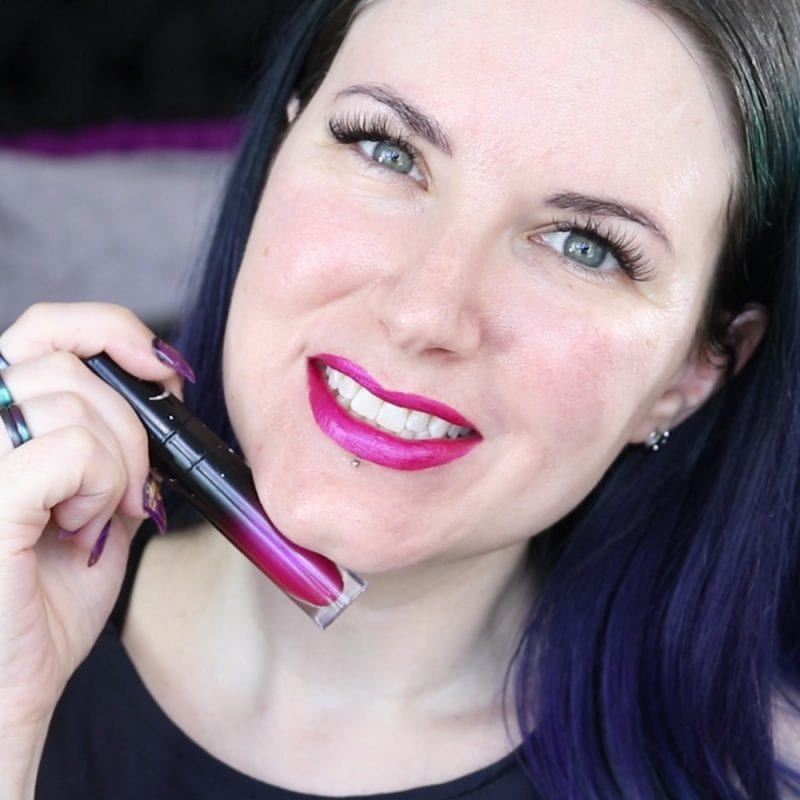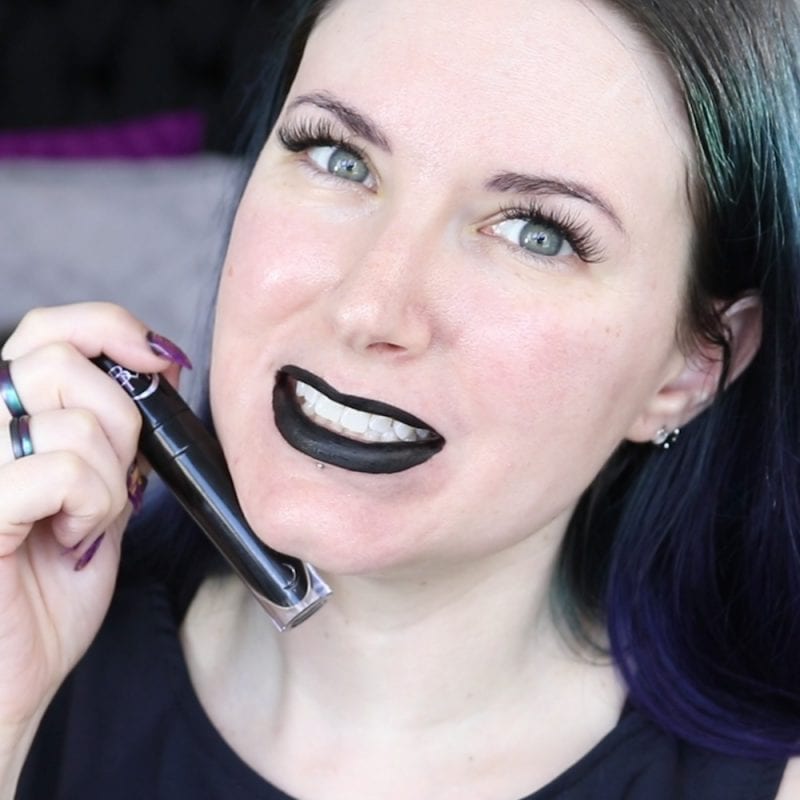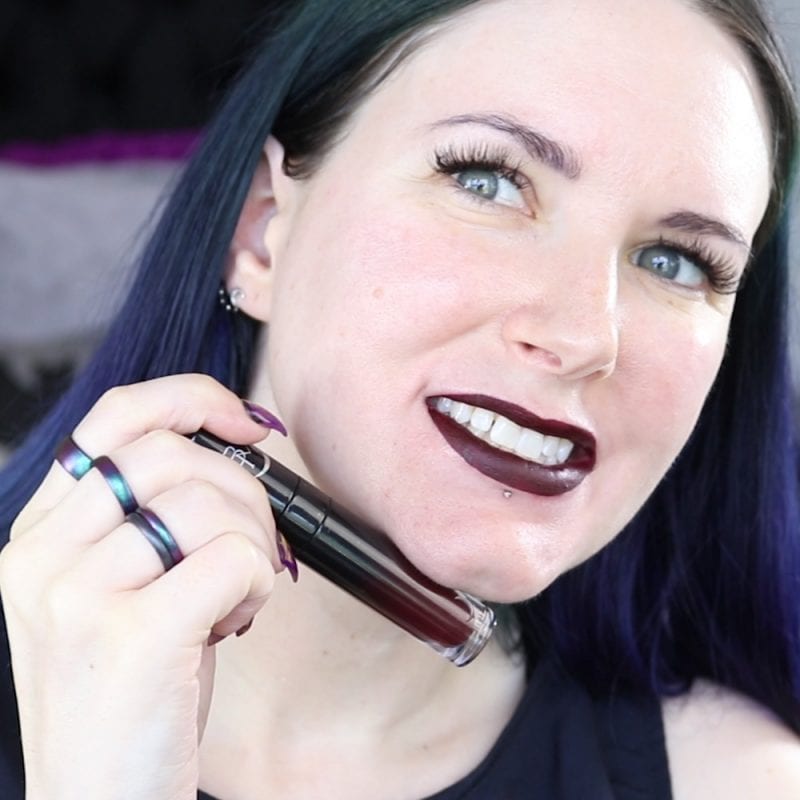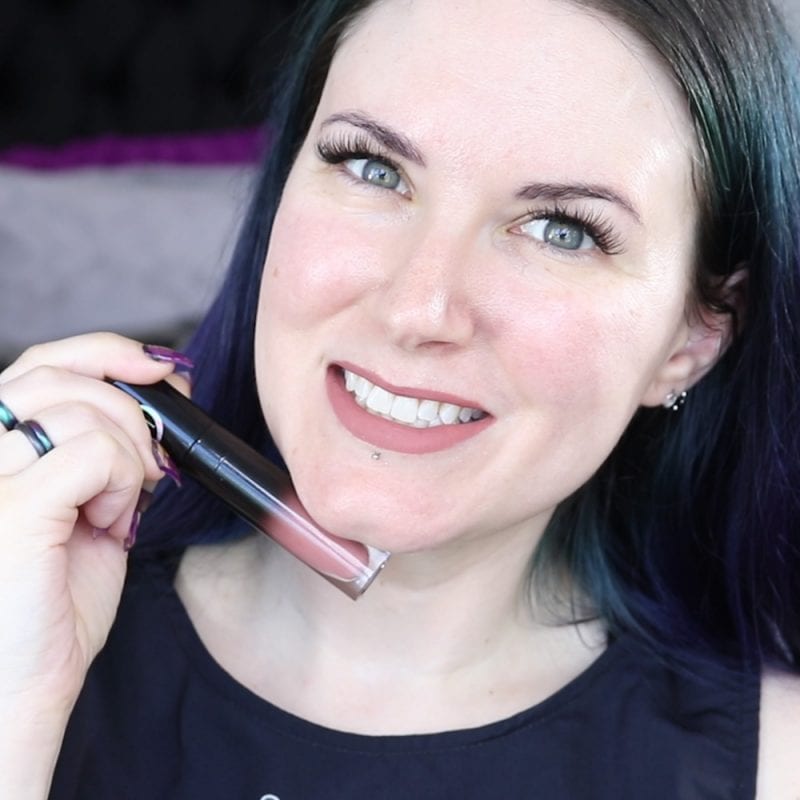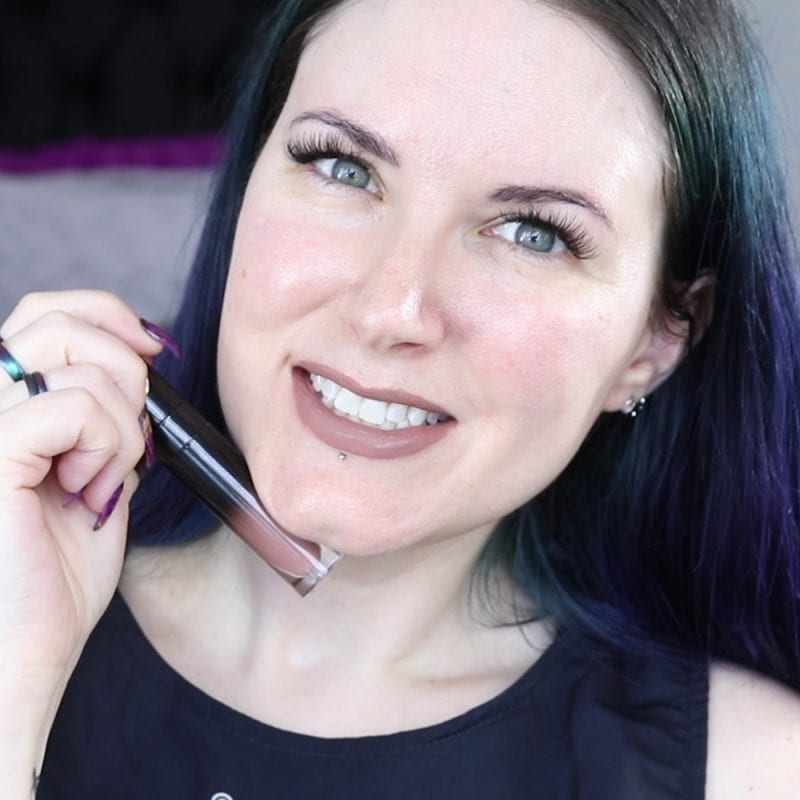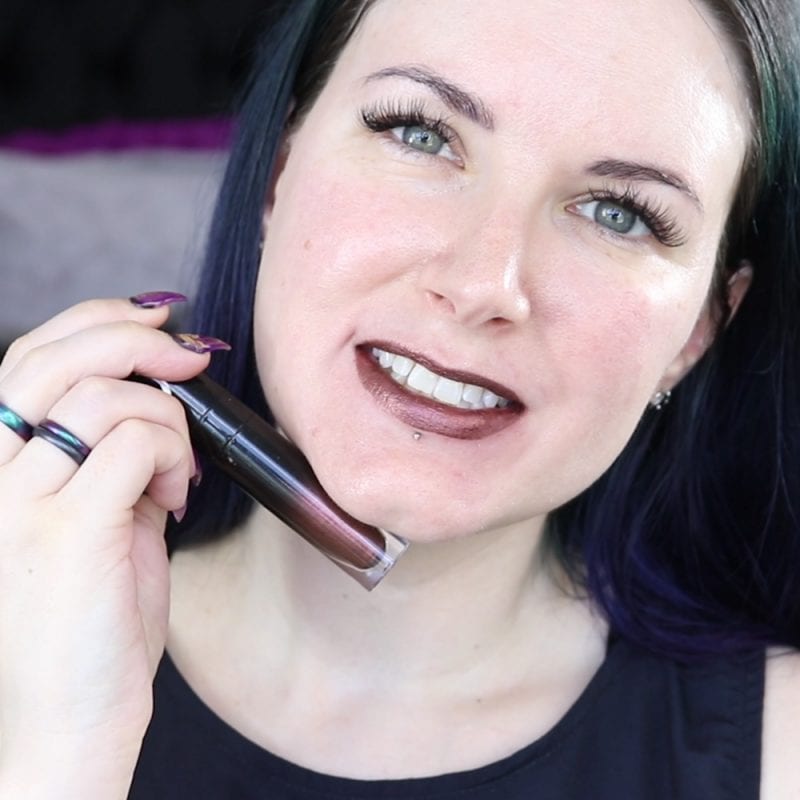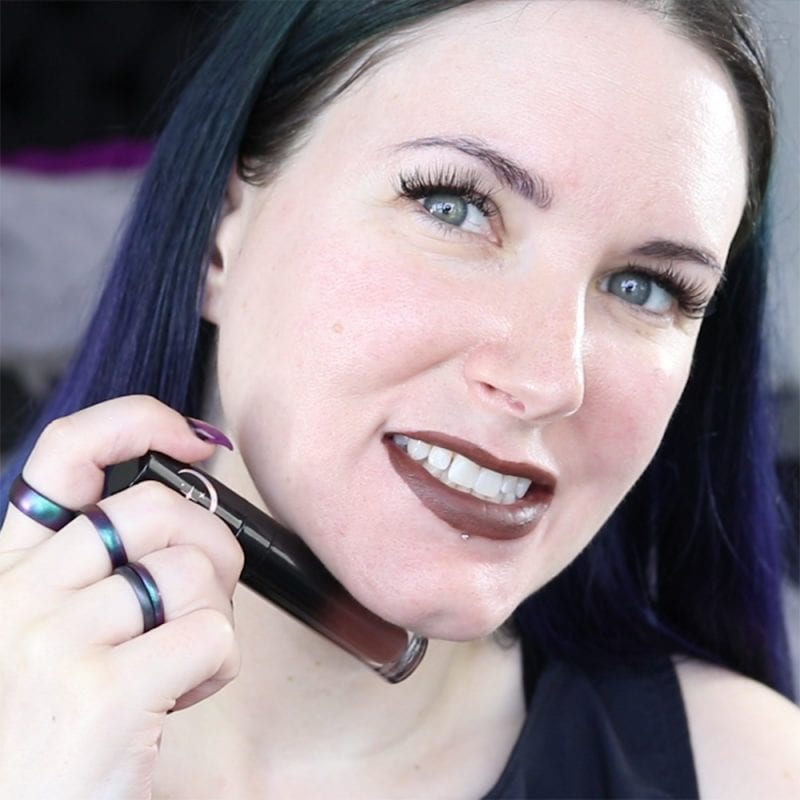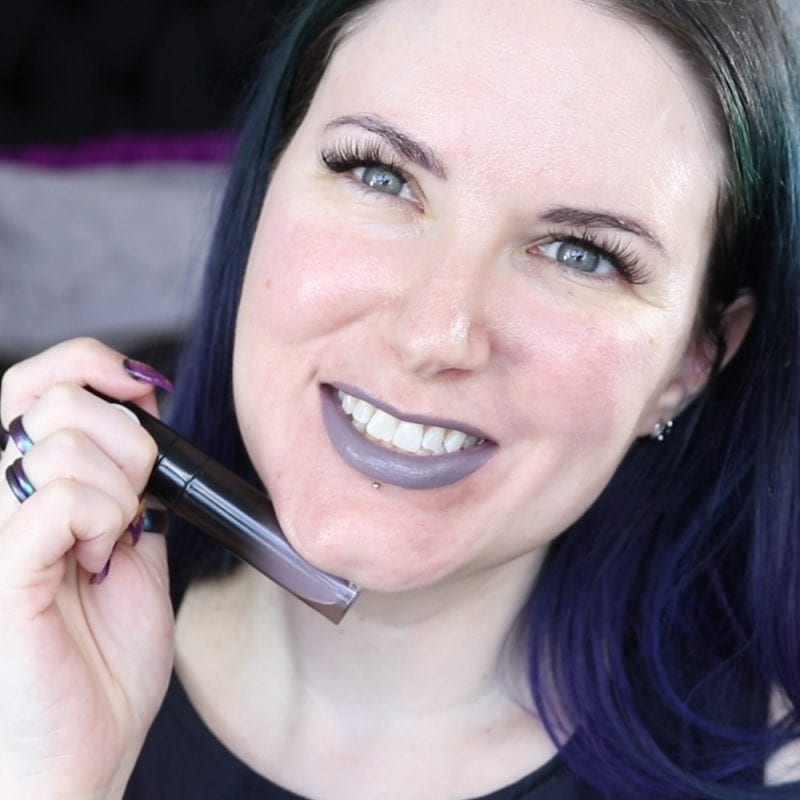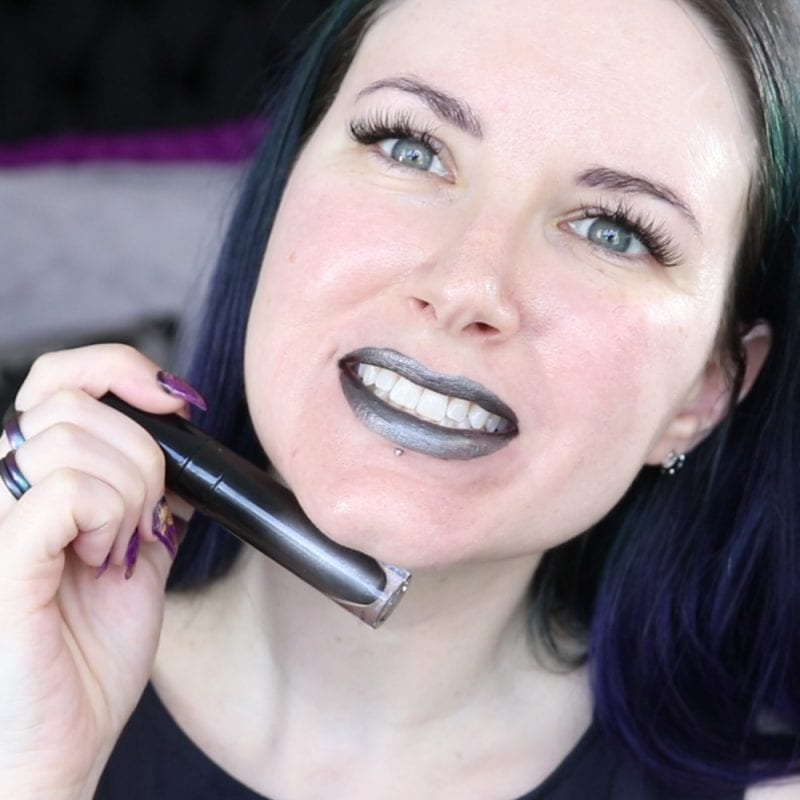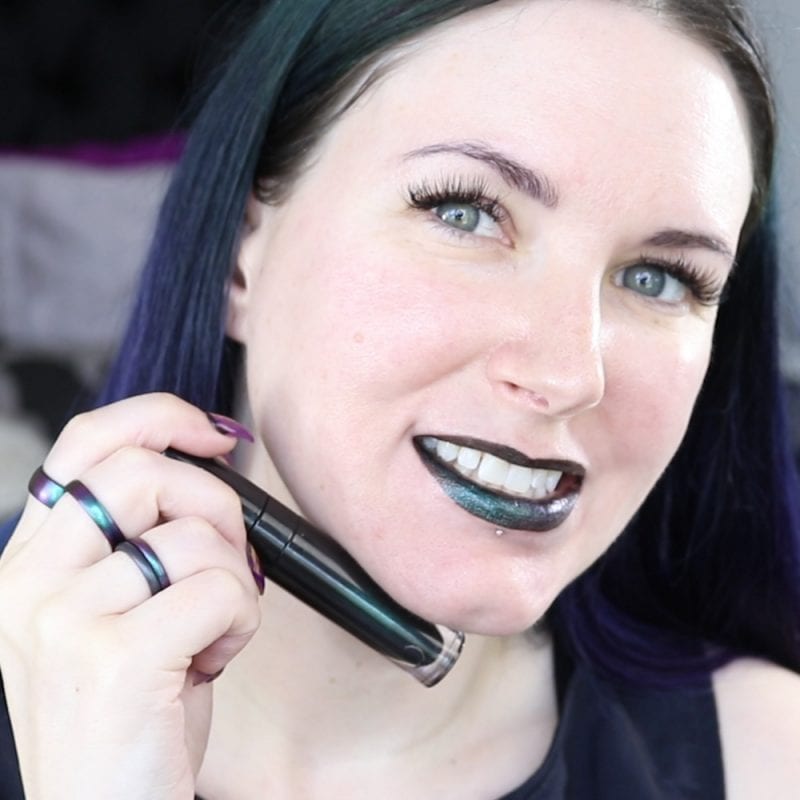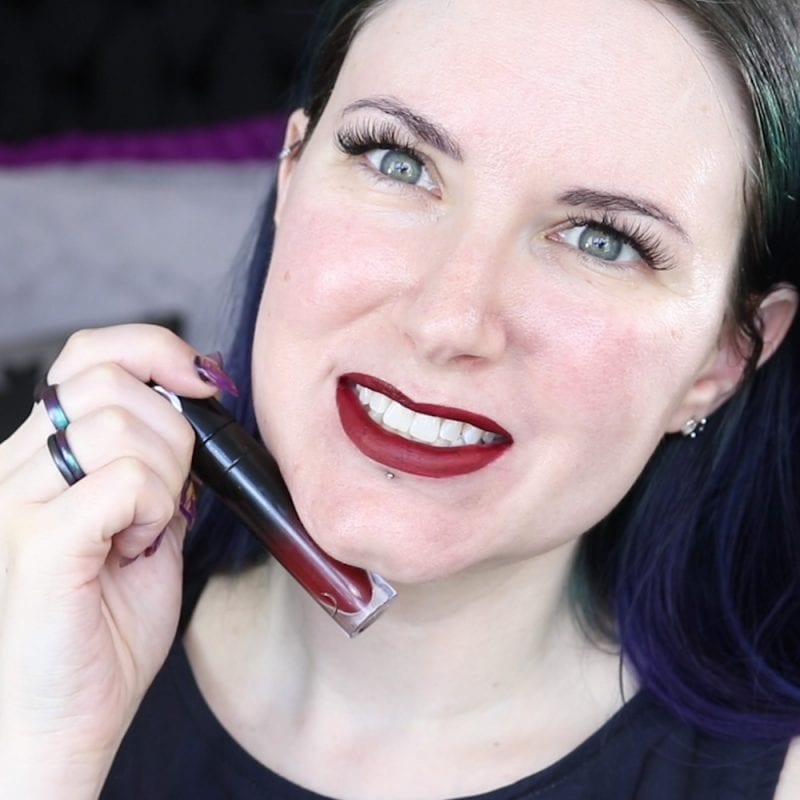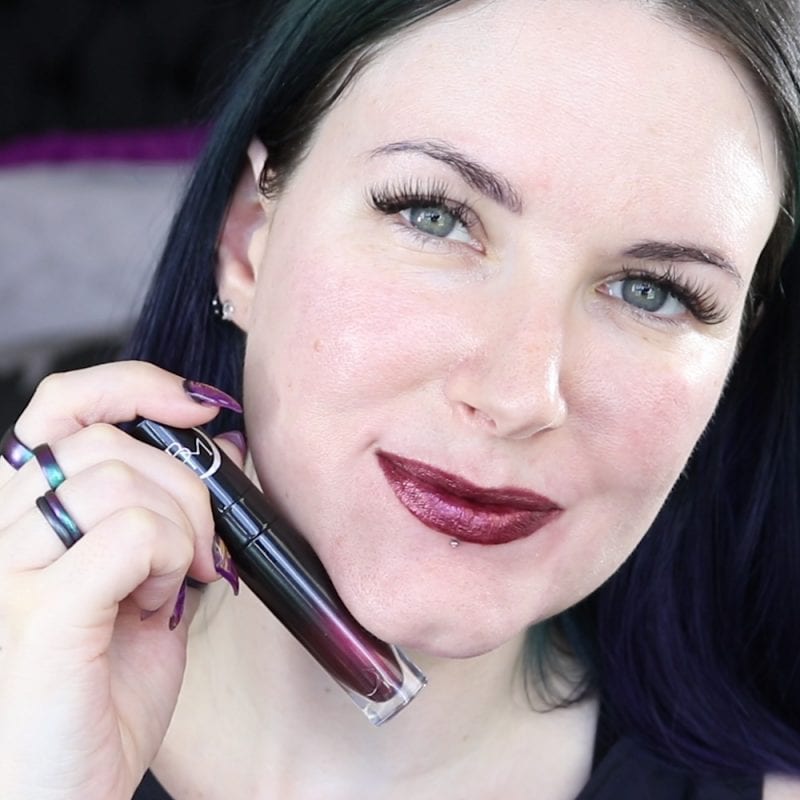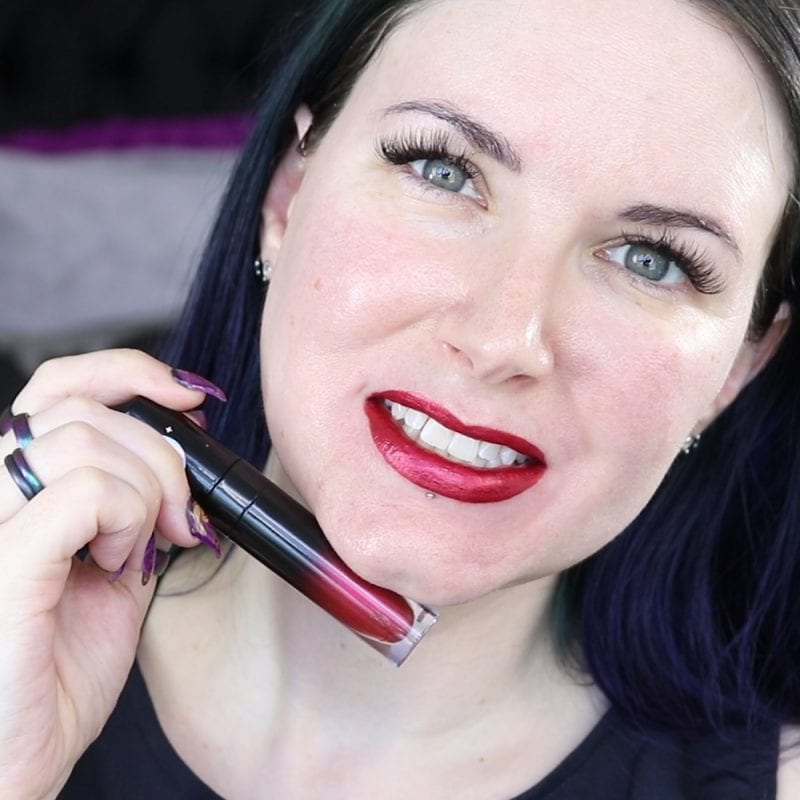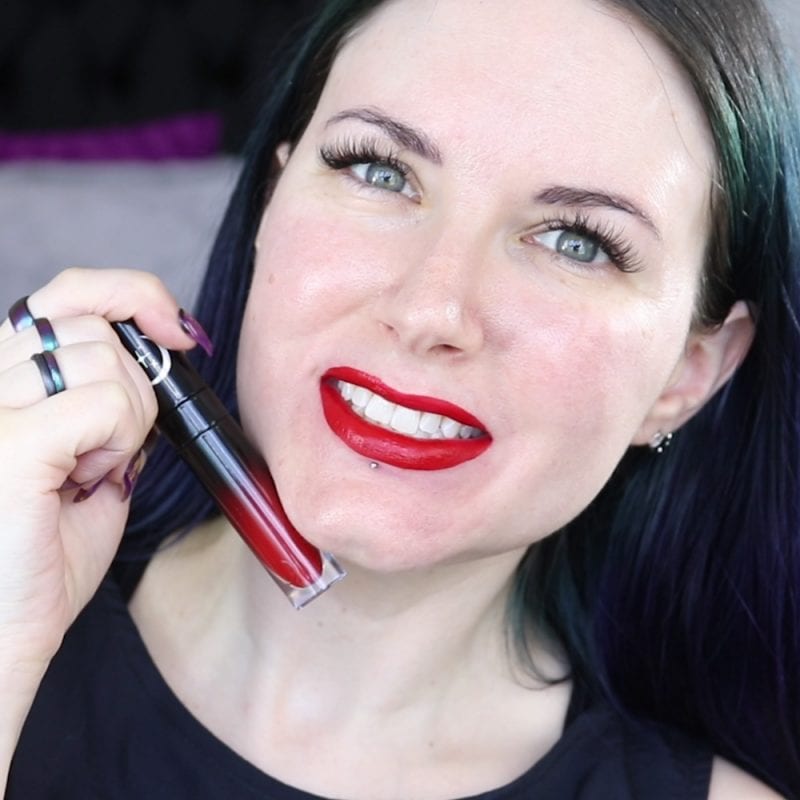 Luna – multidimensional reflective pearls. Lip topper
Libra (aka Warrior) – perfect balance of beige, brown, gray, and pink nude.
Gloom – perfect greige nude with gray, beige and pink
Bones – a bone-chilling beige with a touch of soft lilac
Ghost – a soft, cool purple
Purgatory – dark, elegant purple
Immortal – a blackened purple with flecks of purple and arctic blue
Selene – a deep plum with a soft purple pearlescent sheen
Genie – magenta and fuchsia base with cool purple pearl iridescenct sheen
Buried – rich deep magenta with a dash of purple
Eternal – a blackened rose gold with hues of gold, pink, and baby purple reflective pearl
Grim – cool-toned brown
Ashes – chilling deep cool-toned grey
Castle – a blackened true gunmetal
Murmaider – a blackened teal
Sleepwalker – blacker than black
Deranged – a perfect deep burgundy red
Abyss – a deep burgundy wine
Sanguis – perfect blue-based blood red
Deville – metallic blood red
Armageddon – blackened red with copper flecks
Currently Armageddon, Castle, Sleepwalker and Libra / Warrior are available at Ulta.
Black Moon Cosmetics Liquid Lipsticks
As I mentioned in the video, I love the Black Moon Cosmetics Liquid lipstick formula. The shade selection is great too. These lipsticks are long wearing, transfer resistant, kiss on the cheek proof but not makeout proof. They're perfect for days when I don't have time for touch ups.
My current favorite shades of lipsticks are Sleepwalker, Murmaider, Castle, Ashes, Genie, Deville, Sanguis, and Eternal. Abyss is also pretty sexy.
What do you think of the Black Moon Cosmetics Liquid Lipsticks? Which shades would you wear? Will you be getting the Black Metals palette?