Lime Crime Softwear Blushes

Lime Crime Softwear Blushes
Recently I bought 5 of the Lime Crime Softwear Blushes to try out. They're touted as a cream-to-powder formula that's not sticky. Lime Crime created 12 matte shades and 6 Glow shades in their new Software Blushes collection. Lime Crime is a 100% cruelty-free and 100% vegan beauty brand. They are PETA and Leaping Bunny Certified. I had originally filmed a swatch video with these blushes but unfortunately my video sound crapped out. I desperately need a new external mic with an external power source that doesn't suck.
Where to Buy
Ulta, Lime Crime
Price
$22 for .16 oz
Lime Crime Softwear Blush Swatches on Fair Skin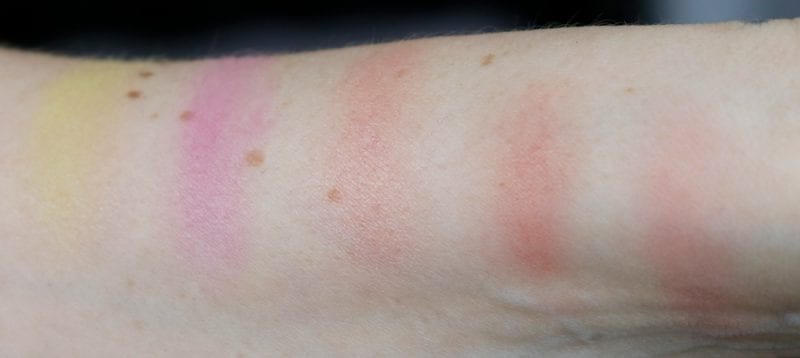 From Left to Right – Megabyte – Virtual Orchid – Flash Drive – Gigabyte BB – Zip
I swatched these quite heavily on my arm so that you could see the different shades.
Lime Crime Softwear Blushes on Bare Skin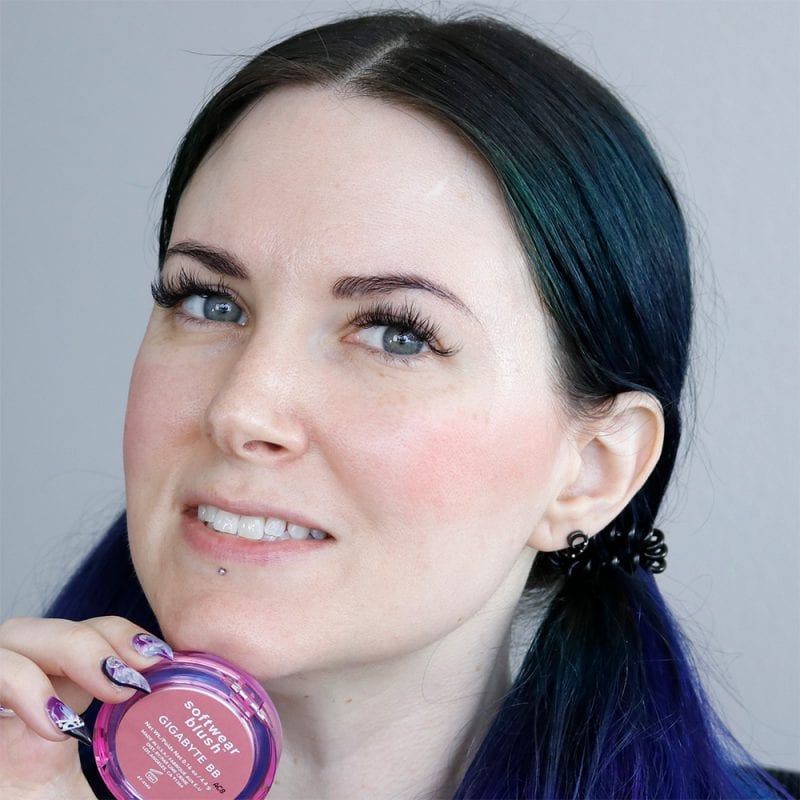 Gigabyte BB swatch – neutral blush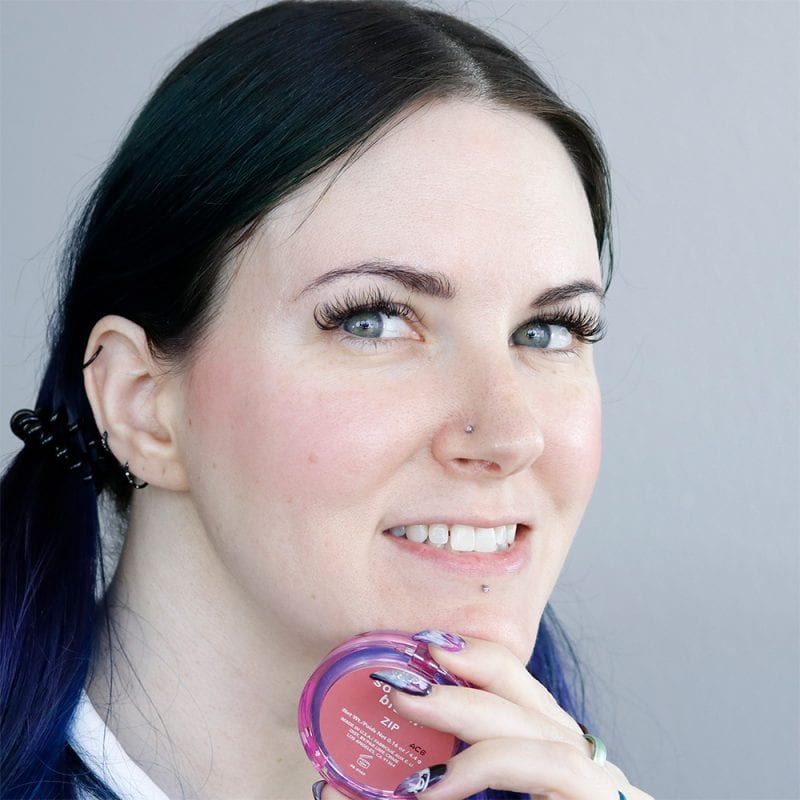 Zip swatch – soft petal pink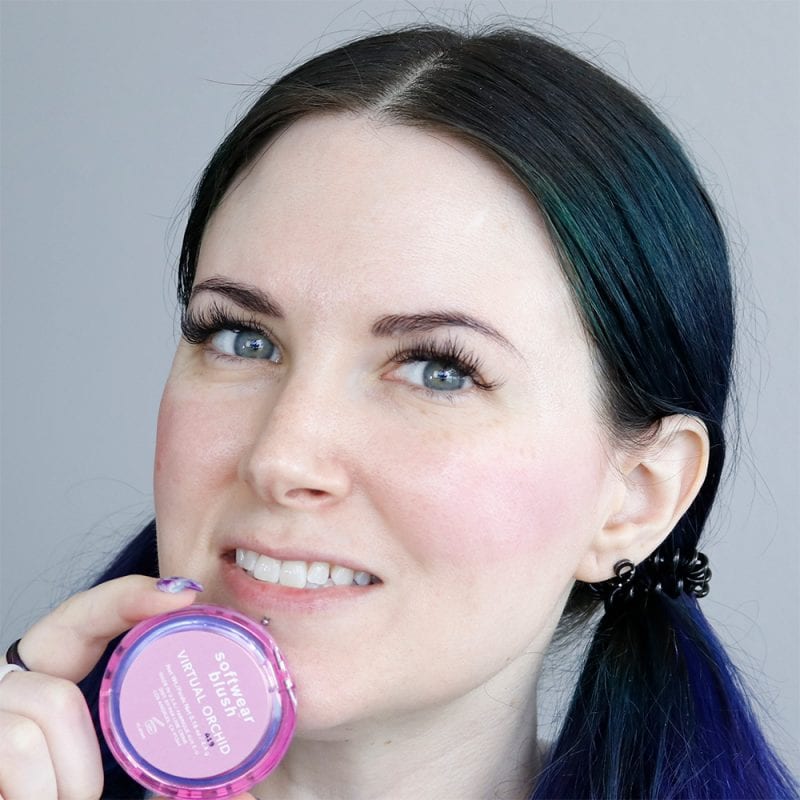 Virtual Orchid swatch – cool lavender (glow)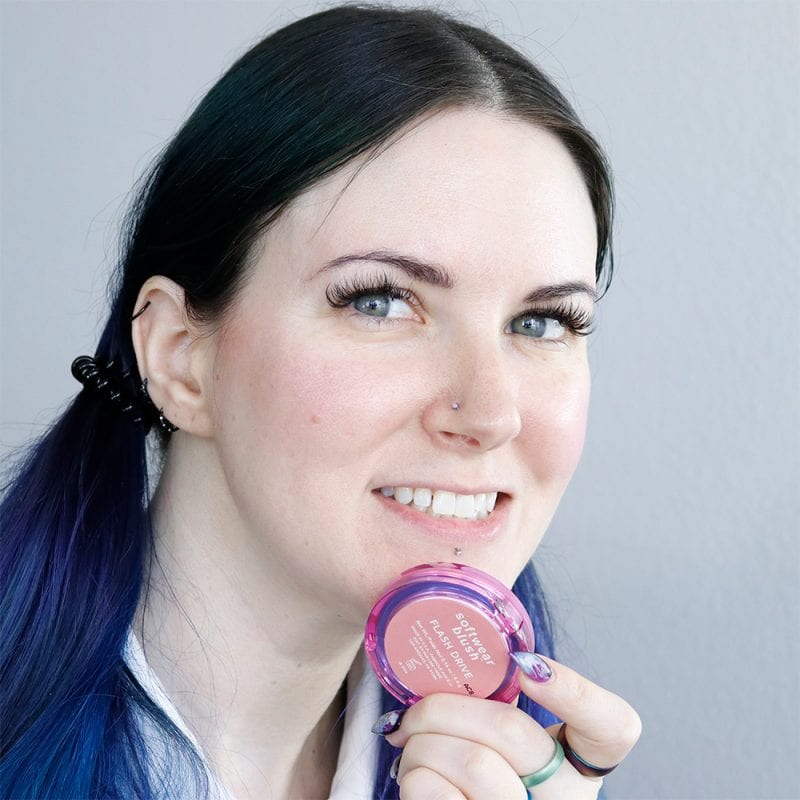 Flash Drive swatch – cool pink (glow)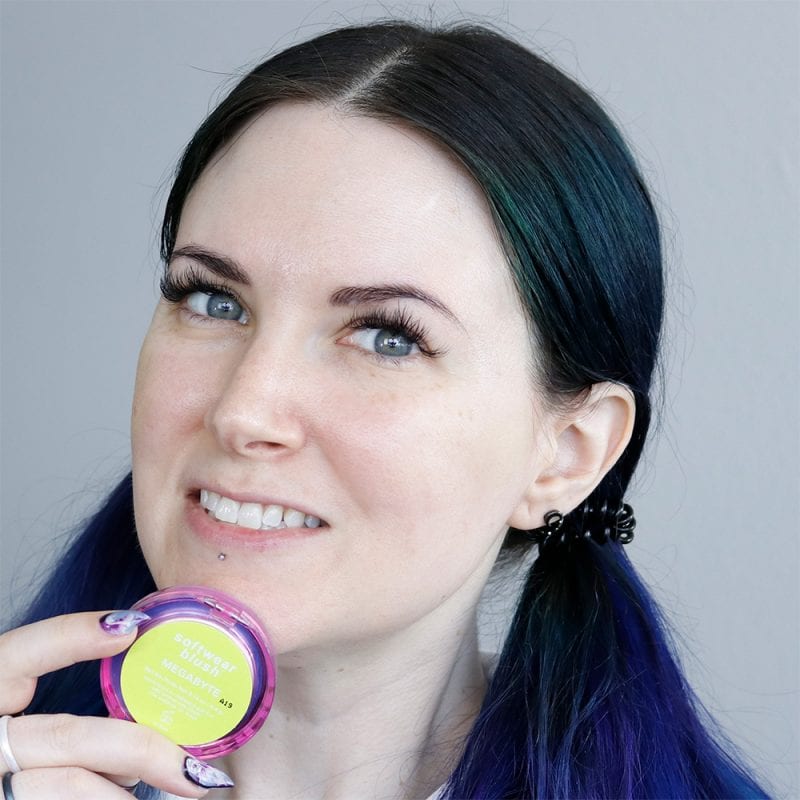 Megabyte swatch – mellow lime (glow)
Cruelty-free Blush Price Comparison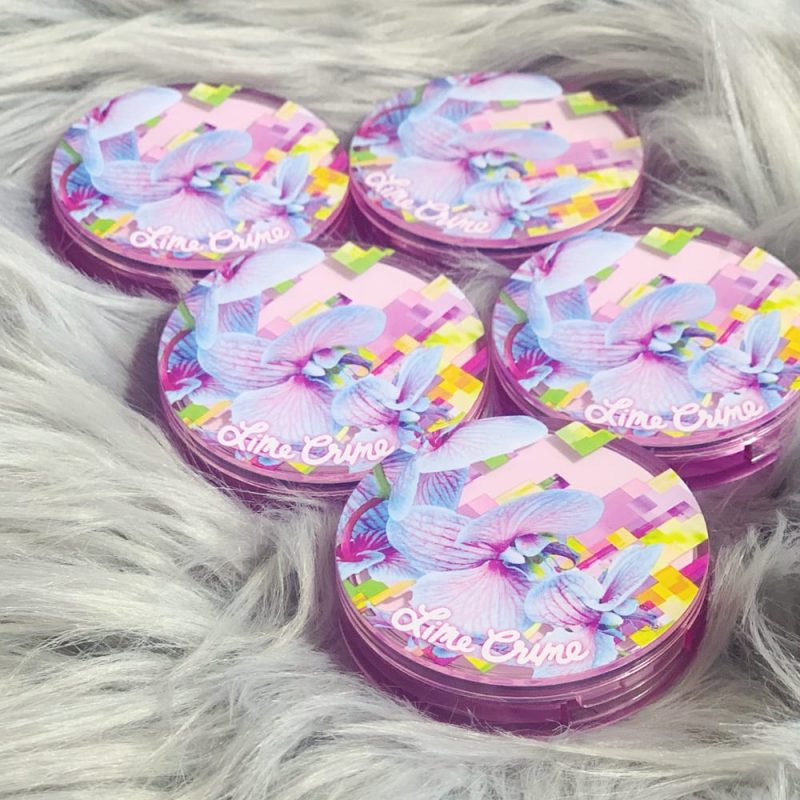 I did want to give you a price comparison on some of my favorite cruelty-free blushes
Lime Crime Softwear Blushes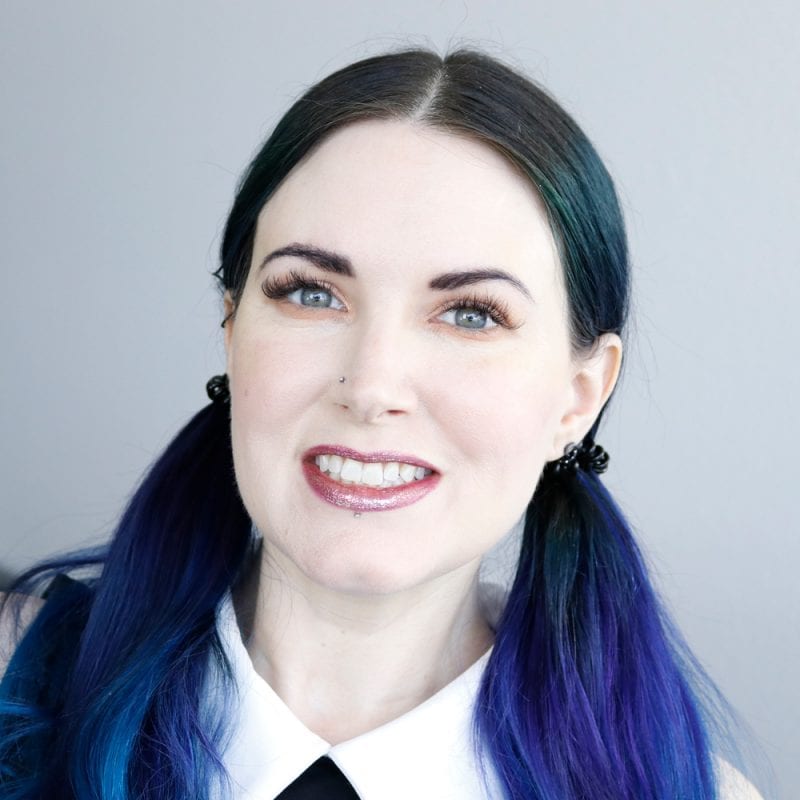 I can't speak to the wear time because I didn't do a strict time test, but when I've worn the Softwear Blushes they've stayed around until I take my makeup off. The cream-to-powder formula is easy to build up and blend out. While the pigmentation is perfect for my pale skin because you really have to work to overdo it with this blush, it does make me wonder how easy it will show up on deeper complexions.
I have to admit that I really love the name of the line – Softwear Blushes – and the names of the products. Both my husband Ray and my partner Dave are software developers, so the names made me smile.
I did swatch all 5 of the Softwear Blushes I purchased on my bare skin with no foundation or anything else on my skin for you. So you may see some of my skin's pink overtone from rosacea peek through, though I was having a great skin day when I took these photos.
There is supposed to be a light velvety orchid scent to the Softwear Blushes, but with how horrific this allergy season is (be sure to check out my top 5 tips for surviving allergy season), I can't even smell anything.
The Lime Crime Softwear Blushes are great for the draping technique! See how to do that in my Cruelty-Free One Brand Tutorial with Lime Crime! I use Zip as my main blush, drape with Gigabyte BB and highlight with Megabyte, incorporating 3 of the blushes.
What do you think of the Lime Crime Softwear Blushes?
More Lime Crime Features