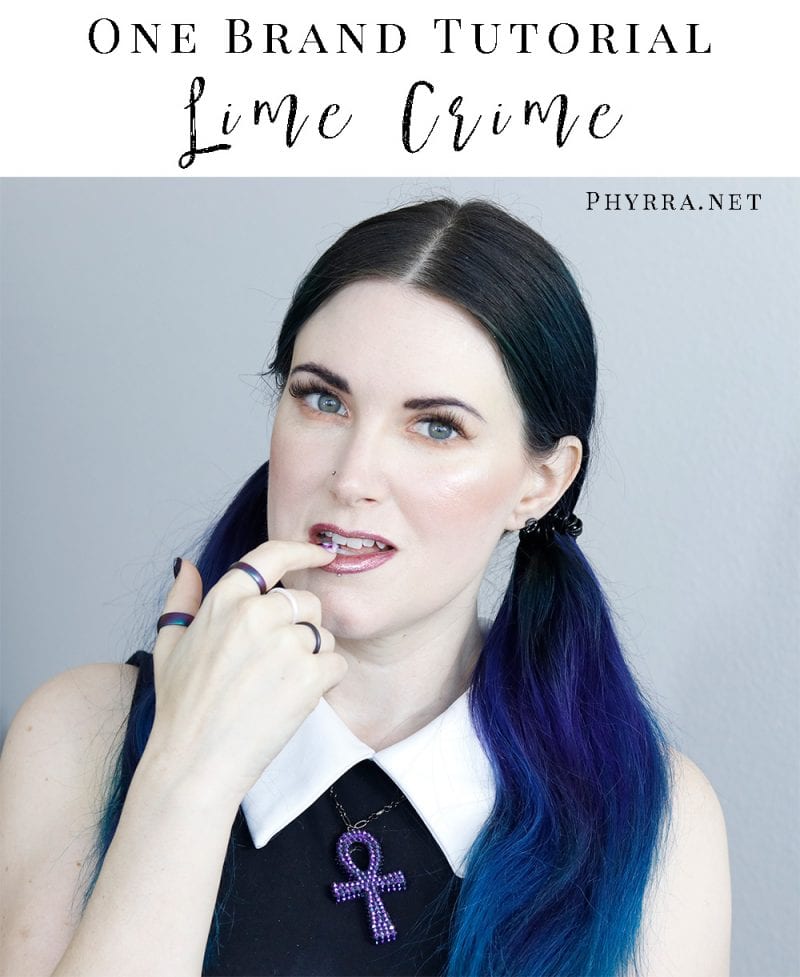 Cruelty-free One Brand Tutorial Lime Crime
Today I'm bringing you a Cruelty-free One Brand Tutorial Lime Crime. Lime Crime is a brand I'm very familiar with their past history and drama, since I got into the blogging scene in 2008 and I've kept an eye on them since. I only started buying Lime Crime in late 2018 when Xenia (Doe Deere) stepped back from the company. I've loved most of the products I've purchased.
Lime Crime is a 100% cruelty-free and 100% vegan makeup brand. They also make 100% cruelty-free and 100% vegan hair dye. Lime Crime is Leaping Bunny certified, which is the gold standard for cruelty-free beauty. Lime Crime is also PETA certified.
Purchased by me.
One Brand Tutorial Lime Crime Video
Please share if you enjoy!
A note about my videos, since this came up recently. Yes I do have hooded eyes. My eyes are very hooded, slightly deepset, and slightly downturned. When I film or take photos I try to pick the best angles to show off the eyeshadow, which makes my eyes look less hooded so you can see what I'm doing.
Cruelty-Free Makeup Tutorial Look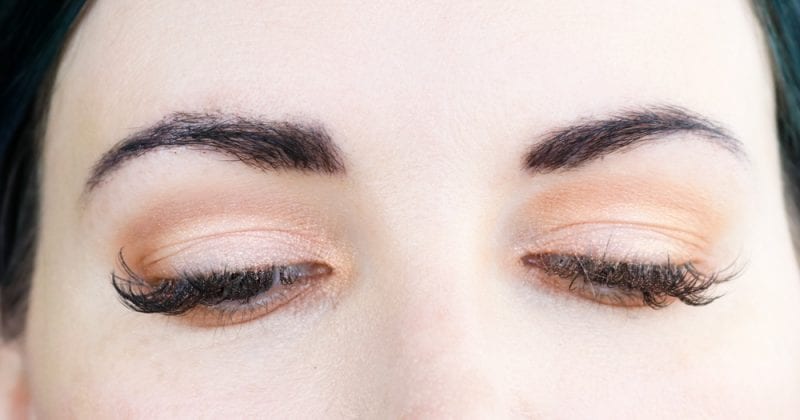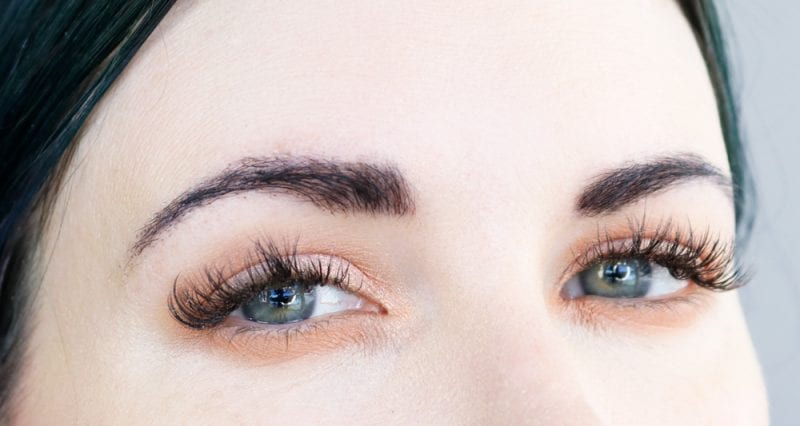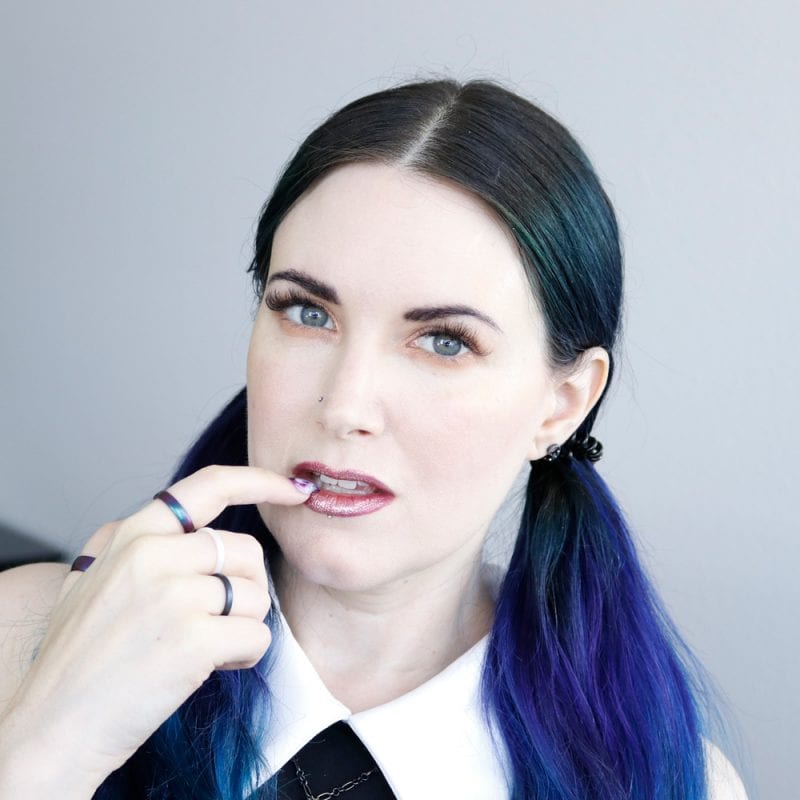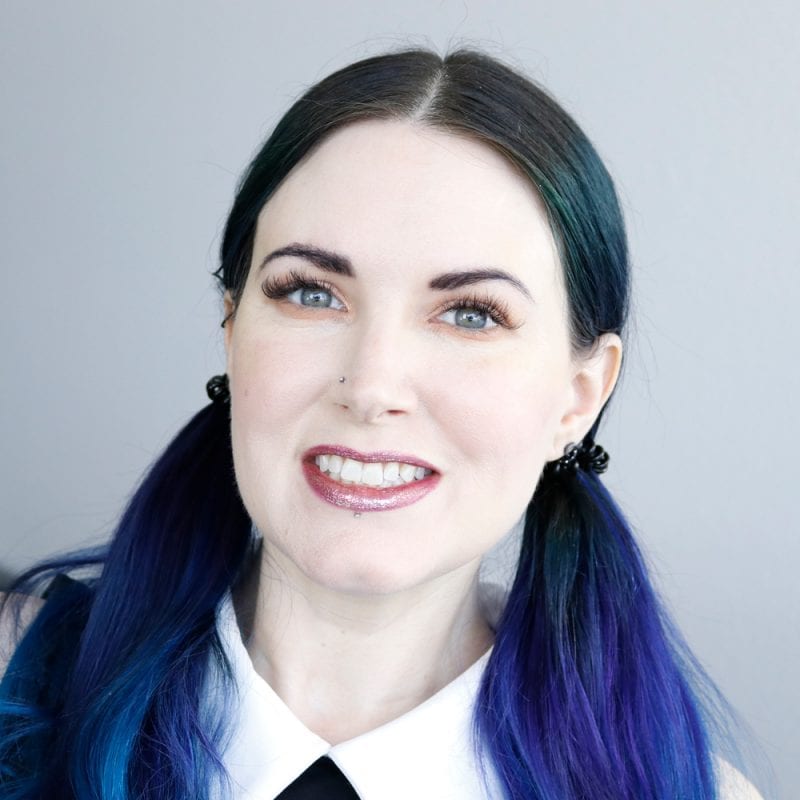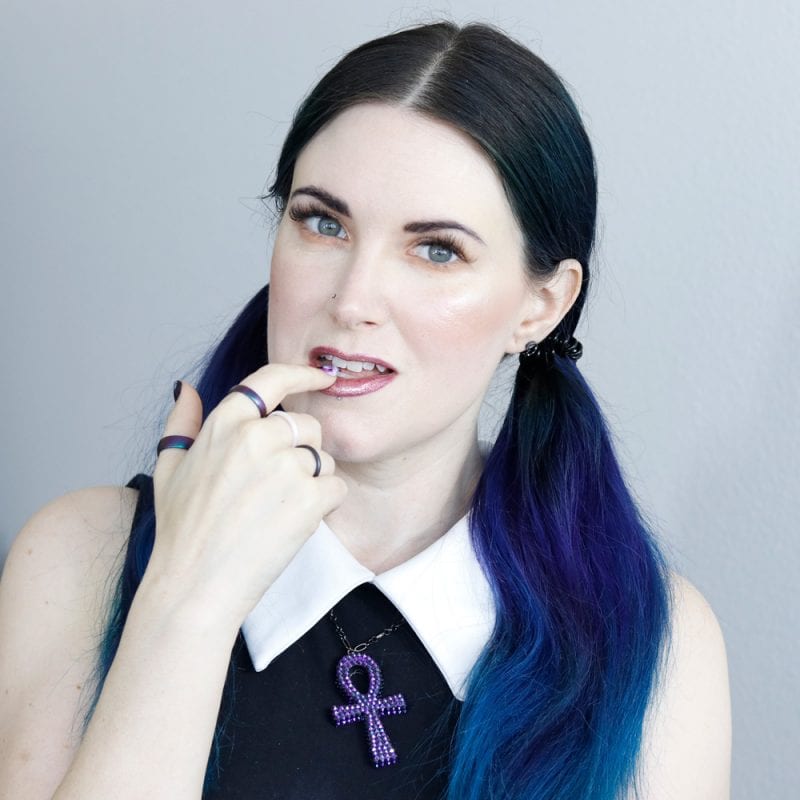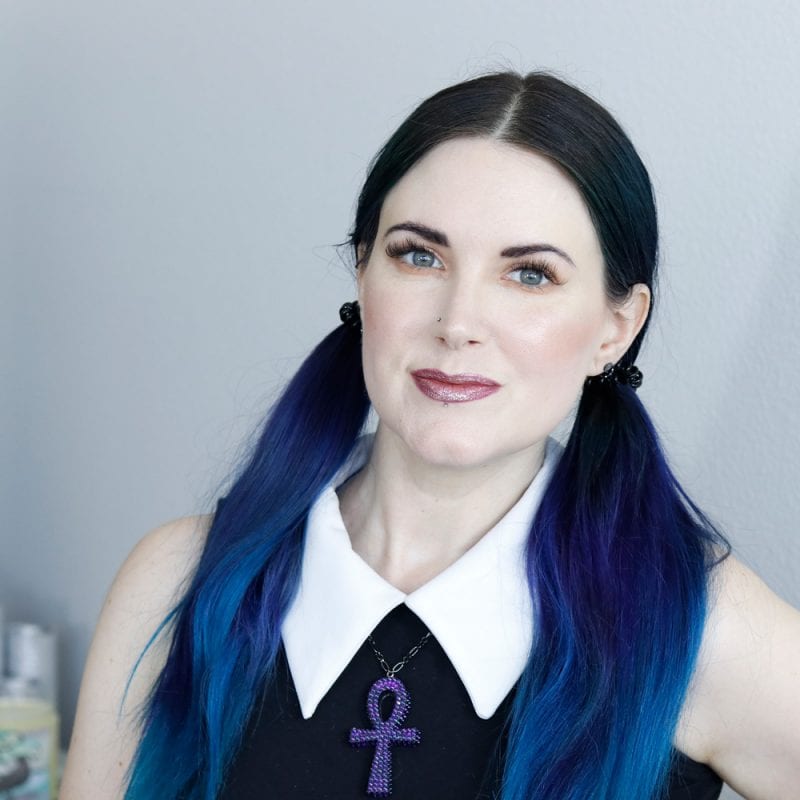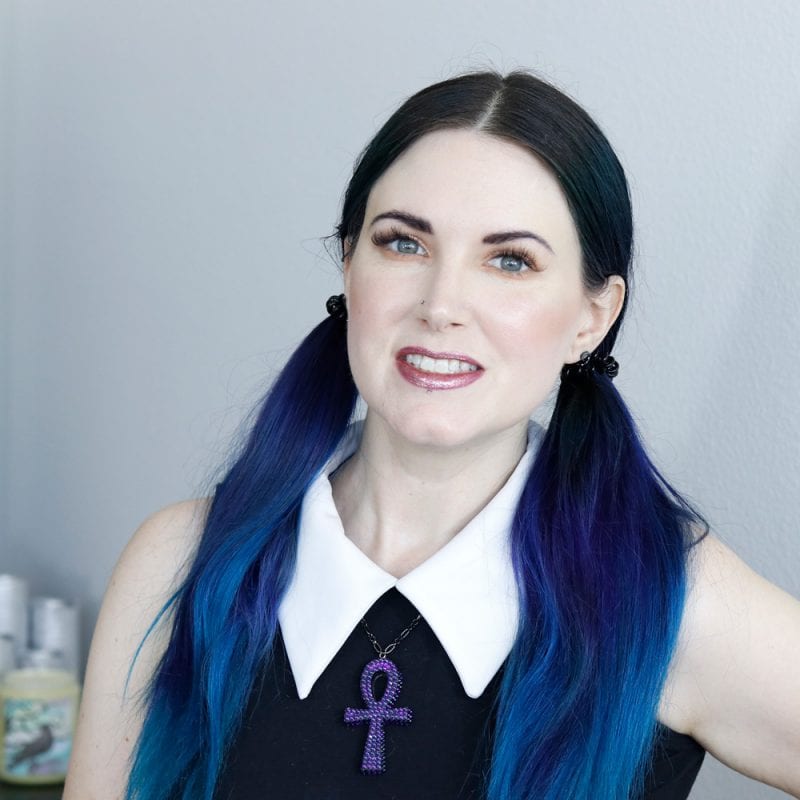 Eyes
Urban Decay Original Primer Potion
Cozzette Beauty Powder in C1 (v)
Lime Crime Bubblegum Pocket Candy Palette (Chew, Pop) (v)
Elizabeth Mott Queen of the Fill Brow Gel in Black
Face
Tarte Face Tape Foundation in Porcelain Sand (v)
Smashbox So Chill Coconut Water Spray
Lime Crime Zip Blush (v)
Lime Crime Gigabyte BB Blush (v)
Lime Crime Megabyte Blush (v)
Lips
Lime Crime Tarot pencil (v)
Lime Crime Cleopatra Glitter topper (v)
(v) denotes product that is vegan to the best of my knowledge.
I hope you enjoyed this one brand tutorial with Lime Crime! I don't normally do my eye makeup in these light colors but I'm going to have to consider it more often because it really brings out the blue in my blue-green eyes! I've also got a Lime Crime blush swatch video coming up soon, with the 5 Lime Crime blushes I purchased. Though you do get to see 3 of the 5 on me in this video.
Cruelty-free Hooded Eyes Makeup Inspiration
Here's more cruelty-free hooded eyes makeup inspiration for you!
More Cruelty-free Hooded Eyes Makeup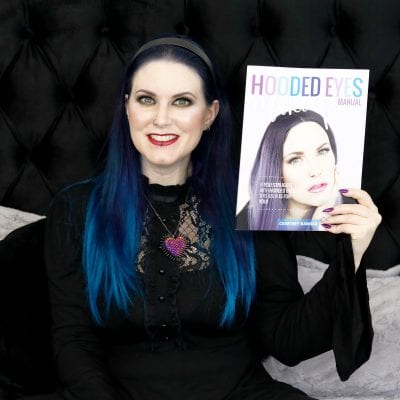 If you're new to my blog Phyrra, welcome! I wrote a book called Hooded Eyes Makeup Manual that is the best beginner makeup book! I show you real unfiltered makeup on me and my friends in the book. You see different shapes of hooded eyes. I have a brush guide, blending tips and tricks, and tons of tutorials. If you're looking for a real makeup book with real results, this is it! Every brand I use in my book is cruelty-free. Many are vegan brands. Tons of indie brands are featured too!