Rituel de Fille
Hey friends! I created a mostly One Brand Tutorial with Rituel de Fille makeup products. Rituel de Fille is a cruelty-free indie luxury brand that specializes in cream products. This is sort of my take on a modern soft romantic gothic look. I didn't talk in this tutorial at all, but all the instructions are on the top left of the screen. This was a test for me to see how fast I could make a full face tutorial. Turns out, just under 4 minutes. Generic color terms are listed below so you can shop your stash to recreate!
One Brand Tutorial Rituel de Fille Video
Generic Color Descriptions
Exuviae – deep taupe with rose tones
Obsidian – black
Ara – iridescent rose with gold shift
Bubbly – pale pink
Haze – deep berry
Lunaris – ethereal blue
Blackberry – black
Shadow Self – metallic blue-black
Gemini – burgundy with blue sparkles
What I'm Wearing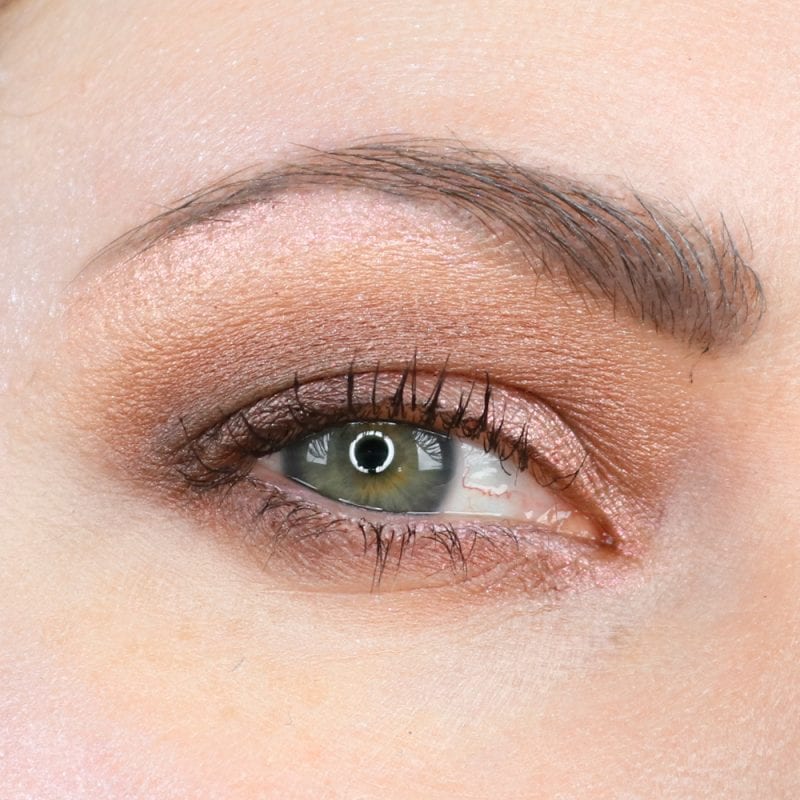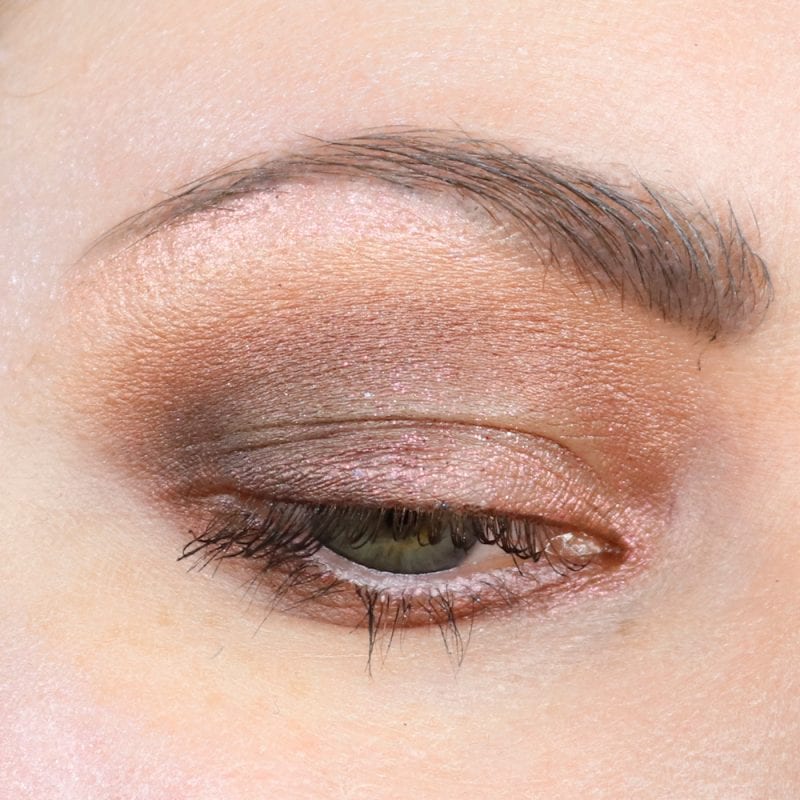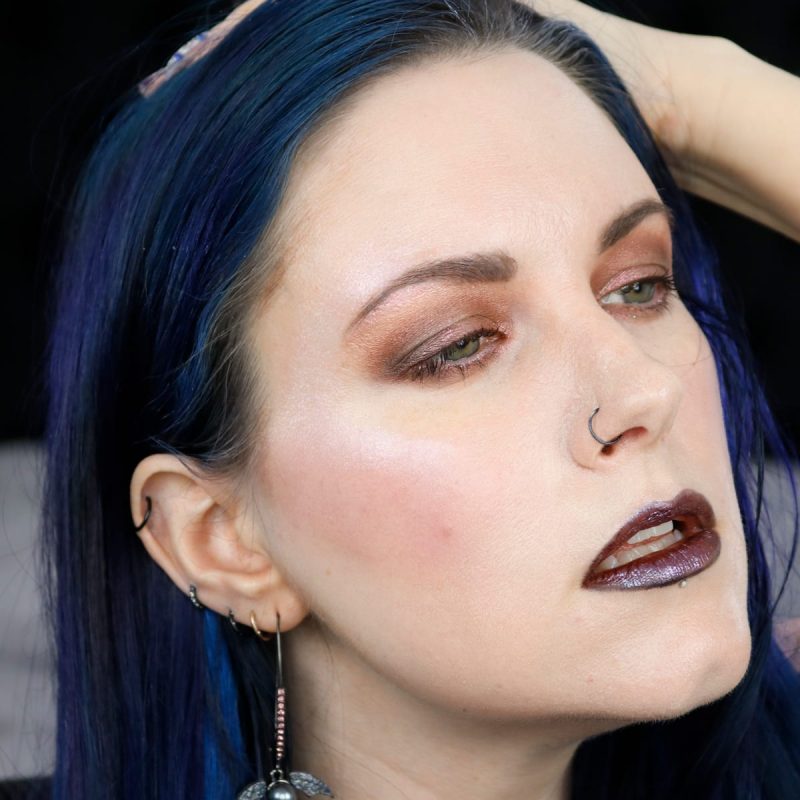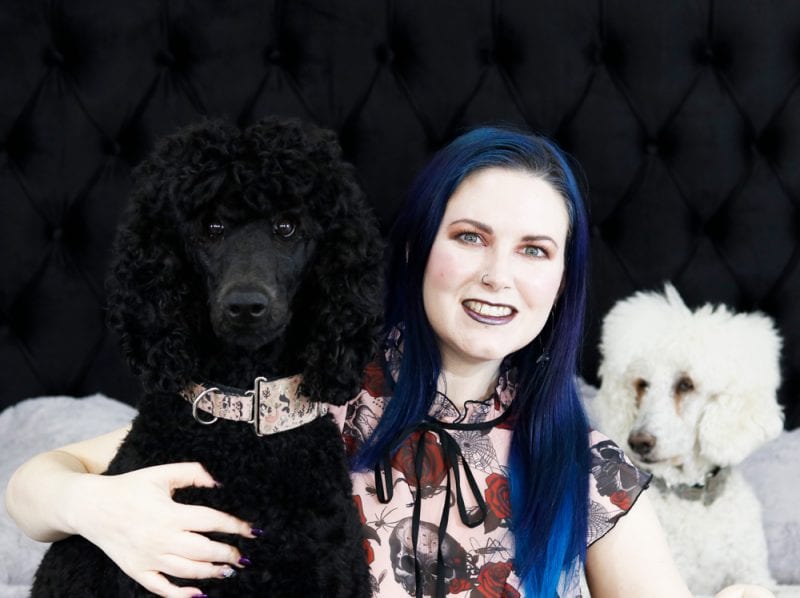 Fashion
Hell Bunny Blouse
Eyes
Urban Decay Sin Primer Potion
Rituel de Fille Exuviae – base shade
Rituel de Fille Obsidian – contour shade
Rituel de Fille Ara – highlight color
Pixi Soft Brow Duo in Black
Tarte Burgundy Liquid Eyeliner (LE, discontinued)
Urban Decay Heartless (press sample) – lower waterline
Face
Danessa Myricks Prism FX Lotion
Idun Minerals Len Tinted Daycream in Extra Light
Glossier Perfecting Skin Tint in Light Clair (discontinued, replaced with G12)
Rituel de Fille Nix
Nudestix Sculpting Stick in 1
Flower Beauty Bubbly Blush Bomb
Glossier Haze Cloud Paint
Rituel de Fille The Alchemist Highlight Enhancer
Rituel De Fille Lunaris
Lips
Tarte Blackberry lip pencil
Rituel De Fille Shadow Self lipstick
Lime Crime Gemini Diamond Crusher
Where to Find Rituel de Fille Luxury Indie Beauty
While these aren't my normal colors (it's such a warm-toned look for me), I think this hooded eye makeup tutorial turned out beautiful. What do you think of Rituel de Fille? Are you a fan of luxury indie beauty?
Other One Brand Tutorials