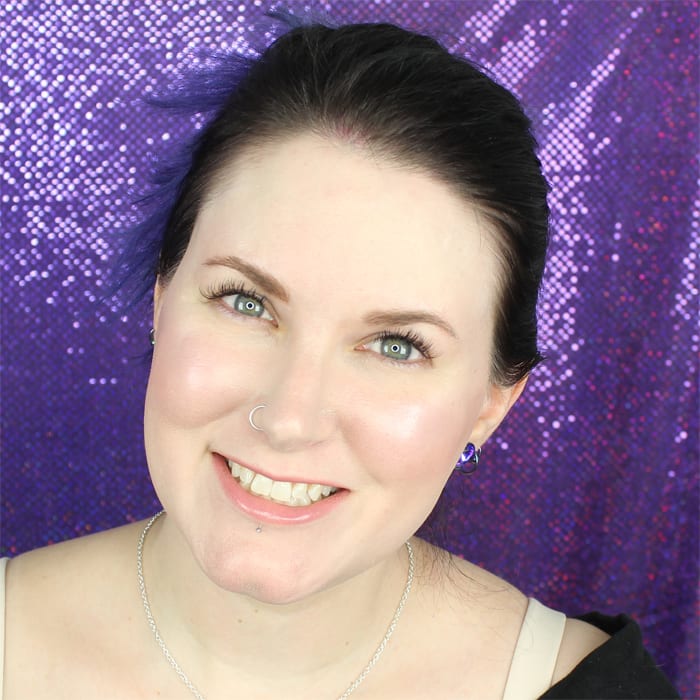 I wanted to share swatches of me wearing the Urban Decay Gwen Stefani lip pencils and lipsticks. Check out the rest of the Gwen Stefani Makeup Collection. UD sent me this collection.
I really like the formula for Ex-Girlfriend. I think it looks better with Native pencil on me than with its own pencil.
Urban Decay Gwen Stefani Lip Pencils and Lipsticks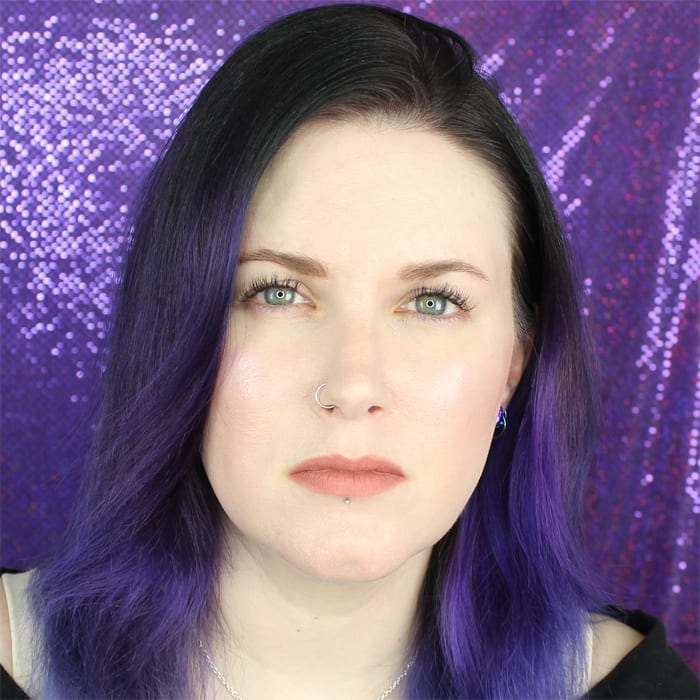 This one doesn't look good bad on its own on me.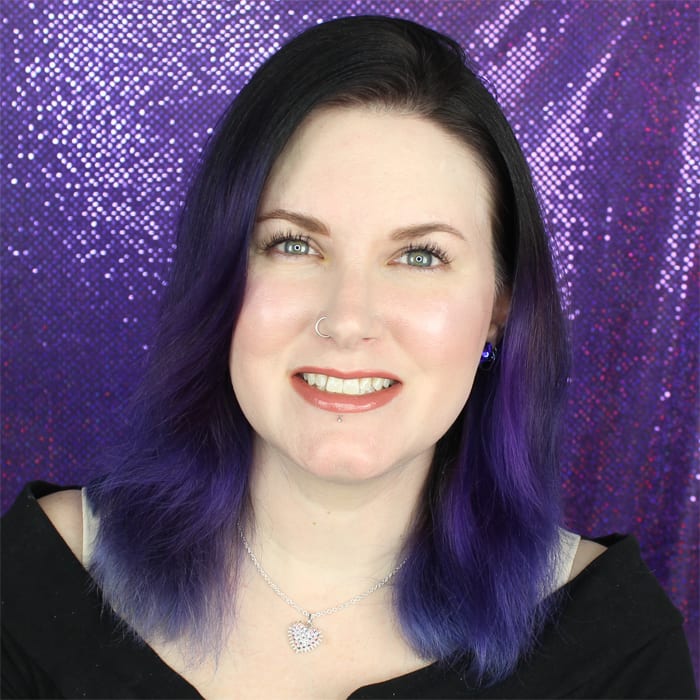 Together this verges into orange-brown territory and I don't think it's flattering on me.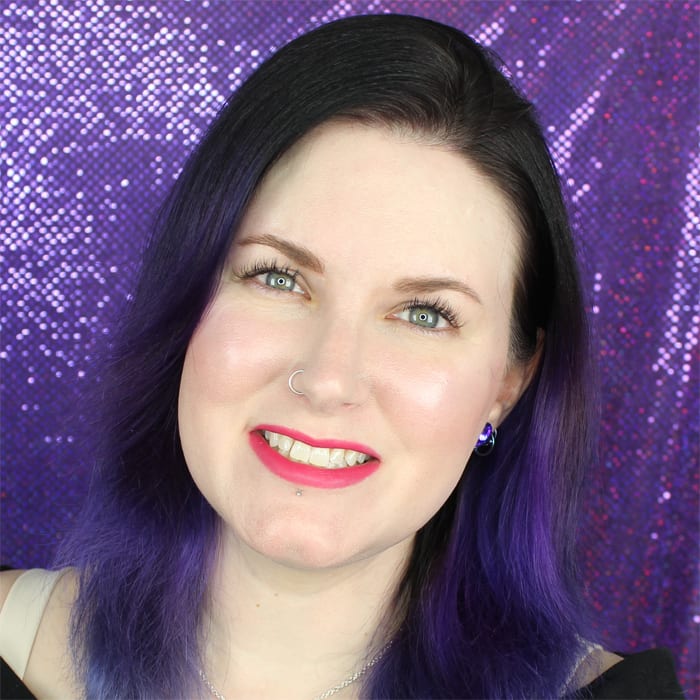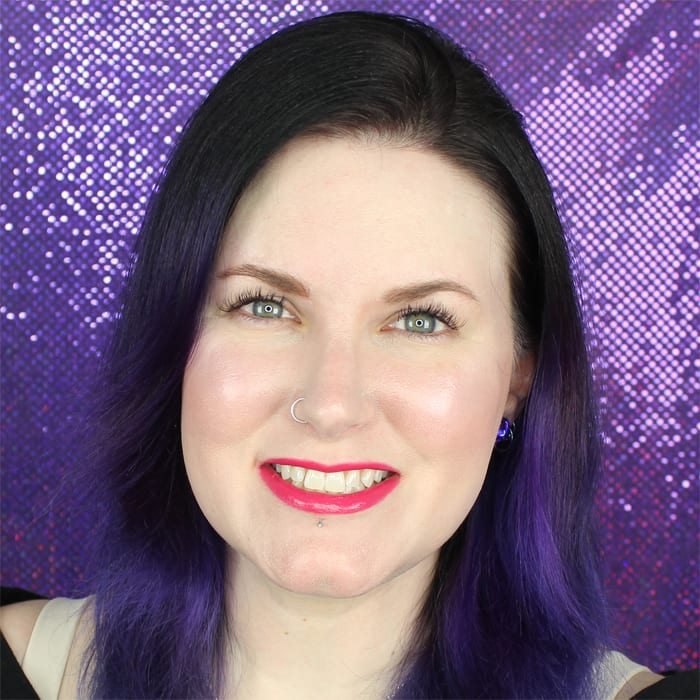 I love this color and the formula is really moisturizing.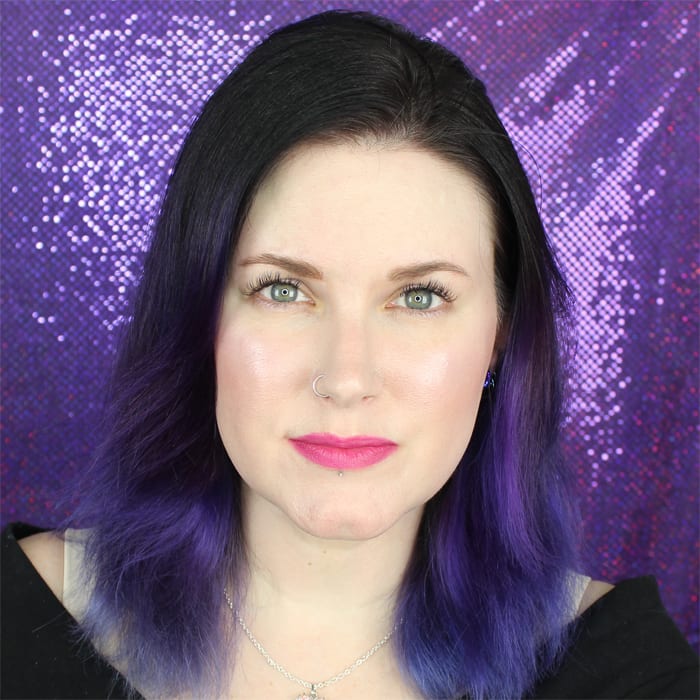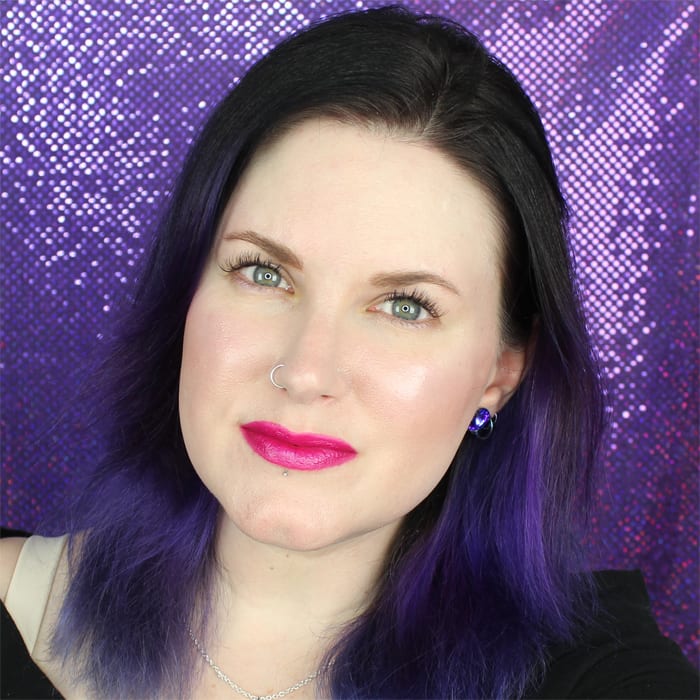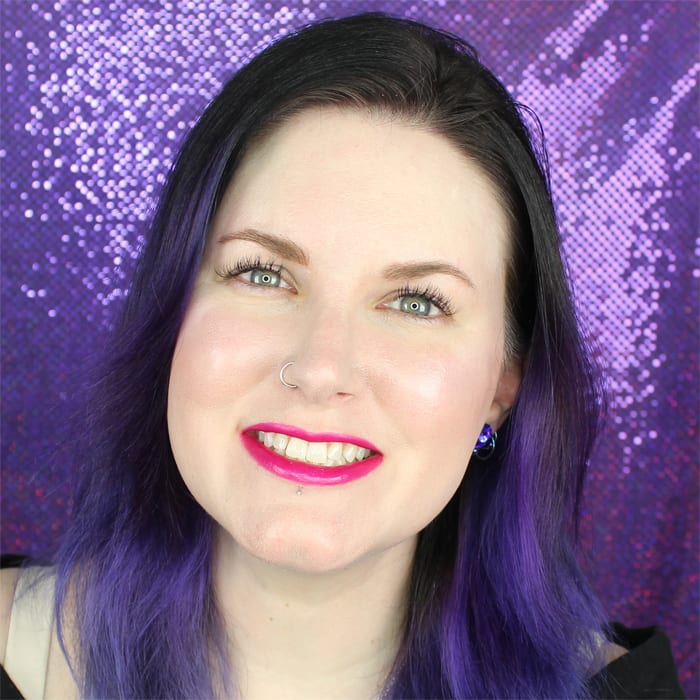 Firebird is my favorite out of all of these, though Ex-Girlfriend is a close second, followed by 714.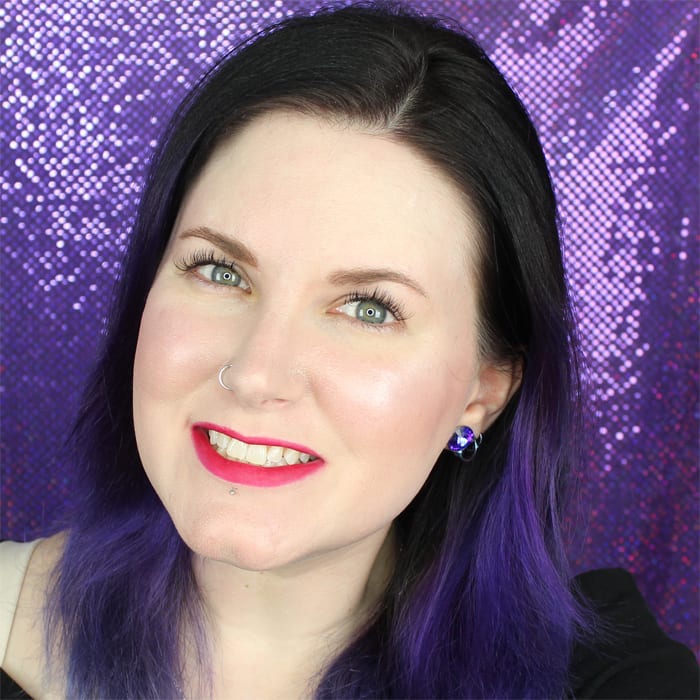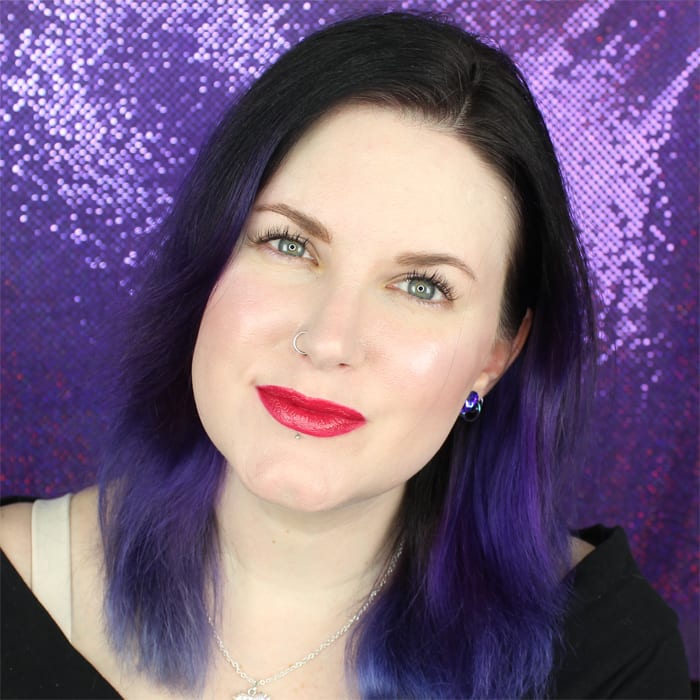 This one is really pretty too.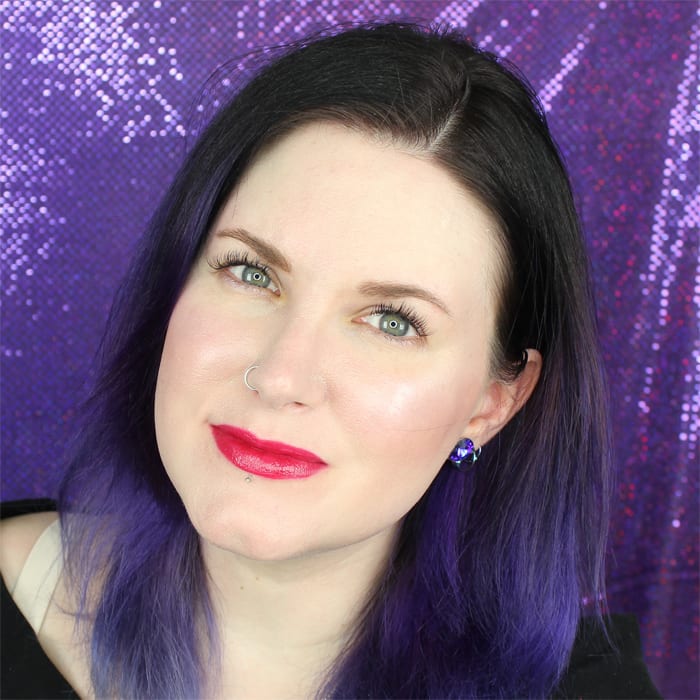 I'm  not a fan of this one on me personally, but the formula is really moisturizing.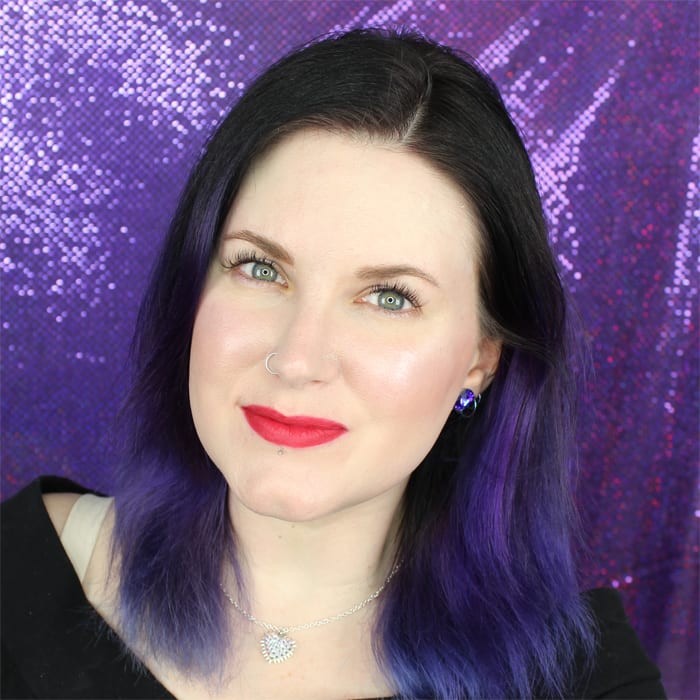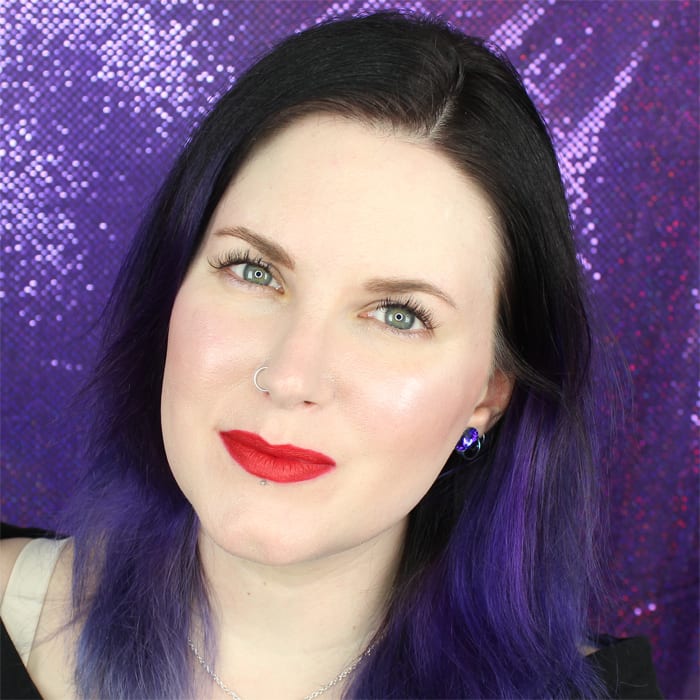 This is the mega matte formula. It DRAGS across your lips when you apply it. However, once it's on, it stays in place. I LOVE this color. This makes me feel like Snow White. It's a fantastic matte red if you don't mind that it's very stiff for application.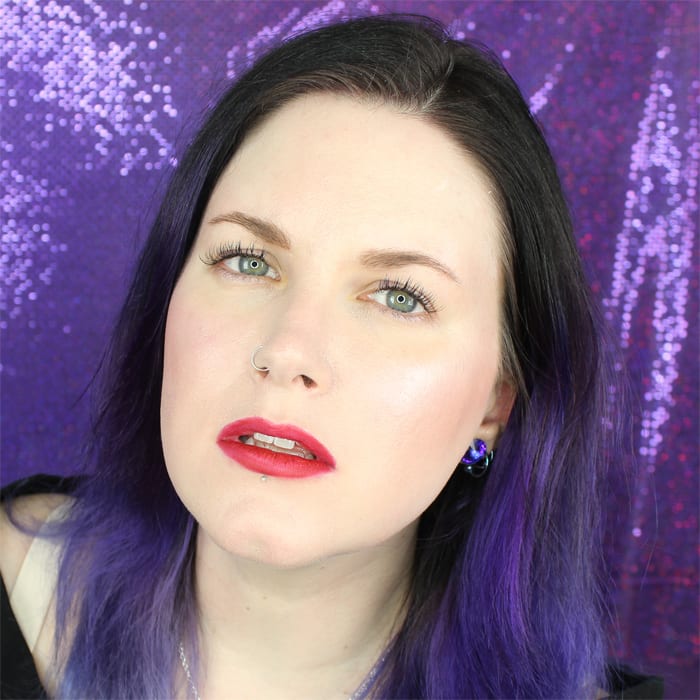 By this point, my lips were screaming at me, even with the coconut oil used for removal and moisturizing in between. I also ended up irritating the skin by my lips and a zit popped up.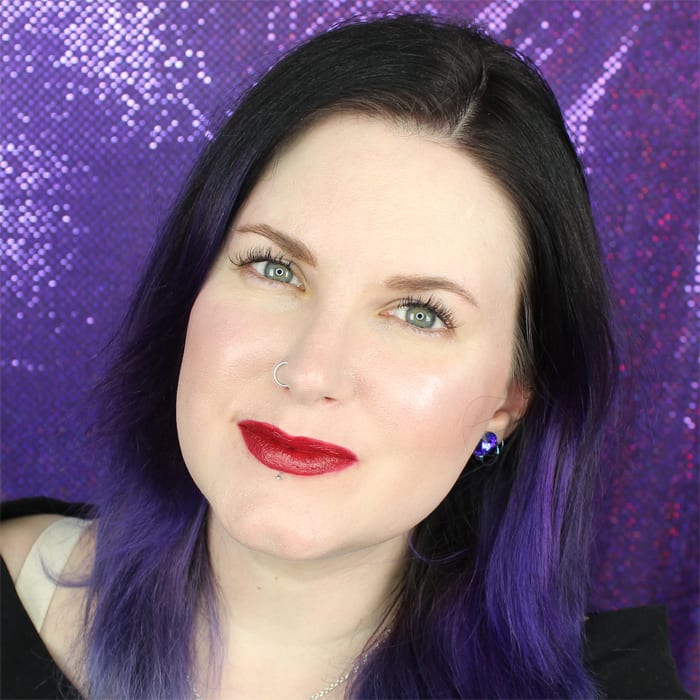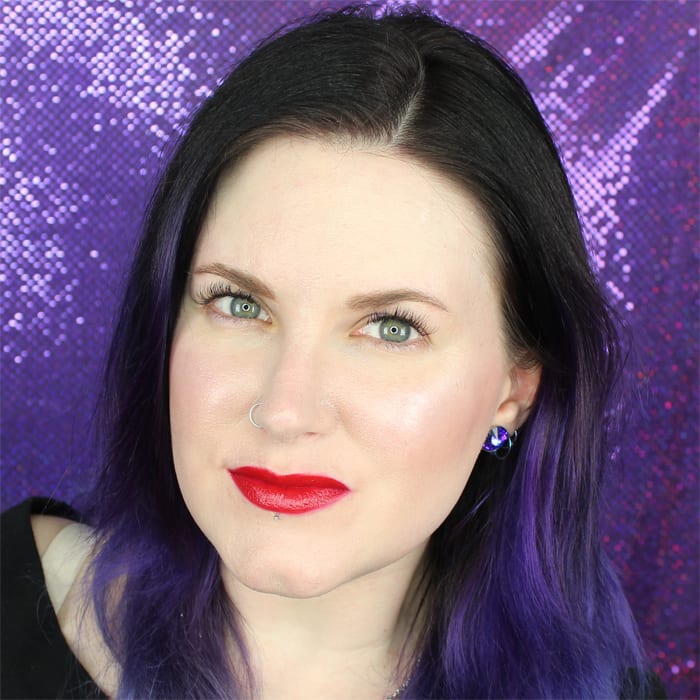 So there you have all the Urban Decay Gwen Stefani lip pencils swatched on my lips.
The rest of my makeup is
Hourglass Veil Mineral Primer SPF 15
Urban Decay Naked Skin foundation in .5 with a drop of Paula's Choice Hyaluronic Acid Booster
Hush Blush from the Gwen Stefani palette
Dose of Colors Pearl Dust highlighter
Glossier Boy Brow in Brown
See More
Which shades do you like best?
Last Updated on