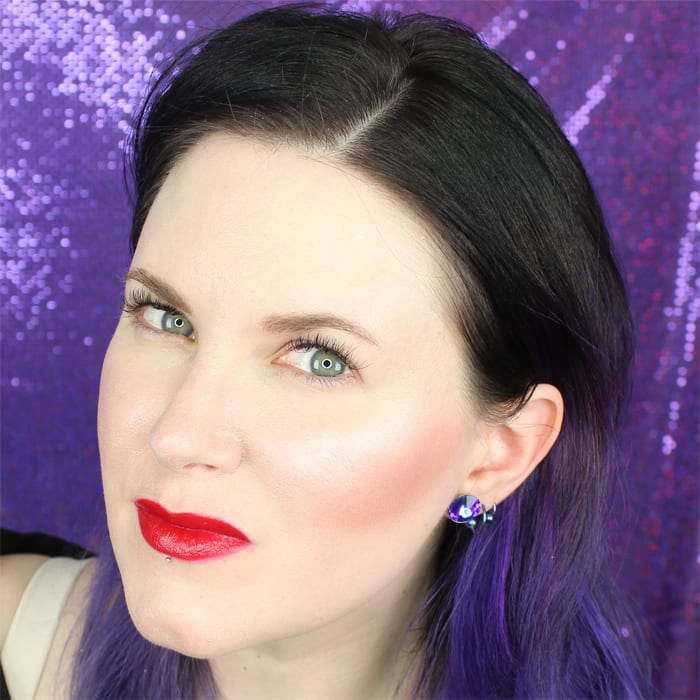 I wanted to share my Urban Decay Gwen Stefani Blush Palette swatches with you. I think Hush may be my favorite from the palette. I think it looks fantastic on my skintone. Be sure to check out the rest of the Gwen Stefani Makeup Collection. UD sent me this palette.
Urban Decay Gwen Stefani Blush Palette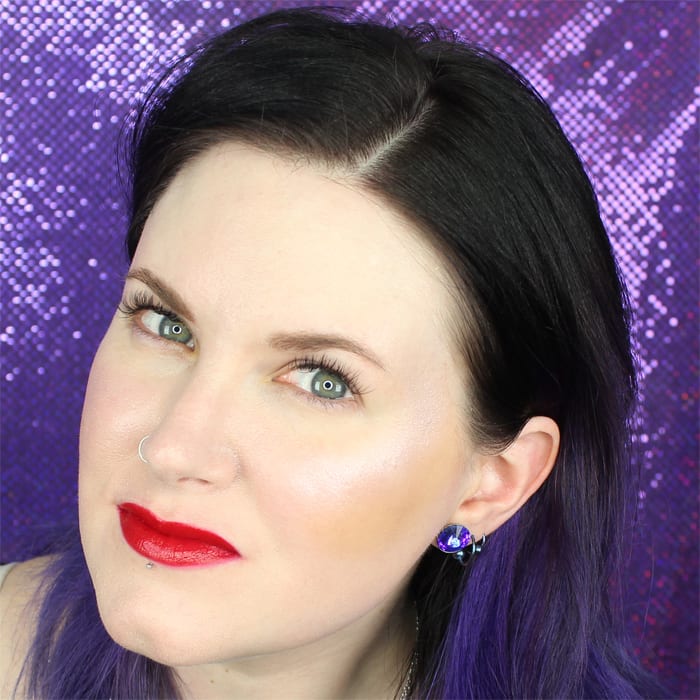 I thought OC looked weirdly yellow on me. I was hoping it would be more peach-pink.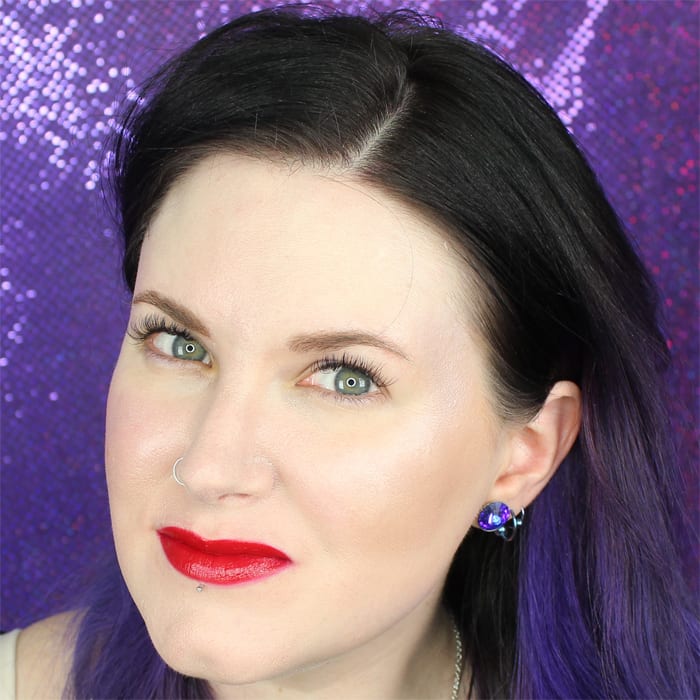 This blush, I suspect, is meant for people to use as a highlighter. But as you can see, it's too dark for that on  me. However, I think it's a really nice nude blush on  my skintone. I like this one a lot.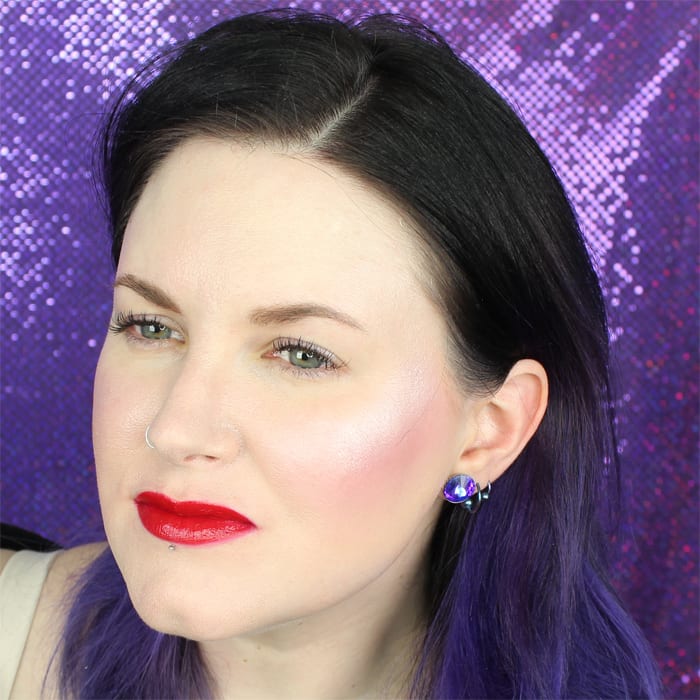 This one is very pretty.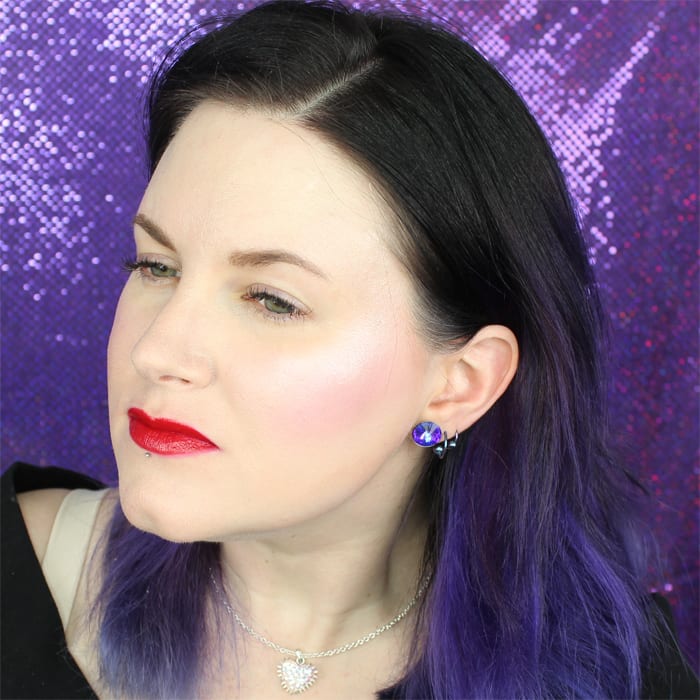 I like this one a lot but I think it will look chalky on deeper skintones.

I still think this one is too warm / orange for me.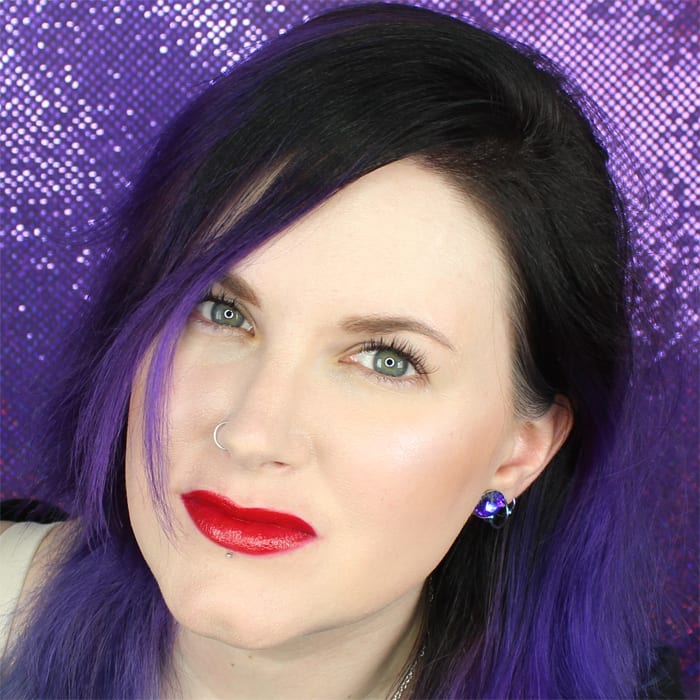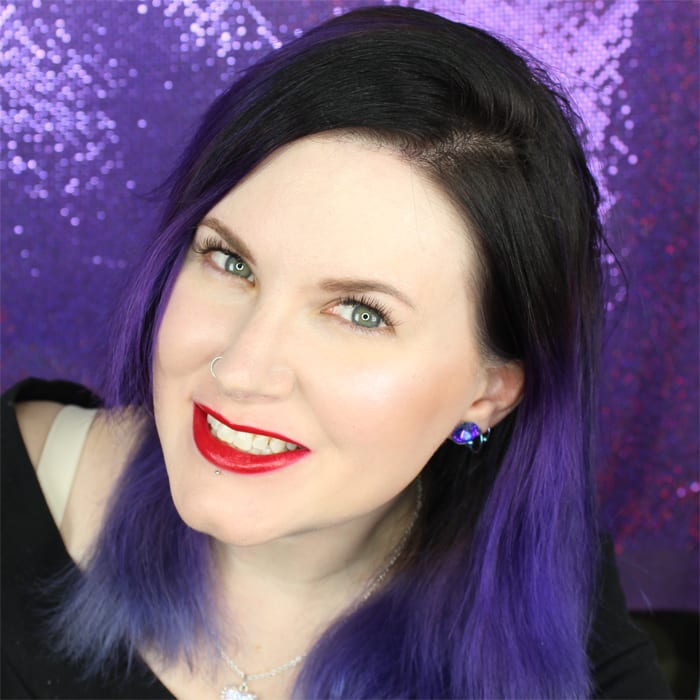 The rest of my makeup is
Hourglass Veil Mineral Primer SPF 15
Urban Decay Naked Skin foundation in .5 with a drop of Paula's Choice Hyaluronic Acid Booster
Dose of Colors Pearl Dust highlighter
Glossier Boy Brow in Brown
Urban Decay Gwen Stefani Lipstick in Spiderweb
See More
What do  you think of the blush palette?