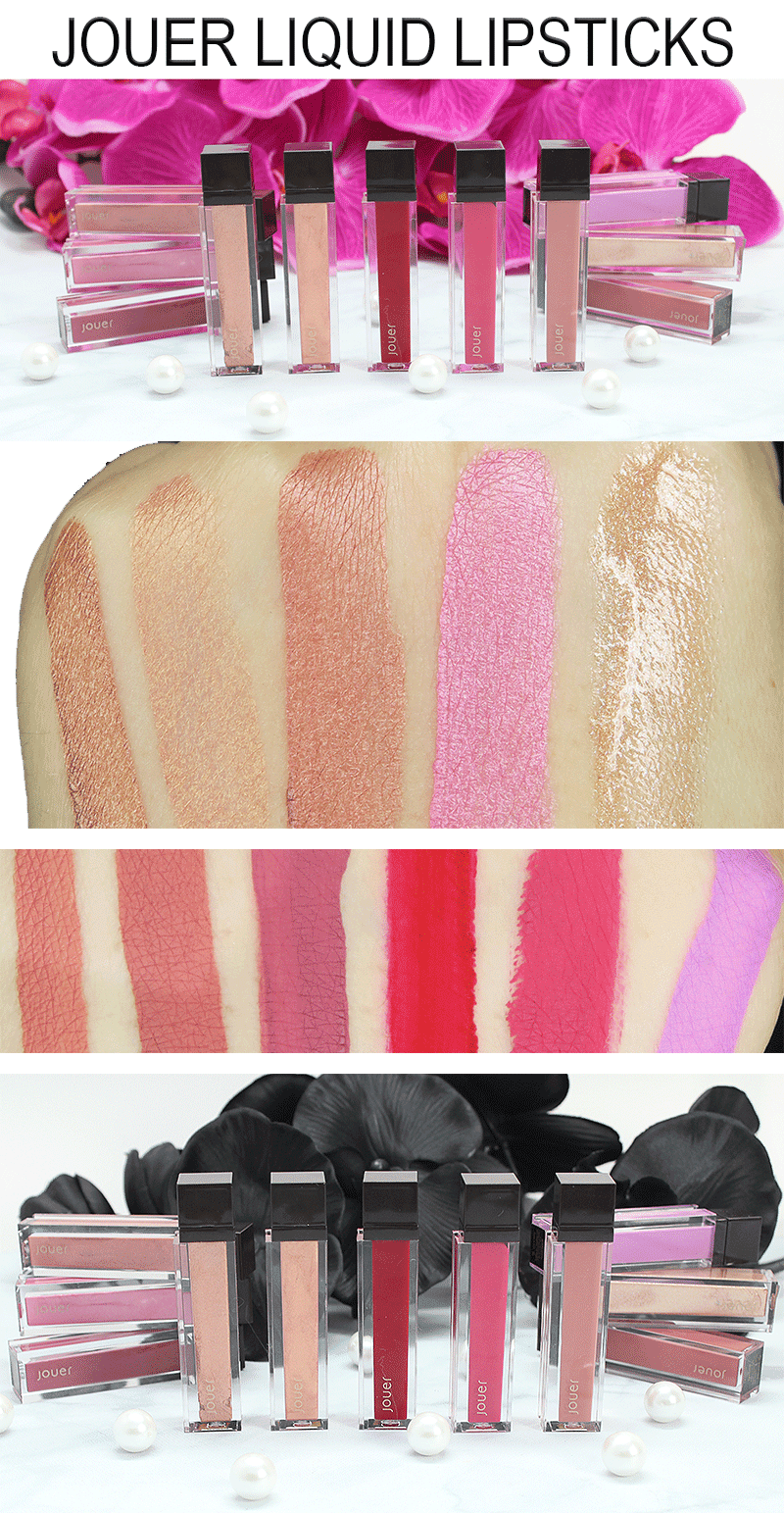 Jouer Long Wear Lip Creme Liquid Lipsticks Review
Happy Friday! Today I'm sharing my Jouer Long-Wear Lip Creme Liquid Lipsticks Review with you. I've got a video and swatches where I talk about the pros and cons of this liquid lipstick formula. These come in over 18 shades currently. I own Pamplemousse, Papaya, Praline, Fairy, Dulce de Leche, Lychee, Cassis, Fraise Bonbon, Fruit de la Passion and Unicorn. I also have the Skinny Dip gloss. I just bought Snapdragon and Tawny Rose from their Fall collection, but they are not here yet.
Price
$18 for .21 oz
Where to Buy
Jouer, Nordstrom, Dermstore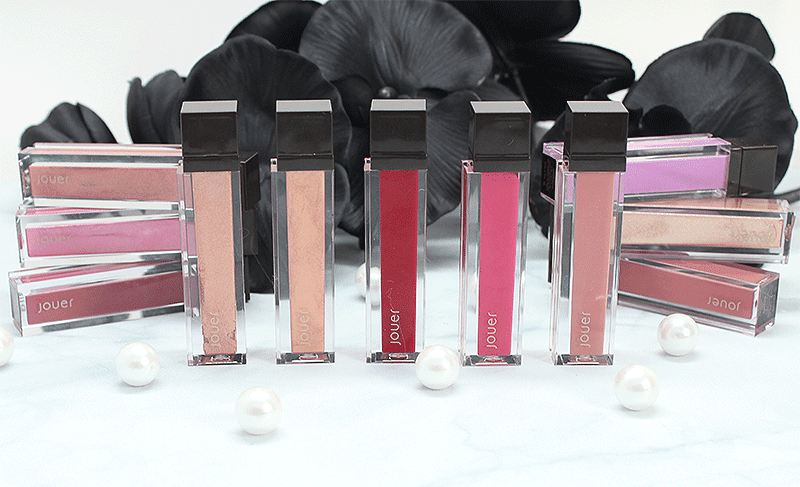 Shade Descriptions
Pamplemousse – metallic warm gold
Papaya – metallic warm peach
Praline – metallic cool bronzed pink
Fairy – metallic cool pink
Dulce de Leche – matte cool nude
Lychee – mate cool dusty rose
Cassis – matte cool muted violet
Fraise Bonbon – matte cool berry red
Fruit de la Passion – matte cool bright pink
Unicorn – matte cool lilac
Snapdragon – metallic cool frosty plum
Tawny Rosed – matte cool dusty mauve
Skinny Dip – metallic shimmering golden nude
Swatches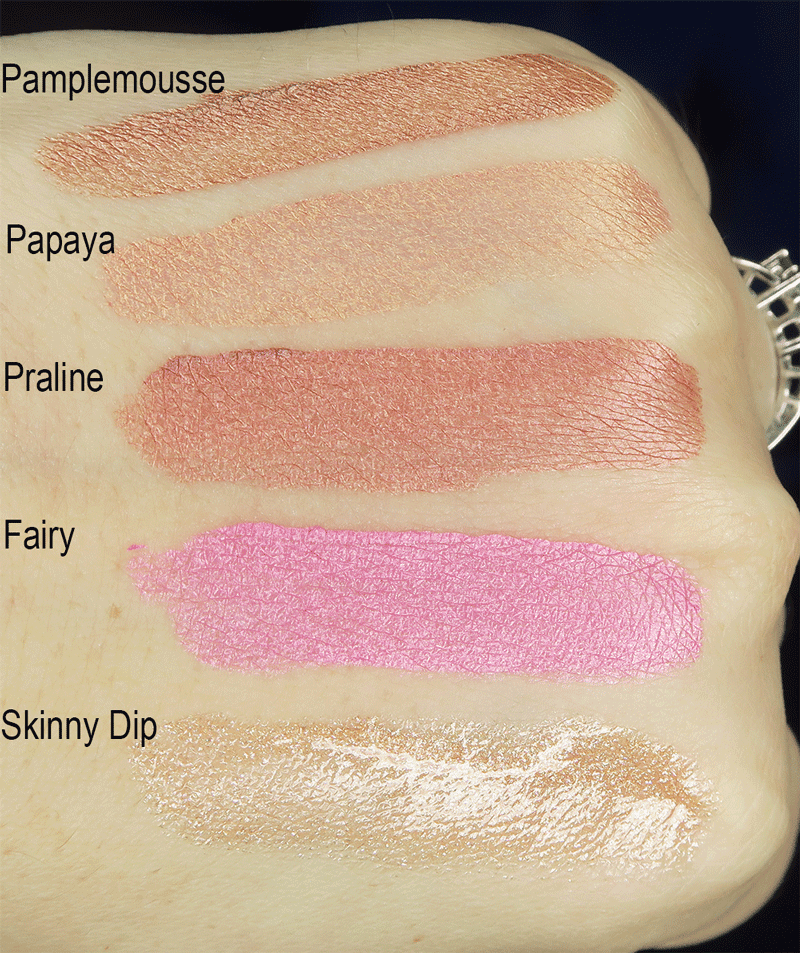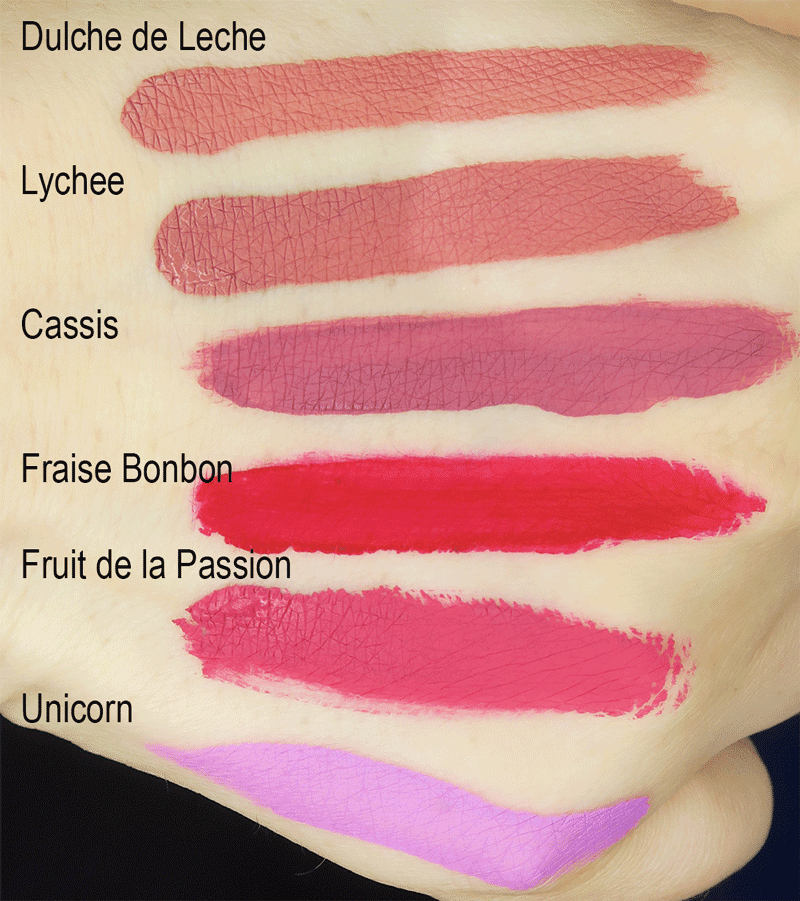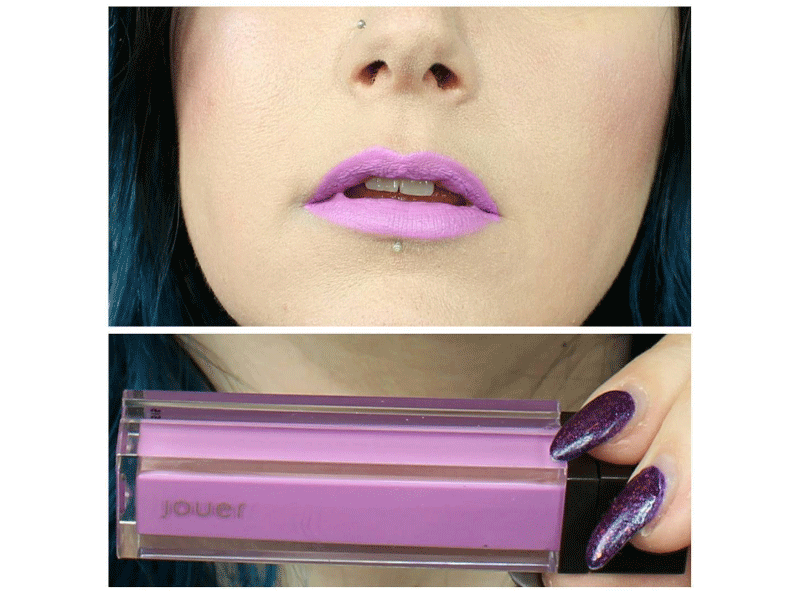 This is Unicorn, which was a limited edition Summer shade.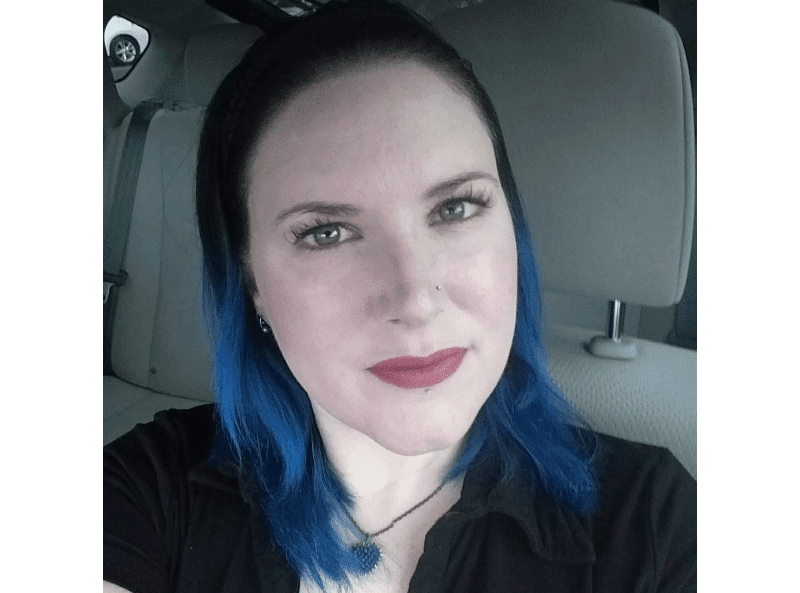 This is Cassis.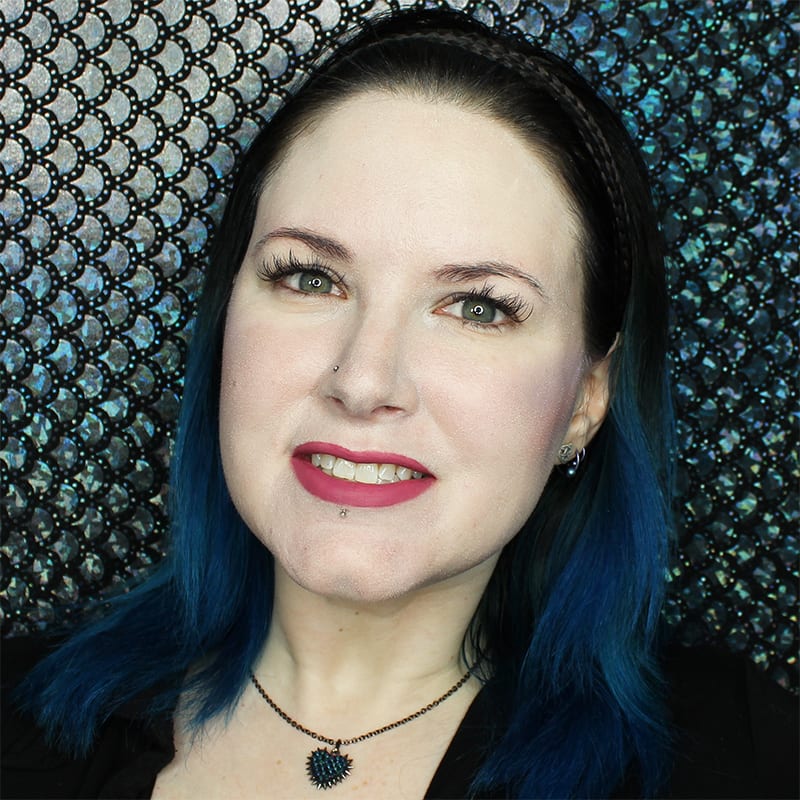 This is Cassis again.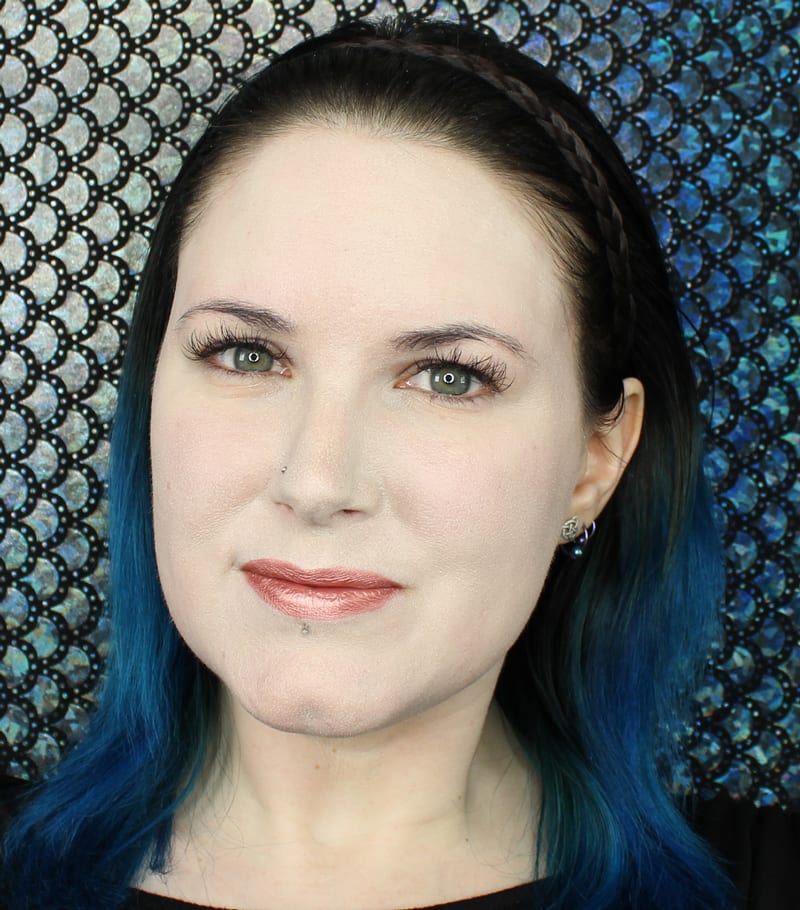 This is Praline.

This is Papaya all over with a bit of Pamplemousse at the outer corners of my lips.

This is an artistic shot with Fraise Bonbon.


This is Dulce de Leche, which is a very flattering nude on my skintone.

If you like this video give it a thumbs up and share!
The Packaging
I like the simple, square packaging. It's very easy to stack on top of one another. They're about the size of a normal lipstick. They easily fit into my lipstick tower.
Value
I compared the Jouer lipsticks to a few other popular lipsticks. They're $18 for .21 oz, which is a good amount of product. Kat Von D is $20 for .22 oz, Jeffree Star is $18 for .19 oz, Tarte is $20 for .20 oz, bare Minerals is $18 for .13 oz and Anastasia is $20 for .11 oz. So I think that they're a good value for the price, especially if you find the formula as comfortable to wear as I do.
Formula
For me, I do find that it is a formula that feels light on the lips. I don't feel like it dries down and gets uncomfortably tight. By the end of the day with a lot of liquid lipstick formulas I find that the skin on my lip will want to peel off because it's so dry. I didn't experience that at all with these lipsticks. I was surprised to see that the metallic colors wore better for me than the matte shades. You can see for yourself in my Kat Von D Mega Wear Test Video.
The only real con that I have with these liquid lipsticks is their limited color range. They don't have a sultry burgundy, a deep blue, black, or purple. I would love to see them expand their color line into a few darker shades.
What do you think of Jouer? Let me know!