Amazon Prime Wardrobe Review
Today I'm sharing my Amazon Prime Wardrobe review with you. For those of you who don't know, Amazon Prime Wardrobe just officially launched to all Amazon Prime Members a few days ago. It's really cool! Yes, it's a free service if you already have an Amazon Prime Membership.
Sign Up for Amazon Prime here!
How Amazon Prime Wardrobe Works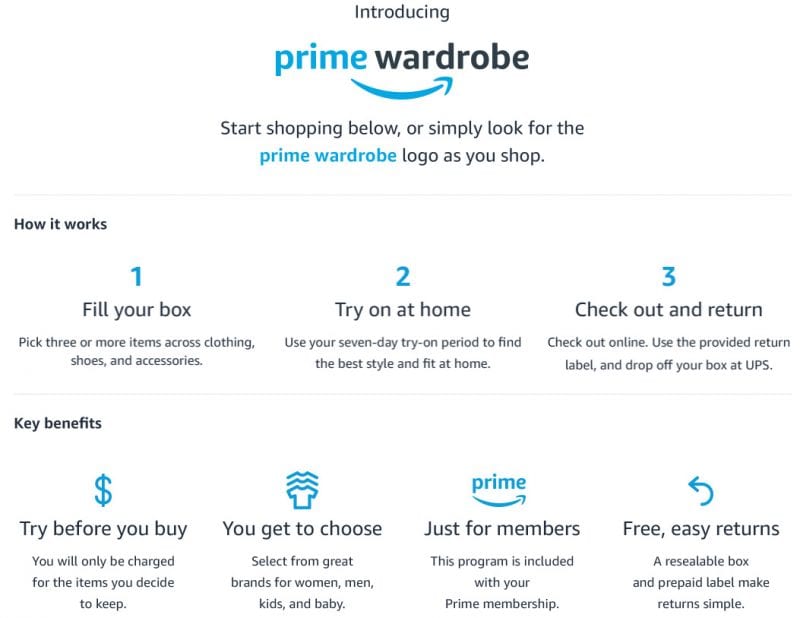 You pick out up to 8 different clothing items to try on. Amazon ships you the box in a few days (it doesn't come in 2 days). Once the box arrives, you have 7 days to try on everything and decide what to keep or send back.
Open the box that Amazon sends you carefully! It has a tab to allow you to reseal it to send back the items that you don't want.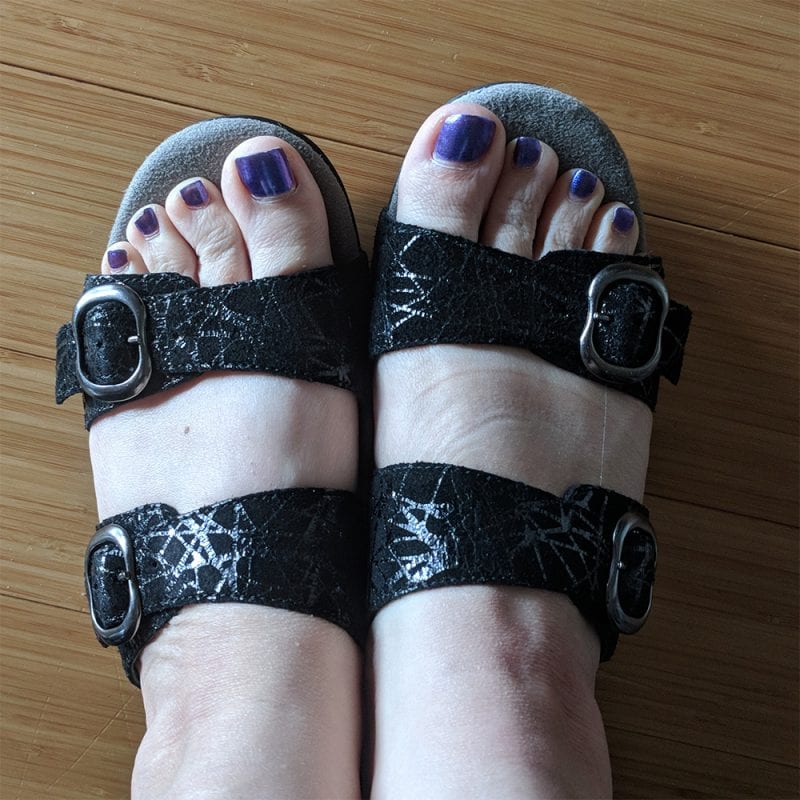 I ordered a bunch of black sandals in different sizes. I typically wear 7.5 to 8 depending on the shoes. Out of all the shoes I ordered I only liked how one pair fit me. So I boxed everything else up to send back.
I kept my Dansko Sophie Slide in Black Drizzle Suede size 39. I picked these out because it looks like a black on black spiderweb pattern.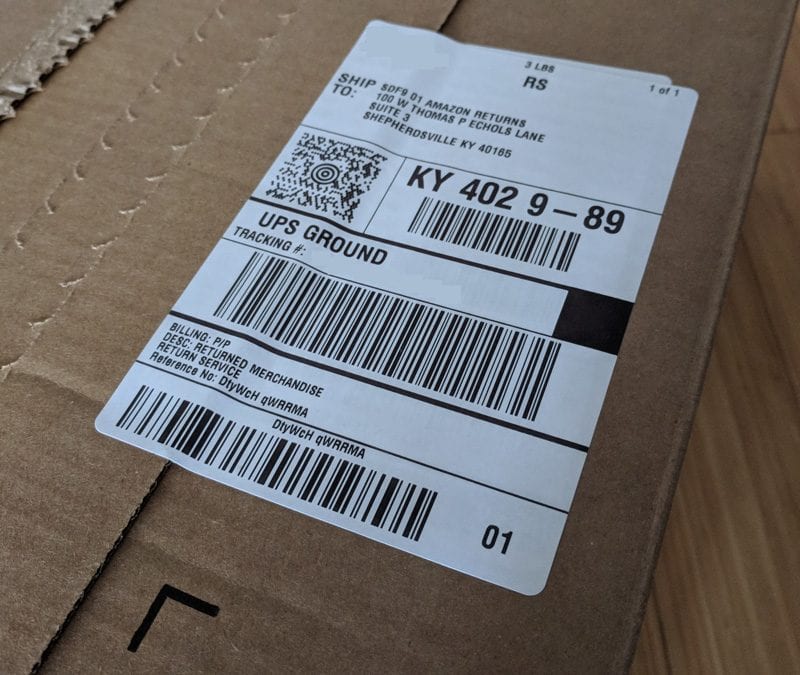 Amazon makes sure to include a pre-paid shipping label for mailing back what you don't want in the same box that it arrived in.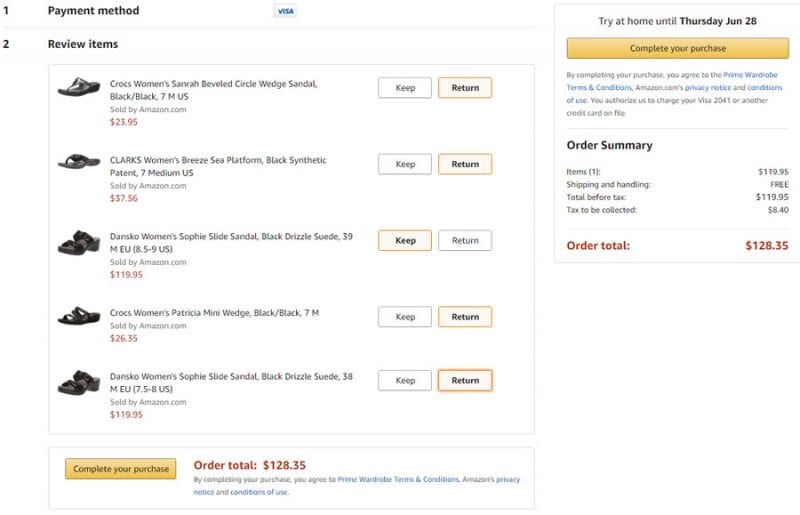 Once you decide what you're going to keep and you've mailed off the items you're sending back, you need to log onto Amazon's site and choose which items to keep or send back, then click on Complete Purchase.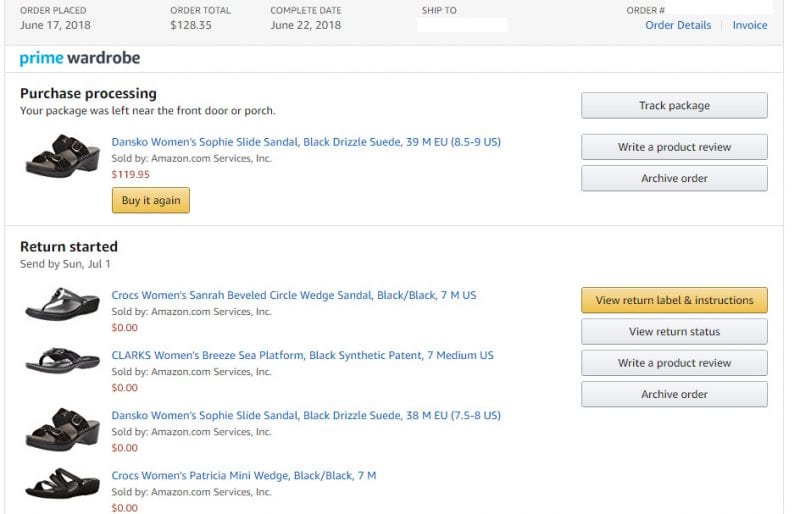 After you've completed purchase, when you check your order history you'll see that a return has been started for the rejected items.
Then you just need to drop the box at a UPS location to mail back.
Amazon Prime Wardrobe Review
My first time using Amazon Prime Wardrobe was fantastic. I was able to quickly try on and compare the different shoes, decide if I liked any of them, and then send back the rest.
I buy a LOT of staple clothing items on Amazon, so I can see myself using Amazon Prime Wardrobe again. It's so easy to use.
If you're someone who is nervous about shopping online, I think you'll love Amazon Prime Wardrobe. You can literally try it before you buy it for 7 days, then return it. There's no hidden fees. Amazon makes it easy to do. I highly recommend this service!
I just wish Amazon Prime Wardrobe was offered for all the clothing items on the site. PattyBoutik is one of the brands that I shop the most for black tops on Amazon. I buy CowCow Dresses there, too.  I recently found Rekucci, who makes the best fit and flare skirt ever! I have one in Burgundy, Black and Deep Plum.
Will you be giving Amazon Prime Wardrobe a try?
Check out my other Amazon Guides