The Best Gifts for People Who Love the Beach

The Best Gifts for People Who Love the Beach
Today I'm sharing the best gifts for people who love the beach. Despite my pearlescent complexion, I adore going to the beach. I believe in slathering myself liberally with SPF (Coola SPF 50 Spray is my favorite for body and Canmake Mermaid Skin SPF 50 is my favorite for face) so I don't burn. As someone who burns very easily, I tend to go to the beach after 4pm, when the sun is weaker. Anyways, I thought the items below were appropriate for beach lovers.
Beach Lover Gifts


Wave Ring
The Wave Swirl Ring is a cute way to show your love of the beach and the ocean.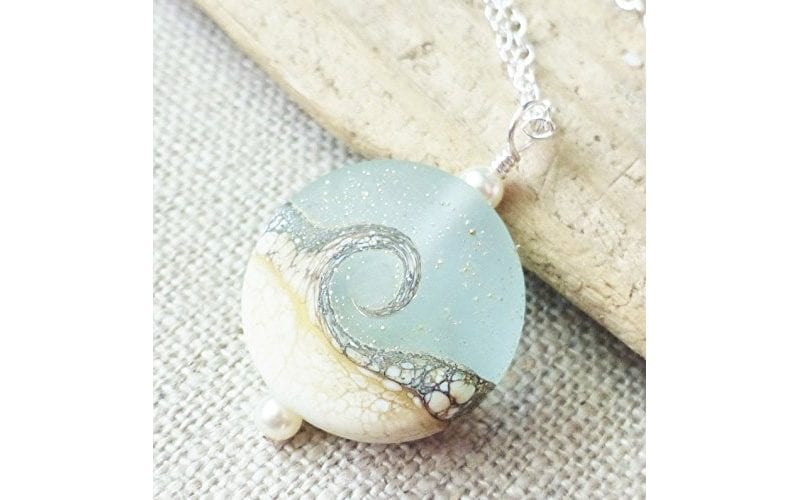 Beach Wave Necklace
The Beach Wave Necklace is a stunning handmade glass lampwork necklace. It's been adorned with Swarovski cream pearl beads.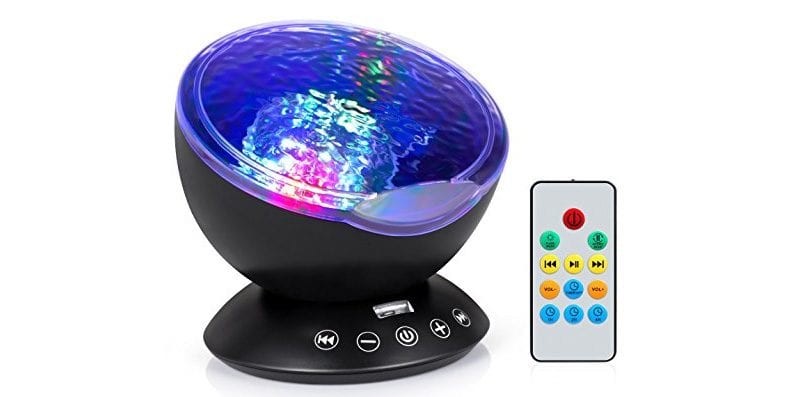 Ocean Wave Projector
Ocean Wave Projectors are so soothing! You can choose from multiple colors and nature sound settings. iStyleXG salon has one of these in the washroom to create a tranquil atmosphere.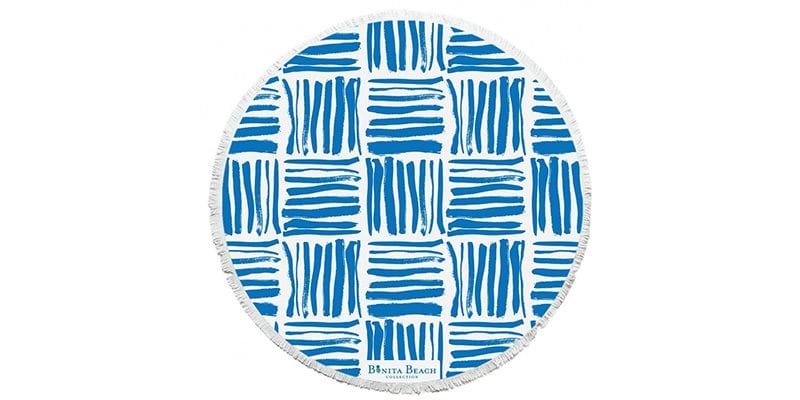 Bonita Beach Roundie Beach Towel
Round beach towels are all the rage. Bonita Beach roundies are thick woven cotton velour, making them extra comfortable and very absorbent. They're 60 x 60 x 1.5 inches. They're one of the best gifts for people who love the beach.


Tommy Bahama Backpack Cooler Beach Chairs
The Tommy Bahama Backpack Cooler Chairs are durable and lightweight. They've got insulated beverage or storage pouch, cell phone, and cup holder, as well as a folding towel bar. They're really easy to carry. My parents bought these for me and I love them!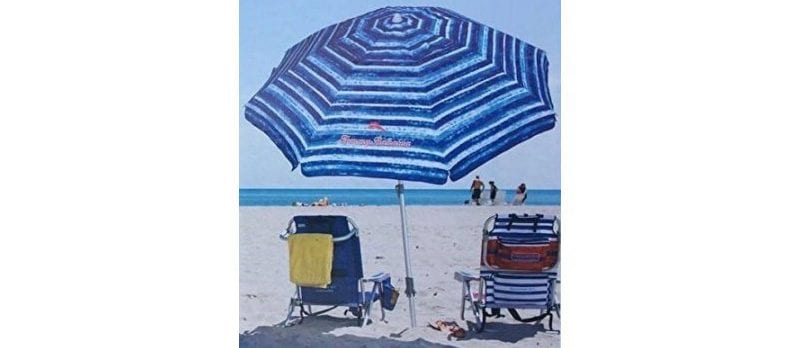 Tommy Bahama Beach Umbrella
The Tommy Bahama Beach Umbrella is perfect for two.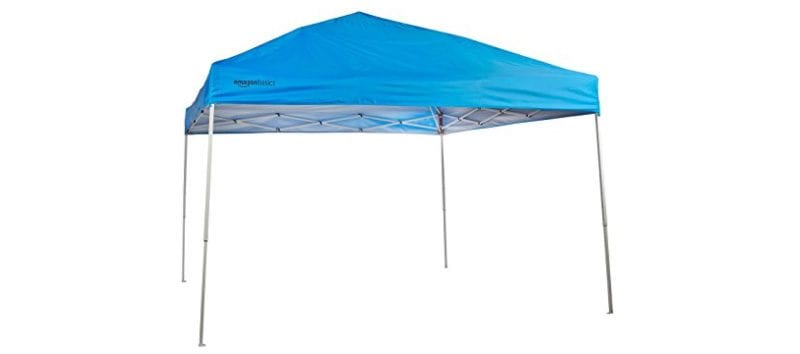 Beach Tent
If you go to the beach with a lot of friends, this pop-up tent is a better option than the beach umbrella.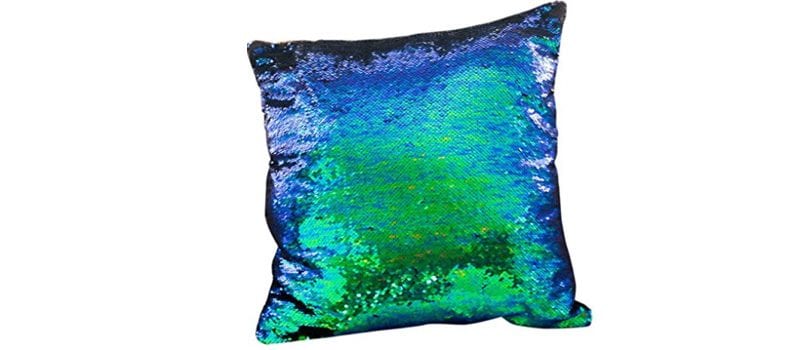 Mermaid Pillow
This mermaid pillow is a great way to brighten up a room.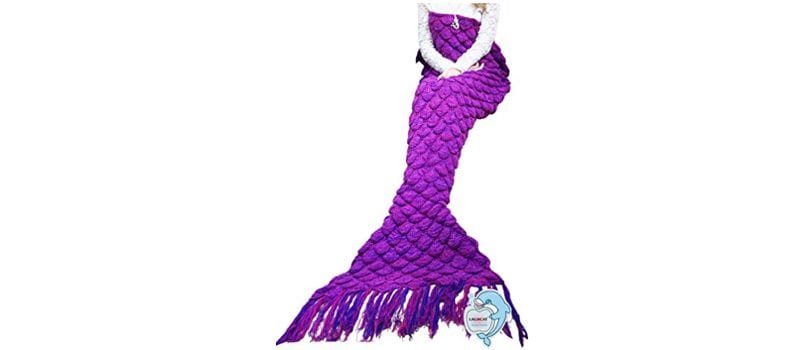 Mermaid Tail Blanket
I really want one of these mermaid tail blankets!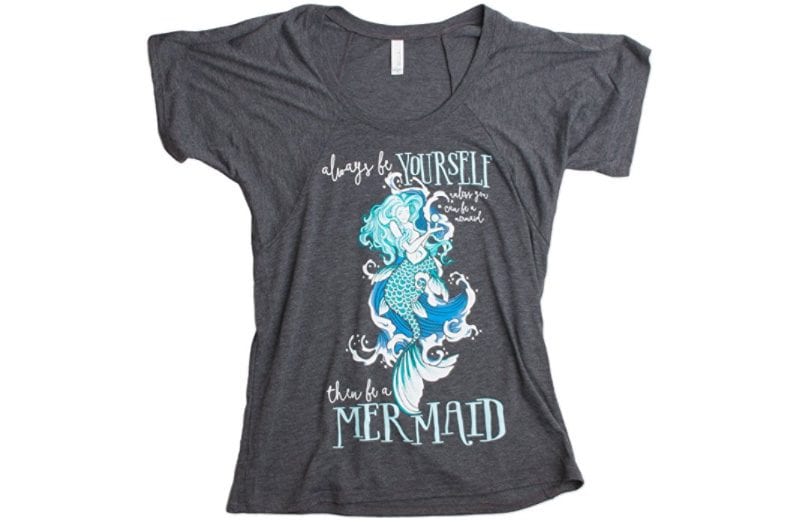 Mermaid Shirt
Who doesn't want to be a mermaid? This shirt proclaims it.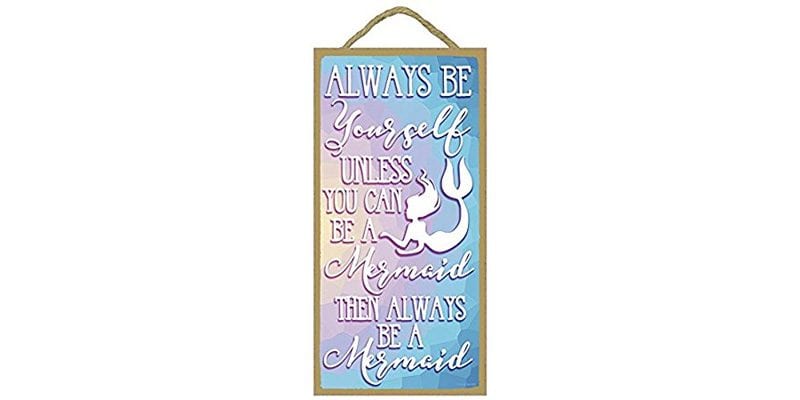 Mermaid Sign
The Mermaid sign is so cute! It's perfect for one of the best gifts for people who love the beach.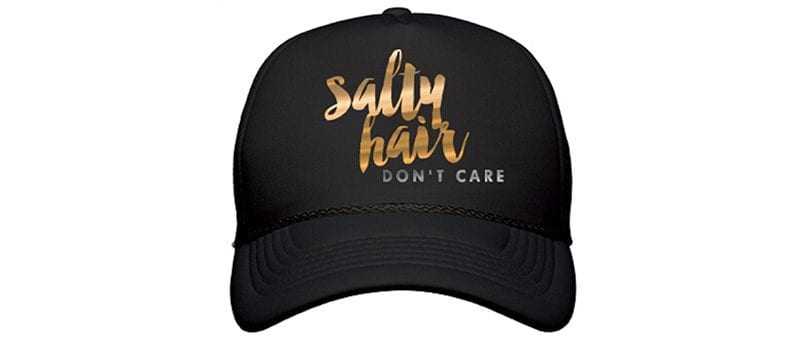 Salty Hair Don't Care Hat
If I didn't already have a Makeup Junkie hat I'd pick this one up. Too cute!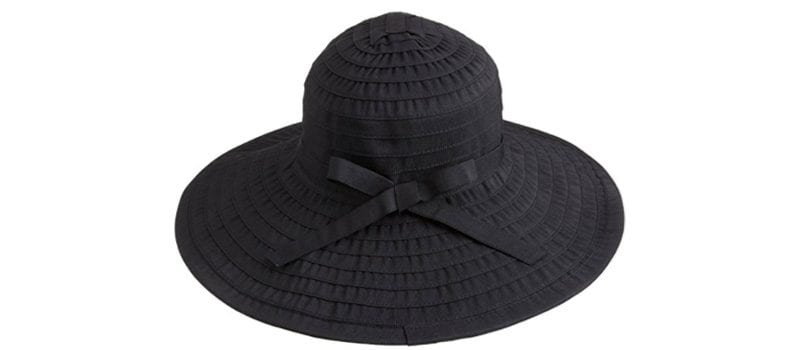 Roll Up Beach Hat
I love this beach hat! It does an excellent job of shading my face from the sun. I use it for the beach and around the home.


Snorkel Mask and Diving Fins
If you enjoy splashing around in the ocean, you really need a snorkel mask and diving fins. This set is awesome, making it one of the best gifts for people who love the beach.


GoPro Waterproof Camera
If you're going to snorkel at the beach, you might want to take photos of the pretty fish you'll see with this waterproof GoPro camera. Waterproof digital cameras are designed to keep your device safe and dry when you're out exploring the depths of the sea.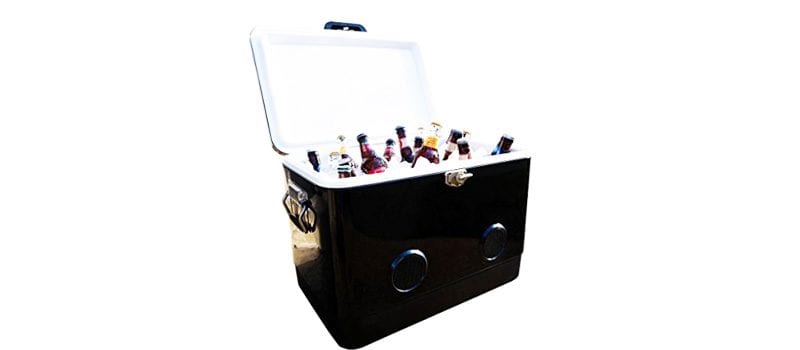 Beach Cooler with Speakers
Connect via bluetooth to this cooler with speakers for music on the beach. This is a great gift for the beach lover who has everything.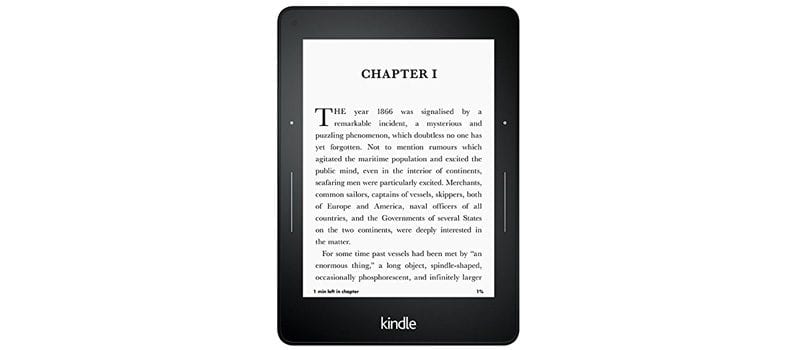 Kindle E-Reader
I still maintain if you're gonna be at the beach, you need a book with you. A kindle e-reader makes it easy to have your favorite books at your fingertips, making it one of the best gifts for people who love the beach.
Best Gifts for Beach Lovers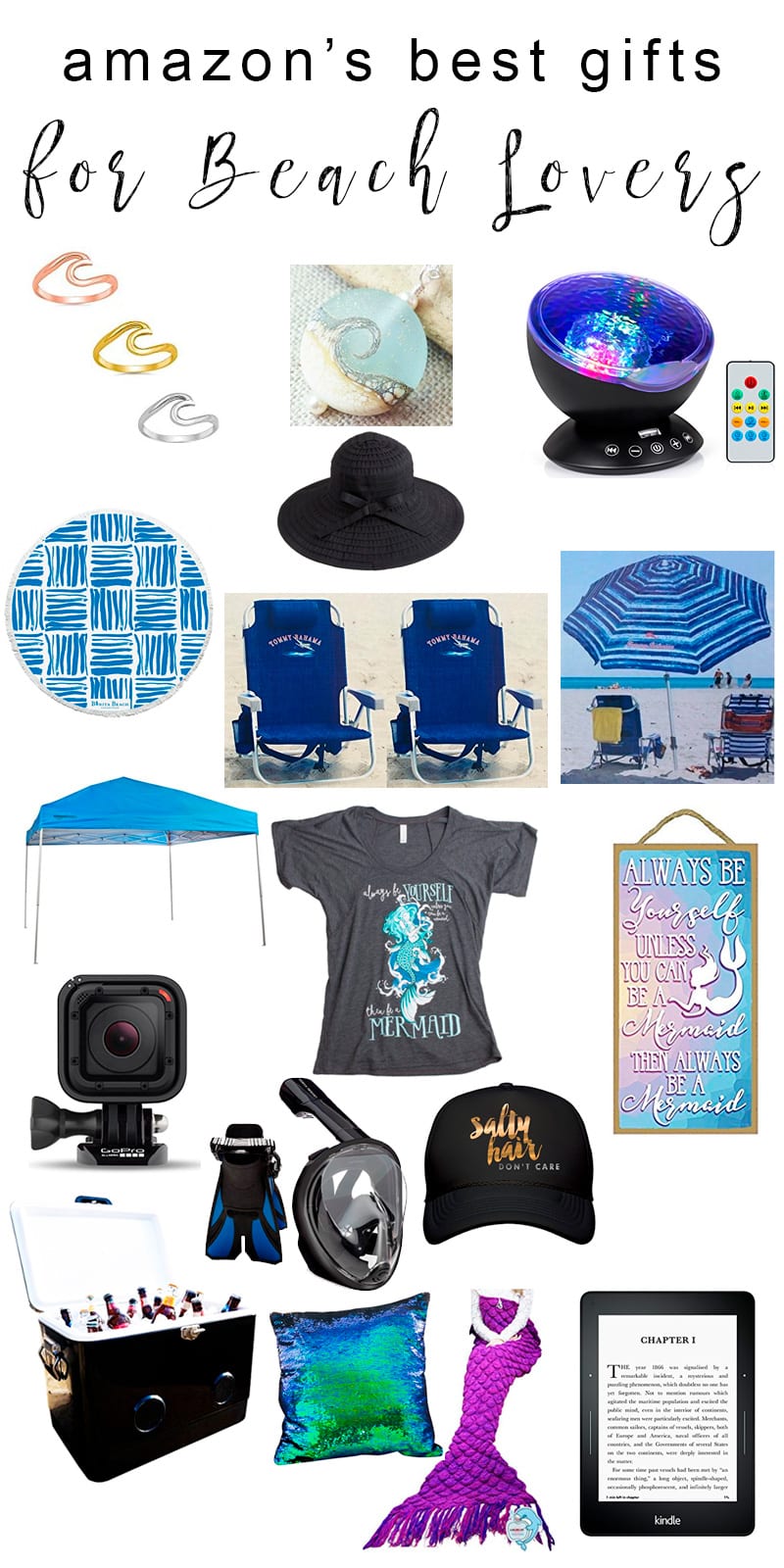 I hope you find my beach lover's gift guide helpful!
What are your favorite beach related things?
More to See