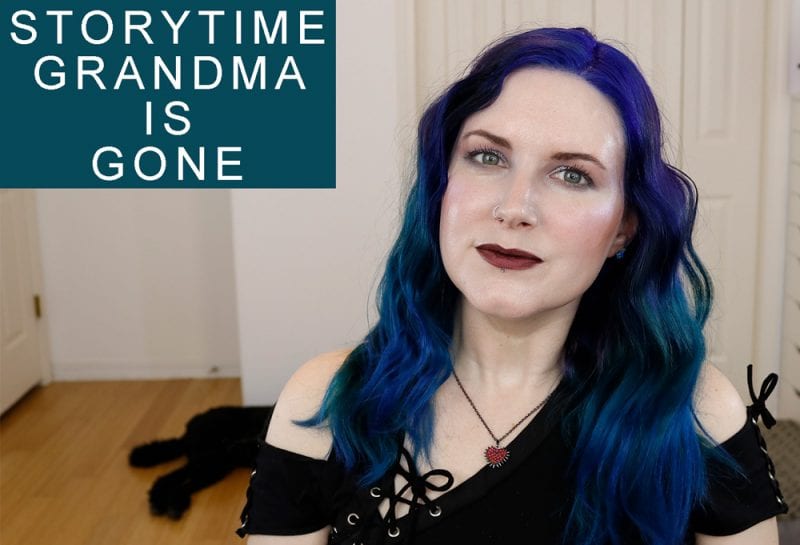 Storytime My Grandma is Gone
I always knew this would happen some day. Today I'm sharing my Storytime: My Grandma is Gone. The past few weeks have been the worst in my entire life (yes worse than when I was suicidal, which was my previous rock bottom).
Cruelty-Free Makeup Look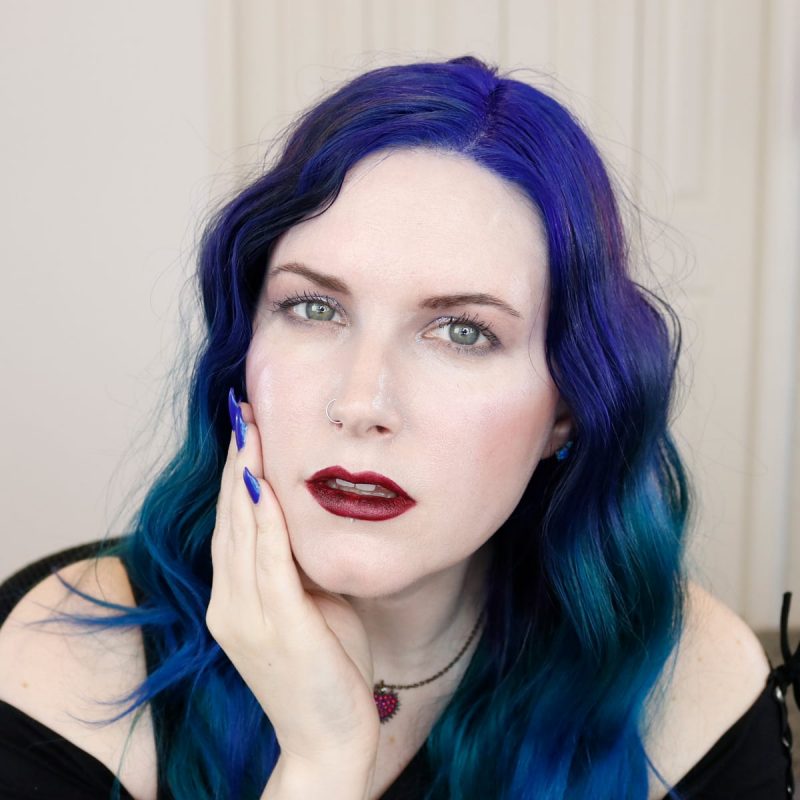 Eyes
Too Faced Shadow Insurance
Milani Prep Set Go Setting Powder
Viseart Cool Mattes palette
Urban Decay Born to Run palette
Stila Perlina Glitter & Glow Duochrome
Pur Mascara Primer
Milk Kush Mascara
Idun Minerals Perfect Brow in Dark
Face
Milk Makeup Blur Stick
Smashbox Primer Water in So Chill Coconut
Nudestix Tinted Blur Stick in Light 1
Physicians Formula Plum Rose – contour
Wet n Wild The Princess Daiquiries – blush
Wet n Wild White Raven – highlight
Lips
KVD Bloodmilk
UD Mirana (le, try Urban Decay Marfa)
Nails
Orly Royal Navy
Summer Goth Queen of Darkness Top Outfit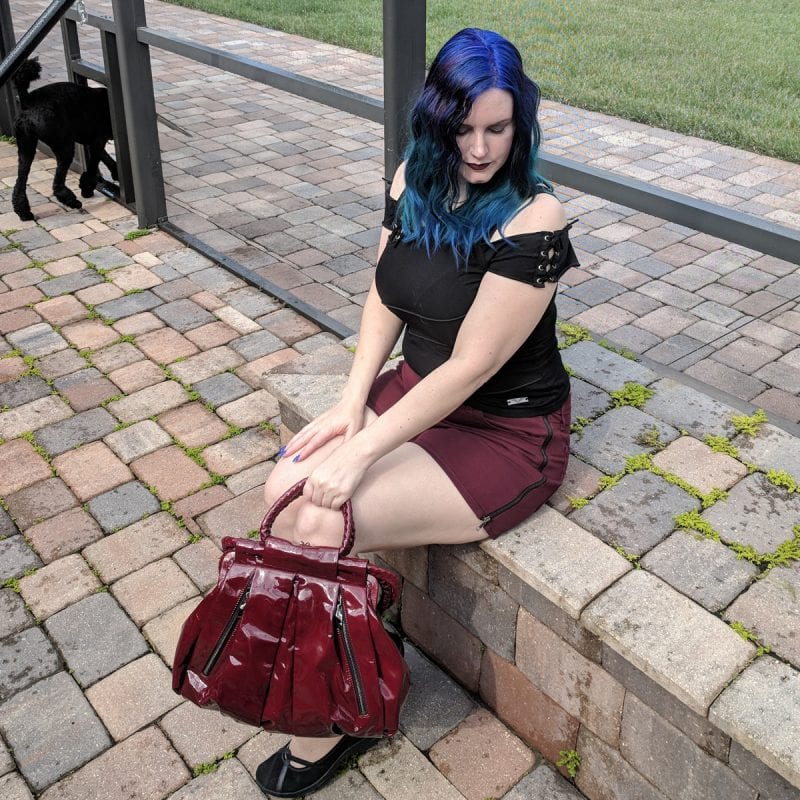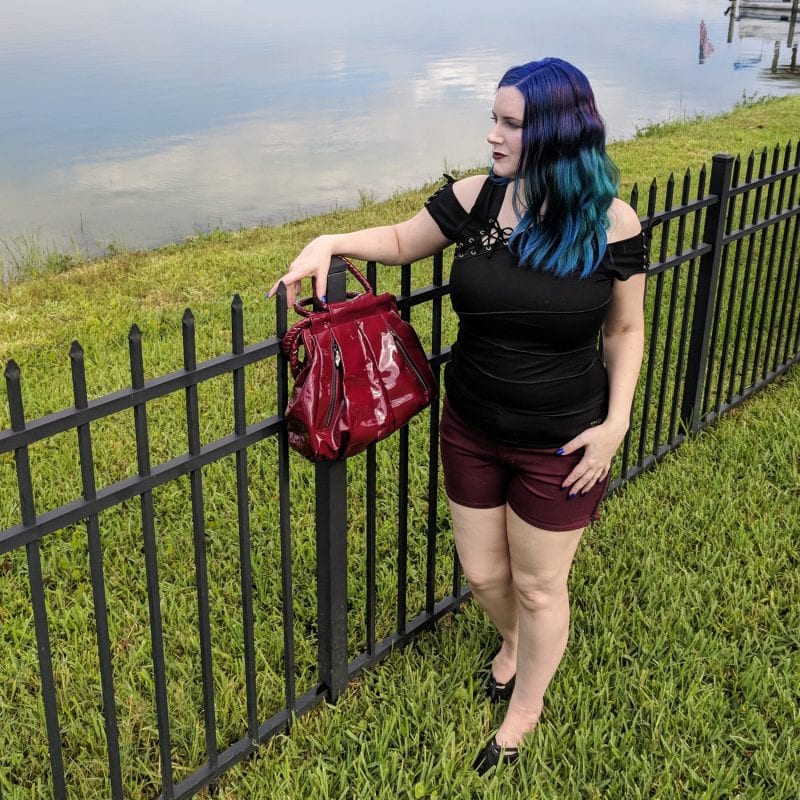 Top – Queen of Darkness Lace Up Shoulder Top from Sourpuss
Shorts – Rock & Republic Kimber Side Slit Jean Shorts in Plum Pie from Kohls
Jeans – (not pictured) Gloria Vanderbilt Amanda Jean in Sweet Burgundy from Amazon
Handbag – Christian Louboutin Large Loubette Satchel in Maroon from the Real Real (similar bag, bag 2, bag 3, bag 4)
Shoes – Clarks Privo Sneaker Ballet Shoes (similar shoe)
Jewelry – Bunny Paige Volcano Micro Spiked Heart Necklace
Click Here for more details on my summer goth queen outfit!
Storytime My Grandma is Gone Video
This is a rather long video where I talk about my Grandma's massive stroke and how she was hospitalized, then her passing. My father was also hospitalized as well, but thankfully he's ok. My Grandma's death is the reason that I've been gone. I spent almost 2 weeks in Indiana.