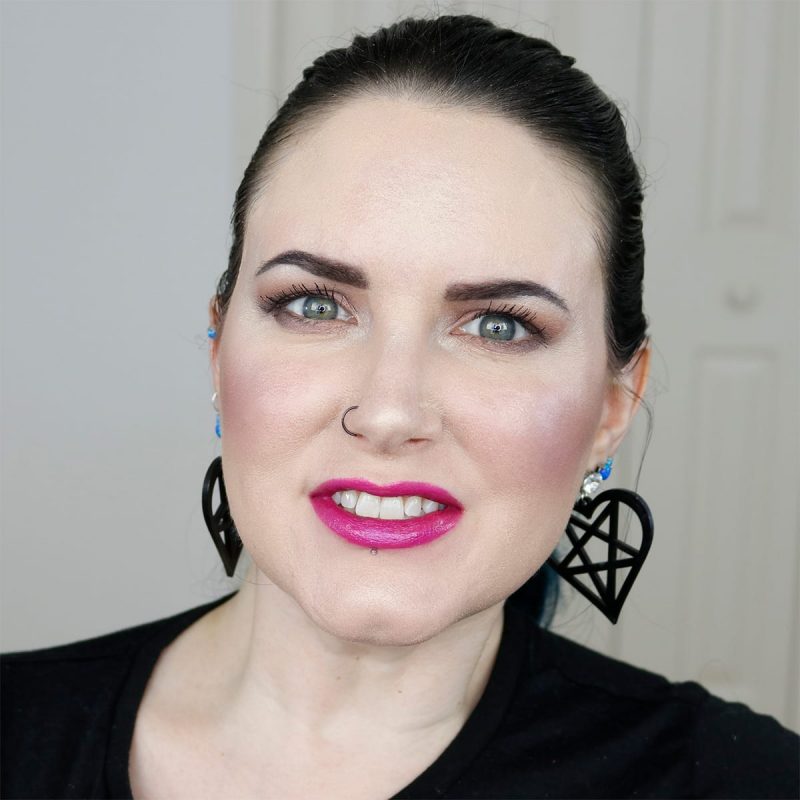 What beauty product makes you excited for summer?
This weekend the Lipstick League wants to know, what beauty product makes you excited for summer?
we heart this – Bright color, major pigment, minimal price; NYX brings it with their two latest eyeshadow pallettes.
Beautygeeks – has a new crush on an old skincare friend now that it's been reformulated in a major and surprising way.
Blushing Noir – Every once in awhile you stumble on a product that gives you so much inspiration that you have to step outside the box. A lot. This palette did that for me.
EauMG – It's been three years in the making and it's finally here! Proenza Schouler has launched their first perfume, Arizona. Was the wait worth it? Let's see.
Painted Ladies – Ever wondered what to do with what looks like a stubby foundation brush? Sheila shows you how to use a flat contour brush in the latest Which Makeup Brush Where?
Phyrra – I'm serving up summer goth queen fashion with the Sourpuss Queen of Darkness Top!
Prime Beauty – Now that summer is officially here, Prime Beauty has the low down on the newest innovations from the sunscreen experts, Supergoop!
(Wondering what the Lipstick League is? Find out here.)
Question – What beauty product makes you excited for summer?
Answer – Bold lipstick shades! Neon pinks, vibrant reds, and other vivid shades make me look forward to Summer time.