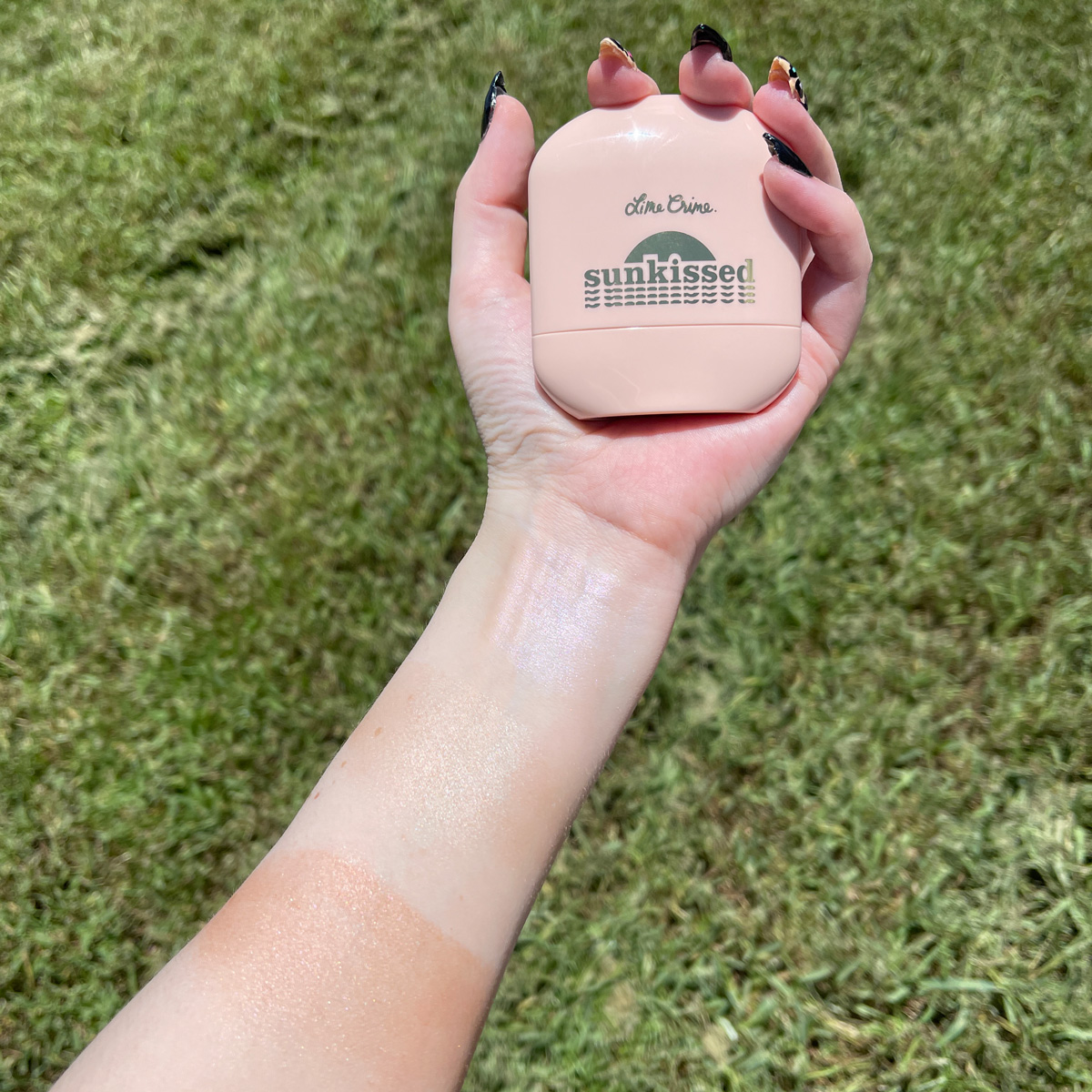 Hello beautiful creatures! Today I wanted to share swatches of the new Lime Crime Sunkissed Glimmering Skin Sticks that I recently purchased. These multi-purpose highlighter sticks come in 9 shades and I bought the shades Wavy, Tidal, and Maui.
Where to Buy
Lime Crime, Ulta
Price
$25 for .38 oz
About Lime Crime
Lime Crime is Leaping Bunny and PETA certified as 100% cruelty-free and 100% vegan. Lime Crime's start in the makeup community was terrible because their founder Xenia Vorotova, aka Doe Deere, did a lot of awful things. She also apologized for her mistakes and has not repeated them, unlike some controversial brand owners. In 2018 Xenia sold the company, which is why I gave them a try. In 2020, Xenia and her husband left Lime Crime's board of directors to make room for BIPOC on the board.
Sunkissed Glimmering Skin Sticks
Lime Crime Sunkissed Glimmering Skin Sticks are supposed to give you a summer-fresh highlight, glimmer, and bronzed look in a variety of shades to suit your skin tone. Lime Crime recommends that you glide this across your cheek bones, brow bone, collarbone or anywhere on your face and body that you want extra shimmer.
Sunkissed Glimmering Skin Sticks Packaging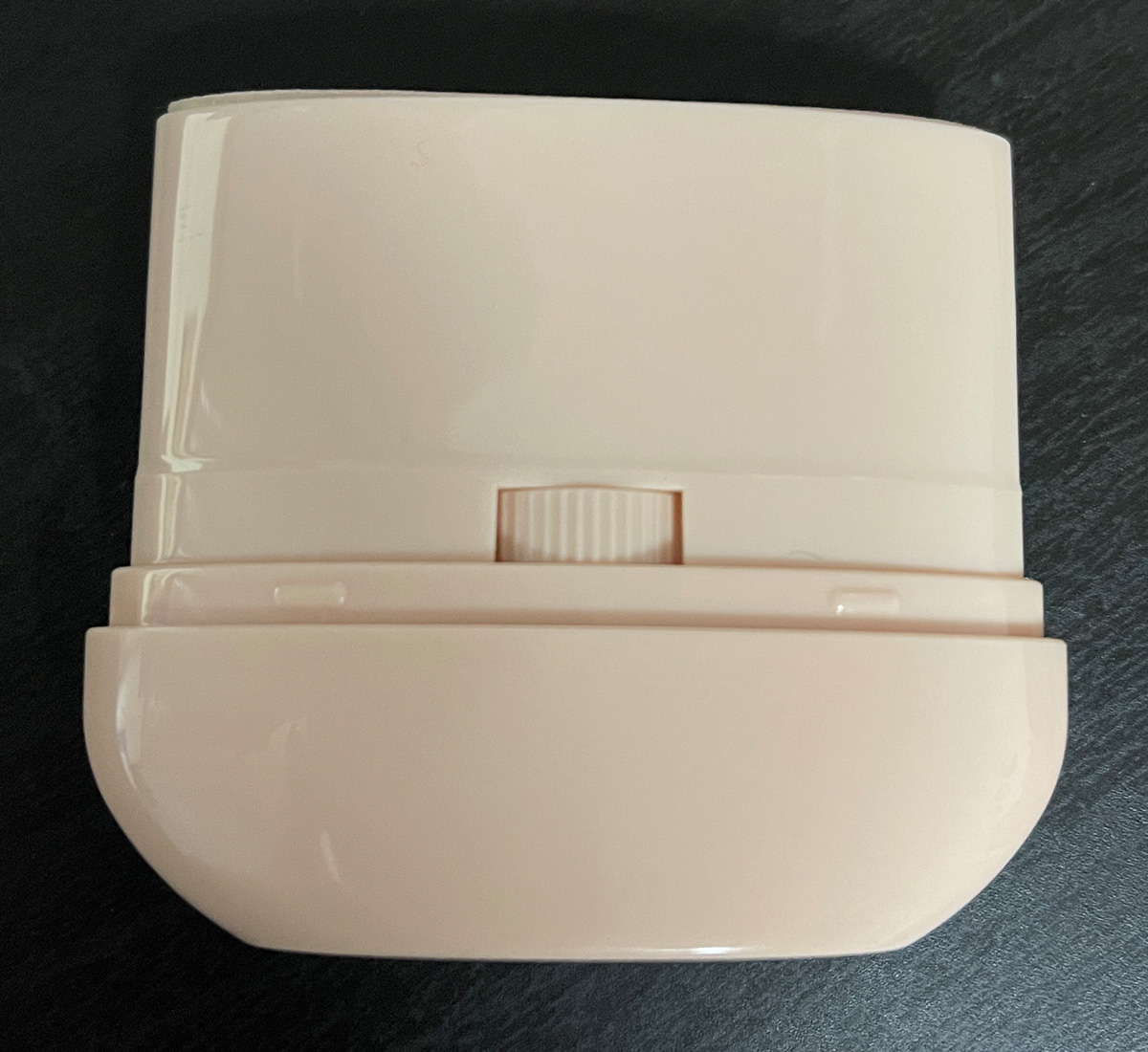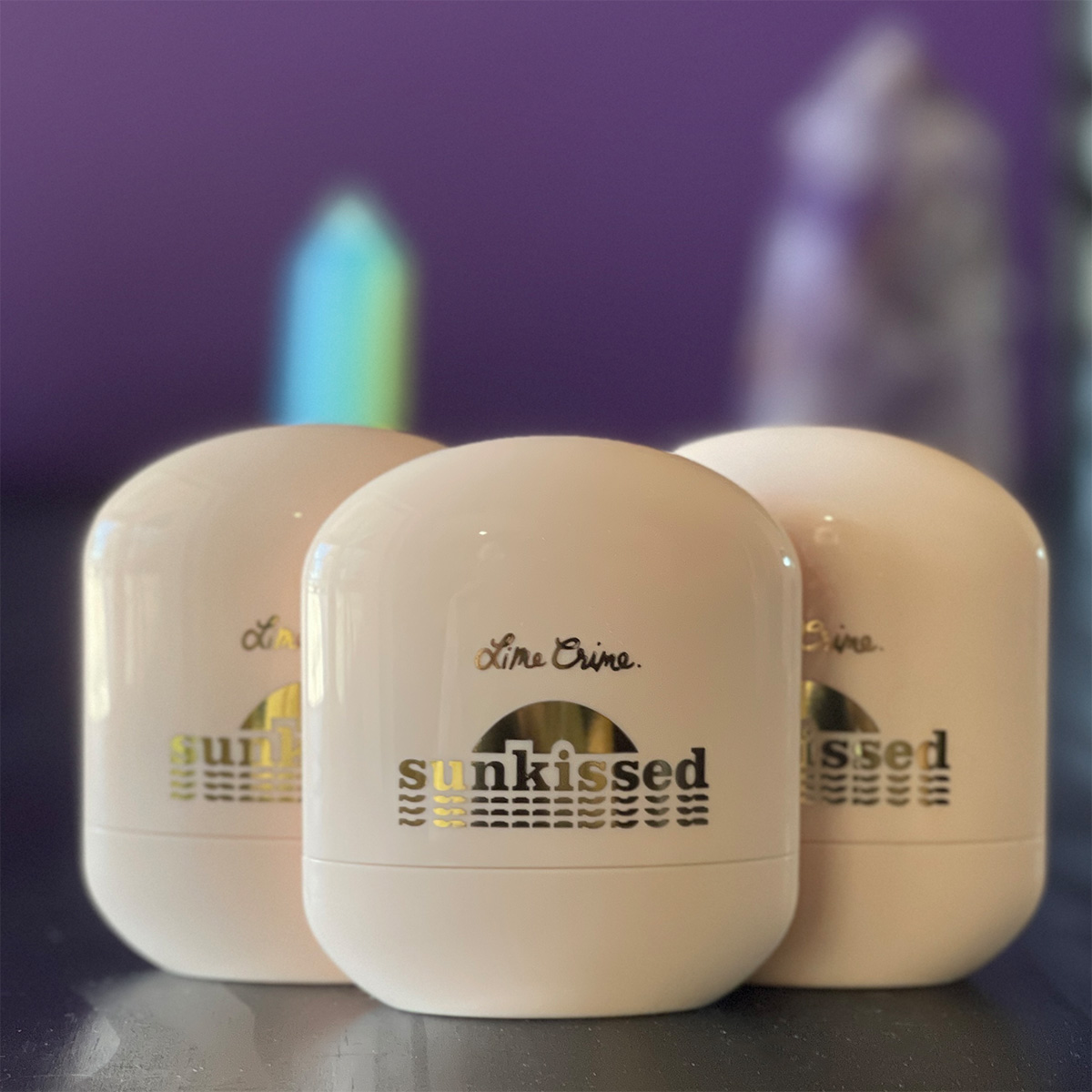 The Sunkissed Glimmering Skin Sticks come in a slim tube that you twist up to apply the product. It's easy to toss something this slim into a makeup bag. I love the packaging.
About my Skin Tone
I'm a very fair neutral to cool yellow olive skin tone. I recently got a sunburn on my back, which surprised me by turning olive! Below are my current favorite foundations that I wear.
Lime Crime Sunkissed Glimmering Skin Sticks Swatches
I took my swatches of the Sunkissed Glimmering Skin Sticks in direct sunlight on bare skin.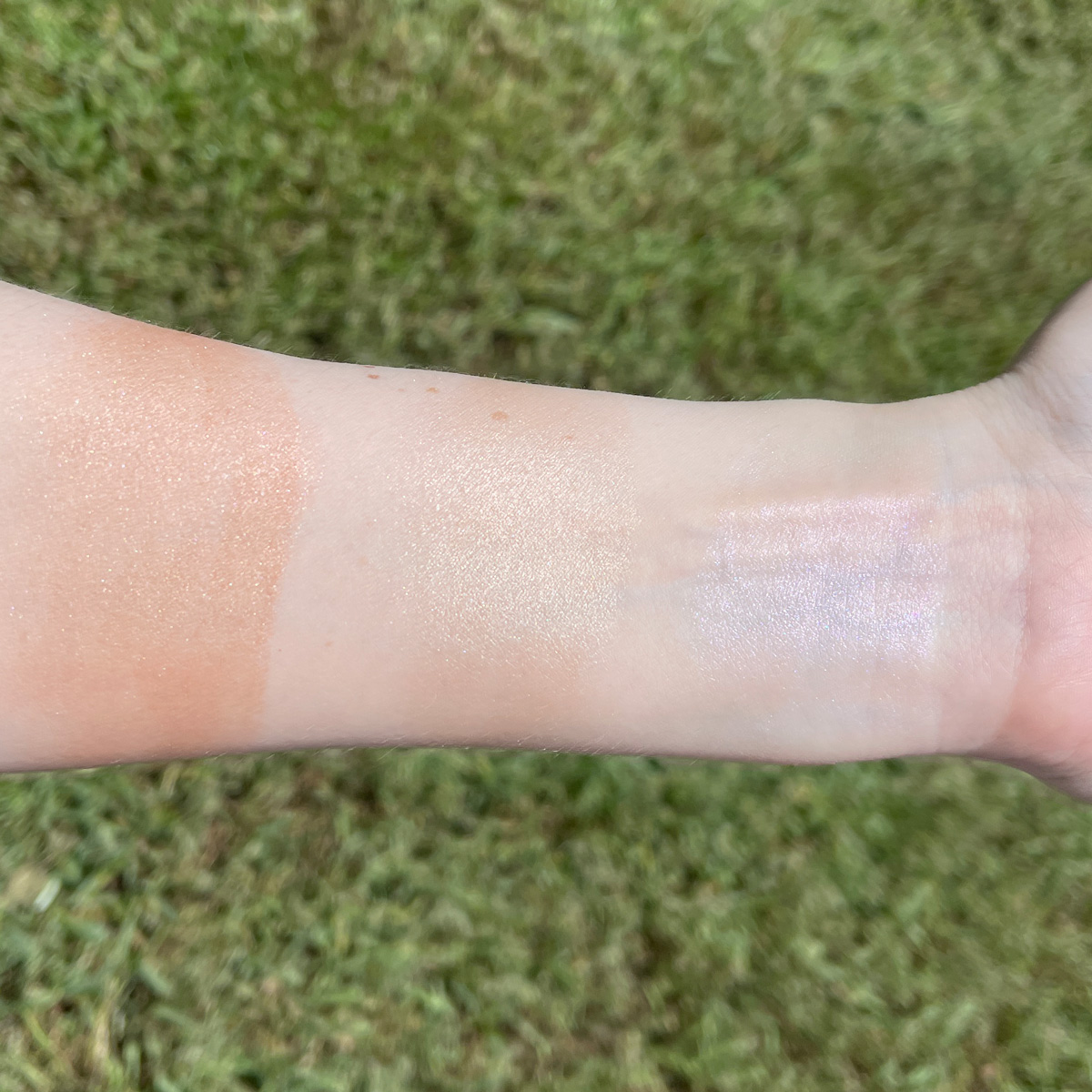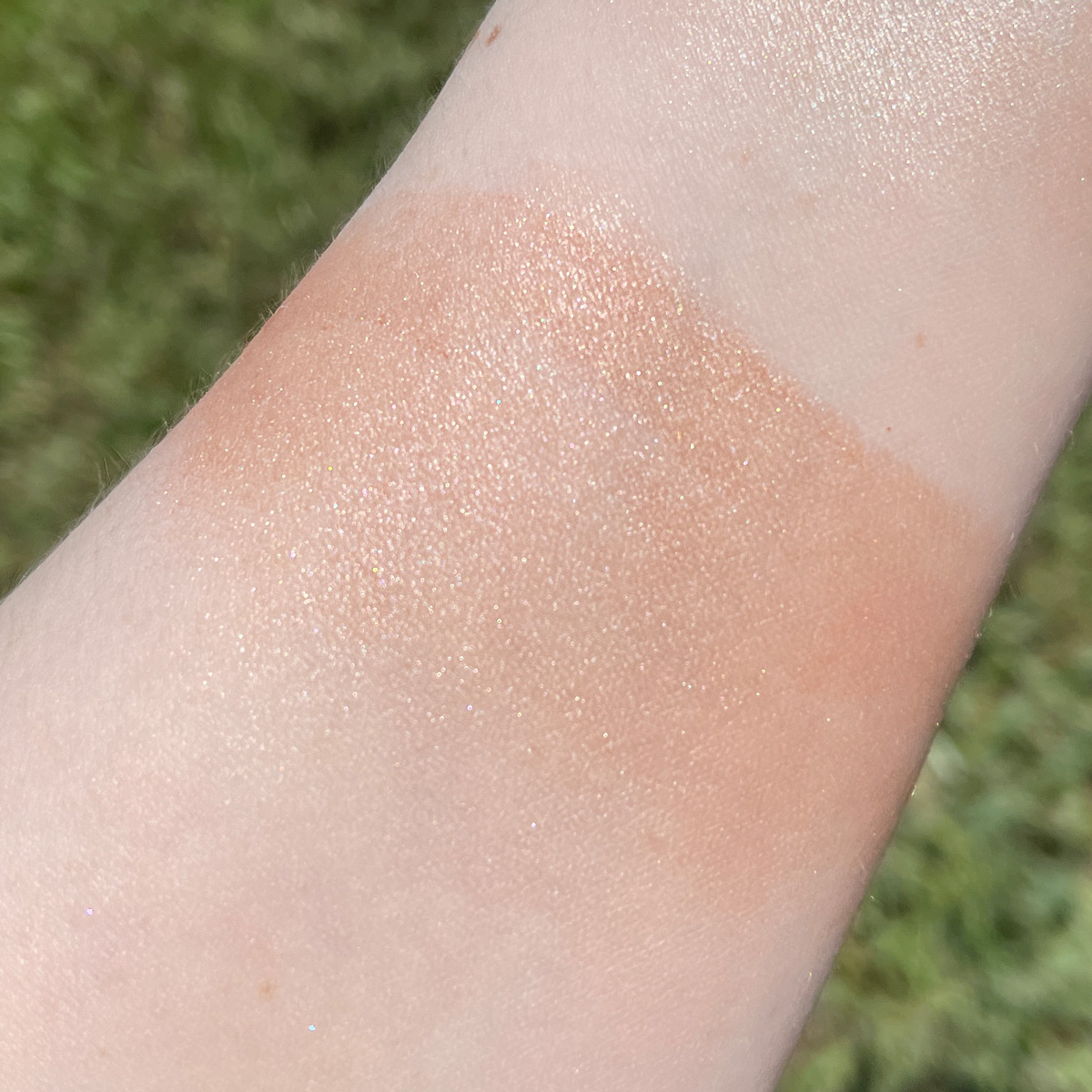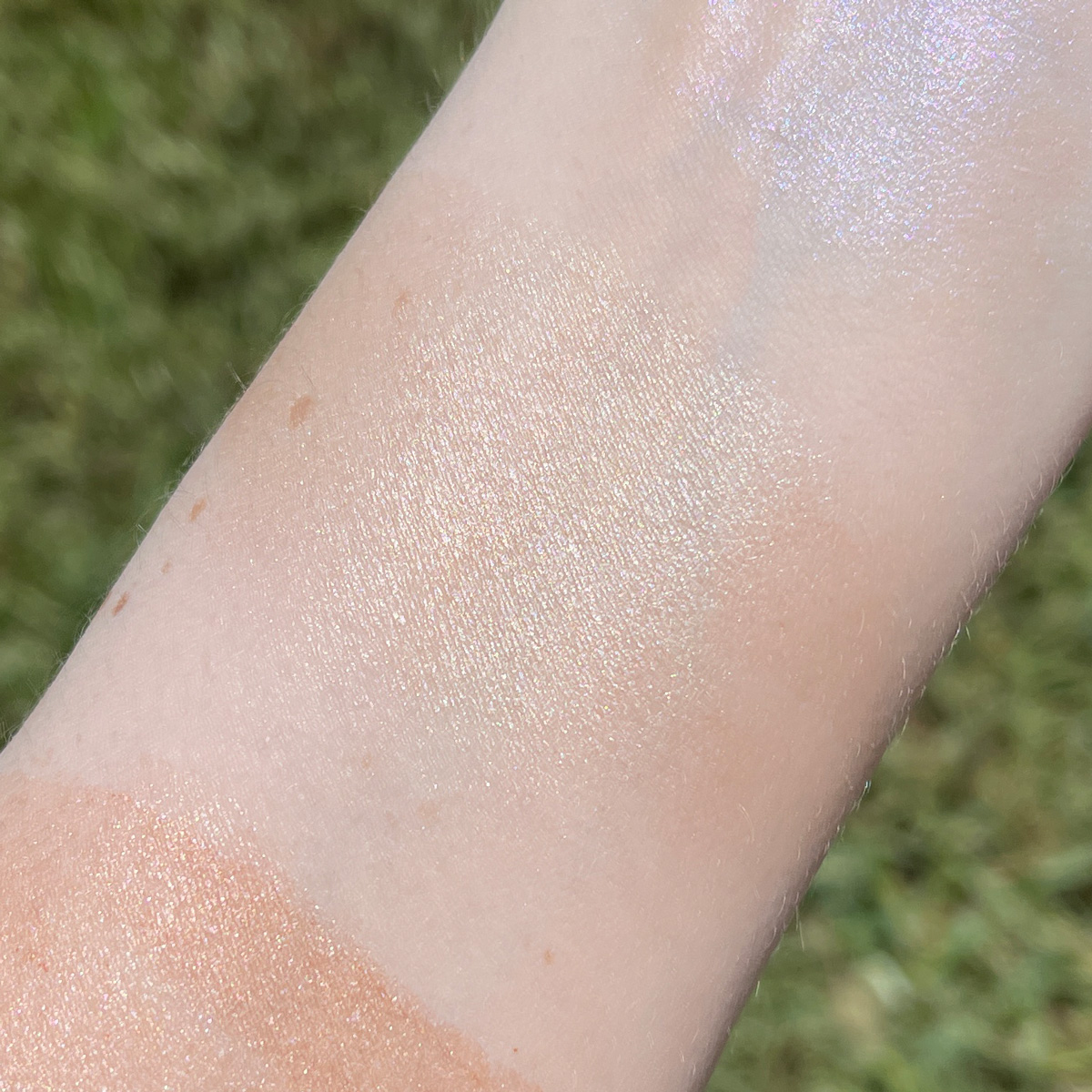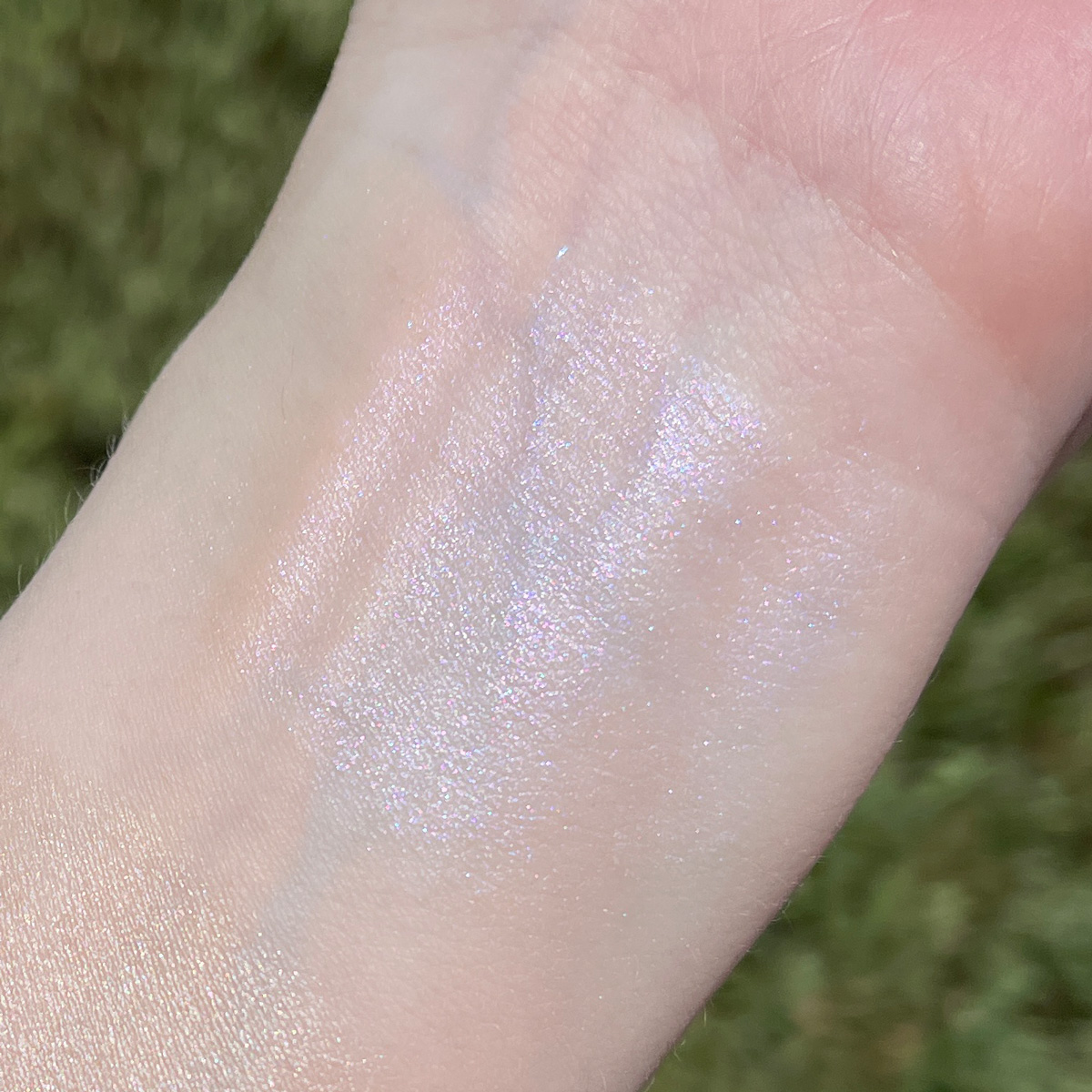 Wavy – lavender pink
Tidal – champagne
Maui – rose gold
Final Thoughts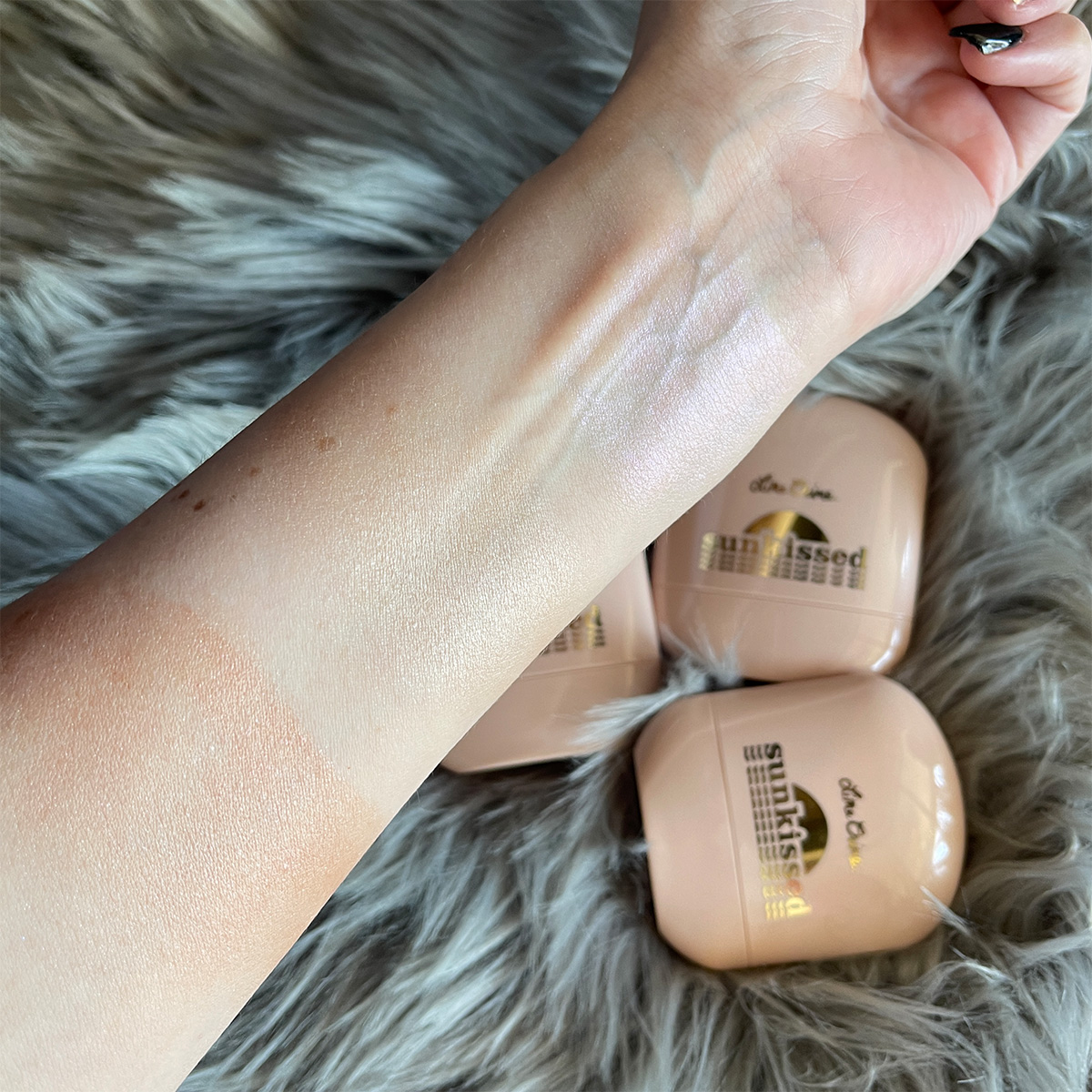 Tidal, a champagne shade, is a perfect everyday neutral highlighter for my very fair skin tone. Wavy is a beautiful iridescent lavender pink that looks great with purple and blue makeup looks that I favor. Maui is more of a highlighting blush for me. This rose gold hue gives me a nice sunkissed look.
So far I'm impressed with the Lime Crime Sunkissed Glimmering Skin Sticks! The formula is very easy to apply and blend out. You can build it up to your desired level of disco ball shine, if you're like me, or keep it low key and subtle.
What do you think of the new Sunkissed Glimmering Skin Sticks?
Other Lime Crime Features