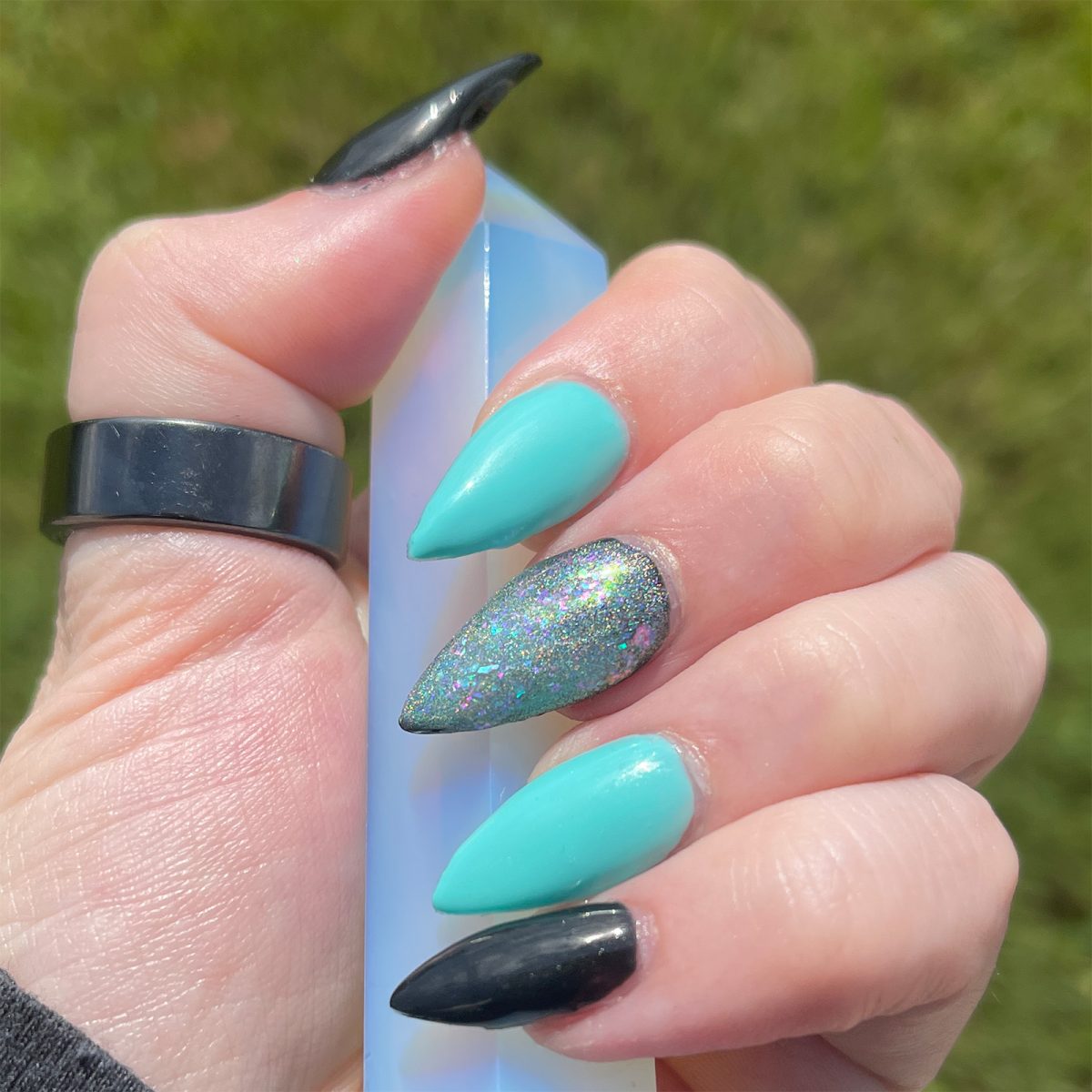 Hello beautiful creatures! I hope you're having a fabulous Saturday. Today I'm sharing my Madam Glam Birthday Boy mani with you. I just did this new set of nails this morning and thought I would share with you.
PR + Purchased by me.
Where to Buy
Madam Glam
Use coupon code Phyrra30 to save at Madam Glam.
About Madam Glam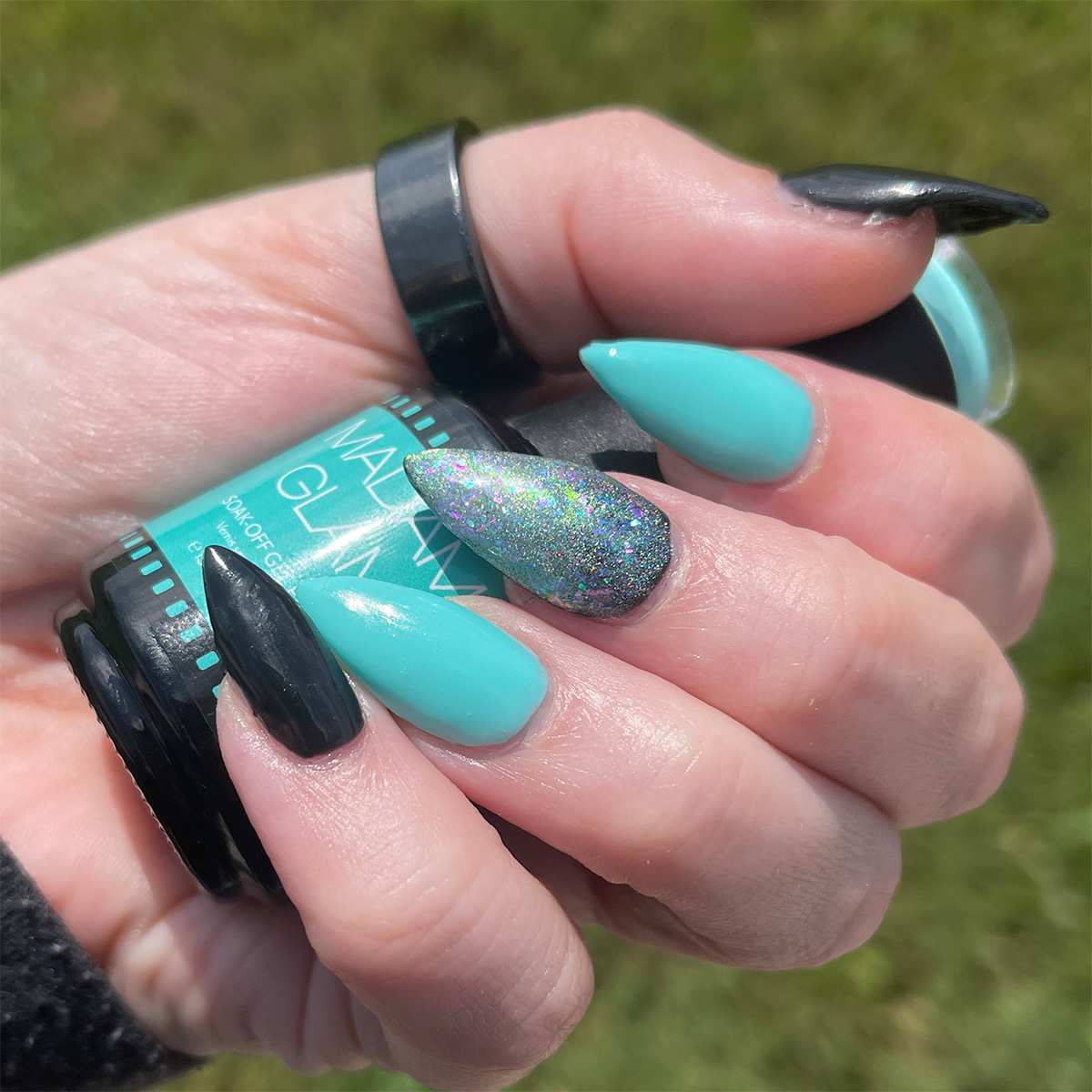 Madam Glam is an indie gel nail polish brand that is 100% cruelty-free and 100% vegan. They're also hema-free (their 1 step gel line specifically), 21-free, palm oil free and gluten free. Madam Glam will not keep a product available if more than 2% of their customers are not 100% satisfied with it, making them very unique with how they keep products around.
Madam Glam gel nail polishes are usually $9.98 to $12.48 to VIP members. VIP members get 50% off every polish + free shipping. You can always become a VIP and then manage your membership to pause it for an amount of time.
Bonus Leopard Mani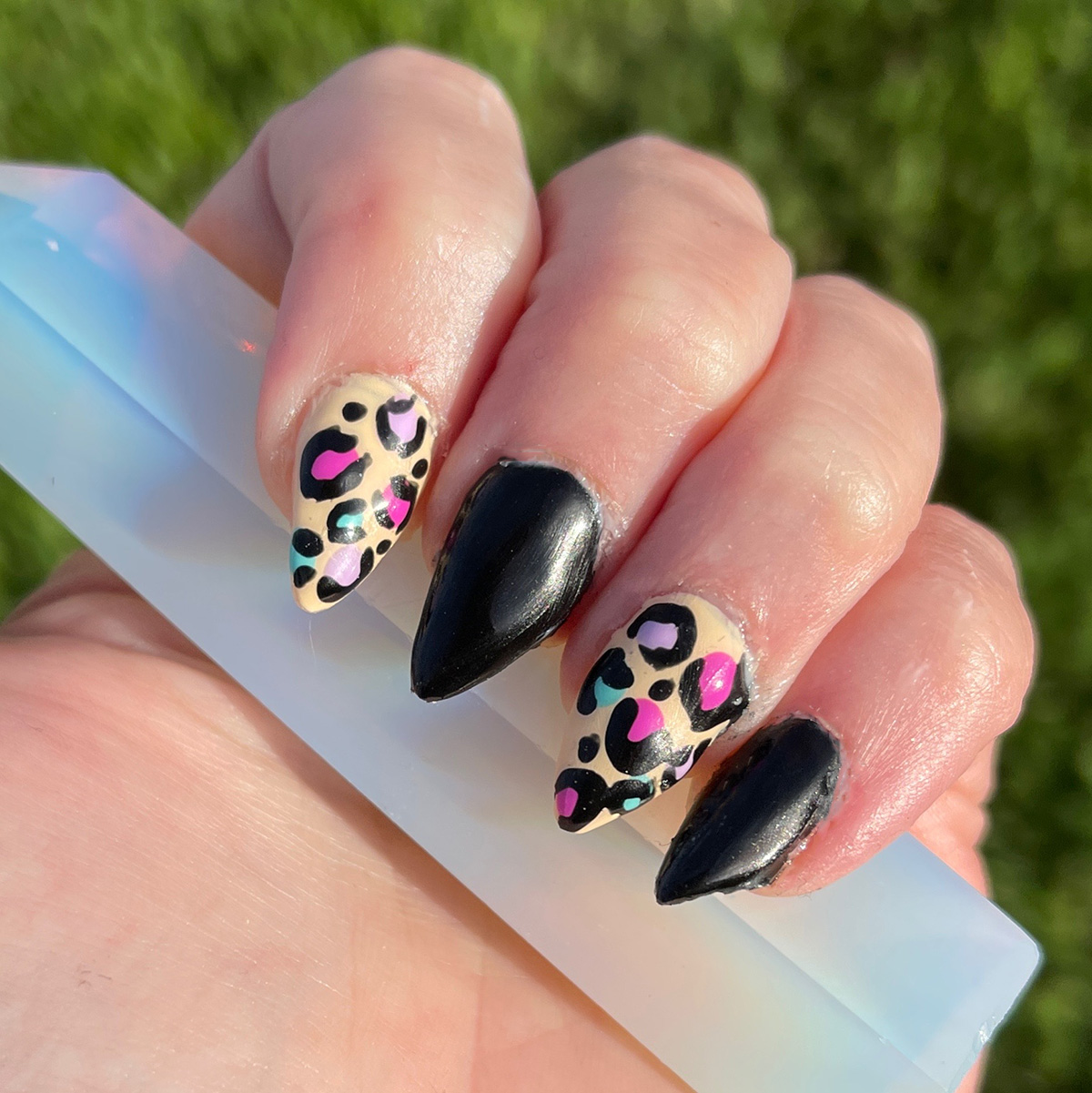 I freehanded a leopard mani a few weeks ago that I hadn't had the time to share, so wanted to include it here.
DIY Nails At Home
If you want to DIY (do it yourself) nails at home, check out my how to DIY gel nails at home video tutorial. I've been practicing doing my own full coverage gel nail tips at home for over a year now. I love doing my own nails and have no plans to go back to a nail artist for my manicures.
Madam Glam Birthday Boy Mani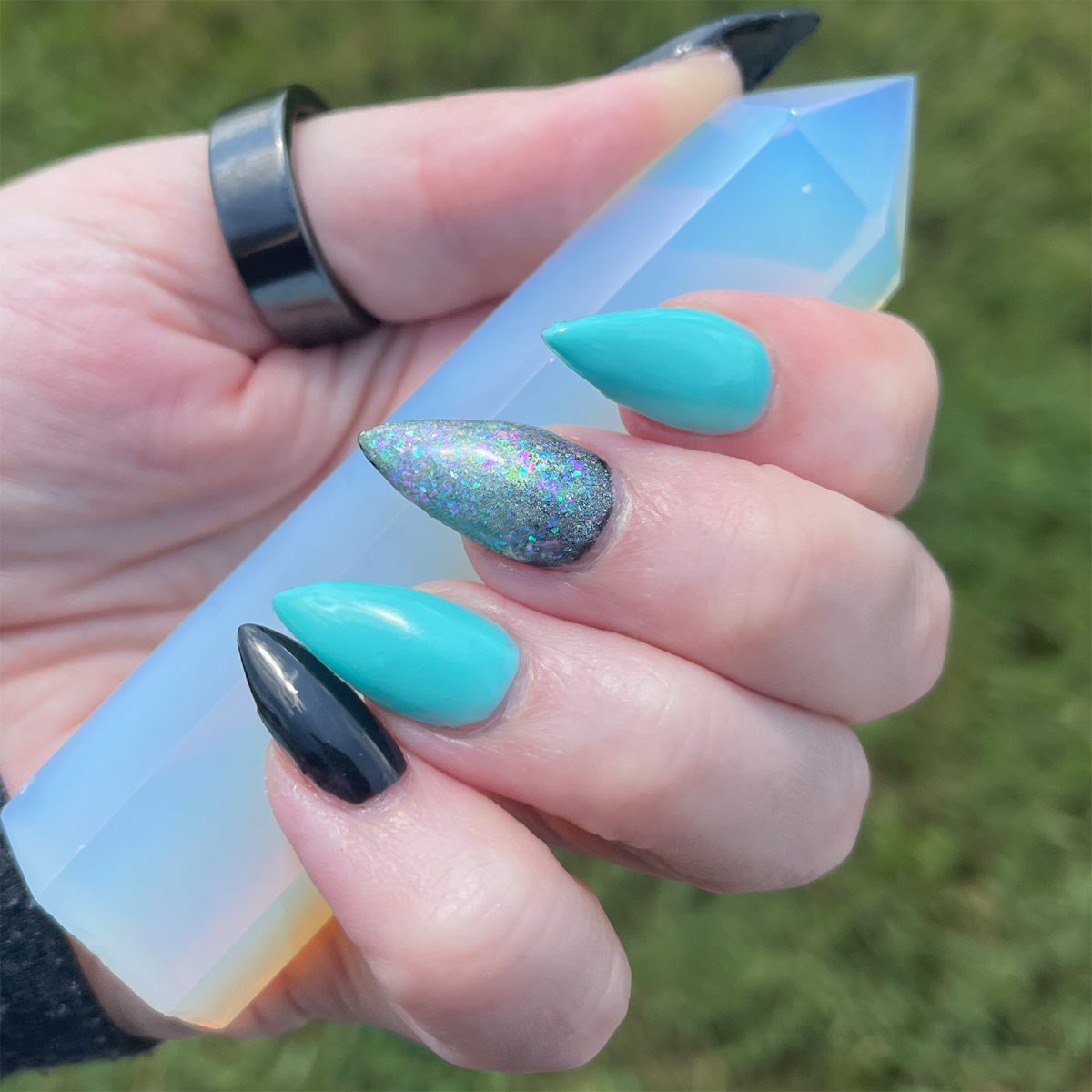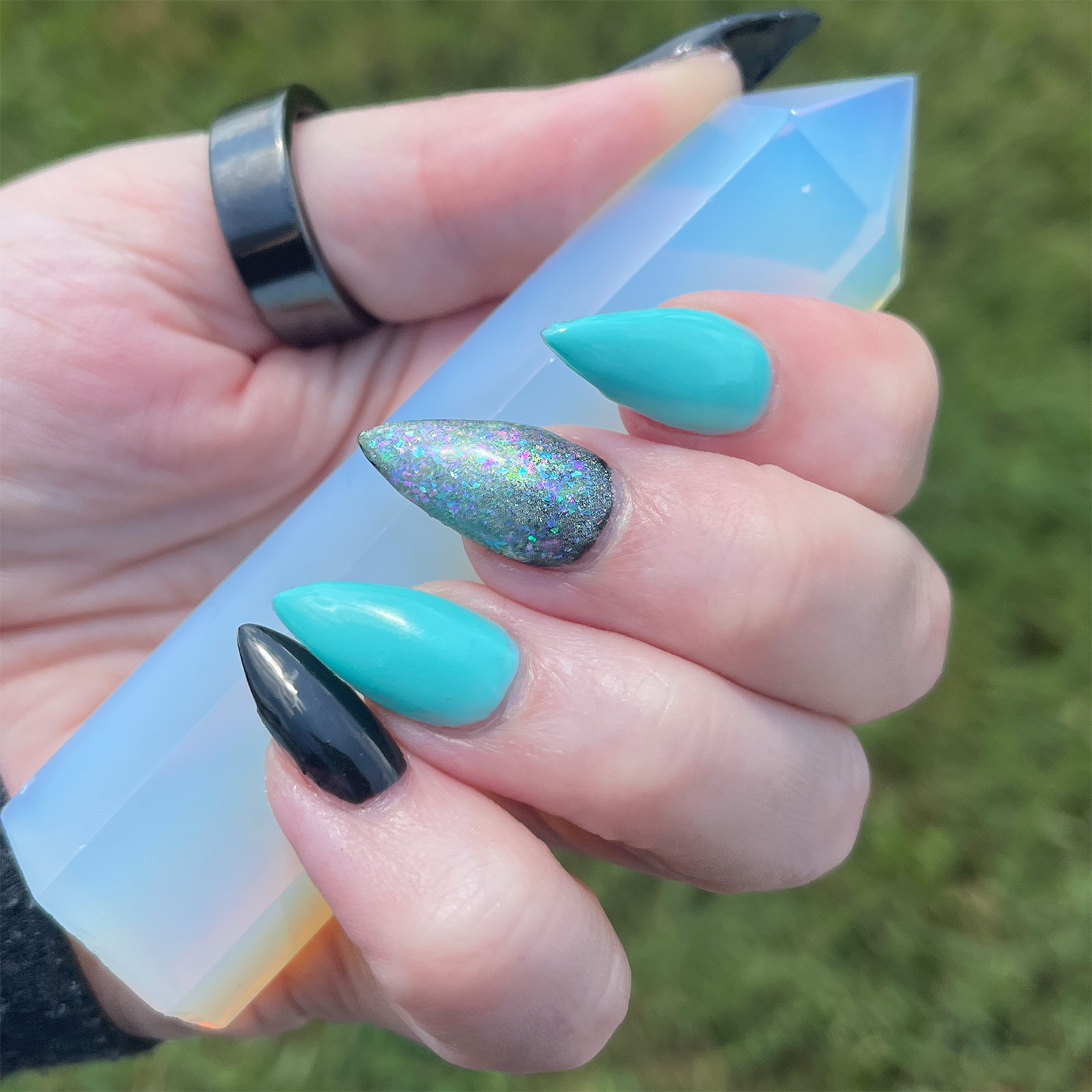 For my Madam Glam Birthday Boy Mani I used the following products:
I wanted to create an opalescent effect on my middle nail. To achieve this effect, I used Perfect Black as my base. I then put a layer of Once Upon a Teal (a holographic teal) on top of Perfect Black. It gave it a sort of milky abalone appearance. I amped that up with Vega, which is a flakie polish.
What do you think of my Birthday Boy black, teal and opalescent mani?
More Nail Features