Fair Foundations and Fair Concealers Swatches

Fair Foundations and Fair Concealers Swatches
Hey friends, today I'm bringing you more new to me Fair Foundations and Fair Concealers Swatches. I purchased many of these recently, so I haven't had a chance to wear them, but I wanted to get swatches out to you as soon as possible! A very sweet makeup artist friend of mine gifted me a mini of NARS Radiant Creamy Concealer in Chantilly (NOT CRUELTY-FREE) to use as one of the swatch shades since so many people are familiar with Chantilly as a reference point.
Indoors Under Artificial Light

Indoors Under Artificial Sunlight Bulbs

I couldn't catch any sunlight when I took these photos outdoors, so I tried using my daylight studio bulbs.
Indoors Indirect Daylight

Outdoors Overcast Cloudy Daylight

PRODUCTS FEATURED
*  denotes PR sample
** gifted by a MUA friend of mine for swatching purposes
v means vegan
LB means Leaping Bunny
indie means independent brand
Disappointing Foundation


I am deeply disappointed by the Face the Vibes Glow Stick Foundation in Fairest of Them All. I even contacted them to confirm I was ordering the correct shade. This is their lightest shade called Fairest of Them All. I don't feel that this is a fair neutral foundation in the slightest. I gave this brand a try because they were indie, vegan and their packaging is zero waste. I don't know if it melted or what in transit but it looked pretty icky to me when I opened it. Save your $28 and avoid this brand.
Other Foundation and Concealer Thoughts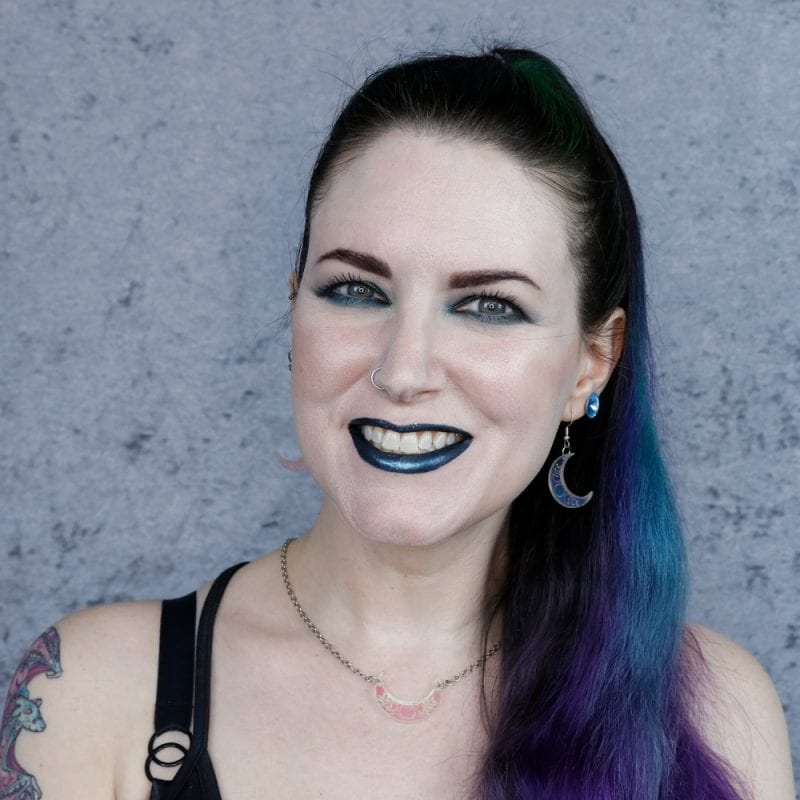 The Milk Makeup Flex Foundation Stick in Porcelain remains my favorite foundation because of the color match to my neck and chest, ease of application, and shade match. Idun Minerals Norrsken Foundation in Jorunn is the most hydrating, dewy foundation that I've ever found. It never sets for me. The Ordinary Serum Foundation in 1.0NS is another dewy one for me. I prefer the Nyx Born to Glow Naturally Radiant Foundation in Pale for when I want a more dewy foundation these days.
The Kim Chi Chic Beauty The Most Coverage Concealer in 01 Ivory is a very pigmented formula that dries down fast and works well under my eyes. It's also very easy to blend out. The Milk Makeup Flex Concealer in Porcelain is still my favorite concealer.
I really adore the Smashbox Studio Skin Hydrating 24 Hour Foundation in .1. I've only worn the KVD Vegan Beauty True Portrait Foundation in Light 002 once or twice. I need to figure out the best way to apply it, as it is supposed to dry to a powder finish. I'm wearing it in the photo above and feel like it looks like it emphasizes fine lines.
I'm still working on my roundup of Foundation Sticks, as those are my favorite form of foundation. That's why I tried a few from some unknown indie brands recently. If you have any recommendations for stick foundations you think I should try, please let me know in the comments below!
Other Foundation and Concealer Swatches