Soothing Yourself: Top 10 Self Soothing Techniques
Hi fam, today I'm bringing you soothing yourself: top 10 self soothing techniques to help you cope with anxiety, stress and panic. These are techniques that I have learned from my therapist over the years in therapy. I'm a big believer in mental health and wanted to share what I've learned to help during this difficult time.
Top 10 Self Soothing Techniques Video
Watch the video at Youtube with closed captioning!
Self Soothing Techniques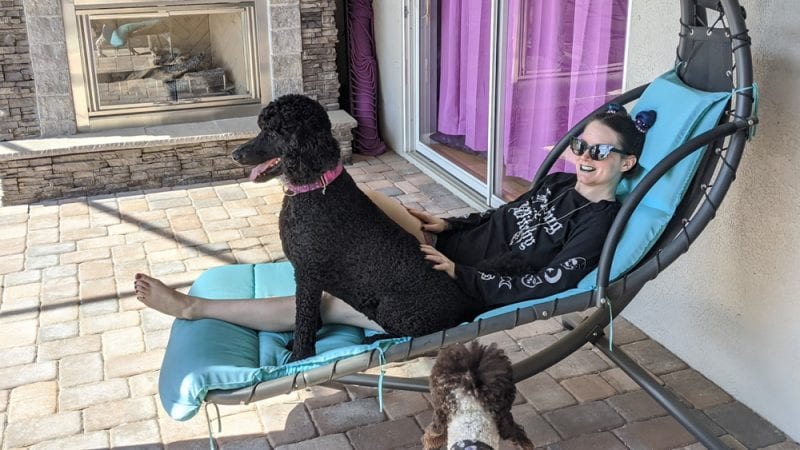 medication
sensory deprivation
hot baths
swing chair
pet your pets
positive self talk
deep breathing
meditation
work through the worst case scenario to the best case scenario
weighted blanket
exercise
hug yourself for 30 to 60 seconds
music
See 7 Ways to Stay Active When You Can't Get Outside.
Soothing Swing Chair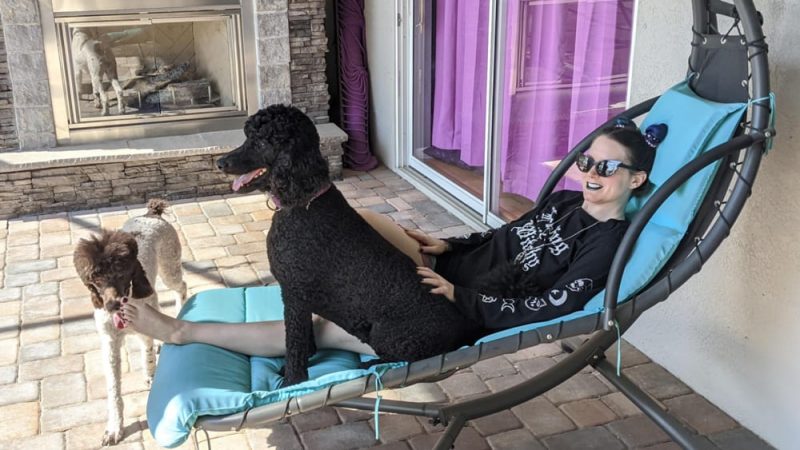 This is my soothing swing chair that I bought right after my Grandma passed away. I use it as needed during the week to soothe myself. My therapist says that the gentle rocking in it mimics the womb.
More Mental Health Features