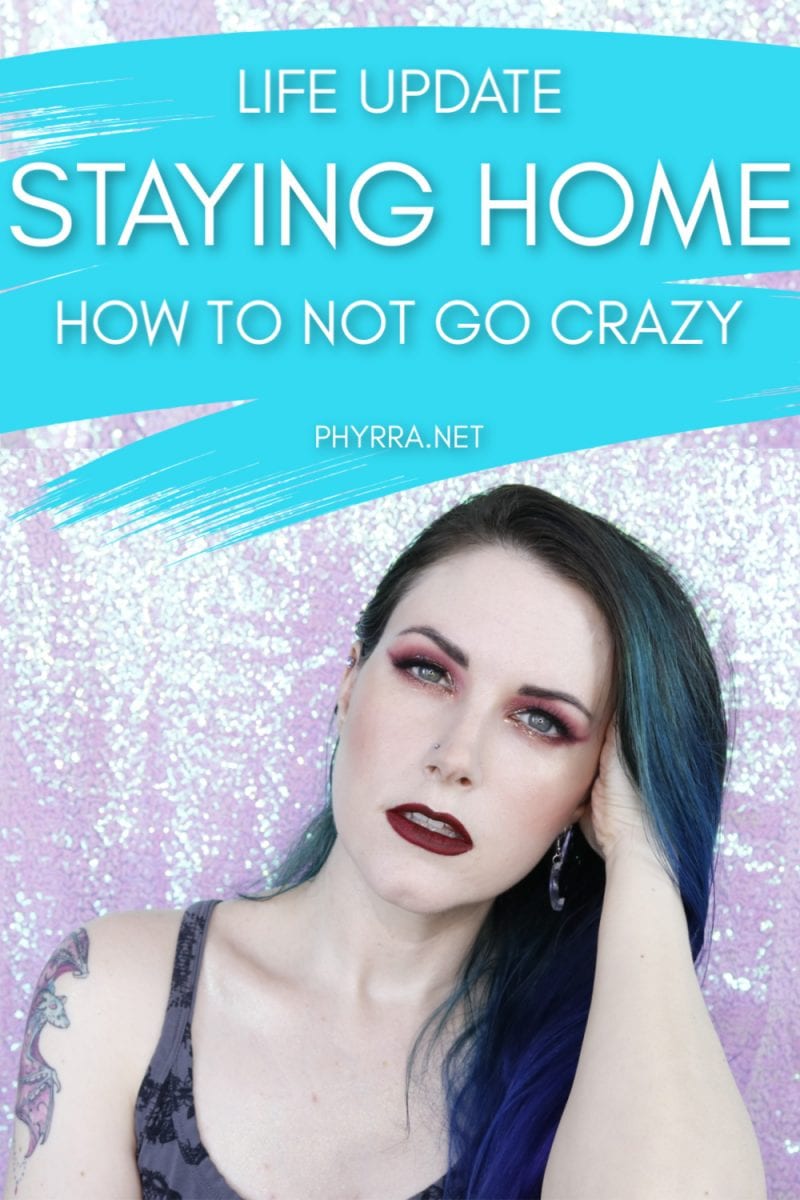 Life Update: Why I'm Staying Home & What I'm Doing to Keep From Going Stir Crazy
Hey fam, today I'm sharing a life update on why I'm staying home and what I'm doing to keep from going stir crazy. I'm staying in my home for the foreseeable future, and here's why: I'm practicing social distancing. I'm only leaving my home for medical emergencies and food.
Why I'm Staying Home Video
Watch on Youtube with Closed Captioning!
Why I'm Staying Home Look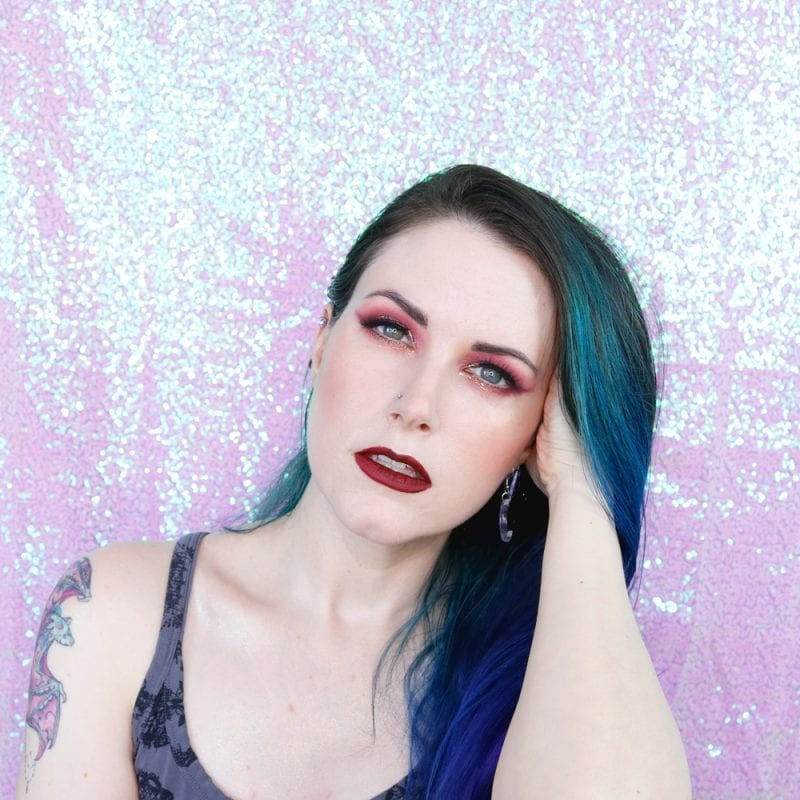 Clothing
TomboyX Grey Skull Print Top & Bottoms
Eyes
Urban Decay Eden Primer
Cozzette Powder in C1
Sugarpill C2 Young Blood
Lime Crime Venus XL Boticelli, Goddess
Kristen Leigh Glimmer Gels Indisposed, Epiphany
Eyeko Black Magic Mascara
Magnetic Lashes
Elizabeth Mott Black Brow Gel
Urban Decay Brow Blade in Blackout
Face
Clove + Hallow Liquid Skin Tint in 1
Sugarpill C2 Retrograde blush
Ofra Rodeo Drive highlight
Nyx Sweet Cheeks Matte So Taupe contour
Fenty Lavender Pro Filt'r Powder
Anastasia Beverly Hills Dewy Spray
Lips
Clove + Hallow Sangria Lip Velvet
Staying Home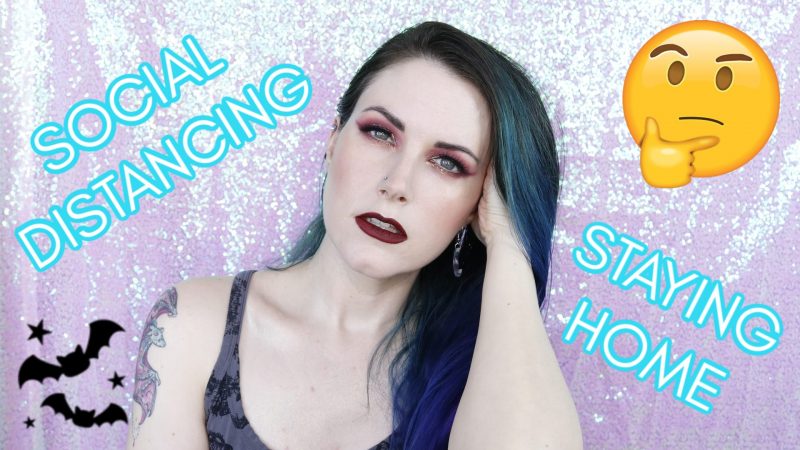 I finally received my Sugarpill C2  Palette that I ordered from Ulta. I am in LOVE with Retrograde Blush! It looks amazing on me in the look above if I do say so myself. I will be doing another review video on the Sugarpill C2 Palette, the same way I did Sugarpill C1 Palette. And did you see my Kristen Leigh Glimmer Gels review? I'm wearing two of those shades in the look above.
So tell me, how will you be practicing social distancing? Will you be staying home?