Anxiety: I Had a Panic Attack!
Hey friends today I wanted to bare my soul to you and share that I had a panic attack at Electric Daisy Carnival, and what I did to handle it. This video is full of tips on how to handle anxiety and panic attacks. To be clear, I am not a doctor. I am sharing what I do and what has been recommended to me by therapists.
Anxiety: I Had a Panic Attack! Video

Share if you find this helpful!
Normally I can tell you what I'm wearing in every video but I can't find my notes on this makeup look. I think it may have been the UD Aphrodisiac palette or the Natasha Denona Mini Lila palette.
Other Mental Health Features
Anxiety disorders affect over 40 million adults in the USA, age 18 or over. It's like 18.1% of our population. Anxiety is treatable, yet only around 1 in 3 seek treatment. (source) I truly believe that by talking more about mental illness and mental health, it will help to normalize it and remove the stigma surrounding it.
My New Book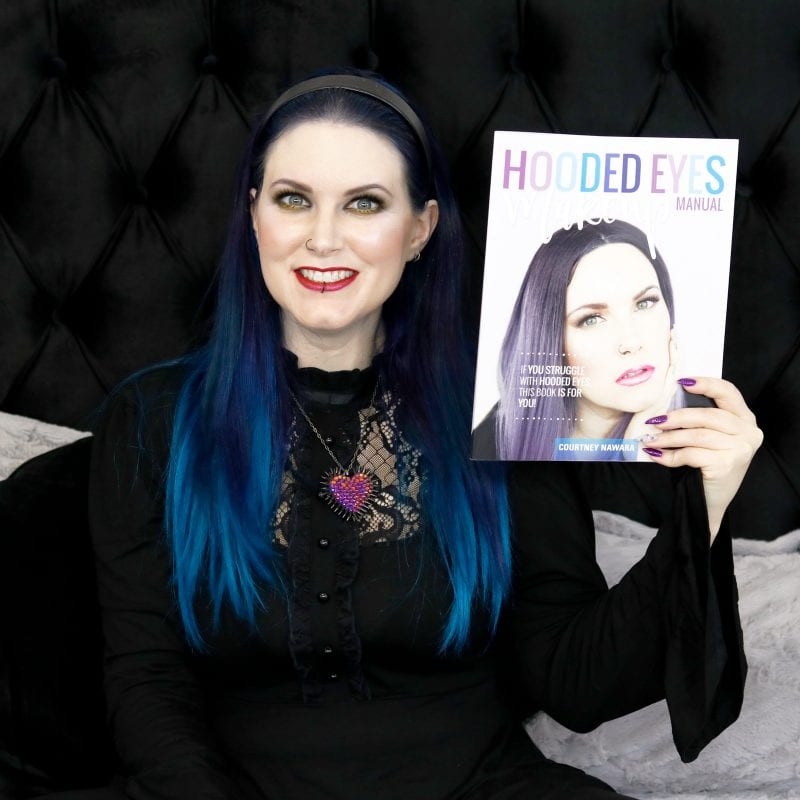 My anxiety makes it challenging to put myself out there, but I wrote a book! It's the Hooded Eyes Makeup Manual, exclusive to Amazon.
My book is for makeup beginners, makeup enthusiasts, and all the hooded eye babes out there. In my comprehensive guide I discuss eye anatomy and terms, makeup brush choices, application techniques, troubleshooting tips and more. The tutorials in it feature myself and two of my friends with hooded eyes. I include a 'Shop Your Makeup Stash' section with every tutorial that has generic color terms so you can use makeup you already own rather than feel pressured to buy something new.
Thank you for encouraging me to overcome my fears and write this book! I hope you love it as much as I do.