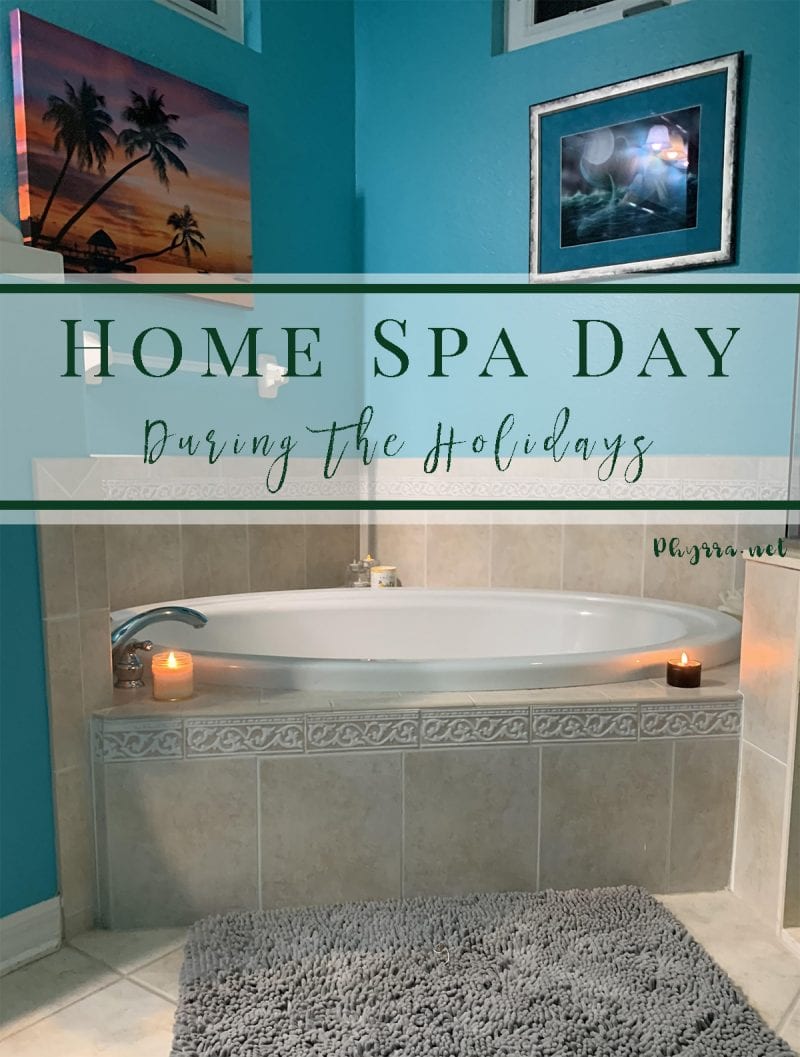 This post is sponsored by iHerb. As always, all opinions are mine. Thank you so much iHerb!
How to Have a Home Spa Day During the Holidays
Everyone knows how the holiday season can be fun, but it also takes a toll on you. Between rushing around to buy gifts, visiting family, difficult relatives, and copious amounts of Christmas music, it can be overwhelming for me. That's why it's important to remember self-care! I'm sharing some ideas for how to have a home spa day during the Holidays with the help of iHerb!
About iHerb
For those of you who aren't familiar with iHerb, they're a site that carries over 7,000 bath and beauty products that can be shipped to over 160 countries. Their Customer Service team provides support in 10 languages. iHerb has over 1,200 brands that you can find at health food stores and natural pharmacies with one big difference that you'll love: their prices are normally 30% to 50% less. If you re-order from iHerb at least once every 60 days, you'll get a 10% loyalty credit on every order you place. I love that iHerb has such a great rewards program! I'm all about that cash back, baby.
Soothe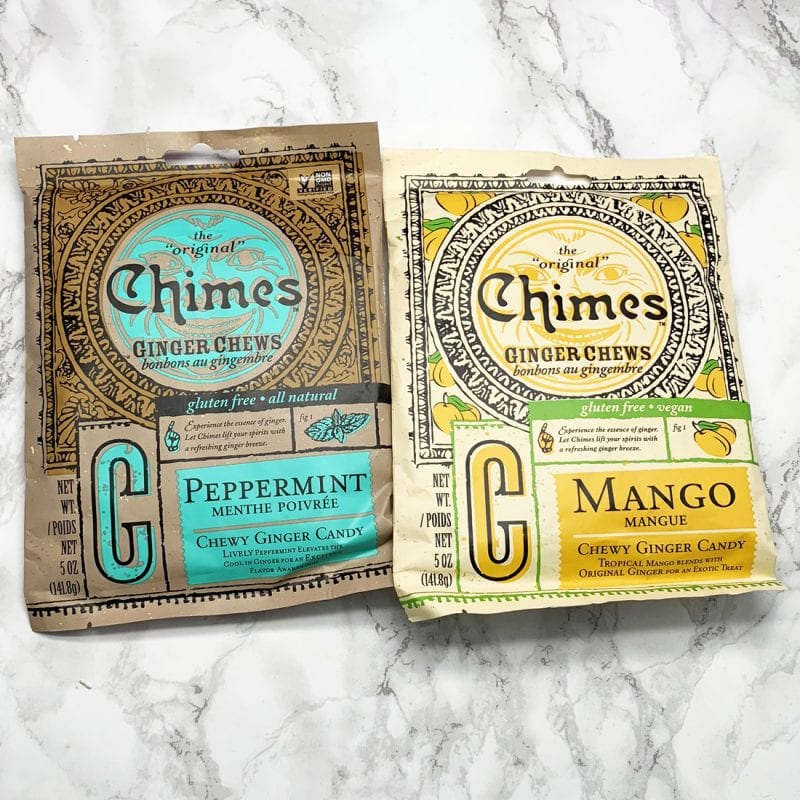 If you suffer from anxiety disorder or sensitive stomach, you might love ginger chews. I use peppermint or ginger to help soothe my stomach and it often helps to soothe me when I'm frazzled from family over the holidays. I love the Chimes Peppermint Ginger Chews for the ultimate calming candy. The Chimes Mango Ginger Chews are better if you like a fruity flavor. If I'm really stressed, I'll eat one of these before I start my home spa experience to help mitigate the anxiety and stress.
Set the Mood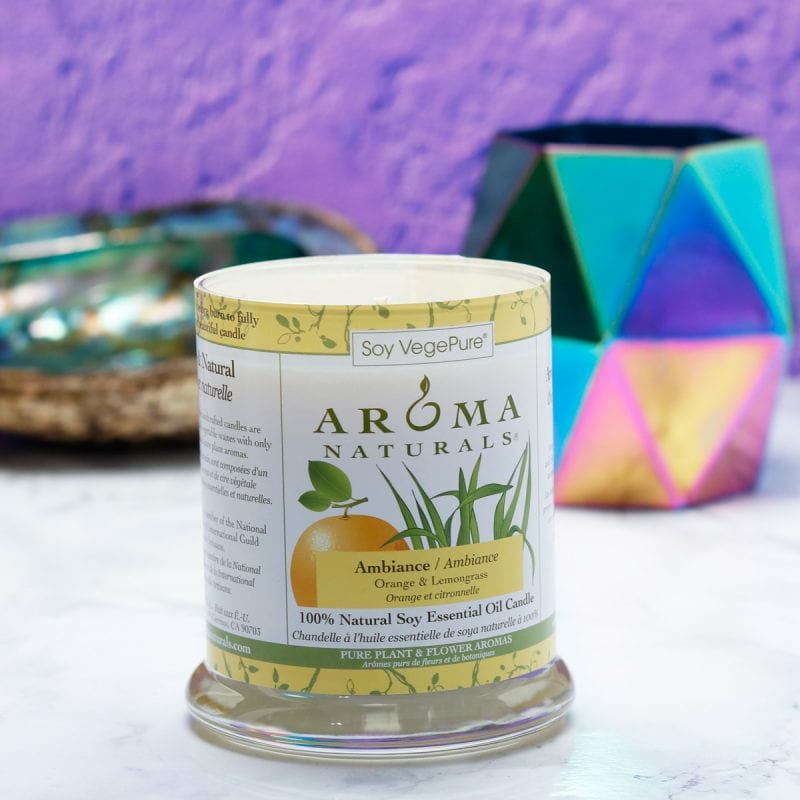 Here's how to start your relaxing home spa day during the holidays. I love to light a bunch of candles to set the mood. I turn off the lights and use a mix of real and LED candles. The Aroma Naturals Ambiance Orange & Lemongrass candle is a great choice that you can find at iHerb. I love the scent! If you don't like candles, you can use an incense diffuser with your favorite essential oils instead.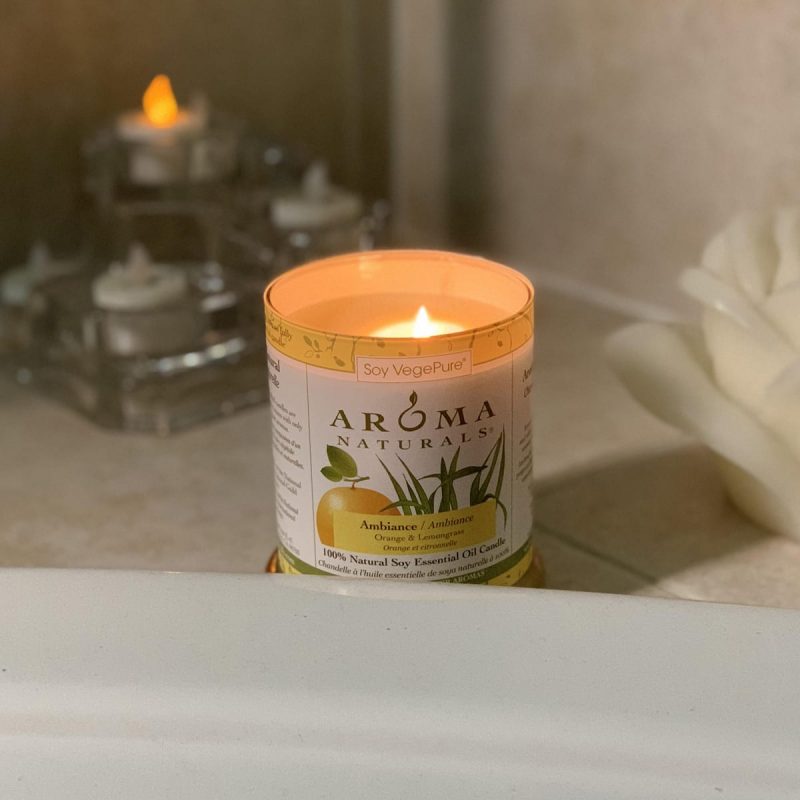 Throw on a calming playlist of music. My idea of relaxing music might be different than yours, so my music is Voltaire if I want vocals, and electronic chill or trance music if not. You may prefer classical music.
Soak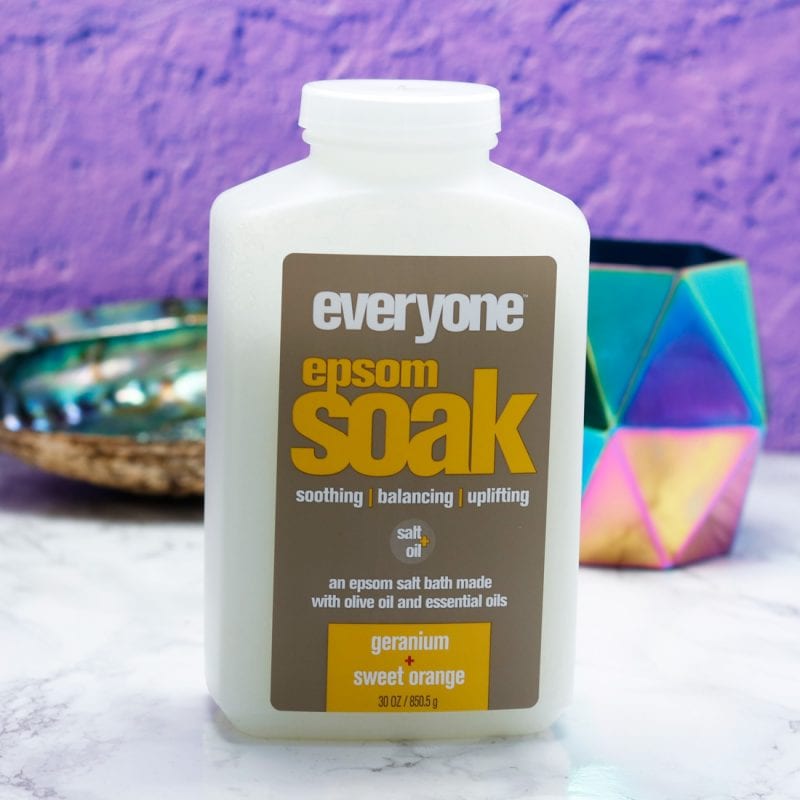 During the holidays, I'm always running around like crazy, often short on sleep, and have achy, sore feet. To combat the lack of sleep and aching body, I turn to Everyone Epsom Soak Geranium + Sweet Orange. It really helps me to hurt less and feel better. Sometimes I'll use a little bit of shower gel or bubble bath to add bubbles while I soak in the tub, enjoy the candles, and music.
Often I love to enjoy a cup of honey vanilla chamomile tea while relaxing in the tub. iHerb Stainless Steel Tea Infuser makes it easy to brew a custom tea blend without getting tea leaves into your tea.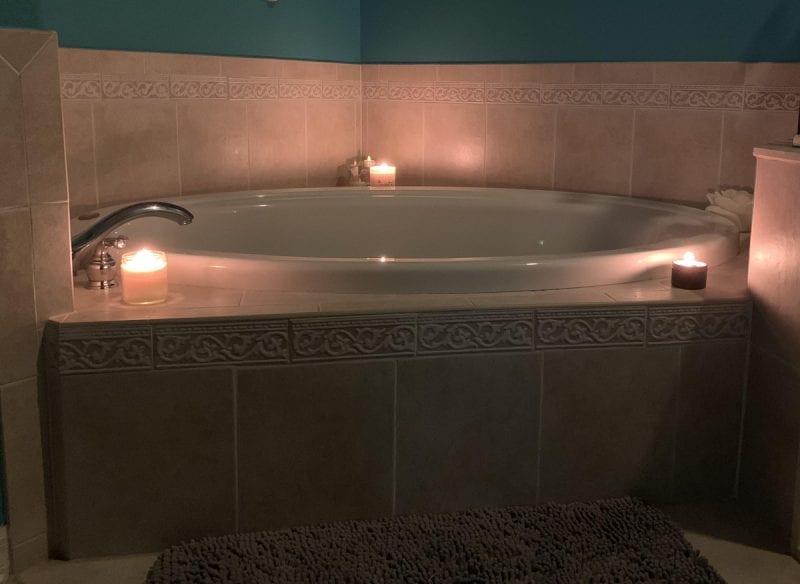 After I get out of the tub, I love to put on a rich body butter to seal in all that hydration. The Petal Fresh Mandarin & Mango Body Butter soaks in and feels wonderful. If you live somewhere where it gets cold (unlike Tampa where I live), I recommend putting your body lotion on top of your bathroom vent or radiator to warm it up. It will be nice and warm to put on after you get out of the bath, or even your daily shower!
TLC For Your Hair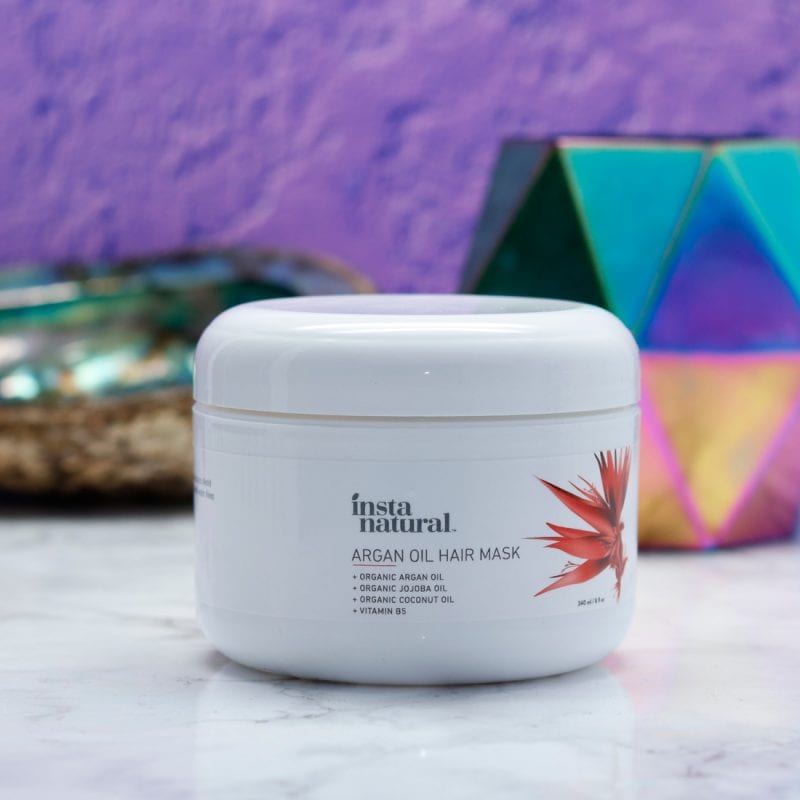 I've always been all about hair masks. I'm in love with the InstaNatural Argan Oil Hair Mask! It's so good on my color-treated hair. This hair mask has argan oil, coconut oil, jojoba oil, and vitamin B5. I put it on dry hair, put on a clear hair cap and wrap my head ina towel. Then I leave the hair mask on for about 15 to 20 minutes, then rinse it out with cool water.
Multi-Masking For Your Face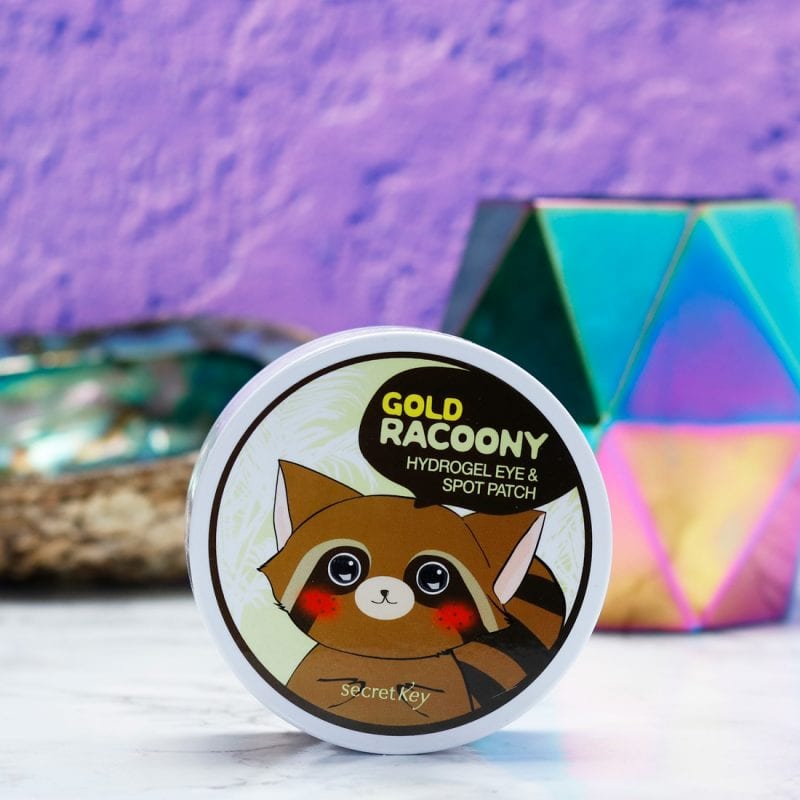 I've really gotten into masking for my face! During my Danessa Myricks complexion workshop at the Makeup Show Orlando, I learned how important it really is to mask, especially your under eyes and lips. iHerb has some AMAZING masks available.
The Secret Key Gold Racoony Hydro Gel Eye Masks are perfect for hydrating the delicate under eye area.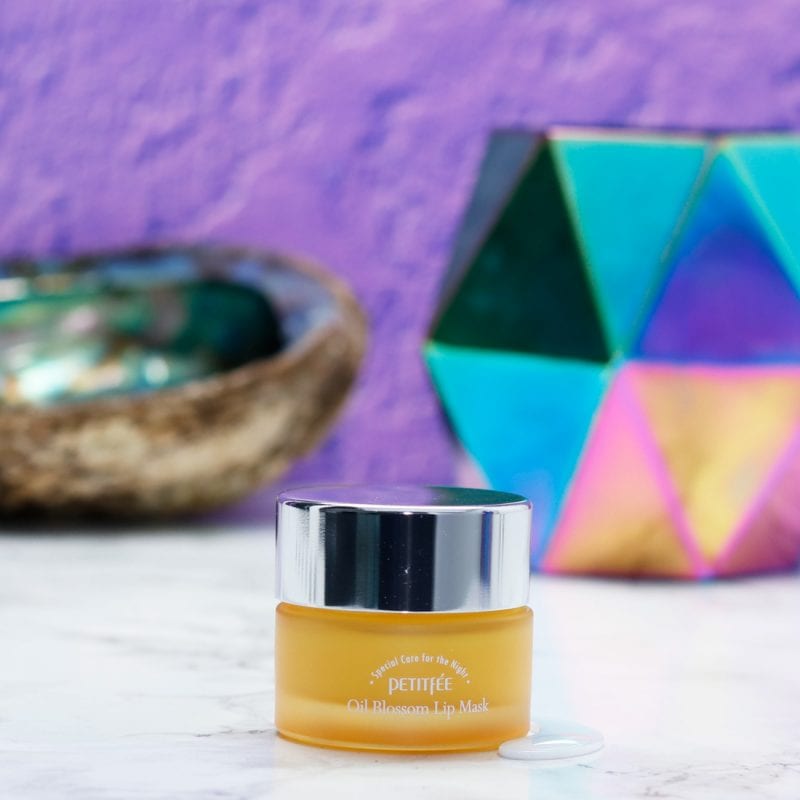 Petitfee Oil Blossom Lip Mask is fantastic for dry winter lips, too.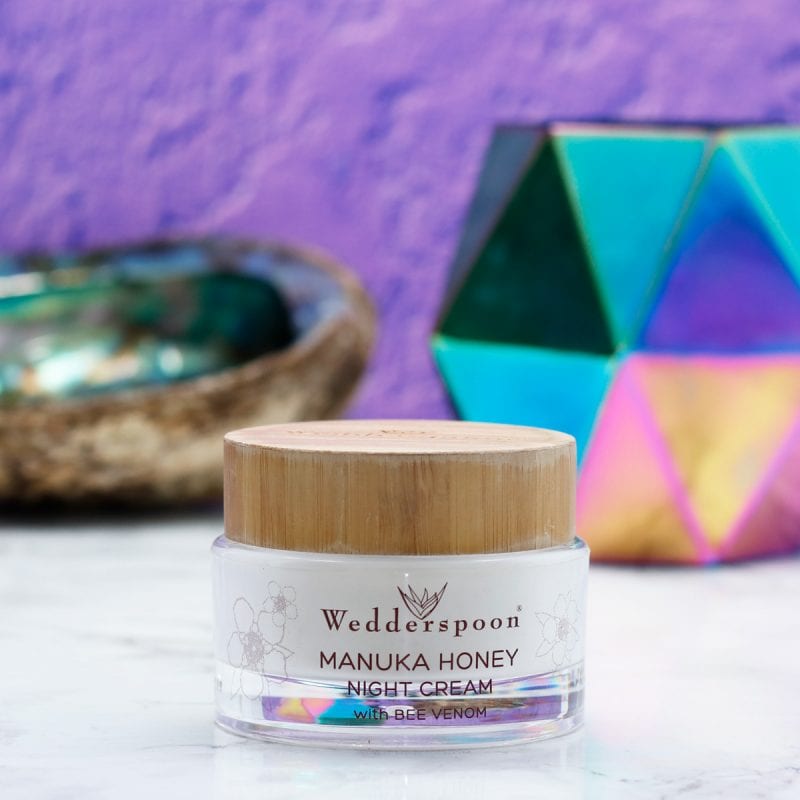 Now, I've got to tell you, I hate facial sheet masks. I think they look super creepy on me and I dislike how cold they are. So rather than use a sheet mask, which you should absolutely do if you love them, I prefer a deeply hydrating night cream. I chose the Wedderspoon Manuka Honey Night Cream with Bee Venom. It has cocoa butter, rosehip oil, New Zealand Manuka honey, bee venom, and avocado oil. Manuka honey is an ingredient that my skin loves for its hydrating properties, while the been venom stimulates the skin. Rosehip oil is chock full of antioxidants to protect the skin and refresh it.
Soft Hands and Feet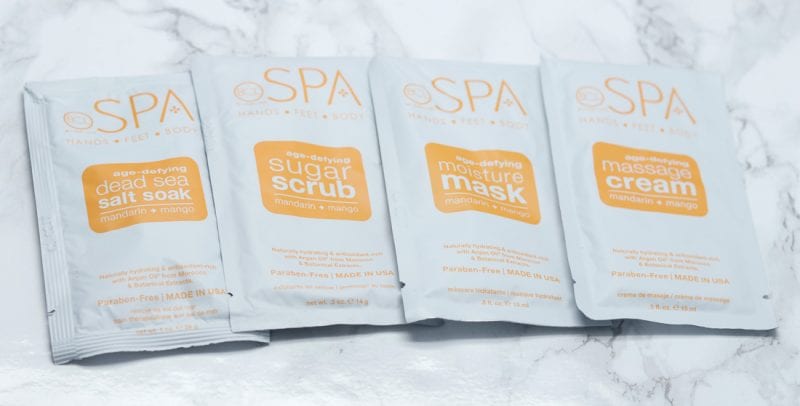 Hands and feet are sometimes forgotten during the crazy holiday season. For me, nothing beats a good mani and pedi. The Petal Fresh Spa Hands, Feet & Body kit is awesome for an at-home spa day! I normally like to do this while I'm soaking in the tub. I'll use the sugar scrub on my hands and feet. I focus on any calluses on my feet and really try to massage them. After I get out of the tub, I'll put the Moisture Mask on my hand and feet and wrap them in hot hand towels for 5 to 10 minutes. Then rinse and put on the massage cream or body butter.
All Customers can get a discount off their iHerb order but for a special October offer, *New Customers can get an additional $10 off their minimum $40 order by clicking here.
*Offer valid for new customers in select countries. Product exclusions apply and cannot be combined with other offers. October new customer discount offer ends 10/31/18.