Life Update – Moving, Chronic Illness, Laptop Breaks, Polyamory & More
I asked you all on Instagram if you wanted a personal Life Update or a product review, and you chose Life Update. I talk about moving, chronic illness, laptop breaks, polyamory & more. It's very difficult for me to blog and create videos currently. Before it was because of moving, now it's because the computer I'm using is slow and takes about twice as long to do anything. Not fun.
Youtubers I've Watched This Week
I've had very little time for anything not revolving around moving, unpacking or work in my life, but I've managed to squeeze in at least one video from each of these ladies.
Make sure you've watched my Home Tour 2018! If you're looking to buy or sell a home in the greater Tampa Bay area, you need to call Lindsey! She really goes above and beyond to make the experience great.
Cruelty-free Makeup Look from my Life Update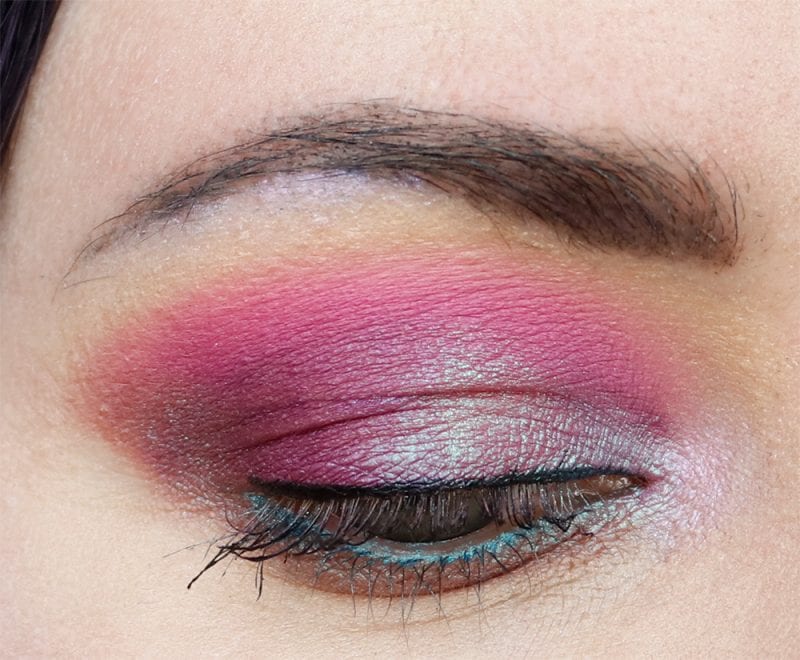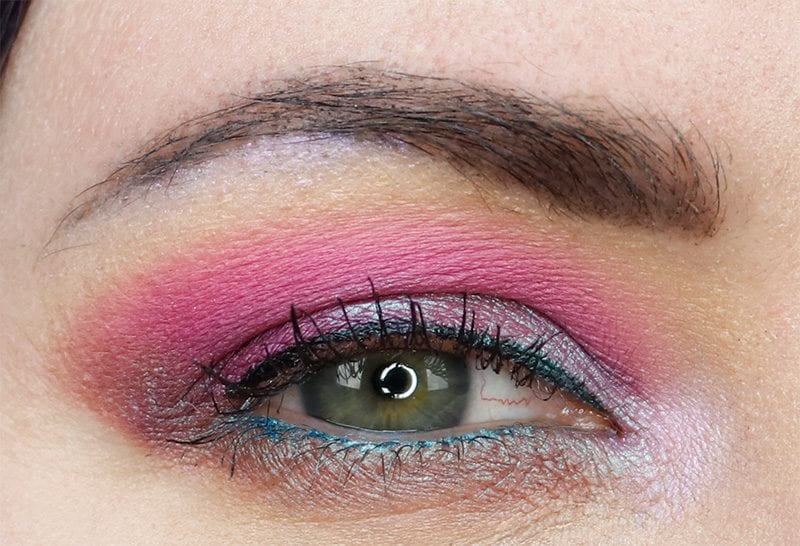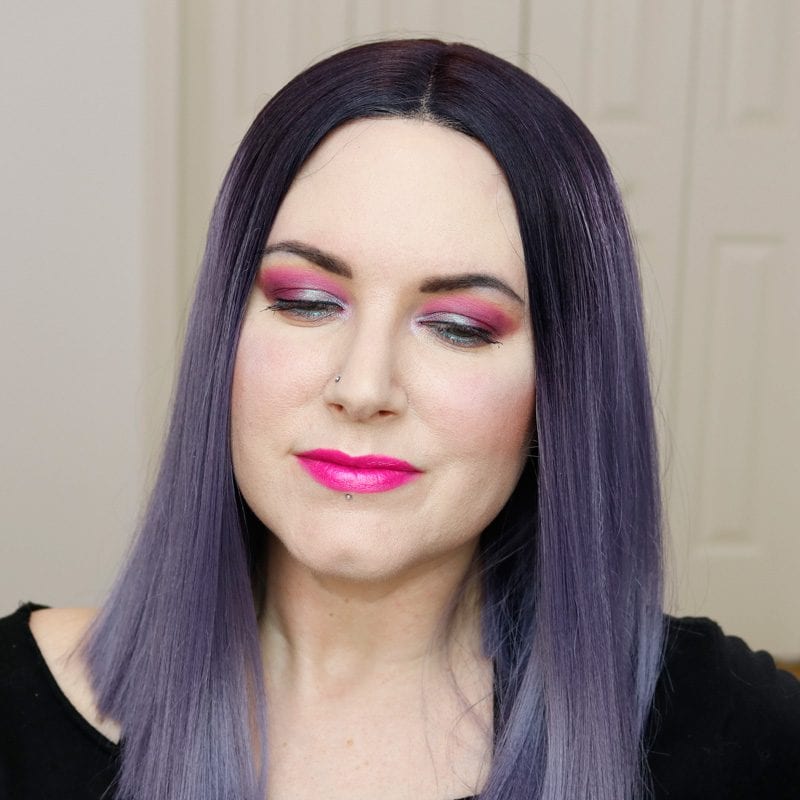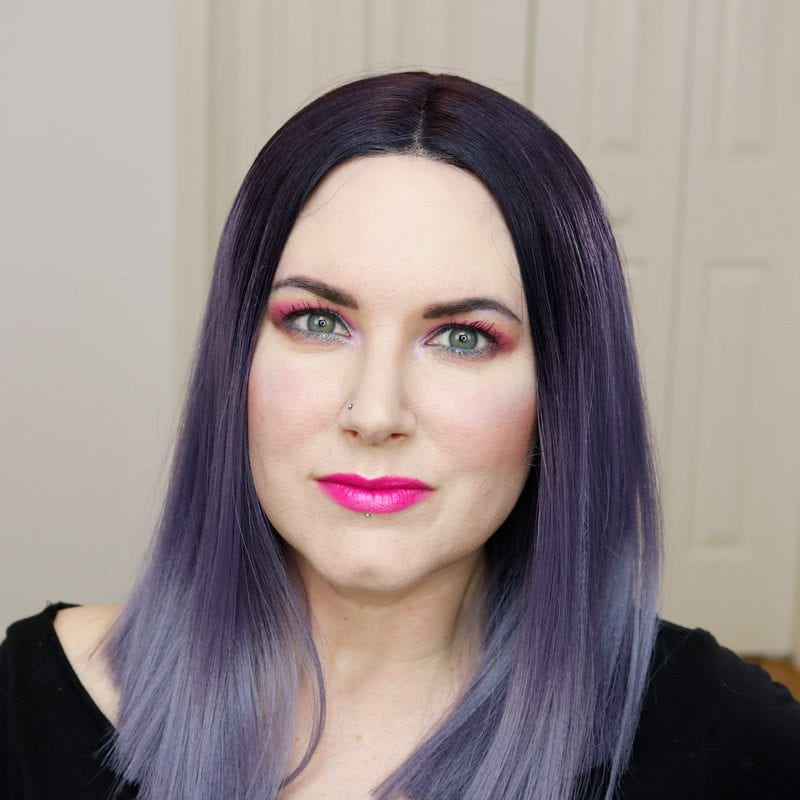 Fashion
Bobbi Boss Yara Purple Wig
Bellabeat Leaf Urban Health Tracker
Eyes
Colorescience SPF 35 Eye Primer
Too Faced Life's a Festival Palette
Urban Decay Electric pencil
Nyx Epic Ink Liner
Queen of the Fill black brow gel
Glossier Boy Brow in Black
Colour Pop Jet Set Black Brow Pencil
Smashbox Mascara Primer
Urban Decay Perversion Mascara
Face
Milk Blur Stick – nose, inner cheeks, chin, forehead
Milk Luminous Blur Stick – forehead, cheeks
Milk Supernova – highlight on cheekbones
Glossier Puff – cheeks
Buxom Show Some Skin Tinted Moisturizer in Tickle the Ivory
Laura Geller Balance-n-Brighten in Porcelain – under eyes, nose
bareMinerals Gen Nude Blush in Beige for Days – contour
Wet n' Wild the Princess Daiquiries – blush
Wet n' Wild White Raven – highlight
Lips
Urban Decay Frenemy Pencil
Urban Decay Frenemy Lipstick
Kat Von D Shockful Glimmer Veil
I have to say, the Too Faced Life's a Festival Palette was very easy to apply and blend out for this look. I'm kind of in love with it! It's so much better than the White Peach palette. It may end up being a favorite for me like the Just Peachy mattes.
The Milk Luminous Blur Stick claims to go on clear, but it's a light champagne gold on my skintone. It's pretty but definitely expect it to give you a bit of warmth and shimmer. I actually really love the original Milk Blur Stick for filling in the pores on my nose and sides of my cheeks right now.
Ulta 21 Days of Beauty
Ulta 21 Days of Beauty is going on right now and I meant to have a separate post and video for you but was unable to do so. Here are my cruelty-free makeup suggestions.
March
29th – Murad Cleansers or Smashbox Full Exposure Travel Palette
30th – Too Faced Melted Matte Lipsticks
31st – Anastasia Brow Wiz pencil and Ofra Banana Powder
April
1st – bareMinerals primers and Dose of Colours Marvelous Mauves palette
2nd – butter London Glazen Lip Glaze & Eye Gloss, It Cosmetics Confidence in Your Glow Blush and Brush
3rd – Buxom Show Some Skin SPF 30 Foundation (I'm wearing it in this post) and Laura Geller Blush-n-Brighten
4th – Cargo Swimmables Collection
5th – Urban Decay Eyeshadow Primer, Juice Beauty Stem Cellular Serum and Skyn Iceland Eye Cream
6th – Dermalogica Daily Microfoliant
7th – Too Faced Better Than Sex Mascara
Life Update 2018 Video
I hope you enjoyed this life update and I'll be bringing you something makeup related tomorrow!