10 Must-See Sights in Scotland
Scotland is such a magical place with so many amazing things to do and see, how can you fit it all into one trip? Since there are countless sights to see in this great land, I decided to narrow my list down to the top 10 sights to see in Scotland. These amazing sites are not to be missed, so add them to your Scottish itinerary right now!
Royal Mile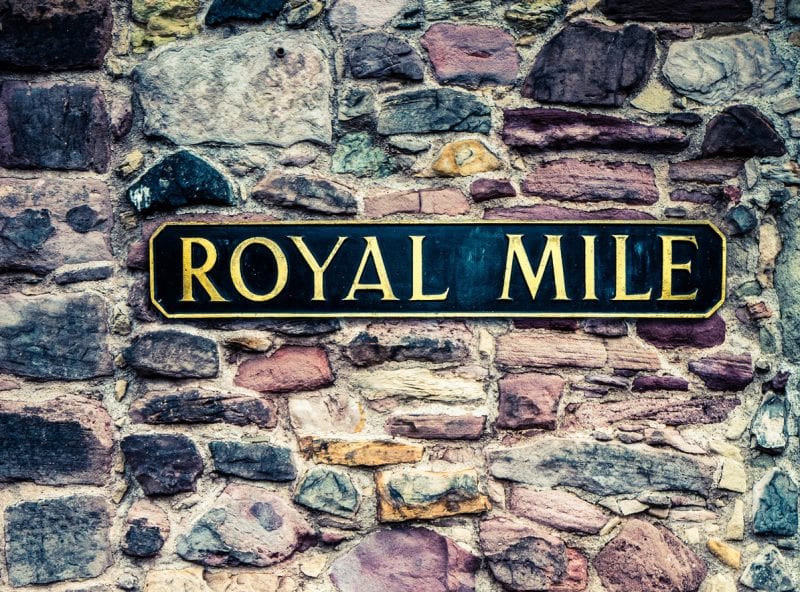 The Royal Mile stretches from the Edinburgh Castle to the Holyroodhouse Palace in Edinburgh. Serving as the city's main thoroughfare, it's filled with amazing Scottish attractions. You can take in the Scotch Whisky experience, enjoy an authentic meal at one of the many restaurants or pubs, and do some shopping as you enjoy the scenery. The cobblestone streets and amazing architecture throughout the Royal Mile is a sight to behold.
Edinburgh Castle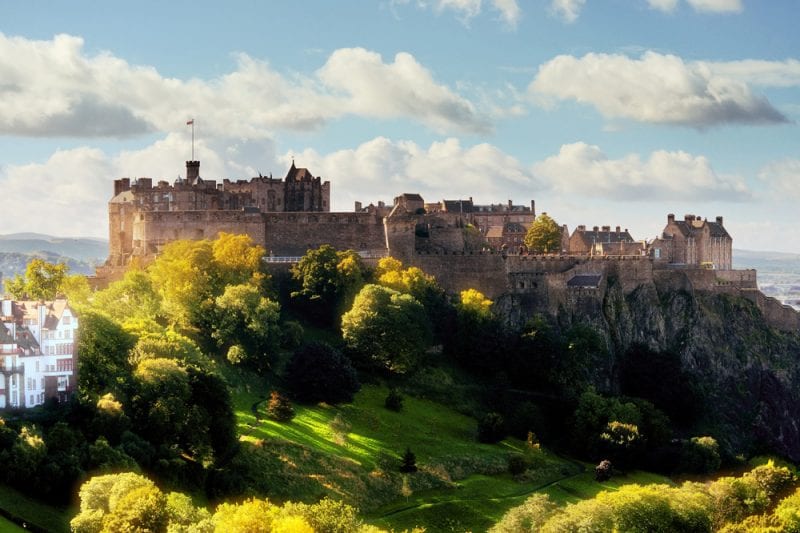 Located at the top of the Royal Mile on Castle Rock, Edinburgh Castle is one of the most popular attractions in all of Scotland. This iconic Edinburgh building sits on top of an extinct volcano and offers amazing views of the entire city. Edinburgh Castle is a city in itself – once inside explore some of the oldest buildings in Edinburgh, like the St. Margaret's Chapel and the vaults that once held prisoners of war. The castle is also home to Scotland's crown jewels and Mons Meg, one of the largest guns in medieval Europe.
Kelvingrove Art Gallery and Museum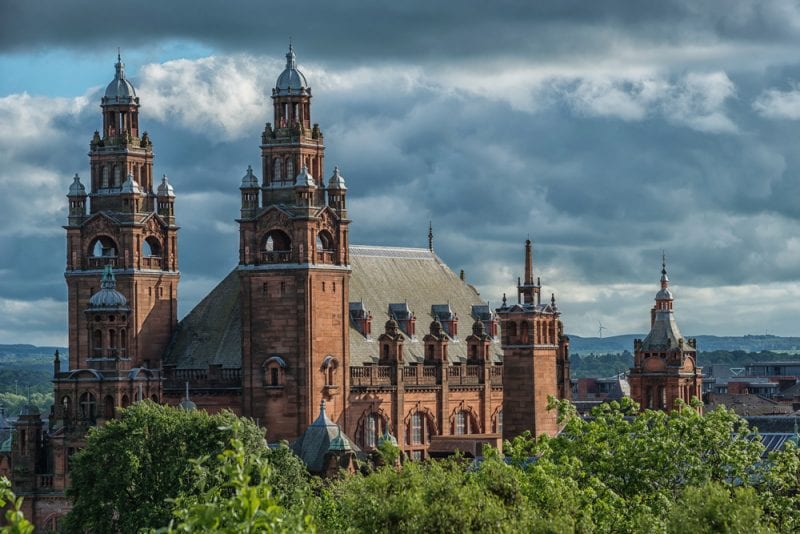 In addition to an amazing selection of art from European artists, like Botticelli and Monet, the Kelvingrove Art Gallery and Museum's architecture is a piece of art on its own. Built at the turn of the 20th century, this world-renowned museum resembles a Renaissance-style castle. There's something for everyone at this museum, which also features exhibits on Scottish storytelling and the history of the Scottish armory. After touring the museum, head to Kelvingrove Park, where you can enjoy views of the River Kelvin and take in several of the park's monuments.
Arthur's Seat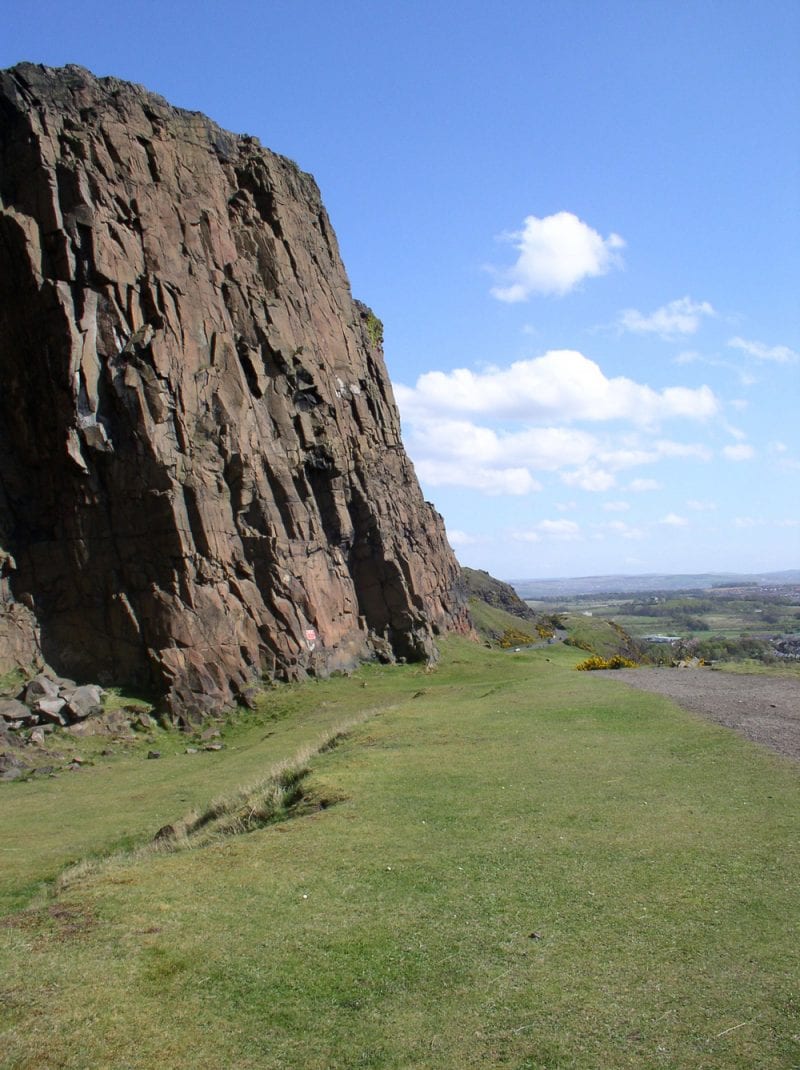 Sitting 800 feet above sea level, Arthur's Seat is the highest point in Holyrood Park and offers incredible views of the sea and nearby sites, like the Scott Monument and Edinburgh Castle. Legend says Arthur's Seat was the site of Camelot, but others believe that the name was derived from a Gallic phrase meaning "height of narrows." While the hike to Arthur's Seat is a bit strenuous (it's all uphill), the views are worth the climb!
Skara Brae Prehistoric Village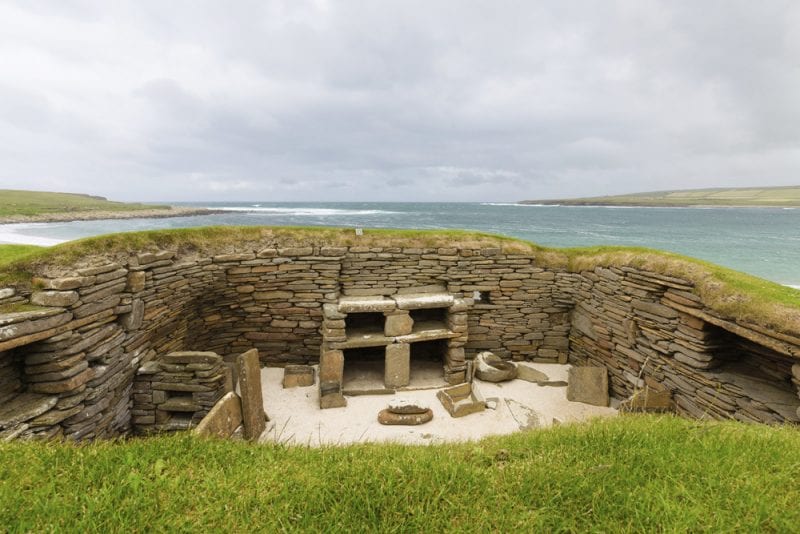 Dating back to a time before Stonehenge was built, the Skara Brae Prehistoric Village gives visitors a glimpse into what life was like more than 5,000 years ago. This prehistoric village is made up of ancient homes, complete with stone beds, dressers, and chairs, in addition to an educational visitor's center where you can learn more about the village and its inhabitants.
Palace of Holyroodhouse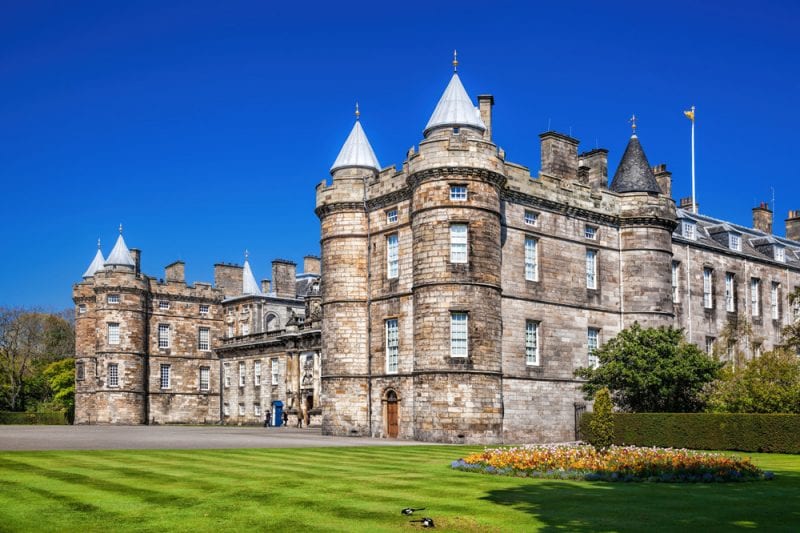 As the official residence of the Scottish queen, the Palace of Holyroodhouse is filled with Edinburgh history. Visitors may tour a section of the property, including the chambers of Mary, Queen of Scots, the Throne Room, and the area where new knights are decided. Other attractions at this historic site include the great gallery, which houses portraits of all the kings of Scotland, and the castle's beautiful gardens.
Ashton Lane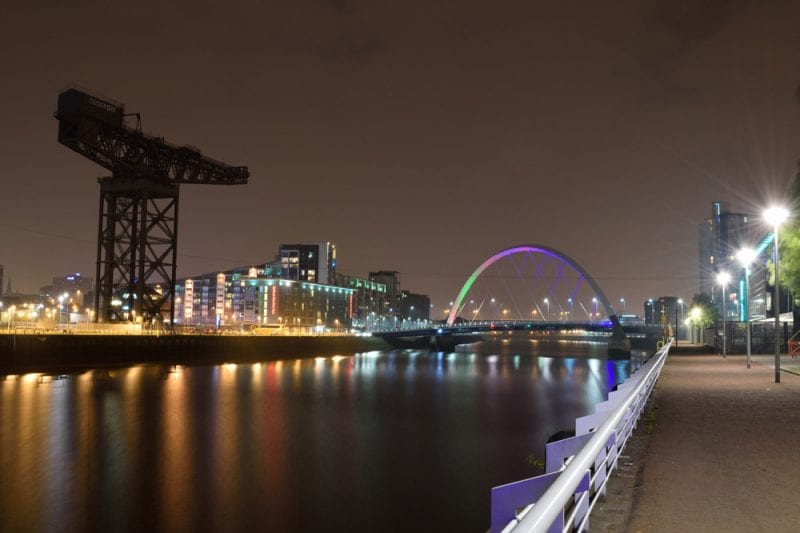 For a great selection of Glasgow shops, bars, and restaurants, take a trip down the charming cobbled street known as Ashton Lane. The street is topped with beautiful twinkling lights, making it the perfect place to spend an evening. Enjoy food at the famous Grosvenor Café or drinks at Jinty McGuinty's Irish Bar, both staples on the street for decades. Ashton Lane is also home to an array of specialty shops and a movie theater.
Glasgow's Botanic Gardens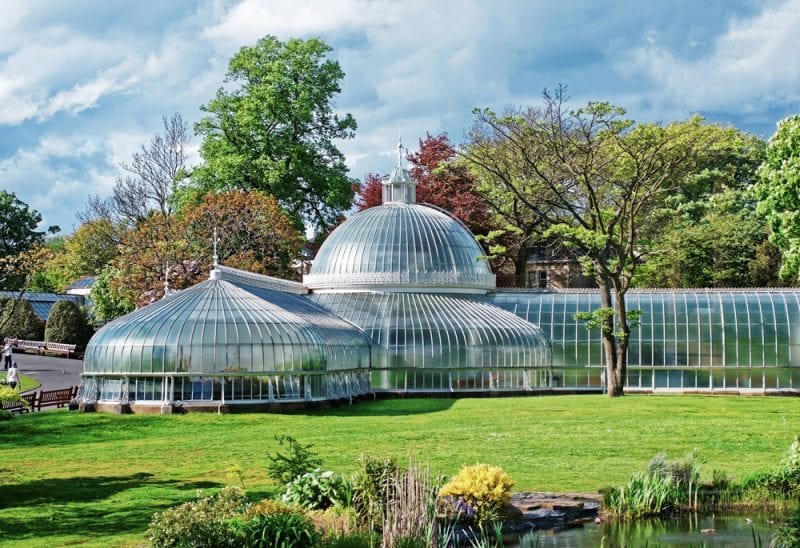 Take a break from shopping and sightseeing at the Glasgow Botanic Gardens, which provides a peaceful place to stroll and enjoy a huge selection of beautiful flowers and plants. The lovely greenhouse, which was designed by inventor and engineer John Kibble, features beautiful marble statues surrounded by lush landscape, making it a site that shouldn't be missed.
Sharmanka Kinetic Theater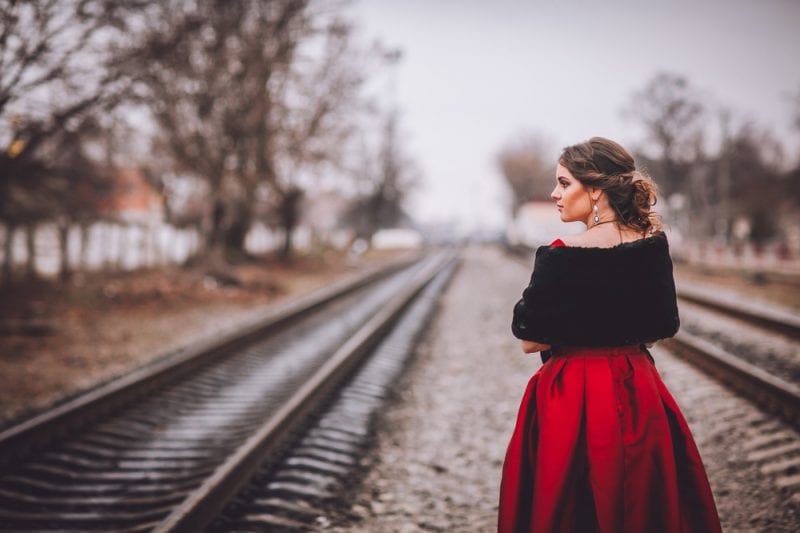 This amazing steampunk-style theater has been entertaining Scots and tourists alike for decades. The Sharmanka Kinetic Theater's show is put on by of hundreds of carved figures, accented with pieces of scrap metal, which dance to haunting music and synchronized lights, to tell a variety of stories that are both funny and tragic. The museum and theater was founded by Eduard Bersudsky, a sculptor, and theater director Tatyana Jakovskaya in St. Petersburg, and later took up shop in Glasgow, where it has remained for the past 20 years.
Isle of Skye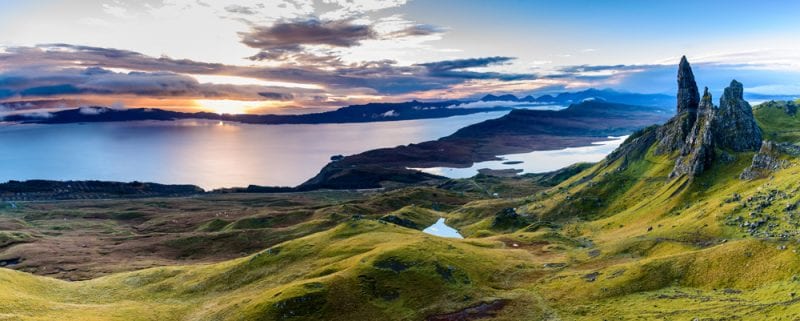 Famous for its lush scenery and beautiful landscapes, Isle of Skye is a must-see Scottish attraction. In addition to rolling mountains and rushing waterfalls, this Scottish island also has a mystical history. Legend says the Isle of Skye is where giants are born and fairies fly free. The island features a massive castle, a historic lighthouse, and even a distillery that has been there for nearly 200 years.
Travel Features