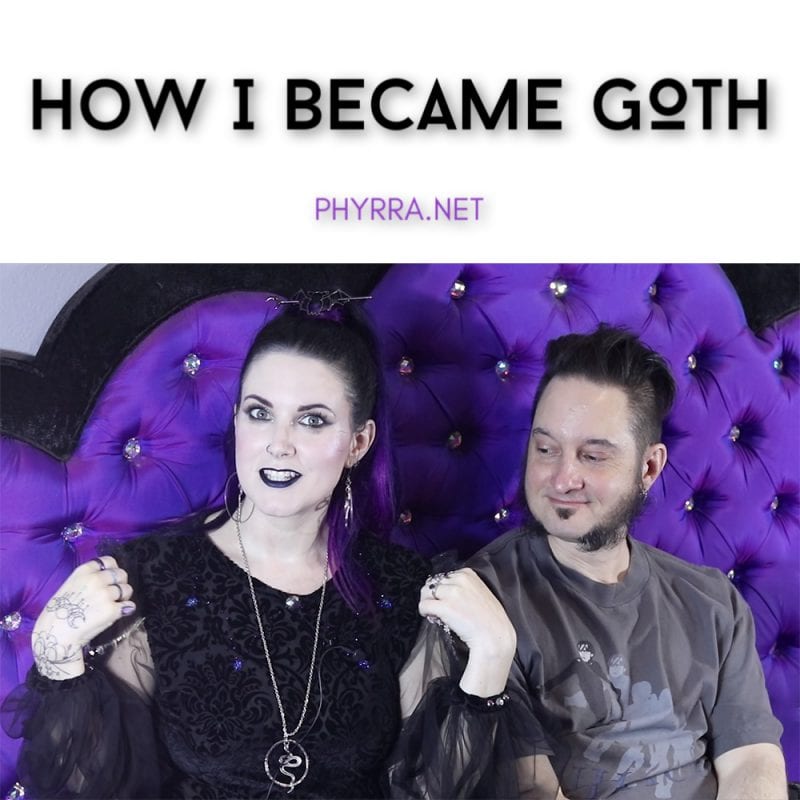 How I Became Goth
Today I'm sharing how I became goth! My husband Ray is a guest in this video because he's the one who got me into the gothic music scene and he's the one who helped me get into blogging and YouTube too. We talk about the goth scene in 1999 when I joined it, Convergence convention for goths (Convergence 1, 2, 3, and the most recent in Boston), the goth cruise, and more. I am not someone who takes myself so seriously these days, which is why Aurelio Voltaire is my favorite gothic musician.
How I Became Goth Video
What is Goth?
Are you new to goth and need help to understand what it is? Start with my favorite gothic music like Aurelio Voltaire, the Sisters of Mercy, Bauhaus, Joy Division, Collide or the Crüxshadows. Check out my gothic music playlist for more! You may find Voltaire's classic book, What is Goth? helpful. And there's always Jillian's Gothic Charm School!
More Gothic Inspiration
Want to find more goths to follow? My friend Dawn, StygianSiryn, is a beautiful plus-size gothic fashion model. My friend Tori, BiohazardousBeauty, is also gorgeous and does great bright and gothic makeup tutorials too.
Favorite Gothic Features at Phyrra
What I'm Wearing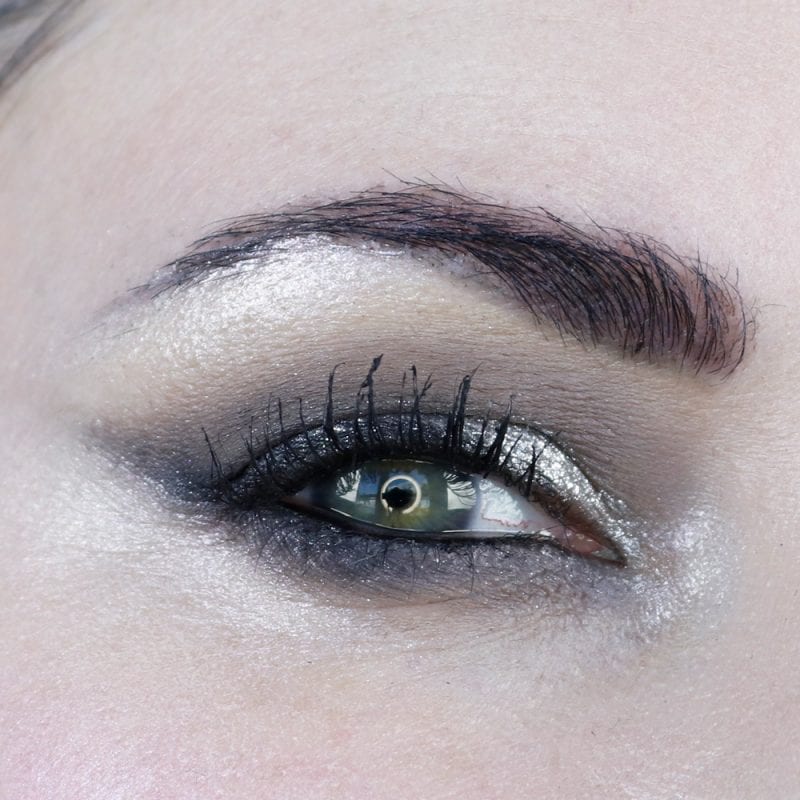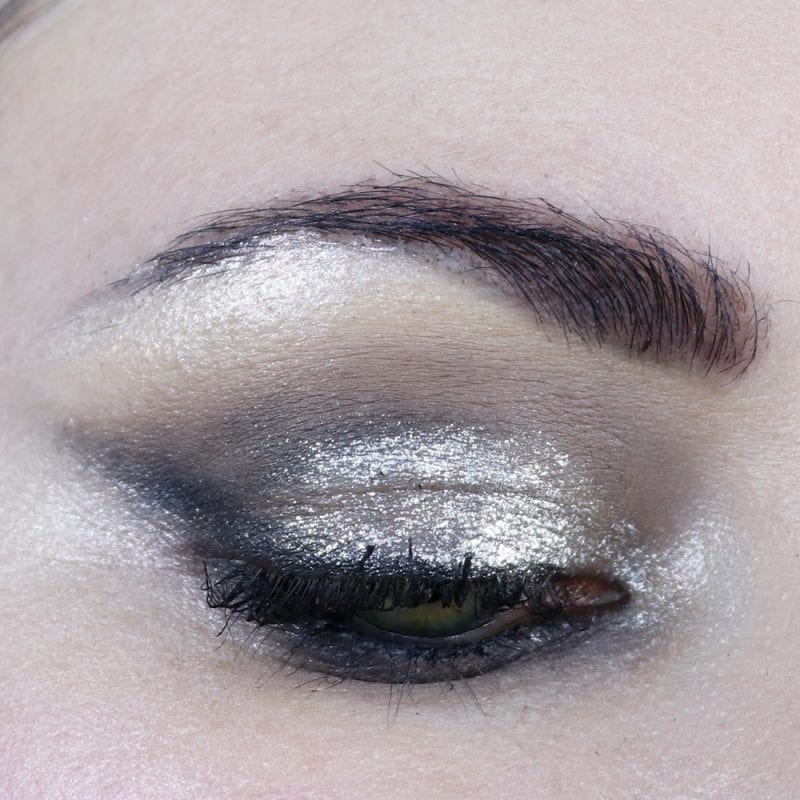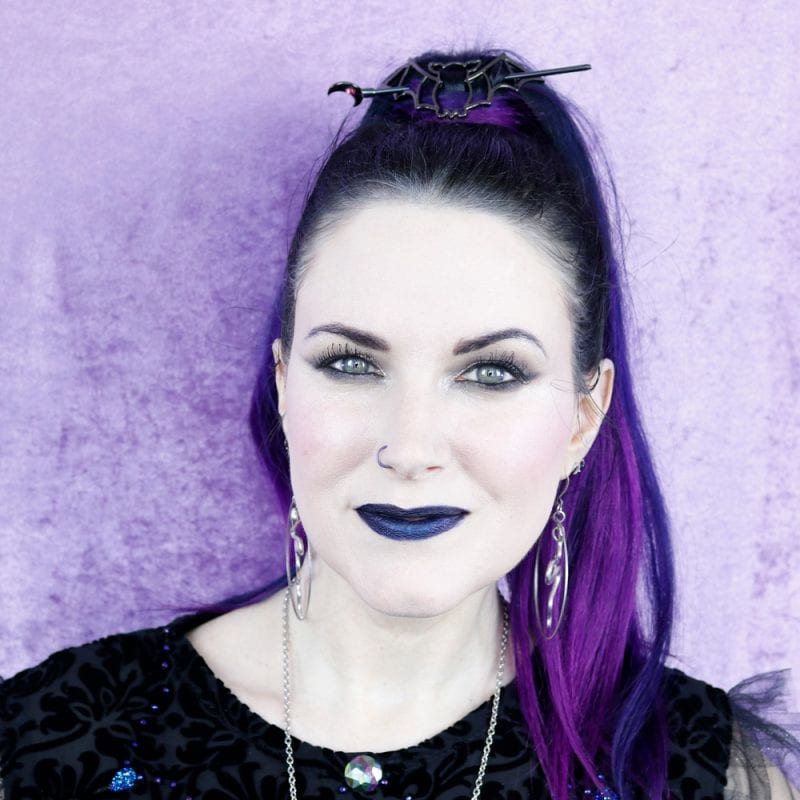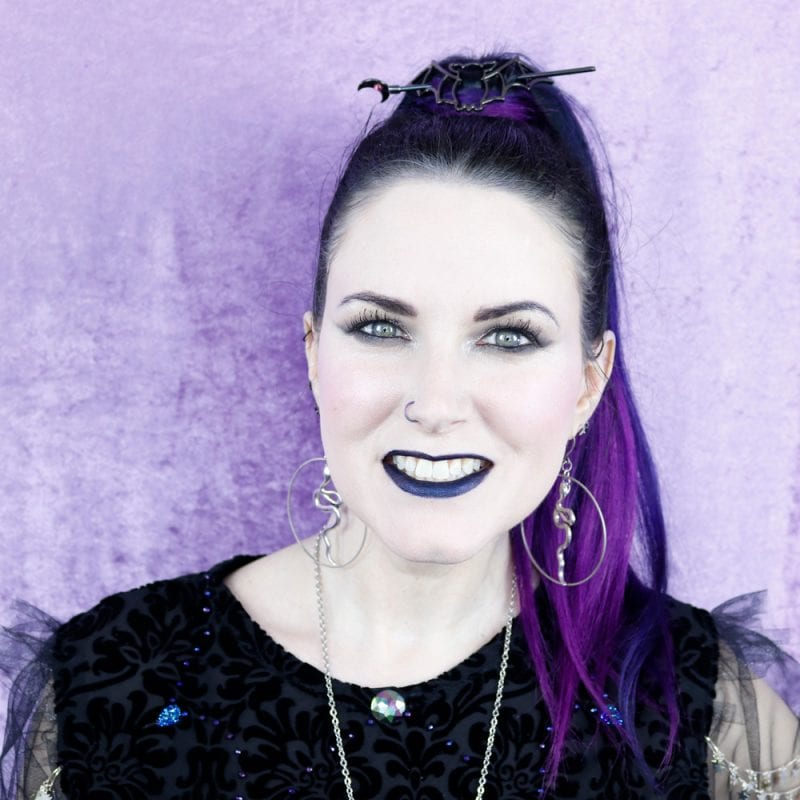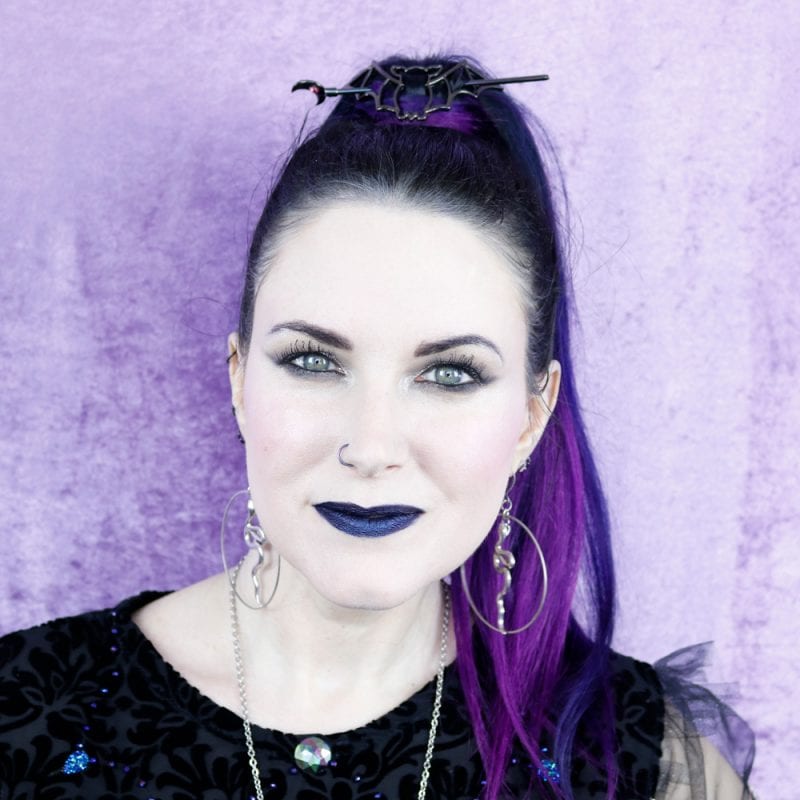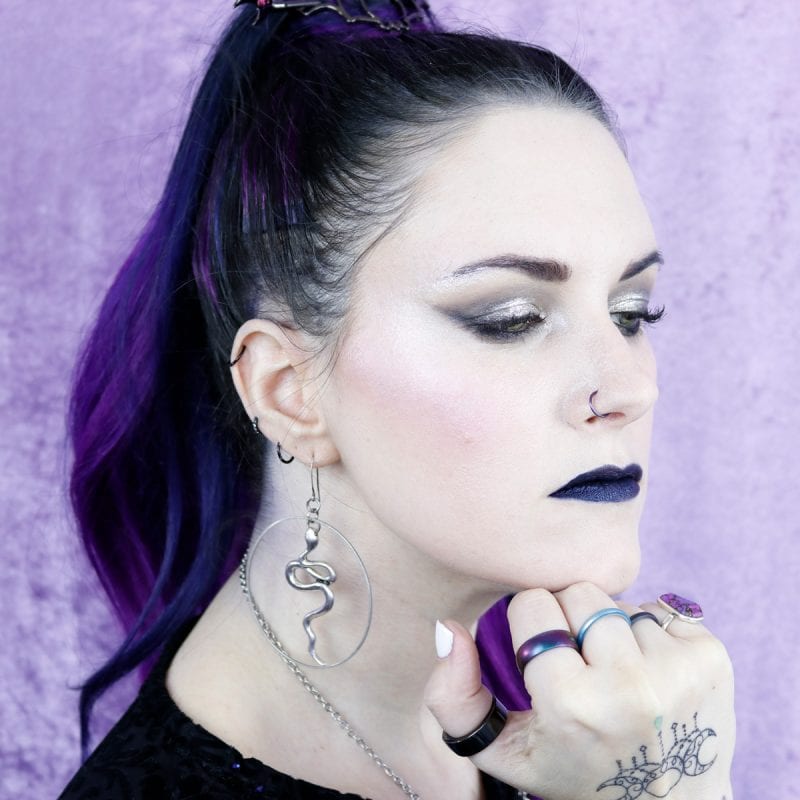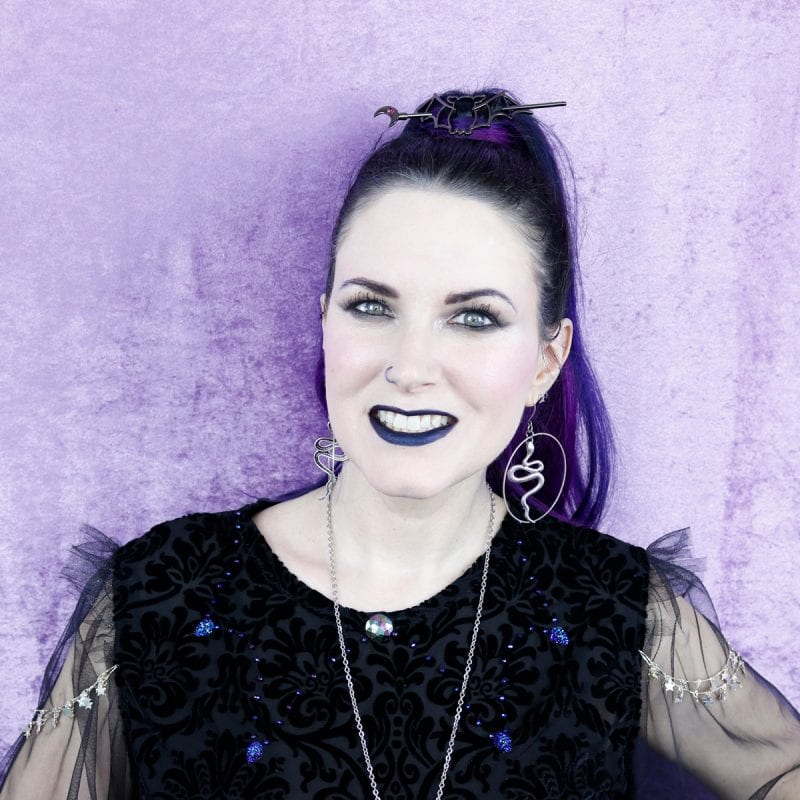 Fashion
Spellbound Stitches Black Gothic Fantasy Top
Black Ripped Leggings
Open the Cellar Door Medusa Hoop Earrings
Open the Cellar Door Medusa Pendant
Hot Topic Bat Bun Pin
Enso Mermaid Rings
Purple Coffin Pinky Ring
Triple Goddess Ring
Oura Ring
Eyes
Stila Smoky Silk Suede Eyeshadow
Black Moon Full Moon Palette
Smashbox Crystalized Palette
Sugarpill Silverlake
Milk Boss Pencil
Milk Kush Lash Primer
Milk Kush Mascara
Lime Crime Smokey Brow Pen
Milk Cypher Brow Gel
Rituel de Fille The Sorcerer (LE discontinued)
Face
Milk Hydro Grip Primer
Milk Flex Foundation Stick in Porcelain
Nudestix Sculping Stick in 1
Rituel de Fille Nymph
Rituel de Fille Moon Pillar (LE discontinued)
Rituel de Fille the High Priestess (LE discontinued)
Rituel de Fille the Enchantress (LE discontinued)
Rituel de Fille the Sorcerer (LE discontinued)
Lips
Bite Beauty 54 lip pencil
Black Moon Sorrow Liquid Lipstick
I hope you enjoyed listening to Ray and I talk about how I became goth. Darkwave is definitely what I think of as 'my' gothic music, even though I listen to a wide variety of music these days. If you're into the scene, how did you get started? Let me know!