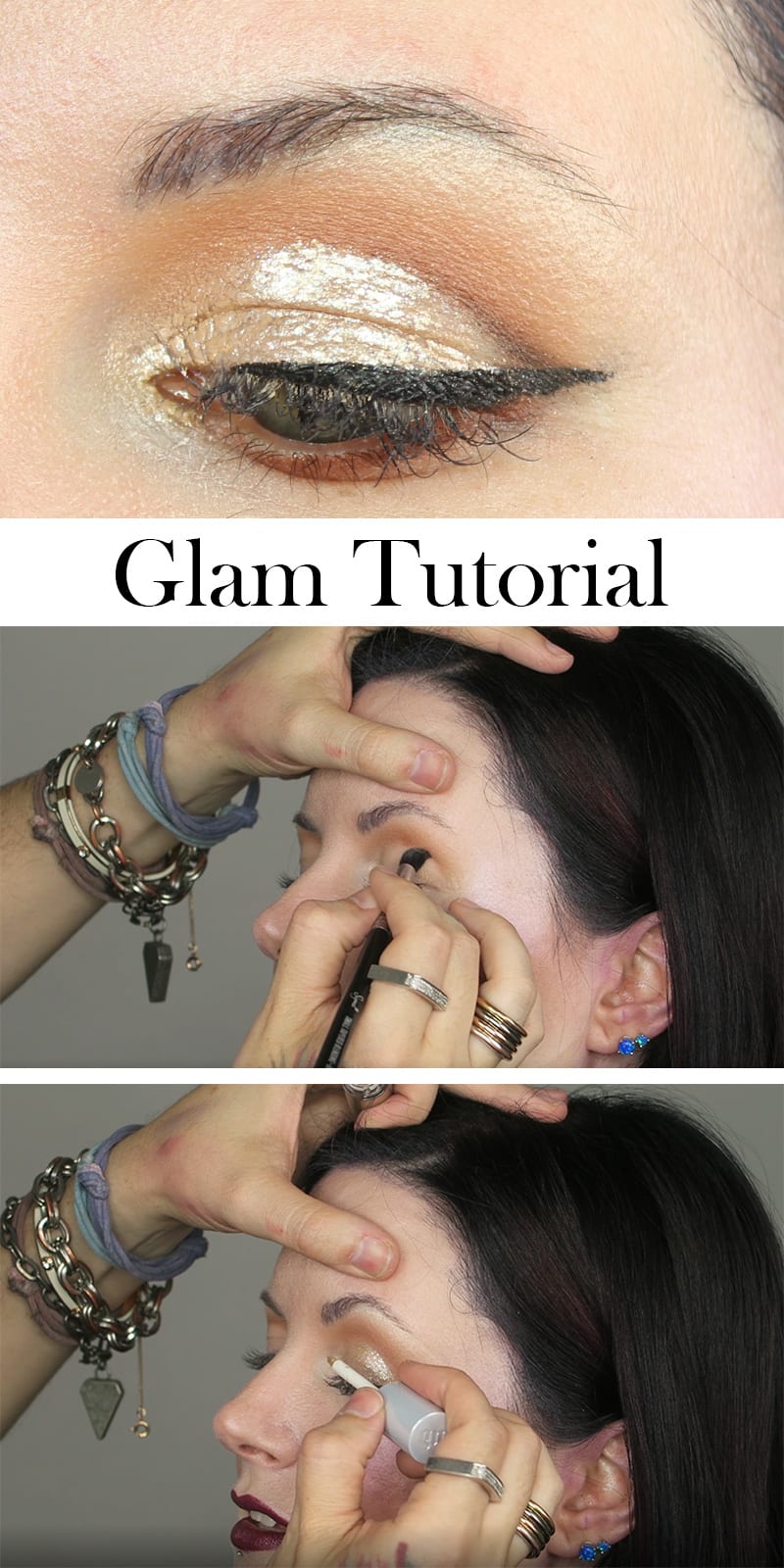 Today I'm thrilled to be bringing you part 3 of my holiday look with Mickey! It's a Glam Glitter Cut Crease Winged Liner Tutorial for hooded eyes. He shows you how to perfectly shade and cut a crease with two analogous eyeshadows. We used the Morphe KathleenLights palette, which unfortunately is no longer available, so I do have Makeup Geek color substitutions for you.
Glam Glitter Cut Crease Winged Liner Tutorial
Pr + Purchased by me.
Watch Part 1 Complexion and Part 2 Lips.
Glitter Cut Crease Winged Liner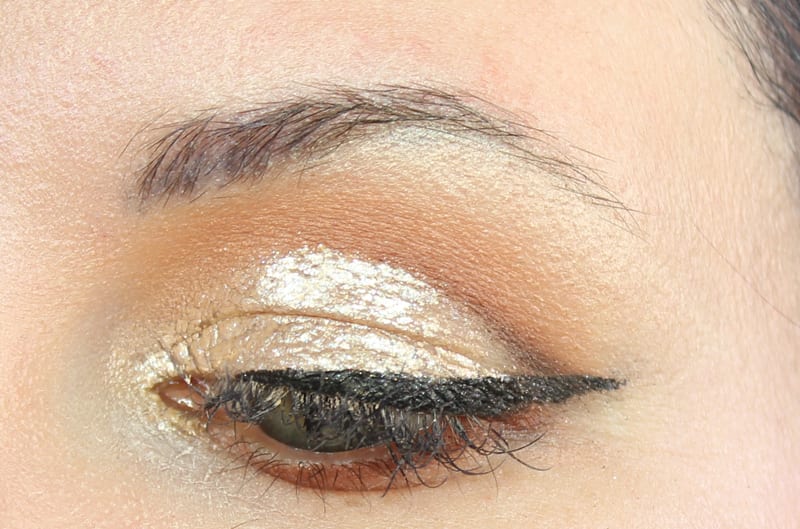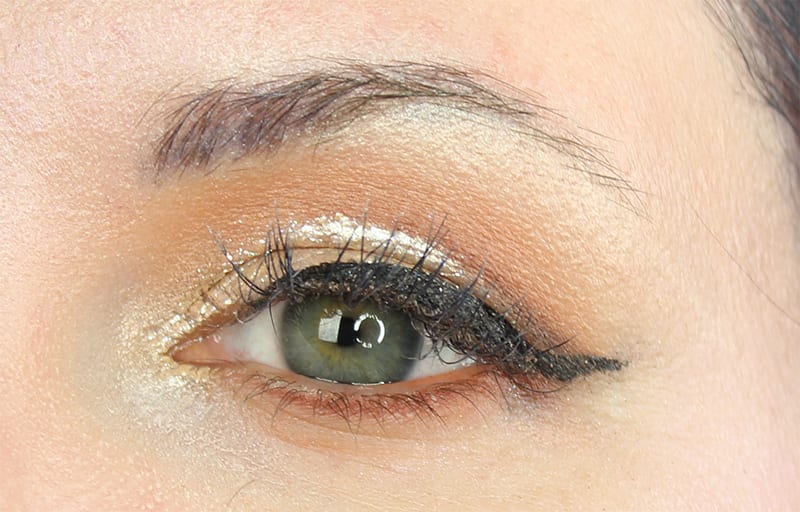 Holiday Lips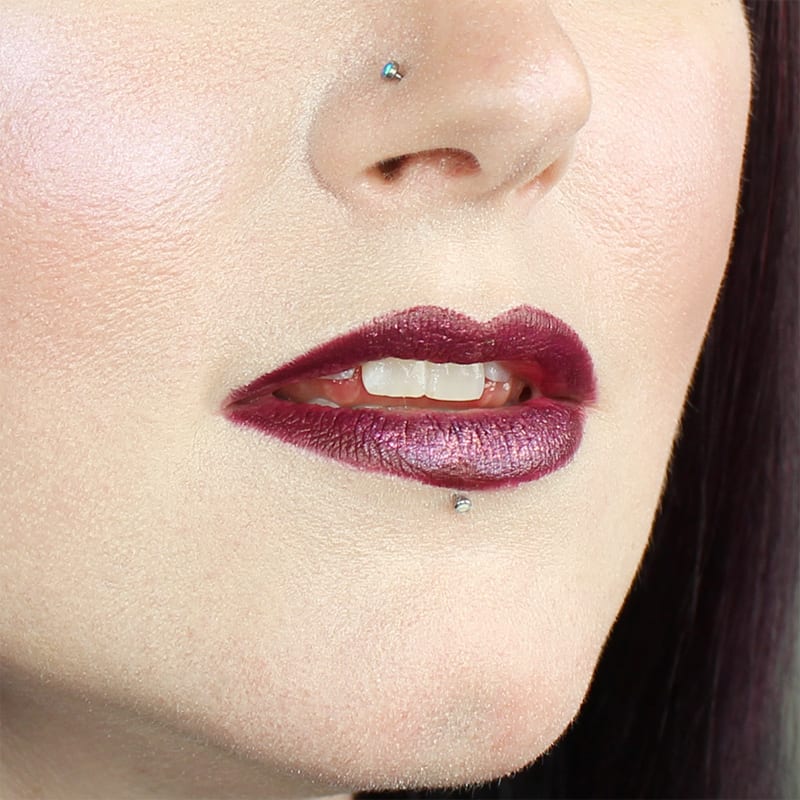 Complexion and Complete Look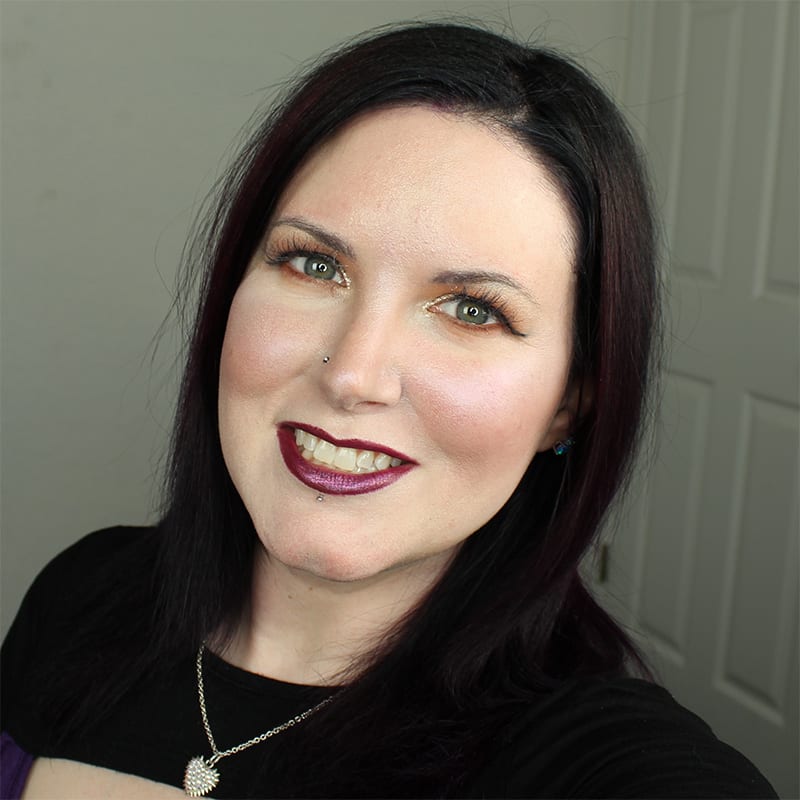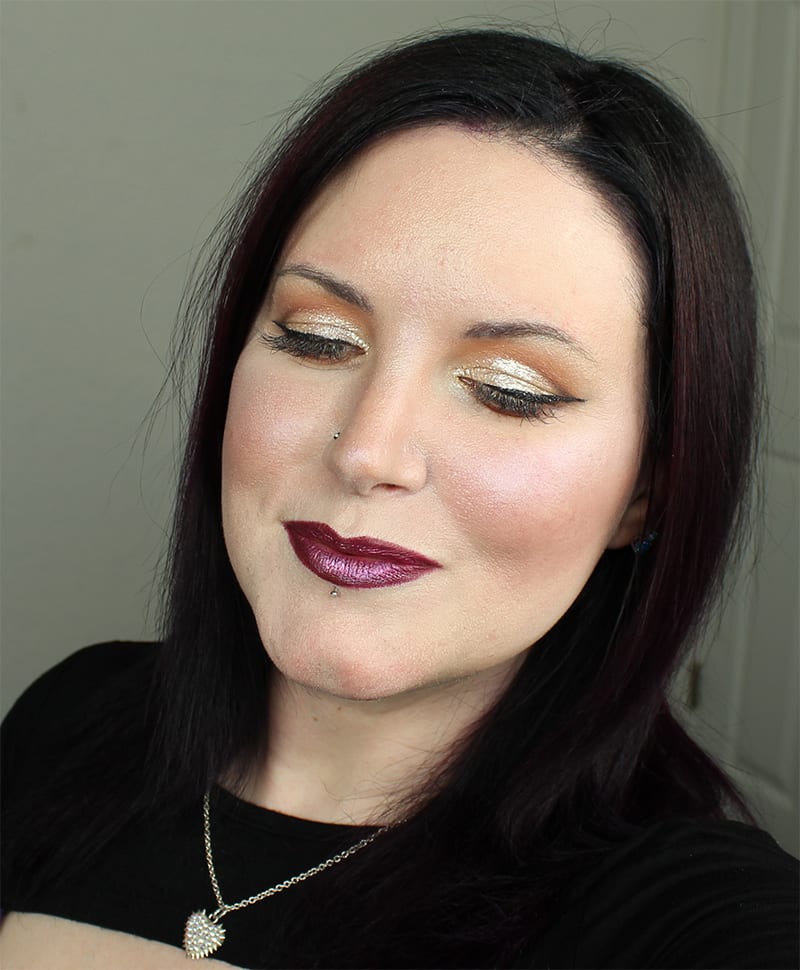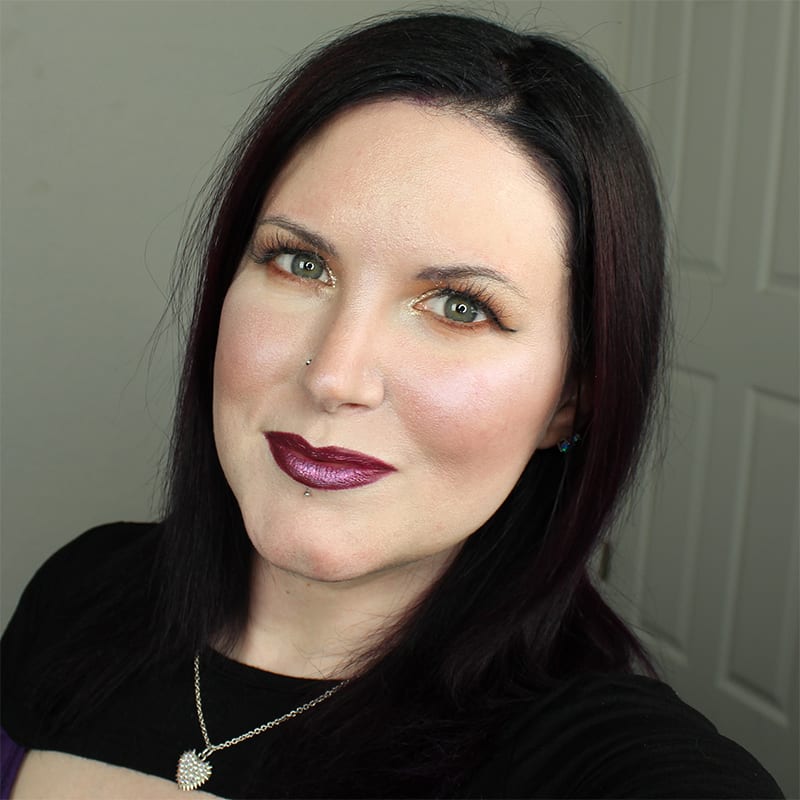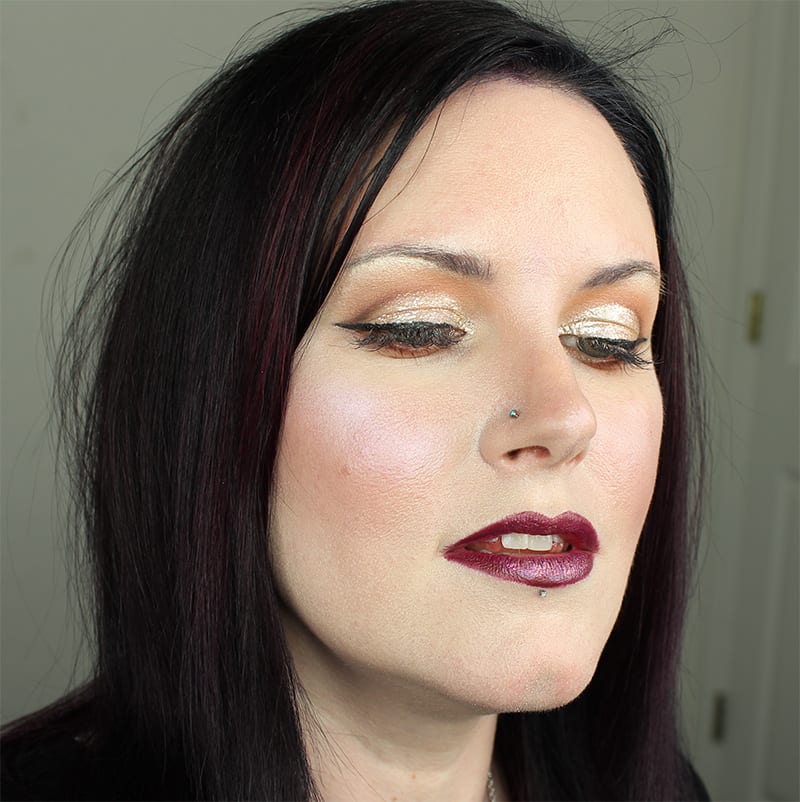 Glam Tutorial Video
Please share this video if you found it helpful!
What I'm Wearing
Eyes
Face
Lips
Who says you can't have glitter on your eyes and your lips? I really love how the entire look came together. As usual, I'm blown away by Mickey's talent. Are you following him on Instagram? You should be! I think his entire finished look is amazing.
I know that when I went back to edit his video, it was really helpful to me to study how he placed the eyeshadows to create the cut crease. I also found it helpful to watch how he blended things out. He's teaching me so much! I hope you enjoyed this video!
What do you think of the finished look?
More to See