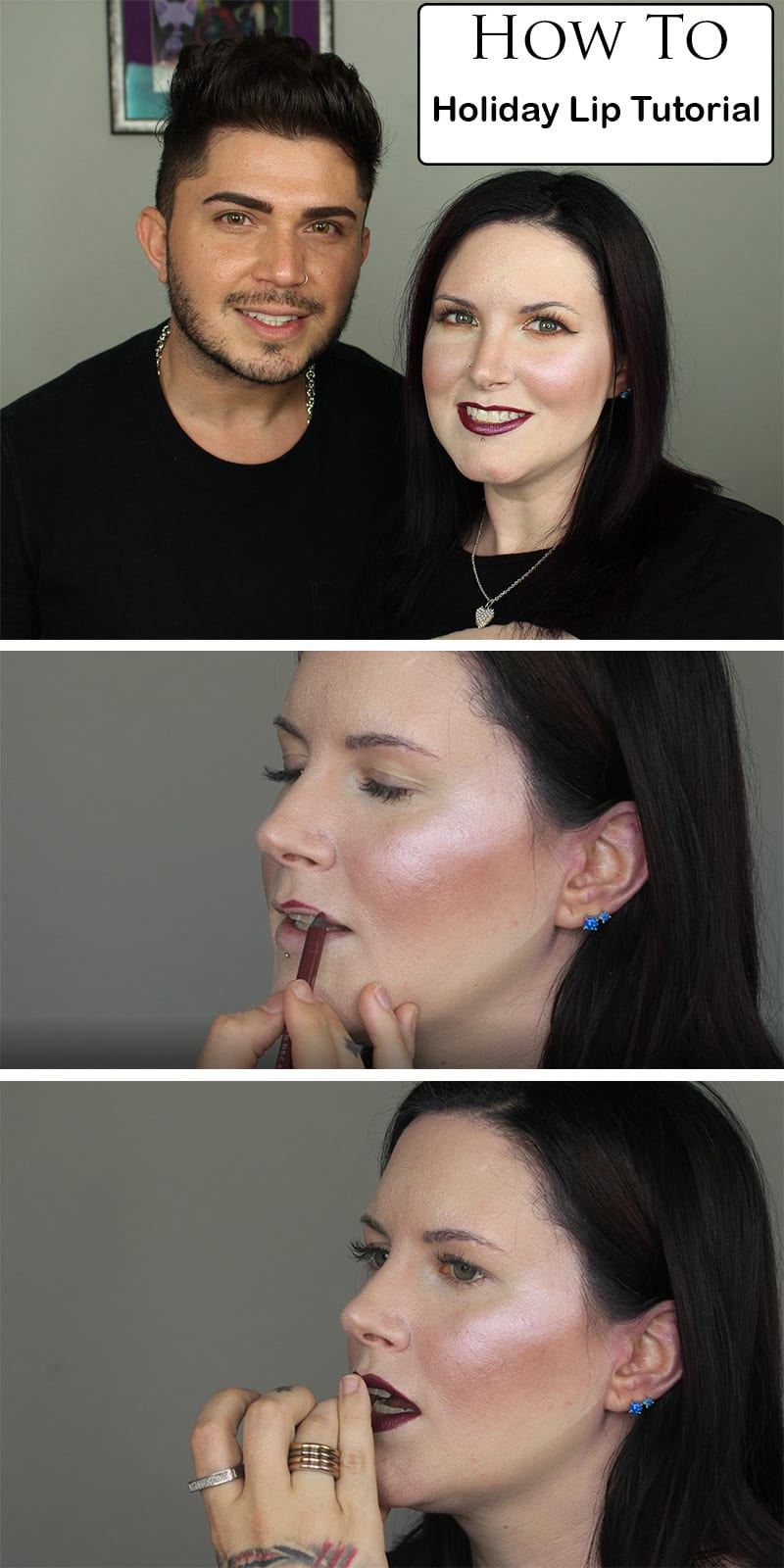 Today I'm sharing part two with Mickey! This is a Holiday Lip Tutorial. We used all Urban Decay products for this look because we're both UD fanatics. Mickey puts together a stunning lip with just three products!
PR + purchased by me.
Holiday Lip Tutorial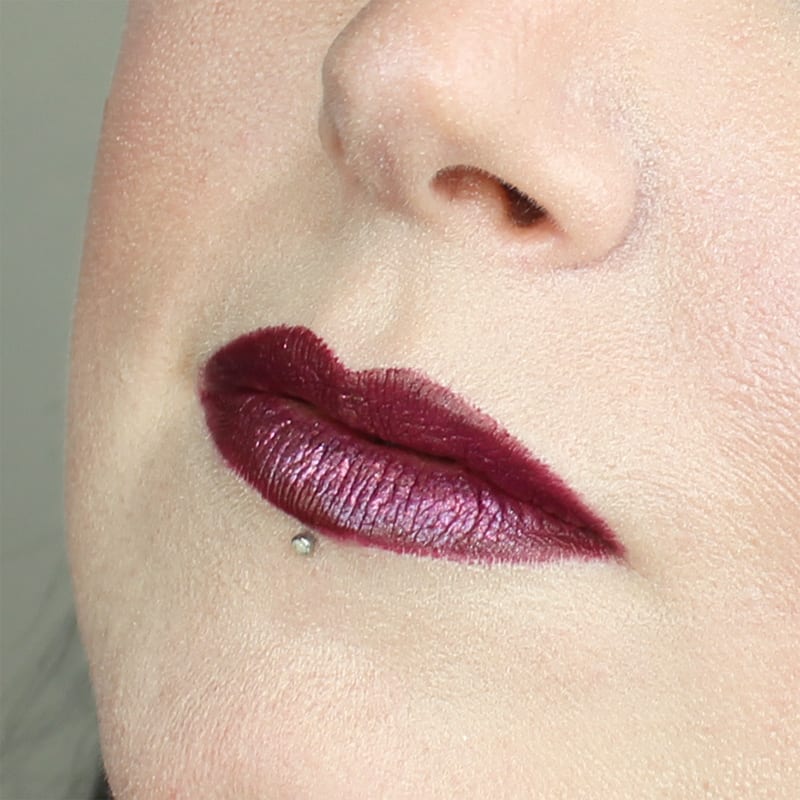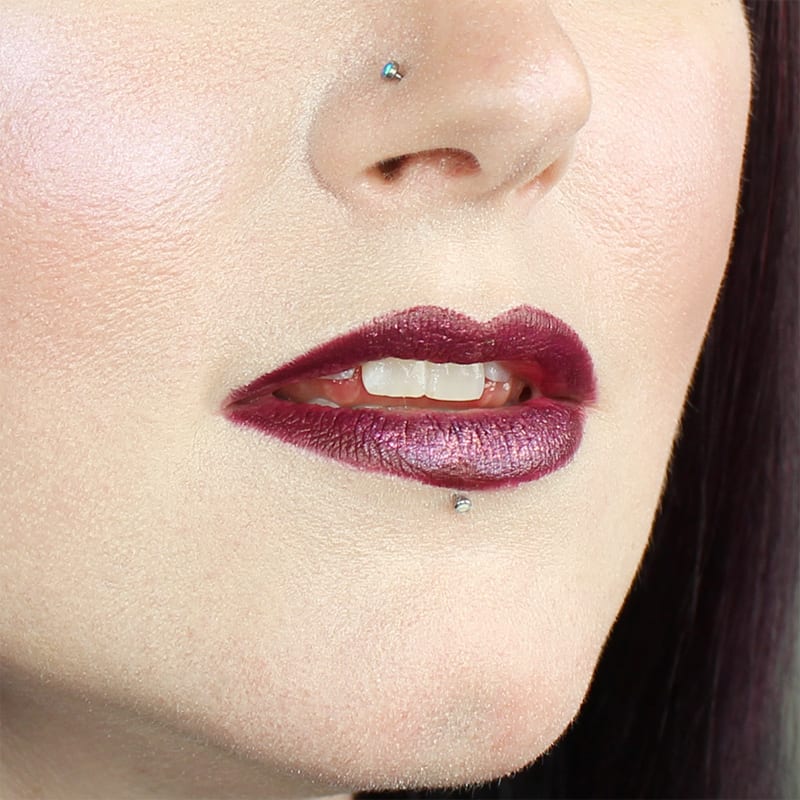 How To: Urban Decay Holiday Lip Tutorial with Mickey @phyrra
If you like this video, give it a thumbs up and share!
Watch Part 1 -- Complexion Perfection -- How to Apply Foundation, Concealer, Contour and Highlighter!
Products Used
Urban Decay 24/7 Pencil in Hex
Urban Decay Vice Lipstick in Troublemaker (LE, matte oxblood)(try NARS Train Bleu for a similar shade)
Urban Decay Liquid Moondust in Recharged
What do you think of this perfect holiday lip?
More to See
Last Updated on