Chatty GRWM Gay Pride Makeup Tutorial
I'm trying something different today. I'm sharing my Chatty GRWM Gay Pride Makeup Tutorial from Poise Chat. I recorded this last night on Facebook Live, so it's a long form, unscripted video.  I used mostly Urban Decay makeup in this video, but I also used some Kat Von D, the Ordinary Serum Foundation and primer, as well as Nyx Cosmetics.
PR + purchased by me.
What I'm Wearing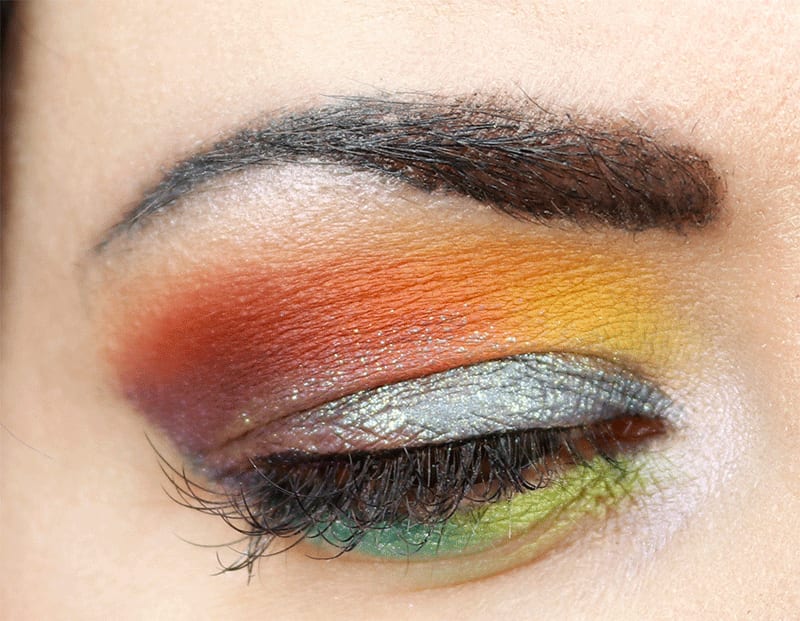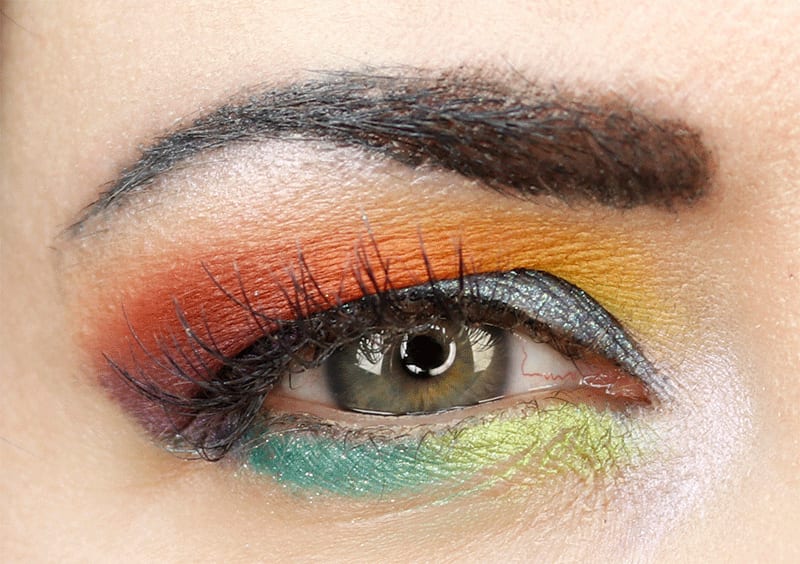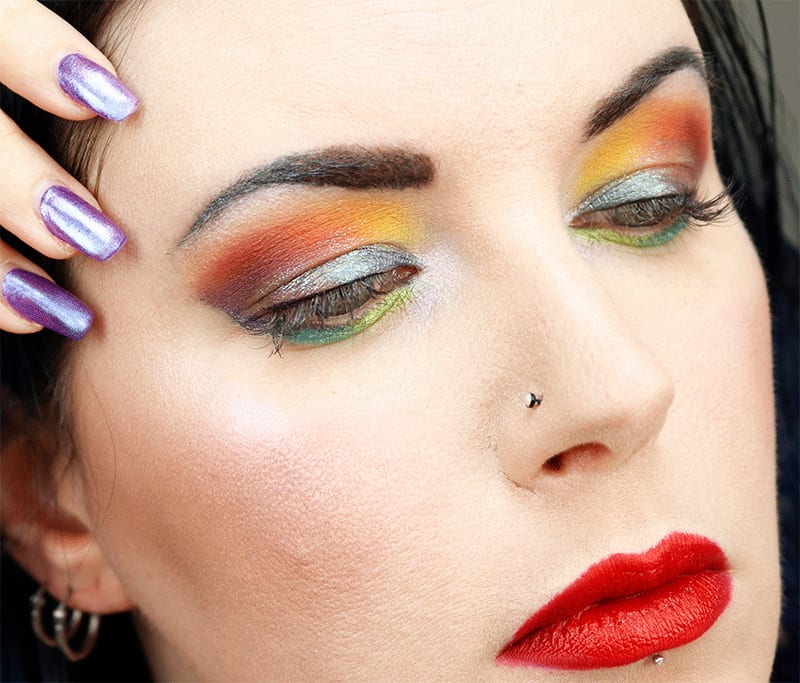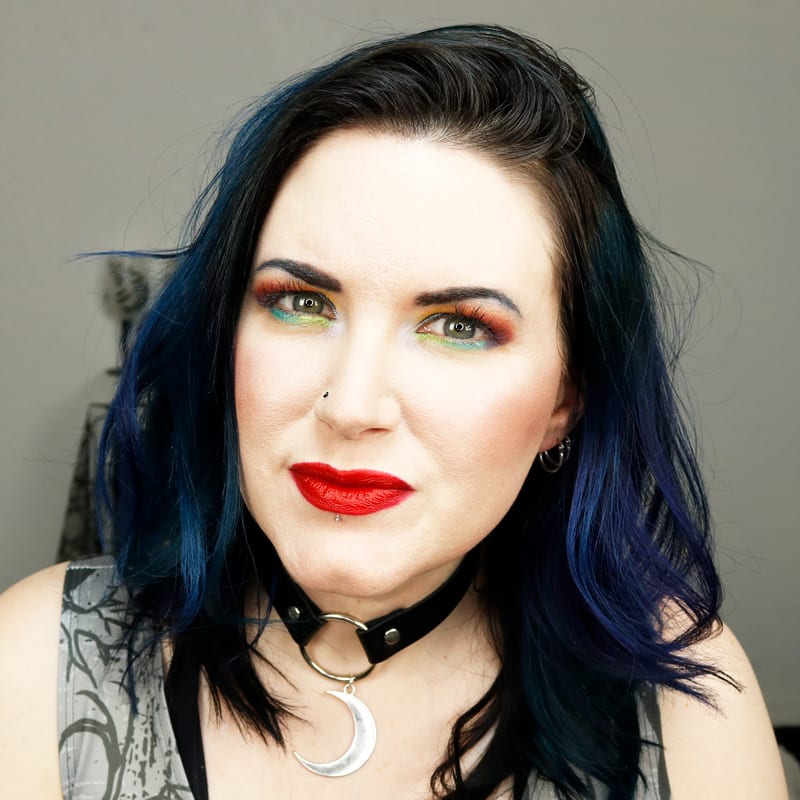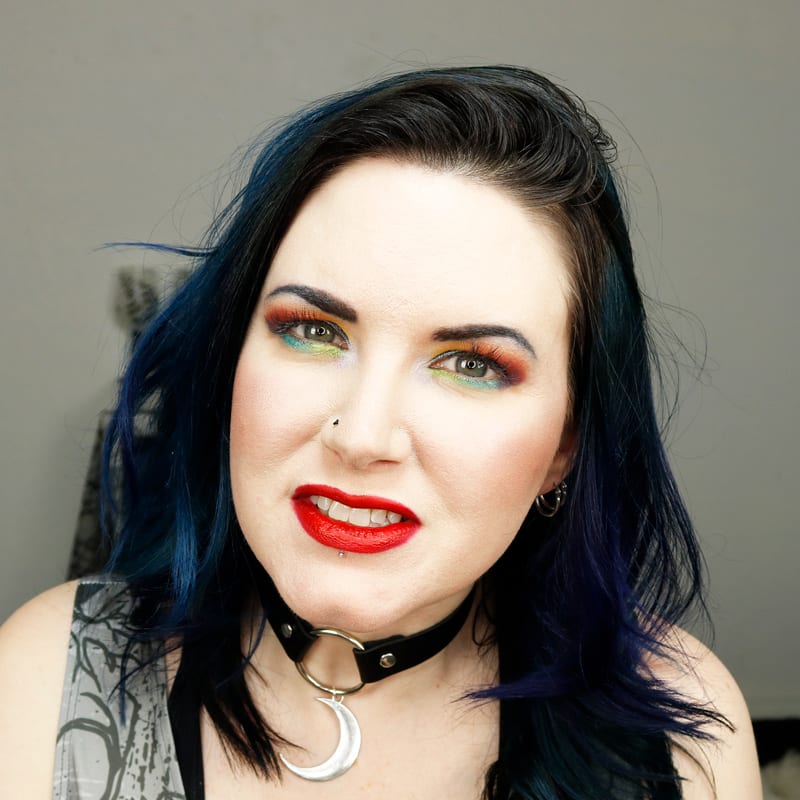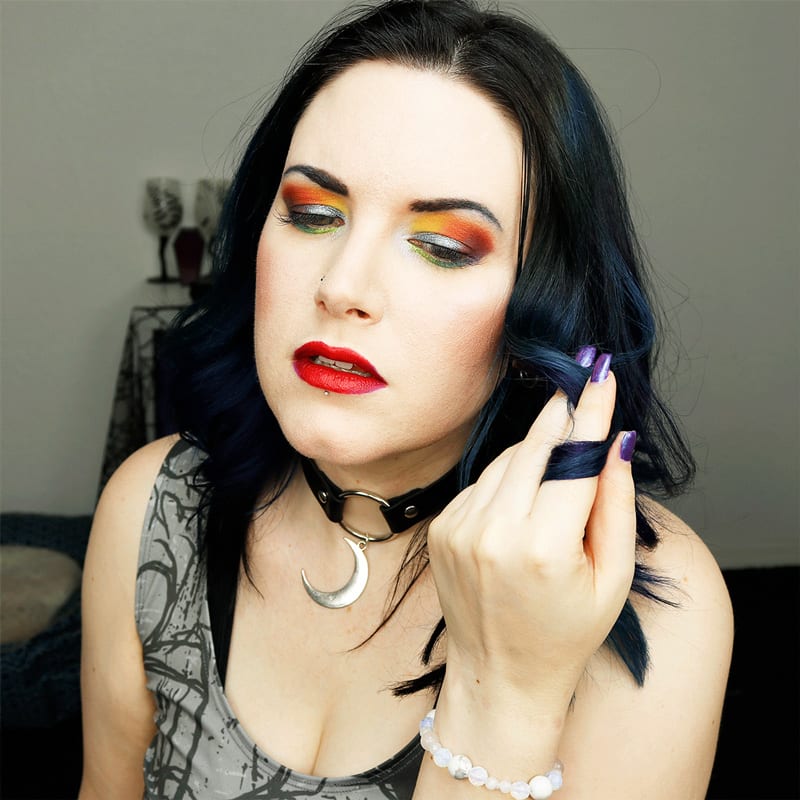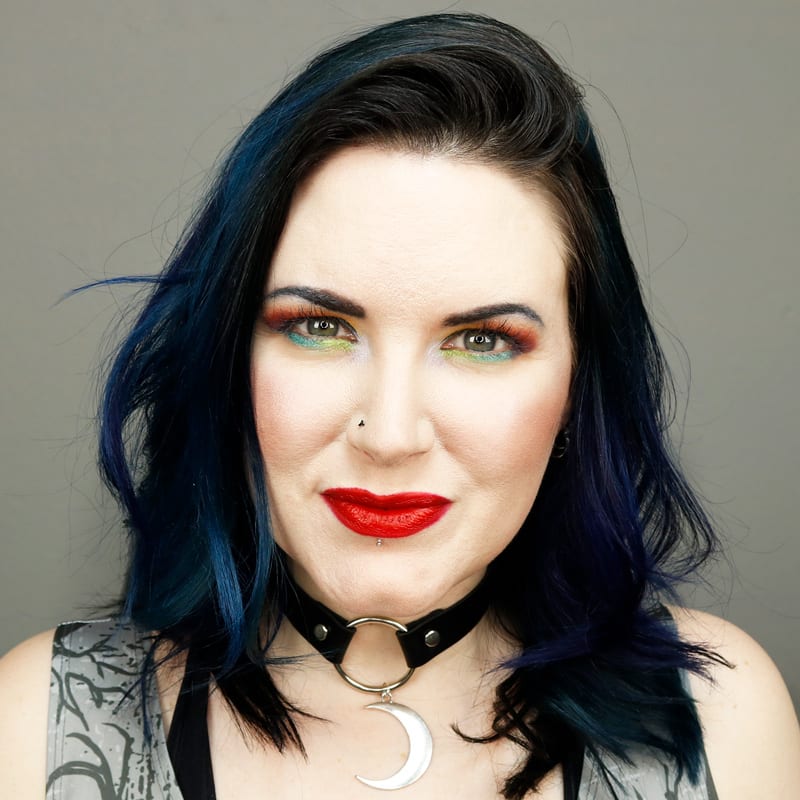 Fashion
Cowcow Grey Ravenswood Dress
Bellabeat Leaf Urban
Ladyleaf Druzy Peacock Bracelet
Crescent Moon Collar
The Midnight Raven Lunar Bracelet
Eyes
Tarte Lid Lock Primer
Kat Von D Star (Pastel Goth) – inner crease
Urban Decay Spike – middle crease
Urban Decay Relish – outer crease
Urban Decay Exu (Tenant) – inner lower lid
Urban Decay Boom (Tenant) – outer lower lid
Urban Decay Cosmic – layered on top of Boom h
Urban Decay Vice – outer v
Physicians Formula Muru Muru Butter Bronzer Light – transition
Urban Decay Crux (damp) – lid
Makeup Geek Celestial – highlight
Wunderbrow Jet Black
Colour Pop Jet Set Black pencil
Nyx Epic Ink Liner
Face
The Ordinary High Spreadability Fluid Primer
The Ordinary Serum Foundation in 1NS
Milani Prep Set Glow Illuminating Powder
Milani Dewy Spray
Glamour Doll Eyes Skeletina – contour / blush
Gallany Au Naturale – blush
Makeup Geek Celestial – highlight
Lips
Kat Von D Outlaw & Roxy pencils
Nyx Pin-Up Lipstick in Lucy
Chatty GRWM Gay Pride Makeup Tutorial Video
I hope you enjoyed this rainbow makeup tutorial.
You should check out my Urban Decay Tenant Palette review as the palette is almost sold out.
More Makeup Tutorials