10 Free Things You Can Get at Most Hotels By Just Asking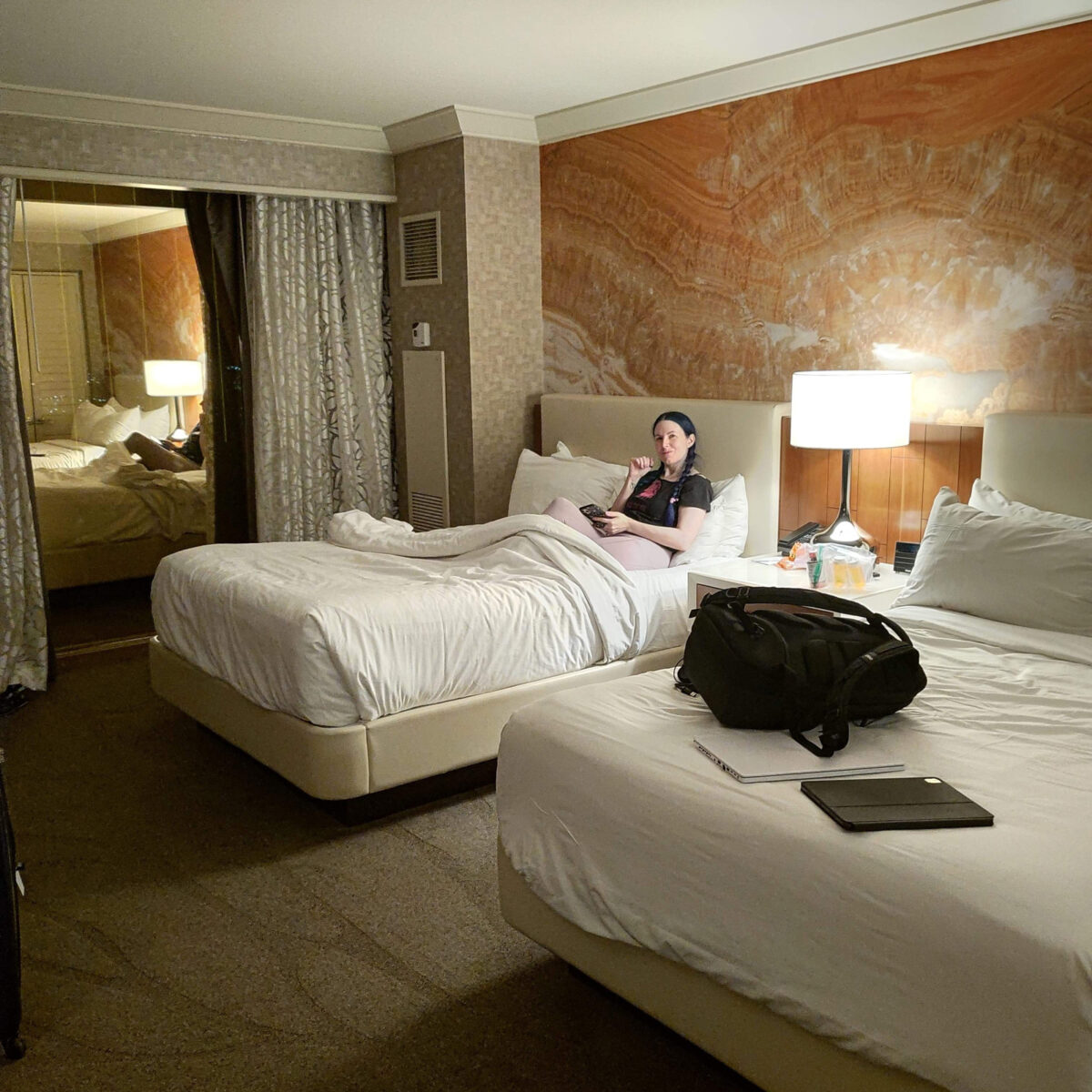 Hotel accommodations can get pretty expensive, especially if you are traveling during peak season. Nothing is worse than getting to a hotel just to realize that you don't have something or that you missed out on a sweet perk! If you forget something at home, or just want to take advantage of some of the freebies that hotels offer, I've got you covered! While I can't guarantee you'll have all of these available at your next hotel stay, most hotels will have at least a few of these options! Here are 10 free things you can get at most hotels just by asking!
Shaving Kit
Forgot your razor or shaving cream at home? Most hotels have one available for you that you can grab by just calling the front desk! These are going to be disposable razors but can work well in a pinch.
Night Lights
Not all hotels will have this, but many of them have a basic night light available if you ask! This is especially great if you're traveling with children and didn't bring your own!
Extra Pillows
Extra pillows are sometimes found in one of the closets in your bedroom, but if you should need more on top of that, give the front desk a ring. They'll bring you a few more at no extra cost!
Laundry Bag
If you are traveling for a long time, having a laundry bag can come in handy while you're at the hotel. If your room doesn't have one near the ironing board, ask your front desk for one and they'll send one right up!
Toothbrush and Toothpaste
This has happened to me once or twice! I get to where I'm going only to realize I don't have a toothbrush OR toothpaste! During these times, call the front desk. They'll have some basic ones they can send up.
Slippers
Many hotels, especially if you are staying at a nicer hotel, will be able to give you slippers for free! You may even be able to score a bathrobe too! Just don't leave with these or you may get charged for them!
Extra Blankets
If you get cold easily, ask the front desk for some blankets. They may be able to bring a duvet or some other blanket up to you that should fit your needs.
Car Service
If you are staying at a nicer chain of hotels, car service is sometimes included! Be sure to check with your hotel before you arrive to see if valet and other car service options are available. This is usually most common in hotels in bigger cities.
Sewing Kit
Ripped your favorite dress that you need for a wedding this afternoon? No problem! Most hotels have a sewing kit that you can use for just this occasion!
Travel Adapters
This is important for those who are traveling internationally! Not all hotels will have these available or will have a limited supply. However, nicer chain hotels will have them available if you ask.
No matter where you are traveling or what hotel you are visiting, most hotels will have these amenities to you at no cost!
More to See