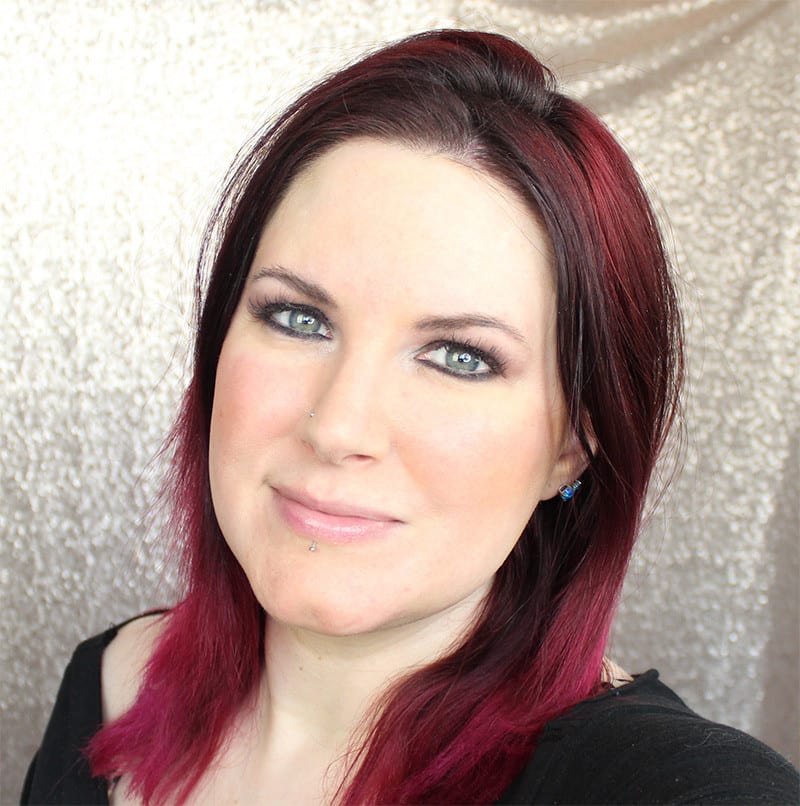 I've got a mostly one palette look to share with you today. This is my Urban Decay Naked Ultimate Basics Magnet tutorial. It's basically an everyday smoky taupe look. I wore this to the salon the last time I got my nails done. Ewa, my nail tech loved the look and wanted to know how to achieve it, so I told her how, as it's really quick and simple.
Urban Decay Naked Ultimate Basics Magnet Tutorial
Pr + purchased by me.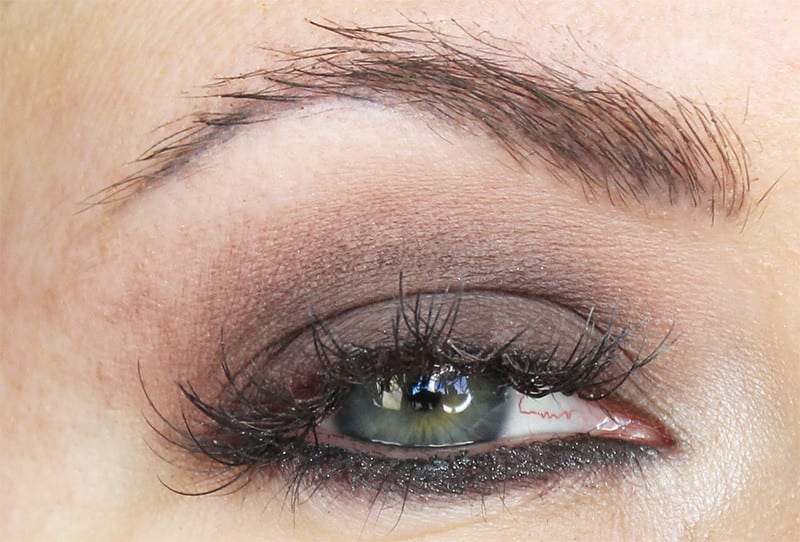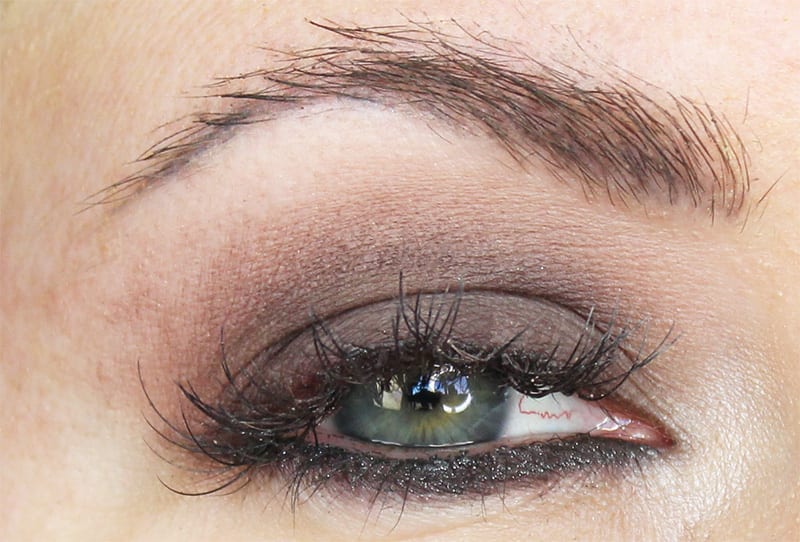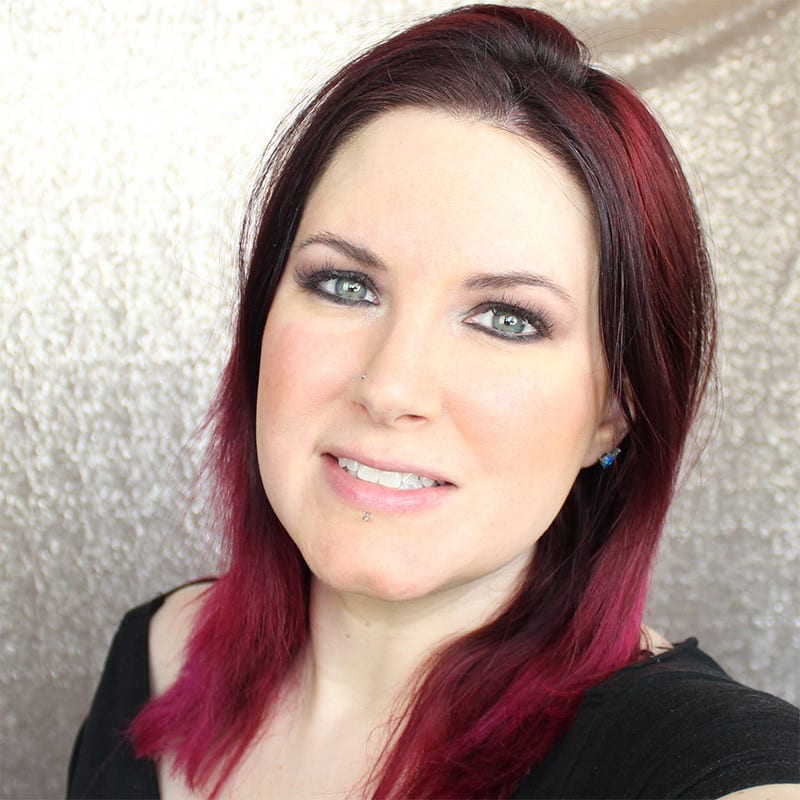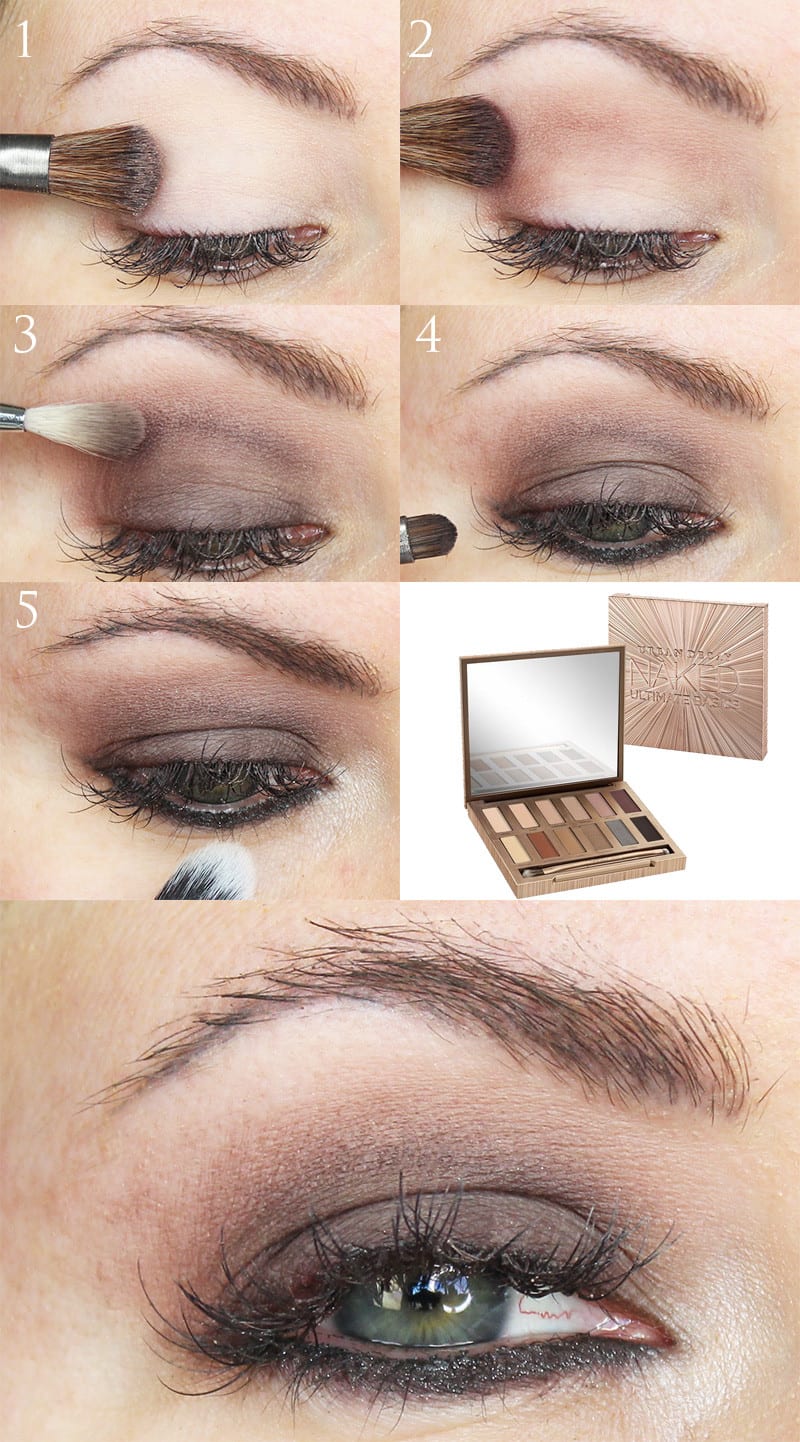 How To
1. After you apply your eyeshadow primer, lightly dust your favorite skintone shade base shade on top of the primer. This will make it easier to blend later on. I used Urban Decay Walk of Shame with the UD Iconic brush.
2. With the UD Iconic brush, apply Instinct as a transitional shade to the crease (hood) and outer corner of the lid.
3. With a small fluffy brush apply Magnet into the smoky dome shape onto the lid and hood of the eye.
4. Apply a grey eyeliner to the lower lid, then smudge Magnet on top of the grey liner.
5. Use a fluffy brush to apply Blow to the inner corner.
Shop Your Stash to Try This
Walk of Shame – your favorite skintone base shade matte
Instinct – pinky mauve nude matte
Magnet – grey taupe matte
Blow – satiny creamy white
Gunmetal – grey eyeliner
Eyes
Too Faced Shadow Insurance
UD Walk of Shame – base
UD Instinct – transition
UD Magnet – lid, on top of grey liner on the lower lid
UD Blow – highlight
essence Gunmetal eyeliner pencil – lower lash line
Glossier Boy Brow in Black
Face
It Cosmetics Bye Bye Pores primer
YBF Neutralizing Powder
UD Video blush
Lips
Bite Beauty Agave Lip Mask clear
As you can probably tell, I was testing out a new foundation. This is the YBF Neutralizing Powder. It's very, very yellow on me. It does neutralize redness but I don't think it's flattering on my skintone.
I do like the essence Gunmetal eyeliner pencil, though it had sparkle to it when I thought it was going to be a matte grey. These colors blended together easily. I'm torn because I feel like I should have used a larger brush to apply Magnet, but, I needed the control when shaping the dome onto the hood, which is why I chose the smaller brush. I feel like a larger brush would have diffused the color a bit more.
I really like this simple look with my eye color. I feel like it makes my blue-green eyes pop.
How would you use Magnet in a look?
More to See