Today I'm sharing my Tarte Tarteist Pro palette tutorial with you. It's a statement look for hooded eyes.
Tarte Tarteist Pro Palette Cruelty-Free Tutorial
Pr + purchased by me.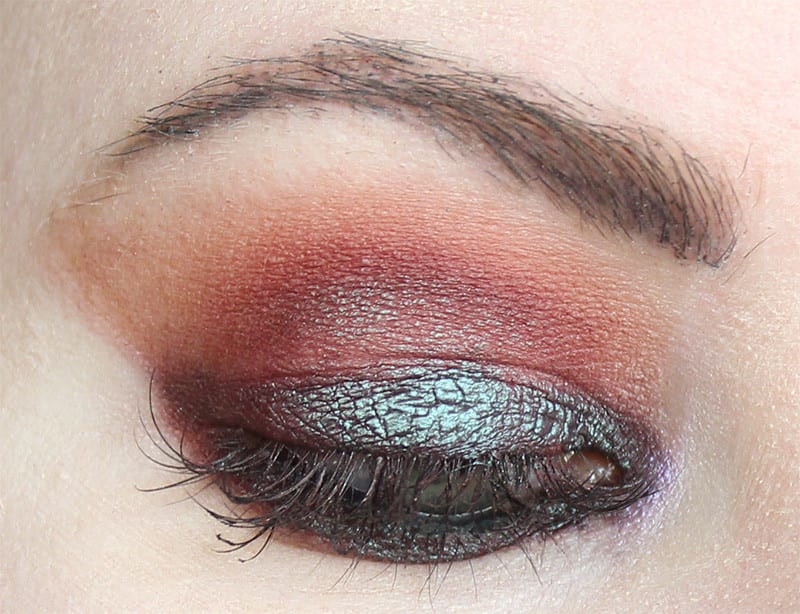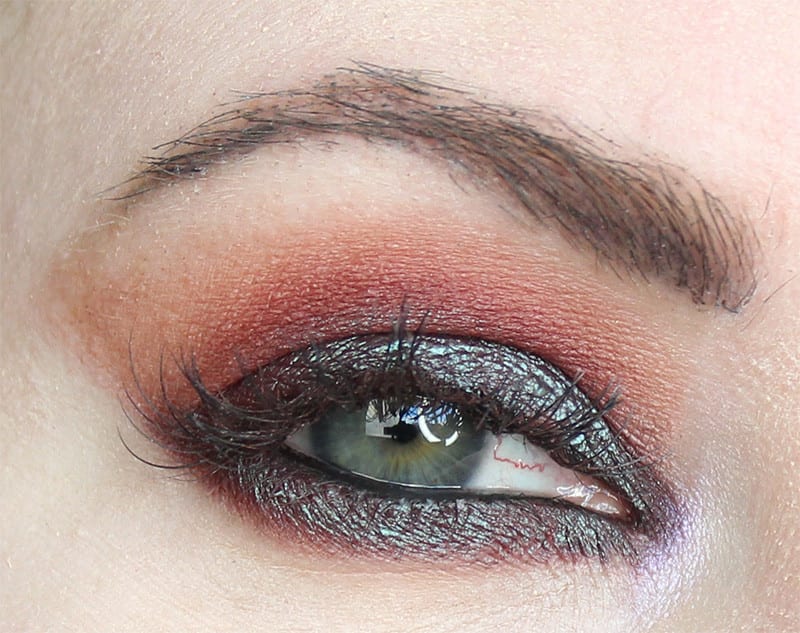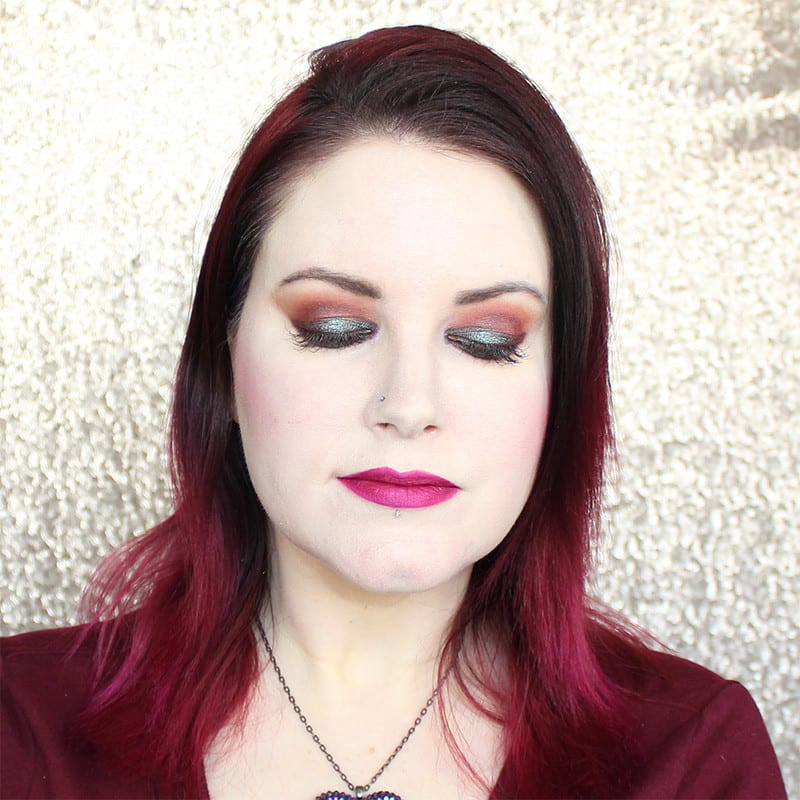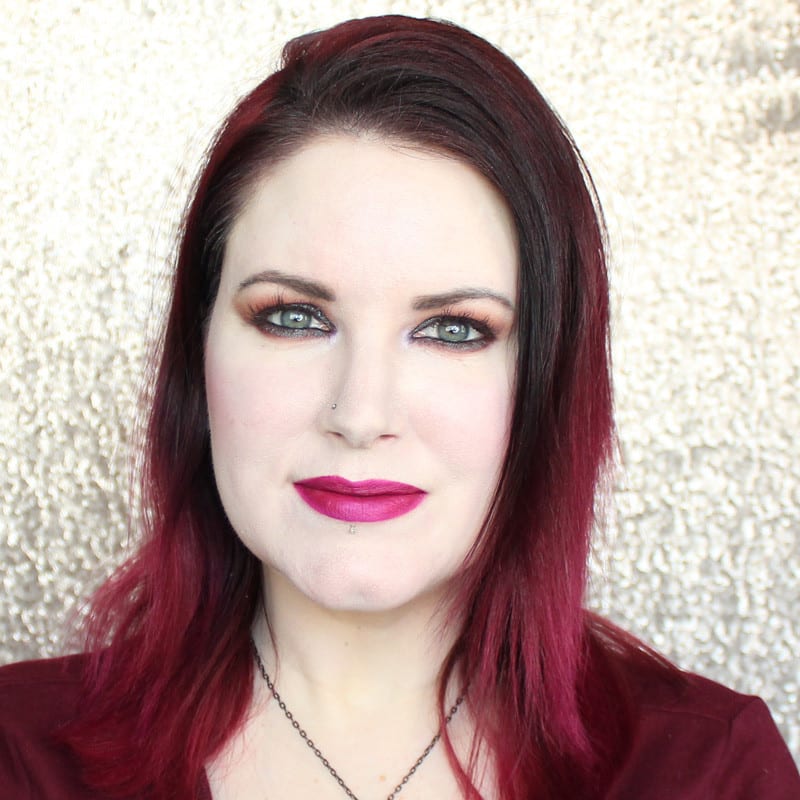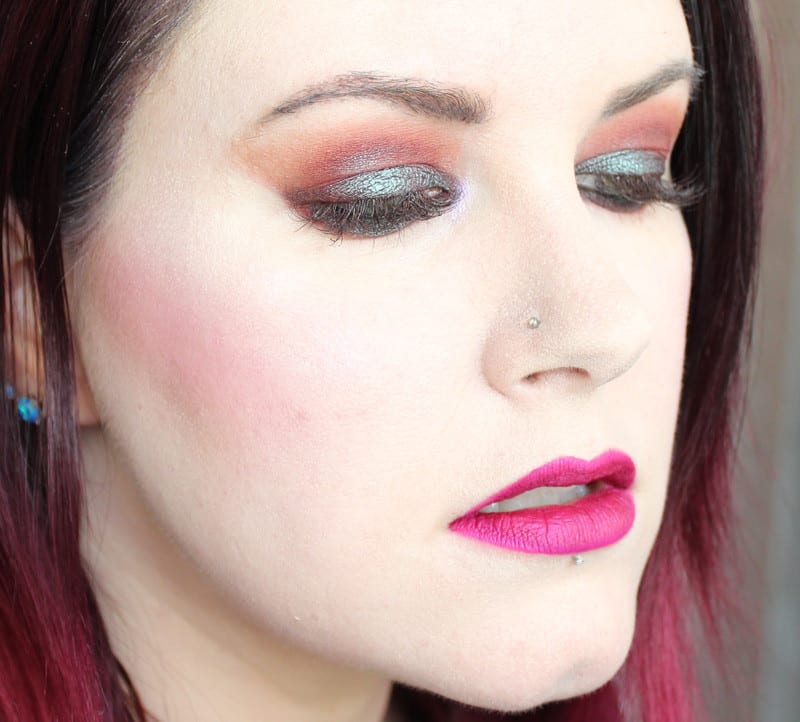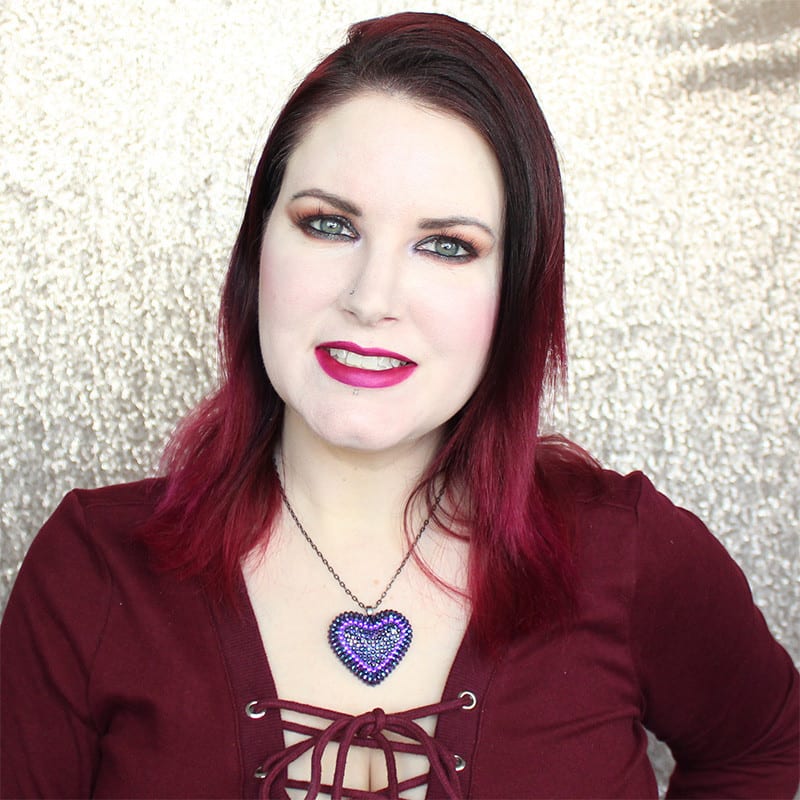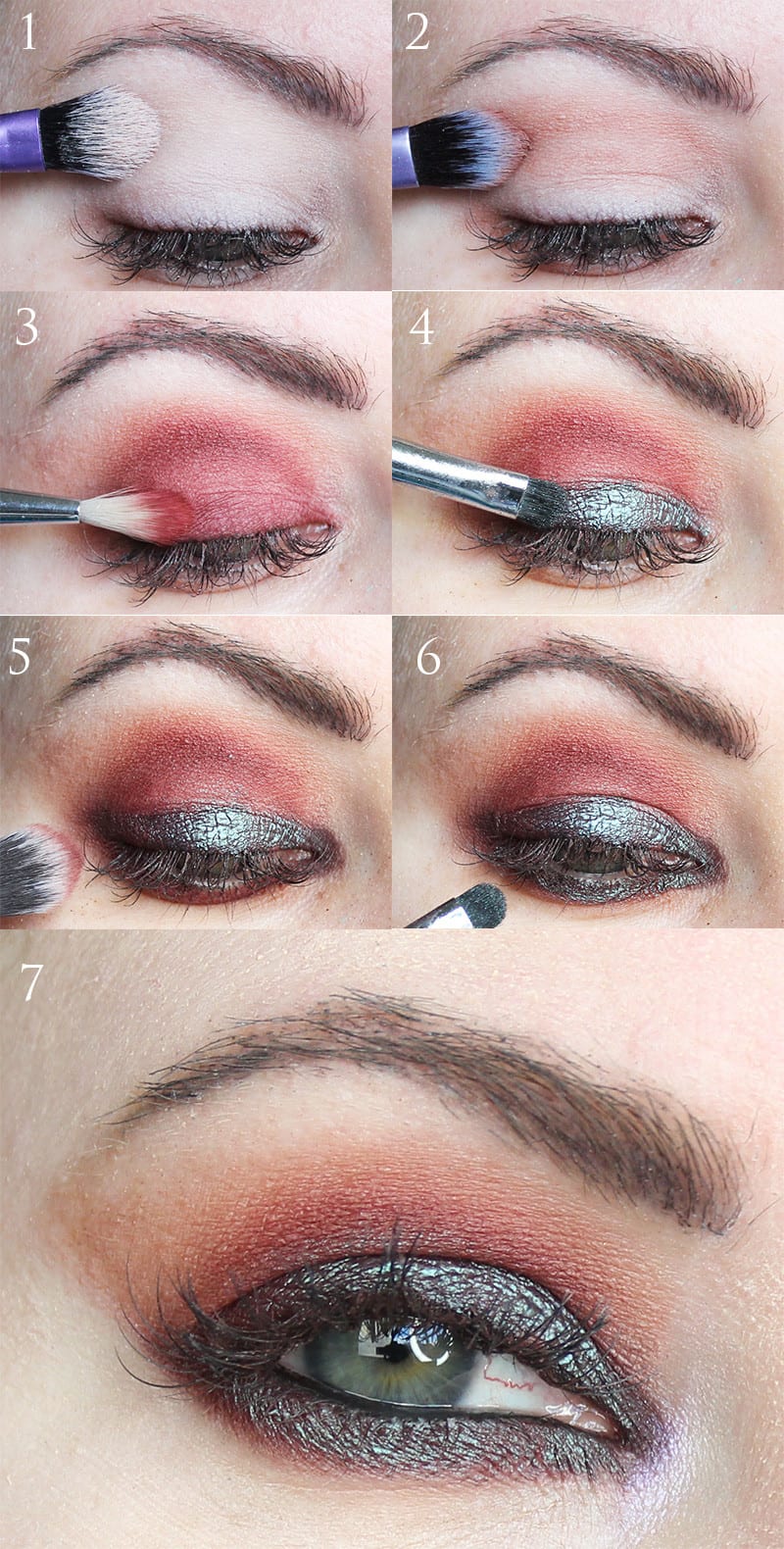 How To
1. After you apply your eyeshadow primer, lightly dust your favorite skintone shade base shade on top of the primer. I used Vintage.
2. With a big fluffy brush apply your transitional shade, Chic.
3. With a small fluffy brush apply Mod in the smoky dome shape to the lid and hood.
4. With a damp brush, pat Trendy onto the lid.
5. With a fluffy brush, apply Mod to the lower lid, then blend Vampy into the inner and outer corners.
6. Pop Trendy onto the lower lid.
7. Finish by highlighting the inner corner with Makeup Geek Celestial.
Shop Your Stash to Try at Home
Vintage – ivory matte base shade
Chic – pinky nude matte
Mod – muted red matte
Trendy – brown with teal blue shift
Vampy – blackened plum matte
Eyes
Geek Chic Power Up Primer
Tarte Vintage – base shade
Tarte Chic – transitional shade, lower lid
Tarte Mod – smoky dome shape, lower lid
Tarte Vamp – inner v and outer v
Tarte Trendy (with UD All Nighter Spray) – lid and lower lid
Makeup Geek Celestial – highlight at inner corner
Urban Decay 24/7 Pencil in Legend – lower waterline
Glossier Boy Brow in Black
Face
It Cosmetics Bye Bye Pores primer
Kat Von D Lock-It Foundation in Light 42 Neutral
NARS Light Reflecting Loose Setting Powder
Josie Maran Surreal Skin Balm
NARS Olympia – contour
Makeup Geek Celestial – highlight
Urban Decay Quiver – blush
Lips
Urban Decay 24/7 pencil in Anarchy
Jouer Metallic matte lip in Dahlia
I love how flawless my skin looks when I wear the Kat Von D foundation. Quiver and Dahlia both pulled more pink on me than expected. Dahlia is supposed to be a plum, but it kept picking up pink tones, which is why I ended up crisping up my lines with Anarchy. I do really like how this eyeshadow look turned out. Trendy is great to use to create a statement eye.
Makeup Geek Celestial is such a stunning highlighter. I absolutely love the new highlighters from Makeup Geek.
How would you use Trendy in a look?
More to See
Last Updated on