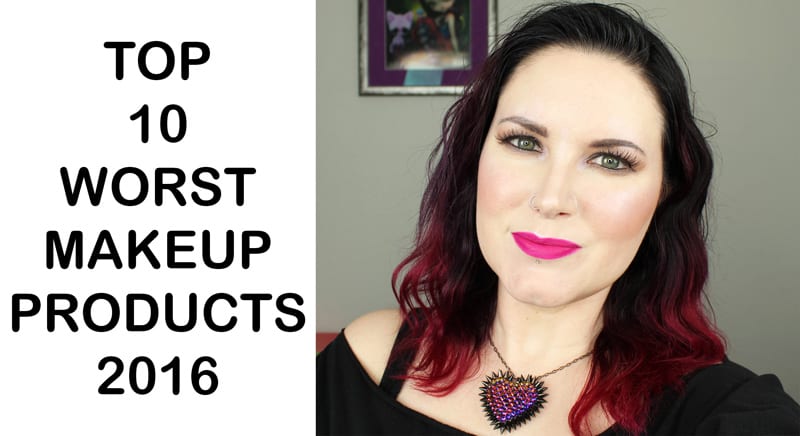 I wanted to share my picks for the Top 10 Worst Makeup Products of 2016. These are the items that really let me down or made me go 'what were they thinking?!' when they made these products. You'll never guess #10 and I think a few of these will surprise you. Make sure you check out the 10 Best Makeup Products of 2016!
Top 10 Worst Makeup Products of 2016
Pr + purchased by me.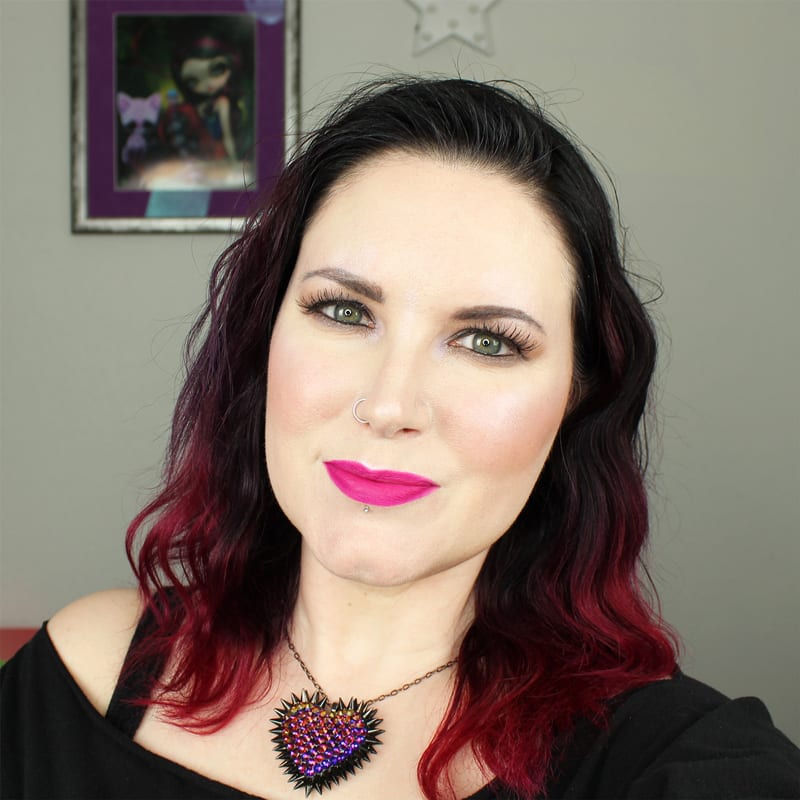 I've been practicing how I apply my makeup, trying to emulate the talented Mickey. Today I feel like I did a great job with applying my foundation. I feel like my skin looks like it's glowing. I love it so much I had to share.  The only thing I'm not feelin' about this look is the blush – tarte Exposed. I should have gone with Urban Decay Fetish or X-Rated or something from the UDxGwen Blush Palette. The blush color just looks wrong. Ah well, I wanted to give it a try to see what I thought of the color.
What I'm Wearing
Necklace
Eyes
Face
Lips
Top 10 Worst Makeup Products of 2016 video
If you found this video entertaining, please share it!
What were your worst beauty products for 2016? Let me know!
More to See