The Best of Rituel de Fille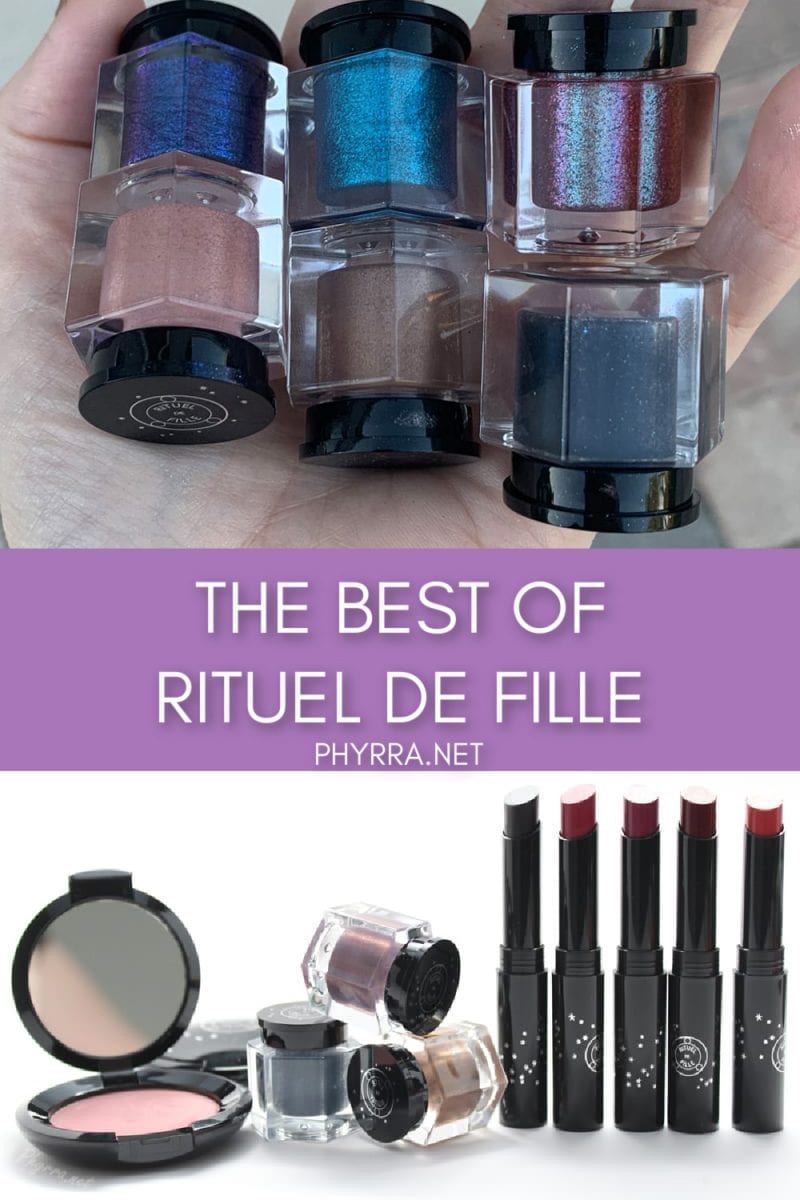 The Best of Rituel de Fille
Hey friends, it's great to see you. Today I'm bringing you the best of Rituel de Fille. Rituel de Fille is a luxury indie clean beauty brand that is Leaping Bunny Certified. They've been on my radar since 2014, when I started reviewing them. The three Ramos sisters formulate all of their products in-house using the fewest possible ingredients, avoiding fillers, parabens, phthalates, synthetic dyes and synthetic fragrances. I'm sharing my entire collection of RdF with you, complete with swatches of everything in this video. I talk about what has worked for me and what has been a challenge.
By the way, the day this post is going live is Election Day in the USA. If you haven't done so already, please go out and vote today! I voted the first day that early voting was available here in Florida.
Where to Buy
Rituel de Fille, Ulta, Credo Beauty
The Best of Rituel de Fille Video
Watch the video on YouTube with Closed Captioning in English!
I first reviewed RdF in March 2014. See my first review! You can also check out Fleur Sauvage and Night Visions.
Eye Soots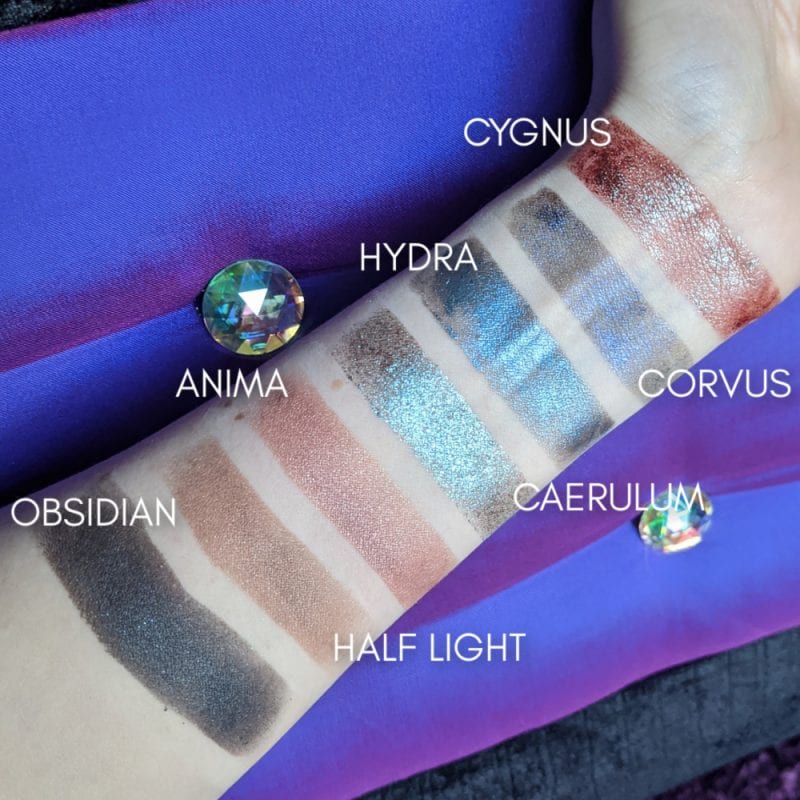 Cygnus (LE) – deep red gelee with blue-green shift
Corvus (LE) – black gelee with ultraviolet and blue shift
Hydra (LE) – black gelee with aqua shift
Caerulum – crystalline turquoise
Anima – warm mauve pink
Half Light – warm taupe
Obsidian – rich metallic obsidian
See looks featuring the eye soots.
Rituel de Fille Lipsticks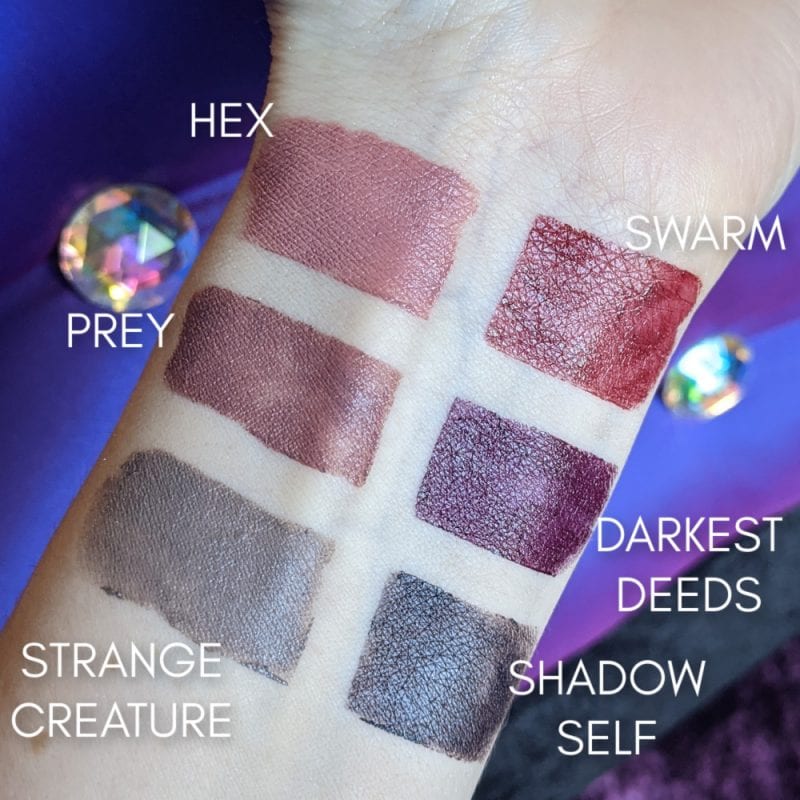 Check out my cruelty-free one brand tutorial featuring Rituel de Fille.
Inner Glow Creme Pigments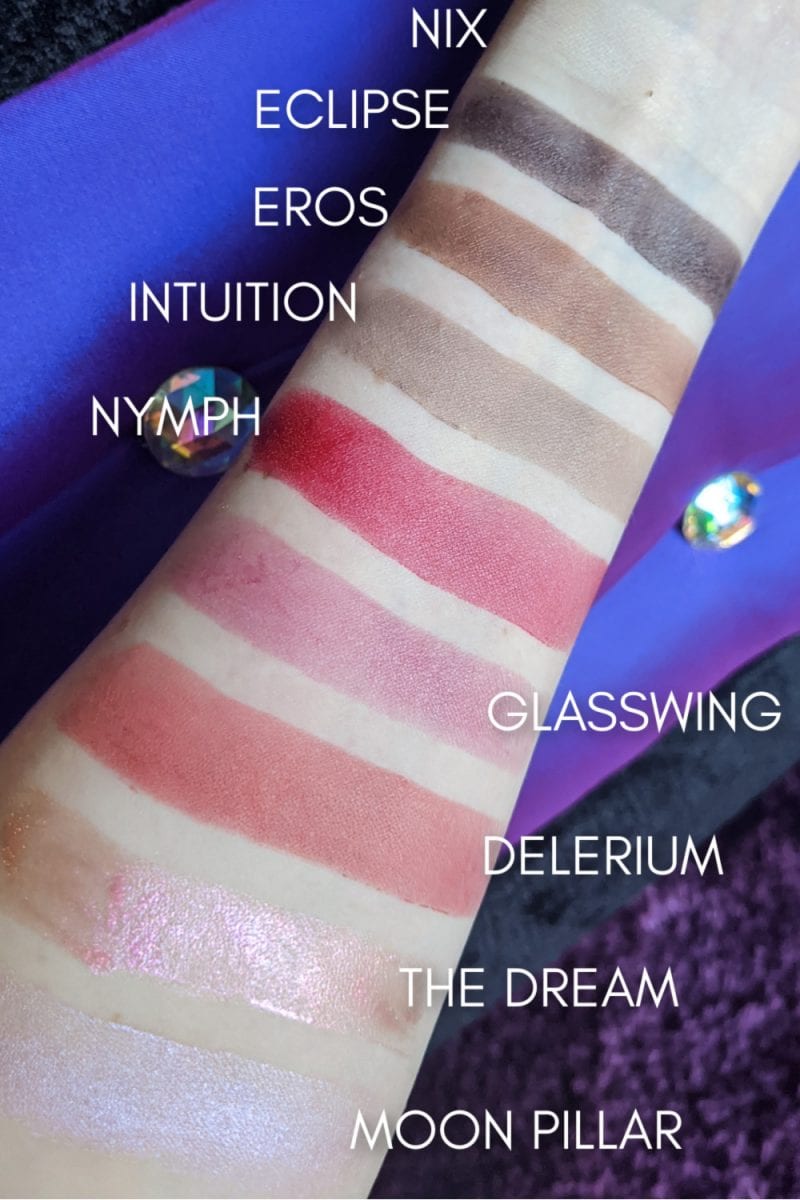 More thoughts on the Inner Glow Creme Pigments.
Metamorphic Highlighters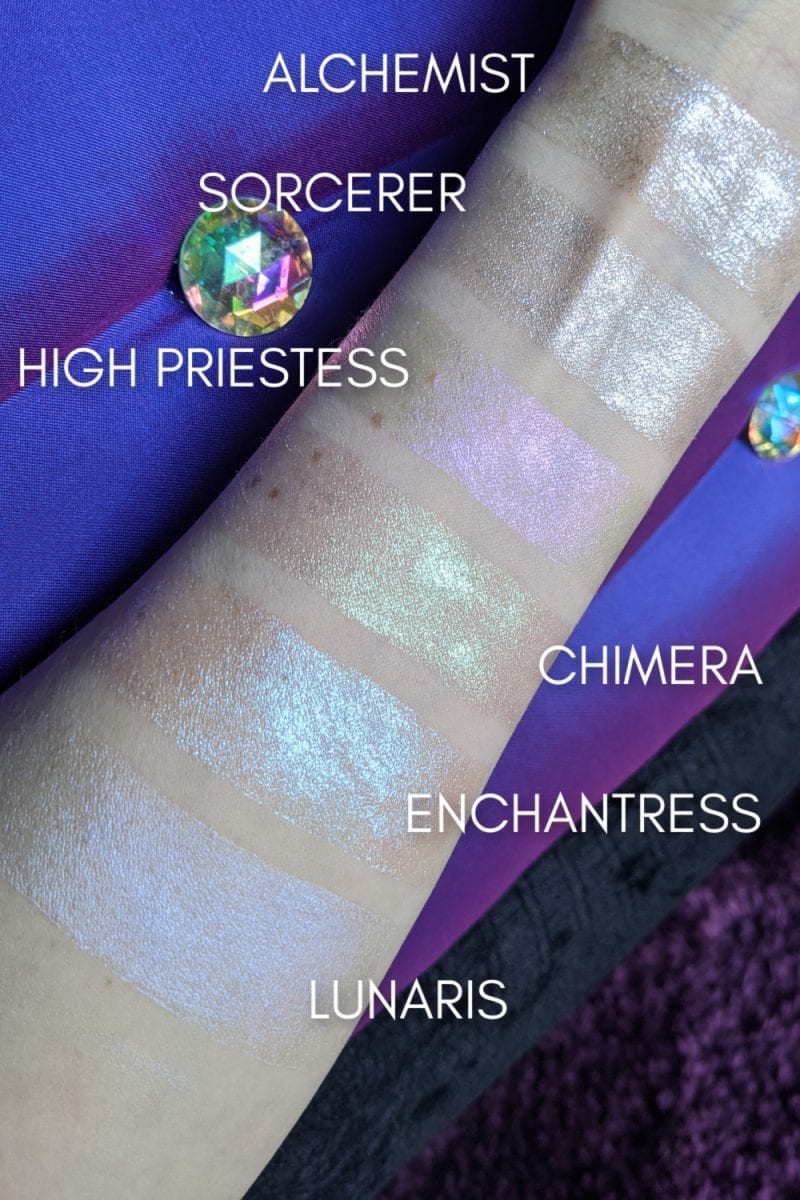 See the original Rare Light Creme Luminizers.
The Best of Rituel de Fille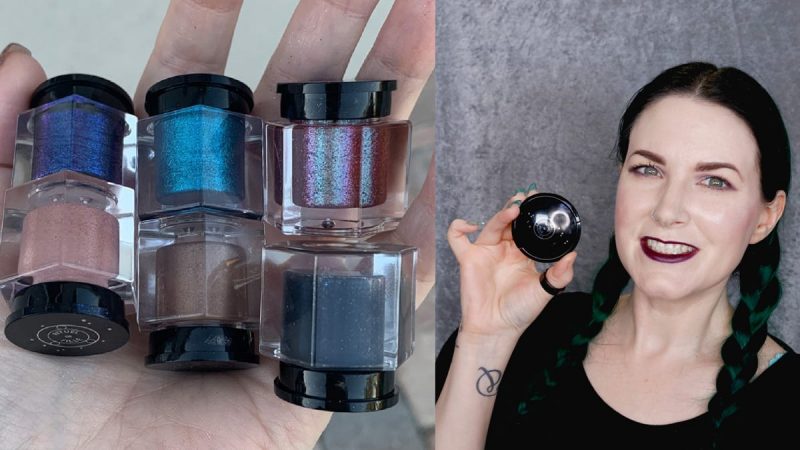 I hope you enjoyed my Best of Rituel de Fille video. Would you like to see more videos in this style? Let me know your thoughts below! Stay safe.